Rafting gives you an unparalleled adrenalin rush. It is a thrilling activity that leaves one asking for more. The best part about river rafting is that you don't need to be a swimmer to do it. You just need to be ready to have a good time! And luckily, India has numerous destinations where you can enjoy this sport. One that tops my list is Teesta river rafting!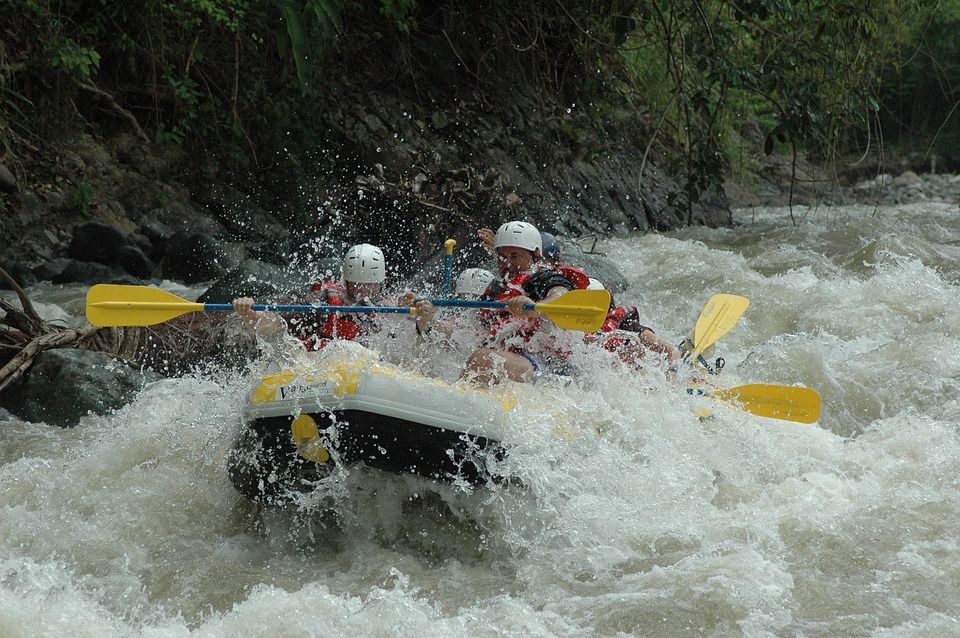 River rafting in Kalimpong
Kalimpong is a small village lying on the banks of the roaring Teesta River that flows through Sikkim and West Bengal. The same river has carved out deep ravines and gorges in its path, making it an exciting and thrilling river rafting experience. The beautiful landscape covered with lush forests along the slope of the mountains, the vegetation, the unique species of birds and animals, all contribute to making this rafting expedition one of a kind.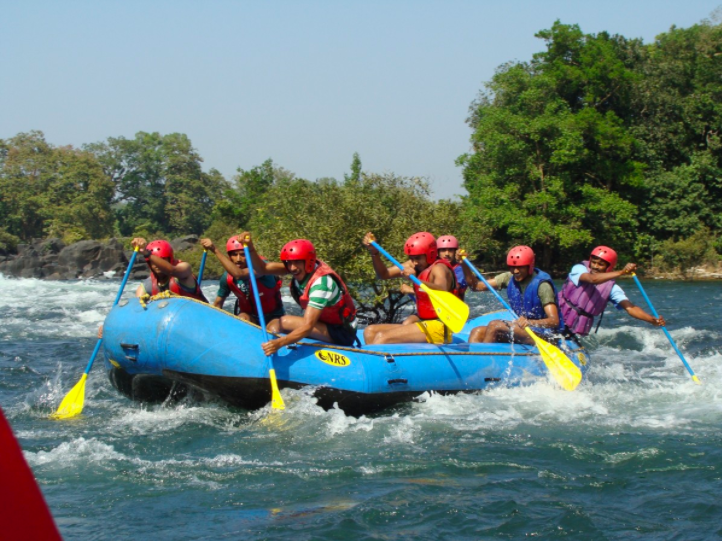 In Kalimpong, the Teesta River and its tributary Rangit offer the best routes for river rafting. Both the rivers are graded as per international standards and present one of the finest rafting stretches in the world. The turbulent waters of Rangit, with its multidimensional rapids, provide rafters with a chance to practice their skills and the spectacular scenary along the Teesta, makes the rafting adventure a memorable experience.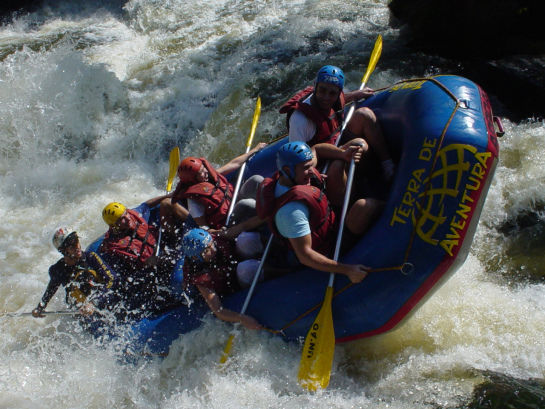 The Teesta River originates from the Pahunri glacier at 23,189ft, and flows southward through gorges and rapids in the Sikkim Himalayas. Meandering through the hills of Kalimpong, Teesta river rafting forges a path that is full of adventure. The river is flanked by white sand and its path is rife with large boulders, making it one of the best rivers for rafting in north-east India. The rafting trips on Teesta River start mostly at Melli Bridge and culminate at Geilkhola in Kalimpong. The roller-coaster rapids are sure to give any adventure enthusiast a great high, and the mesmerising beauty of Sikkim can be seen in all its glory as you raft down the river. There are small villages on both sides of the river giving you a fleeting glimpse of cultivated lands and north-eastern village life.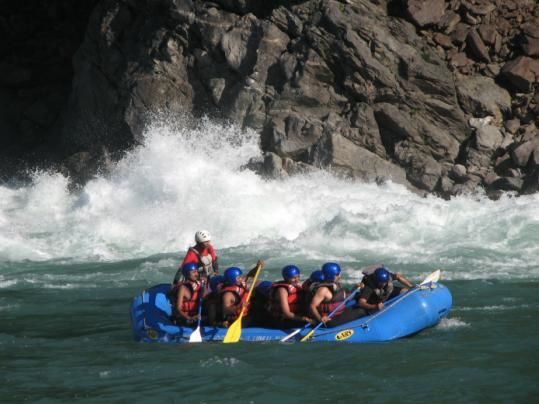 White Teesta river rafting was introduced by DGHC (Darjeeling Gorkha Hill Council, now GTA) in 1991 and has been gaining popularity since then. Teesta is a treasure for rafting enthusiasts as the intensity of flow ensures that there are only grade two and above rapids. The newbies are recommended to take the course with grade two and three rapids, while skilled rafters can attempt grade four and five rapids on Teesta and Rangit both. The courses for both are clearly marked and there are organisers who take care of things depending on your skills and experience.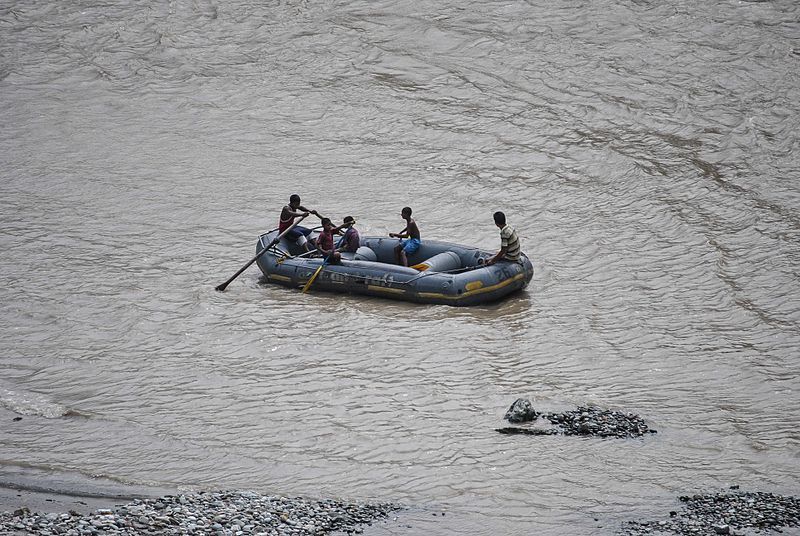 Popular rafting courses for Teesta
Most popular place to start your rafting adventure is Teesta Bazaar. Rafting starts at Tarkhola and the popular rafting course goes up to Kalijhora. Here are the most popular courses for rafting:
For non-swimmers and first-timers:
1) Melli to 29th Mile (1.5 hours)
2) Melli to Kalijhora (3 hours)
For swimmers and experienced rafters:
1) Tarkhola to Melli (2 hours)
2) Tarkhola to 29 Mile (3 hours)
There are longer sections also. For example, Bordang to 29th Mile takes about four and a half hours and involves grade two-four rapids.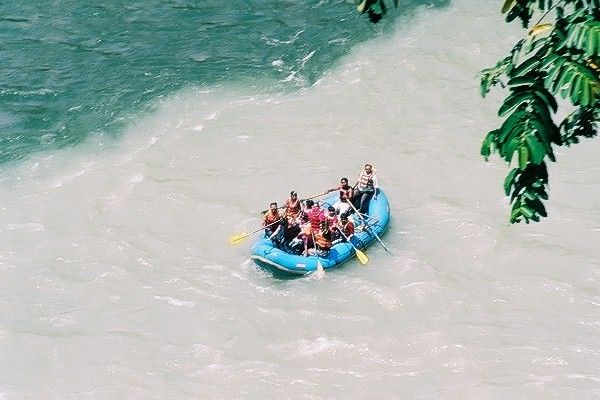 Skill and gear
There are five grades of rapids in white water rafting –
Grade 1: Easy and small waves
Grade 2: Moderate difficulty with clear passages
Grade 3: Difficult, high irregular waves, narrow passages – require precise manoeuvring
Grade 4: Difficult with powerful waves. Very precise manoeuvring required
Grade 5: Extremely difficult, violent and highly congested
Teesta and Rangit have rapids of all grades, but it's Rangit that has higher grade rapids thanks to the turbulent waters and intense flow. The experienced rafters and skilled swimmers are advised to attempt river rafting in Rangit, whereas first-timers and non-swimmers should stick to Teesta and enjoy the thrilling sport in safer waters.
Most organisers provide any and all gear required for rafting. However, one must carry some basic things with them such as –
-> Torch
-> Comfortable shoes
-> Personal medicine (if any)
-> Quick refreshments such as energy bars
-> Change of clothes
-> Water bottle
-> Sunscreen/sunblock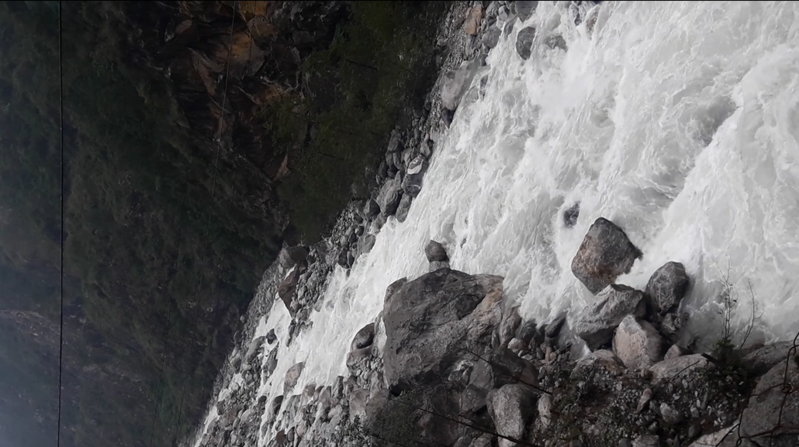 When to do it
Surprisingly, this is one of those river rafting courses that is best explored during winter months. November through March are the most ideal moths for this. However, the water is ice-cold, so be prepared.
Cost
If you do just the rafting, the cost is generally ₹3,500 per boat, that can accommodate up to six people. If you wish to go for a package that includes travel from Kalimpong to the starting point, rafting and a night or two of camping, prices start at ₹10,000 per person.
Organisers
Gurudongma Tours & Treks, Gurudongma House, Hill Top, Kalimpong
Phone & Fax: +91-3552-255204, Mobile: +91-94340-47372
E-mail : gurutt@sancharnet.in and gurutt@satyam.net.in
Denzong Leisure (P) Ltd
Phone: +91-9836117777
Email: enq@denzongleisure.com
BIGFOOT Treks & Adventures (P) Ltd, Upper Chebo Busty, Kalimpong
Phone: (+91) 3552 256685
Email: bigfoottreks@rediffmail.com
Have you tried Teesta river rafting or any other adventure activitiy? Then write about your favourite on Tripoto and inspire our community of travellers to try it.
Frequent searches leading to this page:-
teesta river rafting cost, teesta river rafting timings