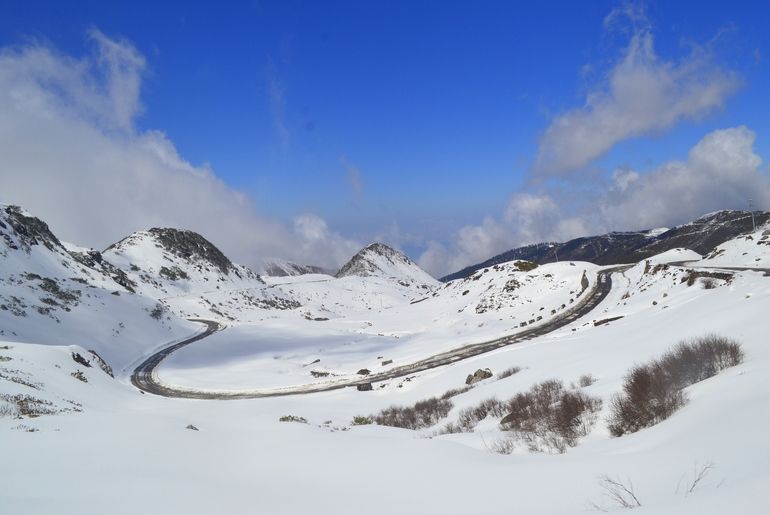 Sikkim is one of the smallest north-eastern states of India, which is 7096 sq km in area. It is filled with snow-capped peaks, green valleys, colorful rhododendrons, stupendous waterfalls, and sprawling tea gardens everywhere. There are four administrative districts of this state, East Sikkim being the one where Nathang Valley is located. This offbeat paradise (Nathang Valley) is poised at a high altitude plateau which is surrounded by snow-capped mountains and is an isolated vale with a roundabout brook crisscrossing it.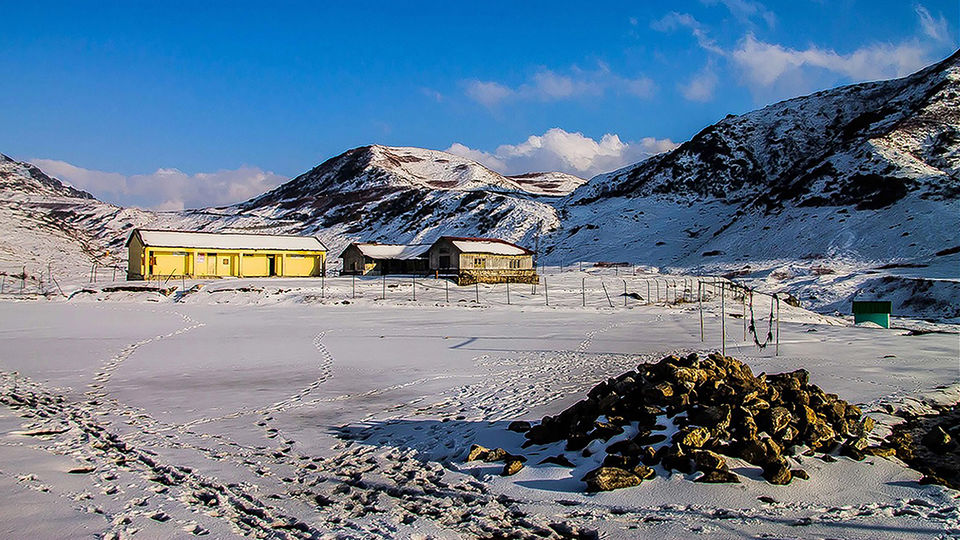 All About Nathang Valley
This rich valley was the house to customary yak herders who originated from Tibet. Many streams befuddle the valley, and supplication banners ripple on the mountain edges on this huge plain. Nathang town is one of the remotest Tibetan residences in Eastern Himalaya. This valley can be seen in different colors at different times of the year. In autumn it's golden when the grass dries up, in the season it's covered in flowers, and in winter it's buried in 5 feet of snow. Just before the onset of winter, many migratory birds also visit Nathang Valley.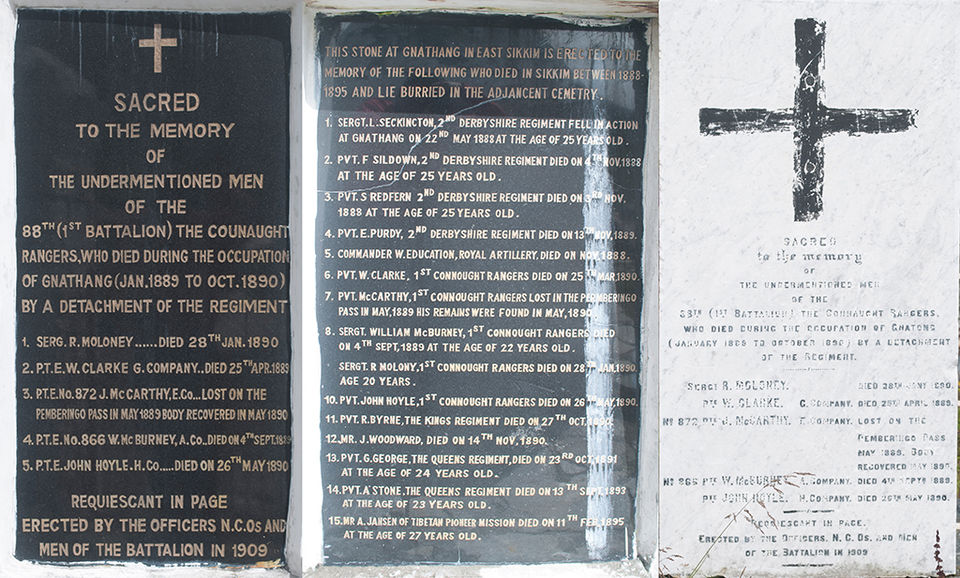 The Battle of Nathang checks as an important occasion towards the British addition of Tibet. Amid 1888, the British had despatched military endeavors to get rid of Tibetan powers from Sikkim. Here, at Nathang Valley, you'll at the present visit the cemetery of British warriors who gave up the ghost during this fight.
Places To Visit Around Nathang
1. Tsomgo Lake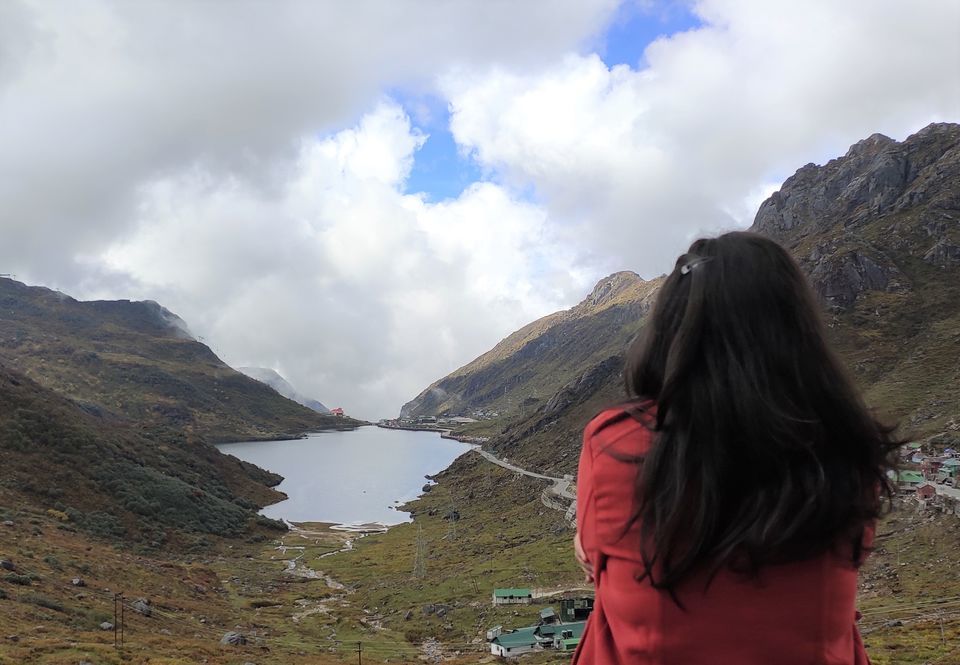 Tsomgo Lake, also pronounced as Changu Lake offers the breathtaking view of the snow-covered mountains under the light blue sky and the long winding roads. Almost 38 km from Gangtok and at an altitude of 12,400 ft, this ethereally beautiful lake is a must on every visitor's itinerary.

2. Nathu La Pass
It is an important pass on the crossroads of the Indo-China border and forms a part of an offshoot of the Old Silk Road. Only Indian nationals with a valid permit can visit the Nathula Pass. It also offers a breathtaking view of the snow-covered mountains under the light blue sky and the long winding roads. Nathu la offers the mesmerizing view of the Chumbi valley of Tibet, guarded by mountains.
3. Lungthung Village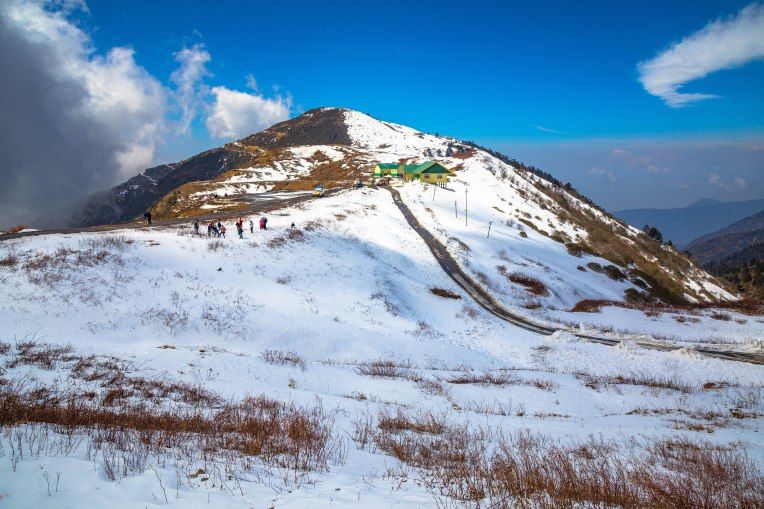 Lungthung Village is at a height of 12,500 feet and is nearby to the Thambi viewpoint. This village is controlled and patrolled by the Indian Army and is a great place for romanticizing nature. The national bird of Nepal - Monal is commonly spotted in this region. A lot of homestays are the only option for accommodation in this remote village.
4. Thambi Viewpioint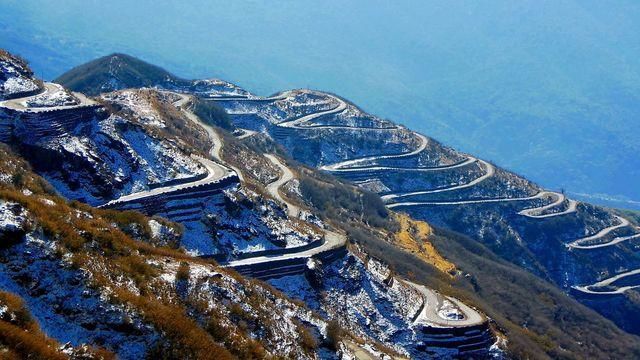 At an altitude of 3400 m, the Thambi viewpoint offers a spectacular view of the mighty Kanchenjunga. However, it is best known for providing excellent views of the famous street that the locals have 30 curly hair-pin cuts, popularly known as Bhulbhullaiya. This idea was named after a road construction engineer, who almost served as a historical landmark in the Zuluk region.

5. Baba Harbanjan Singh Temple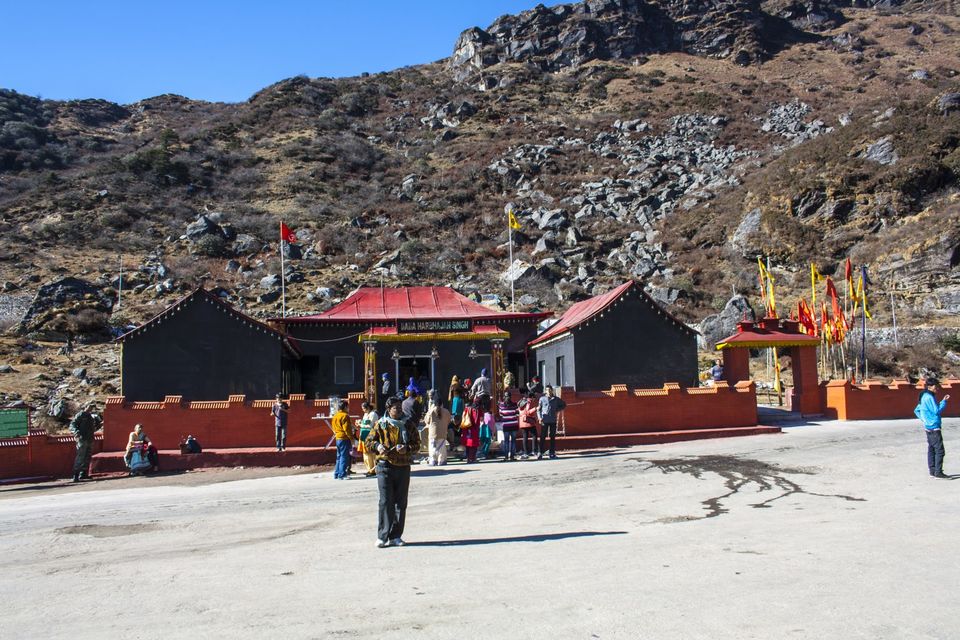 The Baba Harbhajan Singh Temple is popularly known as Baba Mandir. Baba Mandir, Sikkim is located at an altitude of 12,123 meters above sea level. This is 52 Km from Gangtok and is between Jelepla and Nathula pass. Baba Mandir is often part of the trip when he visits Nathula Pass and Tsongmo Lake.

6. Kupup Valley
Kupup is a small valley set at an altitude of 1,300 feet. From Kupup Lhasa (Tibet) is only 520 km. You will also find a billboard that says separate and carries here from Lhasa.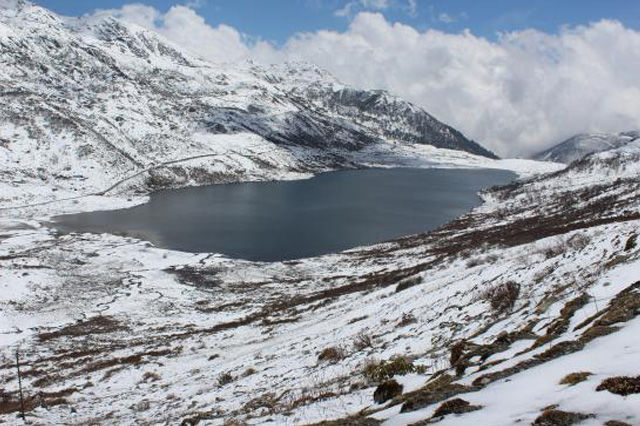 Accomodation At Nathang
There are both traditional as well as modern homestays in Nathang valley which are available for tourists. The newly formed Pucca-based living quarters are assisted with modern facilities such as integrated beds, room heaters, solar water heaters, 24-hour electricity, western bathrooms, and endless bedding and anti-cold clothing. You may not call it a luxury but it is the best place to live in the entire Old Silk Route region.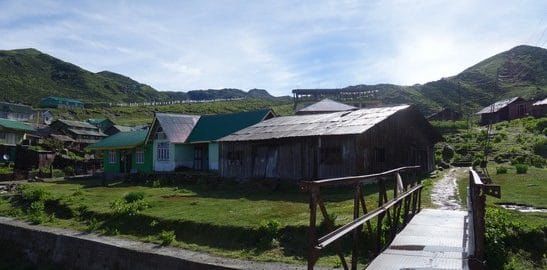 Best Time To Visit Nathang
Every season has its unique charm. However, the summer months of April and May are a good time to visit. In this season, the valley is covered with bright colorful blossoms of wildflowers. In Sikkim, heavy rains are a norm from July to September. Avoid this season as there is a possibility of landslides. October and November are pleasant and the weather is perfect for sightseeing. But the winter season is quite extreme in Sikkim. Snowfall is common in the area and the sub-zero temperature is quite predominant during this season. The valley is buried under a thick blanket of snow. Hence, the Silk Route is also shut down from January to March.
How To Reach Nathang Valley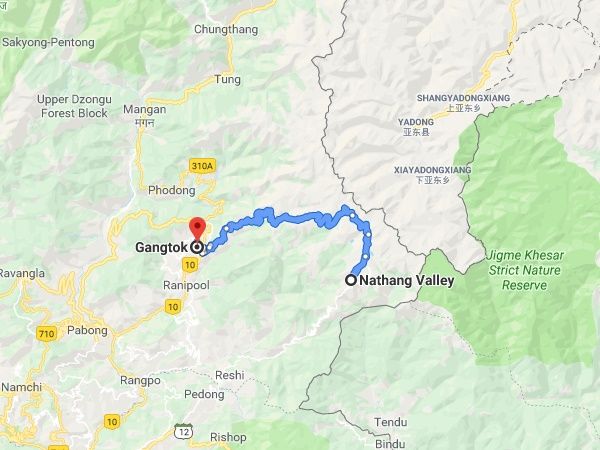 By Air: Gangtok's Pakyong Airport is an airport near the Nathang Valley. However, it operates only flights from Kolkata and Guwahati. The next option is Siliguri's Bagdogra Airport from where you can take private transportation to the Nathang Valley.
By Train: The new Jalpaiguri railway station is the nearest railway station to Nathang. From the station, there are dozens of public and private transport available to reach Nathang.
By Road: From Siliguri, one can rent a private car or choose public transport to reach Nathang. It takes about 7 - 8 hours to reach the valley.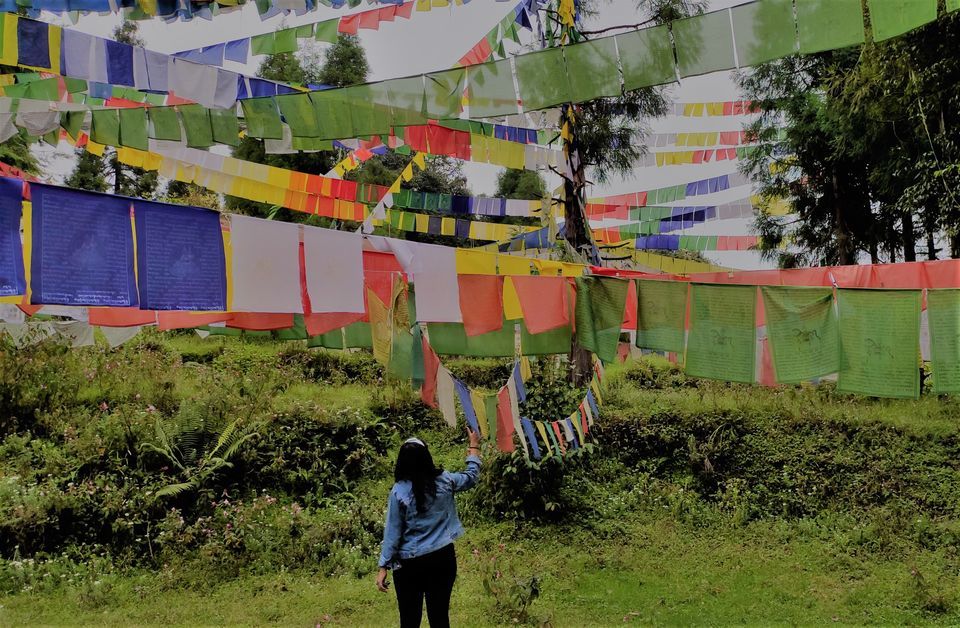 If you are someone who feels that the mountains are calling you and you are looking for a quiet place, I recommend going to the Nathang Valley in Sikkim. While a remote area like Nathang takes some trips to reach, spending a few days amidst it's breathtaking beauty is an opportunity not to be missed.
Happy Reading!
Love,
Sushmita