If you have had to book an RT-PCR test in the last few weeks, then you would know how much time it takes to find a laboratory and get your reports. For those who are lucky enough to be blissfully unaware, it is now taking a whopping 72-96 hours to get test reports! Well, to overcome this increasing pressure on diagnostic laboratories, the Indian Medical Centre of Research (ICMR) has issued new guidelines for the test.
A change in the guidelines for RT-PCR test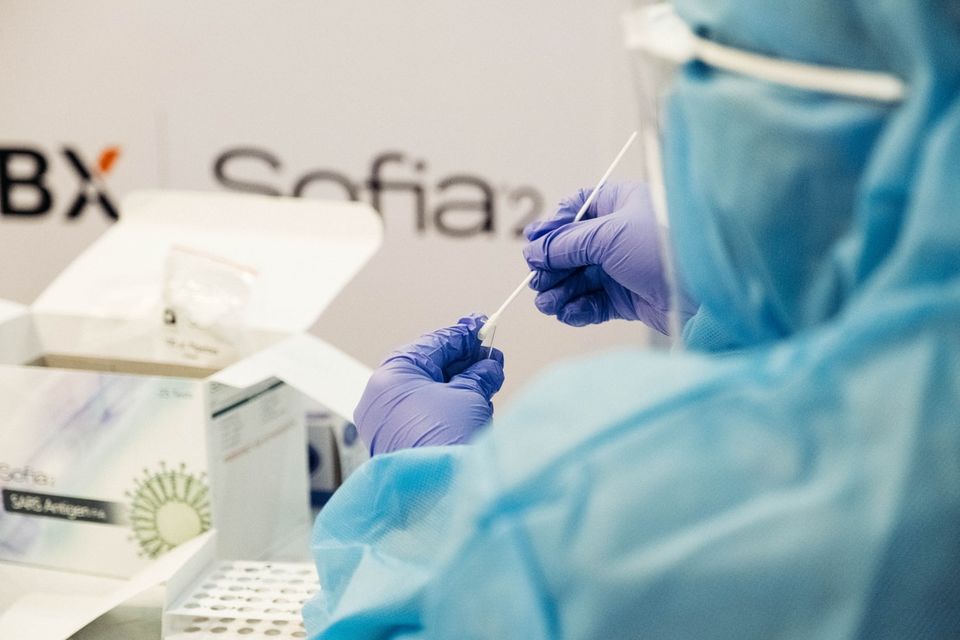 According to Hindustan Times, the advisory stated that healthy travellers who are not showing any symptoms can now be exempted from presenting a a negative report for interstate domestic travel.
While this move certainly allows one to travel more freely, we urge you to avoid unnecessary travel at the moment. If you need to travel due an emergency, please ensure that you get a test done in case you are experiencing symptoms of COVID-19 such as cough, headache, runny nose and loss of taste and smell among others.

Is any one else exempted from taking the RT-PCR test?
Individuals who have tested positive once by RT-PCR test and RAT need not get a repeat test. Additionally, patients who have completed 10 days of home isolation with no fever in the last three days as well as those who are getting discharged from the hospital also need not get an RT-PCR test.
Hope you and your family are staying safe! If you are looking for a creative outlet during these trying times, you too can create a travel blog and share your experiences with the world.
You can follow Tripoto on Facebook for regular inspiration!