Nighoj is not so famous town among travelers, but that is just for some time. The place is on outskirts (i may use this word) of Pune city. People can reach Nighoj from Pune, Lonavla, Panvel, Karjat, Mumbai, Nashik, Ahmednagar. The only way to reach this place is via road. Nearest station is Ranjangaon or Pune station where many trains halt. One can do a private cab to reach the place. Kindly note the place is very remote (yeah in today's standards as well) and when i say remote i mean its only 2 lane road till Chikrapur (midc area) and from there on it's a one lane road. Taking own car will be a wiser option.

The route taken by me was Panvel - Expressway - Take the talegaon exit and follow the route - Cross the old NH 4 highway and follow straight on chakan road - Take left from Chirkapur and follow straight
Total of 400km traversed in 7 hours costing around 1400 in fuel and 130 in food and 400 in expressway toll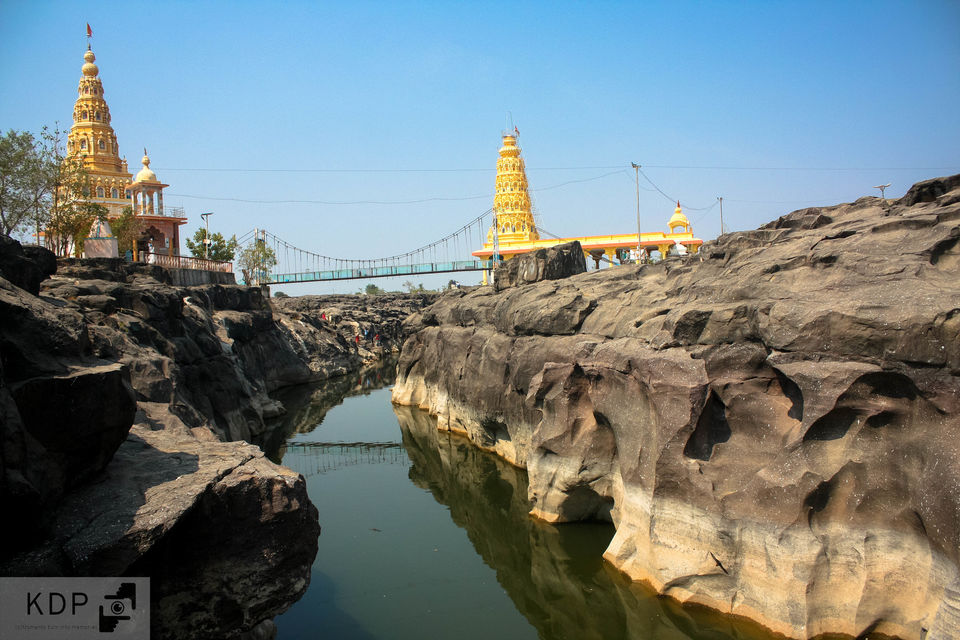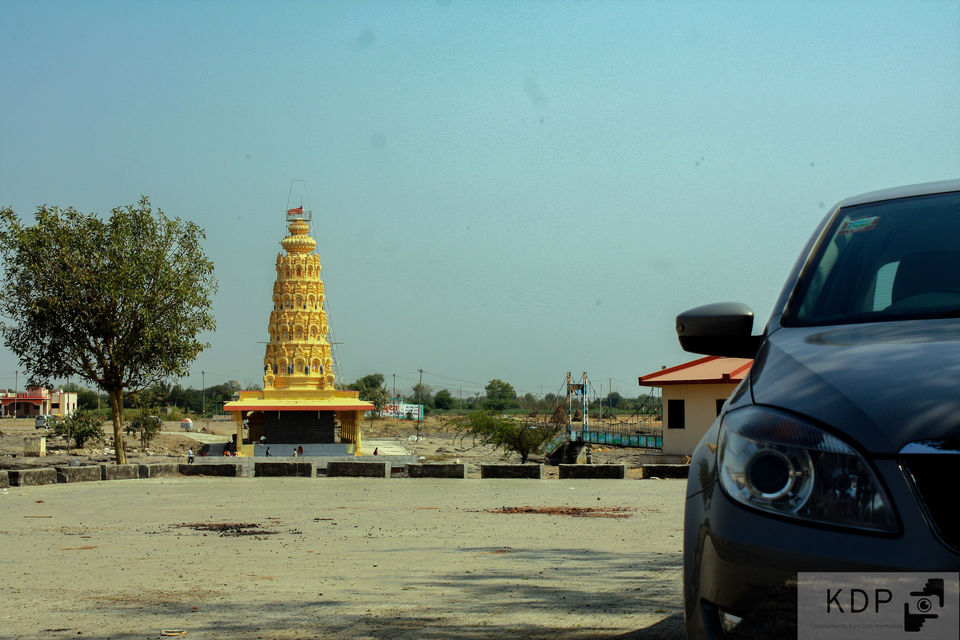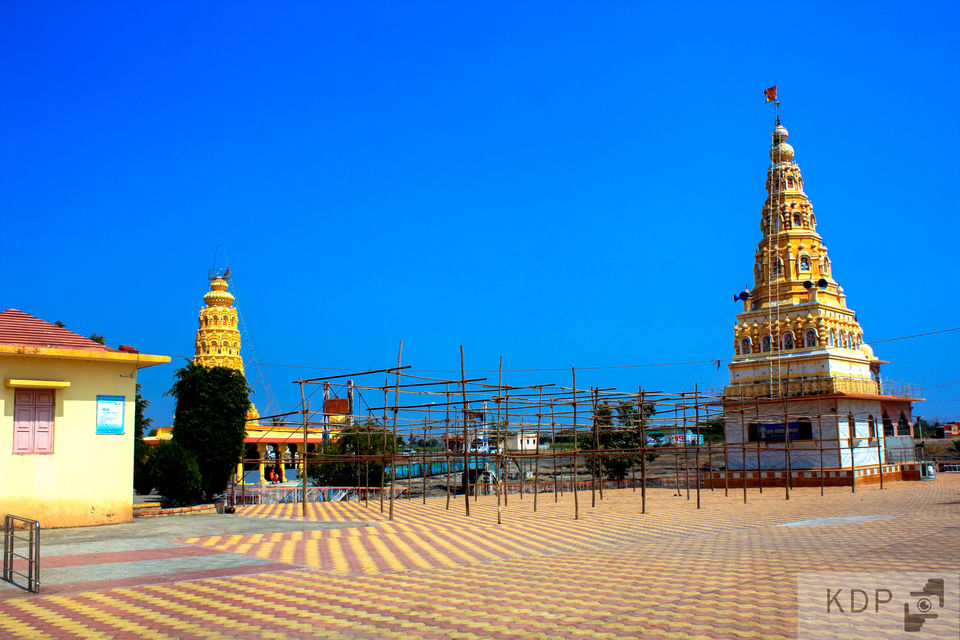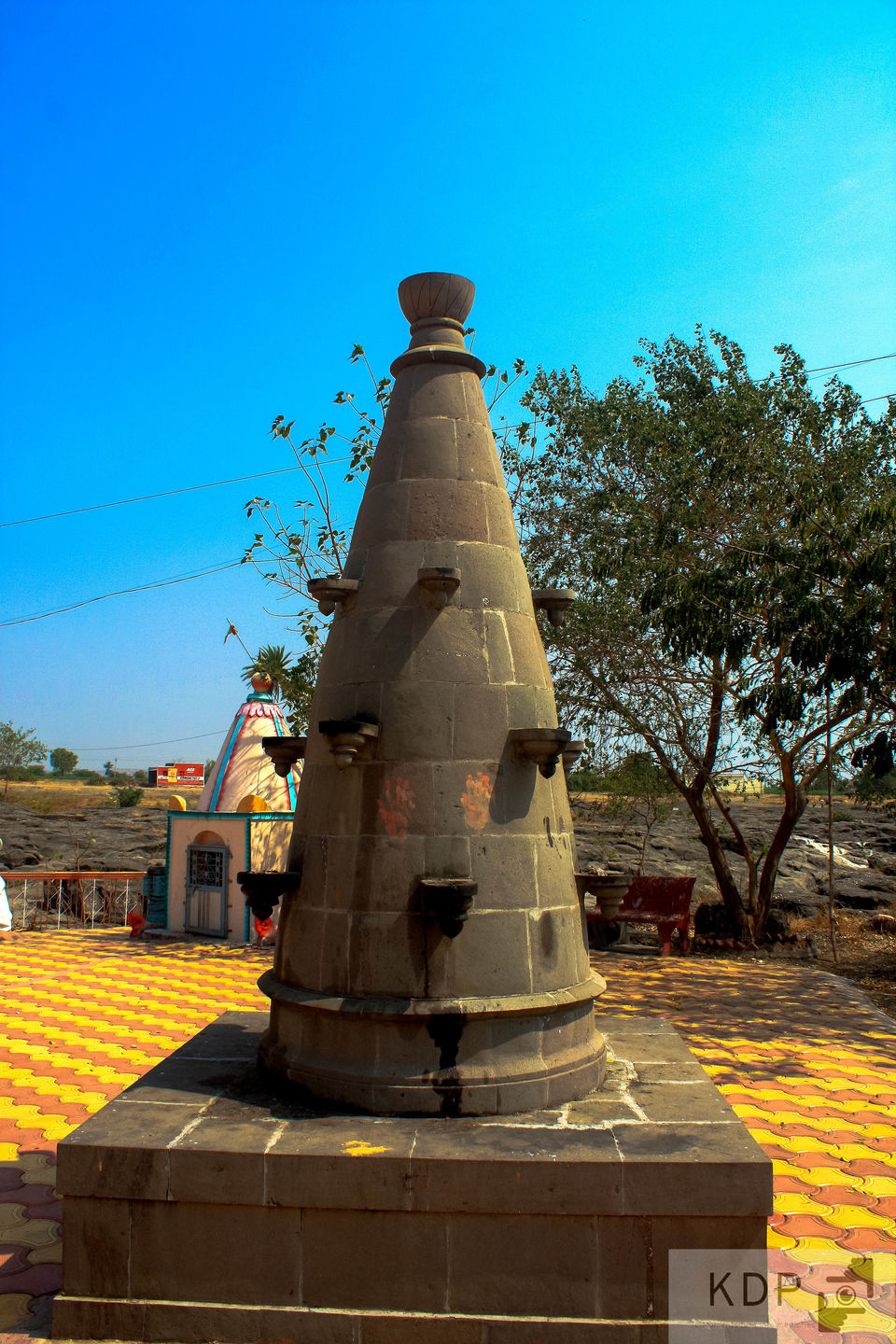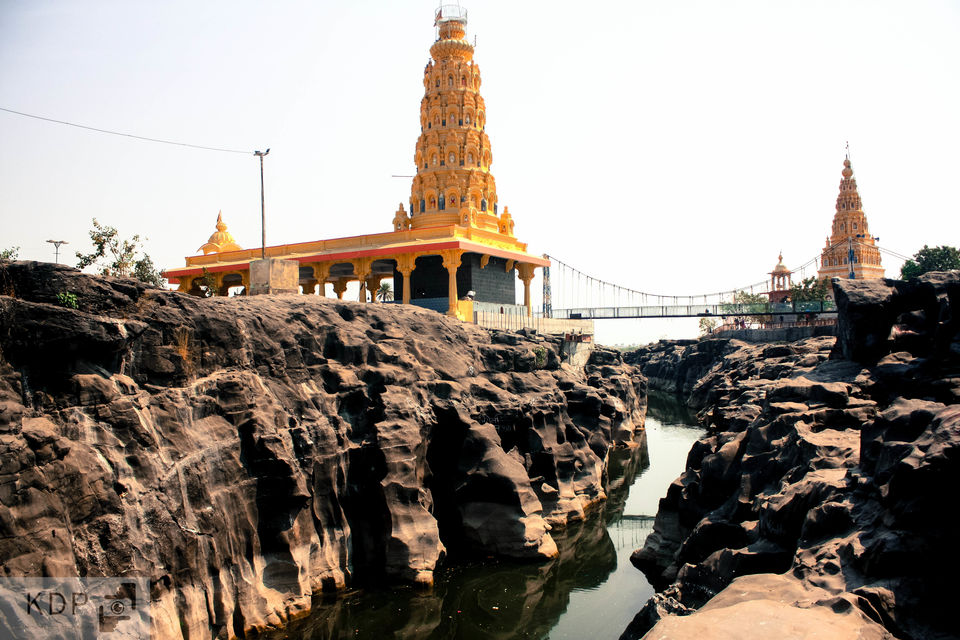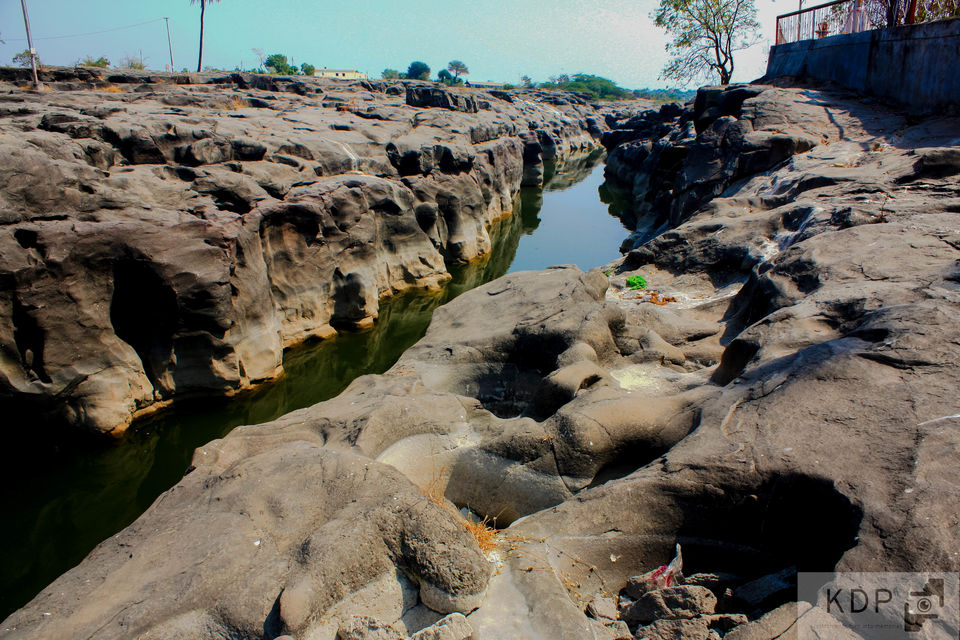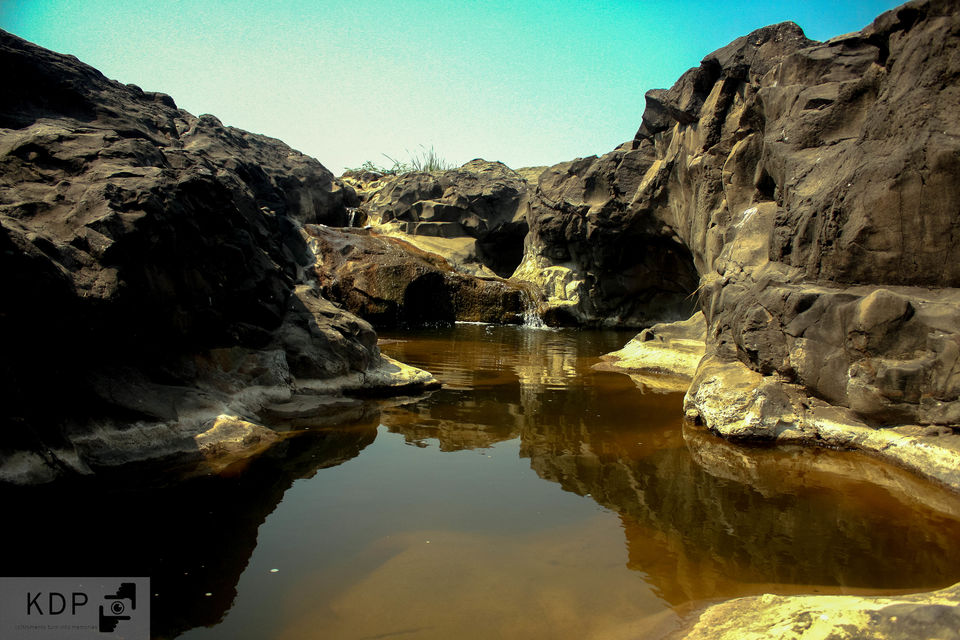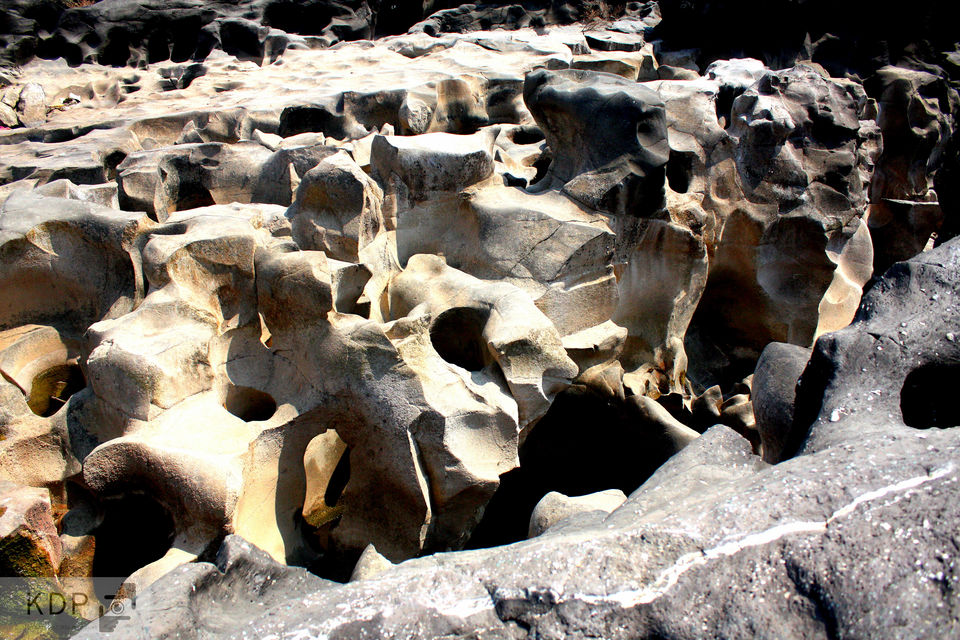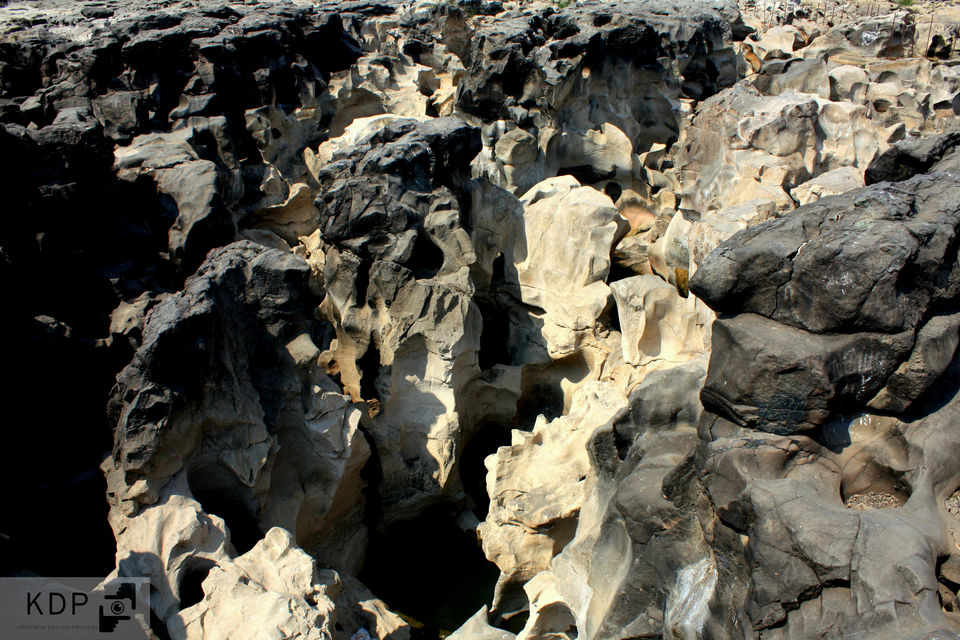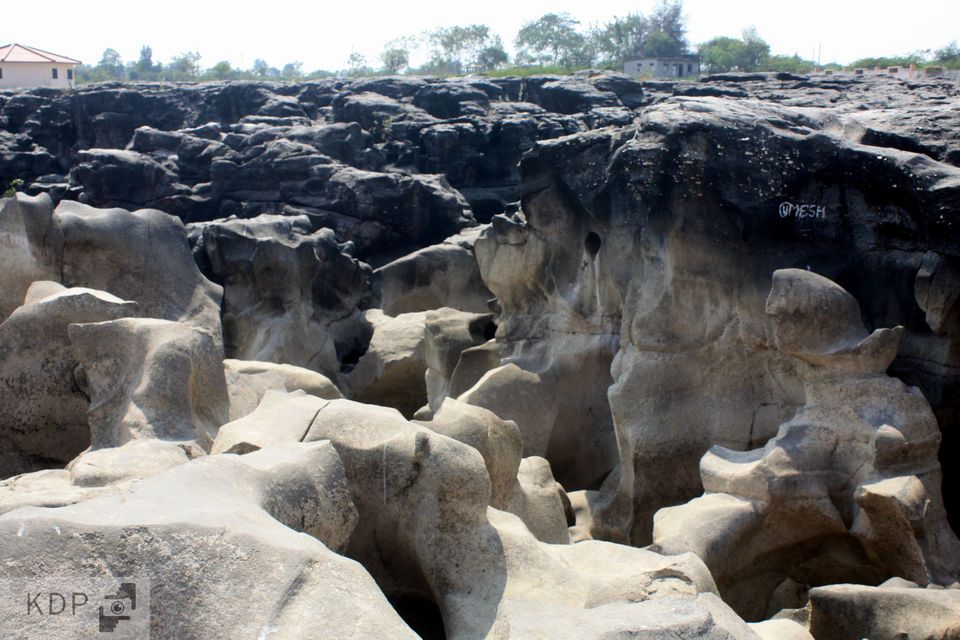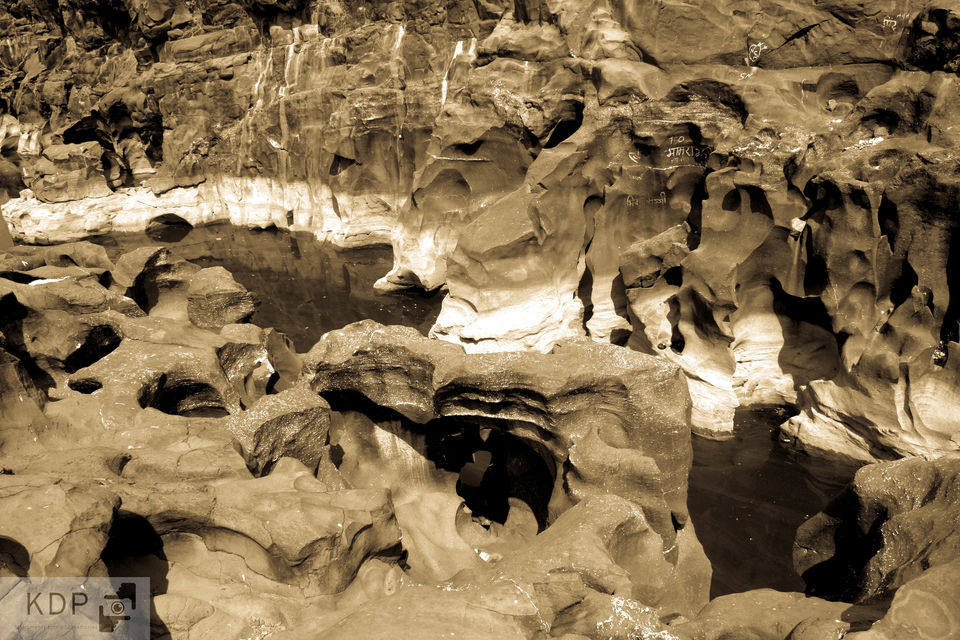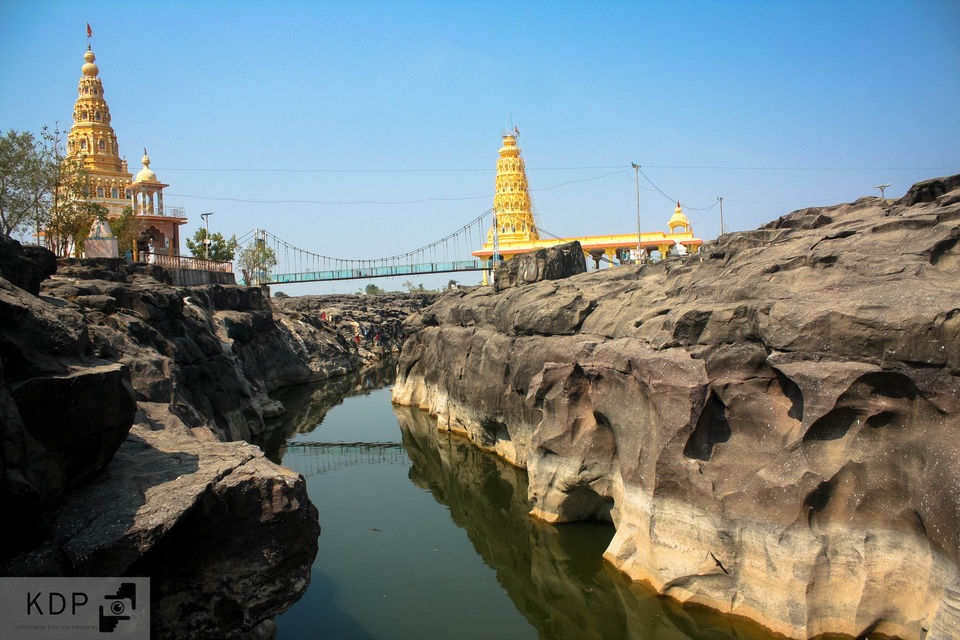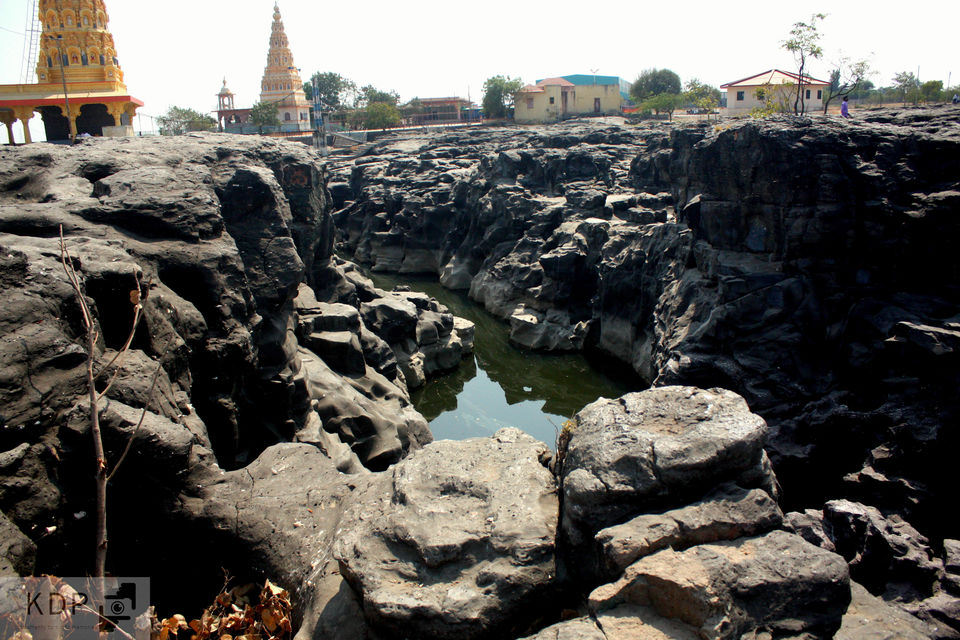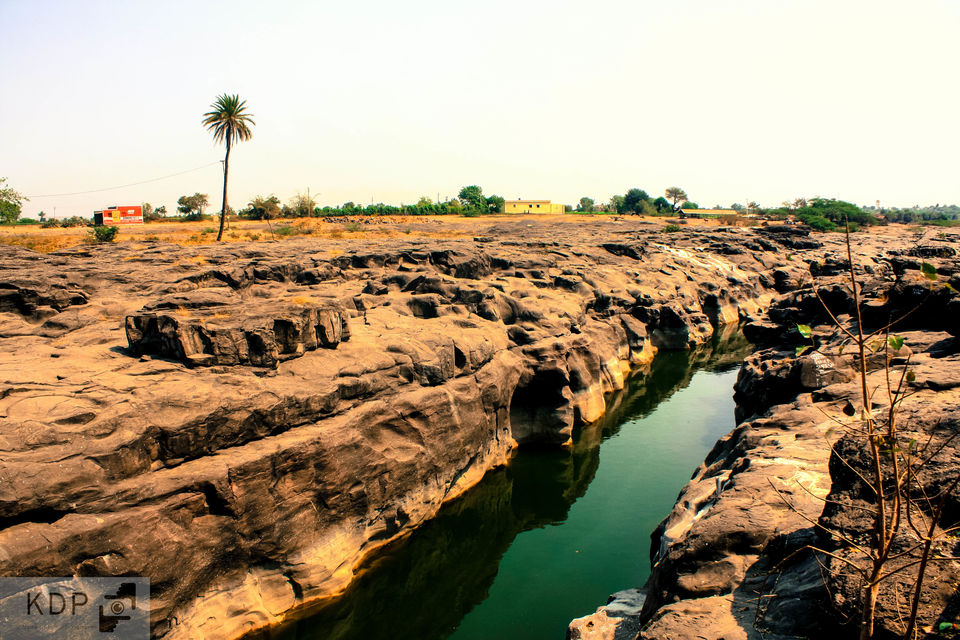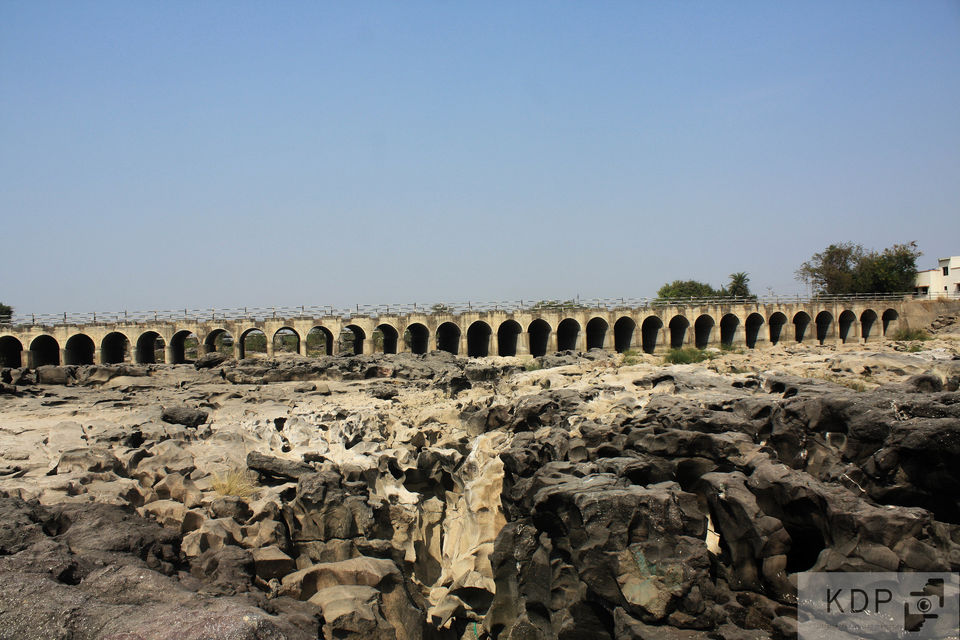 The village is remote and accessed by road. Not many regular buses ply for this village. The road leading to village is sparsely populated. There is no fuel pump on the entire stretch of 22km once you leave Chikrapur. The place is definitely worth a vist. Essentials to eat need to be taken in case you reach during lunch hours as there is nothing near the temple complex.