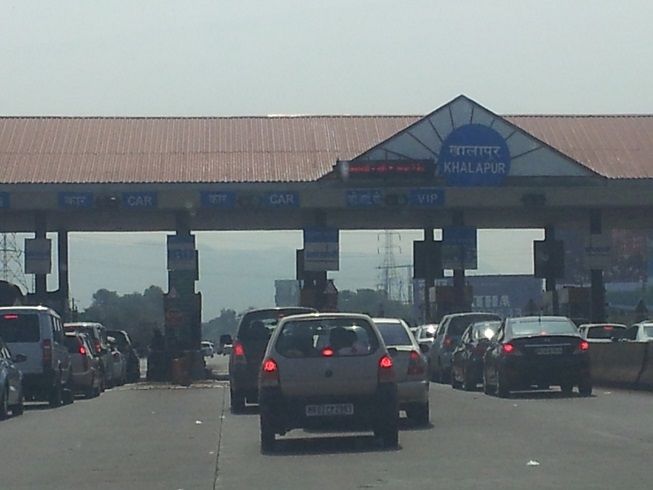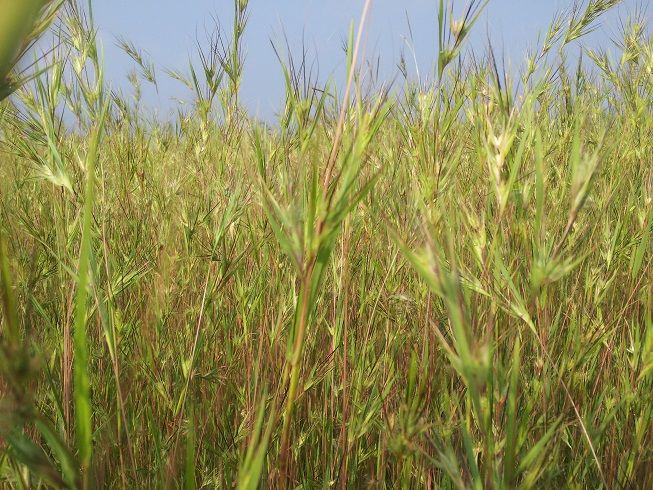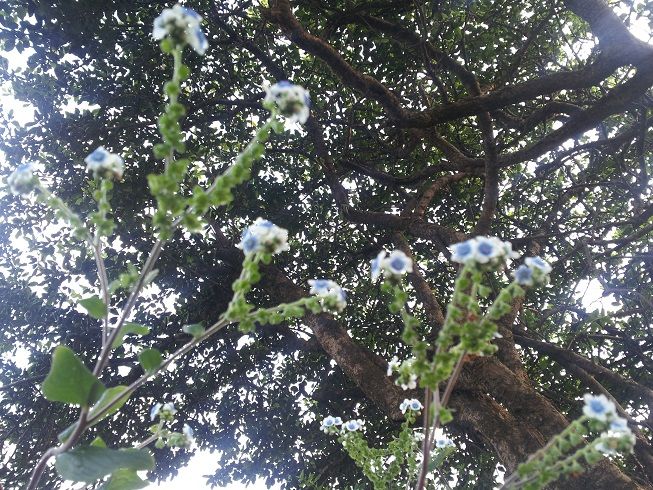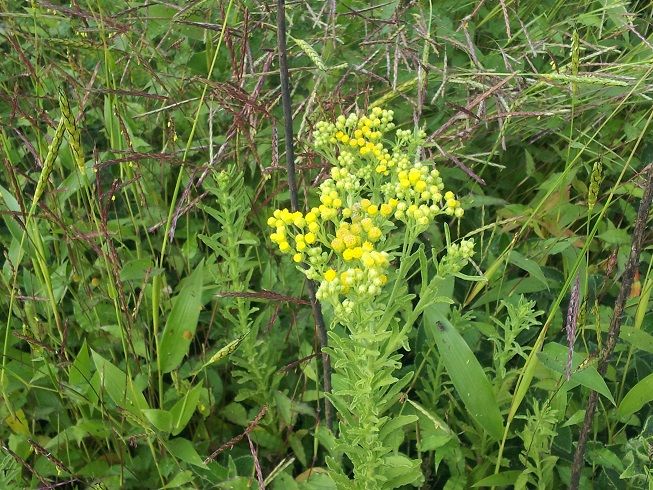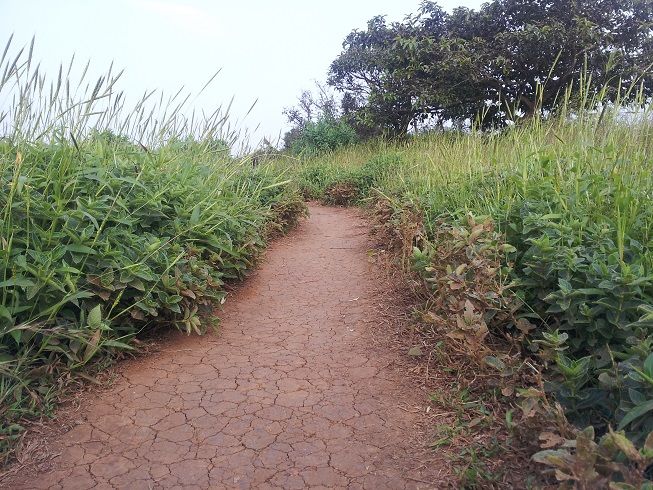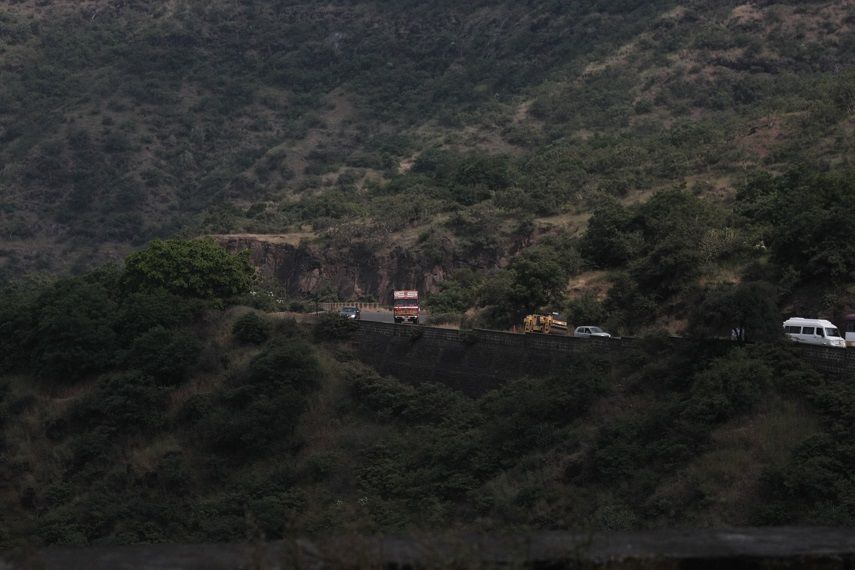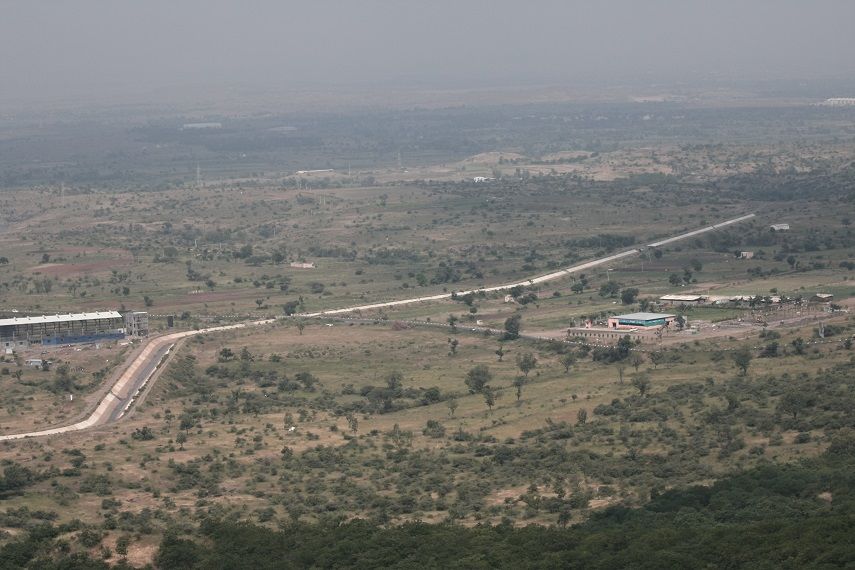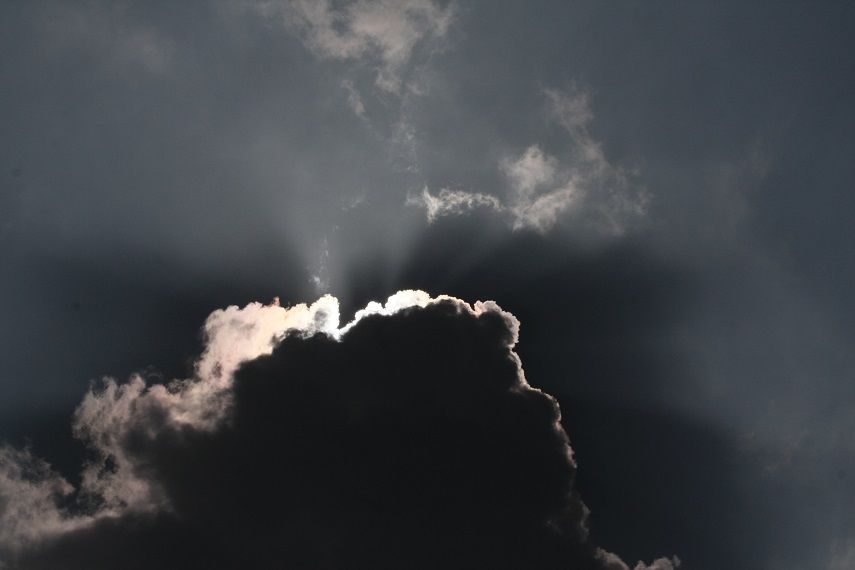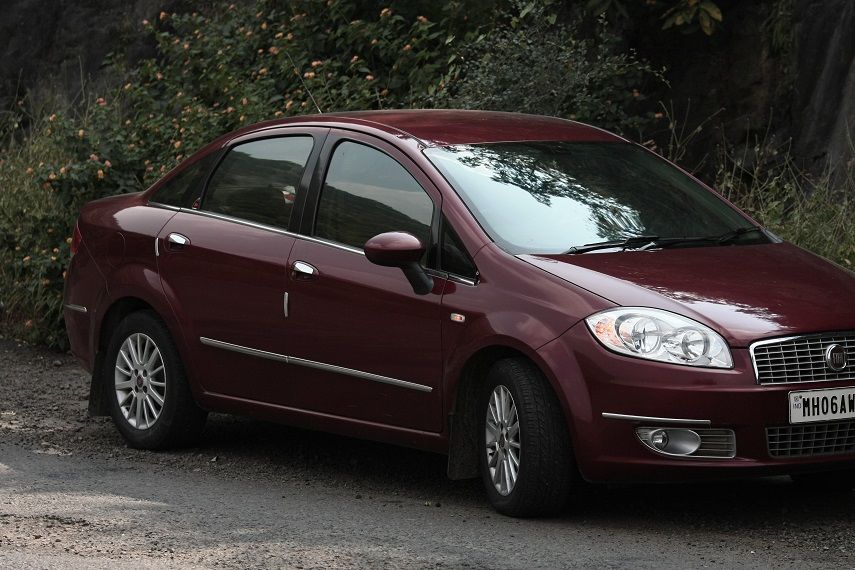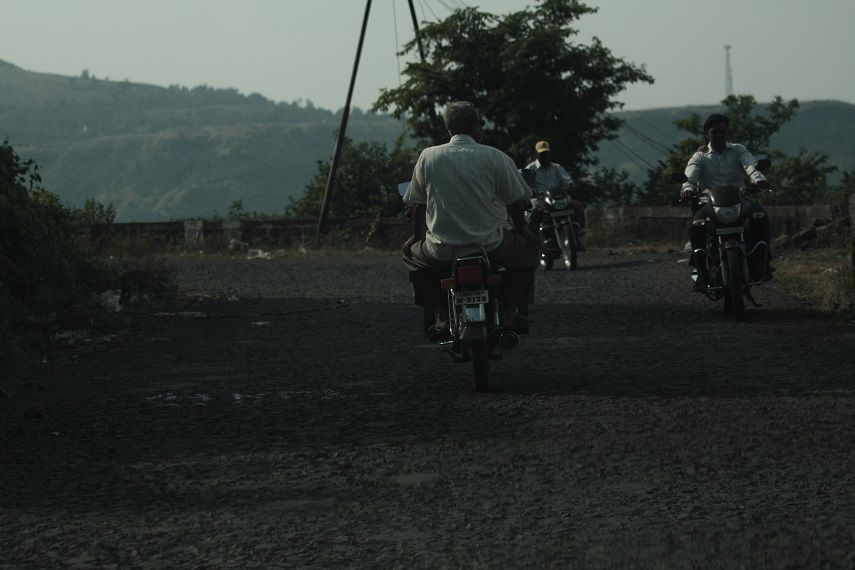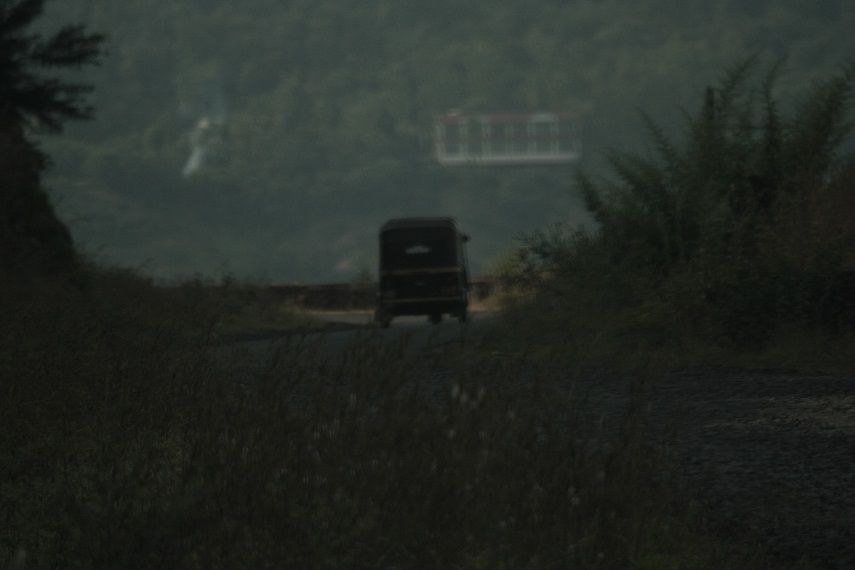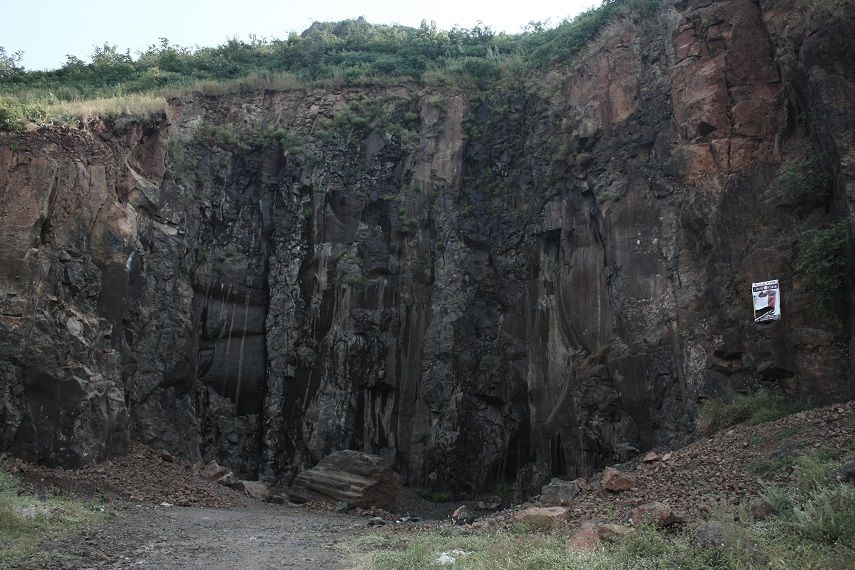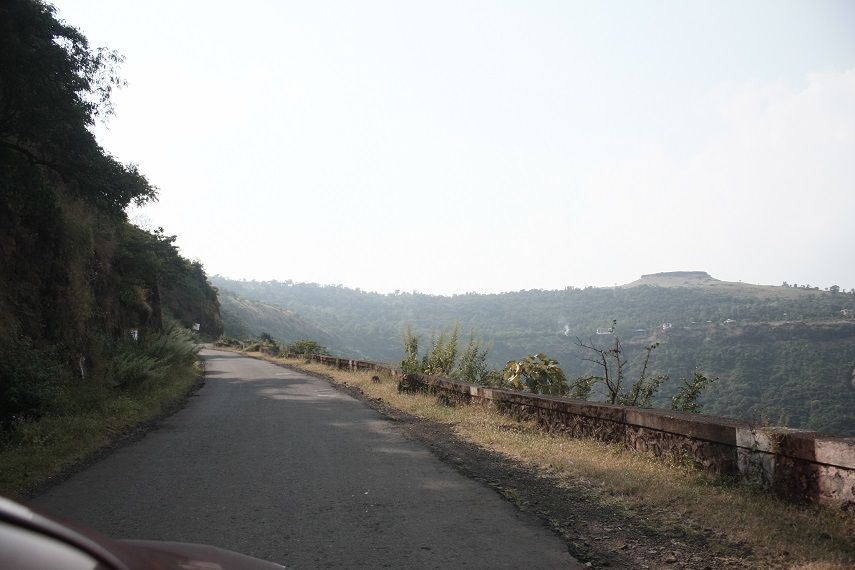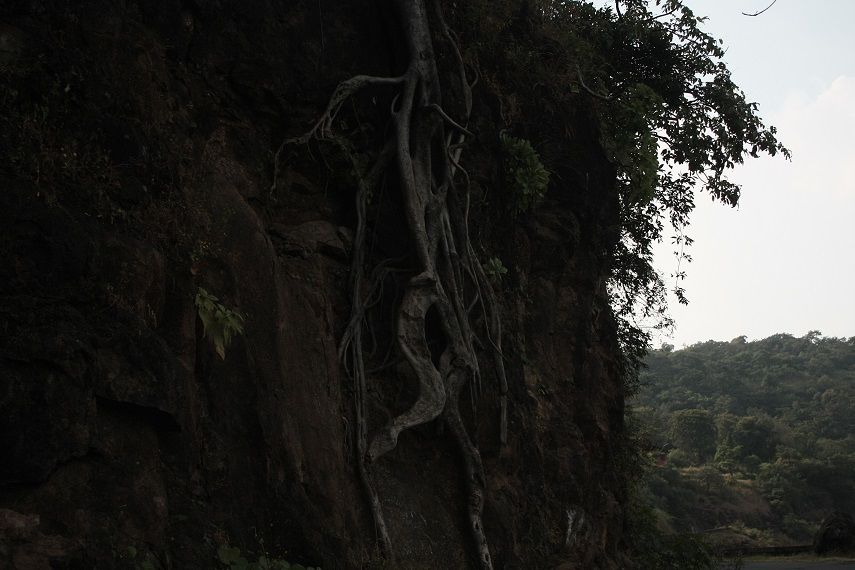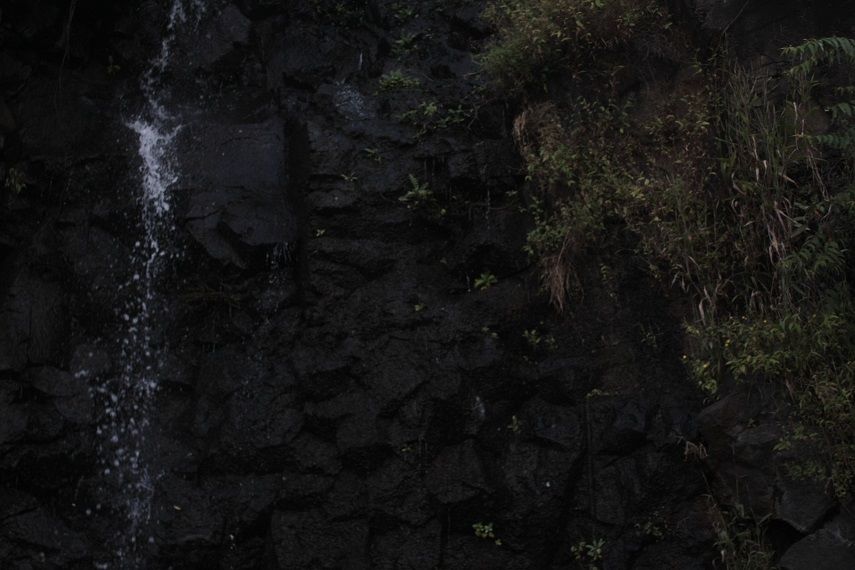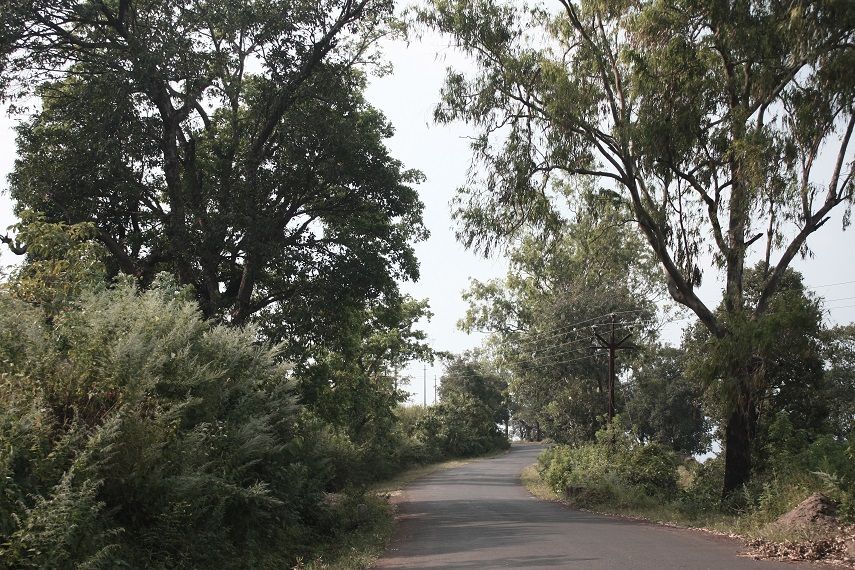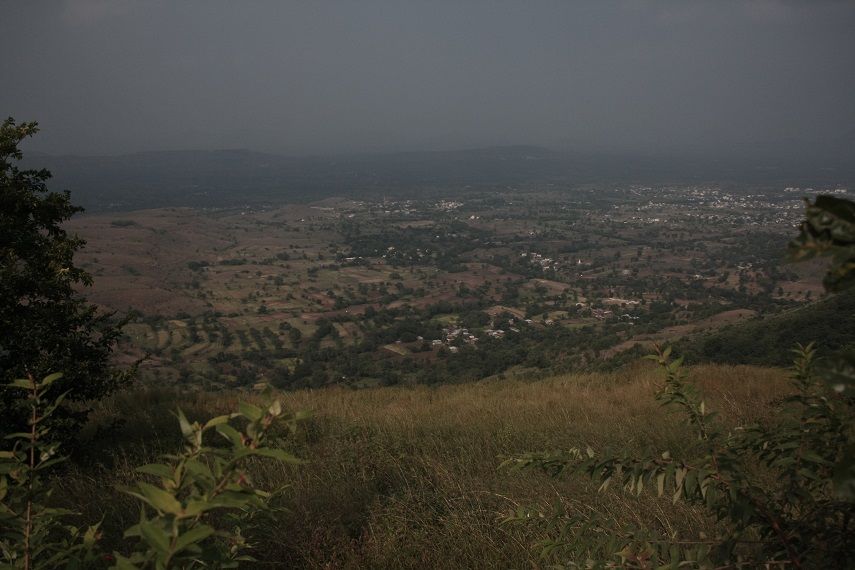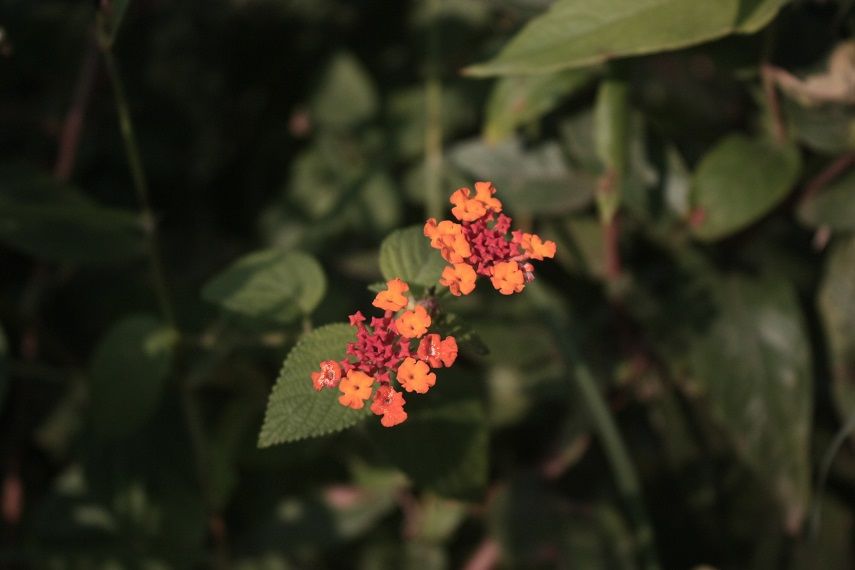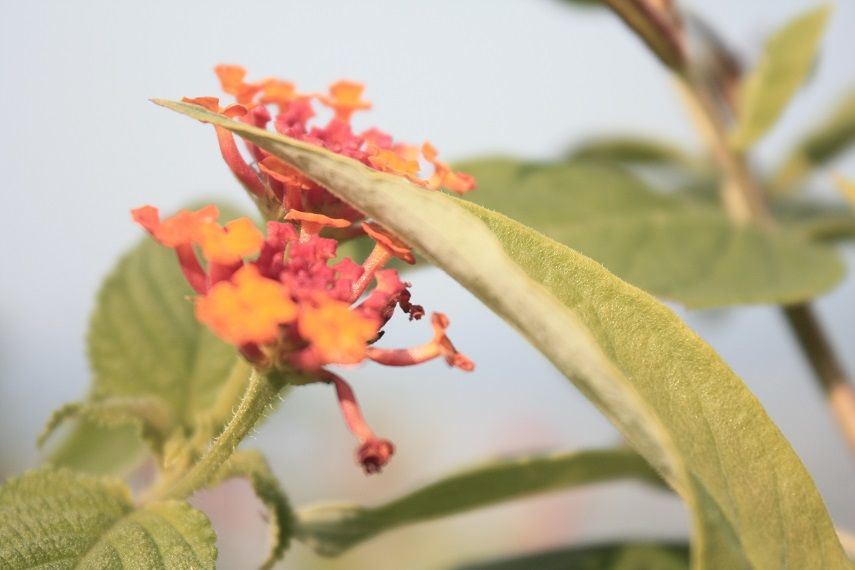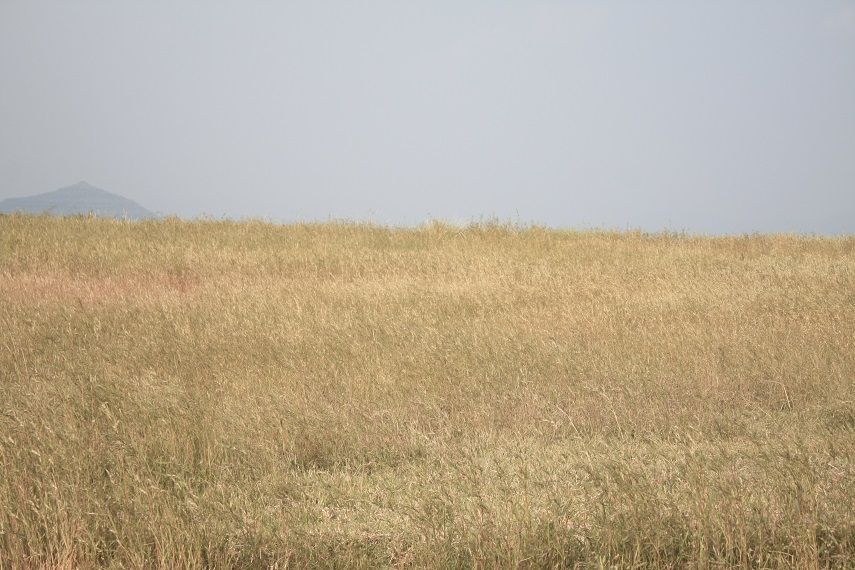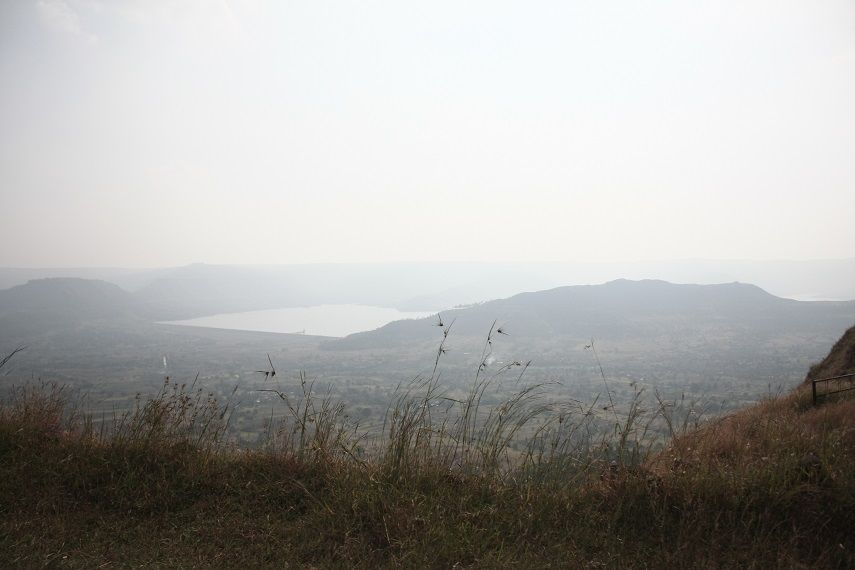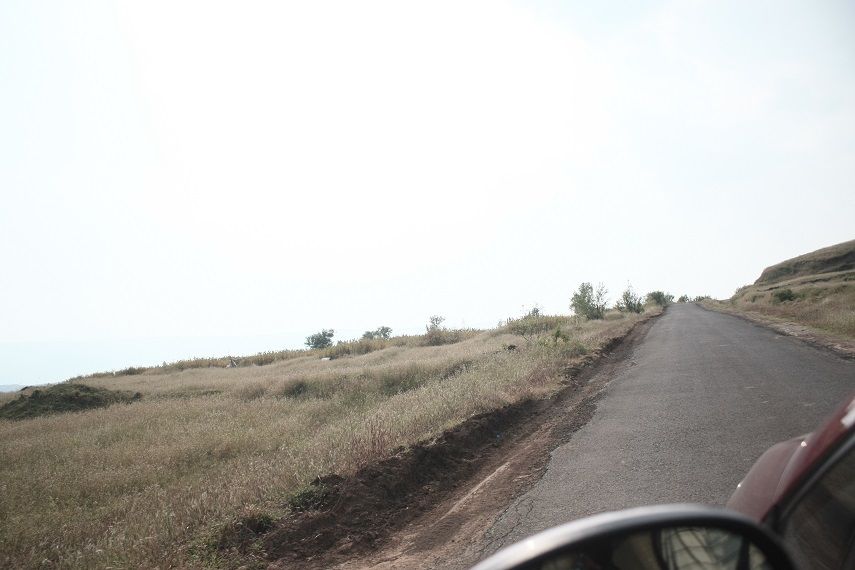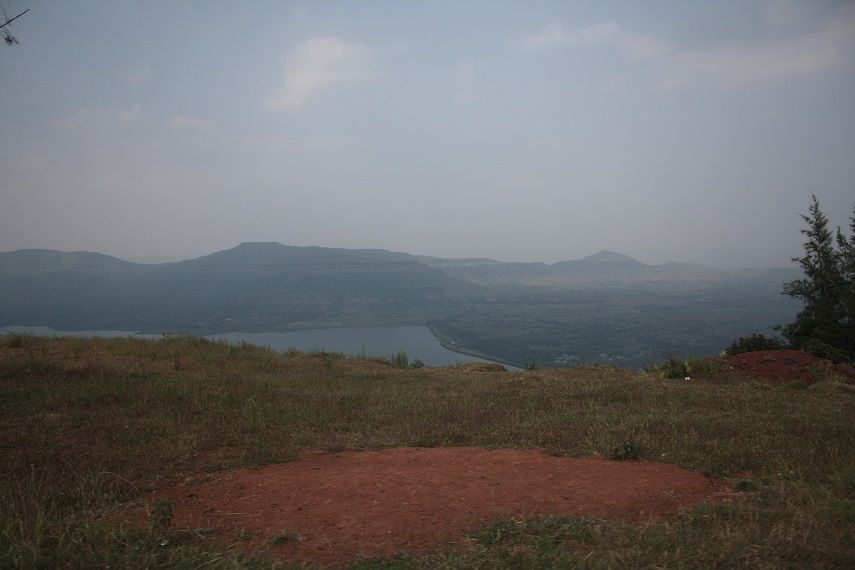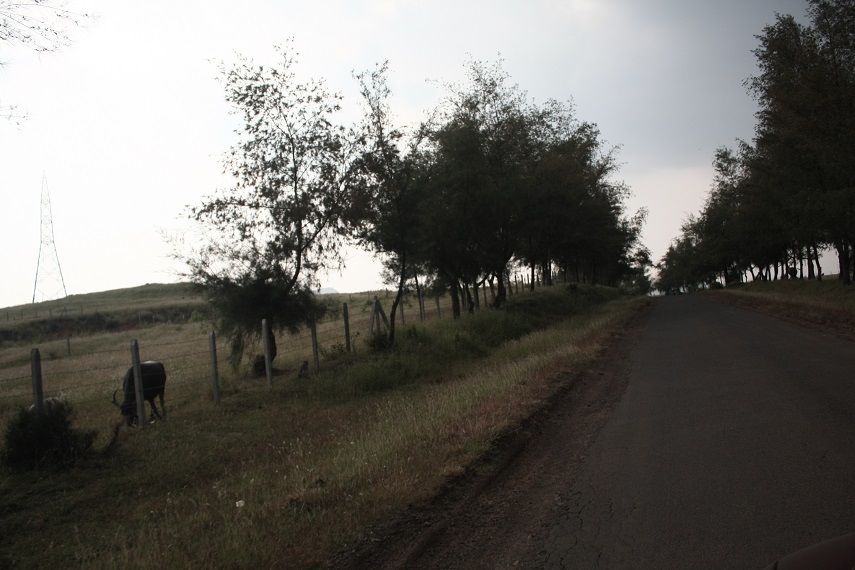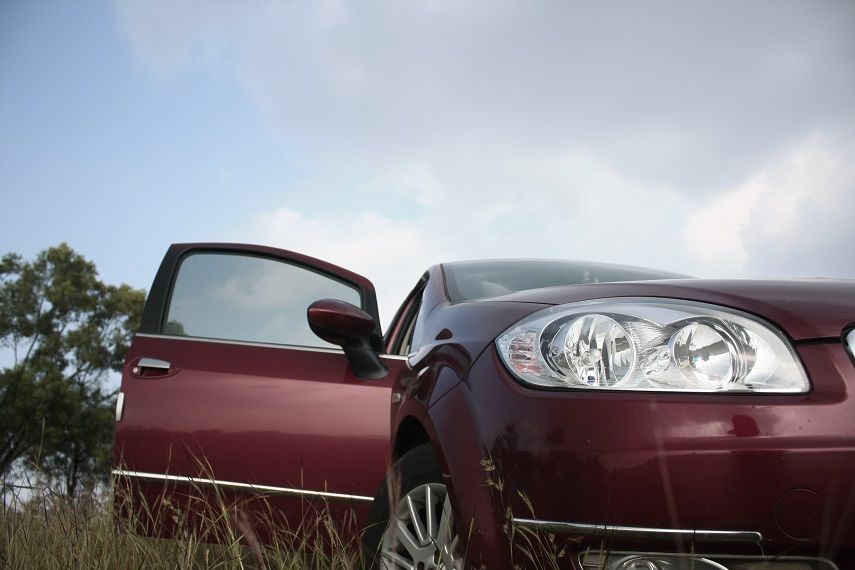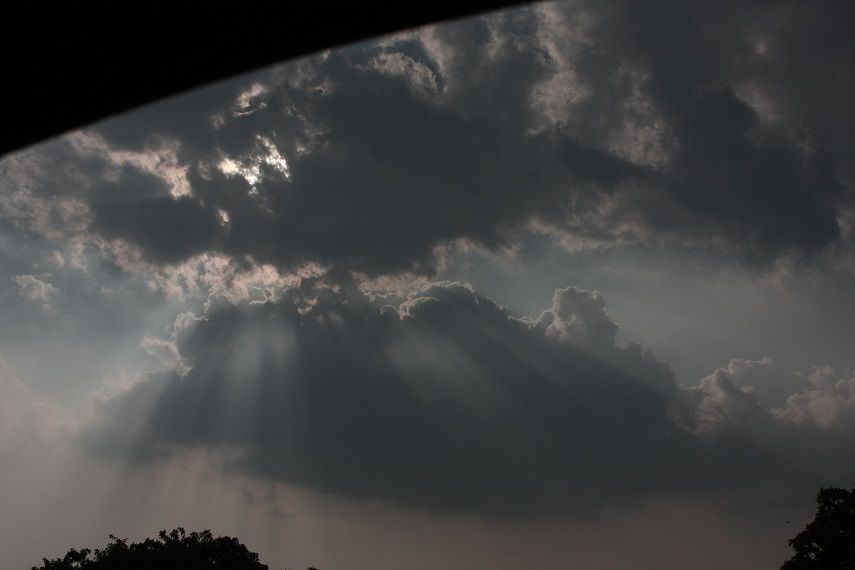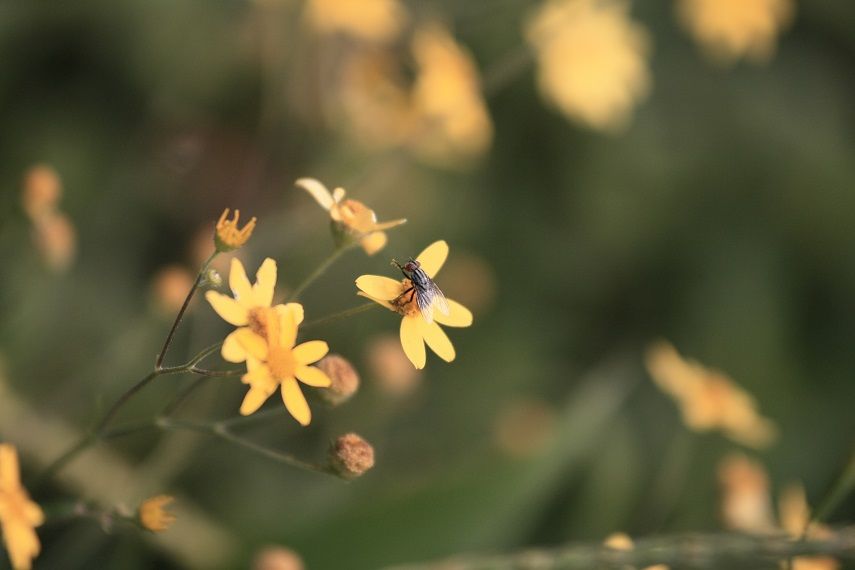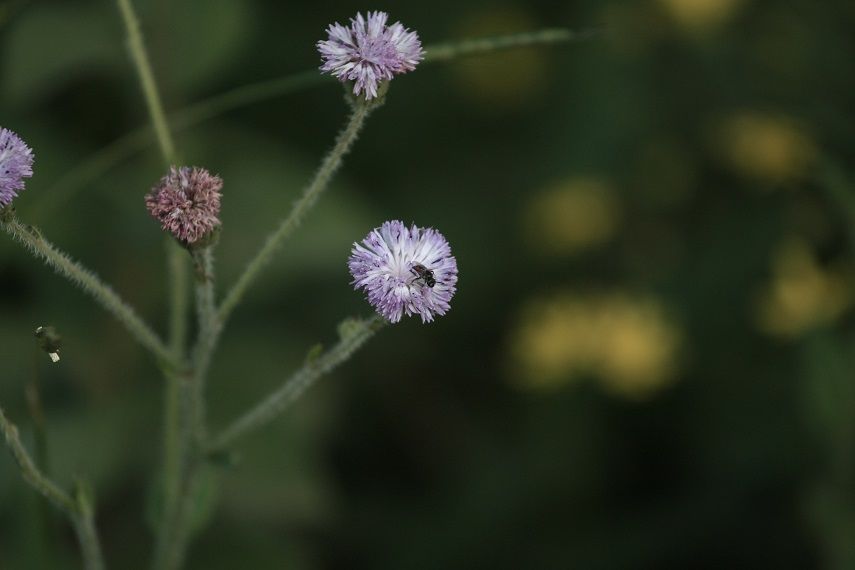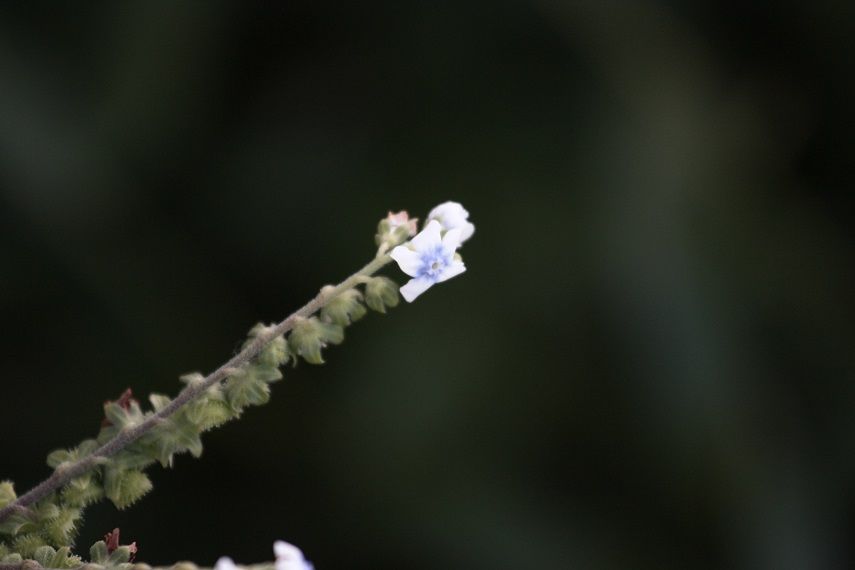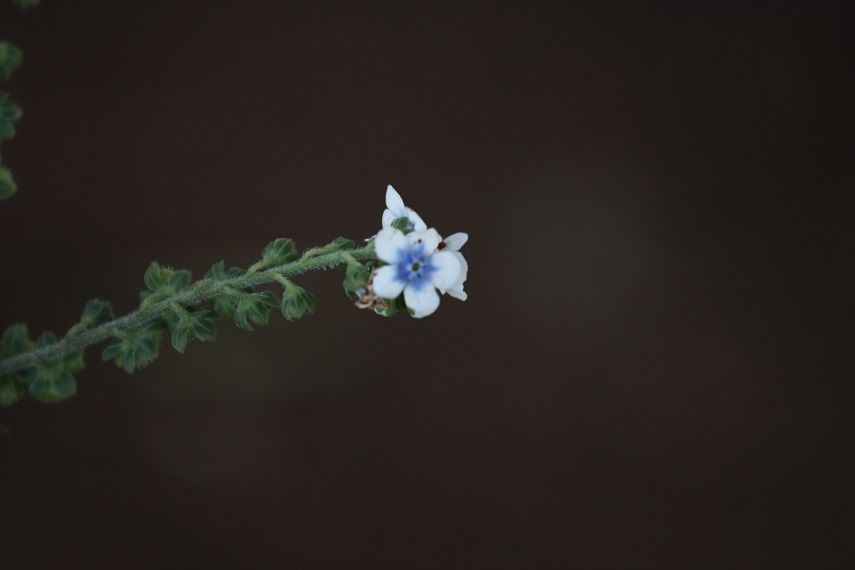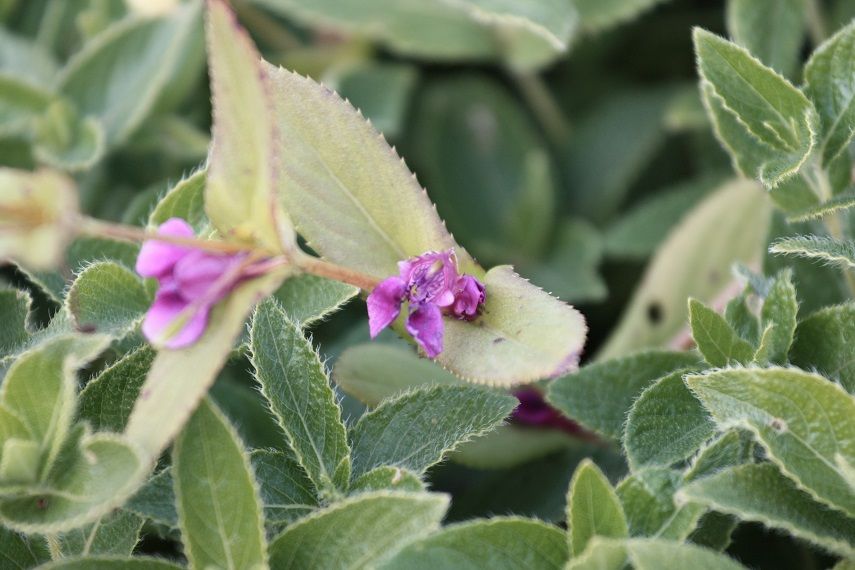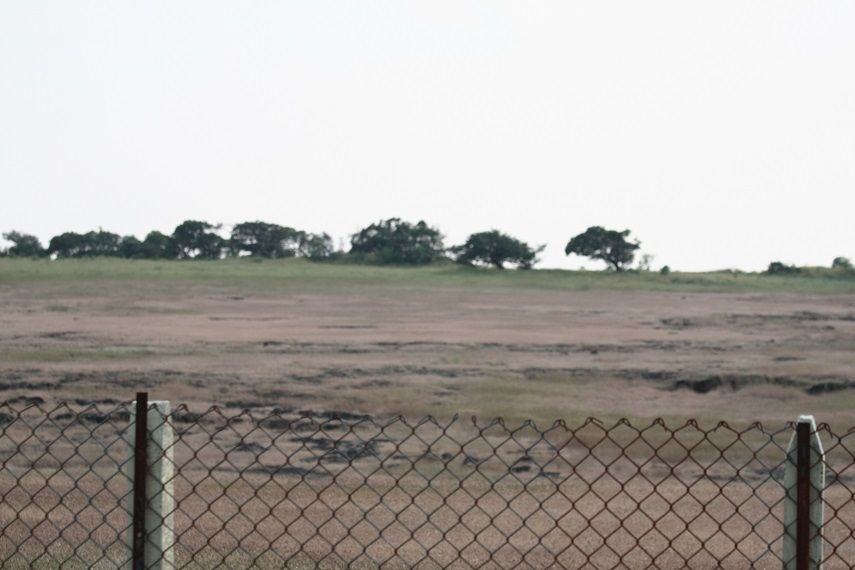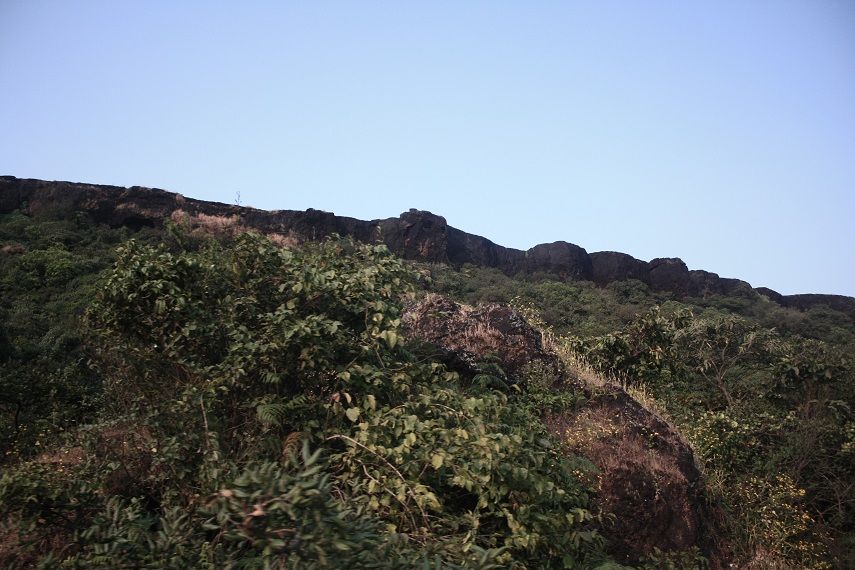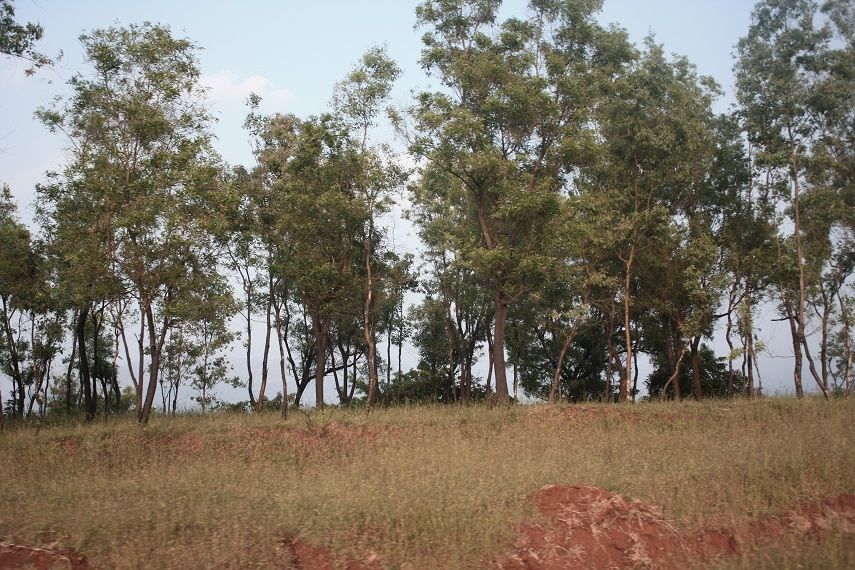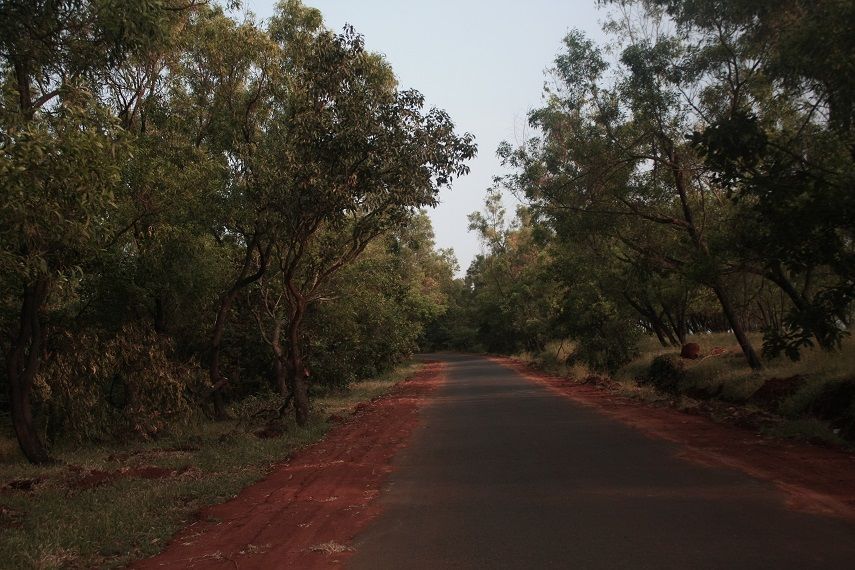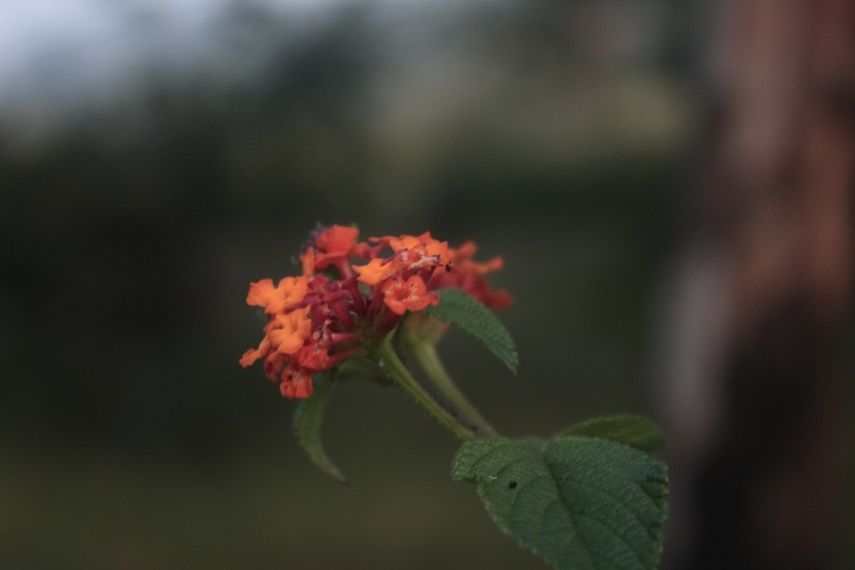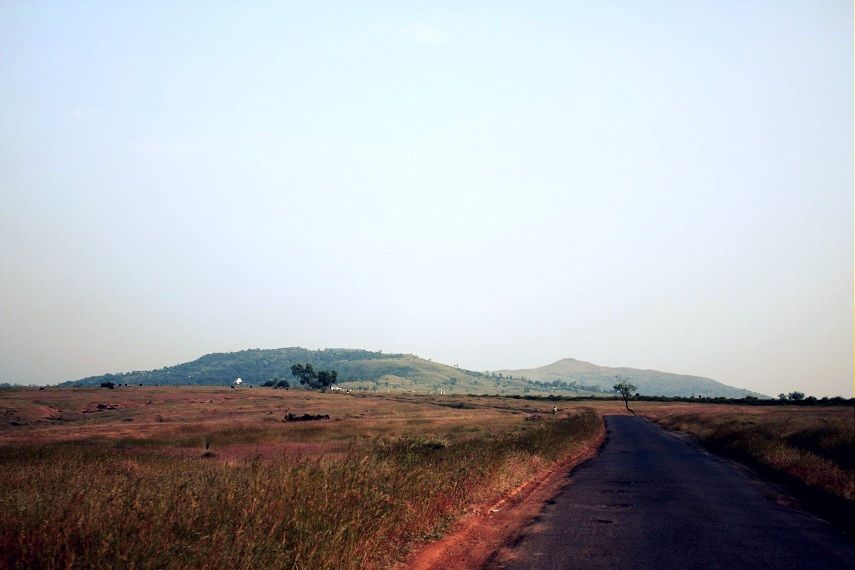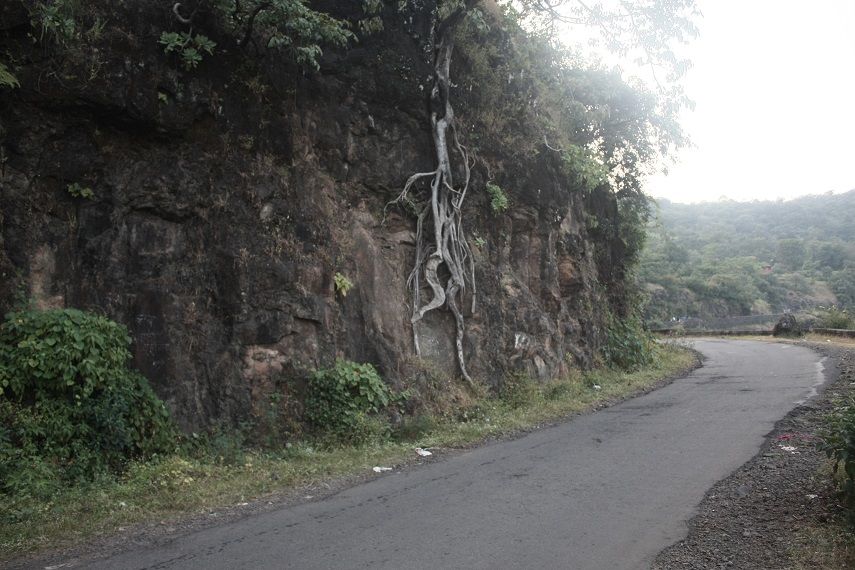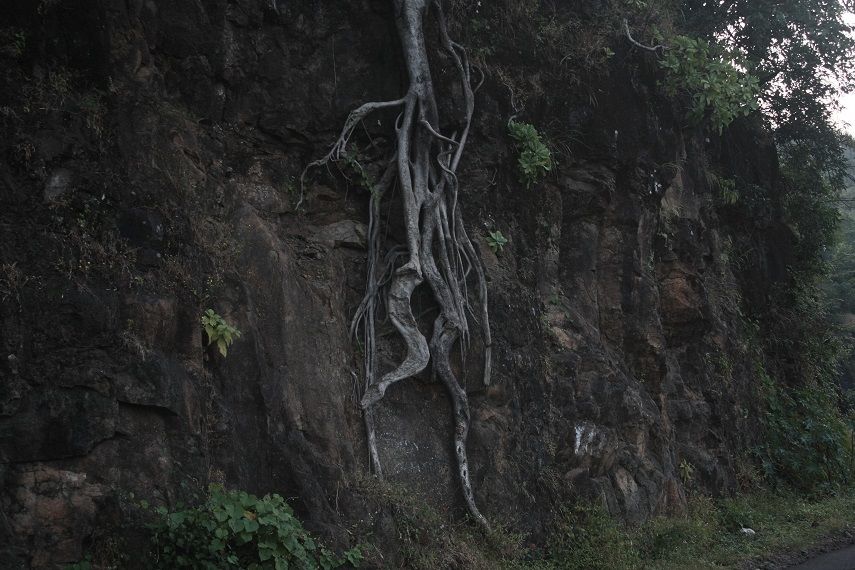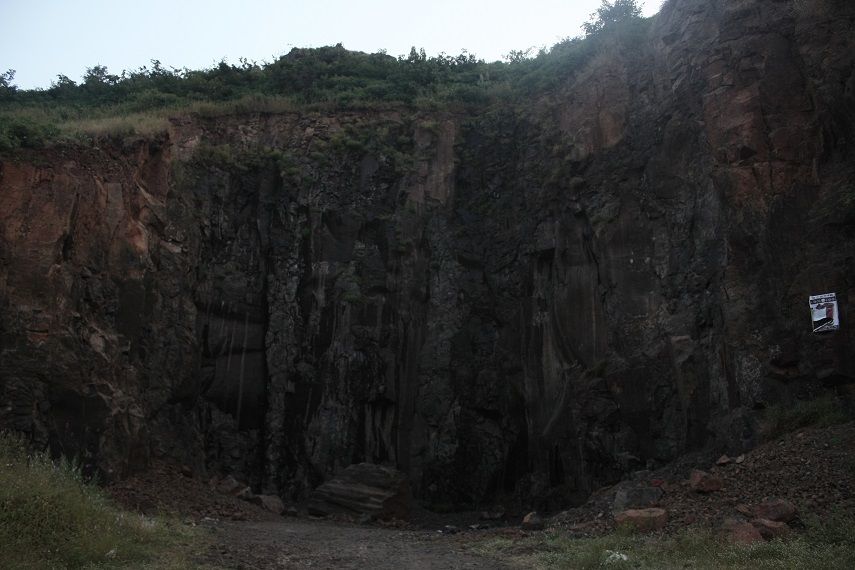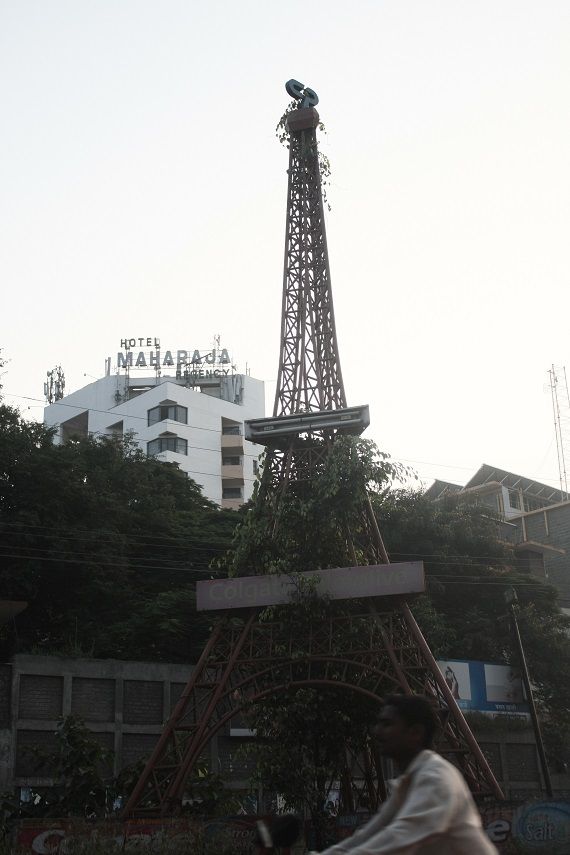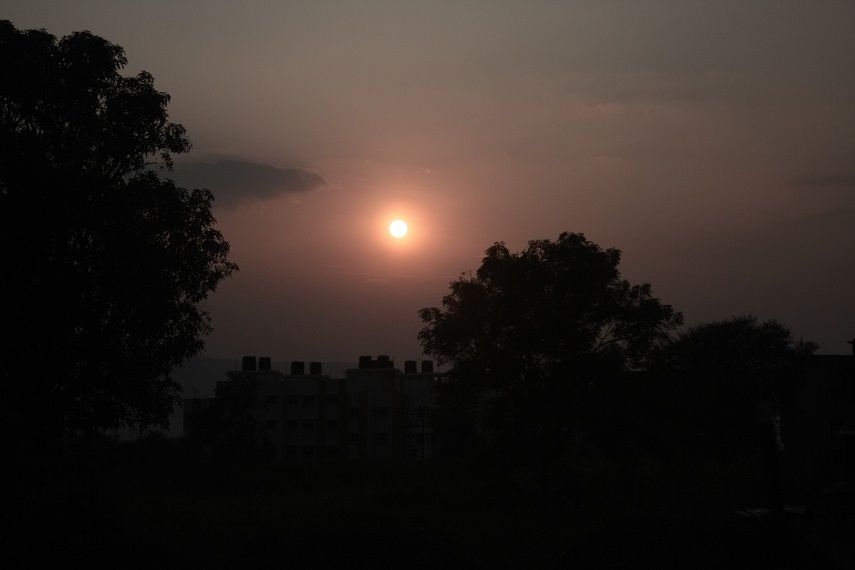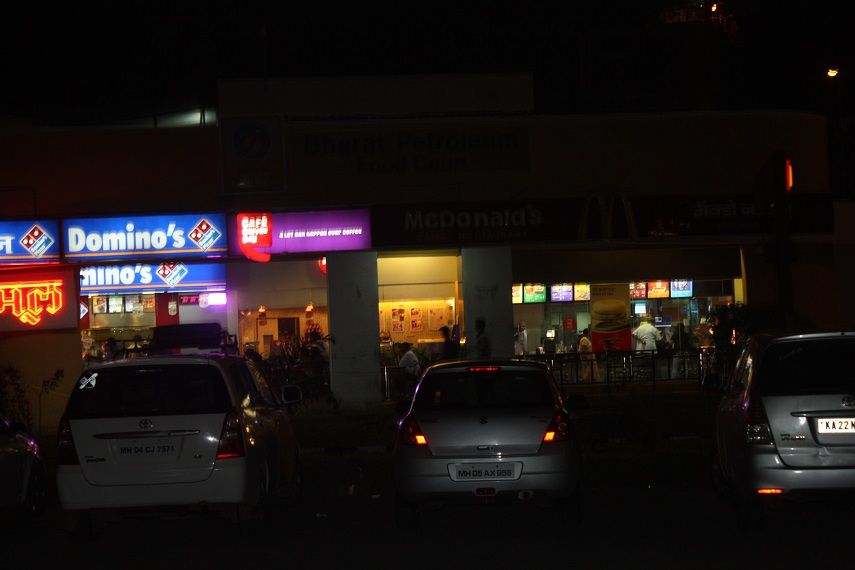 The journey began from Panvel and we headed towards Kaas.
We left at around 5:00 in the morning and headed towards Kaas. The place is near Satara and the route we took was from Panvel via expressway take the Pune bypass road, cross Kotrud, Kamset and keep following the road till Satara city. From Satara city under the flyover take a right turn and keep driving straight. Follow the road and then take a slight left at the HDFC circle (which used to host the Effiel tower). Follow the road and just before a tunnel take the right and head to the mountains.
A twisty road begins from here which is now tar laid. The road is narrow so mind the oncoming traffic. One side you will have hill and on the other valley. After some time you will reach to a part where road is in the centre and one one side is plateau and on the other you have dam and a good drop down.
We went to the place in month of October and the climate was way too pleasant. There is nice temperature difference between Satara city (at the foot of the mountain) to Kaas (approx 3-4 degrees). Kass blossoms with lot of flowers during the monsoon season and is a place worth visiting. However since we went in October for an off season drive, we did see some of the flowers. The place is guarded nicely. The entry fee is 10 or 15 rupees. Cars / Bikes have to be parked on the road outside the conservation area. There is no spitting / thrashing allowed in the area. Areas where plants are blossomed are well surrounded by fence.
Kaas route is nice drive for people who love to drive on roads covered with trees, looking down from a great height, enjoying fresh breeze. One can relax en-route Kaas conservation point as there are many places where one can park their vehicles and relax.
Vehicle:- Linea
People:- 2
Purpose:- Visit Kass and have a good long drive
Distance:- 250/- one way
Time to reach:- 5:00 to 8:30 (3:30)
Stay:- Not required
Evening snacks was done at MacDonalds near Khed Shivpur toll naka (just before Pune)
Lot of water one will require as the place is open area
Note:- Many resorts / places to stay are coming up in the area. It may soon loose its charm as the valley one would like to visit. Kindly visit before too much commercialization.