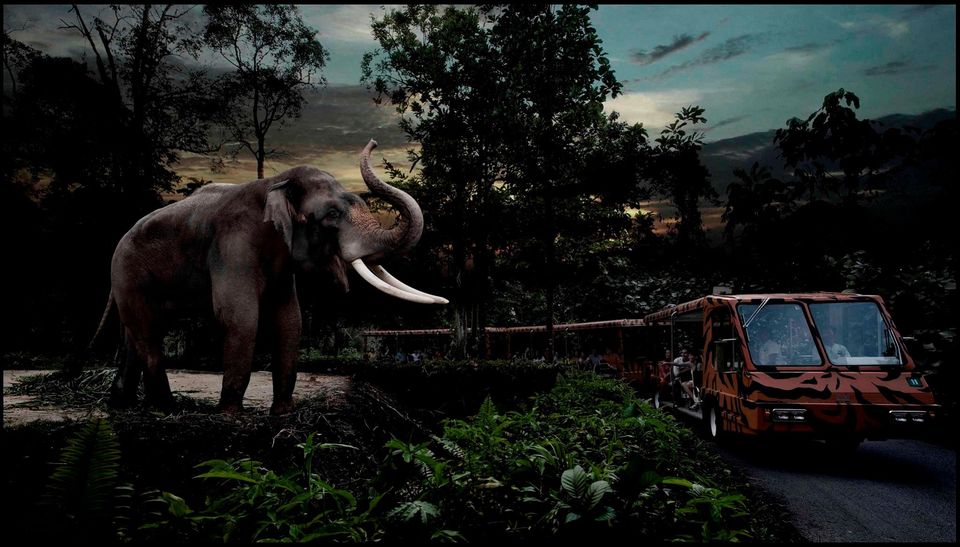 While some gates close at sunset, some shutters in Singapore go up transporting you into a world where nocturnal entities come out to play. And by entities, we mean the shy creatures who only come out when dusk falls.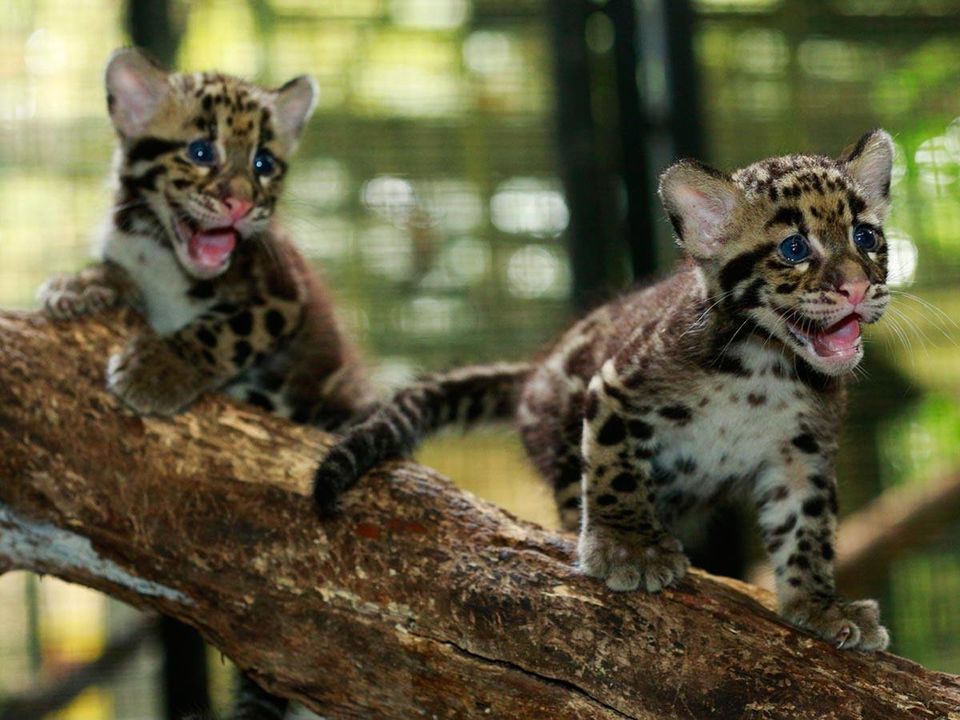 The world's first safari for nocturnal creatures, the Singapore Safari Park which opened its doors on 26th May 1994 currently houses over 2500 animals. The plan for a night safari park was triggered way back in 1980's because of the need for an open space for a few night dwelling animals. It took over four years of strategic planning, hard work and millions of dollars to finally complete this ambitious project.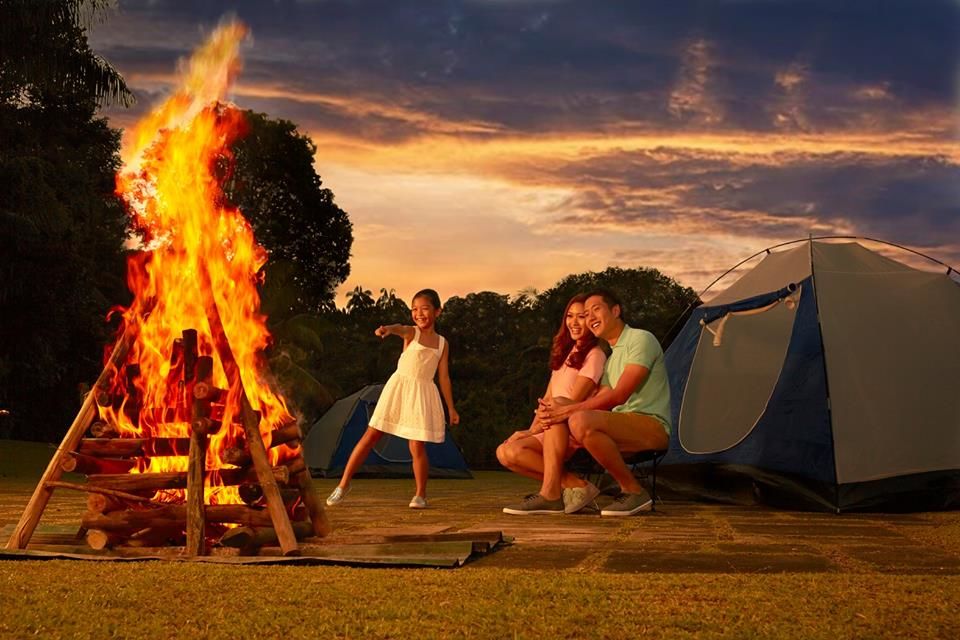 Night Safari in Singapore
Home to over 130 species of animals, out of which 37 per cent are in the endangered list, the Night Safari houses quite a few rare varieties of night blooming plants like butterfly ginger and pigeon orchids.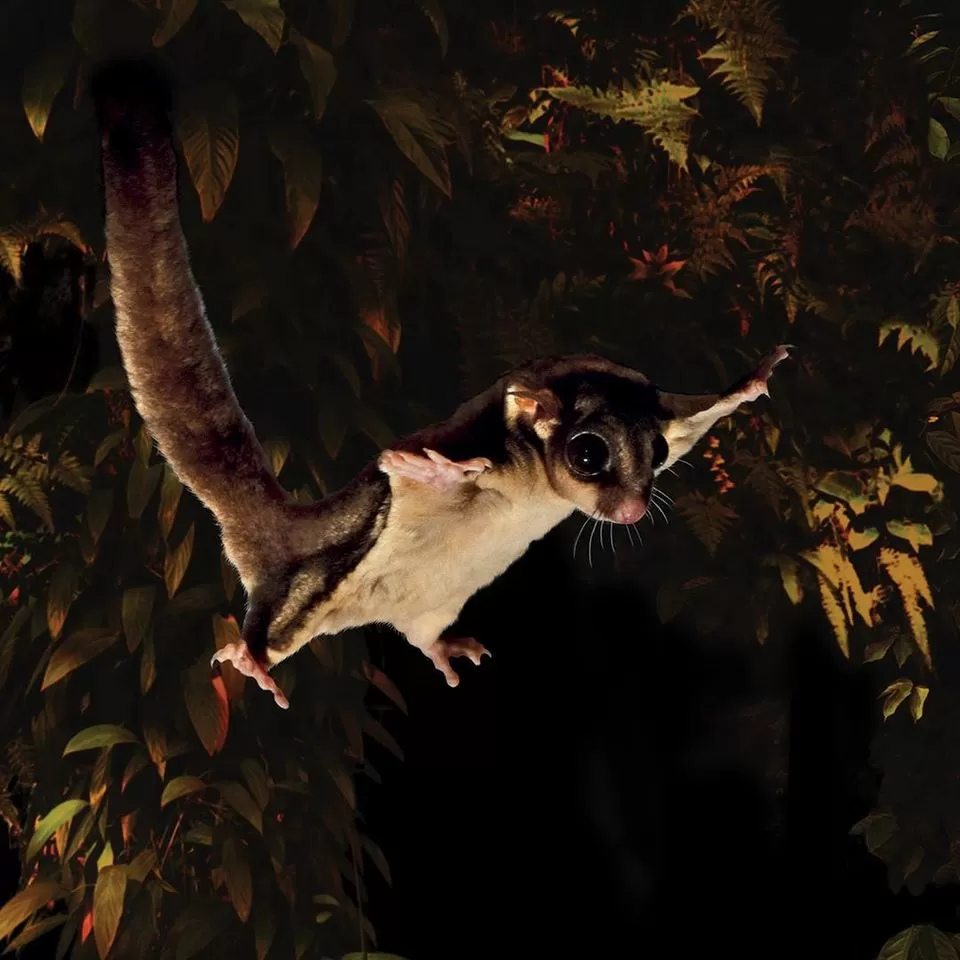 For over two decades the Night Safari has nurtured and taken care of senior animals and has also witnessed the birth of many new members including Malayan tigers and Asian elephants.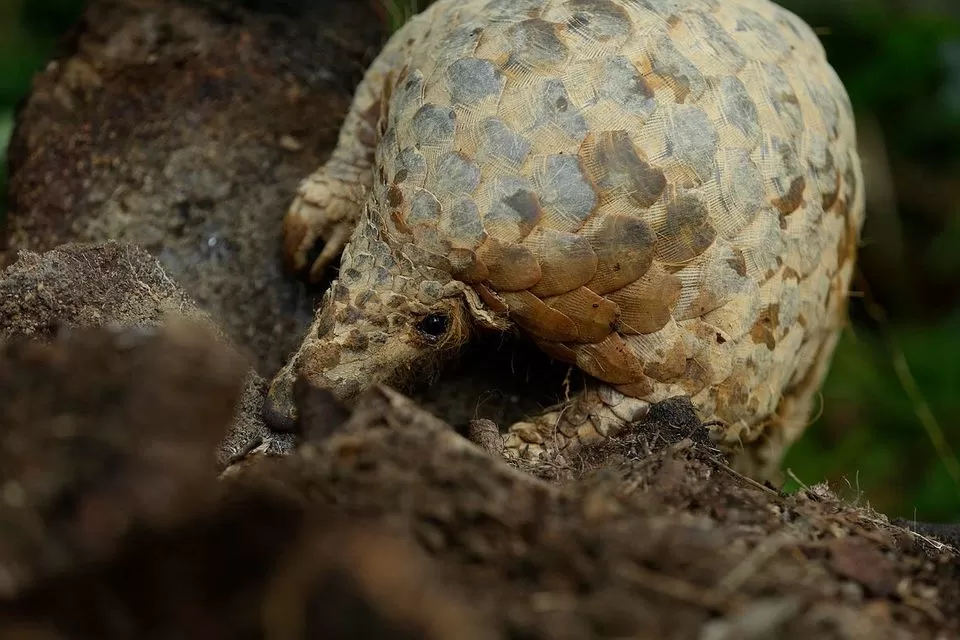 Should not miss out on
By no means is the Night Safari a zoo, as deers roam about freely through the 86 acre dense forest, besides it is in a completely different premise from the Singapore Zoo.
There are close to 59 exhibits in total and each group of enclosure is assigned to a specific geographical region which is accessible through a tram tour and walking trail.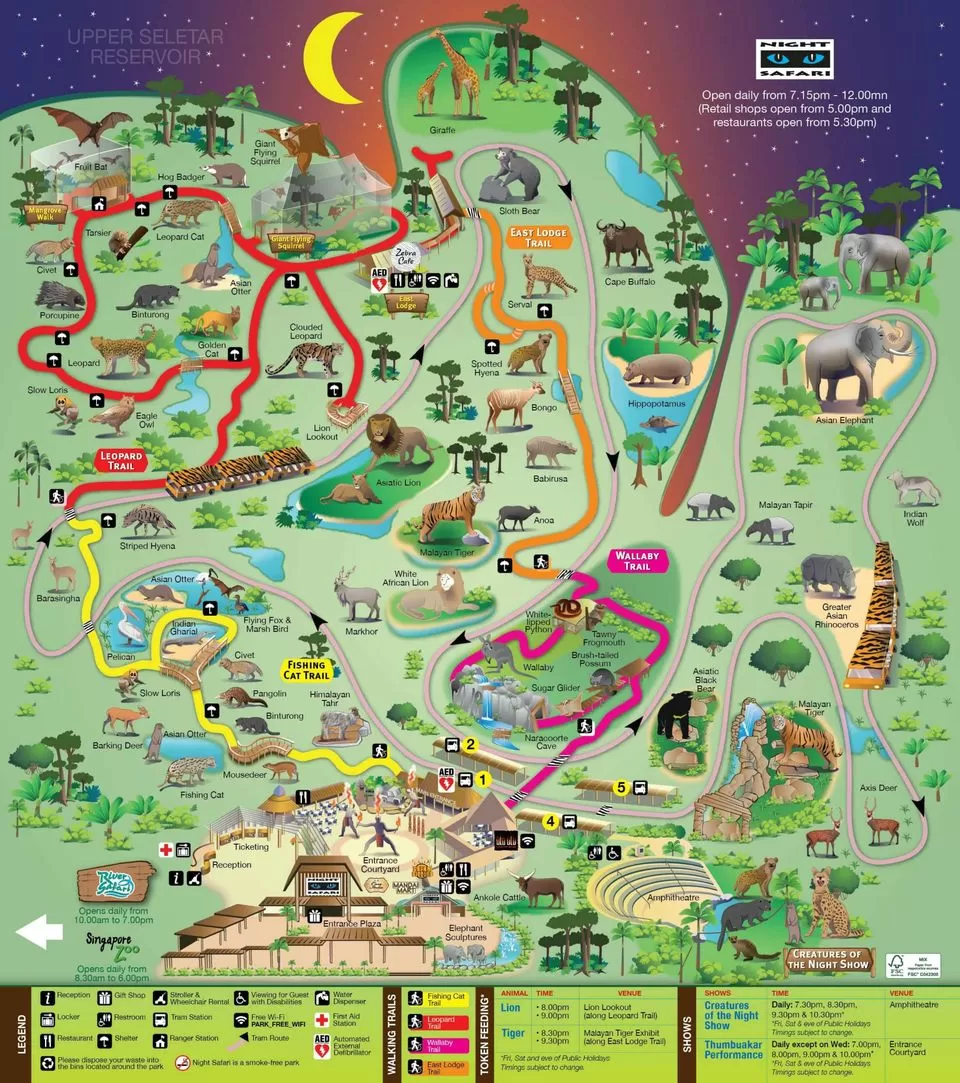 Thumbuakar Fire Show:
One of the highlights of the safari is the fire spitting show where tribal dancers throw, eat and dance around flames. A team of well trained pyro warriors deliver an enthralling performance setting the mood for the rest of the night and the safari.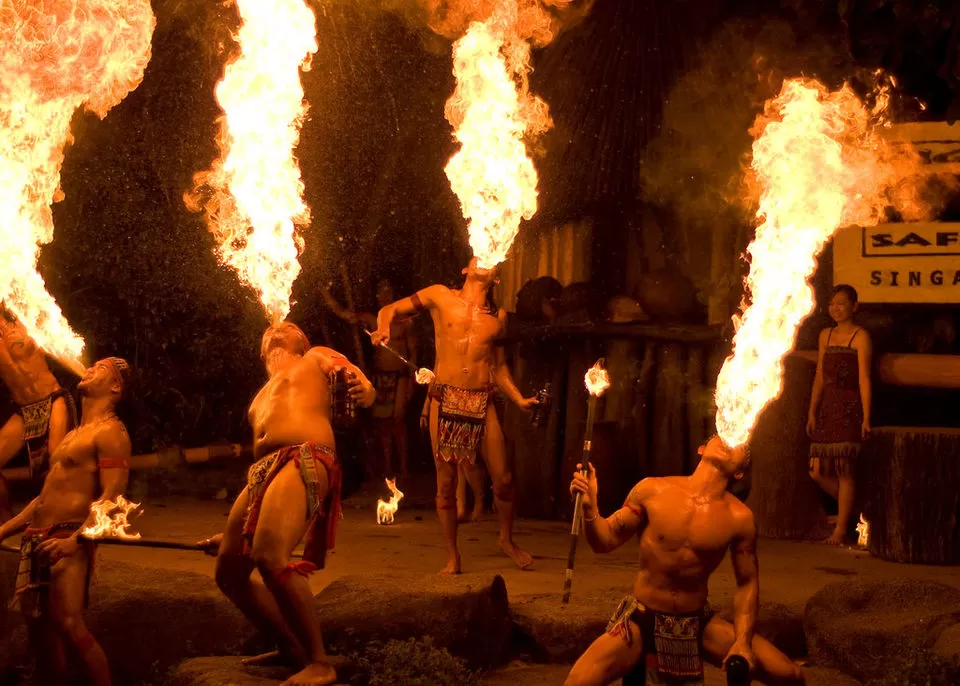 Creatures of the Night Show:
Mostly aimed towards the entertainment of the children, this 20 minute extravaganza features a host of animal performances that showcases the survival skills of a few of these nocturnal animals.
This includes the recycling talent of a raccoon, a leaping wild cat and finally pulling out Maggie the reticulated python from underneath the audience seat boxes, yes you heard that right! but it's a pretty harmless snake, well at least the handlers seem to think so!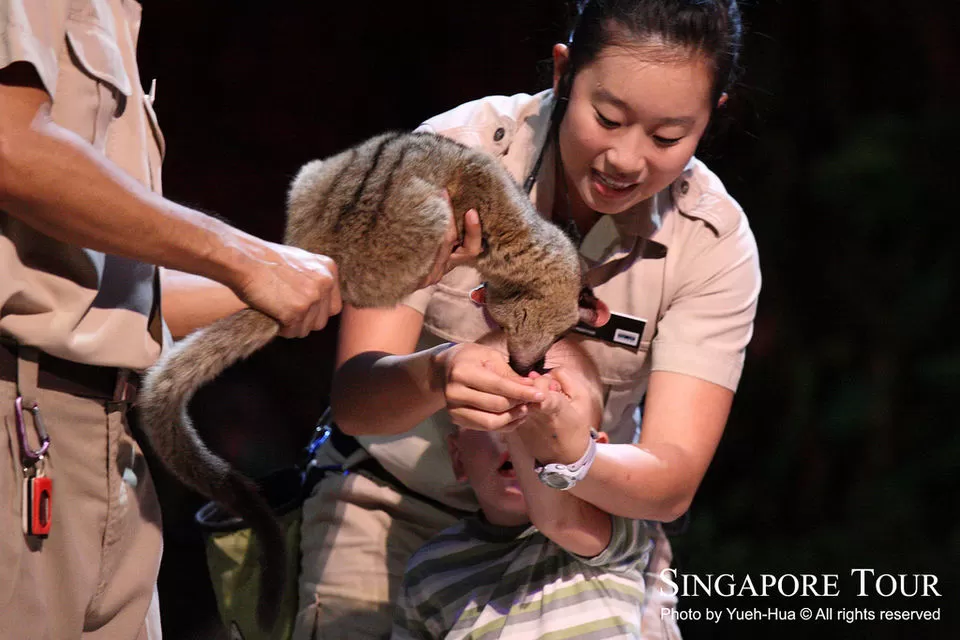 Show timings: Amphitheatre
7.30pm/ 8.30pm/ 9.30pm/ 10.30pm
Fishing Cat Trail:
There are four walking trails in the safari and if you have enough time just to cover one or two then make sure fishing cat trail is on the list. Simulating the experience of a real trek through the jungle, this trail allows you to see animals like the civet cat, furry fishing cat (always in knee-deep water scanning for prey), pangolin and binturong that smells like buttered popcorn from a close distance.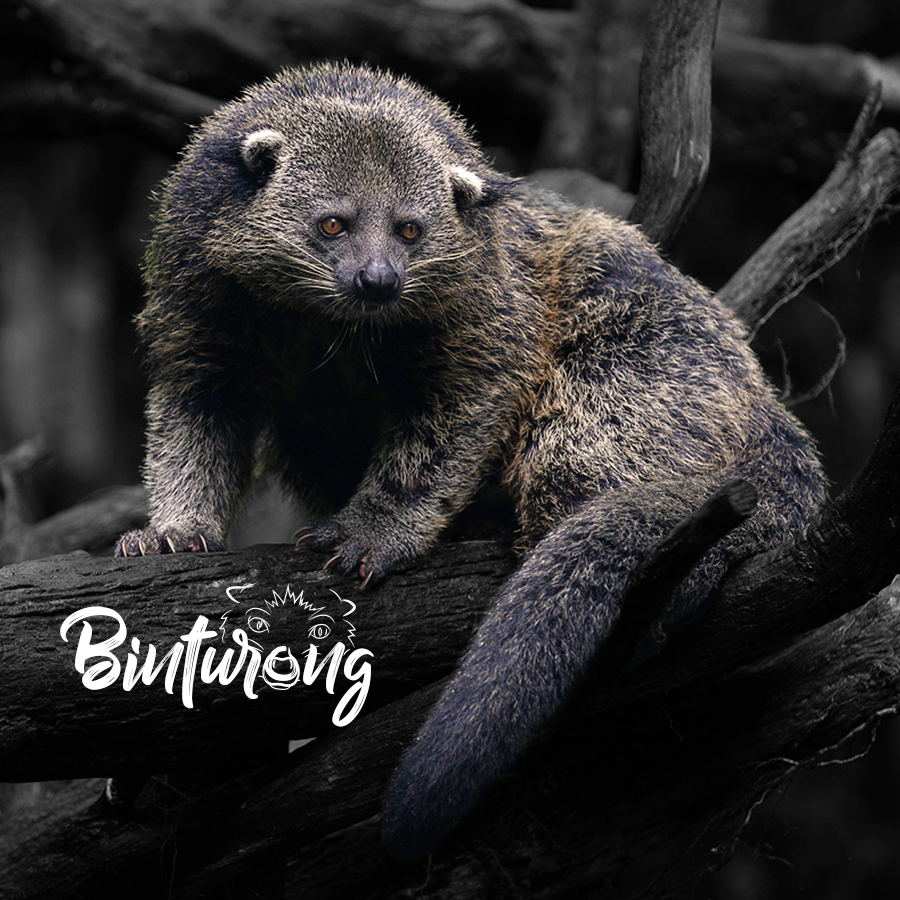 Leopard trail:
One of the more popular trails, this trek allows you to get up-close and personal to some of the largest collection of animals indigenous to Southeast Asia like the Sri Lankan leopard and Asiatic lions from Gir. Also watch out for the flying squirrels gliding above you as you cross the aviary.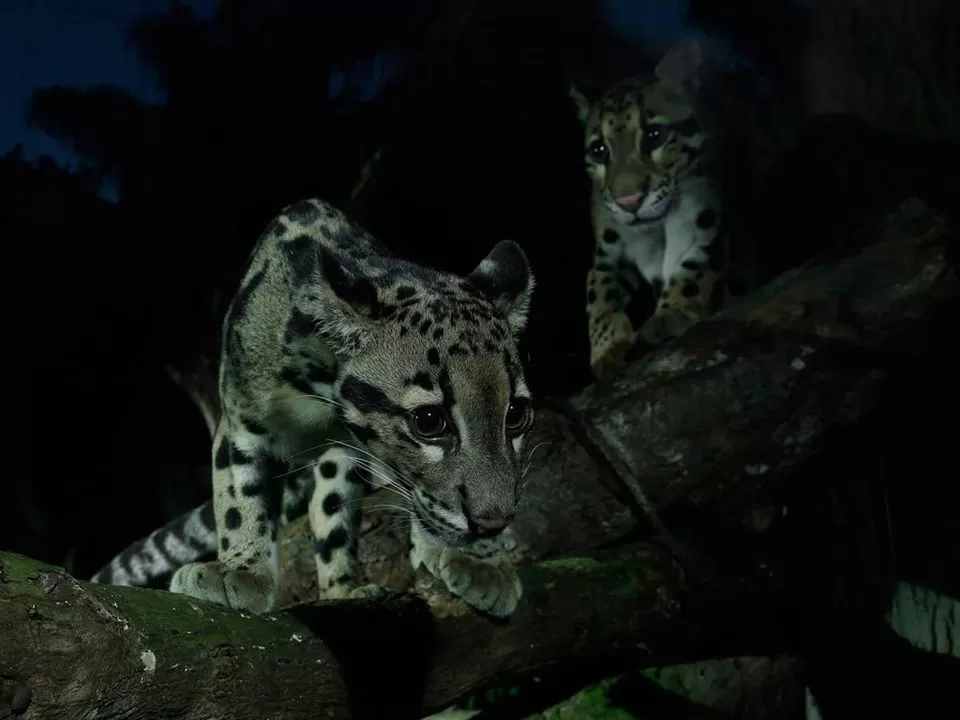 A wild feast:
Get onboard the award winning Safari Express, a moving tram that serves the best 5 course gourmet meal while you enjoy the sights of the animals lurking close by.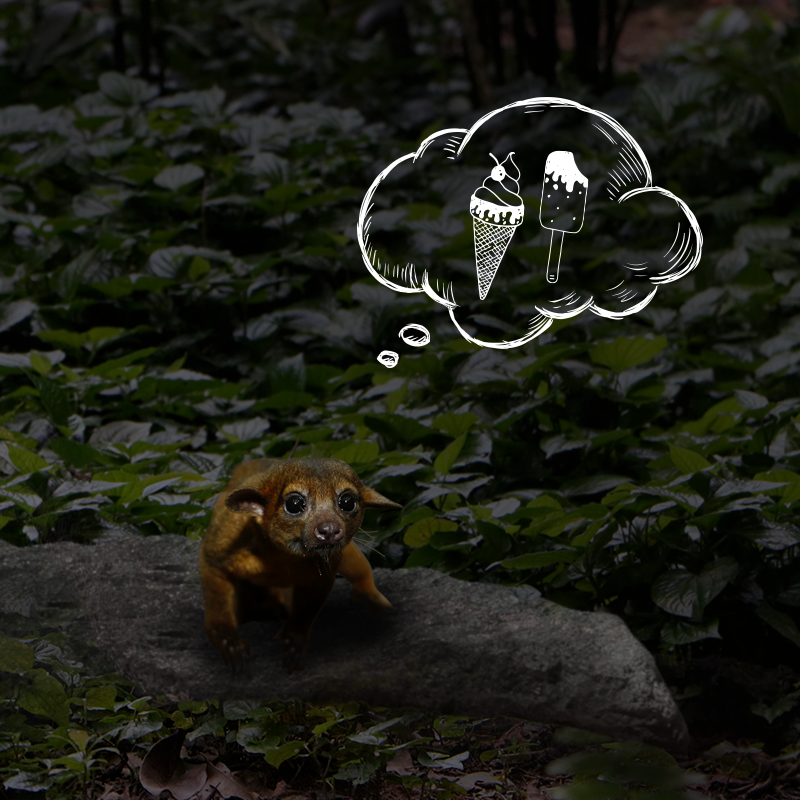 Timings: 7.00PM to 10.00PM
Price: ₹9666 for an adult/₹7726 for children (3 to 12)
Tram Ride Ticket:
Tram ride is ₹485 per guest.
Night safari admission ticket:
Adult: ₹2184, Child-₹1456 (Aged 3 to 12 years old) Senior citizen-₹873 (Aged 60 years and above)
Enjoy savings of up to 15% when you buy tickets online!
Tips for the safari:
Plan your tour in advance if you find a long queue which you most probably will.
It gets crowded more on the weekends and public holidays between 7pm to 9pm.
The tribal dance performance takes place right outside the main entrance and the last performance happens at 9pm.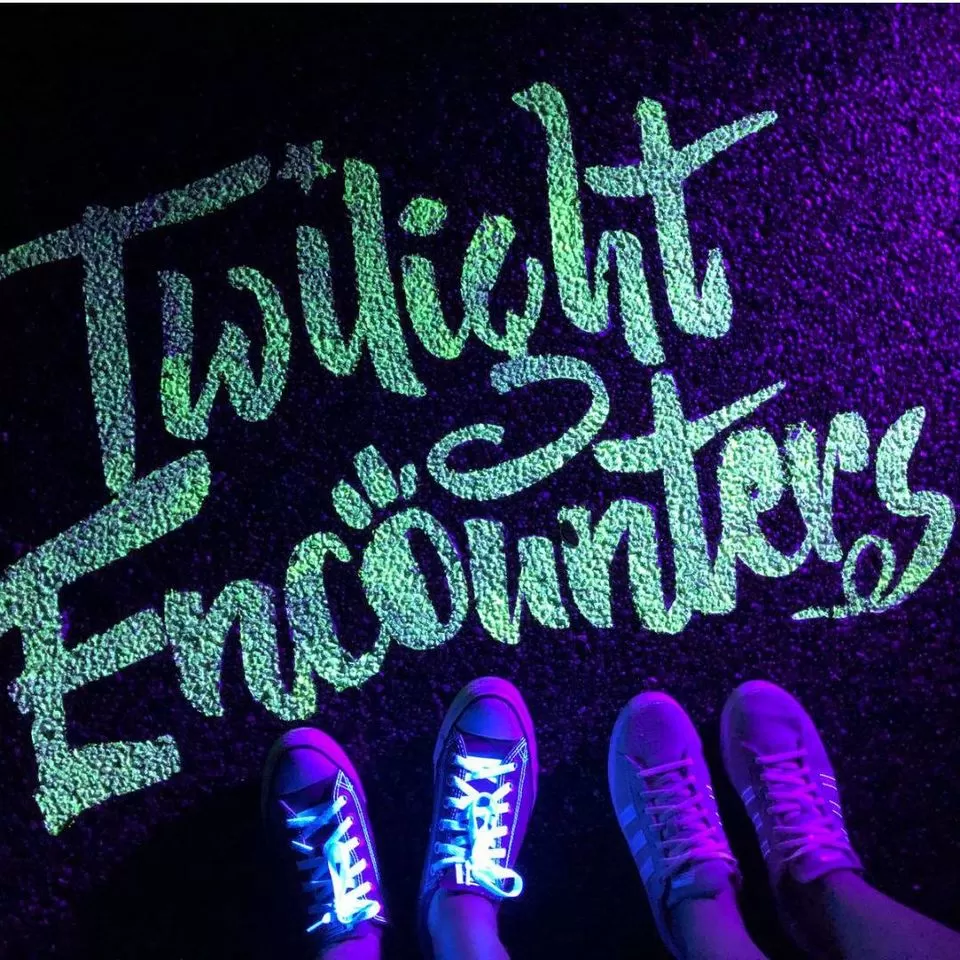 Night Safari timings
Opening time: 7.15 pm.
Time slots: 7.15 pm, 8.15 pm, 9.15 pm and 10.15 pm.
Onsite ticket counter: 5.30 pm till 11 pm
Closing time: 12 midnight.
Love the thrill of an after hours adventure? Then write about your twilight adventure activity on Tripoto and inspire our community of travellers to try it!