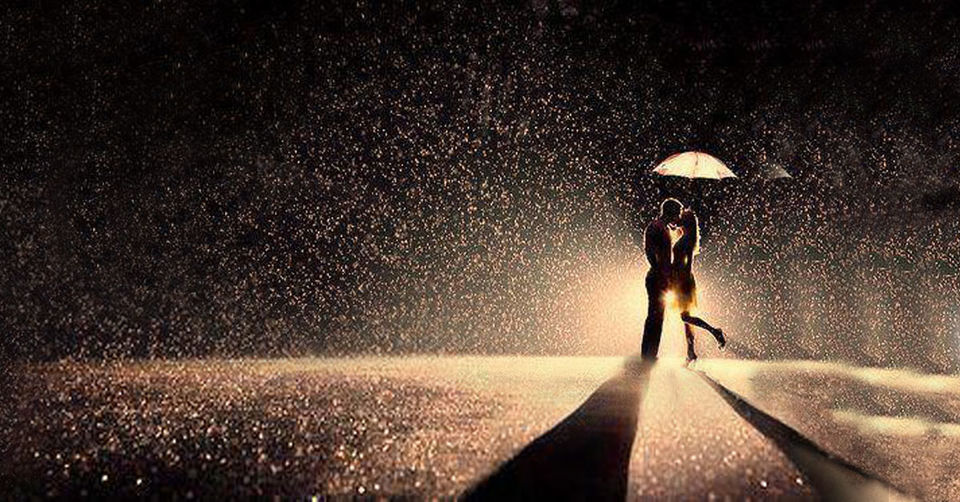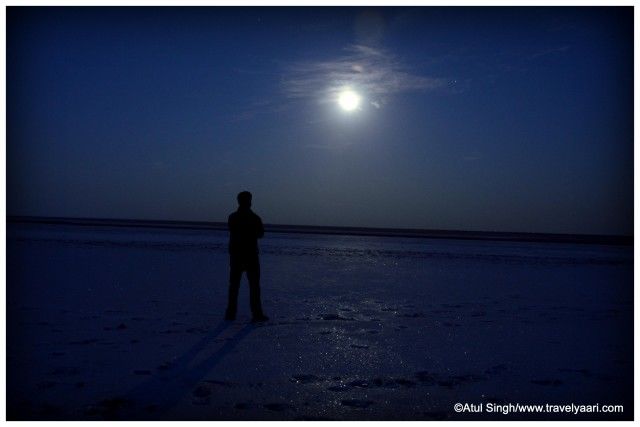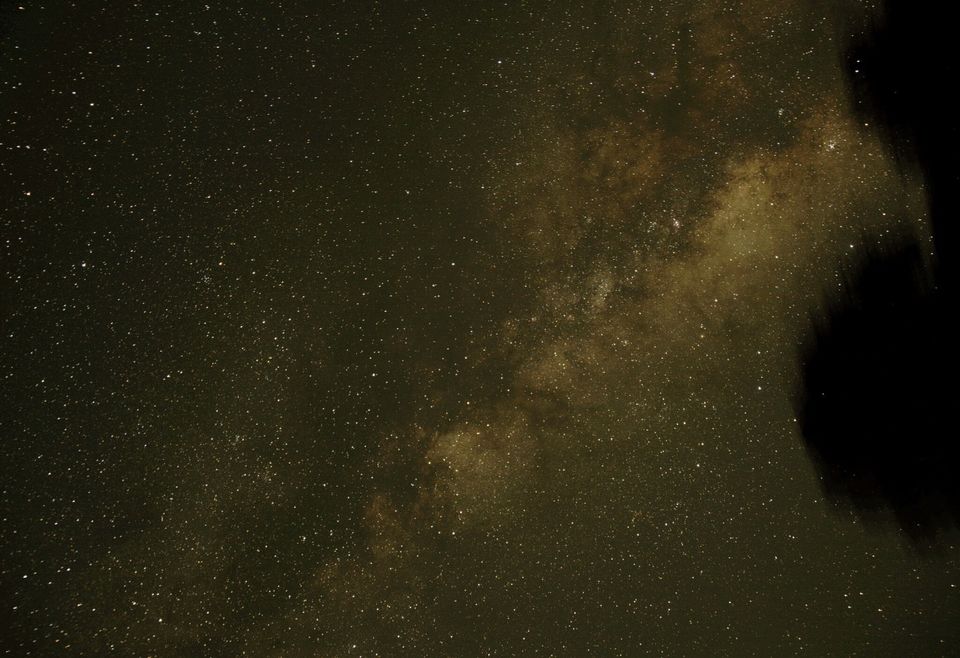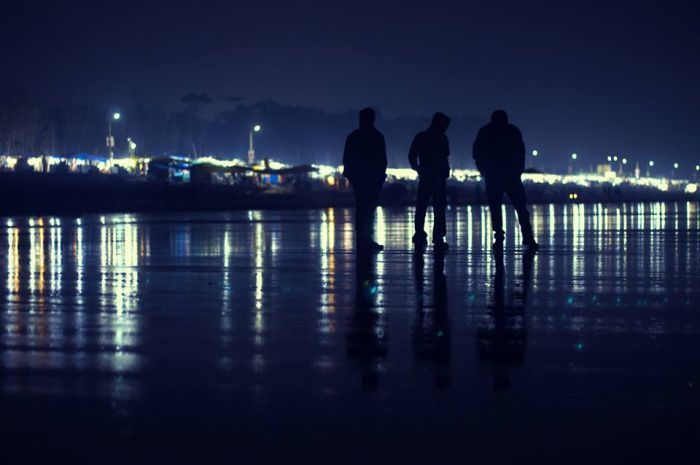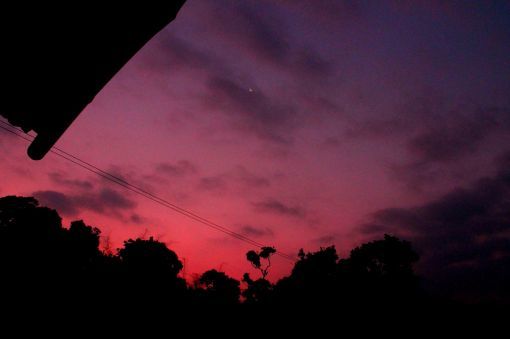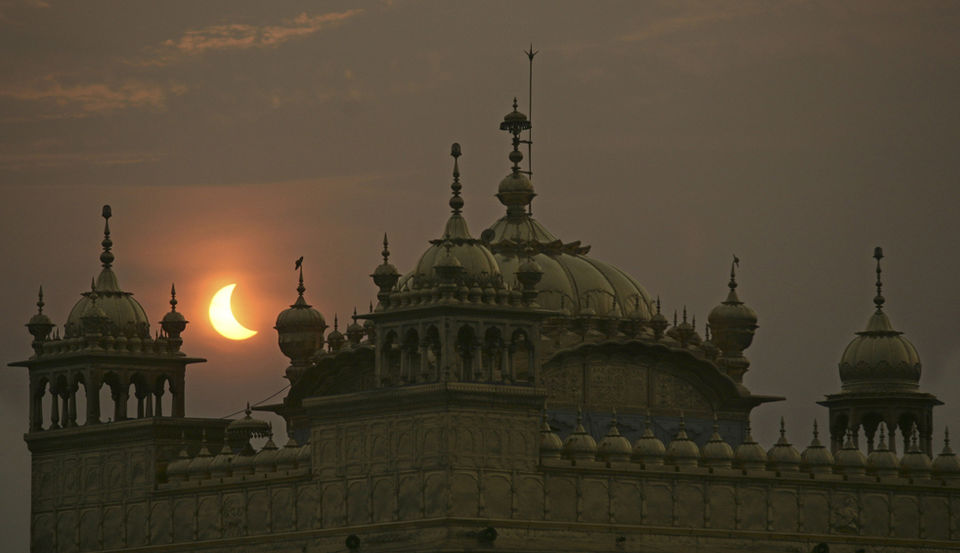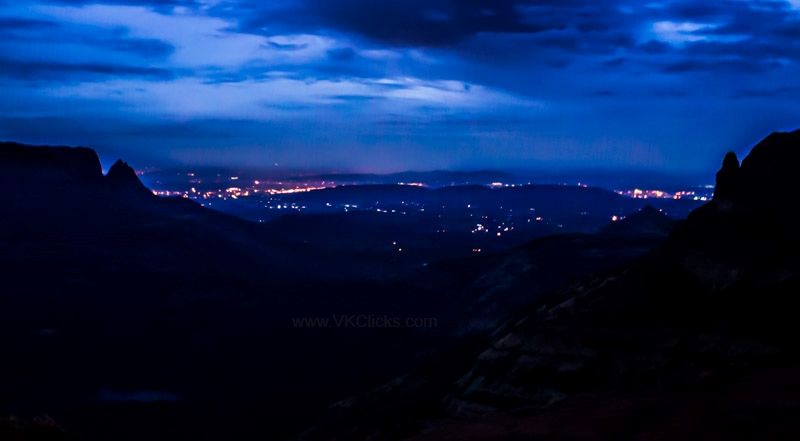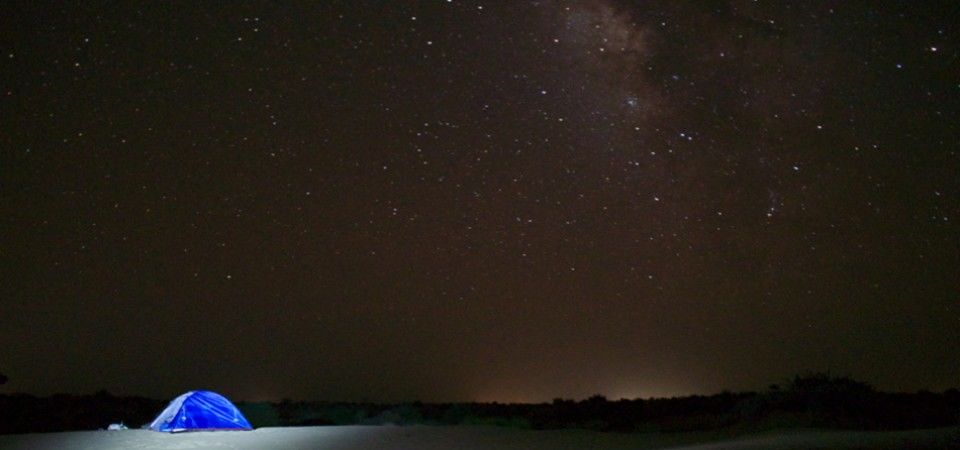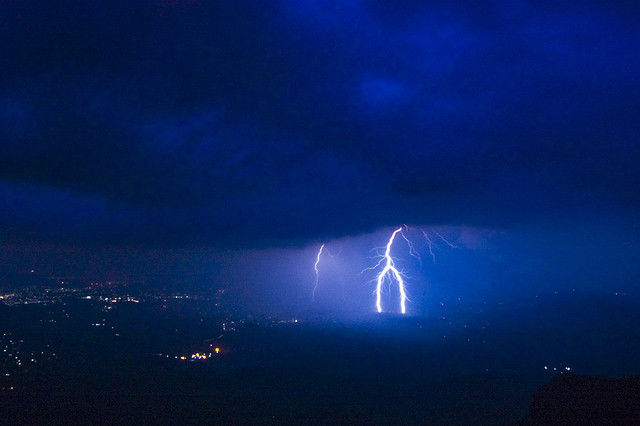 Valentine's Day is yet around the corner and while the cynics will altogether admonish its mushiness, why not have a taste for adventure and up the ante this year. Walk under the starlit sky and transcend into the magic of the universe with this list of beautiful breathtaking night skies to have that midnight romantic walk. While couples can take this time to get closer, singles can unwind and fall in love with the spectacle of the universe!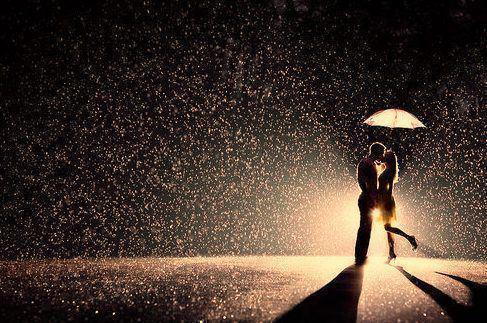 1. Rann Of Kutch, Gujarat
Picture this, you and your lover walking on undulating salt marsh enveloped by a million galaxies overhead! Rann Of Kutch provides you with a vast expanse of stranded desert and crystal clear skies which shimmer with such passion that no diamond can match up to it-plus it's cheaper than them!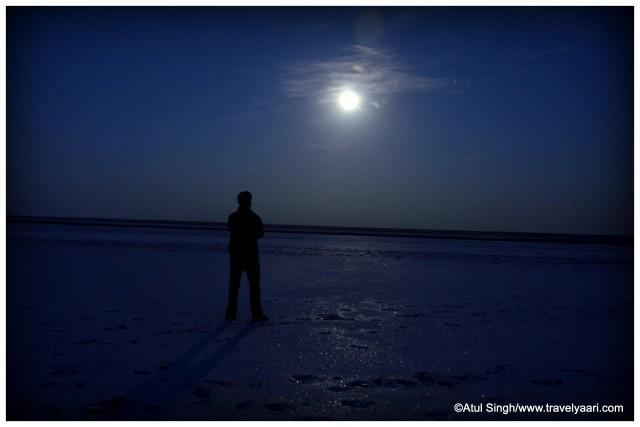 via
2. Taregna, Bihar
Taregna literally means taare ginna (counting stars)! Trust Aryabhatta,for he spent a lot of time there fulfilling his astronomical desires. Head here for a lonesome walk under a bed of stars and never-ending farm lands.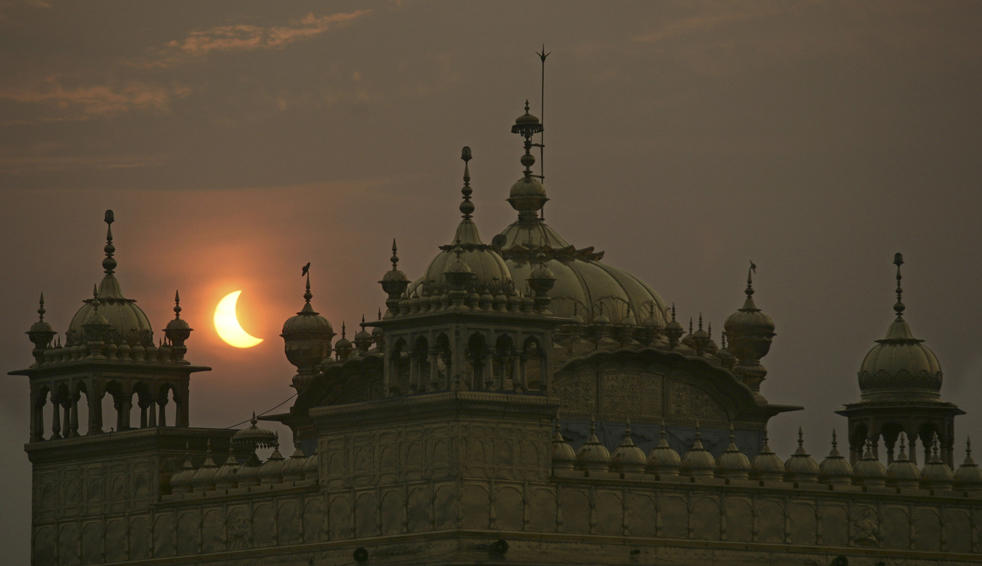 via
3. Yercaud, Tamil Nadu
Head south and get some warmth in these receding winters. Yercaud in Tamil Nadu ensures a spectacular night sky view and amazing walks. The hill station is very picturesque and makes for a great trek in daylight or at night(or in thunder).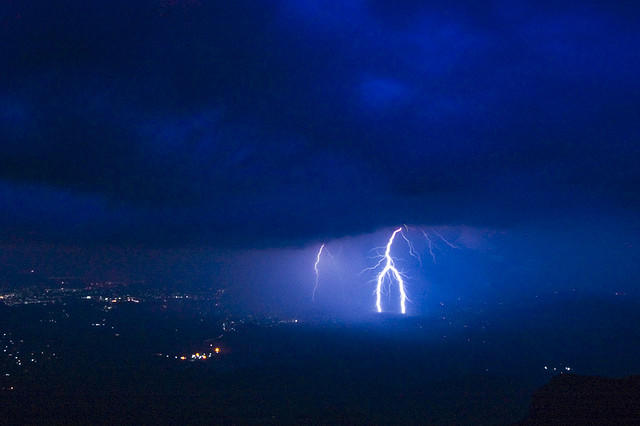 Credits : Vinayak Shankar Rao
Nestled between valleys of rice and coffee plantations, a double delight for couple who love coffee in the night sky.
A seaside resort village in the northern lap of Bay of Bengal.A secluded beach and stars what more could you want from a romantic getaway?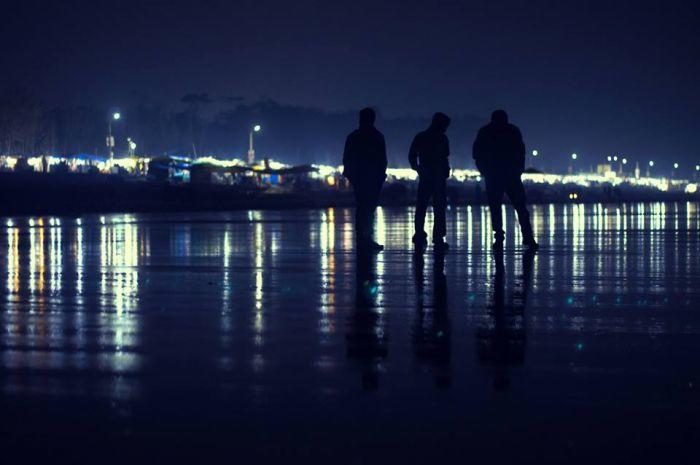 6. Tadiandamol, Karnataka
Situated in the Coorg District, Tadiandamol is the highest mountain in the area and offers a clear view of the night sky from atop. The adventure lovers would find this place really fascinating and romantic.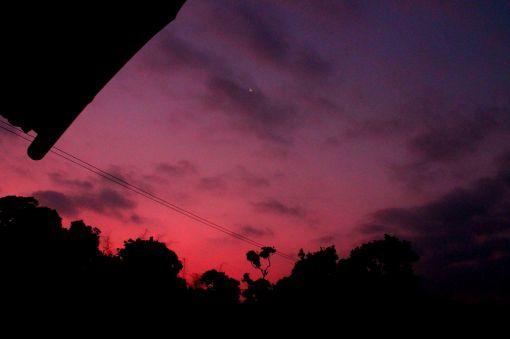 An unknown treasure in the state of Maharashtra, camp together in this secluded hill-station while you wish on those shooting stars because this place ensures a splendid night sky with stars falling from every direction(ok not every).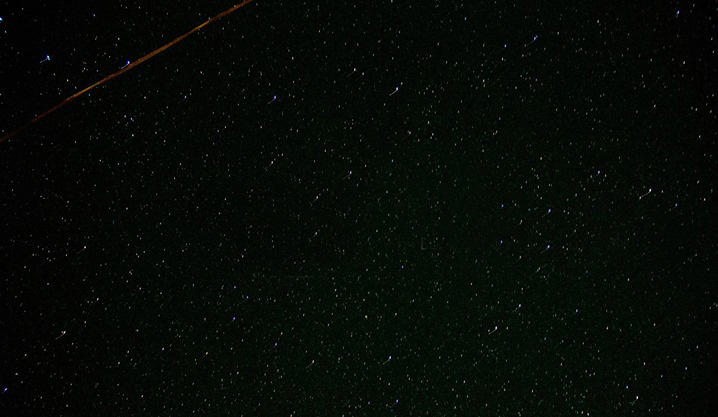 credits Pramati Anand
The pollution free hill-station is also famous for it's numinous night sky. When the dusk bids adieu, get out to the forests and walk through darkness holding hands guided by the starlight.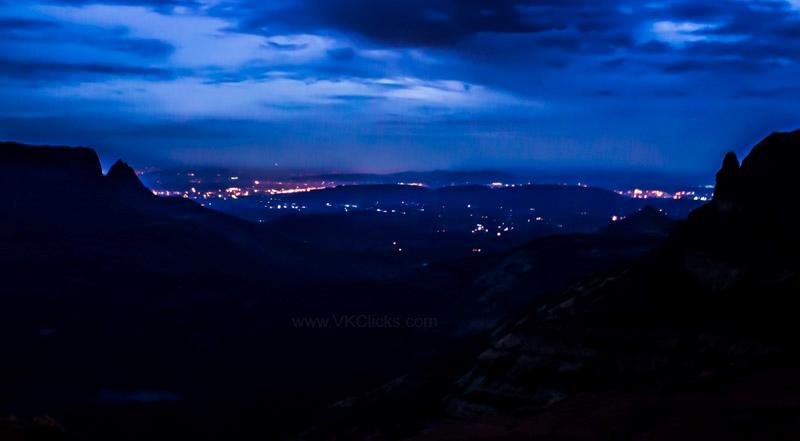 Jaipur Night Safari in Jaisalmer would be the best option to re-kindle that romance while staying in those ethnic hotels or camp it out while heading out in the white sand that strums a bright music looking at the shiny stars overhead.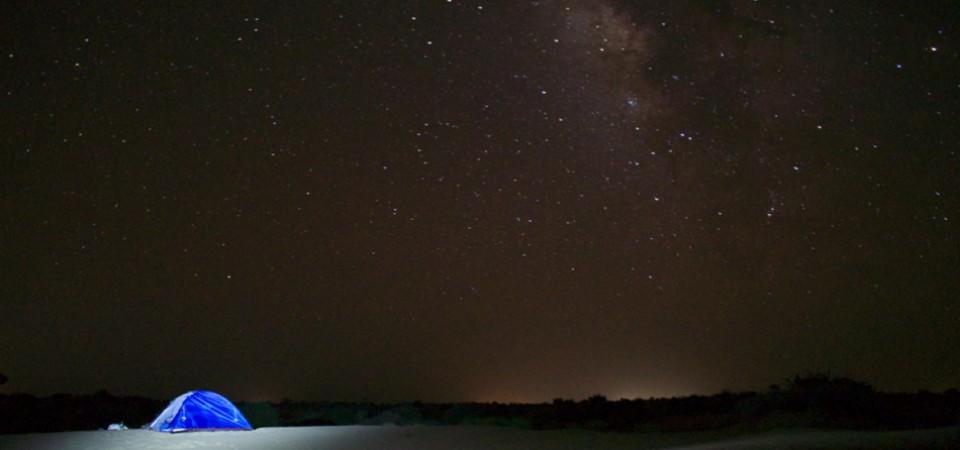 via
So go ahead, spend some time reconnecting to each other under the stars!