" Mixed emotions be like:
Wow! Some friends graduating with a Masters degree while others getting married and here I'm, wondering just about everything ????
Very next moment, me: "naaaah! No big! I'm just a tiny speck in the universe anyway :p I probably am like a particle of dust to the aliens" ???????????? "
The above is a post that I came across Facebook on one of my friend's wall. A rather funny post which describes her struggles to comprehend the happenings of life which anyone who is 23-28 might face. The point where half your friends are doing/done with their Masters and other half are married with kids. But yes for those of you who are wondering how this is a travel story, all banter aside, what the post reminded me of is this.
My recent visit to Jaisalmer and Thar Desert in particular. The time when I truly felt nothing more than A speck in the universe, a little particle of dust to the aliens.
This is about a desert safari that I took up with Abu desert safari when I was in Jaisalmer. You are taken to right in the middle of the desert and left there. The first sight of the desert is truly beautiful.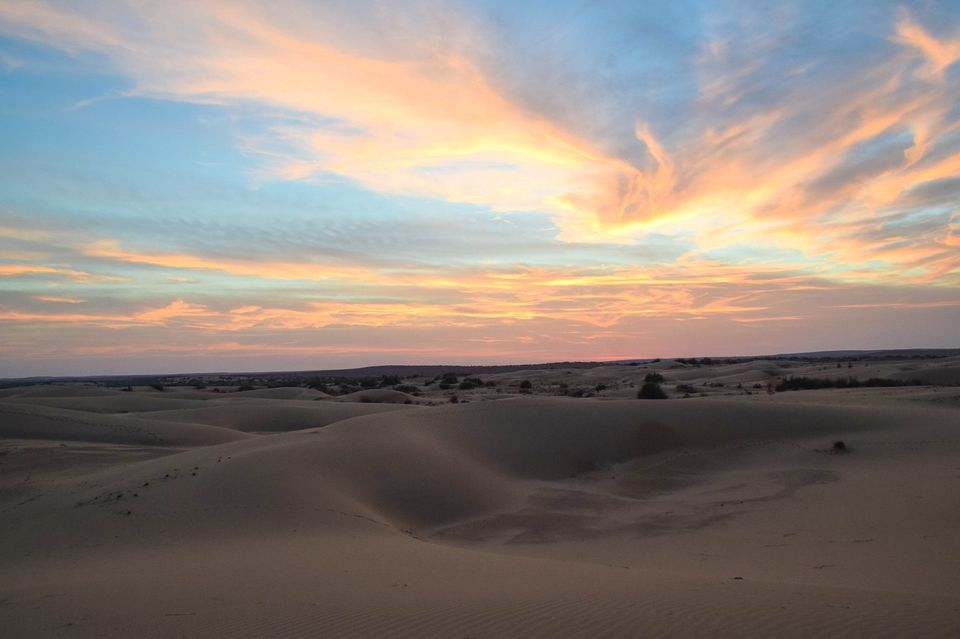 But to get the true feeling of this place you need to wait till the night sets in. You literally sleep under the stars.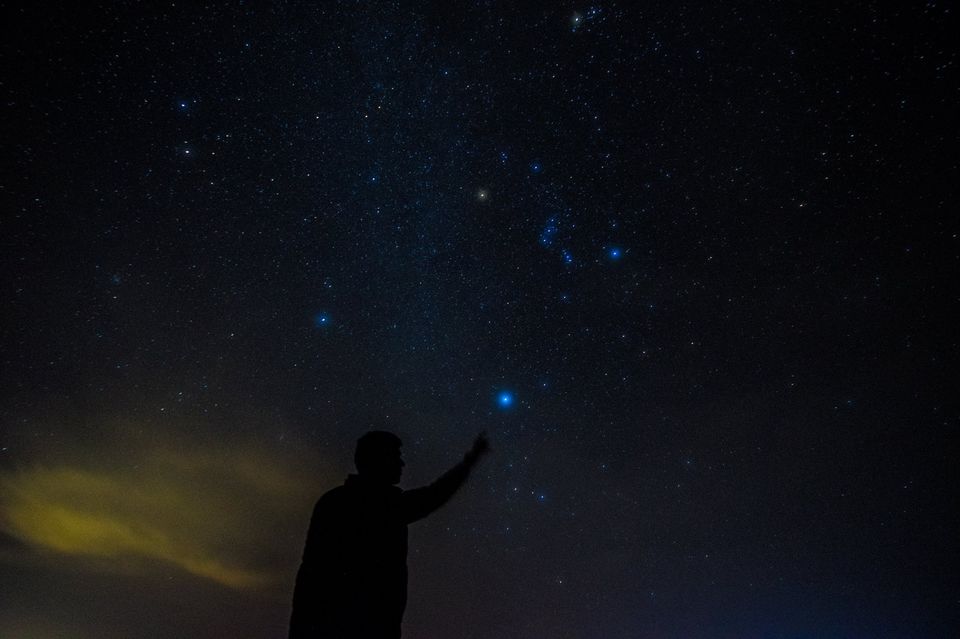 This place is almost romantic and adventurous at the same time. Probably somewhere you could take your girlfriend out on a trip literally spend time under the stars or maybe just out with your guy friends sipping on a beer enjoying the view.
But one thing is for certain you will truly be left mesmerized at the sheer view from here. This place reminds you of a very simple fact in life.Like how every constellation has a place in the sky,we all have a special place in the world.
And similar to how few stars appear first and few later in the night sky,we all live in our own timelines and our we all will go through rough patches but we will come up bright and shine bright like the stars in the sky. It is upto us to be the brightest we can be and live life with a smile.