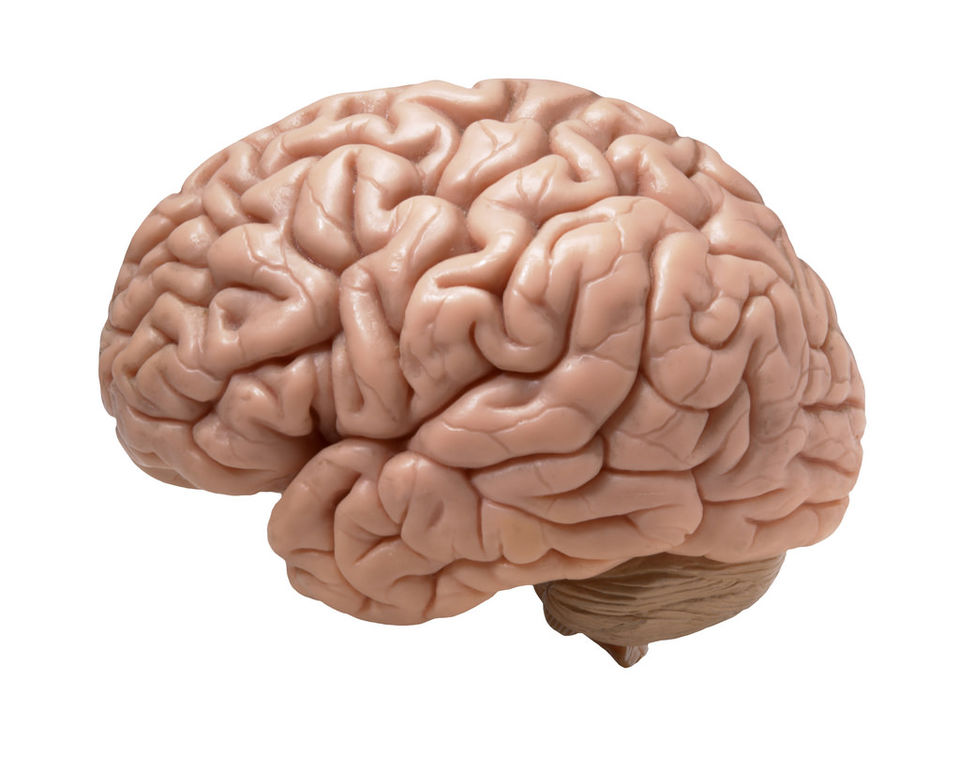 Before visiting, I never knew such thing existed "A Brain museum". That too in the same city where I live and it's awful for me to call myself a traveller at heart when I have not fully explored the city I live in. So as soon as I got to know about the Brain Museum, I booked the appointed for the coming Saturday to visit The Neuropathology Brain Museum (Human Brain Museum) Bangalore. 
That Saturday morning I got up early had breakfast and reached Nimhans Neurobiology Research Centre 30 minutes before the mentioned time. I was asked to wait as it is a guided tour, we need to wait for everyone to join before starting the tour. So I was waiting at reception and reading the posters about the Rules and regulations. The time when I visited, photography was banned inside the museum, it uses to be allowed earlier but seems people were more interested in taking photographs and making a video then concentrating in introduction tour, So the authorities were forced to ban the photography inside museum.
So finally at 10:30 the tour started, there were only 3 people that day for the tour. We were guided to a hall full of brain specimens. There were collection of brains from victims of Road Traffic Accidents, cases of schizophrenia, stroke, brain mass lesion, HIV, and TBM, Brain damaged by bacterial, fungal and viral infections. Along with humans, there were brain sample of many animals too.
Not only the brains, there were specimens of remarkable lungs, and lungs damaged by pollution. It is so fascinating to see how a fetus grows within a few weeks.
And at the end, they have a surprise for everyone. The guide took out the surprise from the table hidden under the cloth. It was a specimen of real human brain, heart, and kidney there was even a slice of liver too. The guide explained the details about each and gave every visitor a chance to touch and hold them if they wish. This is something unique if you are not a medical student.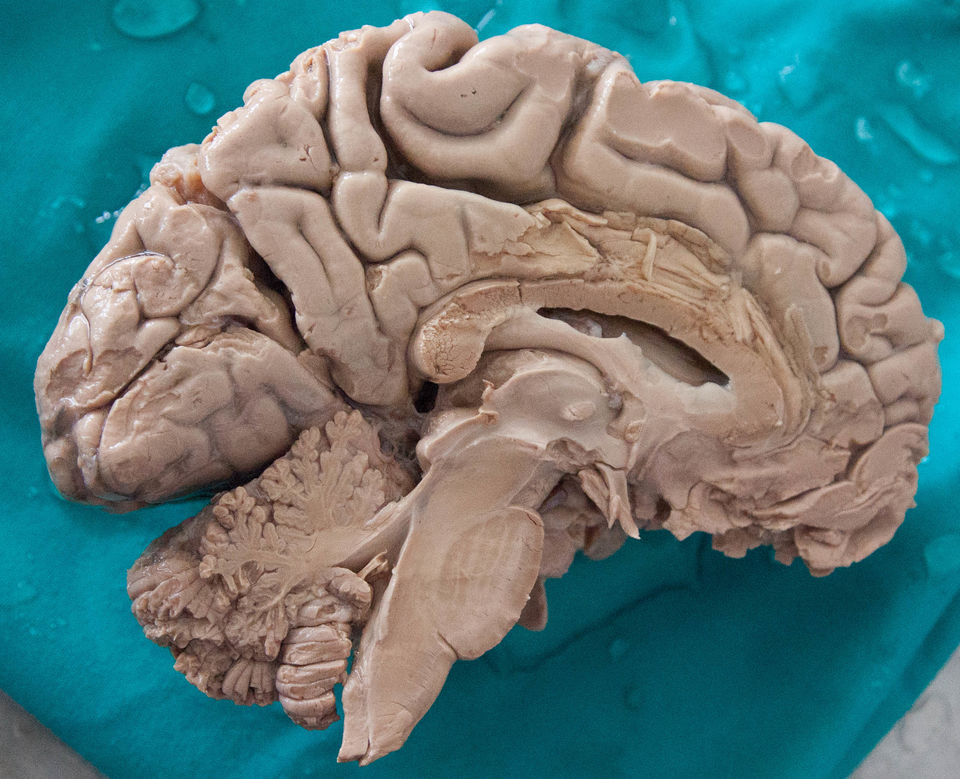 The Museum tour not only introduce us to the world of Neurobiology but also clears out the myths and increase the awareness about human body. They teach the public and make them aware about cadaver organ donation and brain donation.
The Museum is one of its kind and should not be missed. It is open only on Wednesday and Saturday and there is no entry fee. I will suggest booking a prior appointment because there is a limit to the number of people in each guided tour.
By the end of the tour apart from all the lessons and awareness I got to know the brain doesn't have pain receptors, So whenever you get a head ache, its not the brain that hurts, because brain cannot feel pain. So if you really want to know why people get headaches then you need to visit the Neuropathology Brain Museum (Human Brain Museum) Bangalore.