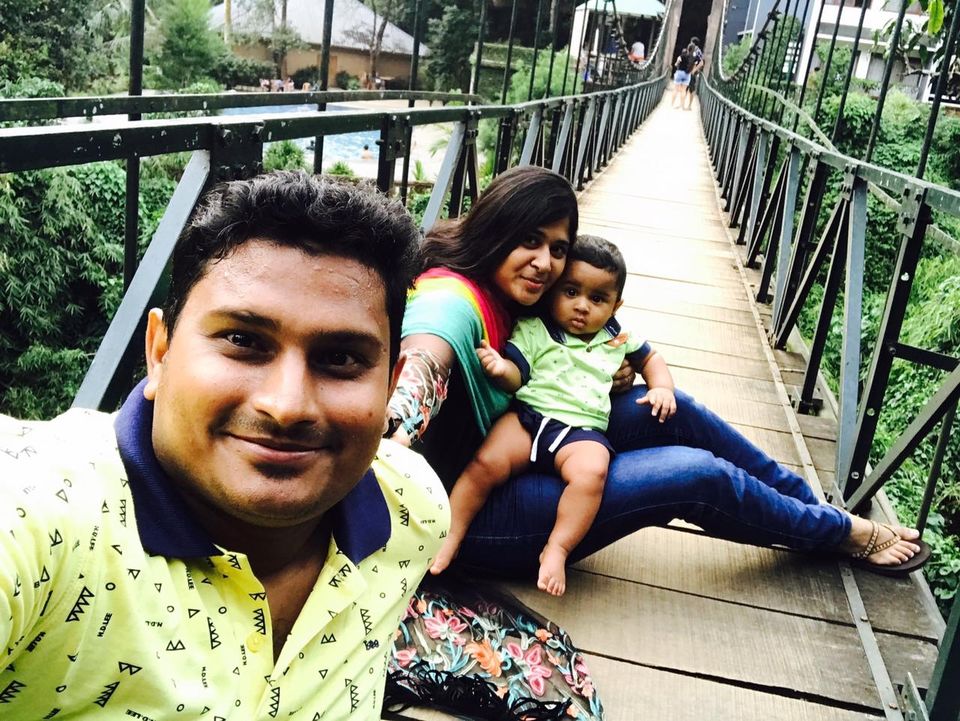 "When we get out of the bottle of our ego and when we escape like the squirrel in the cage of our personality and get into the forest again, we shall shiver with cold and fright. But things will happen to us so that we don't know ourselves. Cool, unlying life will rush in"- D.H. Lawrence.
Hi guys im Anwar from Coimbatore. On our summer holidays 2018 we had planned trip to Vythri Village Resort, Wayanad, Kerala. It was 3 day and 2 night trip and trip went awesome. I love to share my experience with you guys, so lets begin our story from day 1.
It was early in the morning approximately 5.30am we started the trip. We were totally 9 members actually it was a family get together trip, we were 6 adults 2 kids and 1 infant and we were travelling in 2 cars. We started our trip from Coimbatore , Tamil Nadu. After travelling for approximately 40km we reached palakkad, Kerala. So we decided to stop for our breakfast at Hotel Malabar, palakkad. We had some parotta and paaya , puttu and kalla and poori masal. The taste was not that great but the price was reasonable .
After our breakfast we started our journey from palakkad to calicut. The road from Coimbatore to palakkad was very good but from palakkad to calicut the road was not good. It was very difficult ride.
Then after travelling 130km from palakkad we reached Calicut city at 12.30pm , the city was good and clean. We went to calicut beach directly, then we decided it was a very bad idea because it was very hot during that time we even can't spend any time with our kids and the beach was also not clean so we didn't play in water. Then we decided to move from the place and have some lunch. We stopped at kingsbay restaurant for our lunch, the restaurant was in good ambiance, very clean and food tastes very good the menu is great but over priced. We ordered some chicken biriyanis , prawns, crabs and big fishes.
Then we rested there a while and moved to beach again after the heat was down . This time we spent some time there , we flu kites in the beach, took some pictures and had some local street foods near the beach. At 4pm we started our journey again from Calicut to Wayanad.
The road was good, it was small mountain ride.
It was about 90km from the Calicut beach . After 9 hairpin bends we reached wayanad at 7pm . And we spent our night at The Wayanad Gate. The rooms are decent and spacious and price came around Rs3500 per night. For dinner we ordered fried rice, soup and dragon chicken tastes were good and price also normal.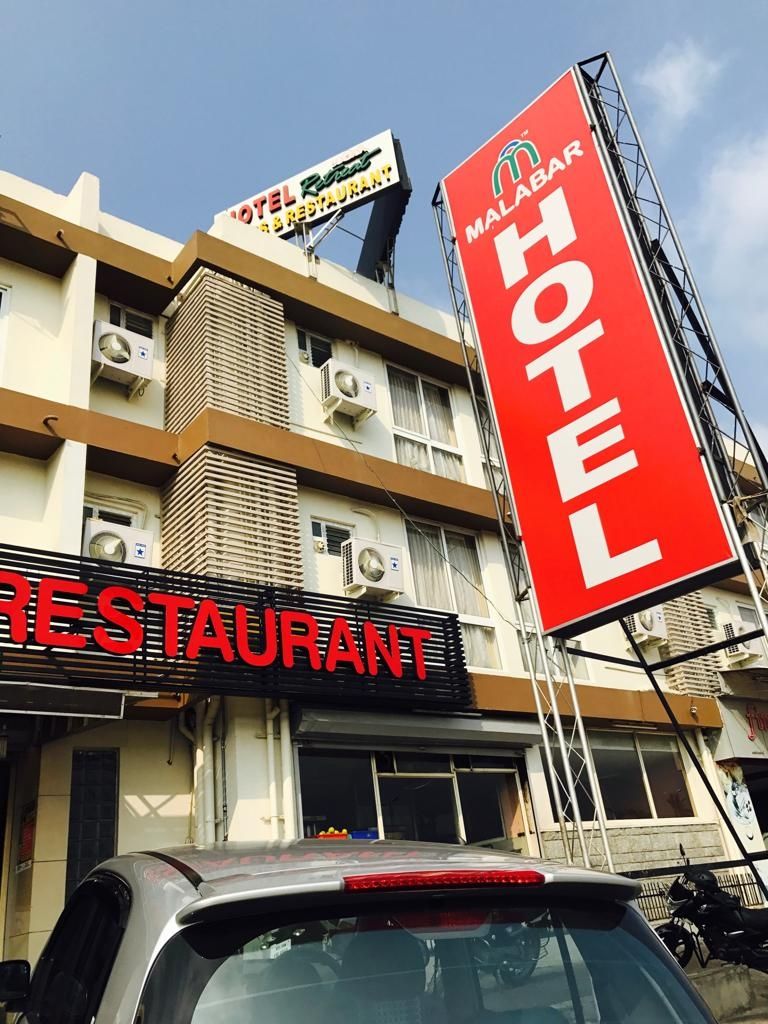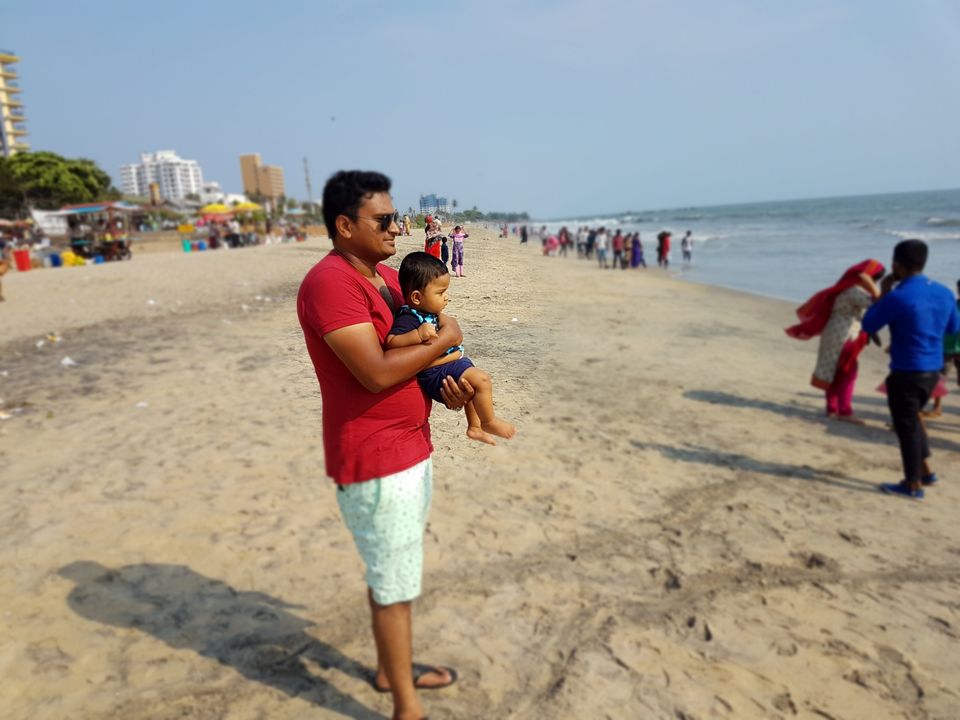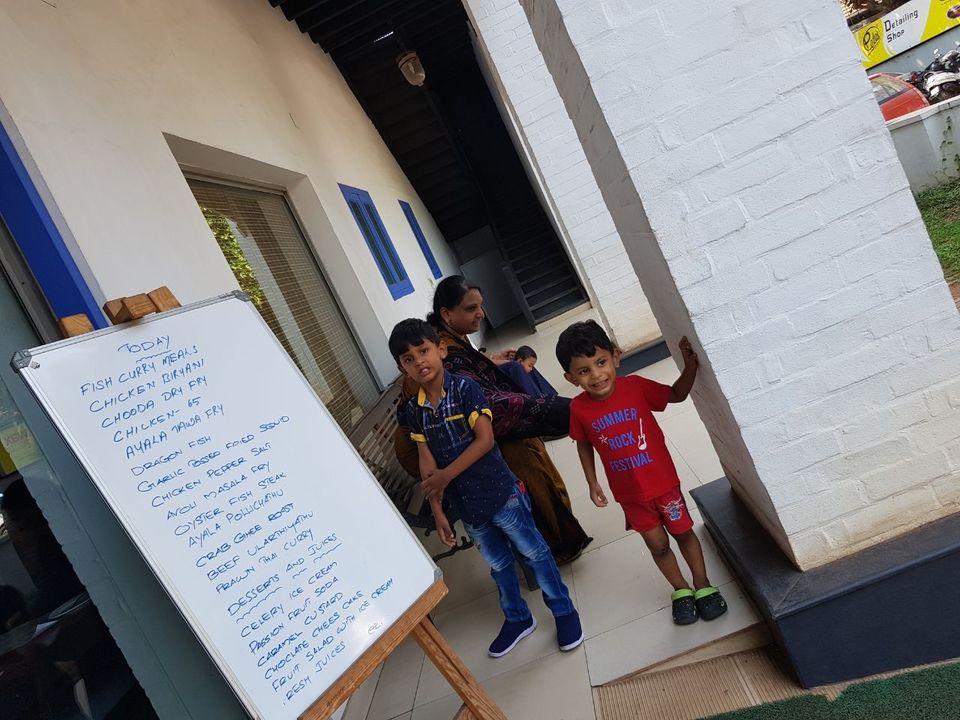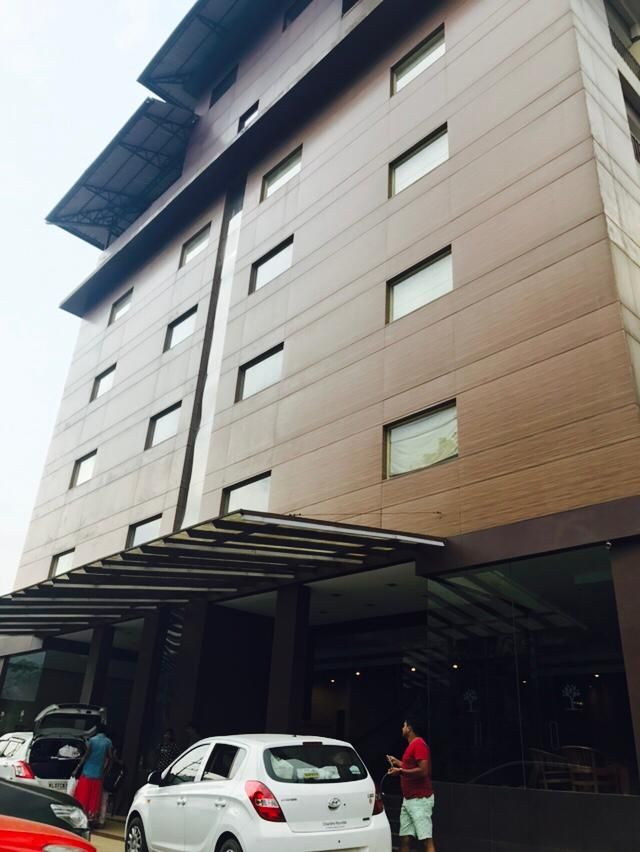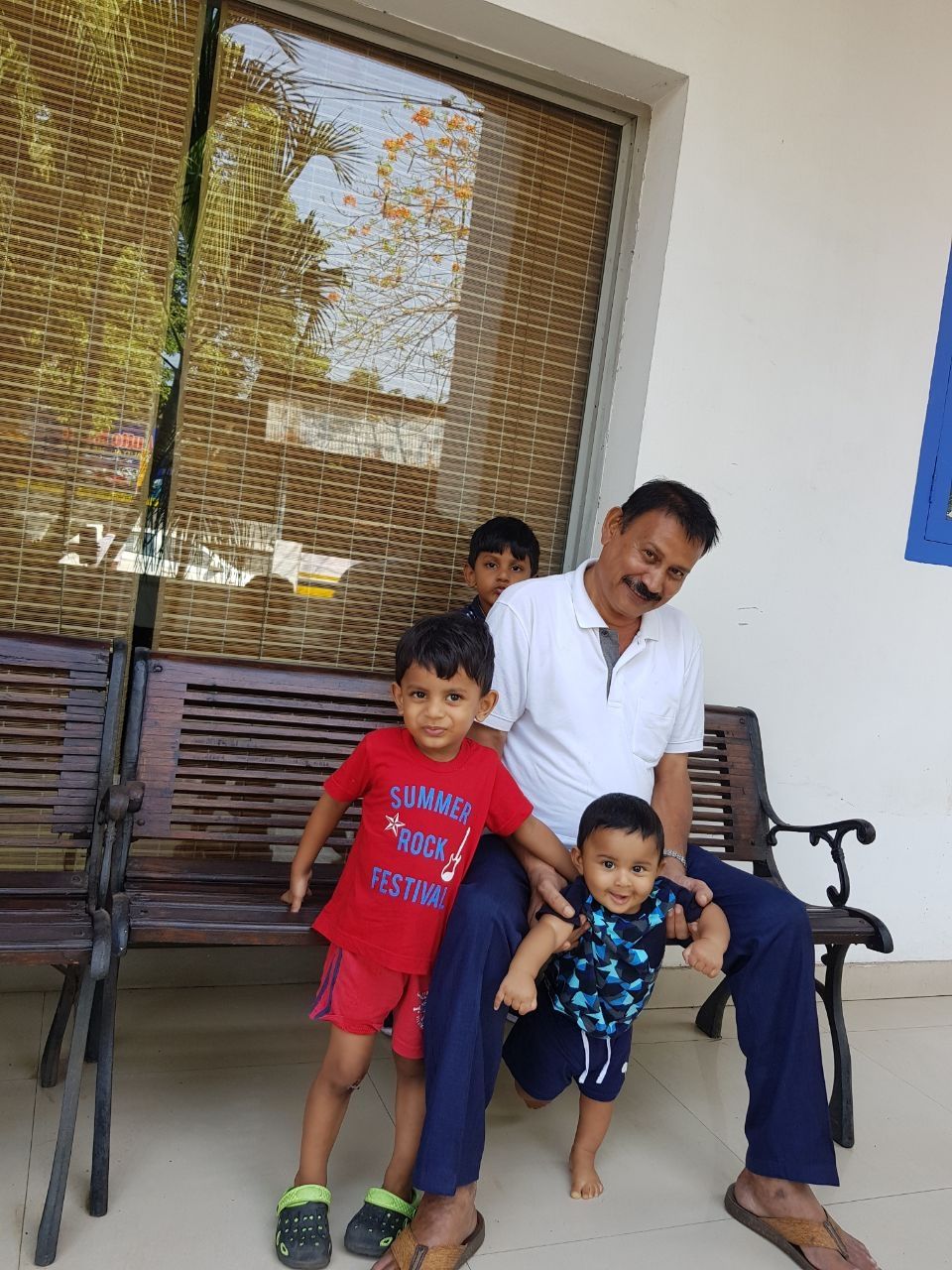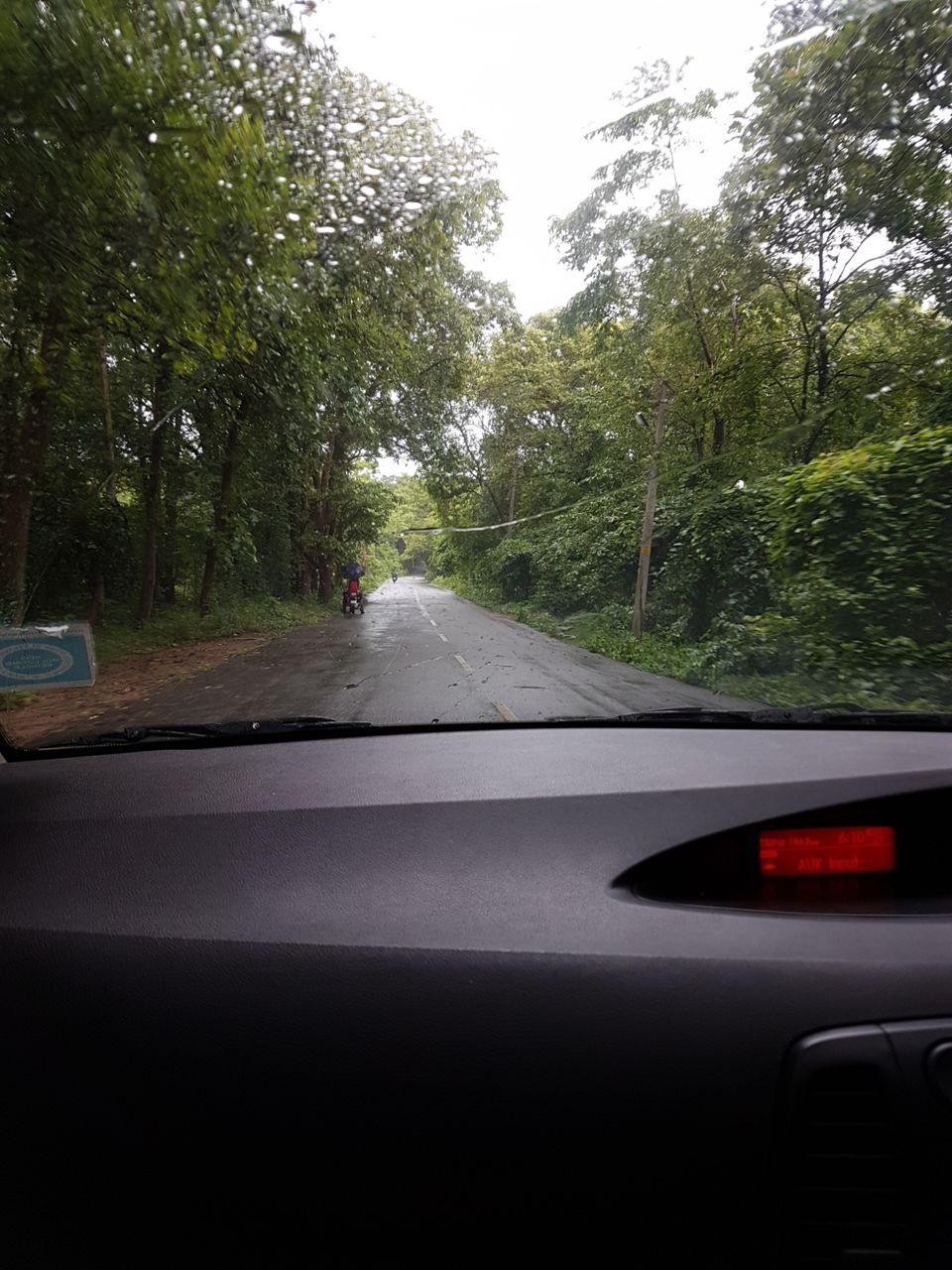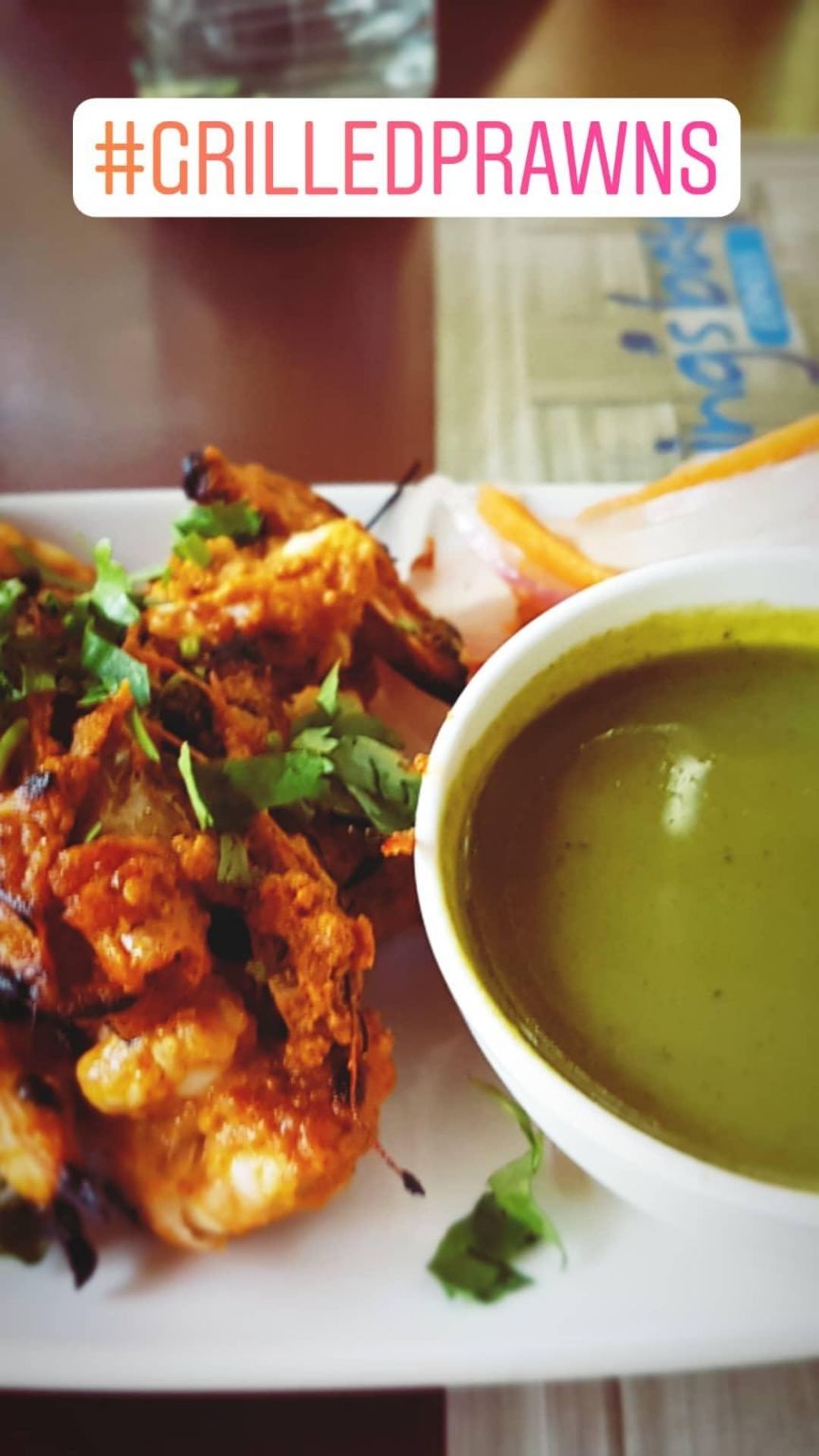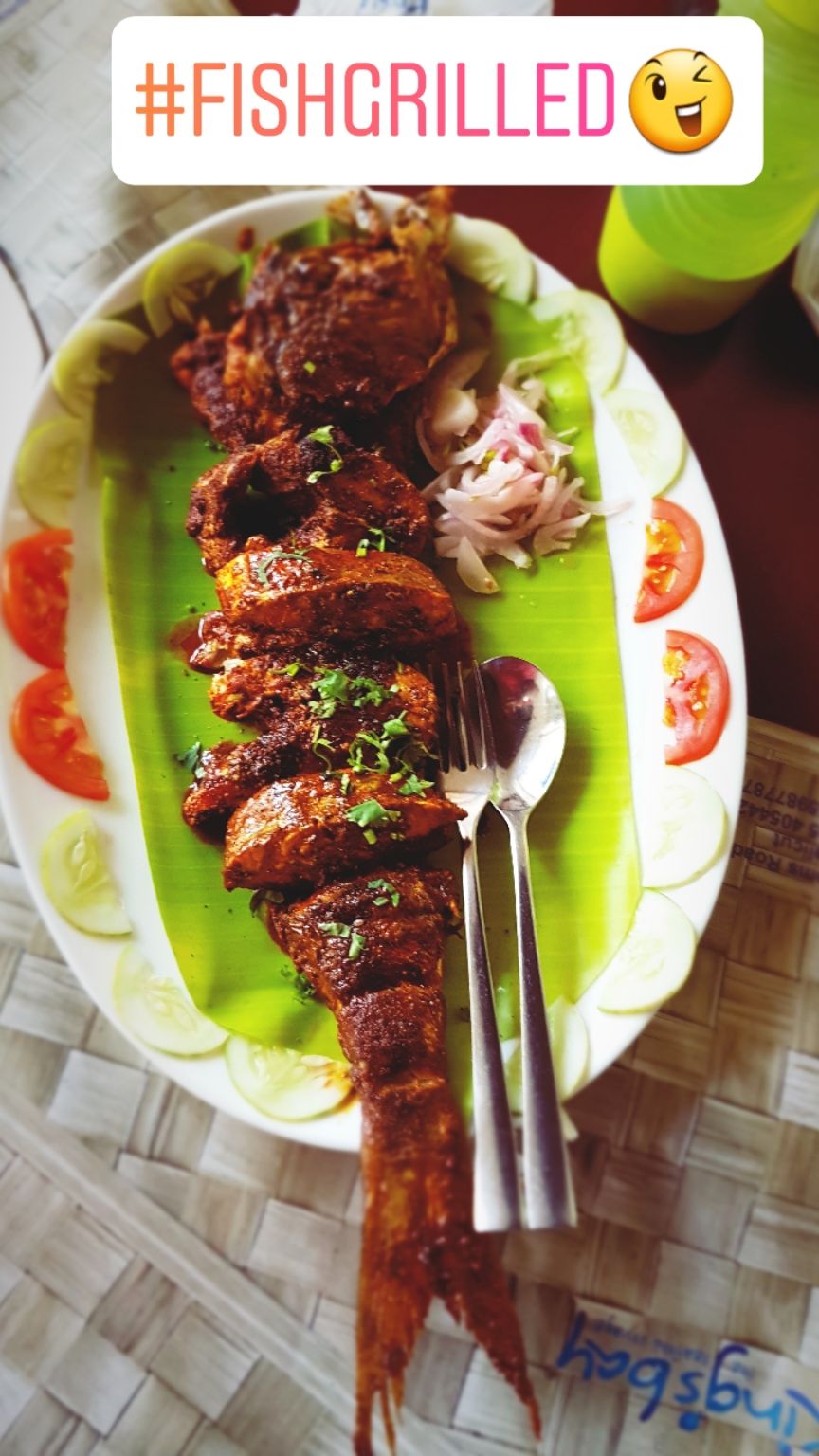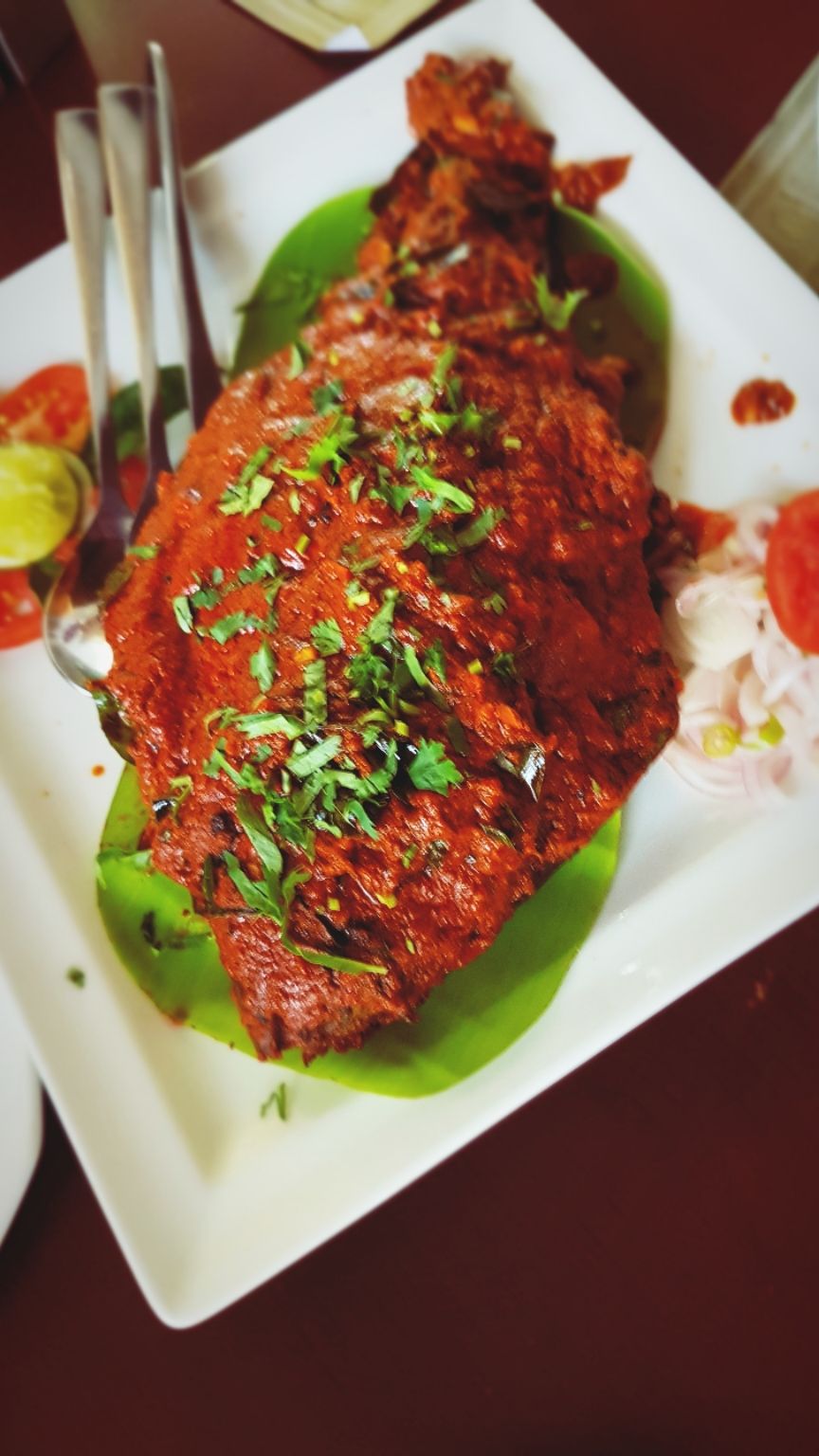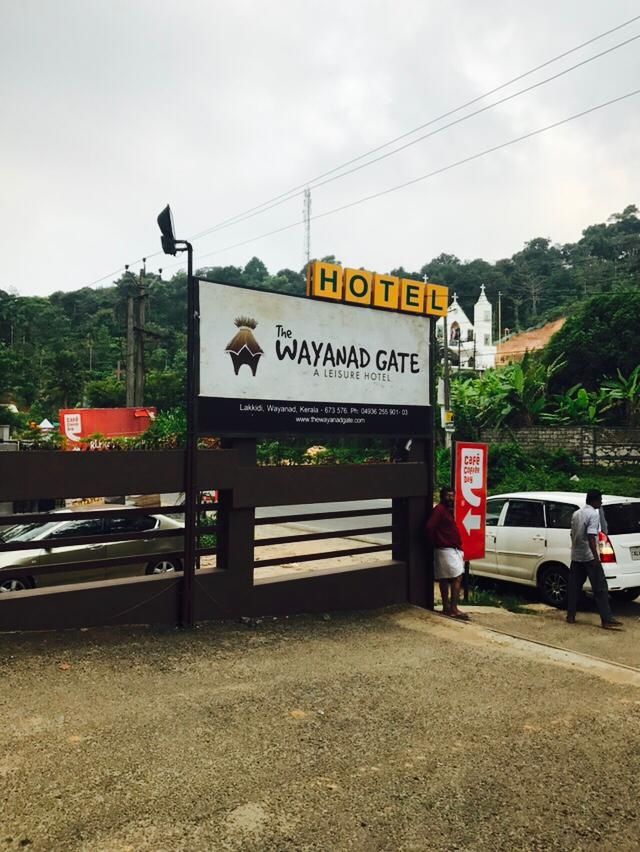 Next day we got ready by 9 and went to the complimentary breakfast, it was nothing special in that buffet as usual bread toast , egg omblet , serials and juice. It was not great breakfast, I hardly ate in that breakfast .
After we reached Vythri village resort at 11am in just 10 min from our hotel. The entrance of the resort was massive. As soon as we entered we were greeted with a welcome drinks and refreshing towel . Our check in time was 2pm Since we arrived before our check in time our room was not ready. So till they make our room ready we took a walk around the resort property. The property is very big and its jungle themed resort, the ambiance is good the resort is well maintained and there is a waterfalls running inside the property but i personally felt the resort is over priced and it is not worth the money i had spent. The resort charges around Rs23000 per night with morning buffet including , a bit disappointed for that price. The resort has many adventures activities like zipline, trucking, mountain climbing, archery, cycling, etc. And it has 2 outdoor pools and 1 indoor pool.
Then the room service called us and told that the rooms are ready. So we all went to our room and we all are amazed. The room is very very big and luxurious it has one hall in the front followed by the master bedroom followed by an another room for kids and finally the bathroom , it was massive it has an indoor private swimming pool in it. After seeing a pool inside room i directly jumped into it. Haaa it was like heaven. I ordered food to the room itself and had my lunch in pool itself. The food tastes good .
After lunch we went out of the room and made use of all the activities available, took some pics and at evening we are at the common pool for a while then we went to infinity pool in top we spent some time there then we played in the waterfalls for a while. It was a great evening.
We felt the dinner buffet was costly they were charging Rs2000 per person so we decided to go out for dinner, approximately about 1km from the resort we found a small hotel there the food was awesome and cheap a plate of prawns costs around Rs 400 and it was in huge quantity i highly recommend to try this hotel. After our dinner we joined the dance party which was going on in resort. The whole crowd was dancing to the dj's music, it was fun. Then after we were back to our rooms. We enjoyed the whole day in the resort and it was fun.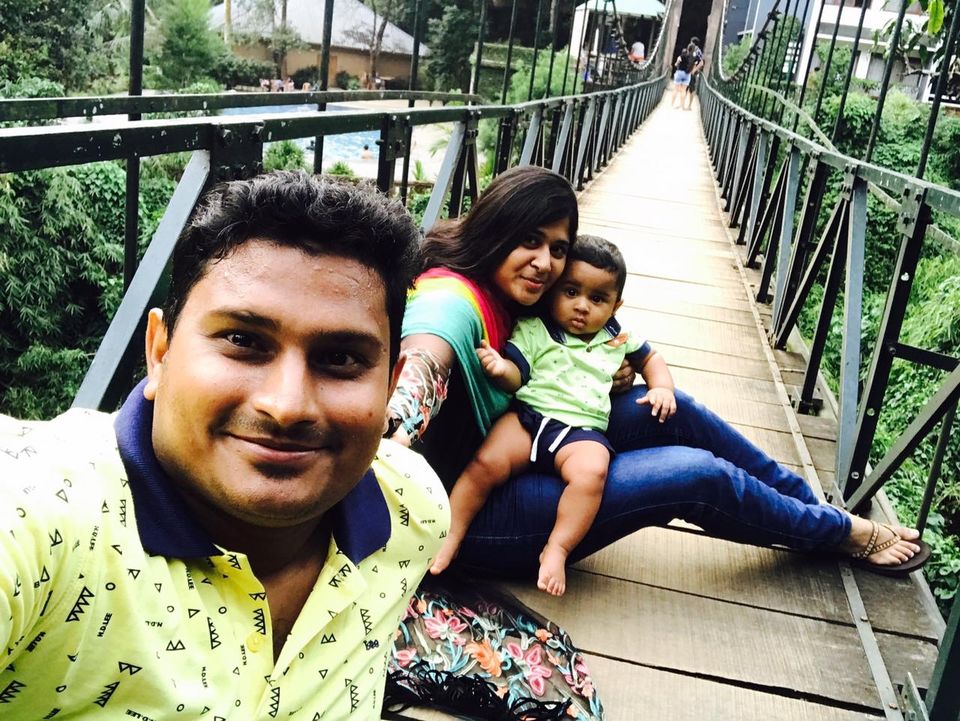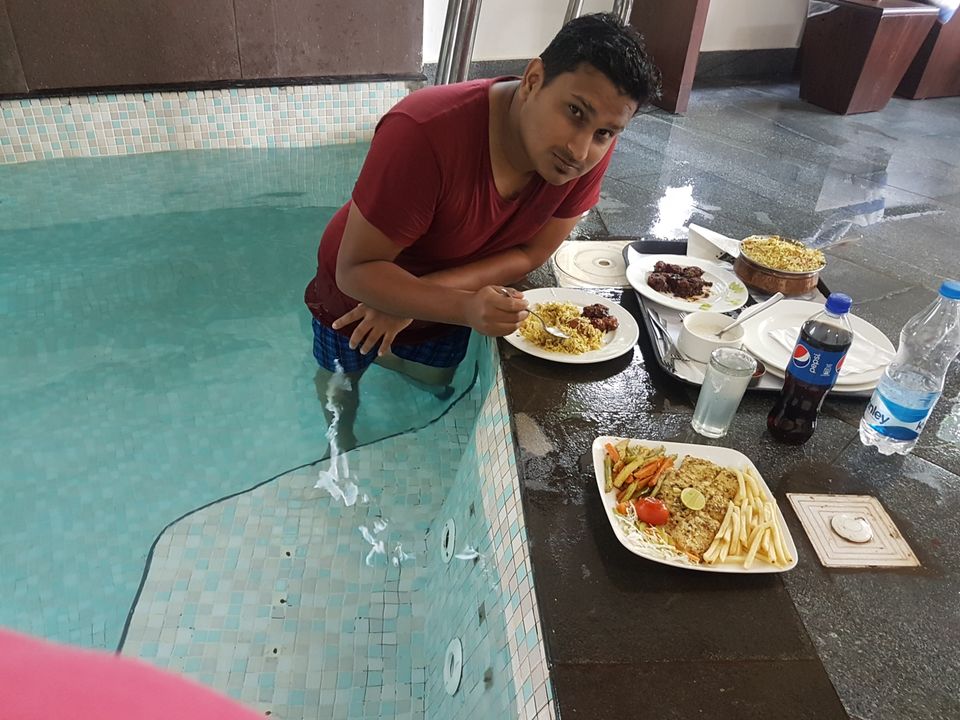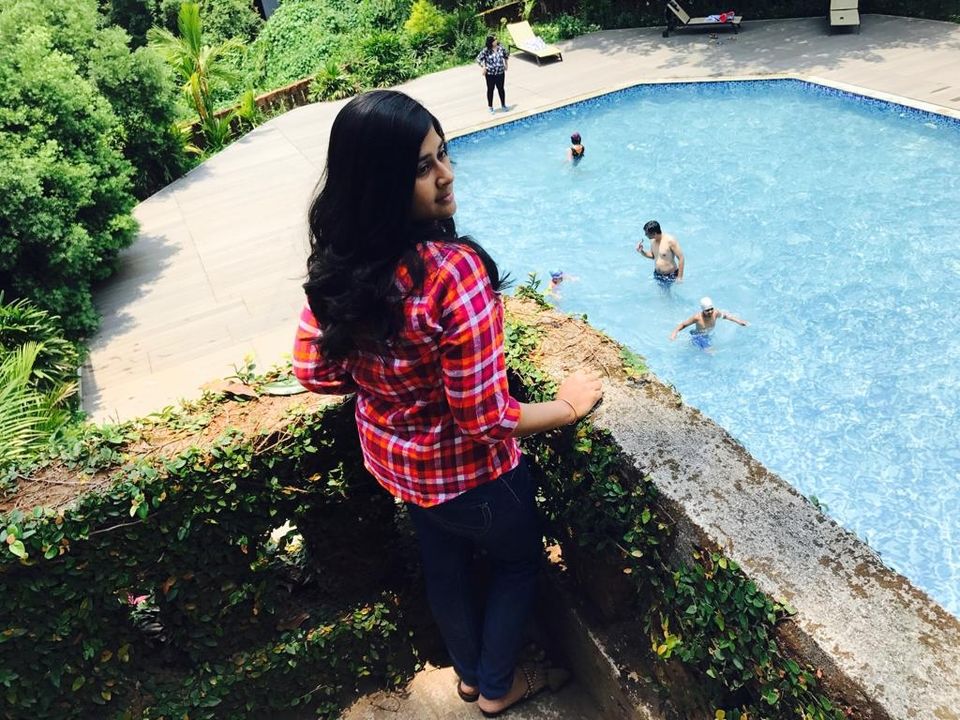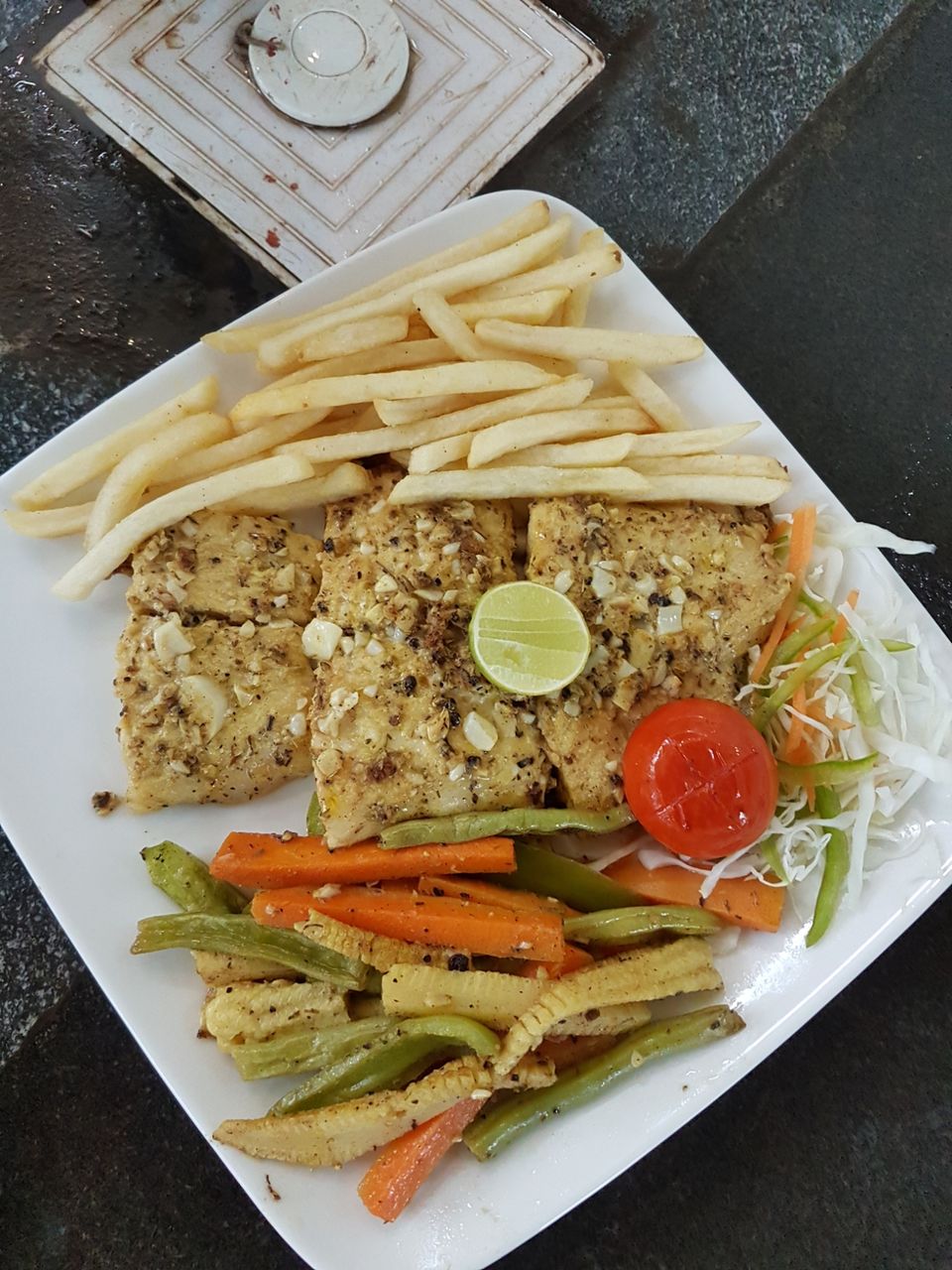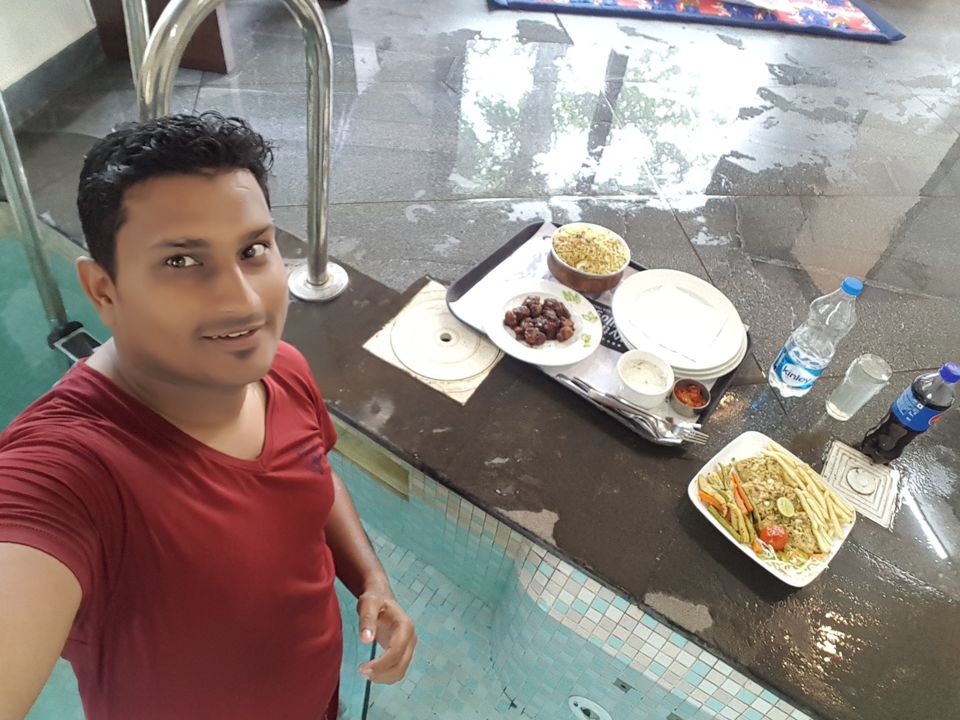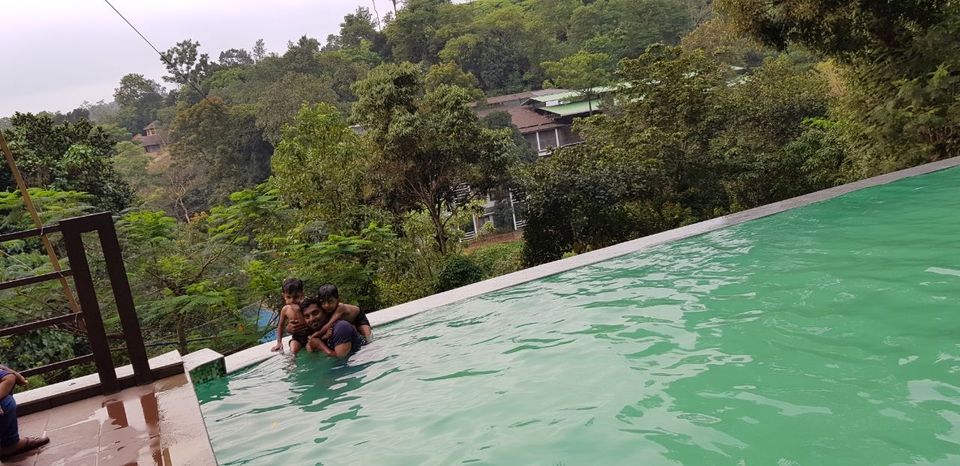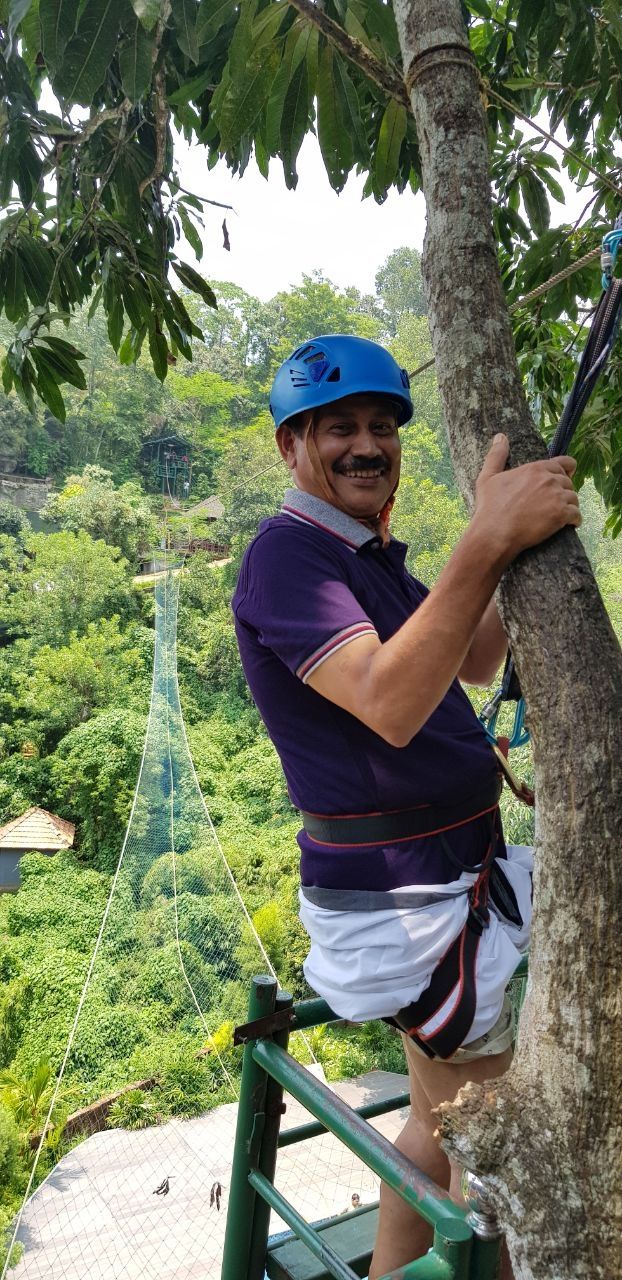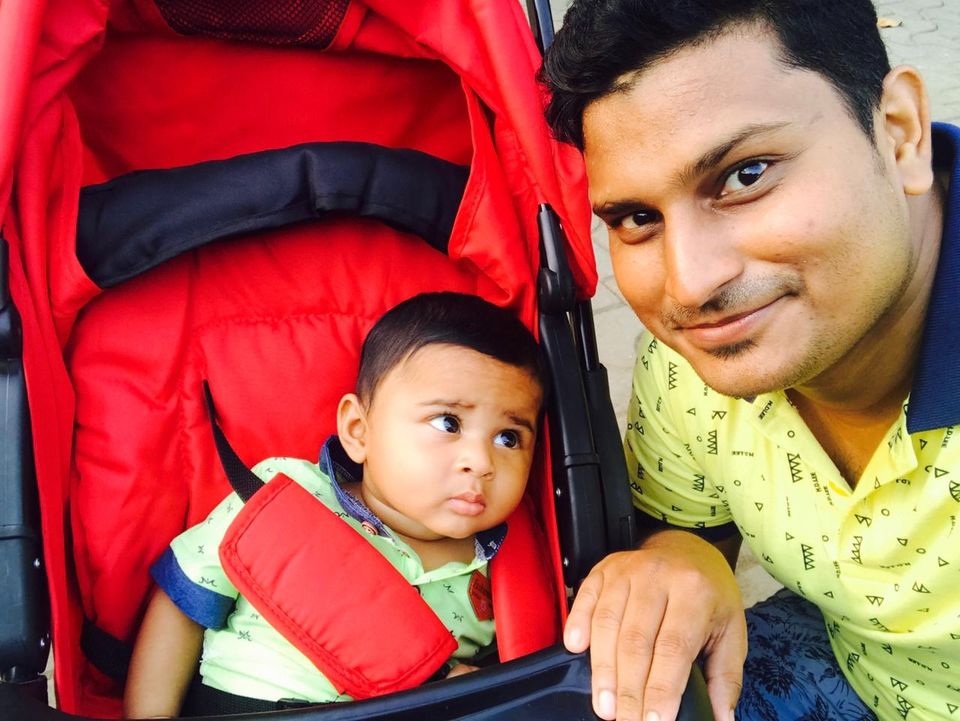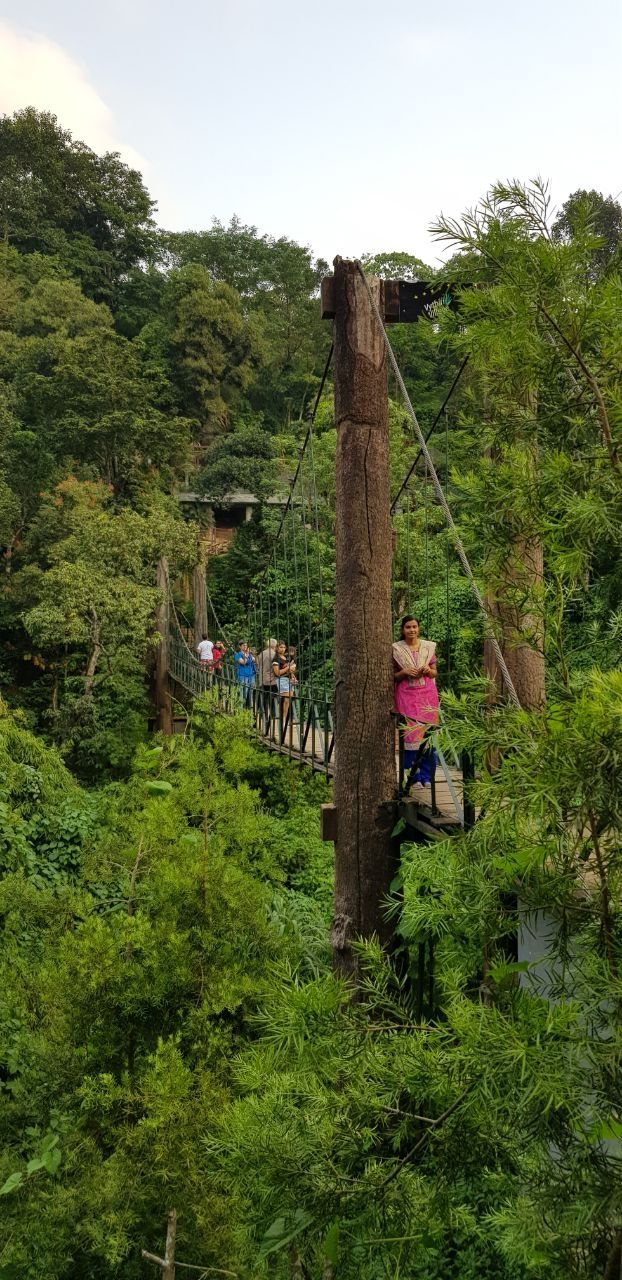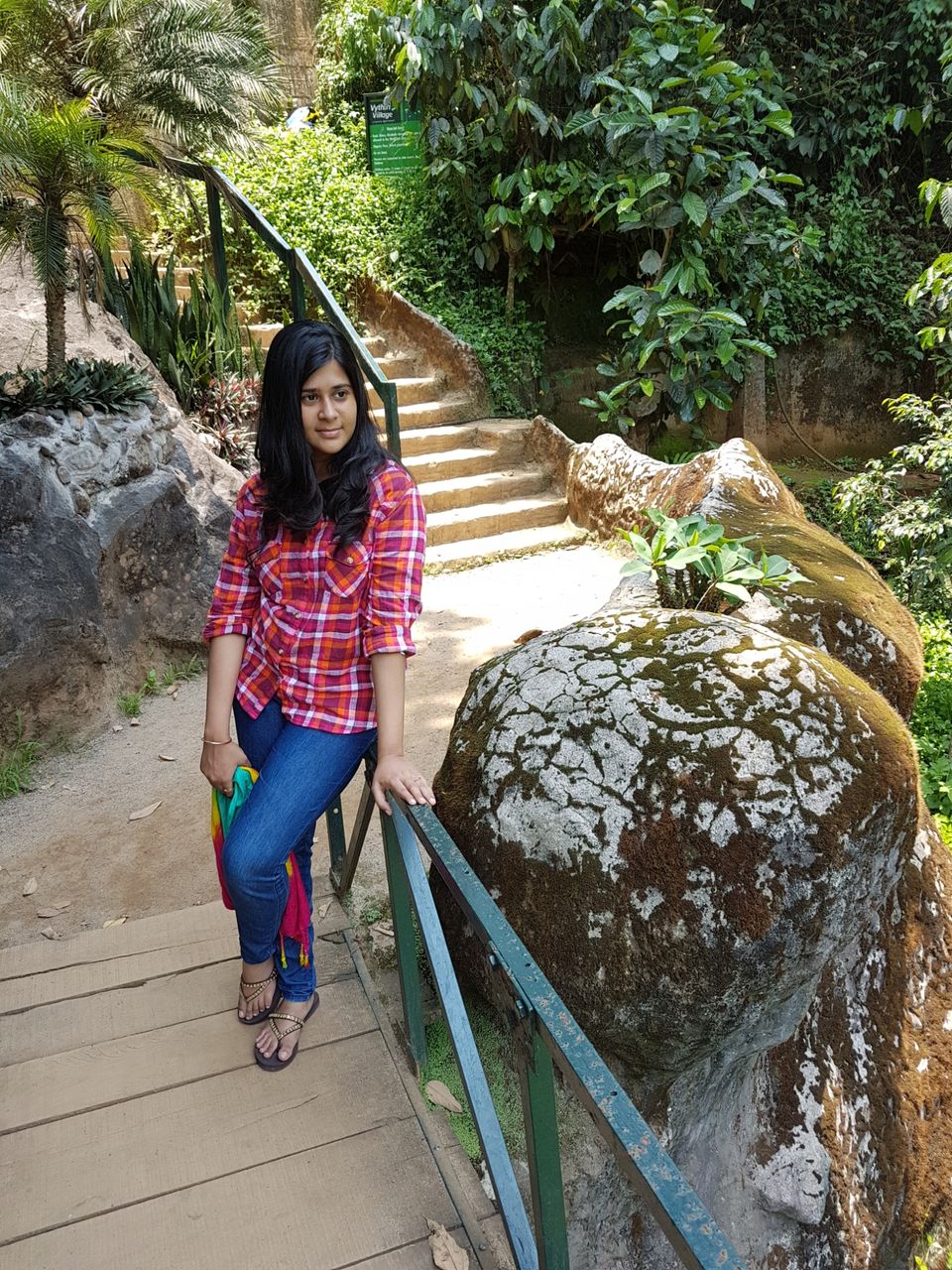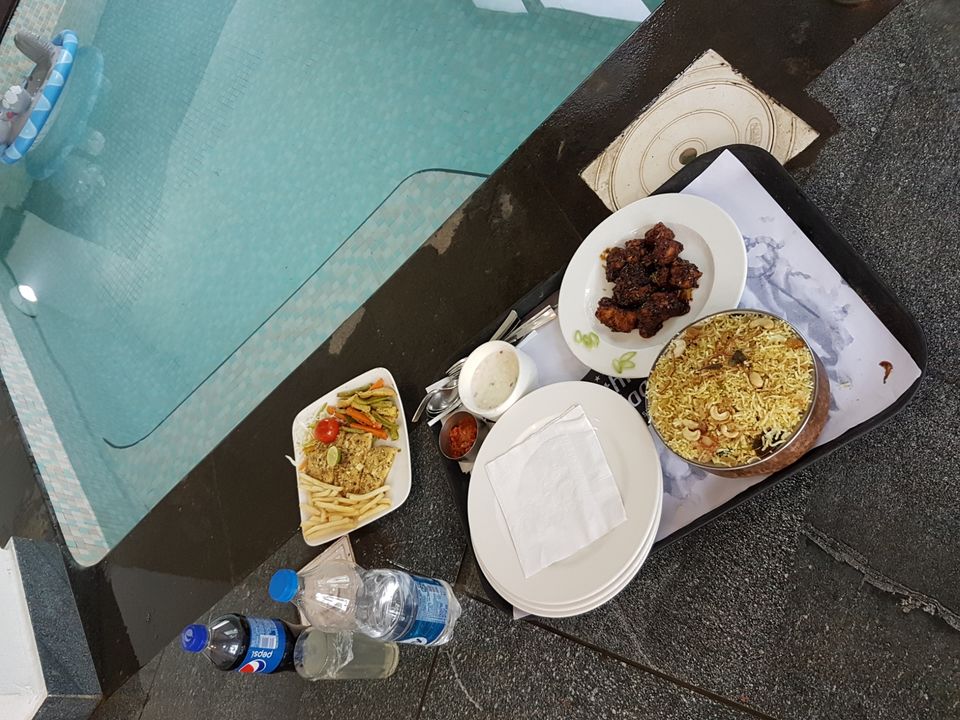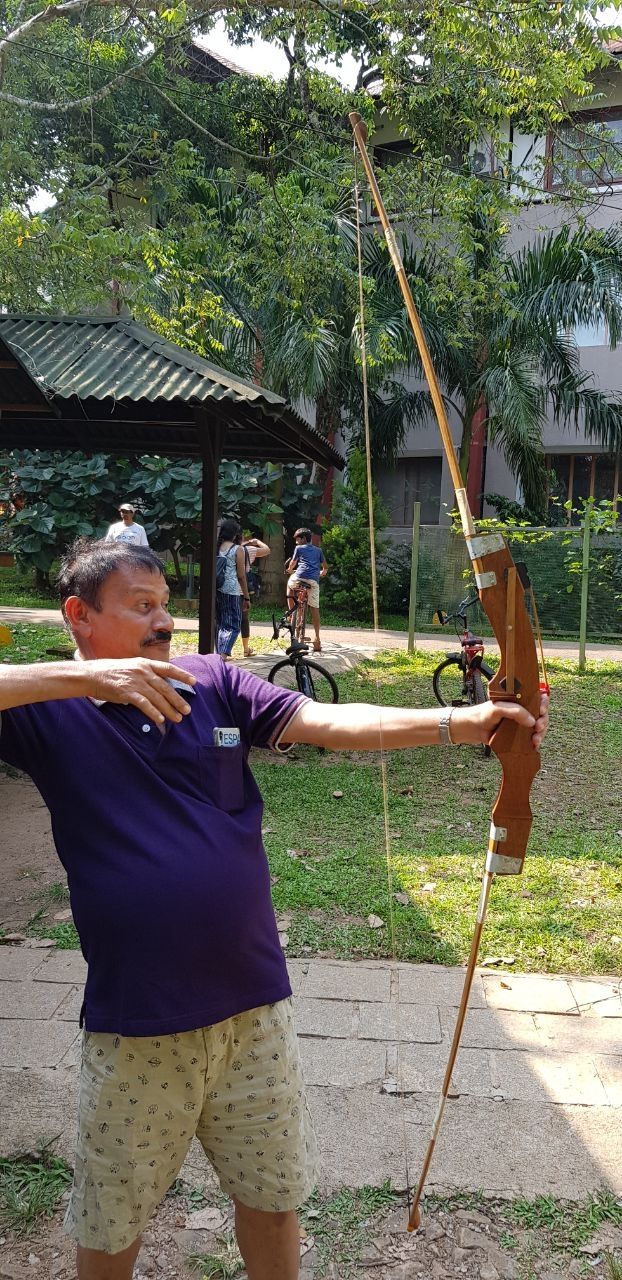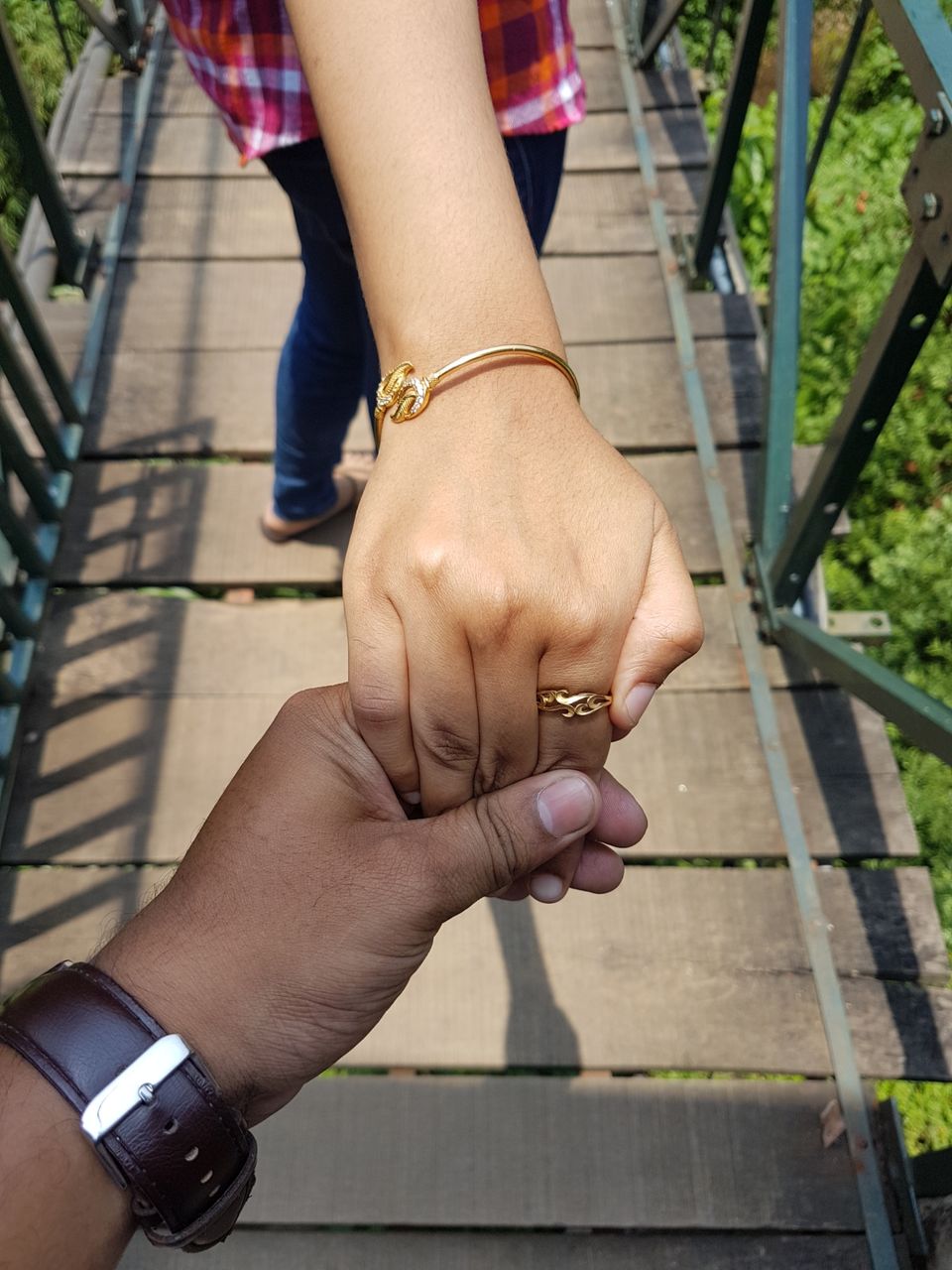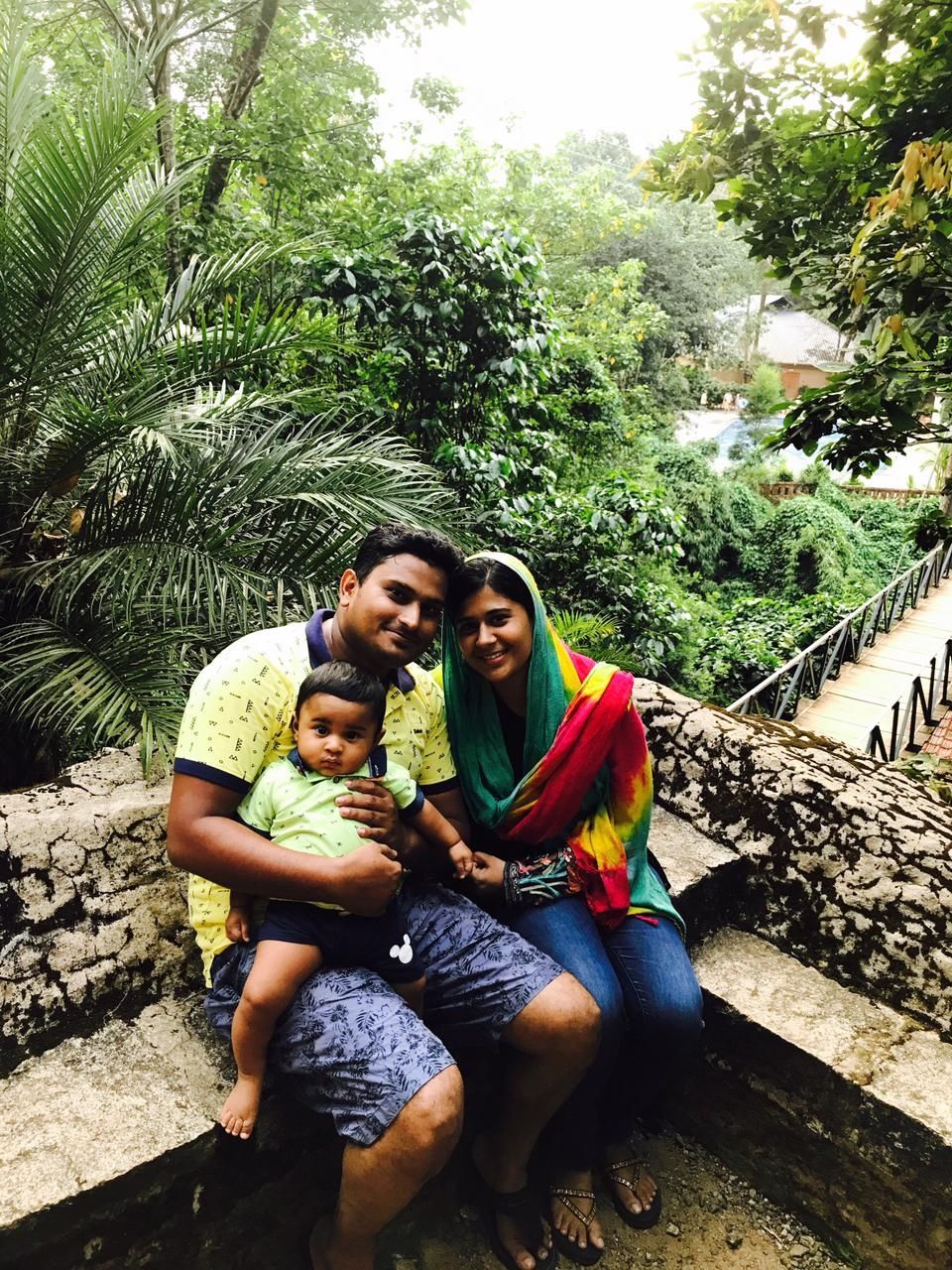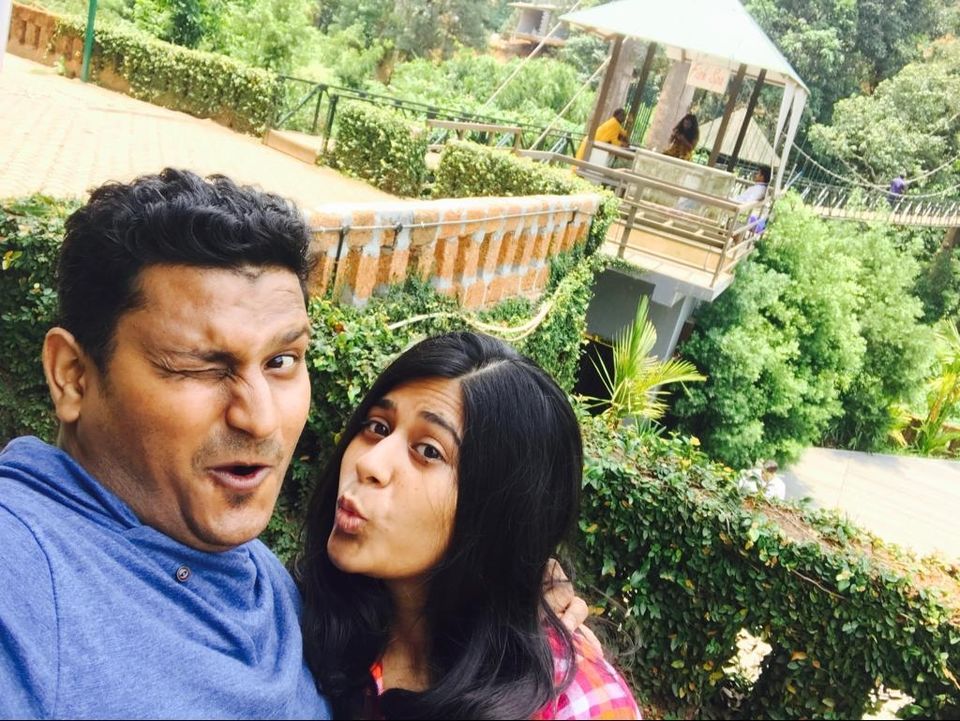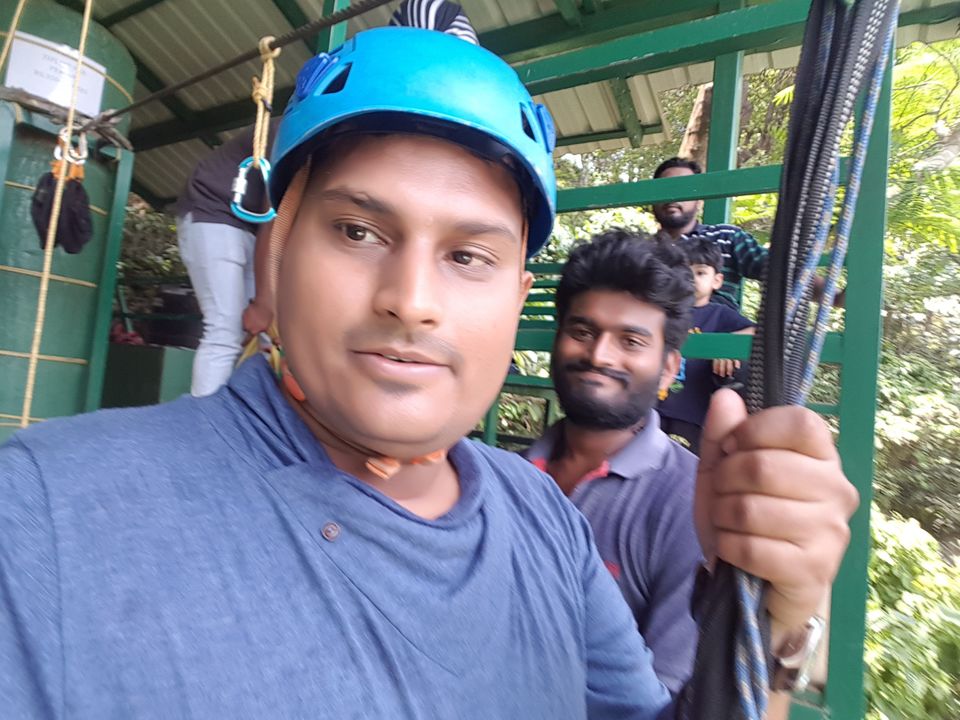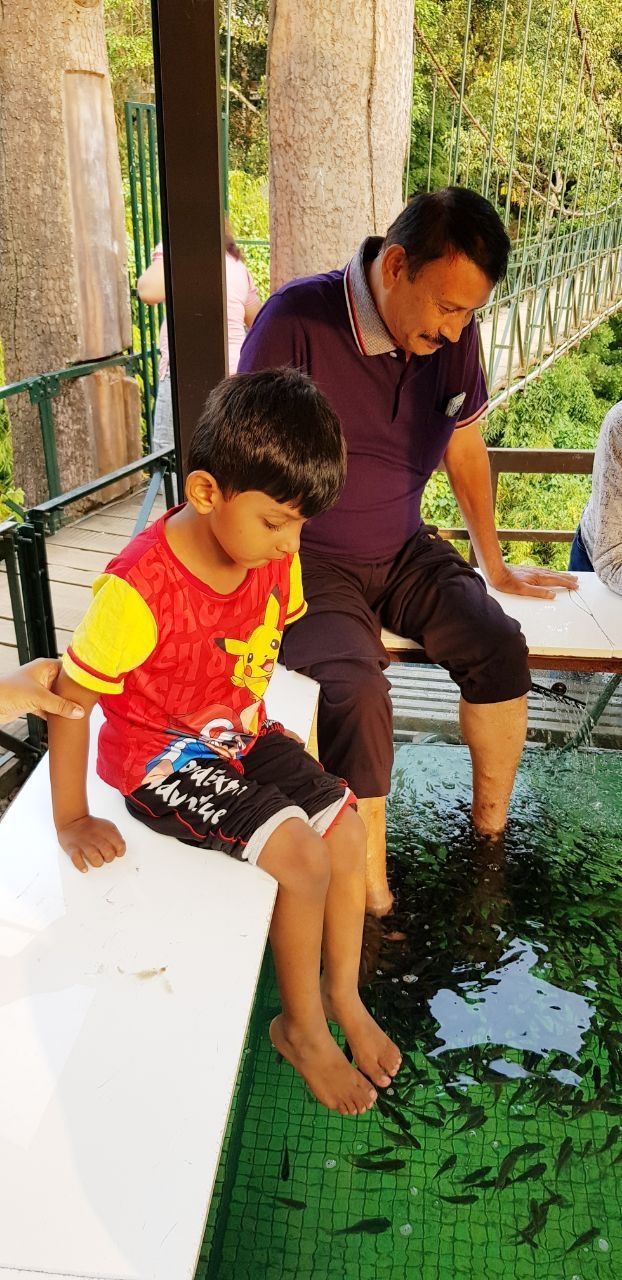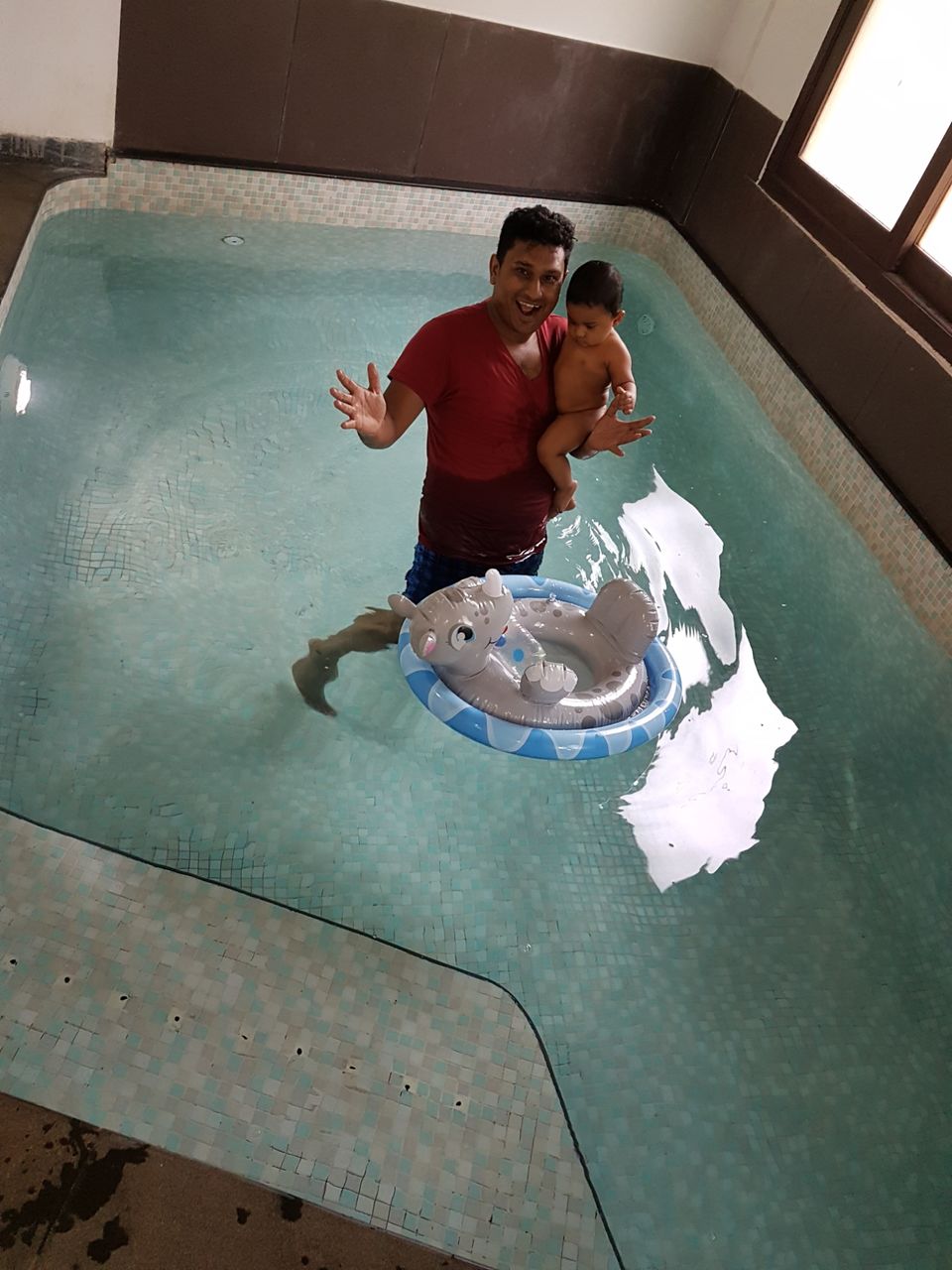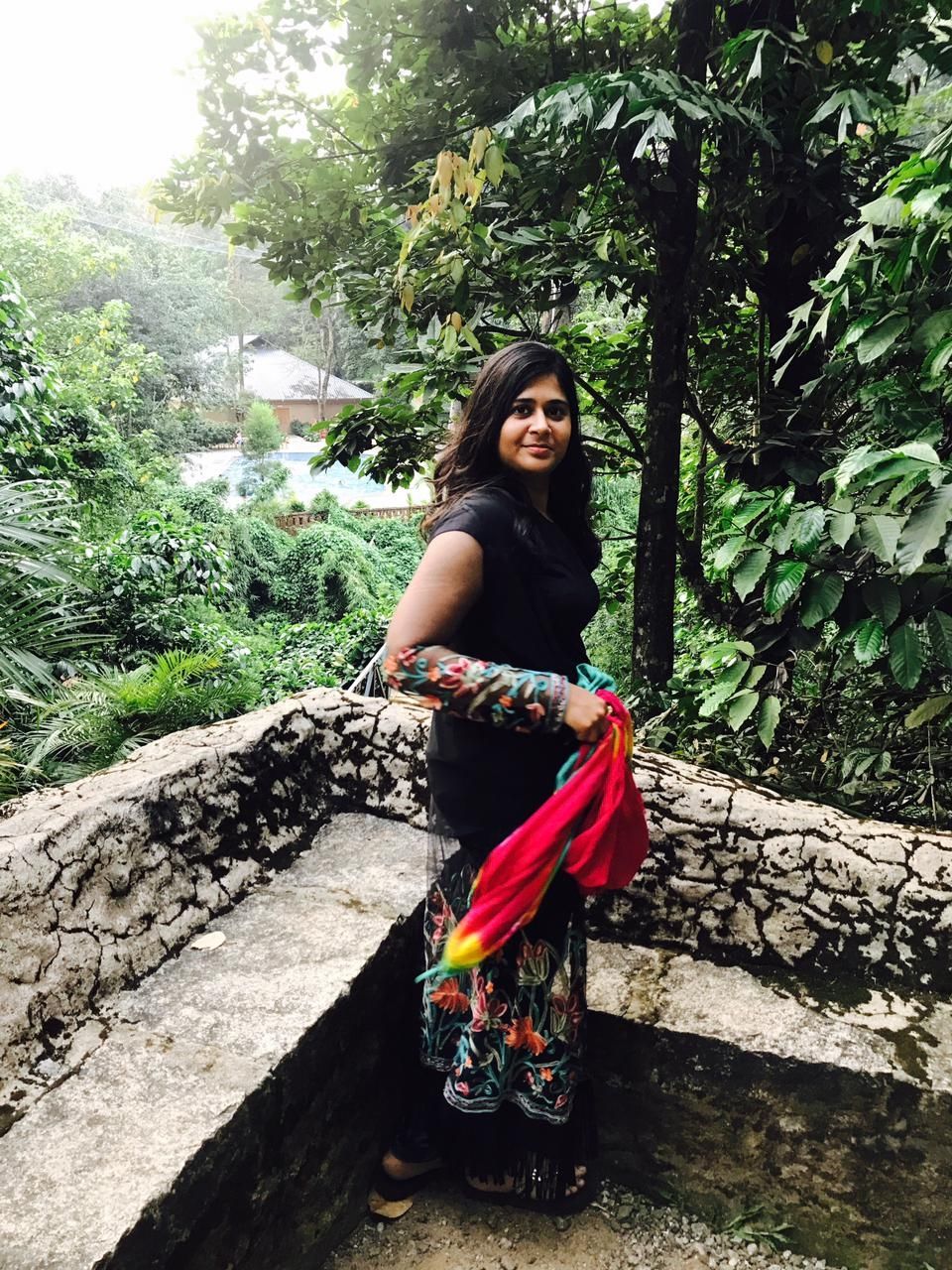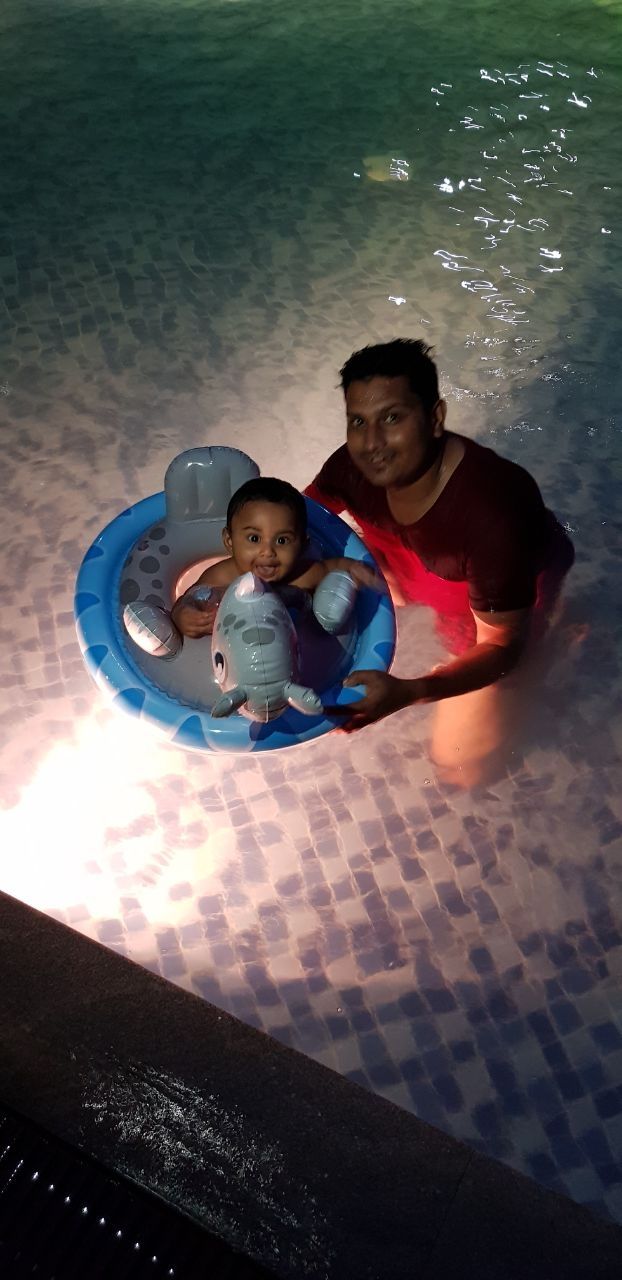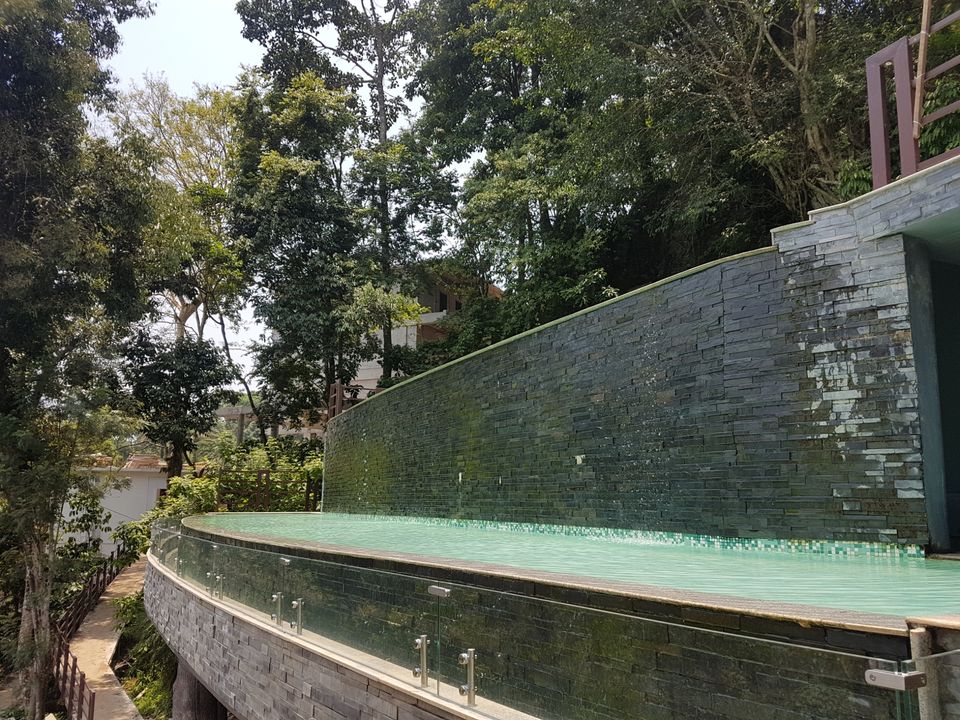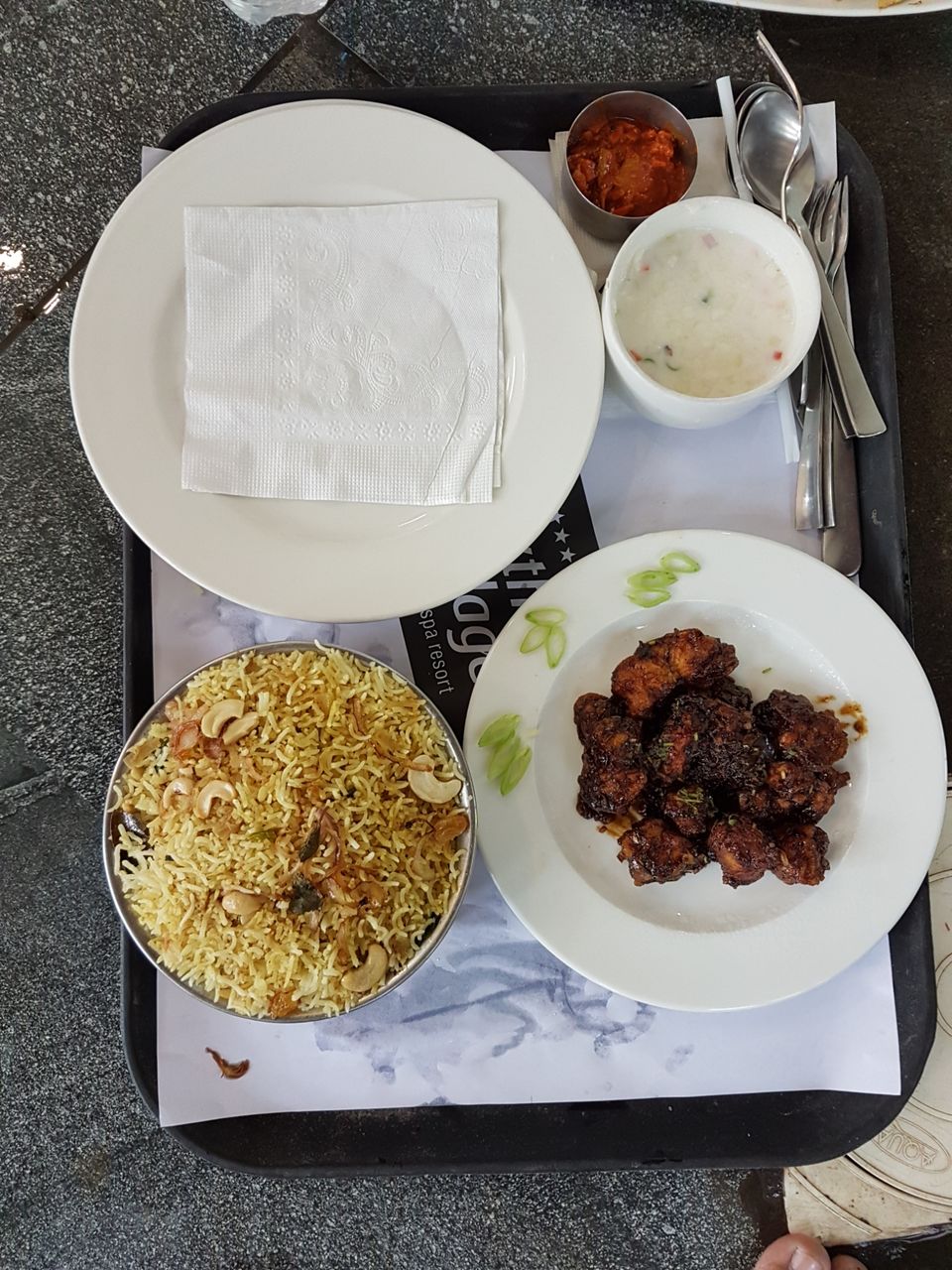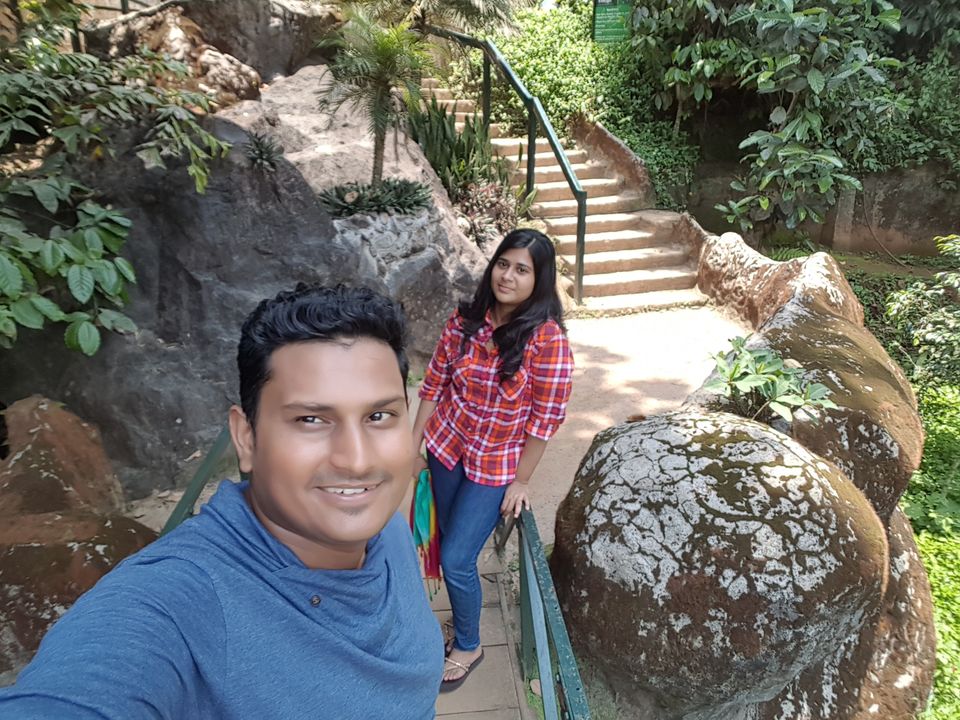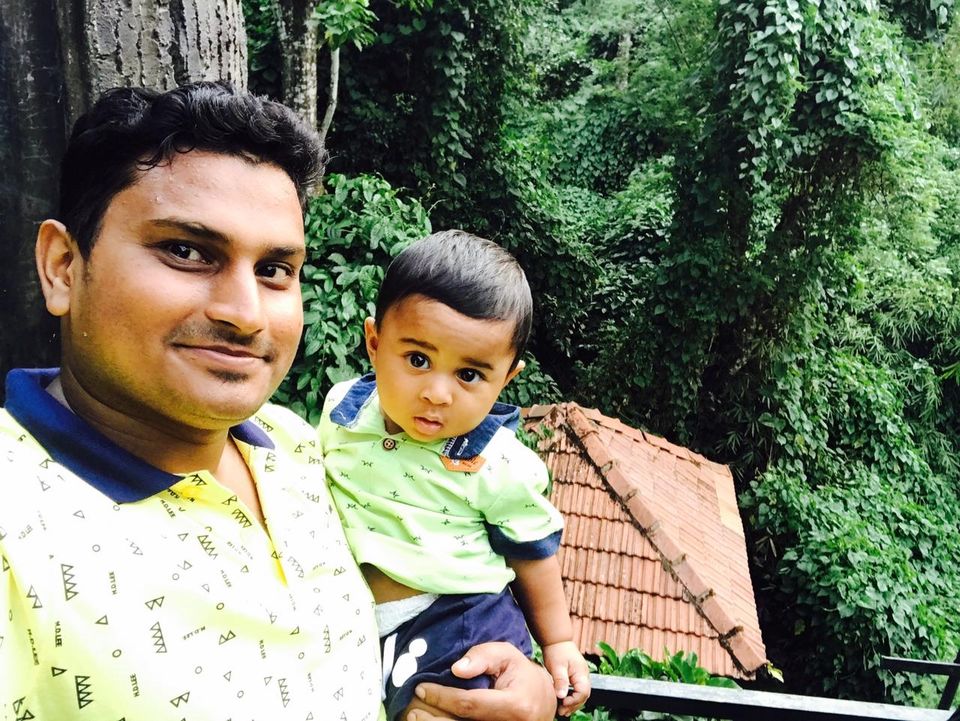 We were ready the for breakfast at 9am, the complimentary breakfast was good. There was lots and lots of items in the buffet and all items are based on Kerala traditional food. We checked out at 12pm and we were back to Calicut 2pm. On the way some persons recommended us to have our lunch in paragon hotel which was very popular in calicut so we went there. We entered the hotel at 2.30pm, the hotel was very crowded and all tables were full so the hotel incharge told us to wait and we waited in the waiting area. It was a long wait, all of us were very hungry and we were very tired too. And after a long wait we got table at 3.30pm, we ordered fish, prawns, biriyani and fried rice etc. The price was a bit high but the taste was great i recommend this hotel too. We finished our lunch at 5pm but still the restaurant was crowded. Then we started from calicut and reached Coimbatore at 11pm.
Hope you guys enjoyed my first blog , thank you.