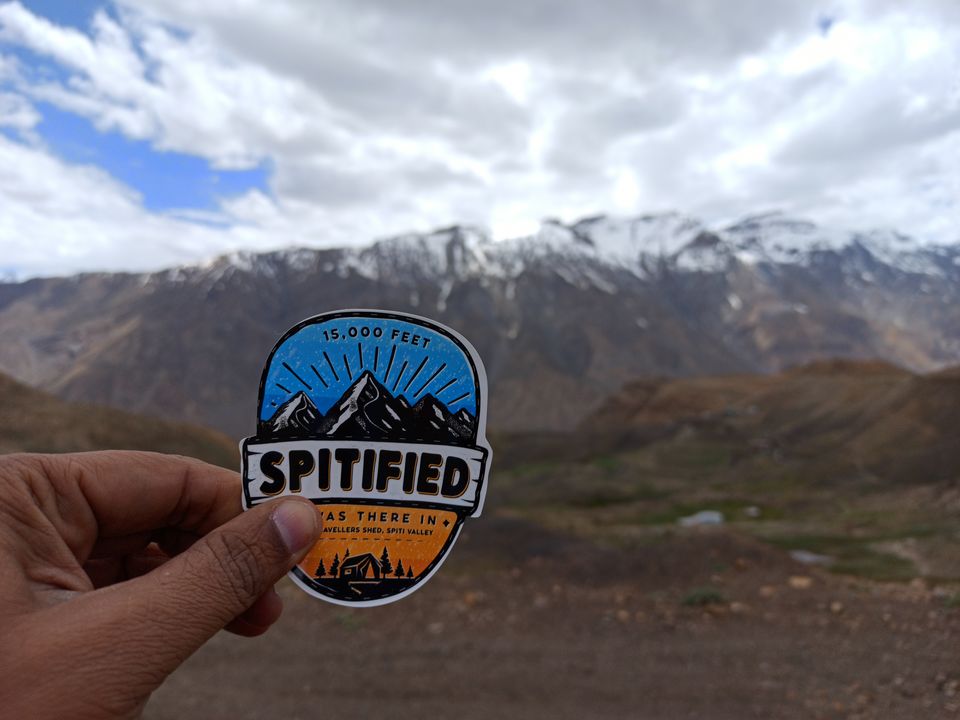 We were planning this trip ove the years...but lockdown had it all ..we were desperately waiting for lockdown to flagoff...and spitivalley to open for the travellers and finally within a day we decided to fly off...and tok a one way ticket for our dream trip..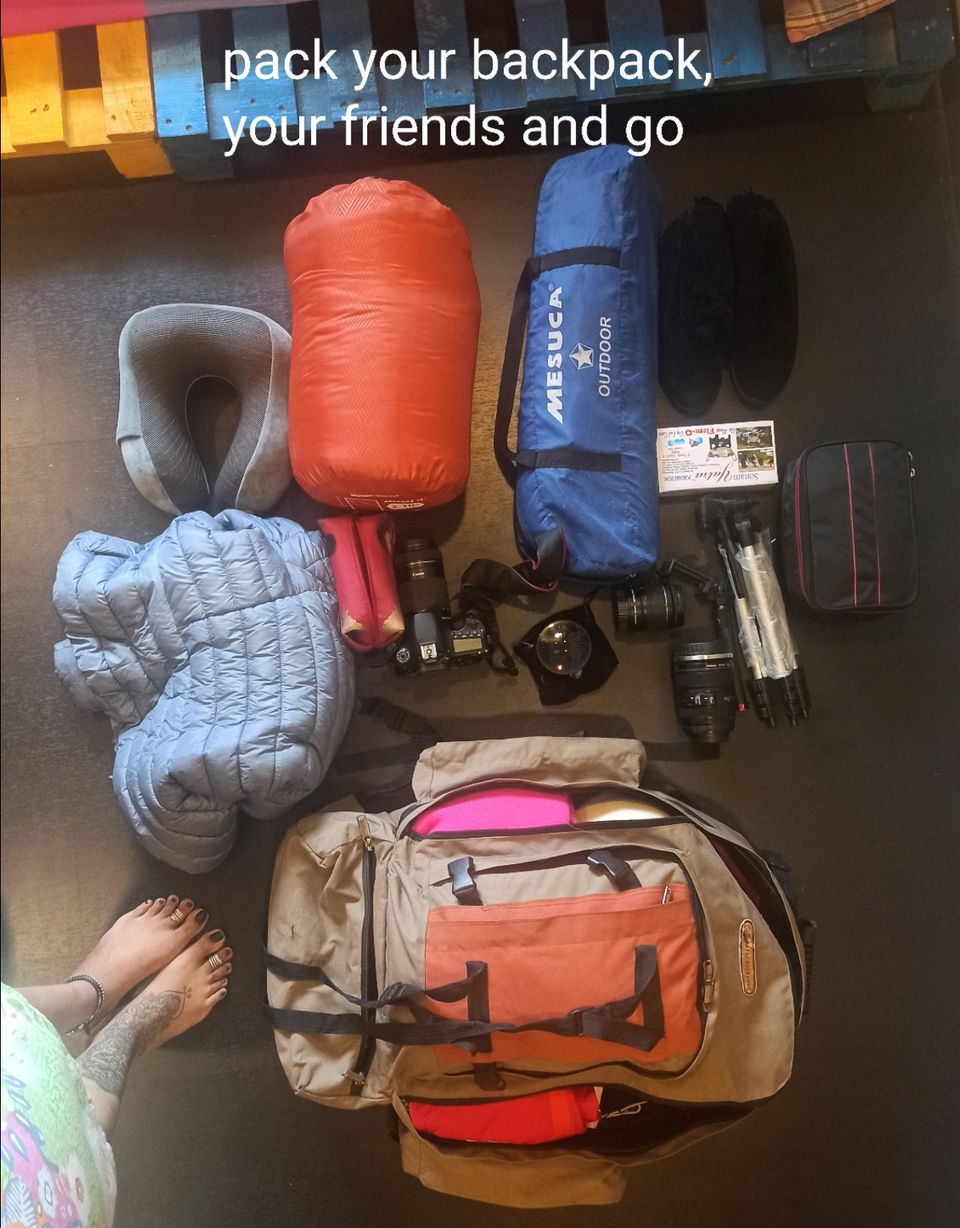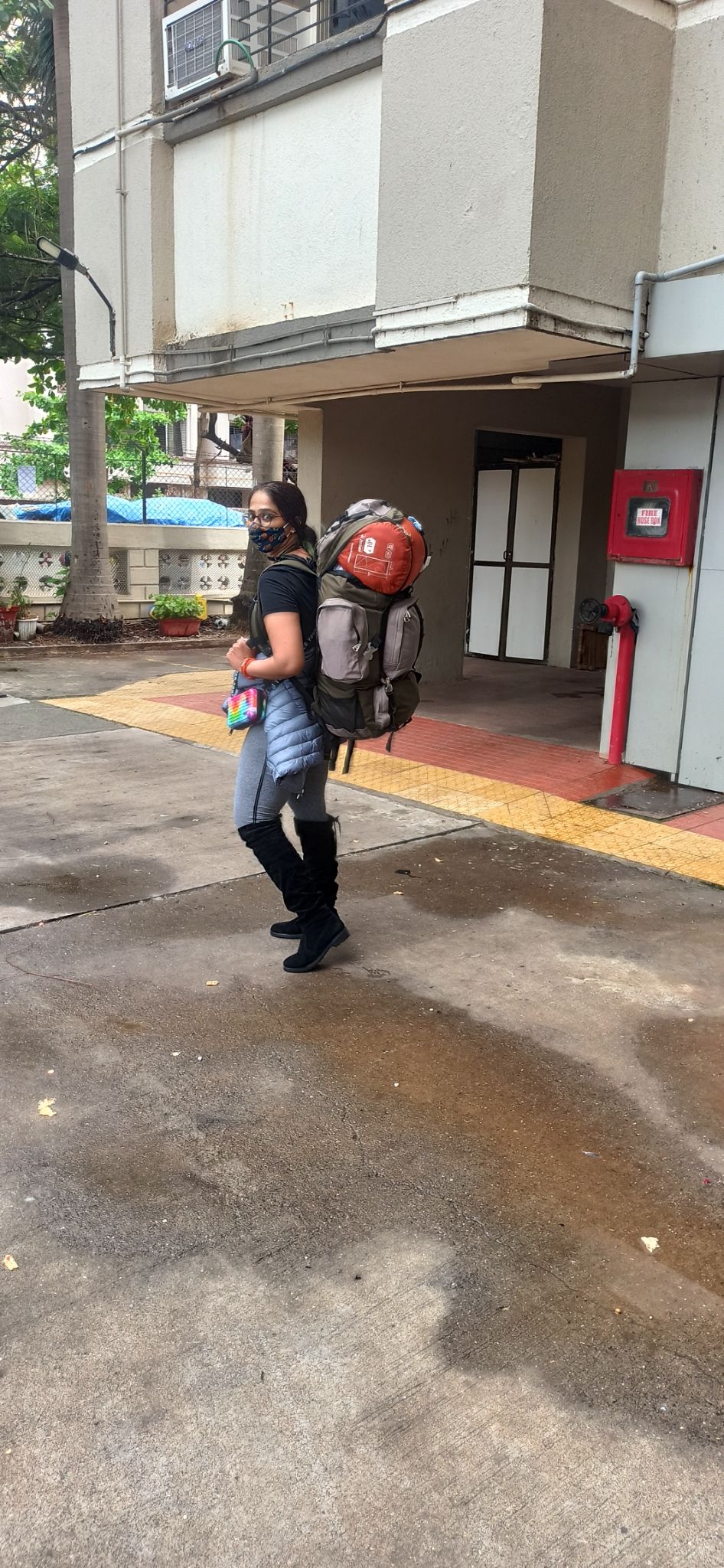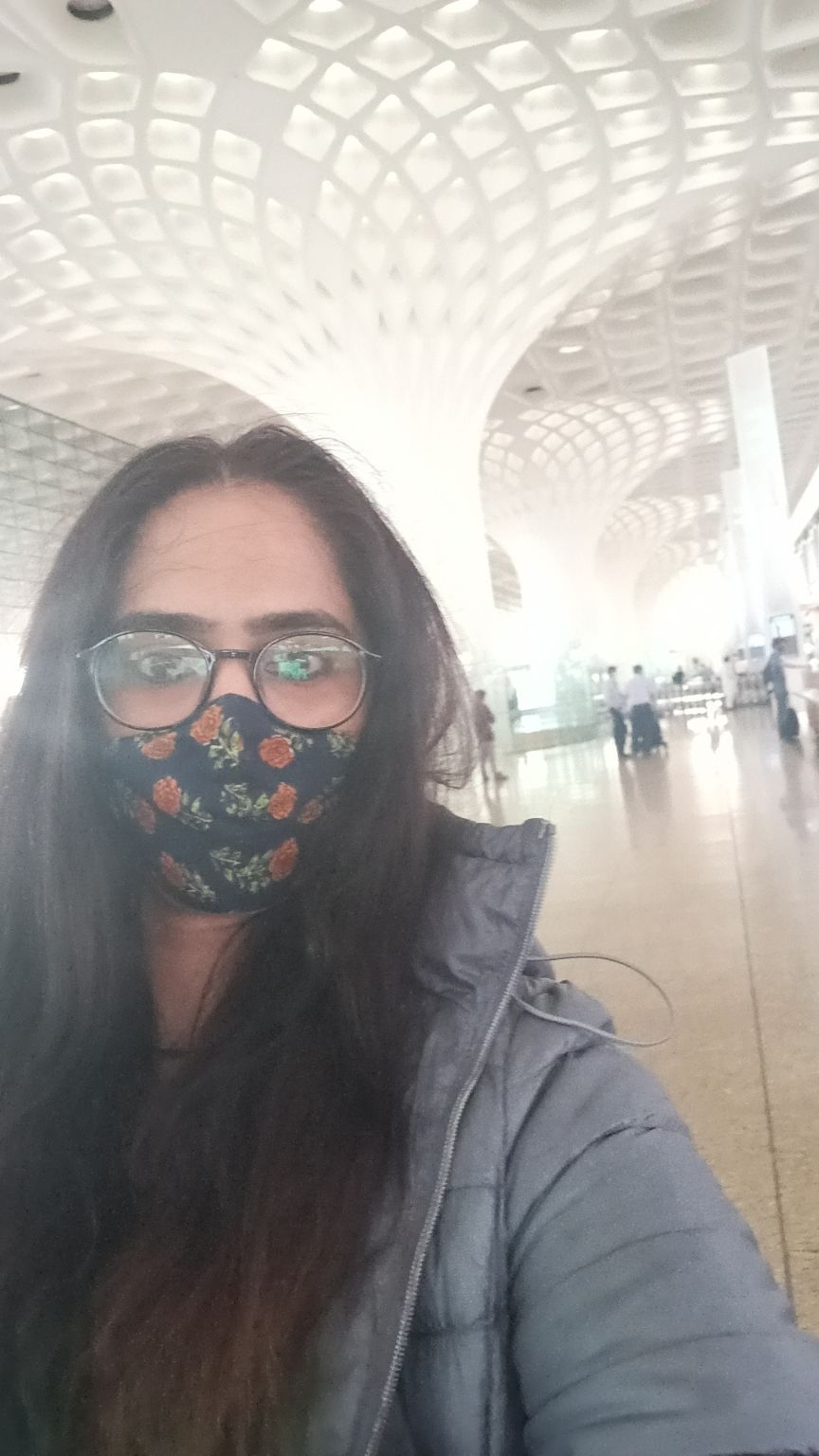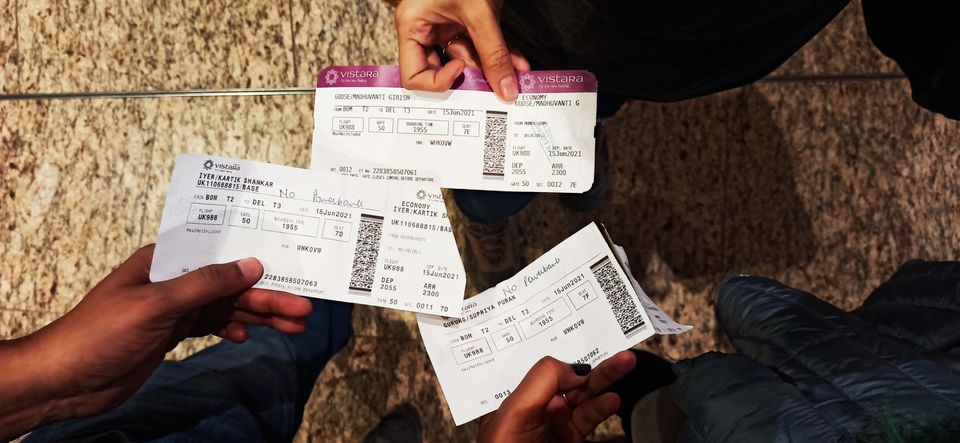 We started our journey from Mumbai to Delhi airport.it was goin to be a long night drive to rampur.we decided to stopover at the famous amrik sukhdev dhaba(murthal) for dinner.the kesar wali chai is must try when you are here.after delicious food we continued our journey towards rampur.with full enthusiasm.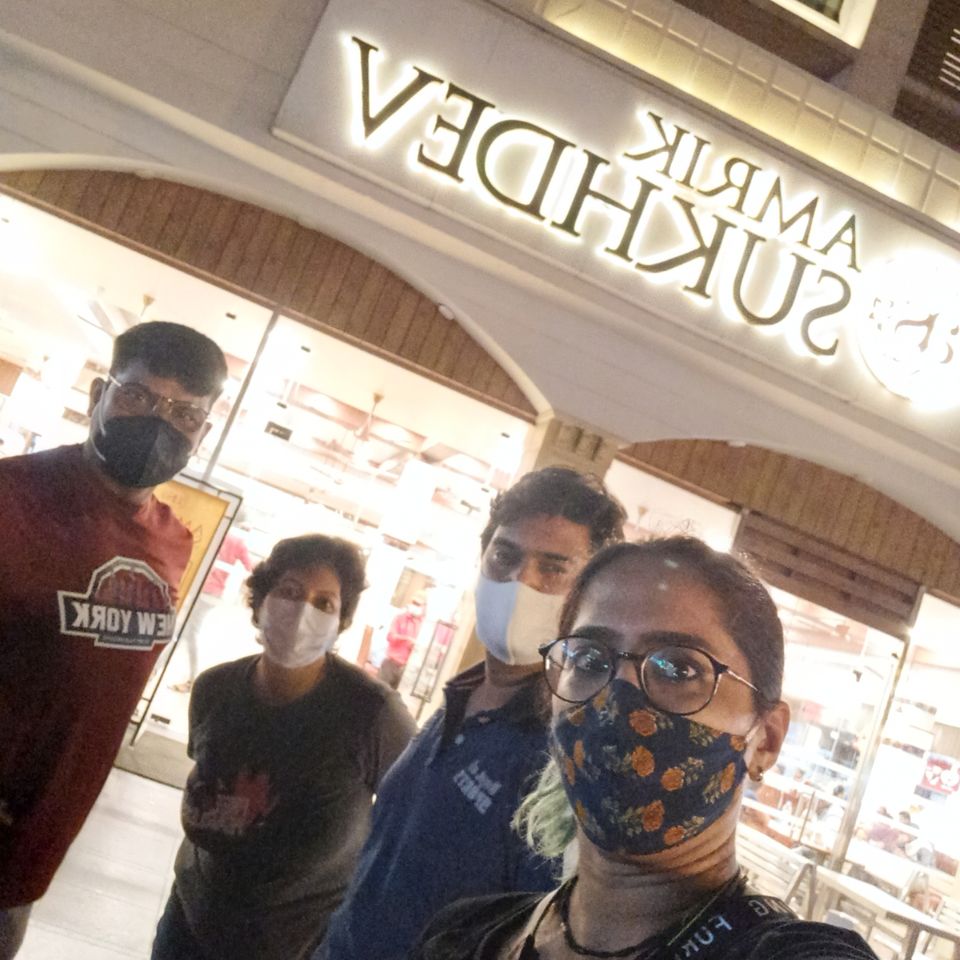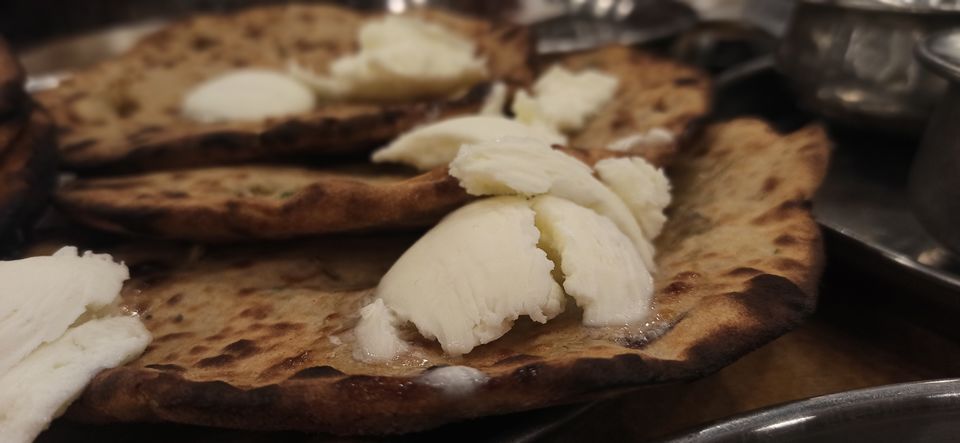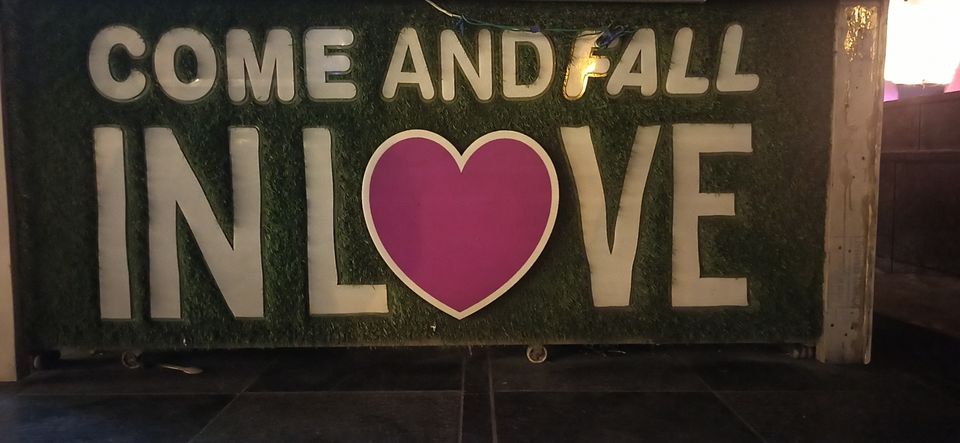 we reached kurfi around 8.30 and took a hault at kufri for breakfast.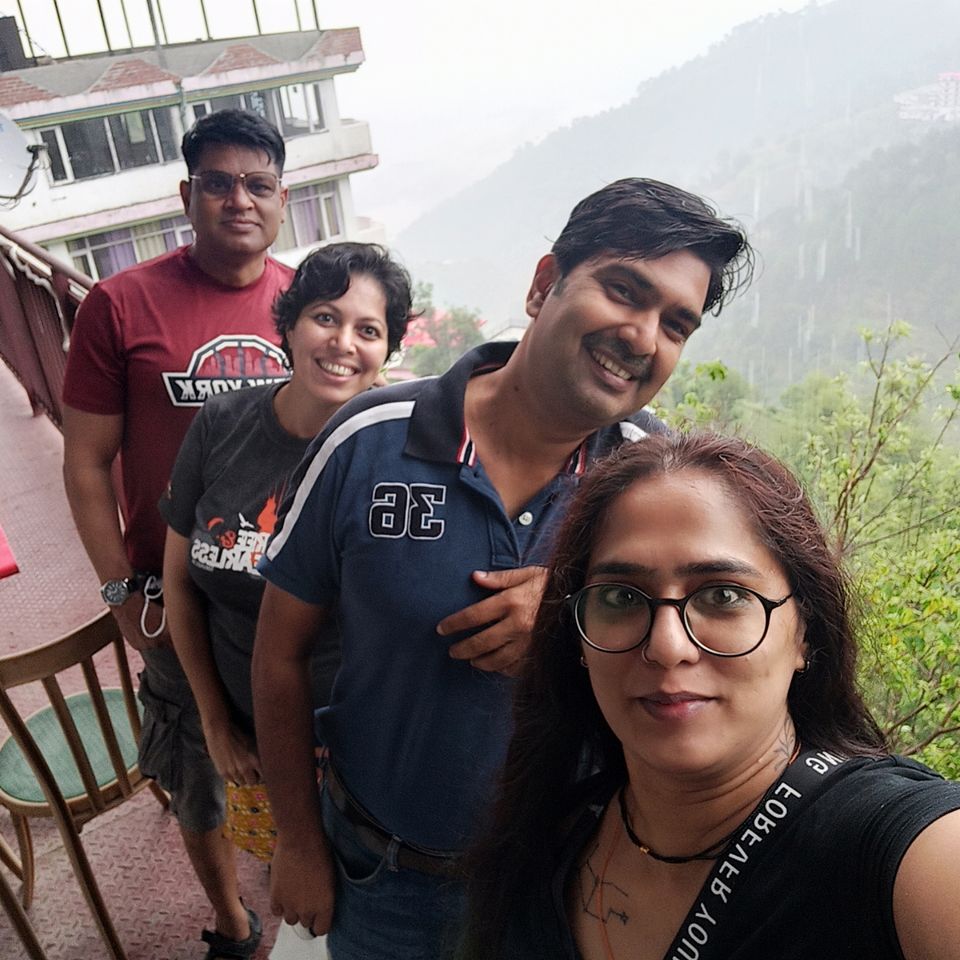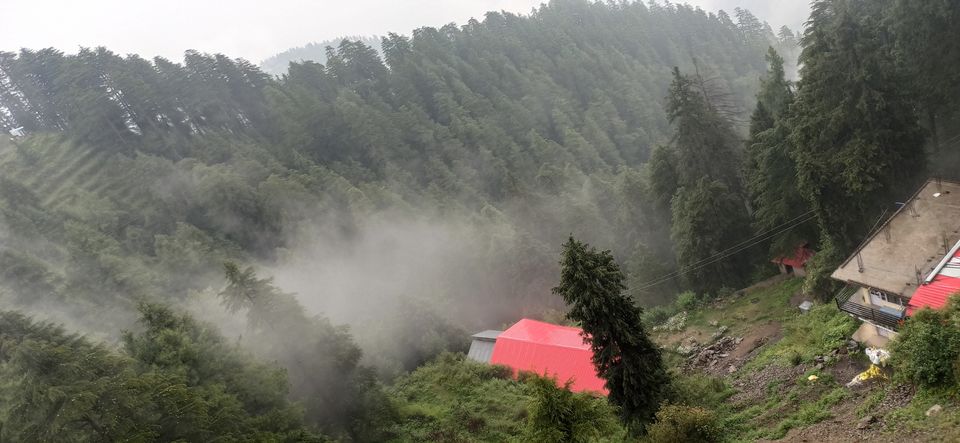 Reached rampur at night.we stayed at PWD guest house in Rampur.it is surrounded with pine trees n mountains.it is situated at a very scenic loalcation.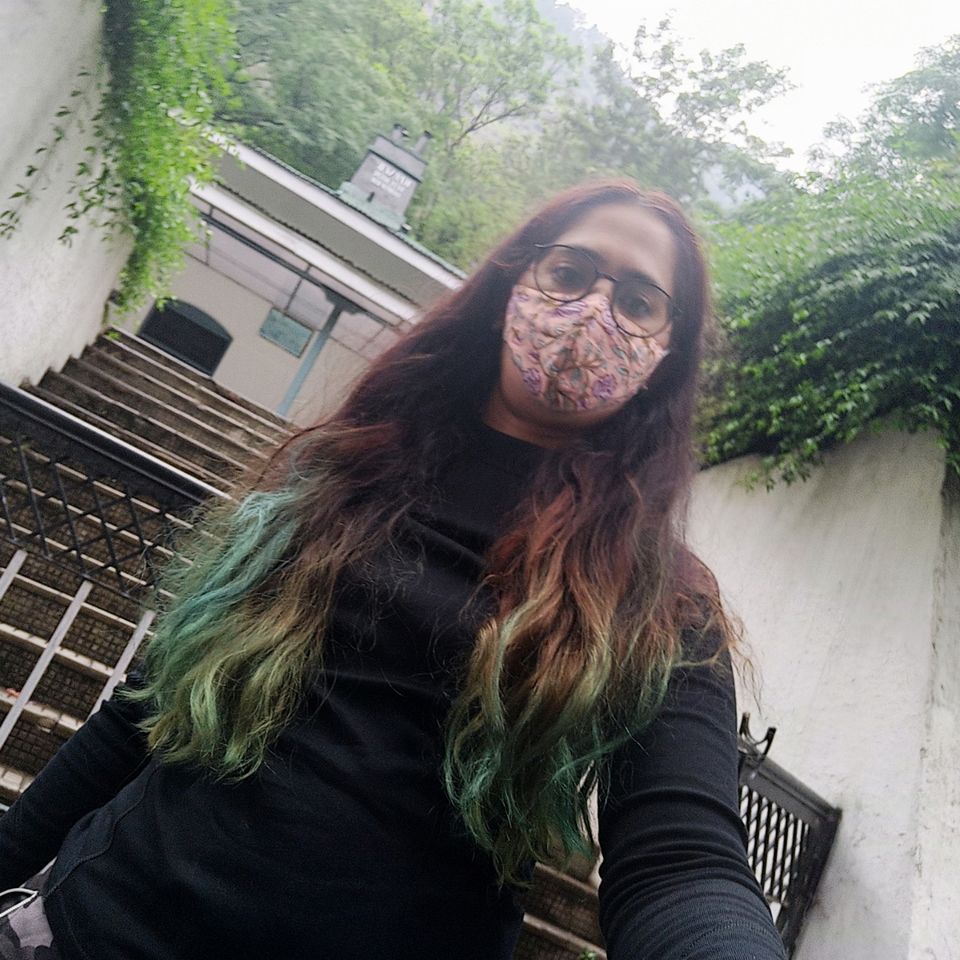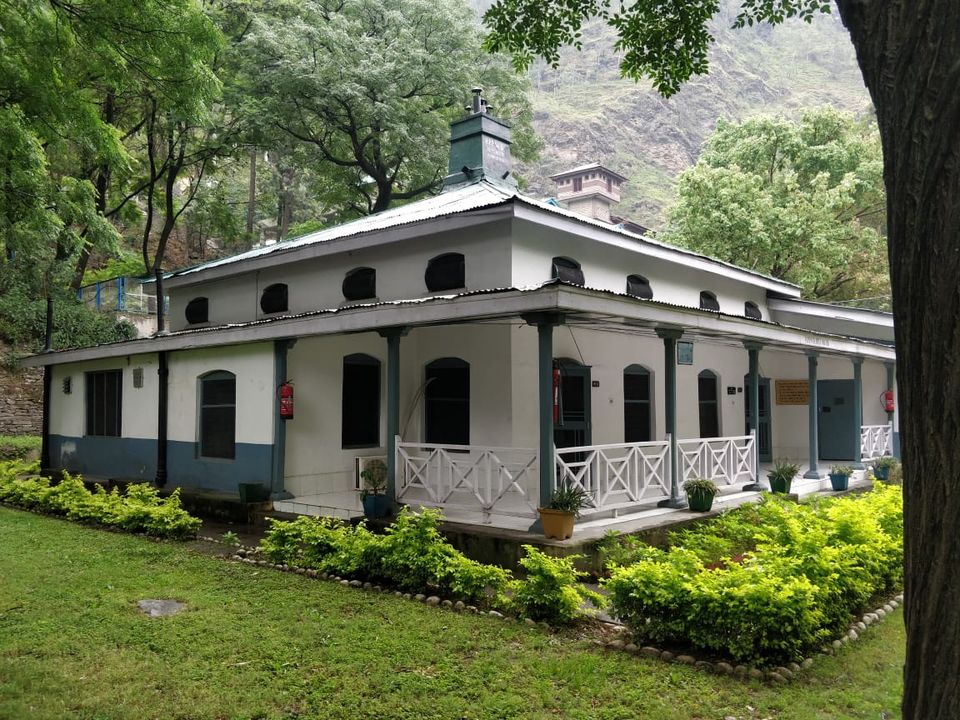 We started from Rampur early towards India's last village"chitkul.on the way we took a hault at tapri for breakfast.stay at chitkul was so scenic.one should definitely visit this spot and admire the nature around.chitkul is situated among the mountains by baspa river.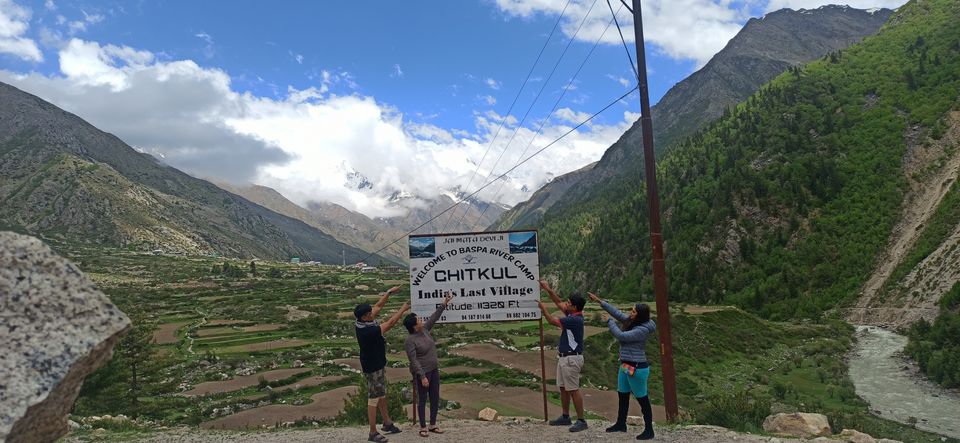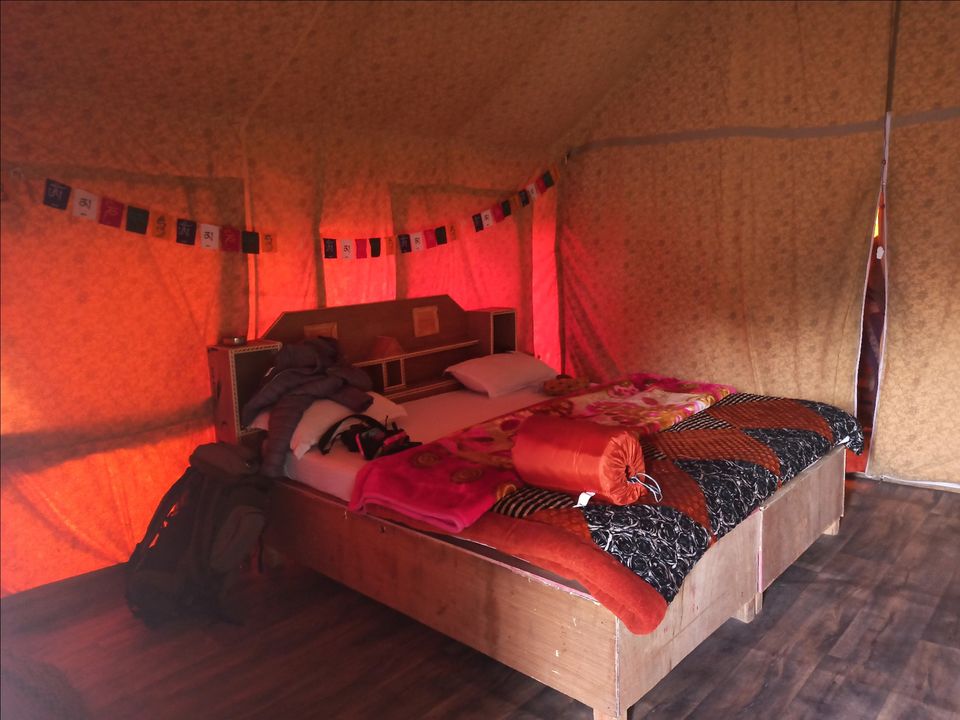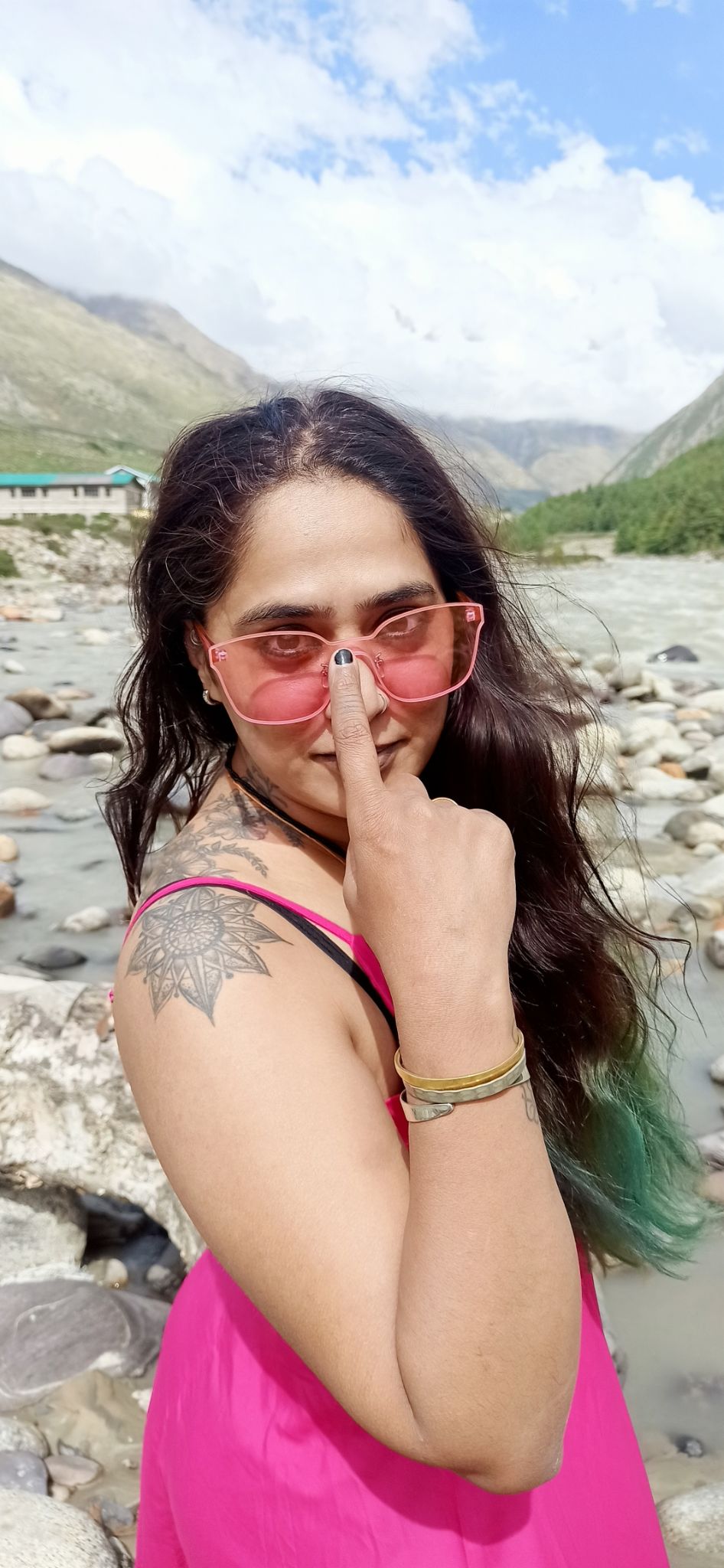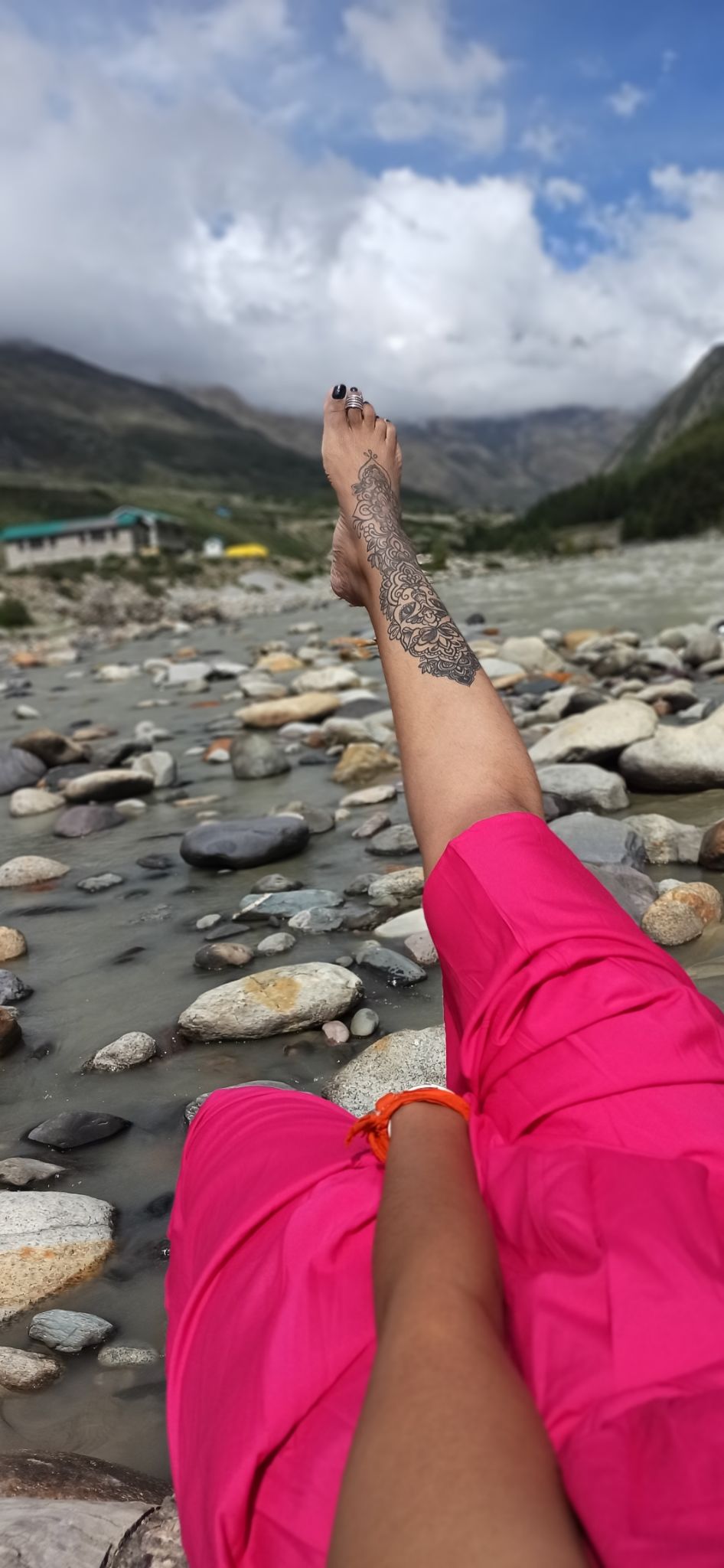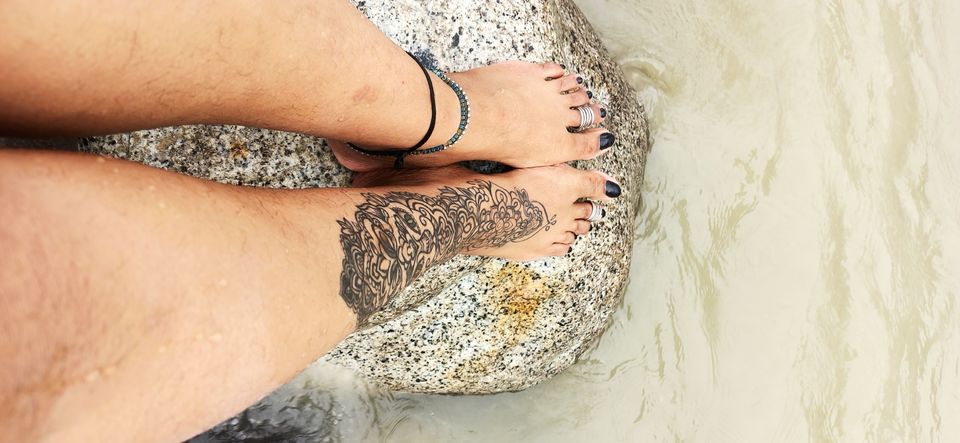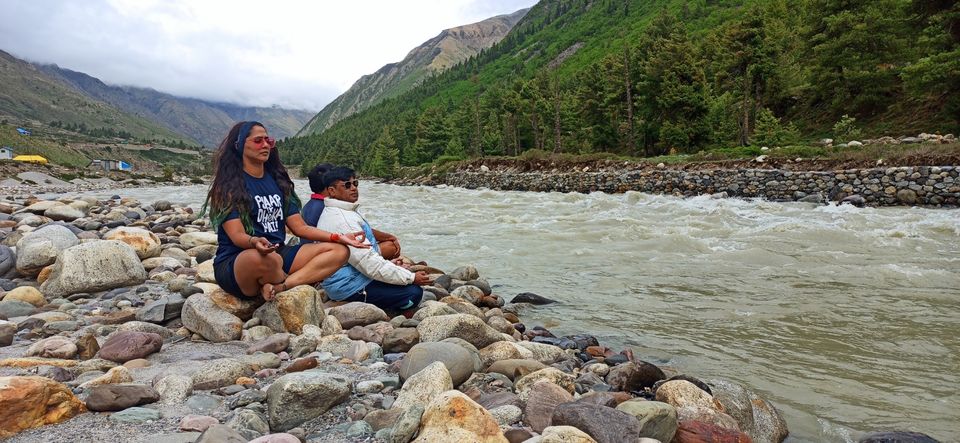 we stayed at baspa river camp.spend some time alone meditating next to satlaj river this is the first spot on the way to spiti where you will start spotting snow cladded mountains.when you are here don't forget to meet brunniee the small puppy.some people might experience headache or nautea due to the altitude.remember to keep yourself hydrated during whole journey in the high mountains.chef here also suggested us to chew raw garlic's for headache.which was really helpful to stop our headache.this location is actually a cherry on a cake location.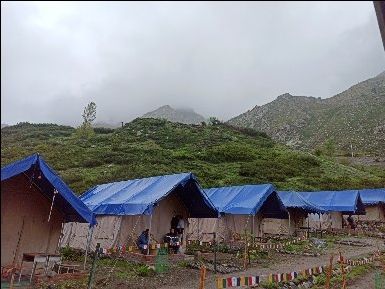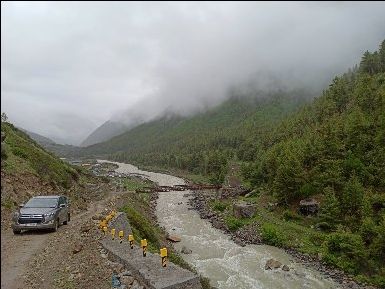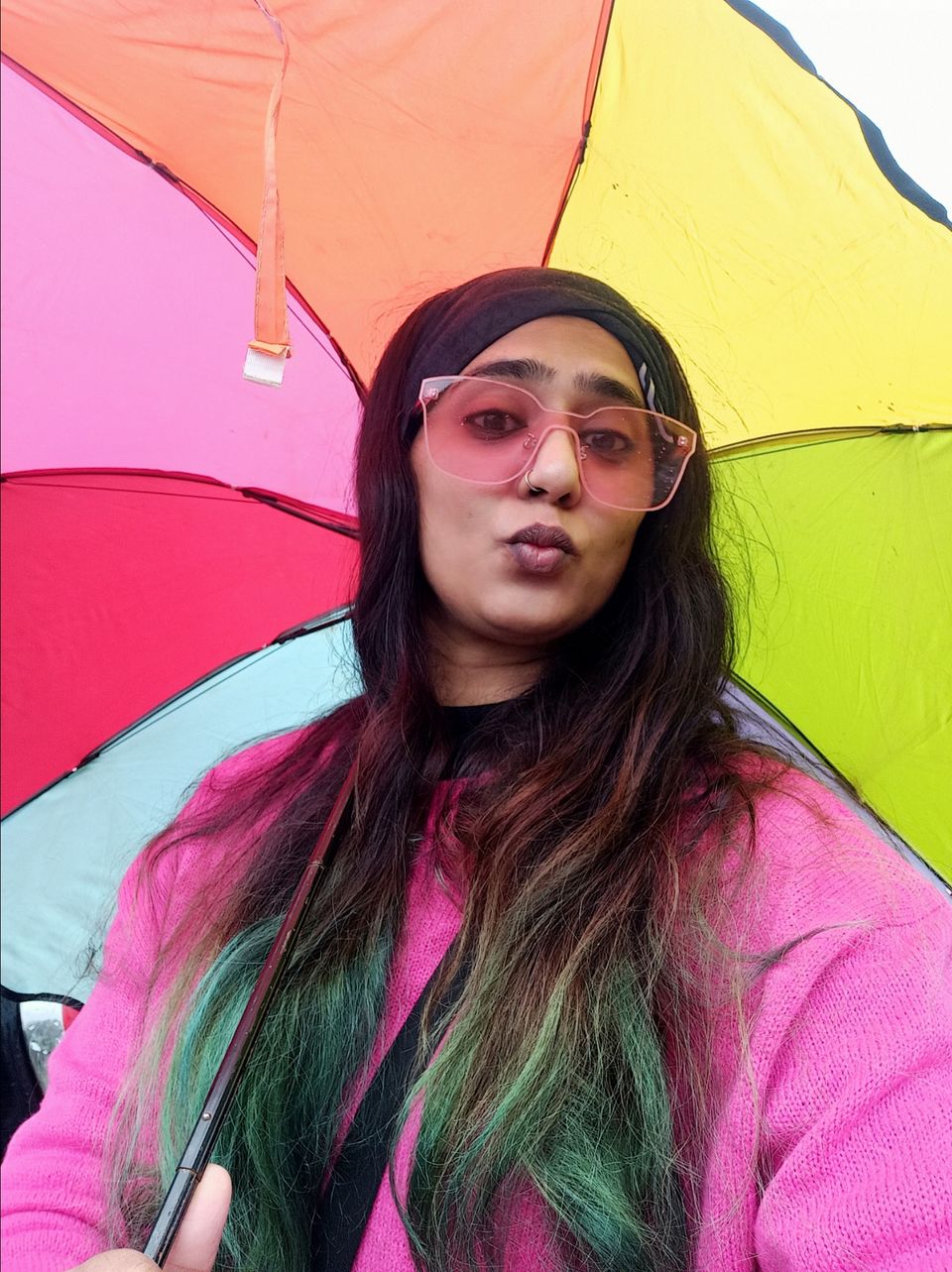 After njoying scenic chitkul..we started our journey towards kalpa(the famous suicide point).road to kalpa is again so beautiful you will find apple orchards and pine trees on both the side of the roads.and sometimes you even drive through the clouds .here you don't want to blink your eyes a bit.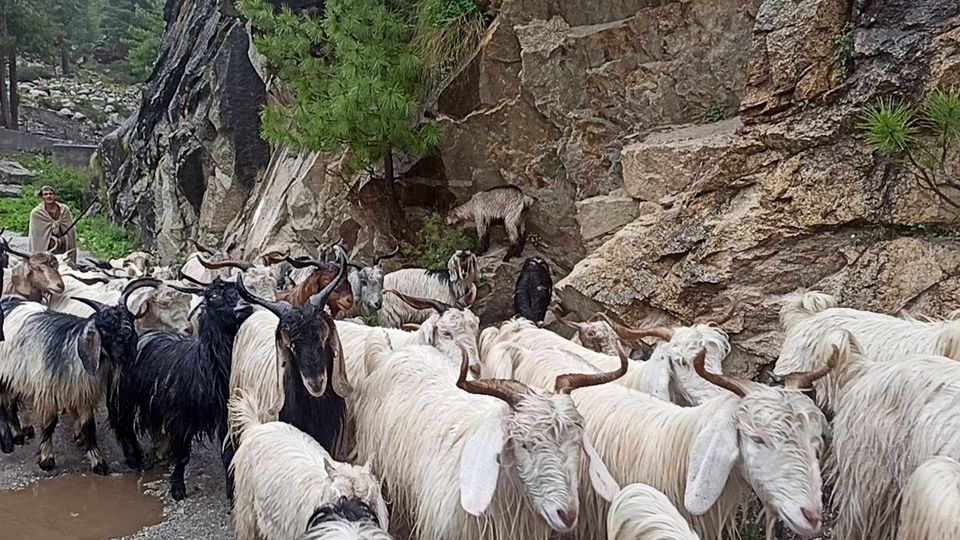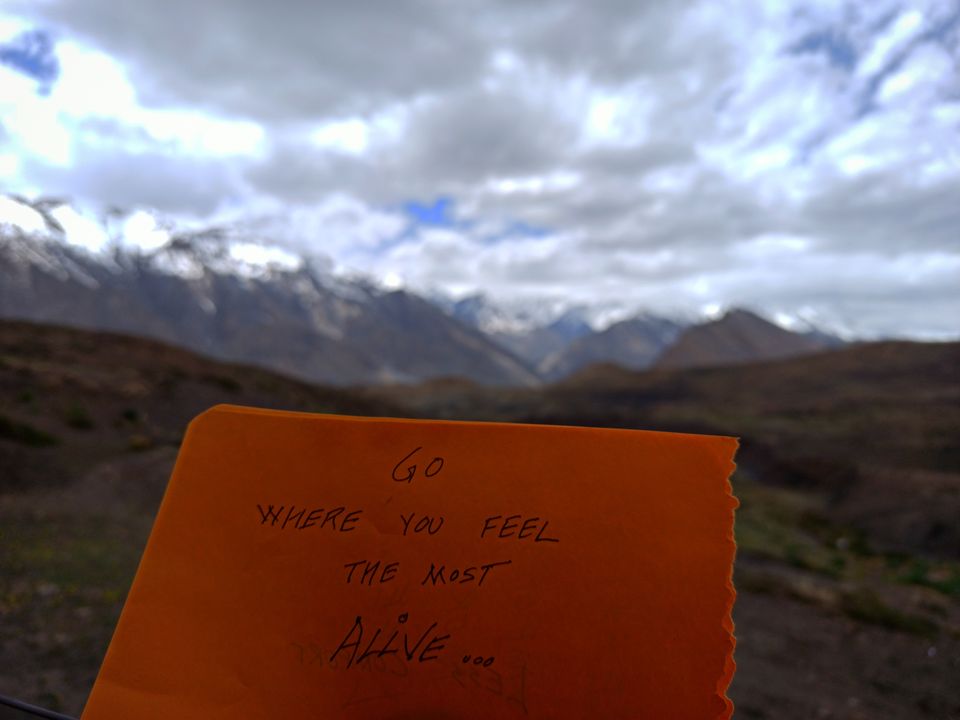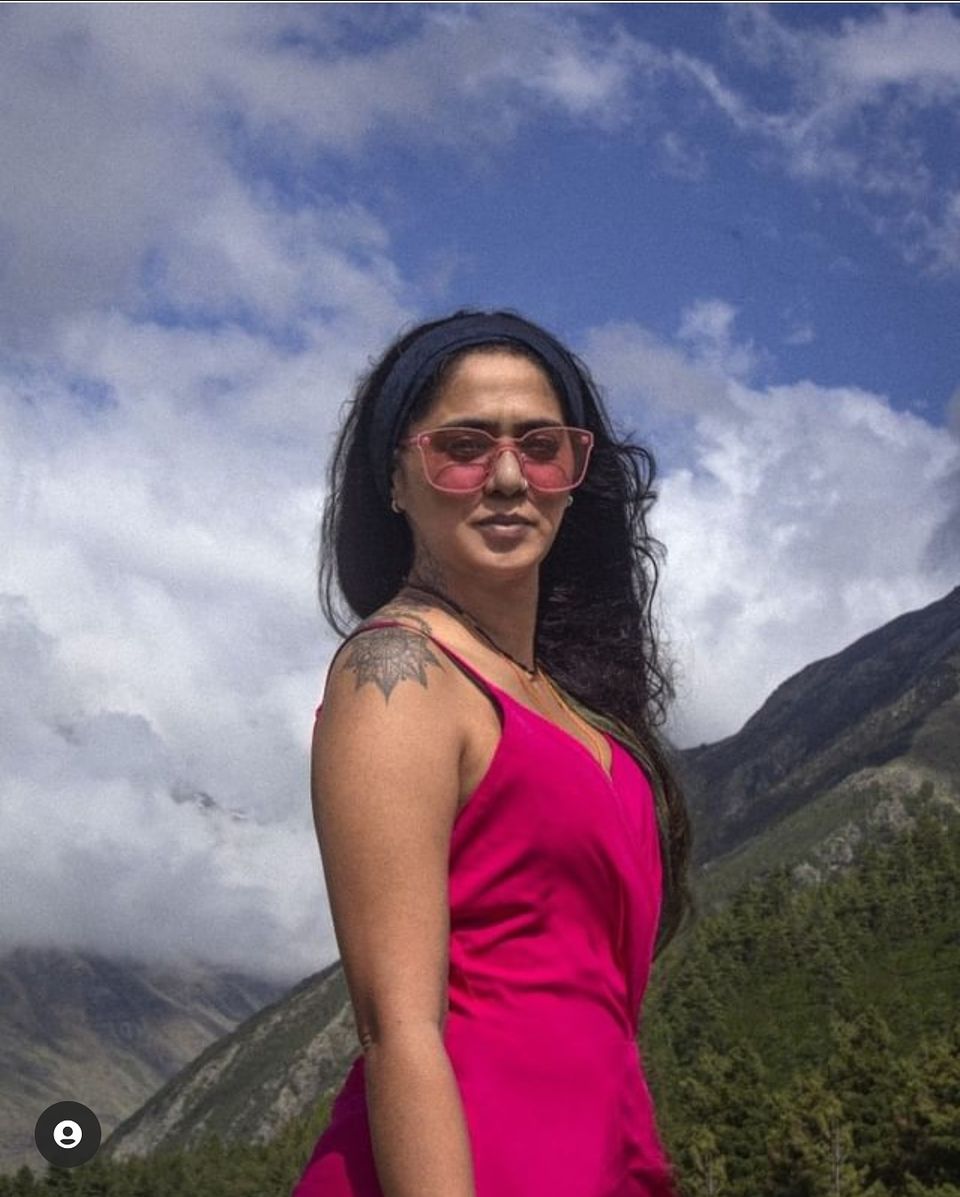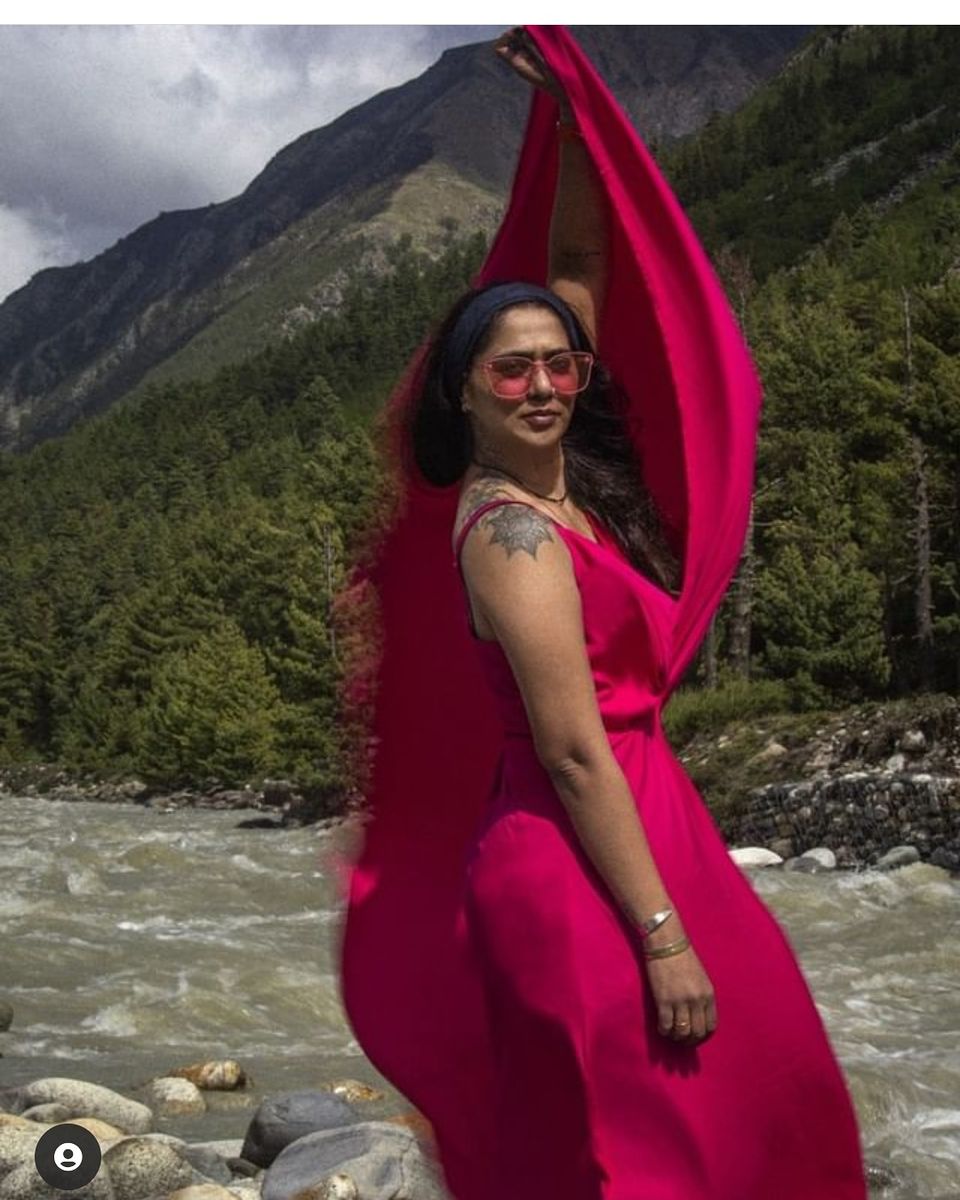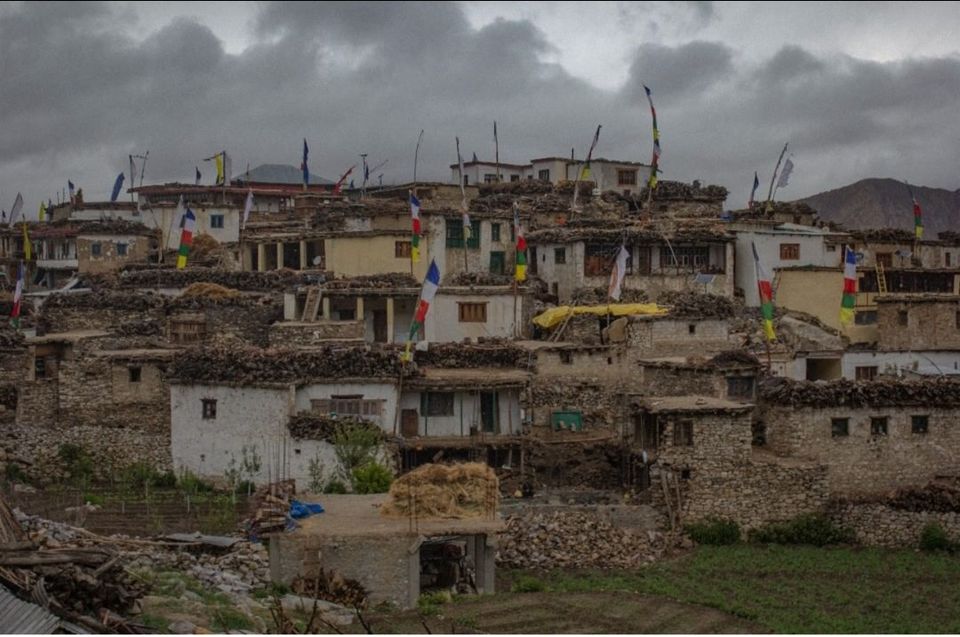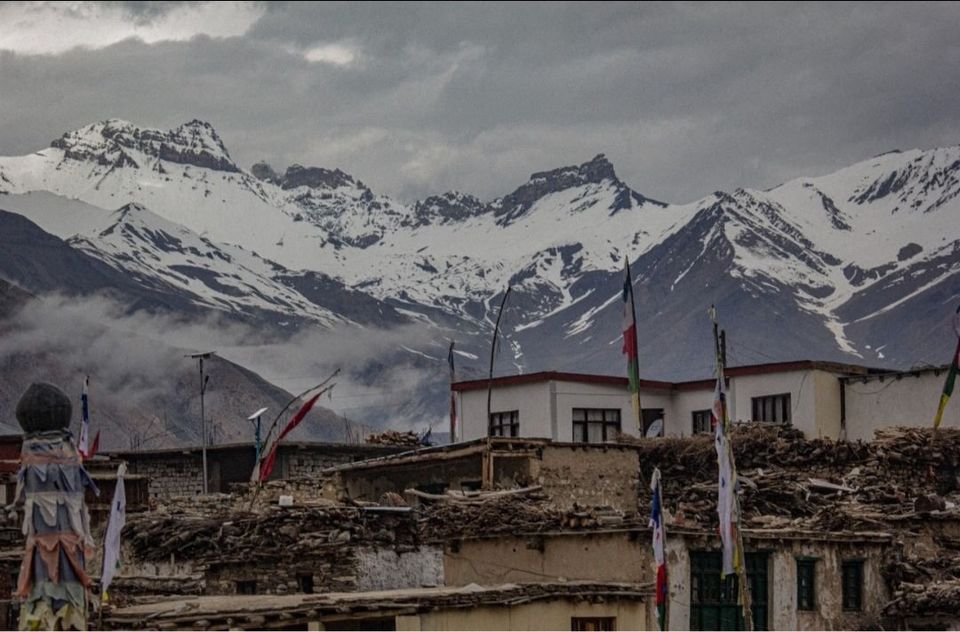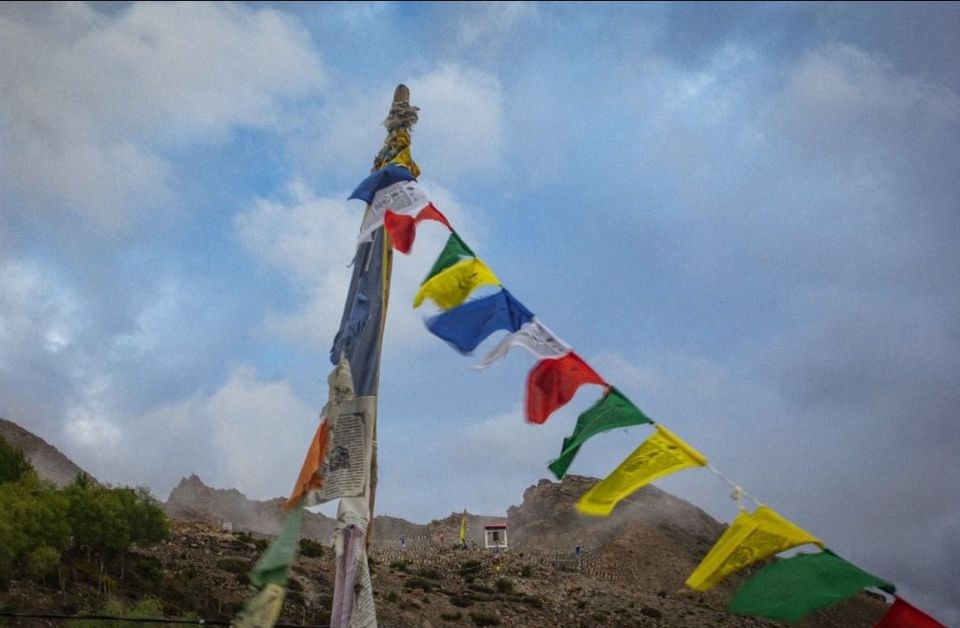 after photoshoot at kalpa we continued our journey towards nako..at nako we stayed at tashi homestay the couple who is running this homestay is so kind hearted.they recieved us with full gratitude...on arrival we had hot noodle soup which took away all our tiredness.i would recommend when u r in nako stay with them.fortunately we were the first guests after lockdown opens in Himachal for travellers.view from tashi homestay is overlooking Reo purgyal mountains.which highest mountain in Himachal Pradesh.nako is known for its nako lake and nako monestry.
After nako we moved on to tabo.on the way we took a hault at place called KHAB.its a confluence of satlaj river and spitivriver.its one of the best spot to soak into .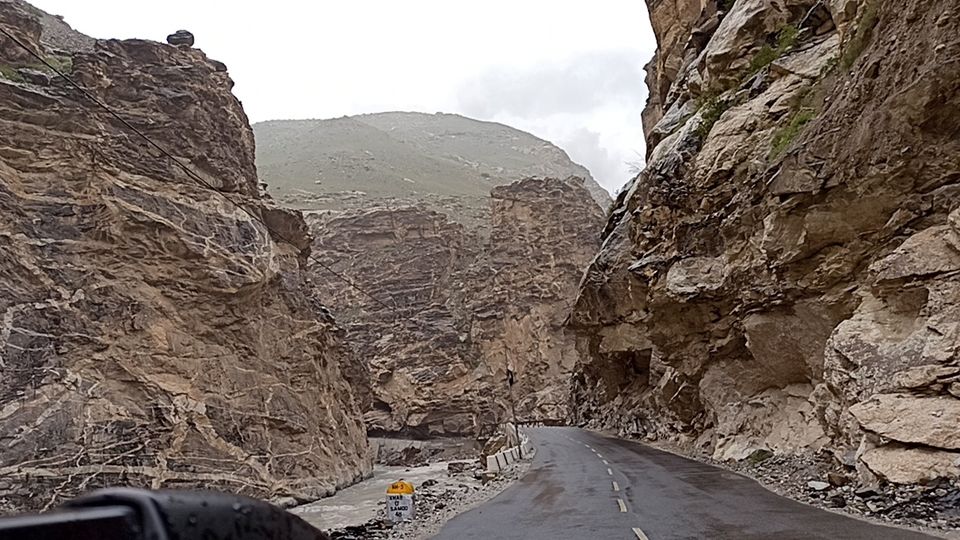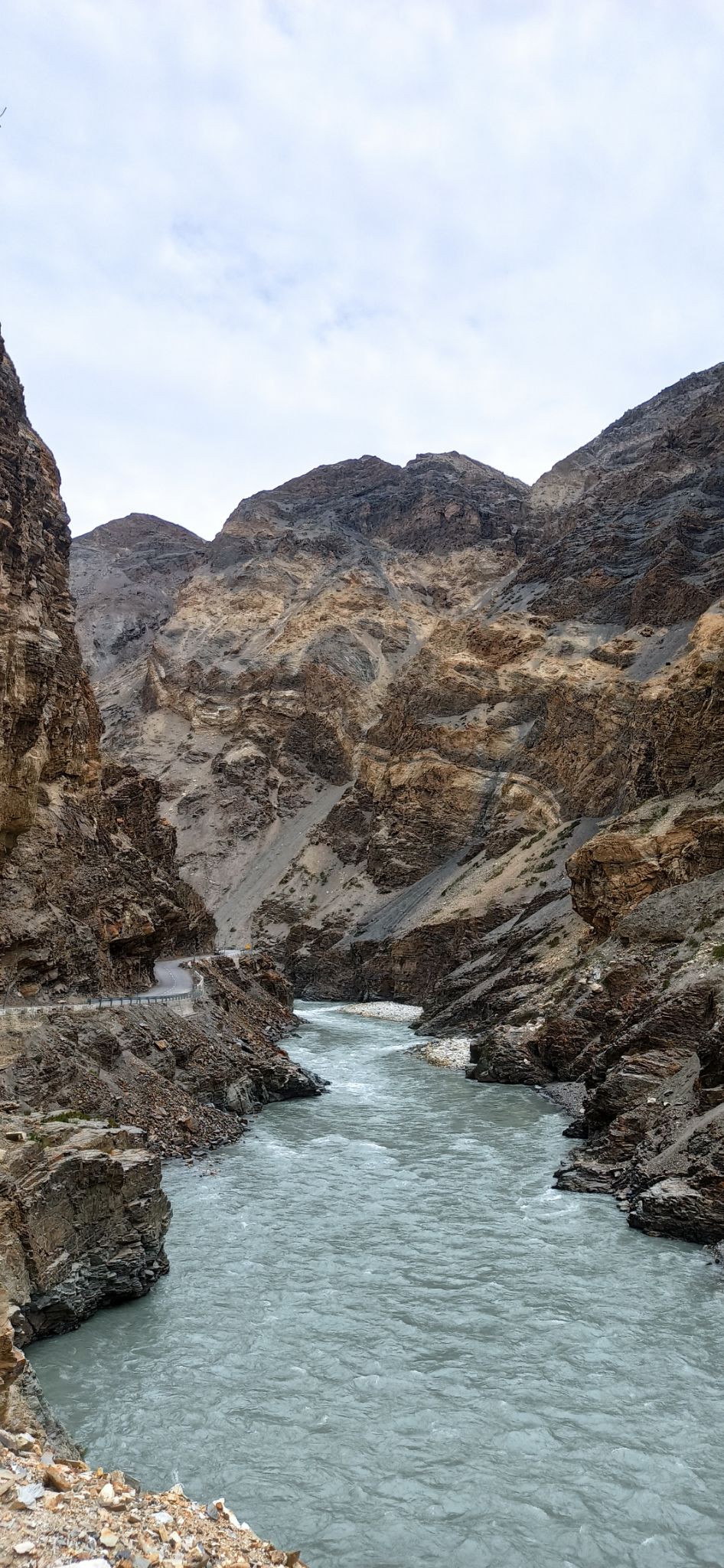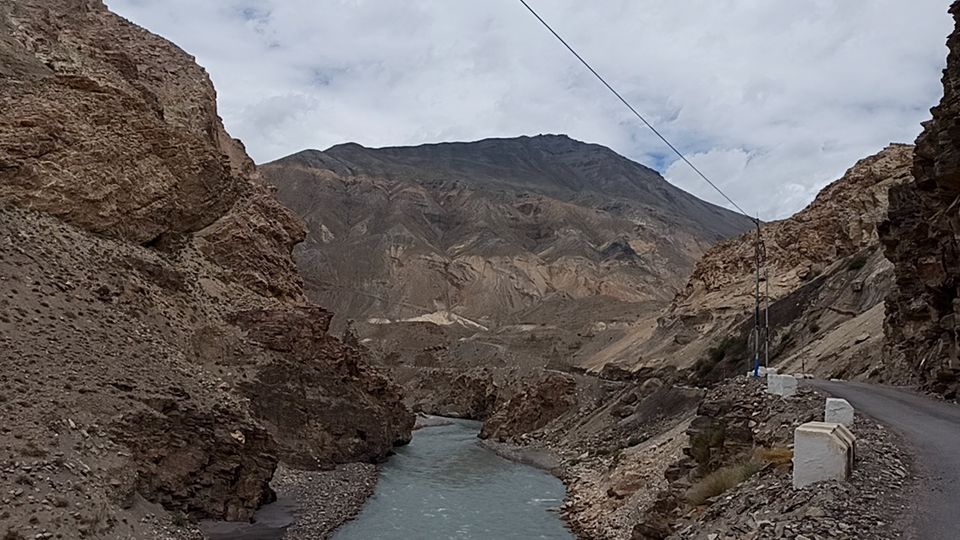 on the way to tabo we visited a gue monestry.which is located at India China border .village lays the perfectly well-preserved 500-year-old mummy of Sangha Tenzing.The village is about 40 km from the Tabo Monastery.road to gue monestry is again very scenic.a must visit.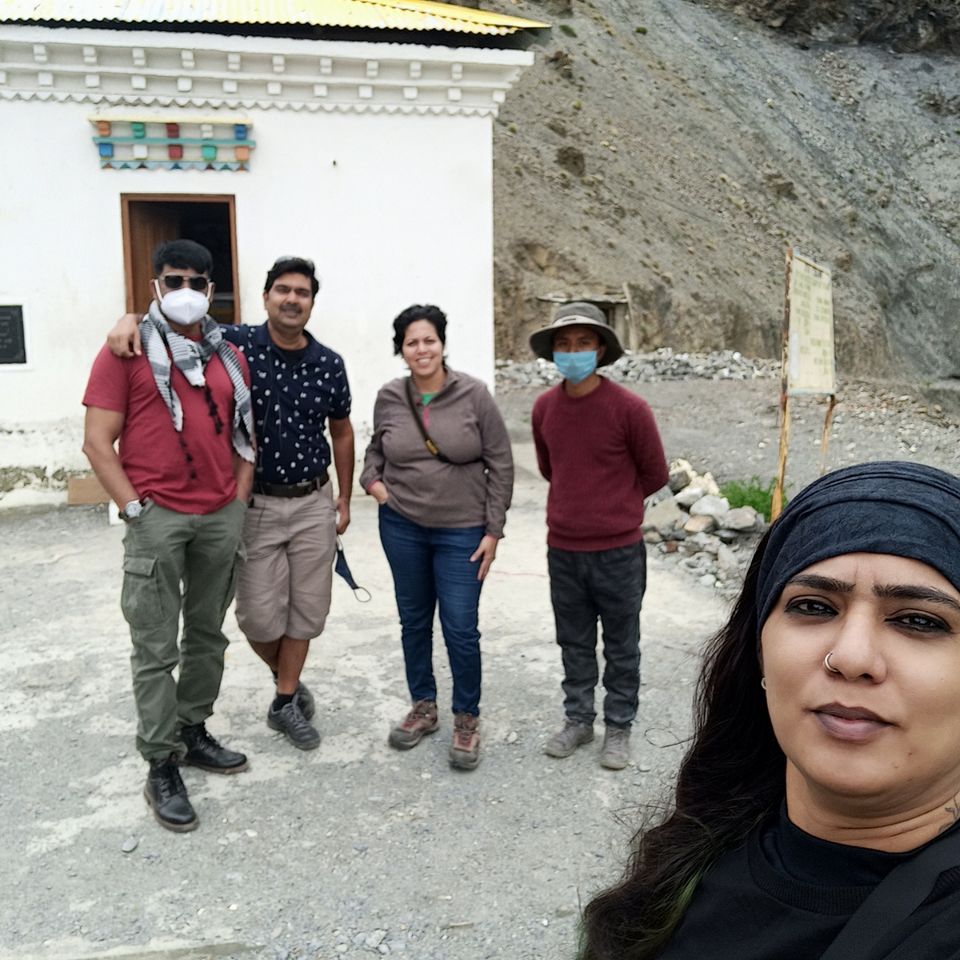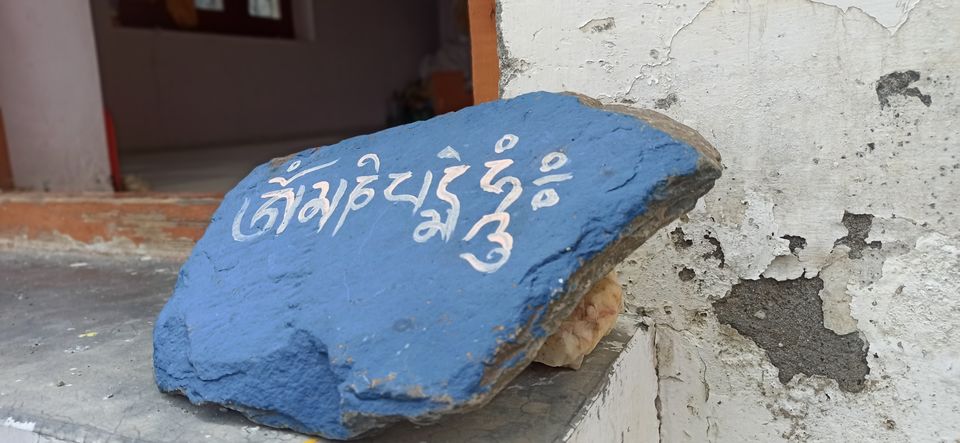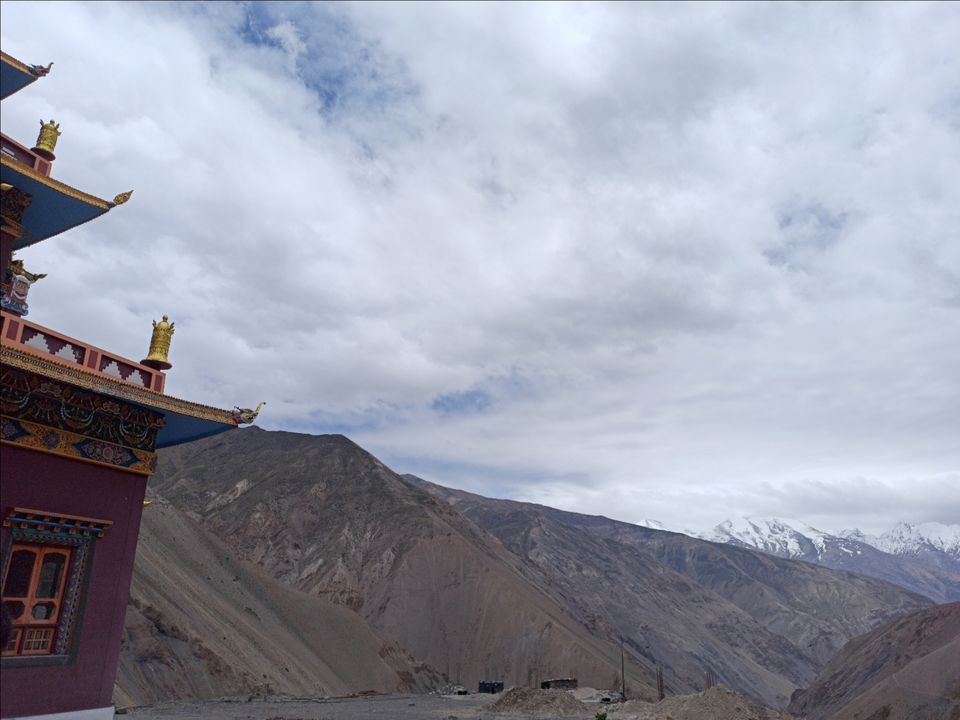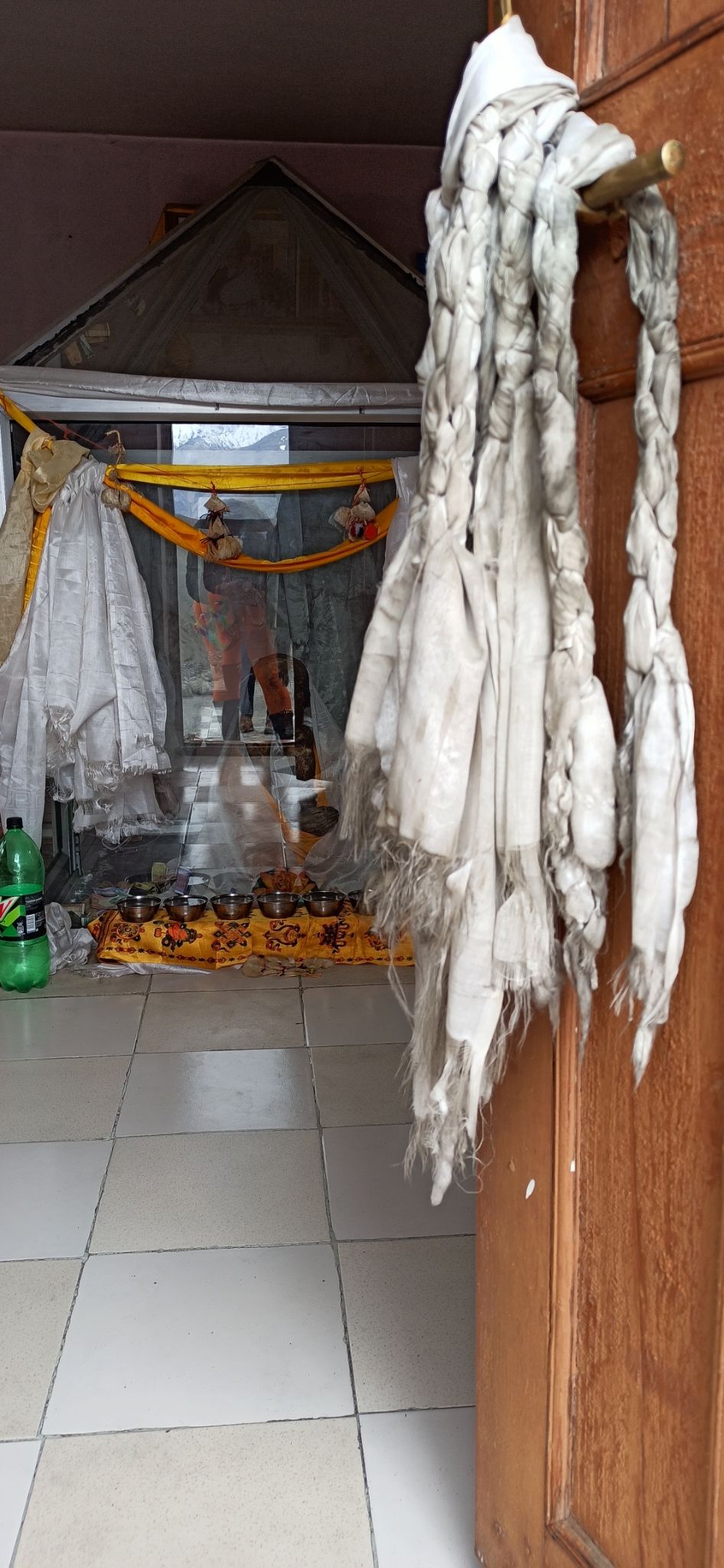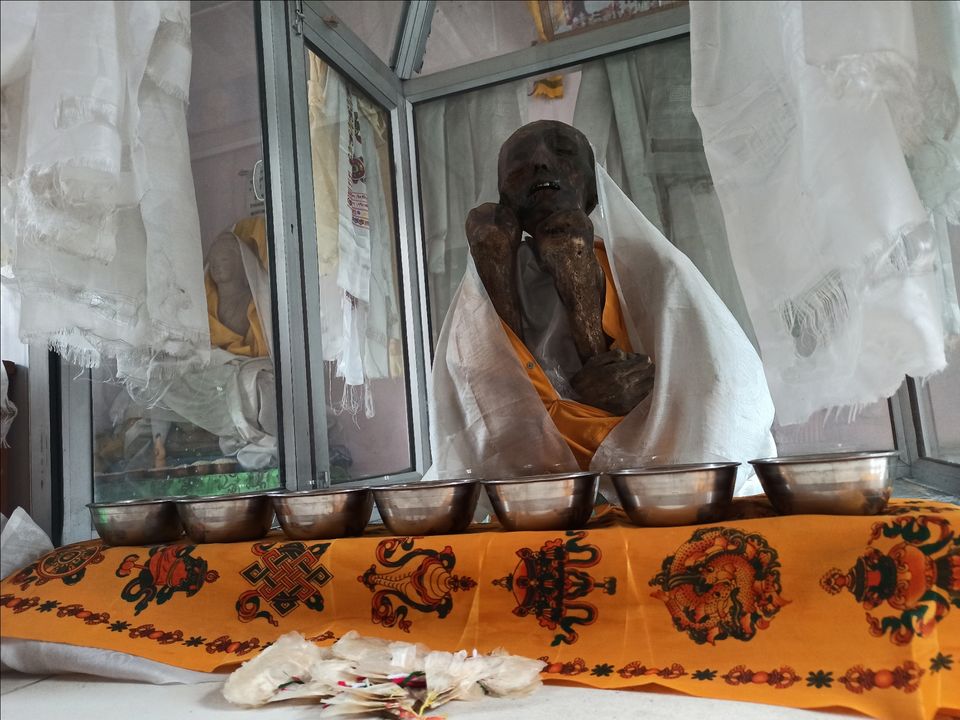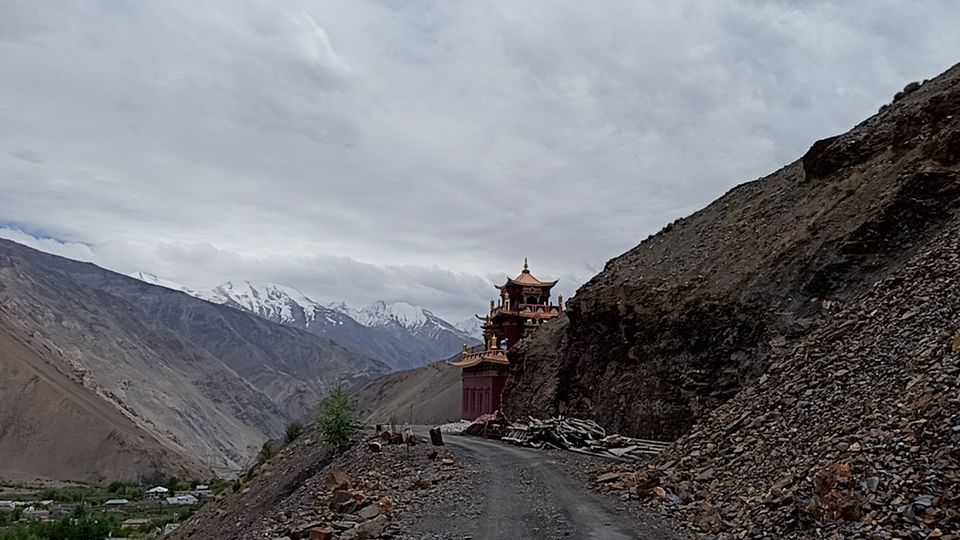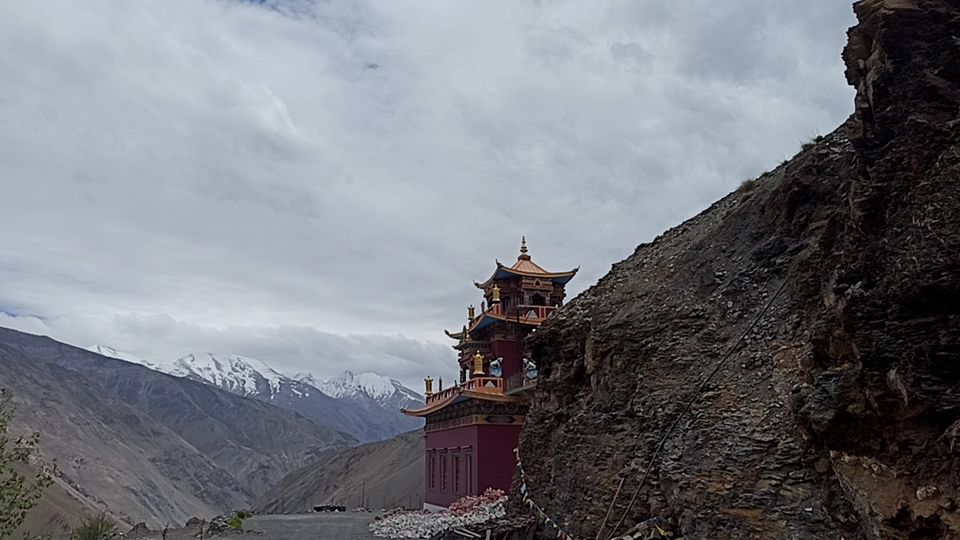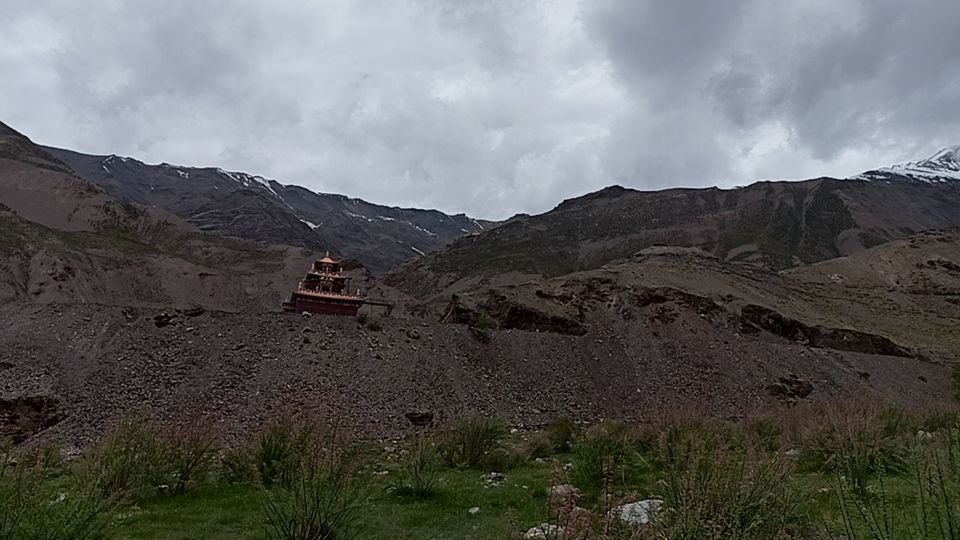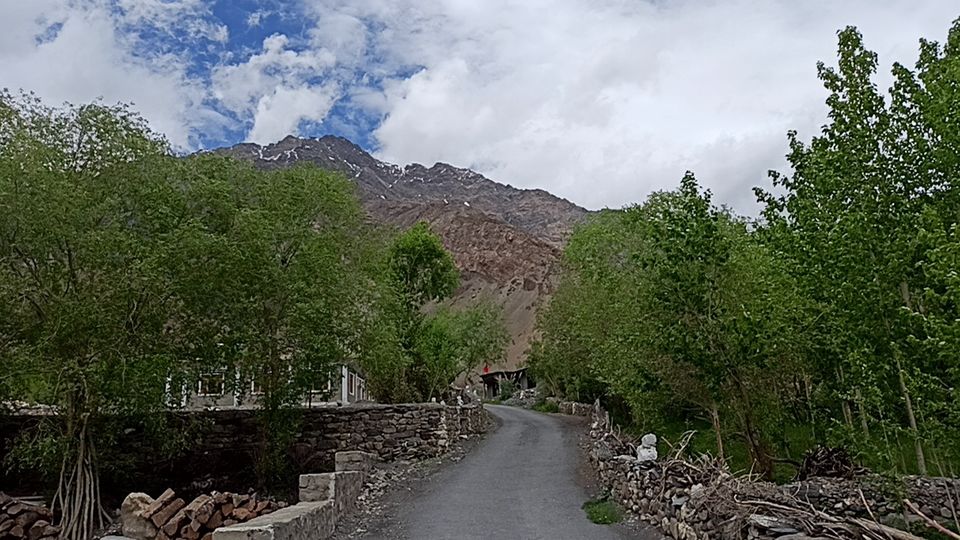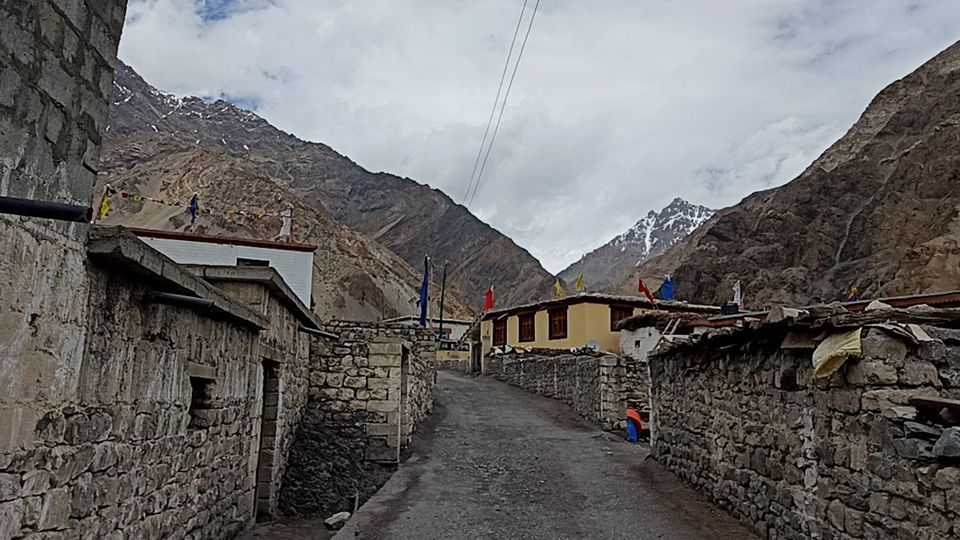 Tabo is very famous for its ancient monestry.suppose to be thousands year old. made up of a mud.and one of the imp aspect of dalai lama.