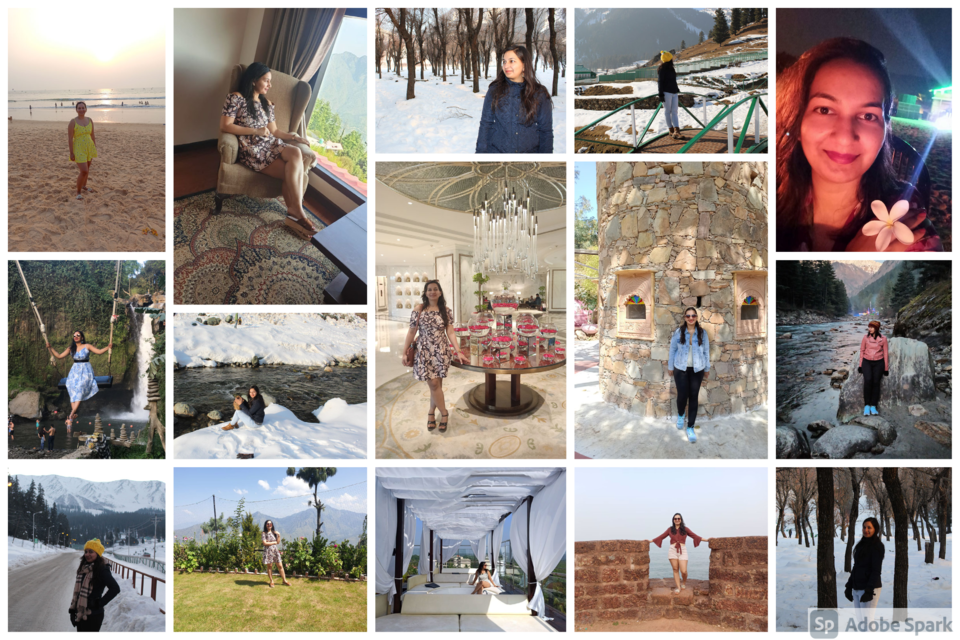 It's been more than a year when covid-19 disrupted our lifestyles heavily. Our long list of plans to travel the world, get married lavishly, change jobs, study abroad, venture into a new business, buy a new home and much more are put on hold for an indefinite period. Despite all this, I must say, Covid-19 has improved our vision of the world and life, in process, we learned many things among cooking food, enjoying time with family, working from home, gardening, working outs. One thing that stood out for me in this learning process is 'How to be grateful'.
Grateful for having my family safe and now vaccinated, grateful for not losing my job, grateful for having secured admit to India's best MBA college that too with a scholarship, grateful for being in good health myself, and much more. Also, grateful for escaping to an exotic holiday in Goa and a luxury resort getaway in Jaipur when Corona virus cases were on a downward trend. Therefore, while India is going through the second wave of Covid-19 and we are running short of medical supplies and govt is imposing lockdowns to get hold of the situation, I am trying to find some peace by reflecting on my travel journey so far.
I have been privileged to plan and experience more than thirty trips during the last five years (roughly one trip in every two months) alongside my full-time job. I worked while waiting at airports, in the hotel rooms, on the road trips, in the restaurants, and on the beaches and always fancied about the life of a freelancer while doing all this. Though my plans of traveling more extensively seem like a far-fetched dream now, I think it's worth sharing some amazing destinations/experiences that I want to visit often and preferably live there for a longer duration in the post-covid era.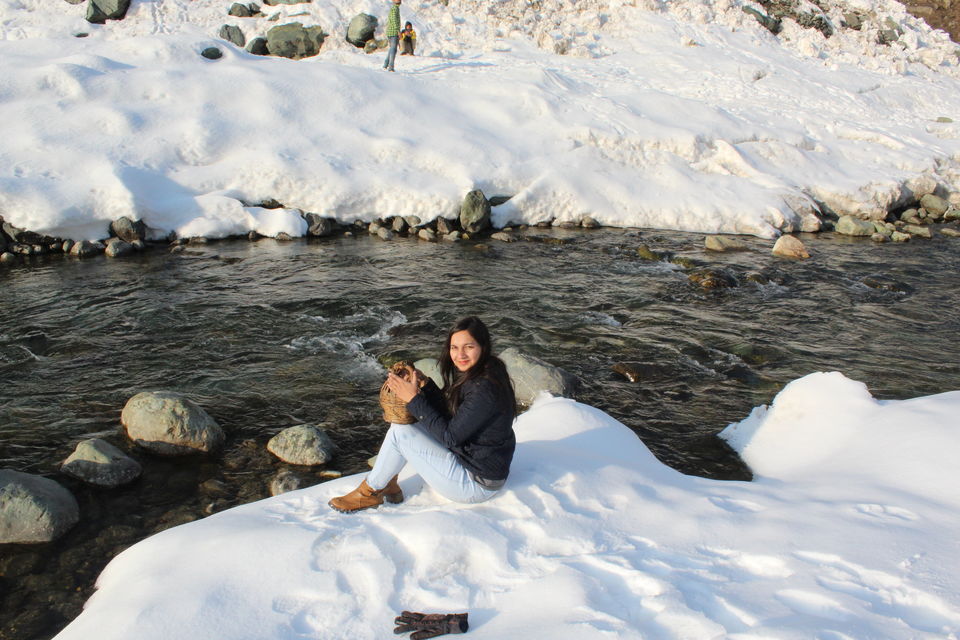 1. Kashmir
One thing that immediately comes to our mind when we hear about 'Kashmir' is gorgeous valleys. But Kashmir has much more to make you want to keep visiting the valleys again & again. Blissful food, hospitable people, fancy hotels, calm places to worship, vibrant markets, and whatnot. Of course, you will get to eat Maggi and Tea at every nook & corner.
USP of Kashmir – Cover yourself with warm clothes and enjoy serene surroundings & pleasant weather.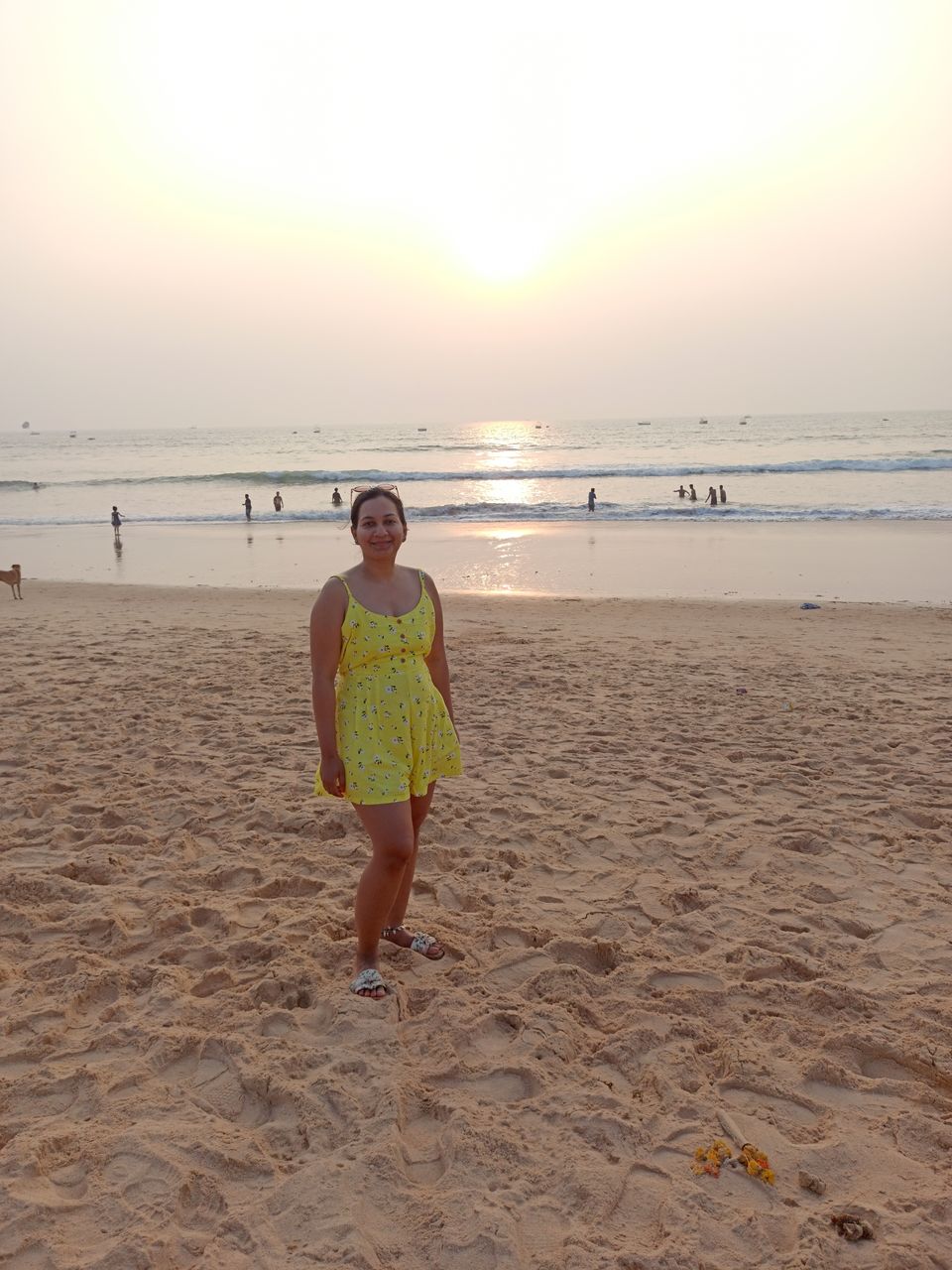 2. Goa
Well, I call this 'shorts' capital of India, because almost everyone around you wears shorts in Goa. People have different opinions about when one should visit goa and with whom, beaches are not clean, etc. I believe you can visit Goa when you feel like relaxing under sun deck on beaches, dancing in night clubs/casinos, and swimming in pools of Luxe resorts. Having been to Kerala as well, I would say Goa has the most chilled out vibes in India and you can spend carefree days.
USP – If you can spend your nights at parties and days relaxing on beaches, then you should look no further Goa.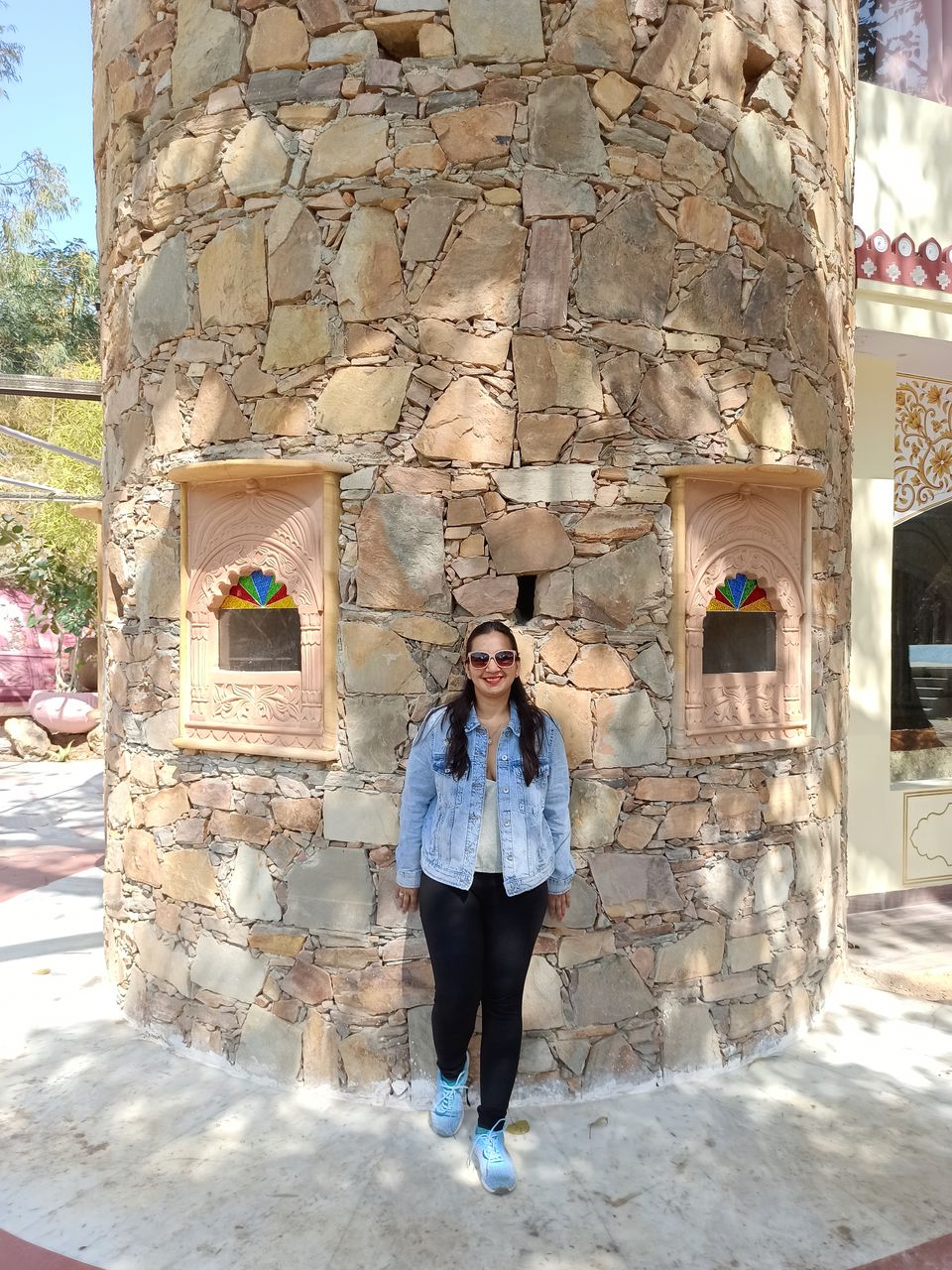 3. Rajasthan
Who does not like to be pampered? Heritage hotels in Rajasthan are the epitome of luxury. You feel pampered by the hospitality. The best thing is the variety of food options in their expansive buffet settings and the evenings in Rajasthan are typically decorated by folk dances and camel rides.
USP of Rajasthan – Imagine yourself as a modern-day Prince/Princess while in Rajasthan and enjoy the love of local people.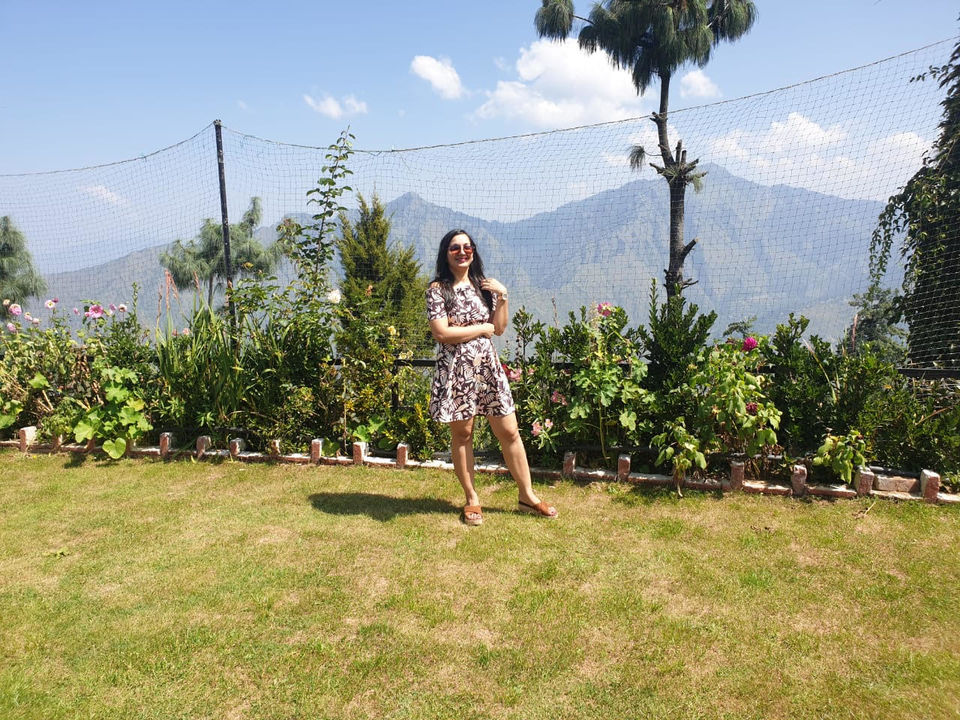 4. Himachal (Shimla)
Many people say I am obsessed with Shimla, I visited this place four times in 2019. I can visit this place almost every month. Not because I love Maggie in Mountains, but because I love to inhale fresh air as compared to the hazardous air of NCR. Also, Shimla feels almost different in every season, so I don't feel as if I am coming back to the same place again and again.
USP – Mountains of course. When you are in mountains you don't need a long To-do list, simply enjoy your cup of coffee/tea, take a walk around, go cycle on hilly terrains and that's all.
If life turns out to be kind in post-covid era, I would spend days experiencing these destinations over & over again.