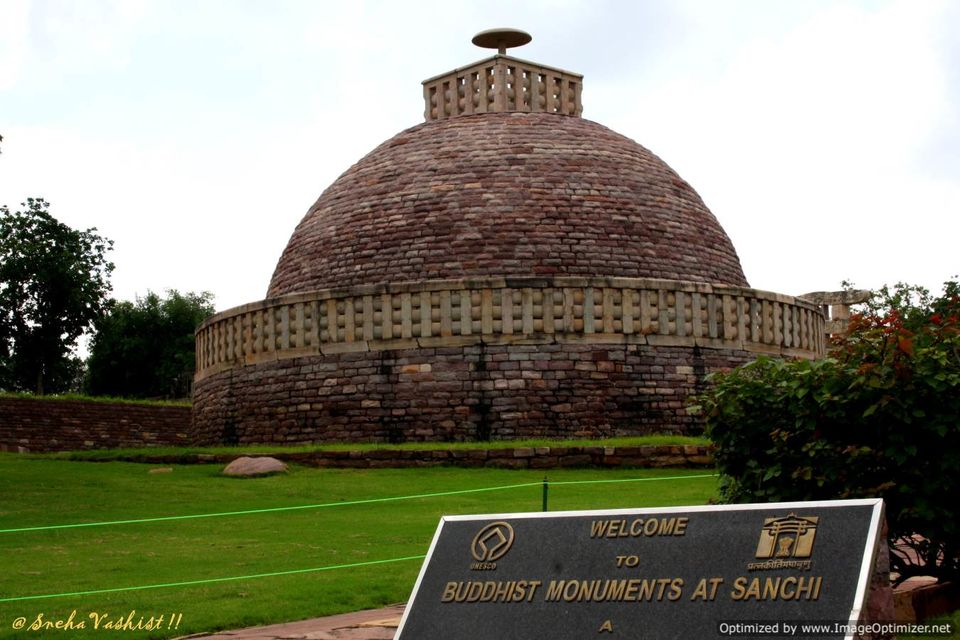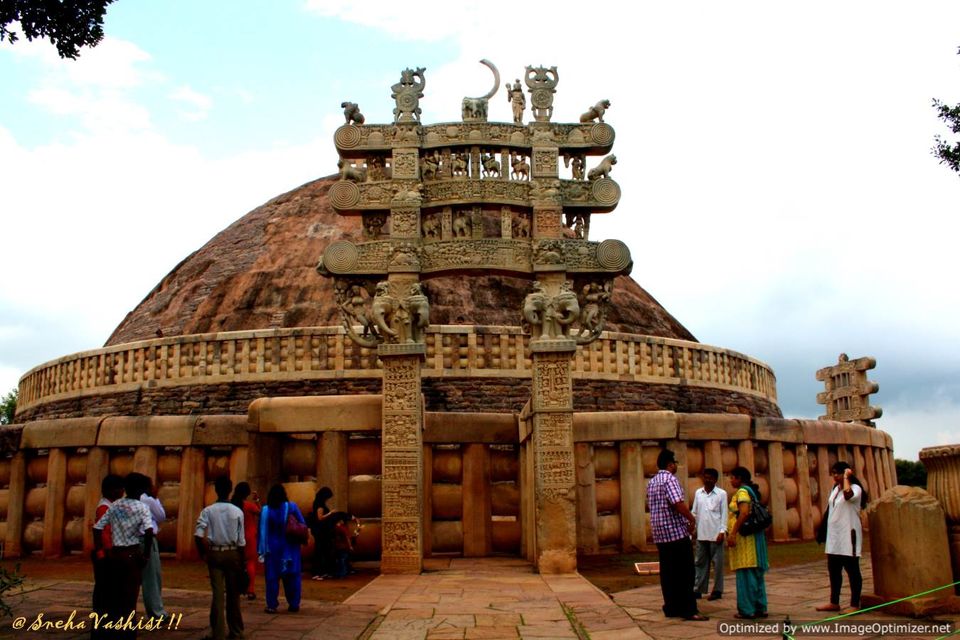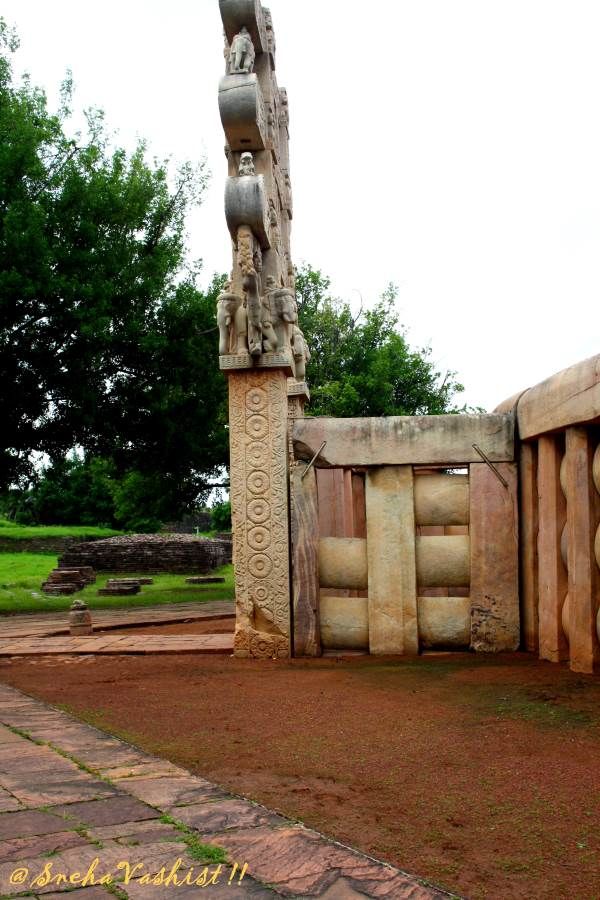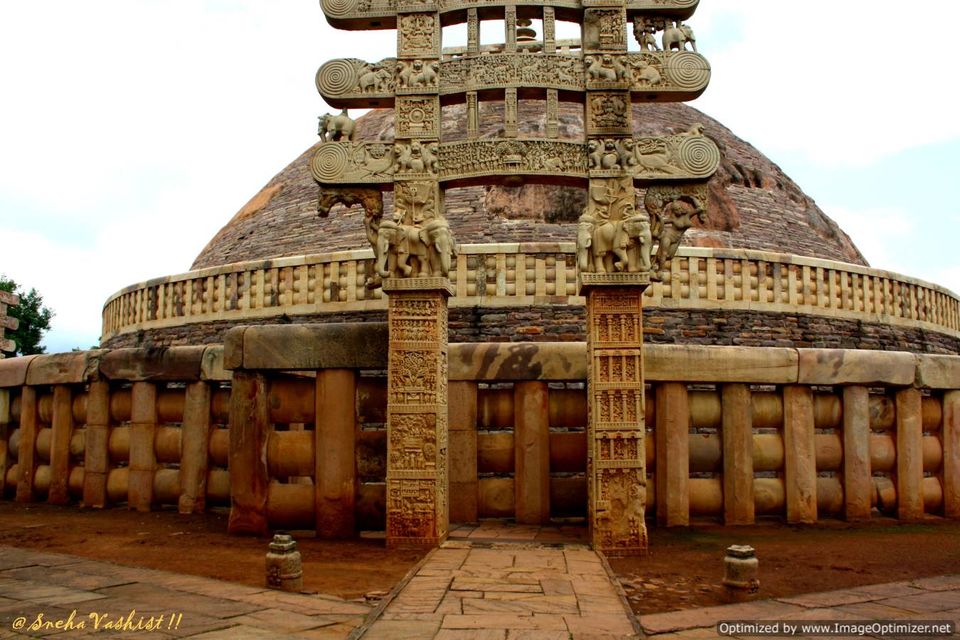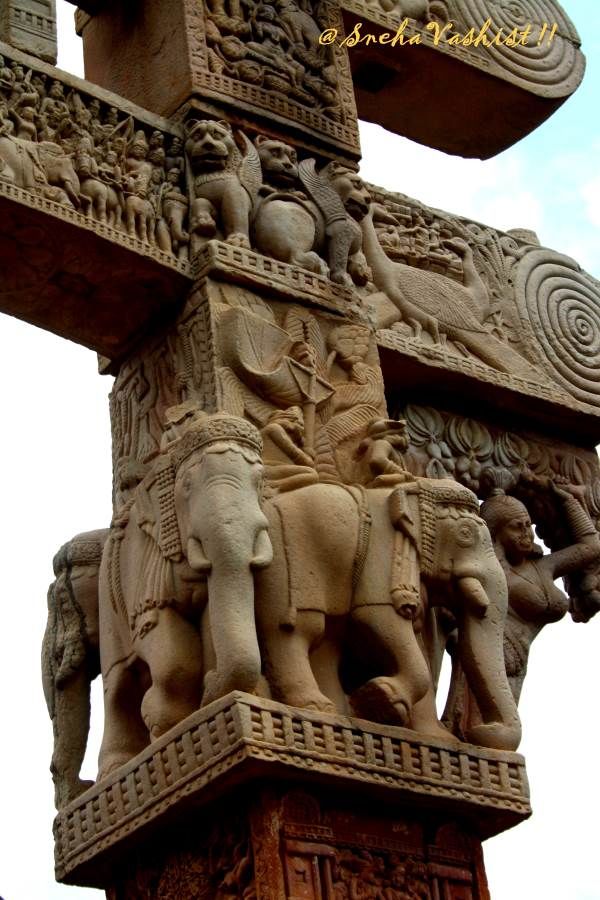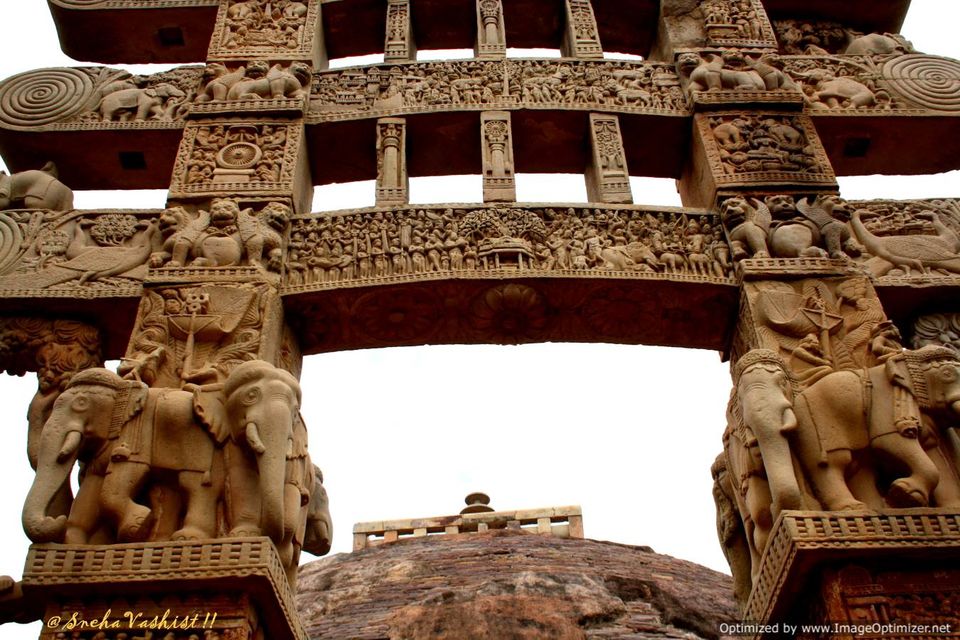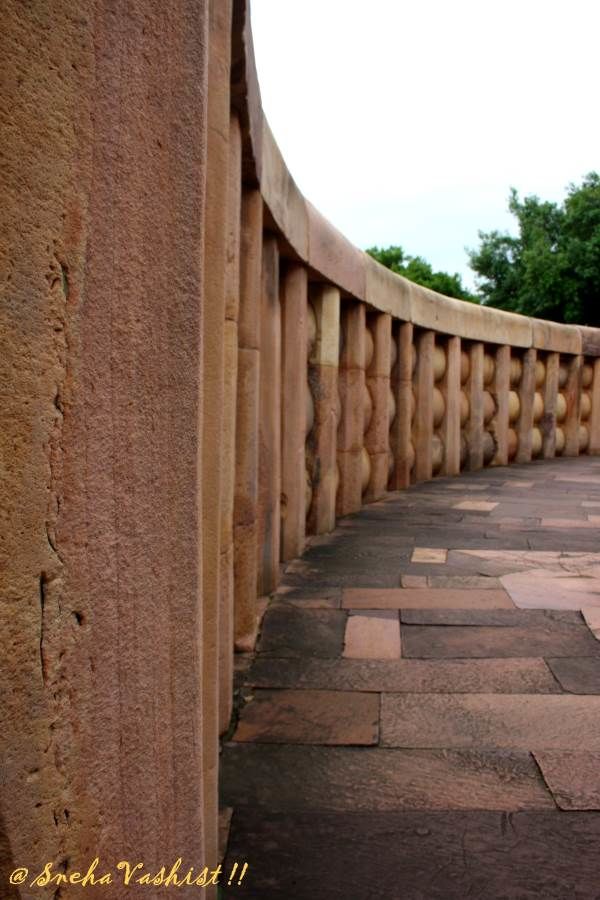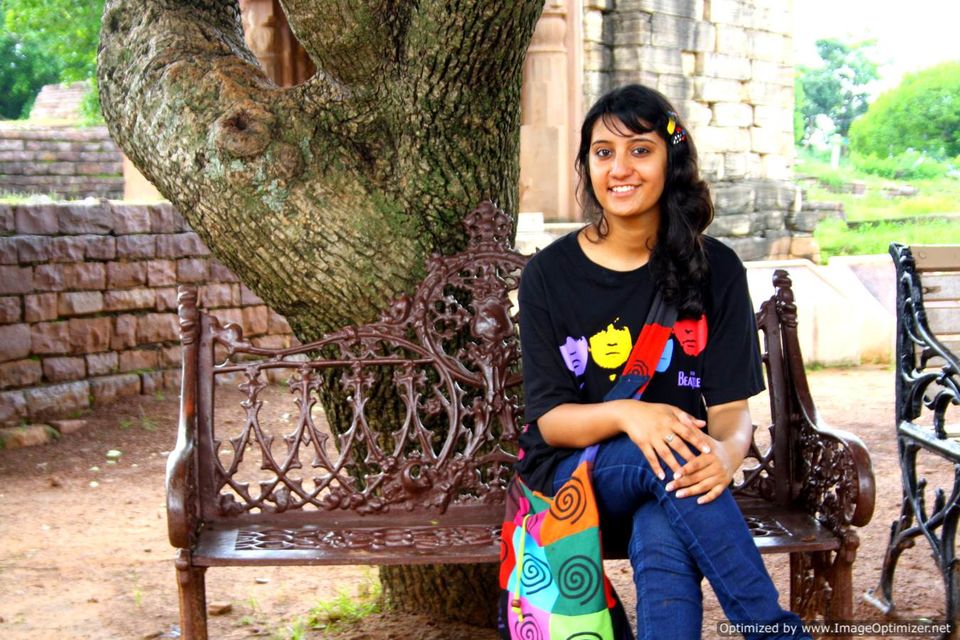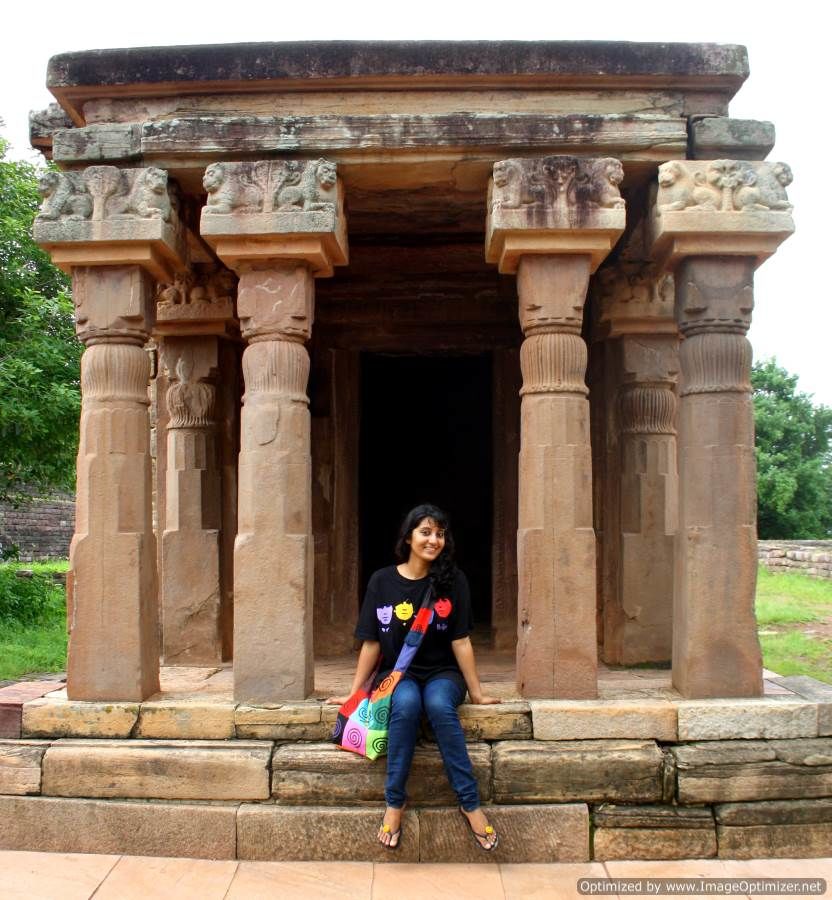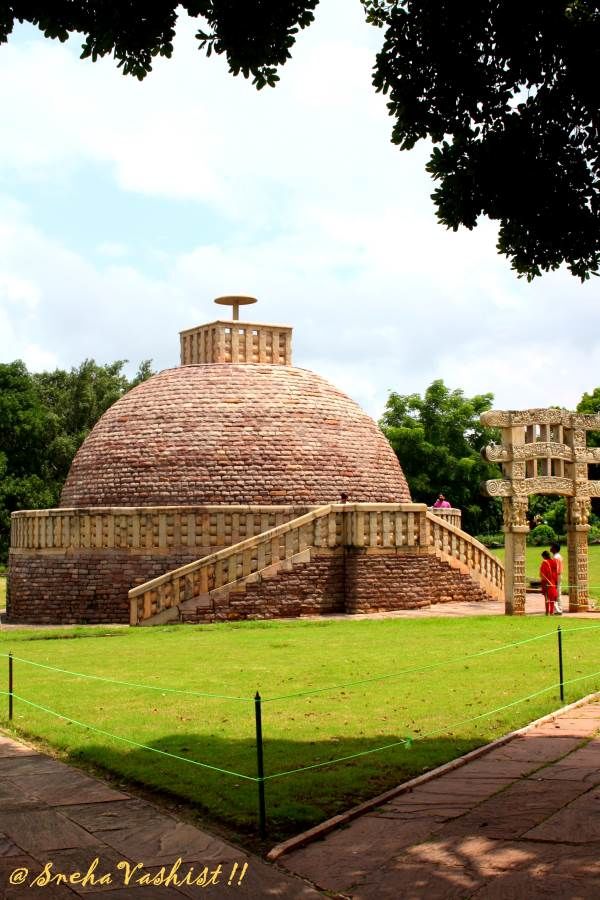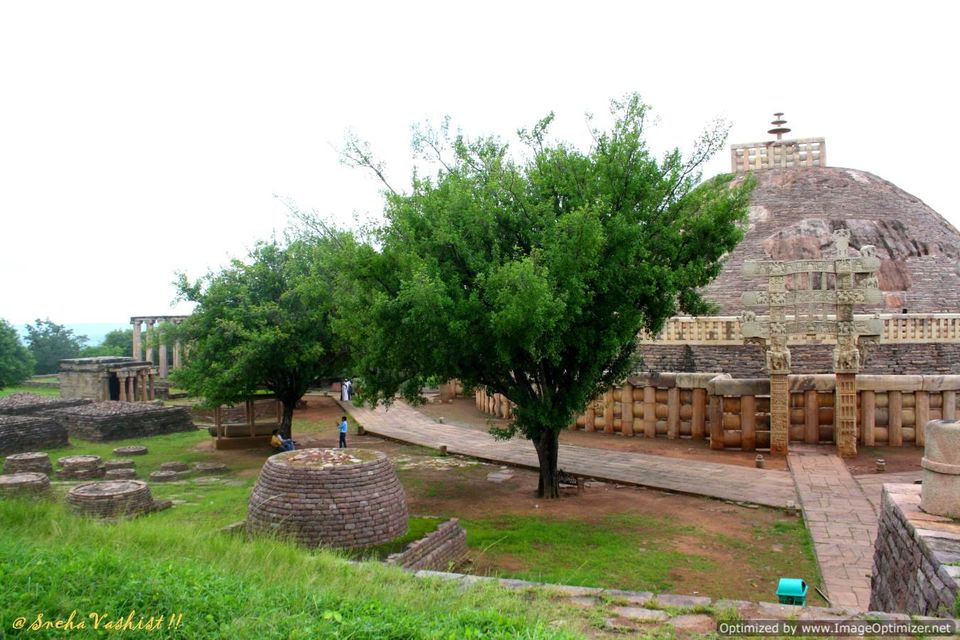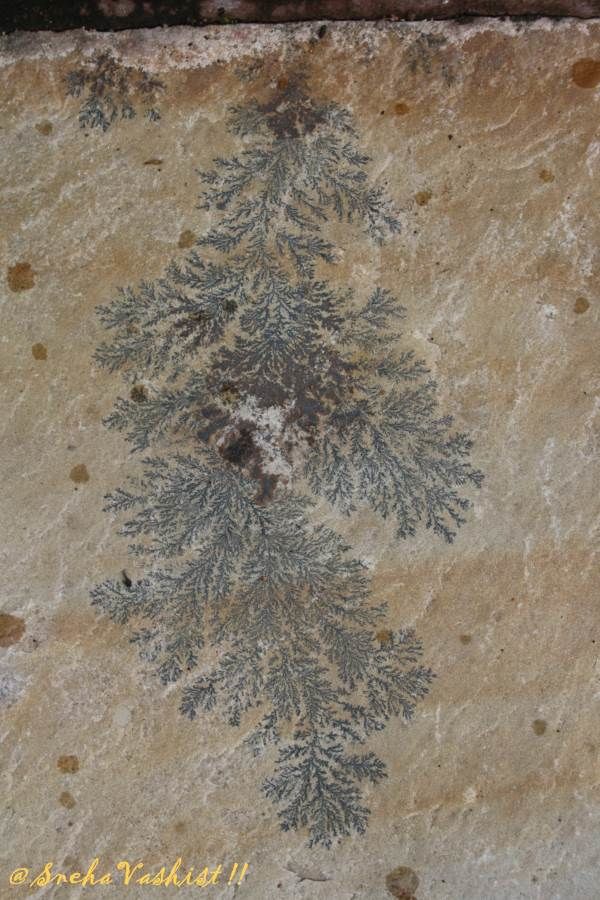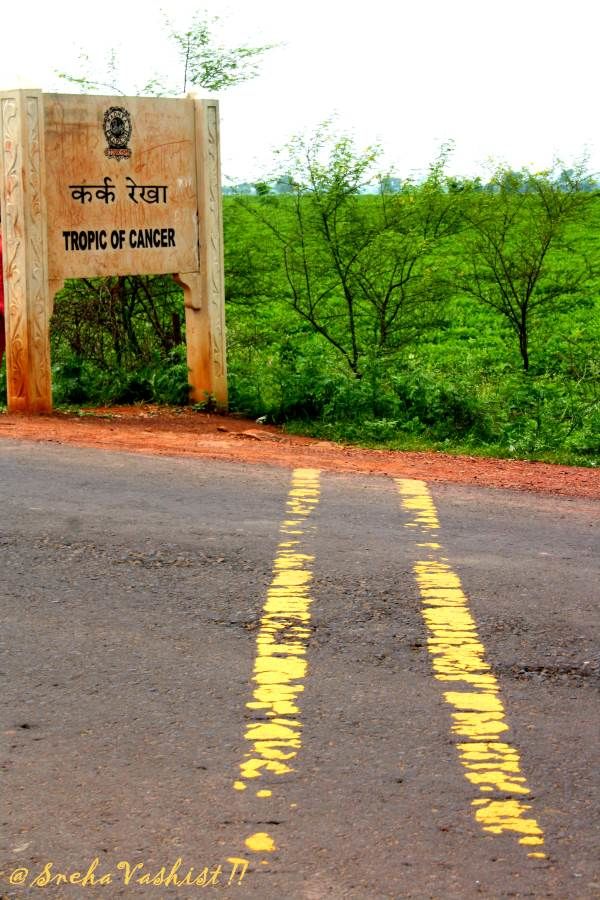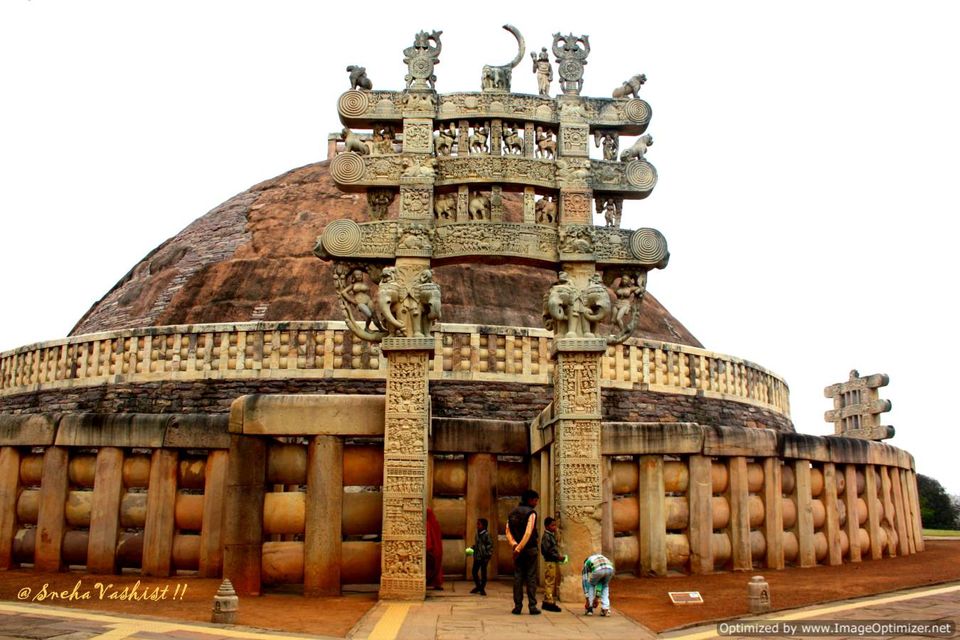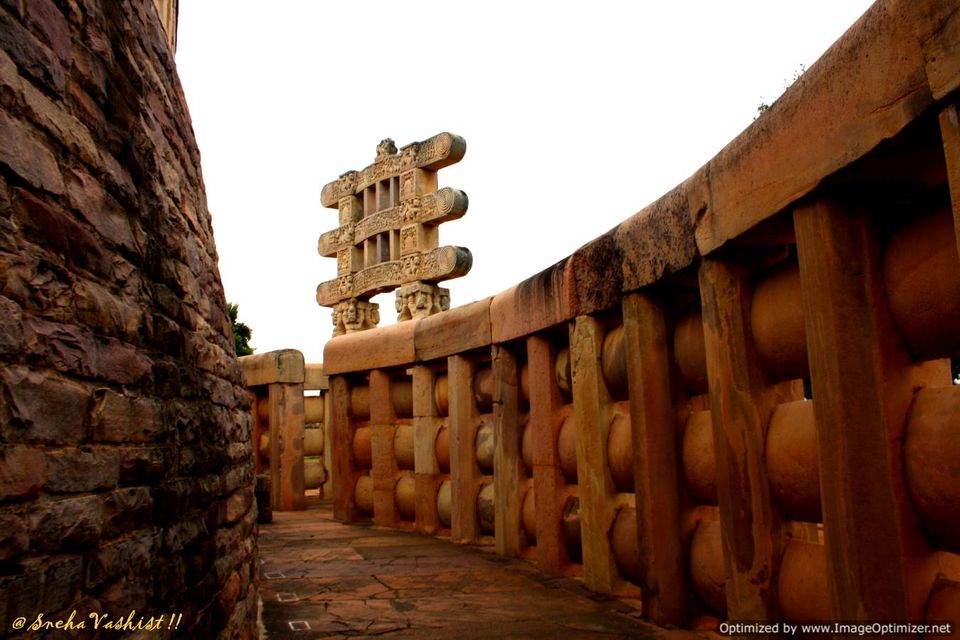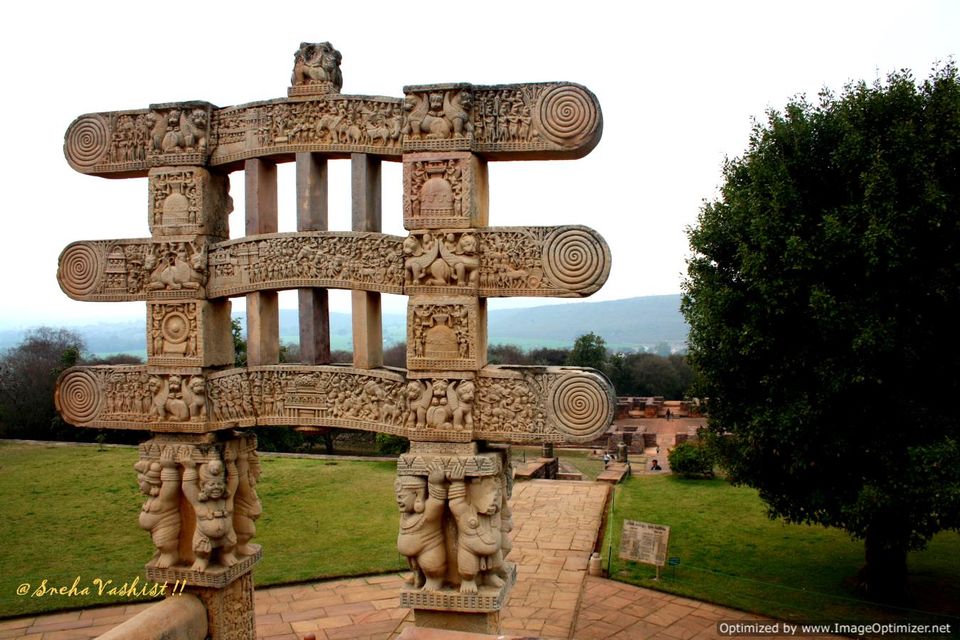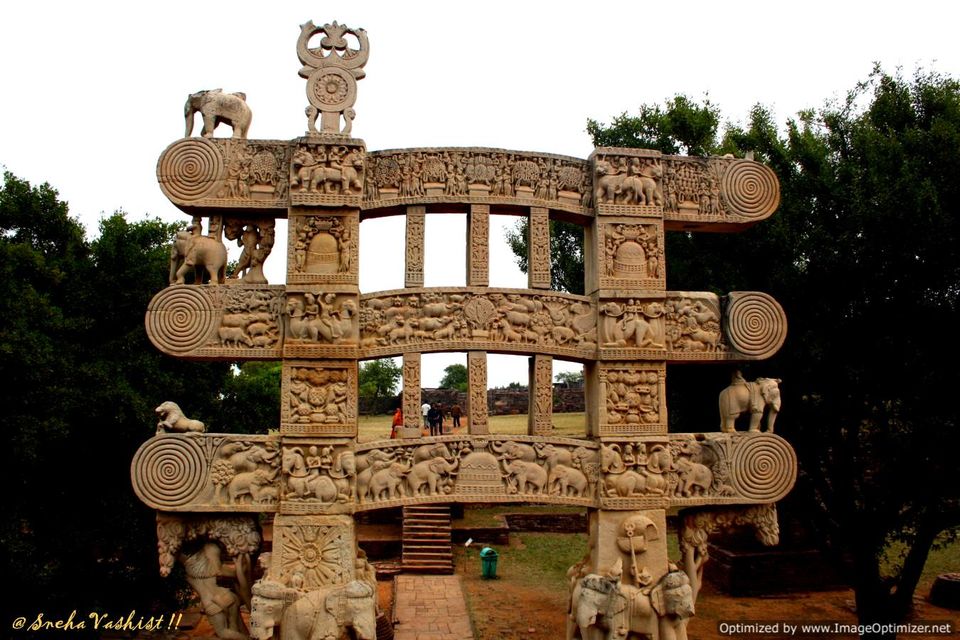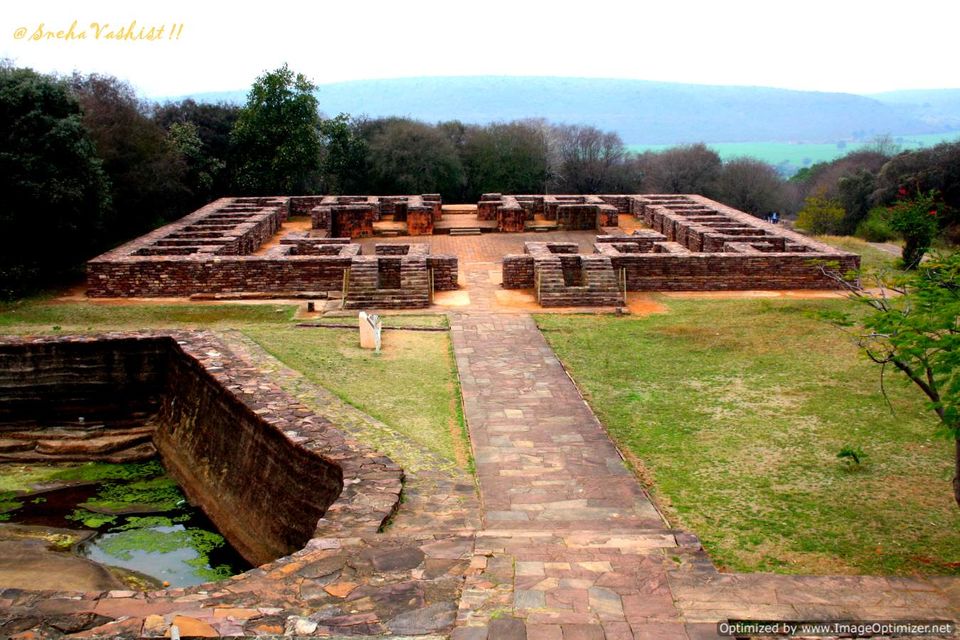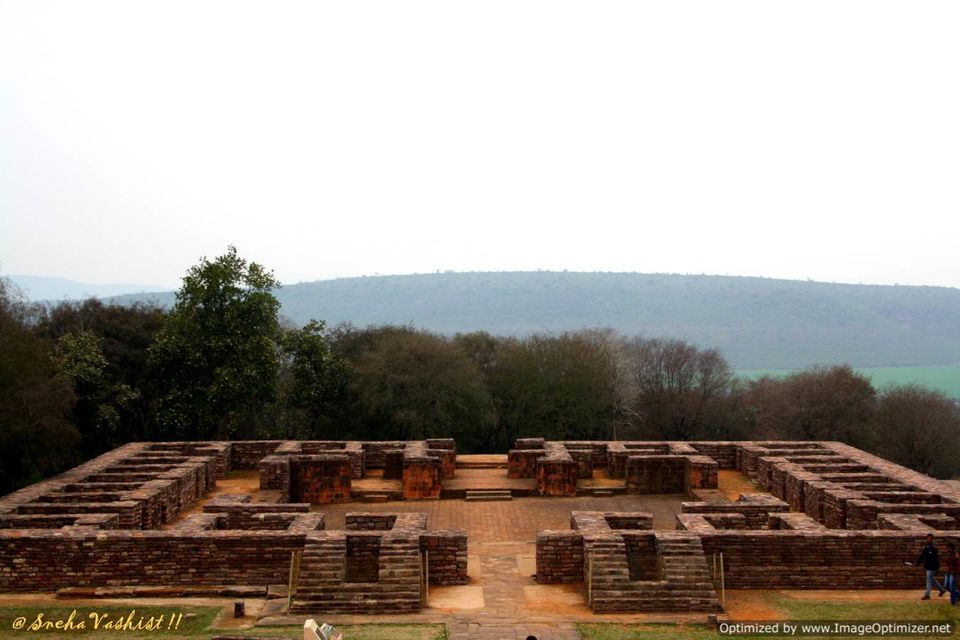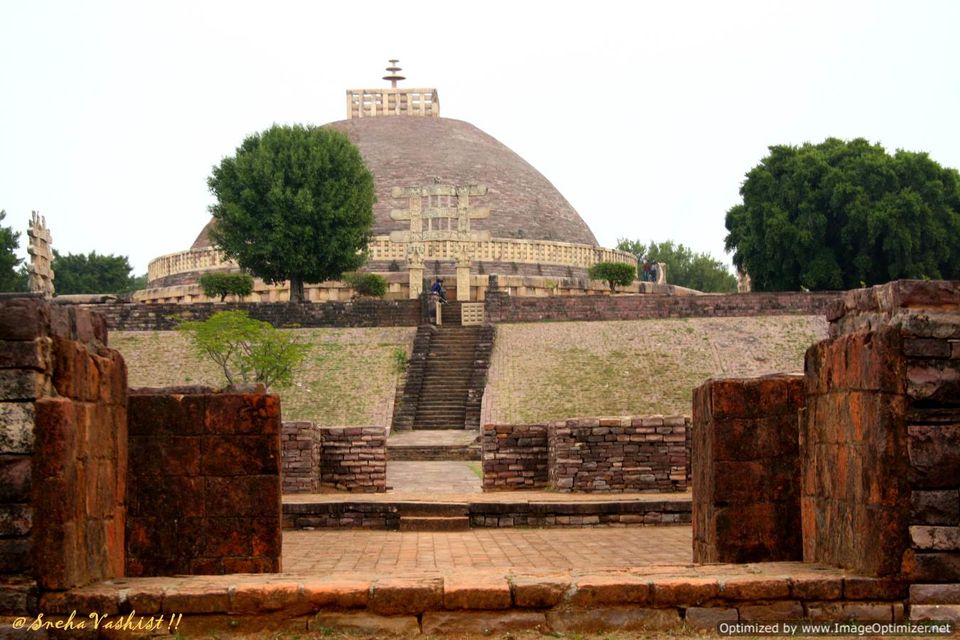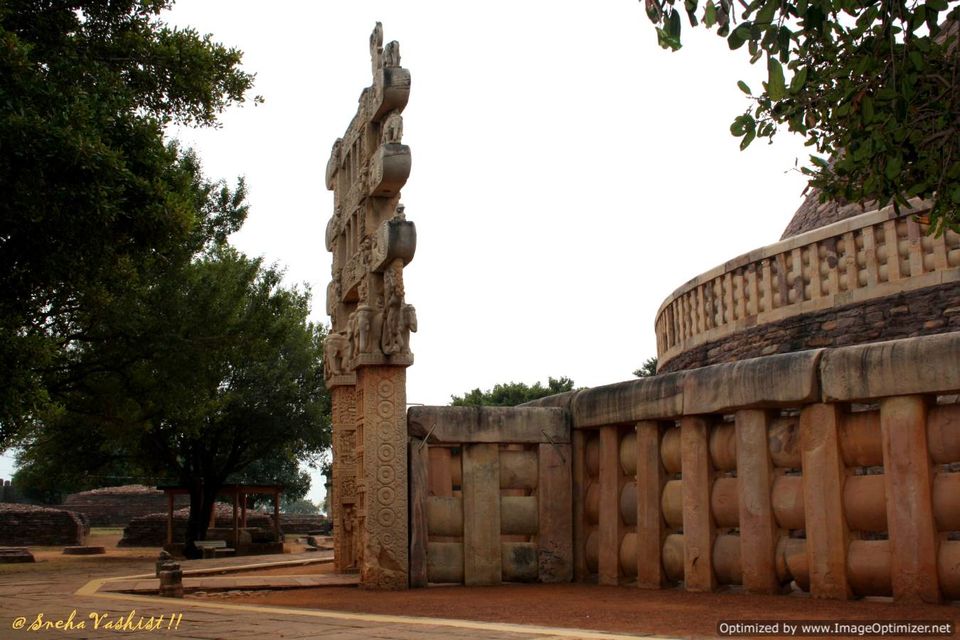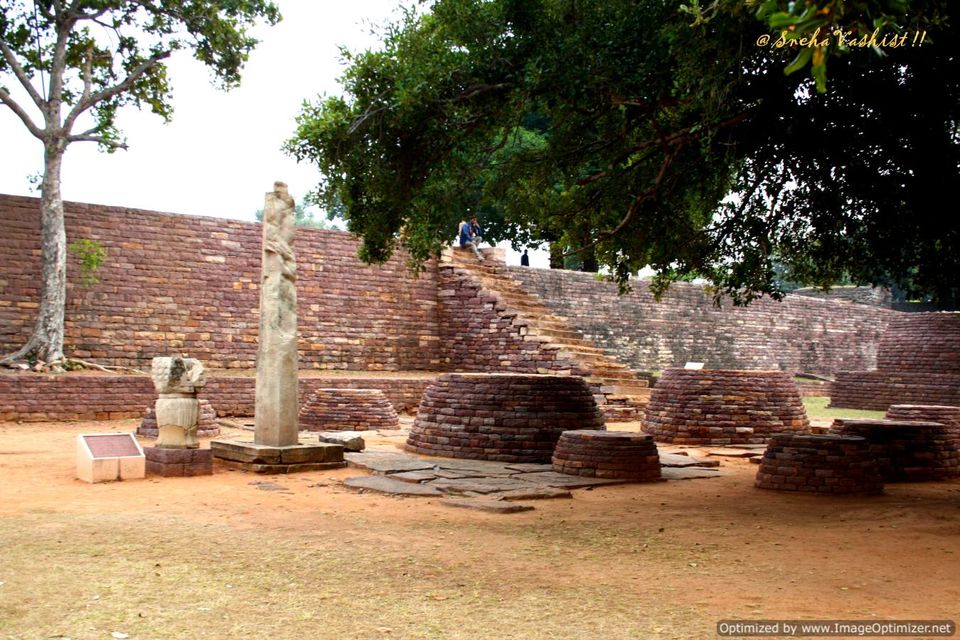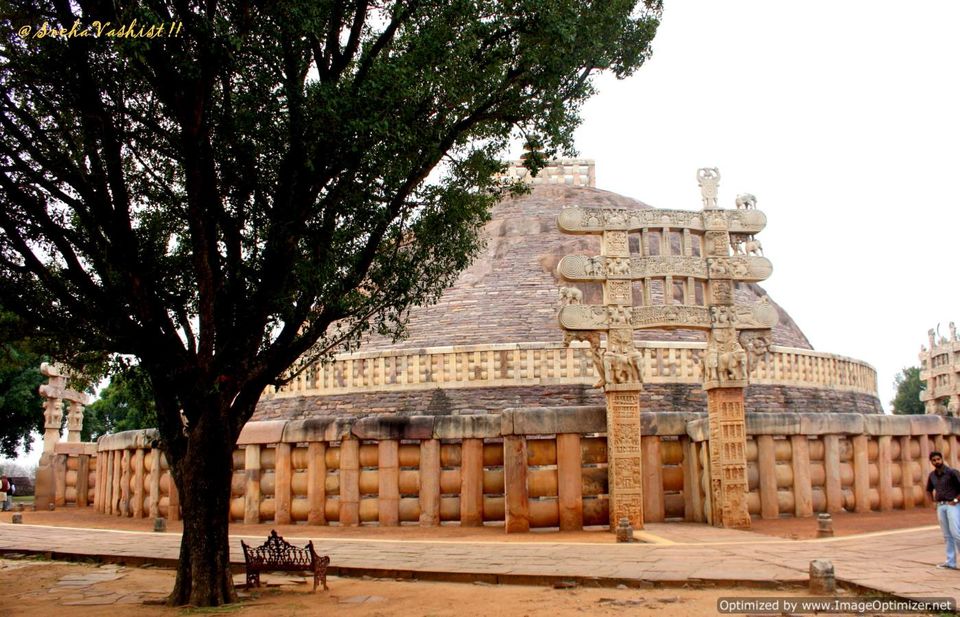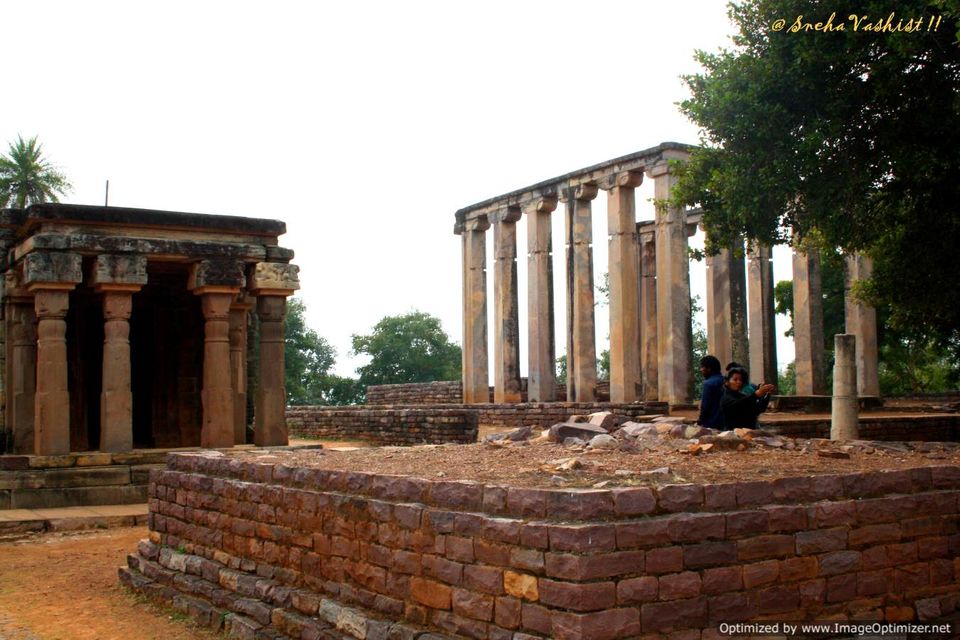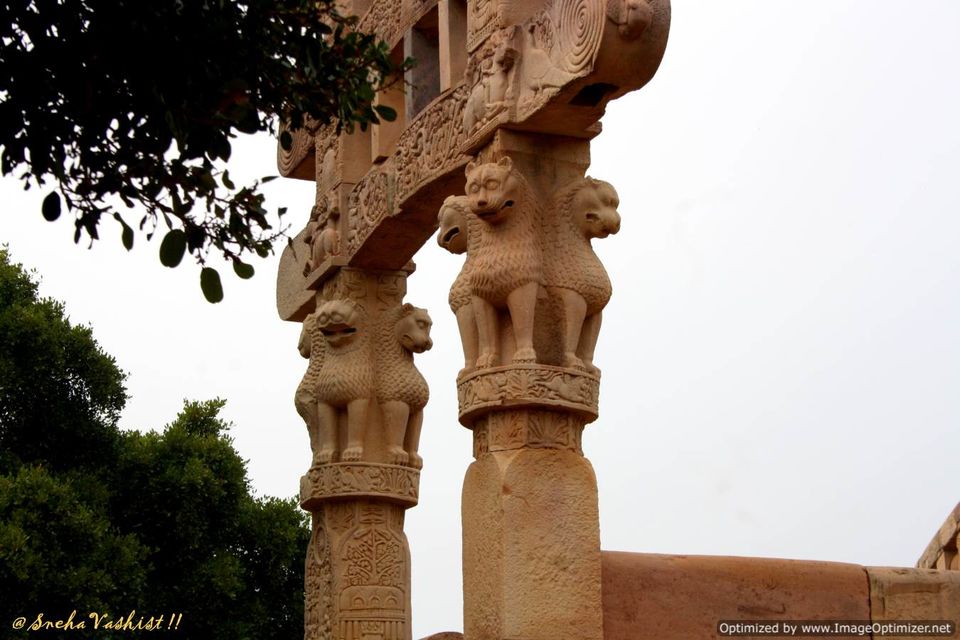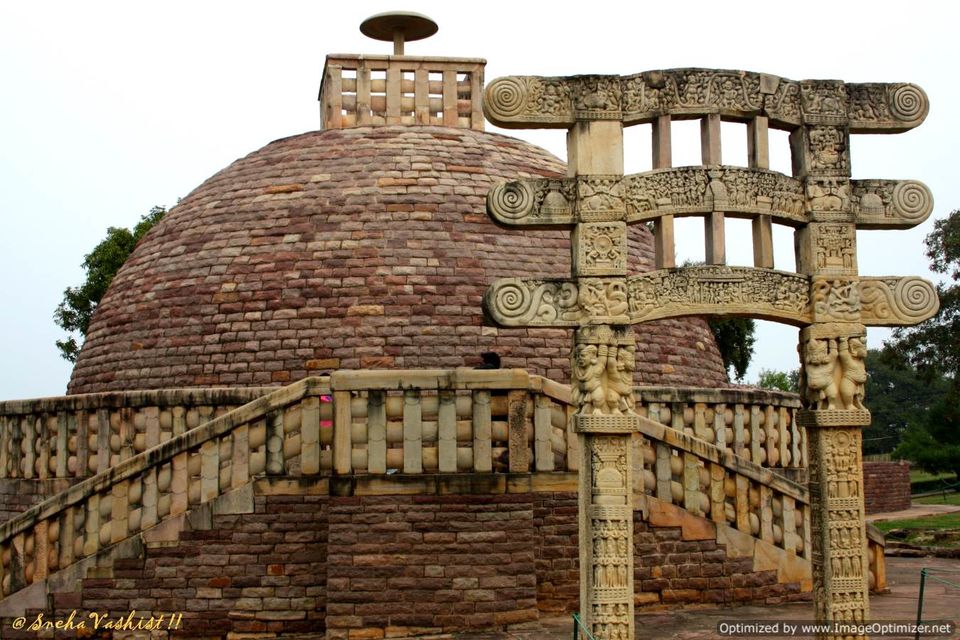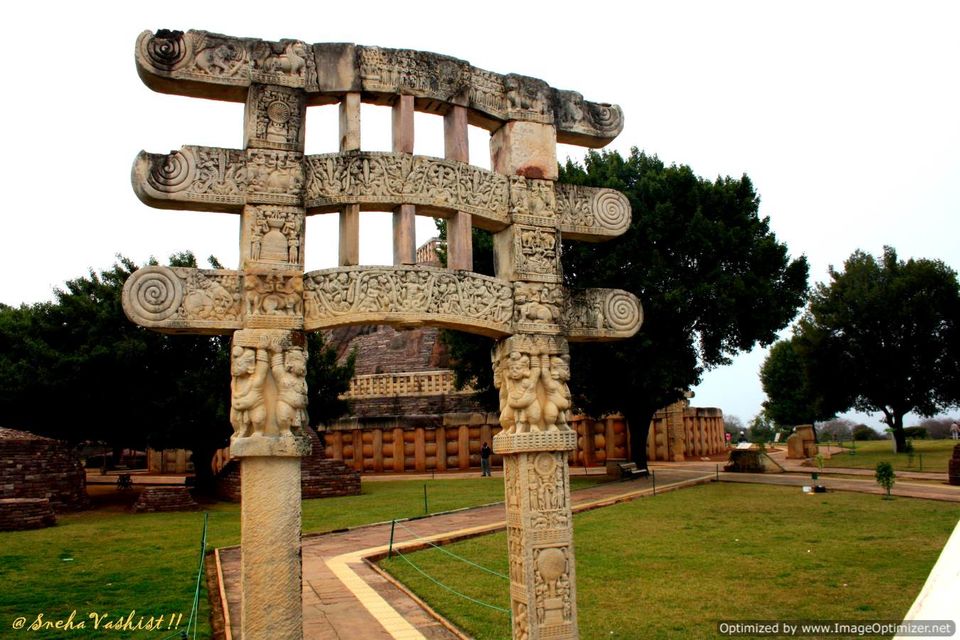 One might visit a certain place several times especially if that place takes the credit of being listed in the world's UNESCO heritage sites. And if it's just an hour's drive from your city then for the obvious reasons. Sometimes with friends, sometimes to show it around to relatives or guests, may be just a long drive, beautiful weather, family picnics, random get togethers and many other reasons battle against each other to top the list.
But I have to admit, my first trip to the Buddhist monuments at Sanchi made an altogether different impression on me.The excitement to visit a new unseen place grows on me like I have won a 100 crore lottery. The very same reason with added exquisite garnishing of awesomeness of monsoon weather, biking around hectares of vast green beds, bumpy water logged roads with designer puddles and potholes and my all time favourite person as my company to chatter along all the way made it a delectable scrumptious meal. And there is more to it, don't forget to stop by the Tropic of Cancer line you will pass by on your way to Sanchi from Bhopal.
The astounding monuments of Sanchi are the best exemplification of Buddhist art and architecture. It is believed that emperor Ashoka the great established the Stupa in 3rd century BC with relics of Lord Buddha in it. The site of Sanchi was discovered by General Taylor in 1818.
Structural activities at Sanchi have continued over the centuries during reign of several kings and different empires. Among the important structures are the Stupas 1, 2 and 3, the apsidal temple 18 and monastery 51. You can dig in deeper if you enjoy details of the bygone times. There is a lot it offers to history enthusiasts. You can also explore the archaeological museum which was established by John Marshall and even his residence which is open for visitors from 9 am to 5 pm everyday.
The gigantic Ashoka pillar stands as a major attraction near Stupa No. 1. The structural symmetry and intricate carvings is worth admiring. It consists of four lions that stand back to back which is known to every Indian.The lions of this Ashoka Pillar bear a lot of resemblance to the pillar at Sarnath which has been adopted as the National emblem of India but the pillar in Sanchi do not support the wheel of law or Dharmachakra. The pillar is known for its brilliant 'Mauryan polish' which shines to this day.
Travel, Stay and food- Sanchi is approx 46 km from Bhopal and the best way is to plan out a day's trip to Sanchi. You can get to Bhopal from anywhere in the country by rail, road or air and then travel to Sanchi by car, bus or bikes, whatever suits you and is convenient. I would suggest to combine Sanchi and Bhopal together for a voluminous exploring sensation across Central India. When in Sanchi and hunger strikes you, be relaxed. M.P tourism restaurants and resorts are there to take care of your empty stomachs.
Monsoon is the best season to enjoy the beauty of the magnificent stupas of Sanchi situated at a height of 300 feet delighting every visitor with the vast green terrain that surrounds it. This alluring 'Stupa Village' resting on the hill provides you a boundless vision of pleasantness and peace to your inner soul.
And what you get take back with you is an experience worthy enough to light up your soul and senses. And pictures good enough to make you smile even on a gloomy day.
Discover places.
Discover yourself.
Happy exploring.