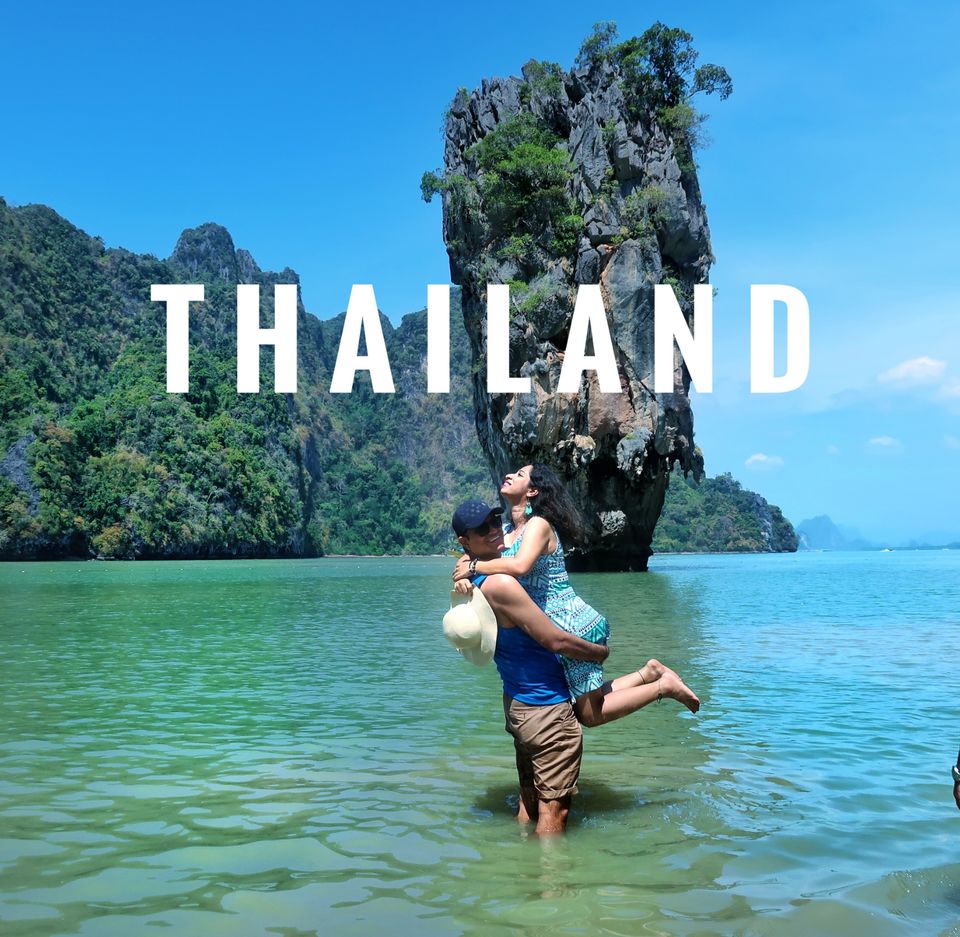 We recently visited Thailand for 7 days in January 2019 and covered Phuket, Krabi, Phi Phi islands and Bangkok in less than 50,000 INR per person.
How to Reach:
We booked our flights to Bangkok from Kolkata about 3 months in advance. The round trip costed - 10,500 INR.
Note: Thailand has waived off Visa on Arrival (VOA) fee for India citizen until 30th April 2019. This helped us save 4000 Thai Baht (About 8800 INR).
Visa On Arrival Requirements:
For VOA, carry your passport with at least 6 months validity, 1 recent passport size photo with white background, hotel bookings, return flight tickets and 10,000 Thai Baht or equivalent US dollars (They may ask you to show the Thai currency, but usually they don't).
Queue for VOA is usually long at Suvarnabhumi Airport compared to DMK airport. Ideally, it takes 1-1.30 hours for the processing so ensure there is sufficient gap between connecting flights. If for any reason you do not have much time, you can pay about 200 Baht fee at the airport for express VOA services.
Caution: There are 2 airports in Bangkok and these are 35-40 Km away from each other. Consider this fact while booking your connecting flights. Since, Air Asia operates from DMK airport, we booked our connecting flight to Phuket from DMK airport. Airlines- Nok Air. Cost- 2,200 INR.