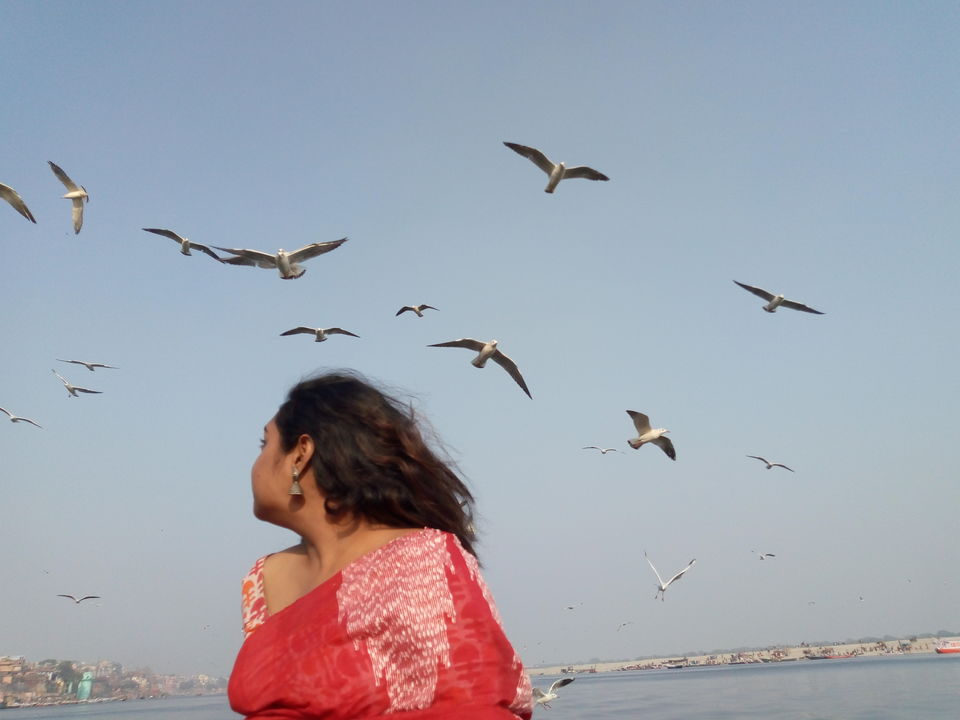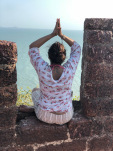 What is Peace?
I have been in pursuit of peace for a long time. First, I thought, maybe it's in the places I have never been to. So I made a list of all the different types of places I want to visit, and when I got the chance to go to the mountains for the first time, I thought maybe I will find my piece of peace now. I did find it there - the majestic mountains, the smell of fir & pine, the mysterious sounds from different corners of the trails and villages - they took me to a different world. But as soon as I was back, I was restless again and needed some peace from within.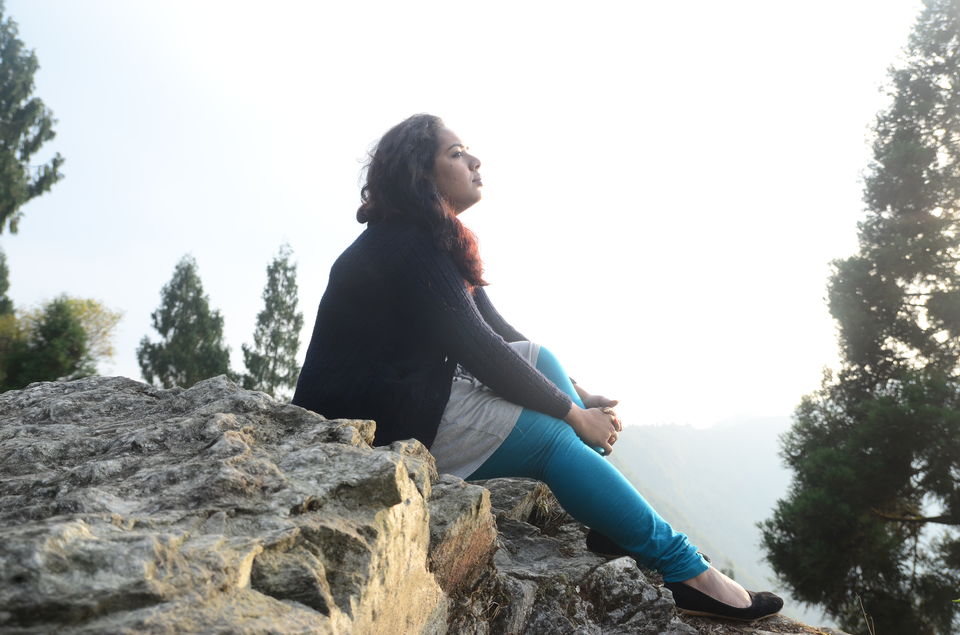 I again started planning, what to do next. Maybe I didn't spend enough time on the mountains? Maybe I needed another trip? Once again, I was in front of my laptop searching for 'peaceful mountain destinations near Kolkata'. After the first one I made repeated trips to mountains - I trekked as well as traveled for leisure but every time the results were same.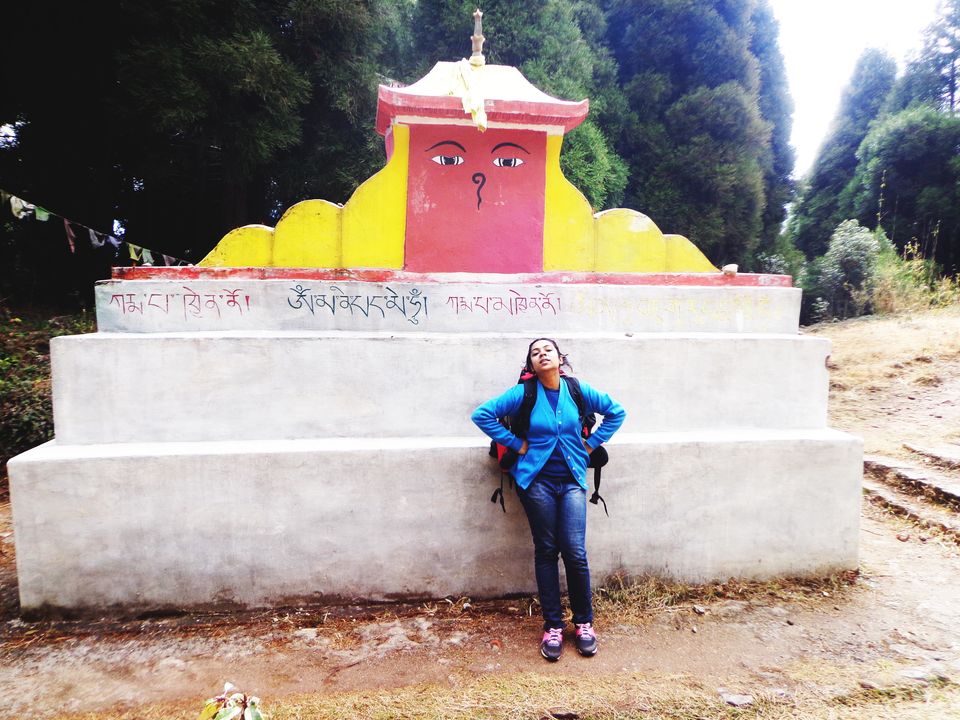 It's not like I don't like mountains, rather they are my love but what was missing? Then I thought maybe I needed some spirituality in life and that is when Banaras struck me like Cupid's arrow. FYI, I am an ardent Shiva lover.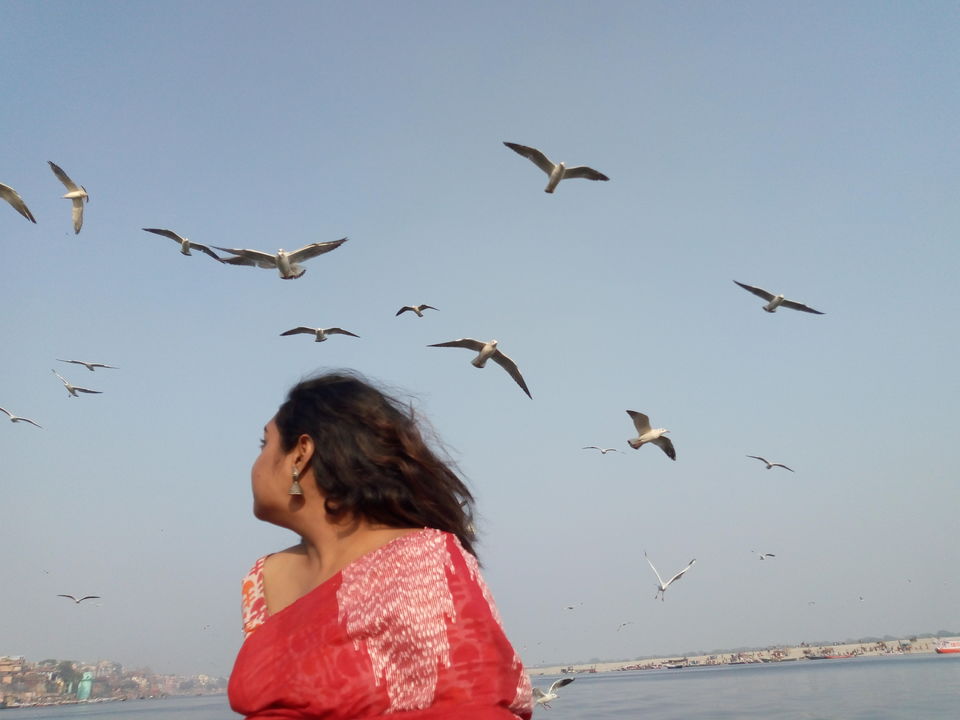 Finally, after drooling over Banaras for quite a few years, I finally did the trip and once again, the place took over me. The Ganga aarti, sound of the holy Ganga, the chaotic silence of the place knocked me out. I was pretty sure this trip will help me find my spiritual path, which will finally lead me to my peace, rather I will seek inner peace.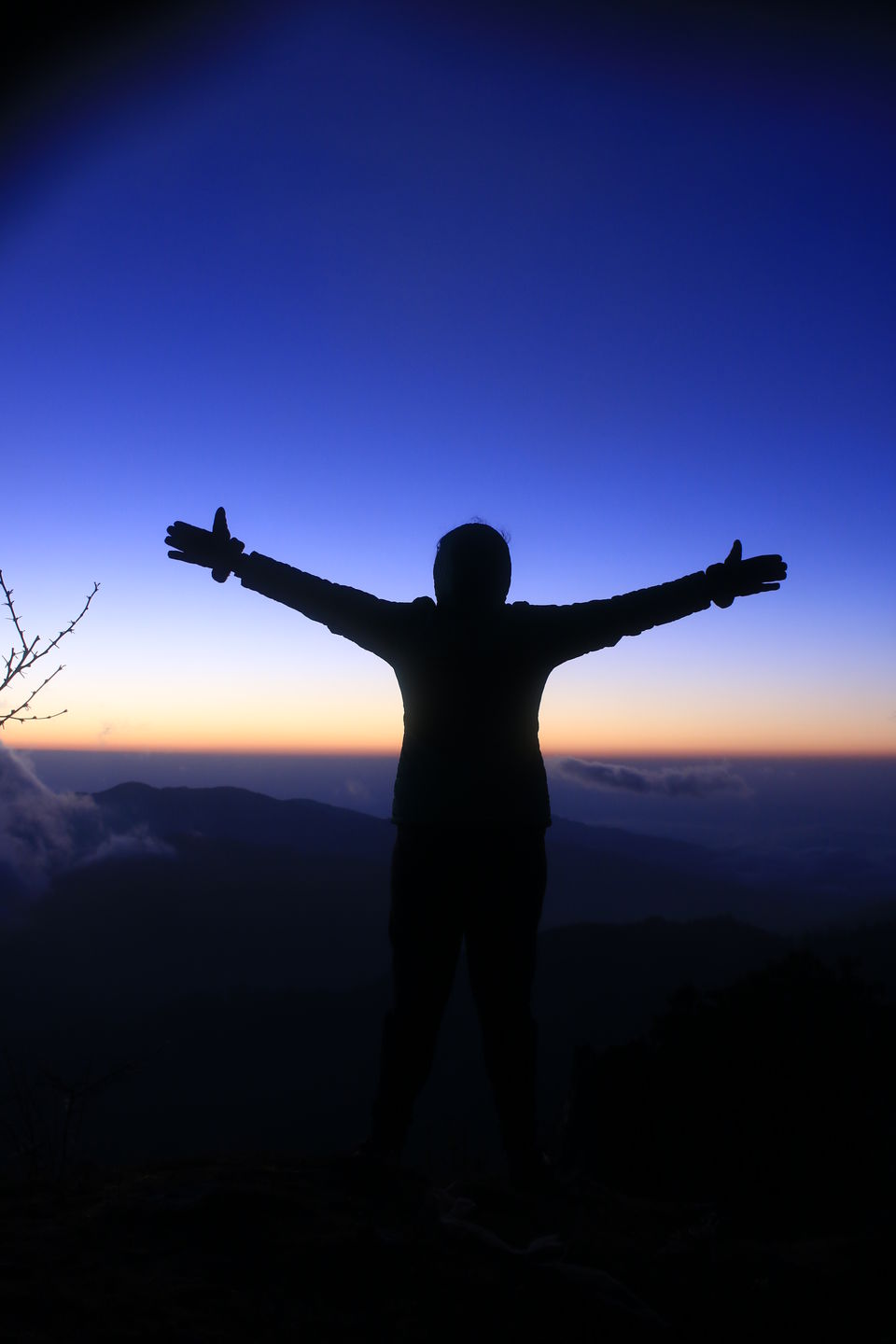 But all these thoughts drained out as soon as I came back. Once again, I was back on the same track where I was trying to find a tiny bit of peace. All these thoughts were baffling me everyday and started affecting my daily chores & mood drastically and just to make myself better for a while or rather to divert myself for few minutes, I went to a café one day.
The visual art of food on various trays, the colour contrast of each food against the plate, the aromas tickling the nostrils, the explosion of taste in my mouth - it all made me feel so good, so emotional and so peaceful...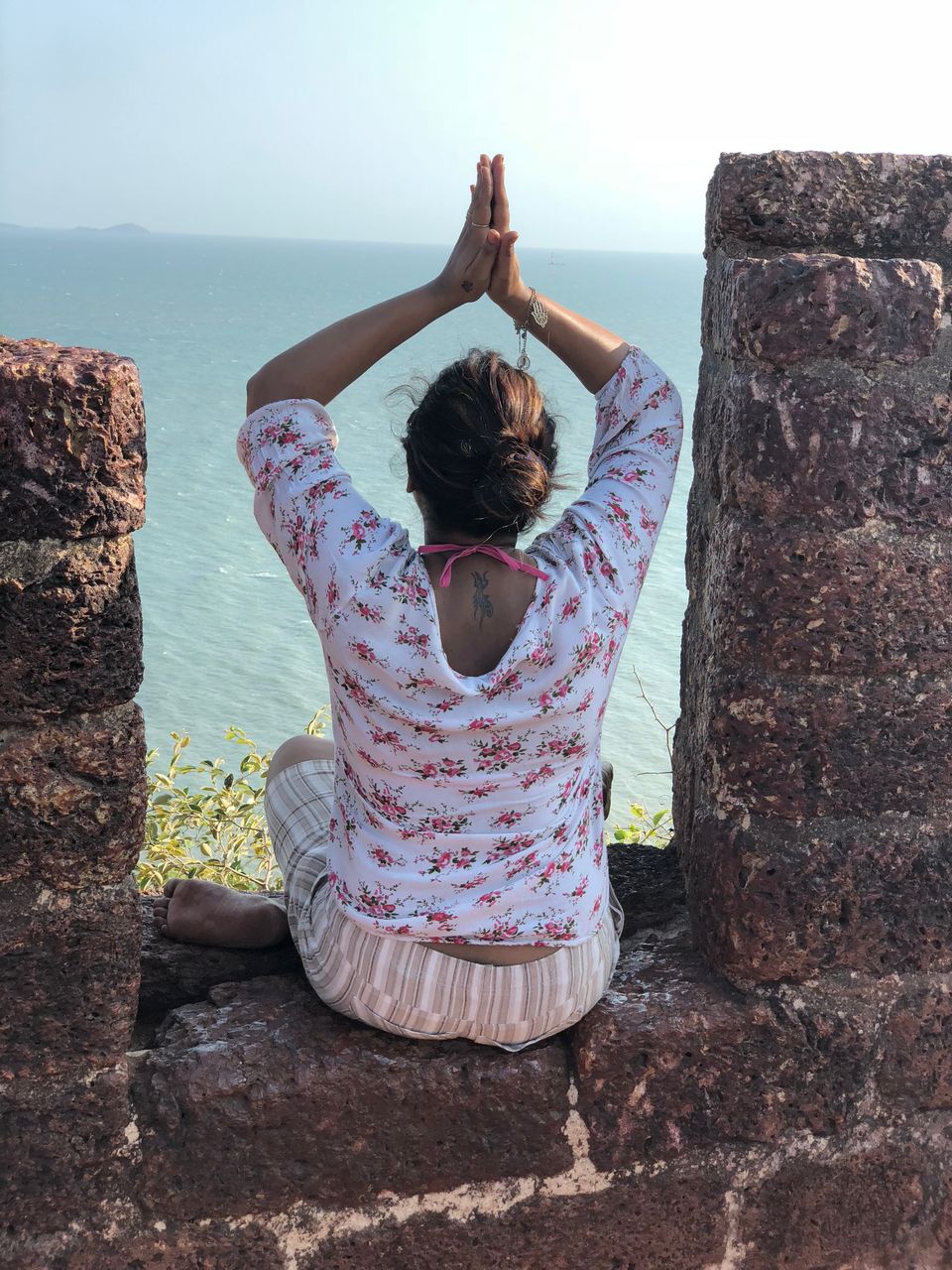 Oops! Did I just say peaceful? Actually, I did & that is when I realized it. I have been in close proximity with peace for such a long time and I didn't even realize it. All those trips to various places, all those local foods I had in quaint mountain villages, all those waves I broke on sea shores, all those holy chants that vibrated within me were a part of my peace seeking journey. Rather I was already at peace, or else I would have failed to realize all those intricate details.
The problem was I had expected peace to be more like a commodity which I can keep locked up in my wardrobe. I thought I would feel its presence all around me, and maybe even a halo behind me but what I failed to realize was I had met peace during that first trip to the mountains, which was luckily my first trek as well. For all these restless years, I had failed to acknowledge that the first trek liberated my mind in an unknown level and I had changes as a person since then - I have become a person who connected with the nature & environment even when I am not on the mountains, that I have found my piece of peace.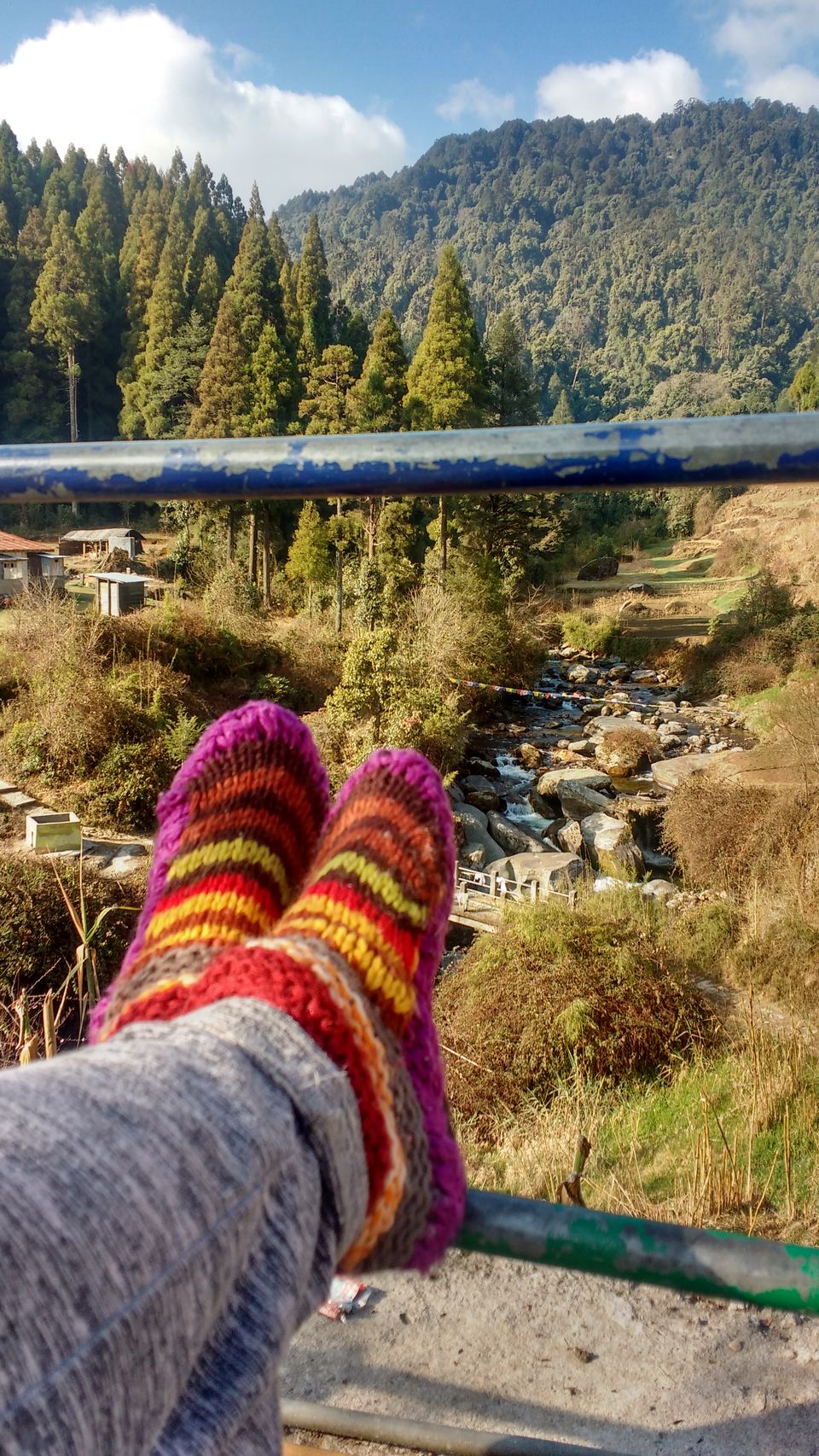 Actually, we have become very selfish & greedy for more of everything, but we often miss out most of those everything. We are always hungry, grumpy and seeking but never manage to calm ourselves to actually feel what is happening with us & around us. It was not the food that evening that made me realize all these, but it was the break that I took from all the chaos around and gave myself the time to think, to feel exactly what's going on within me. And I felt all those not in some exotic location or solitude, rather all this happened in my chaotic city. In fact, I was riding a bus when all these came in my mind.
'Everything is linked with each other' and I know, like me, even you have heard this phrase a hundred times but somehow, I actually feel it was all connected to that first trek and that first confrontation with the mountains that changed me as a person and my perspective towards life and it's philosophies. I belief that was the purpose added to my travel back in 2015. That was my travel with a purpose. Afterall, its all about spending some time with yourself & excavating your thoughts.