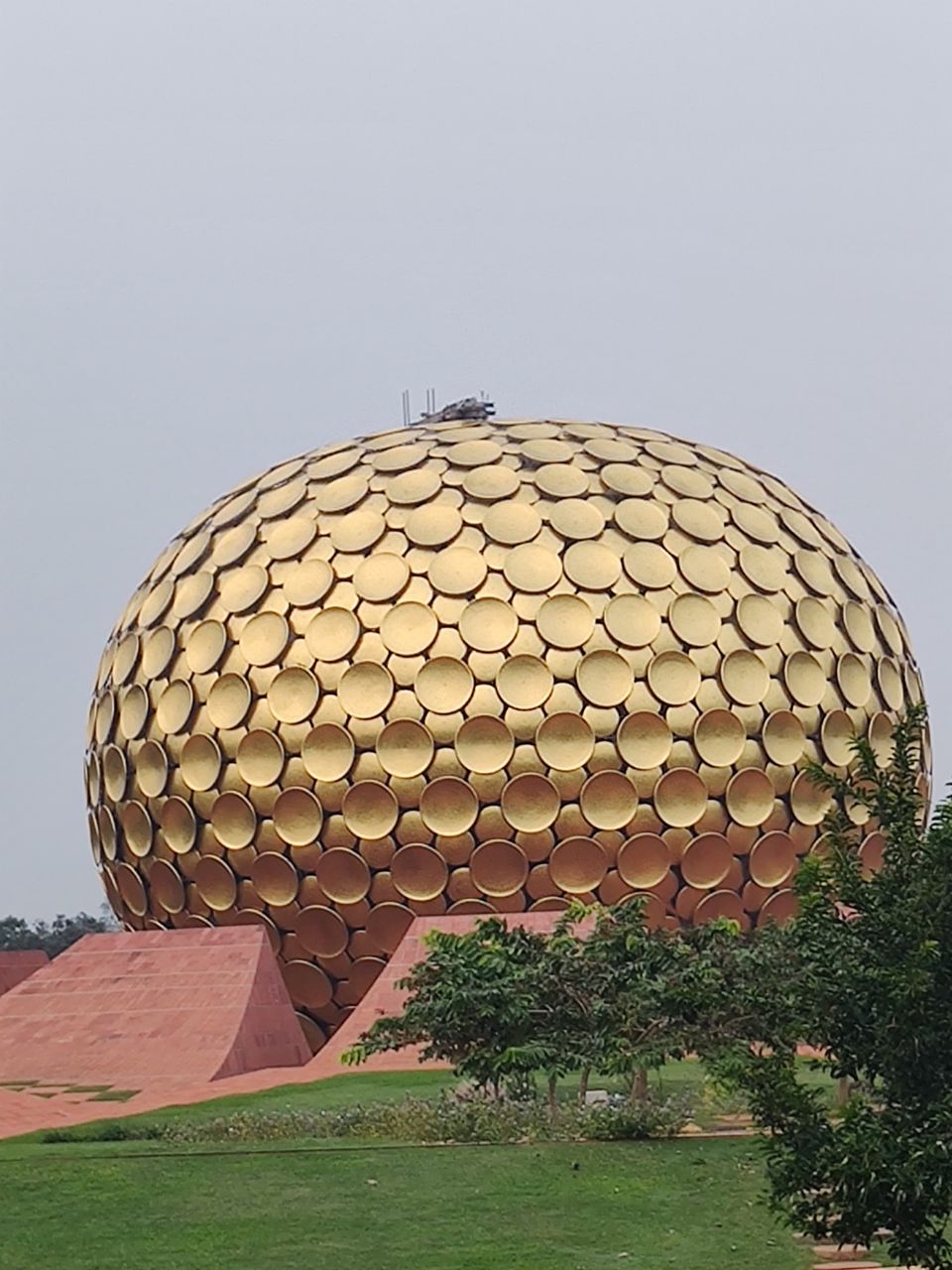 If you are a peacelover this place is for you.
Walk through this beautiful trail for around a kilometer and read these beautiful quotes.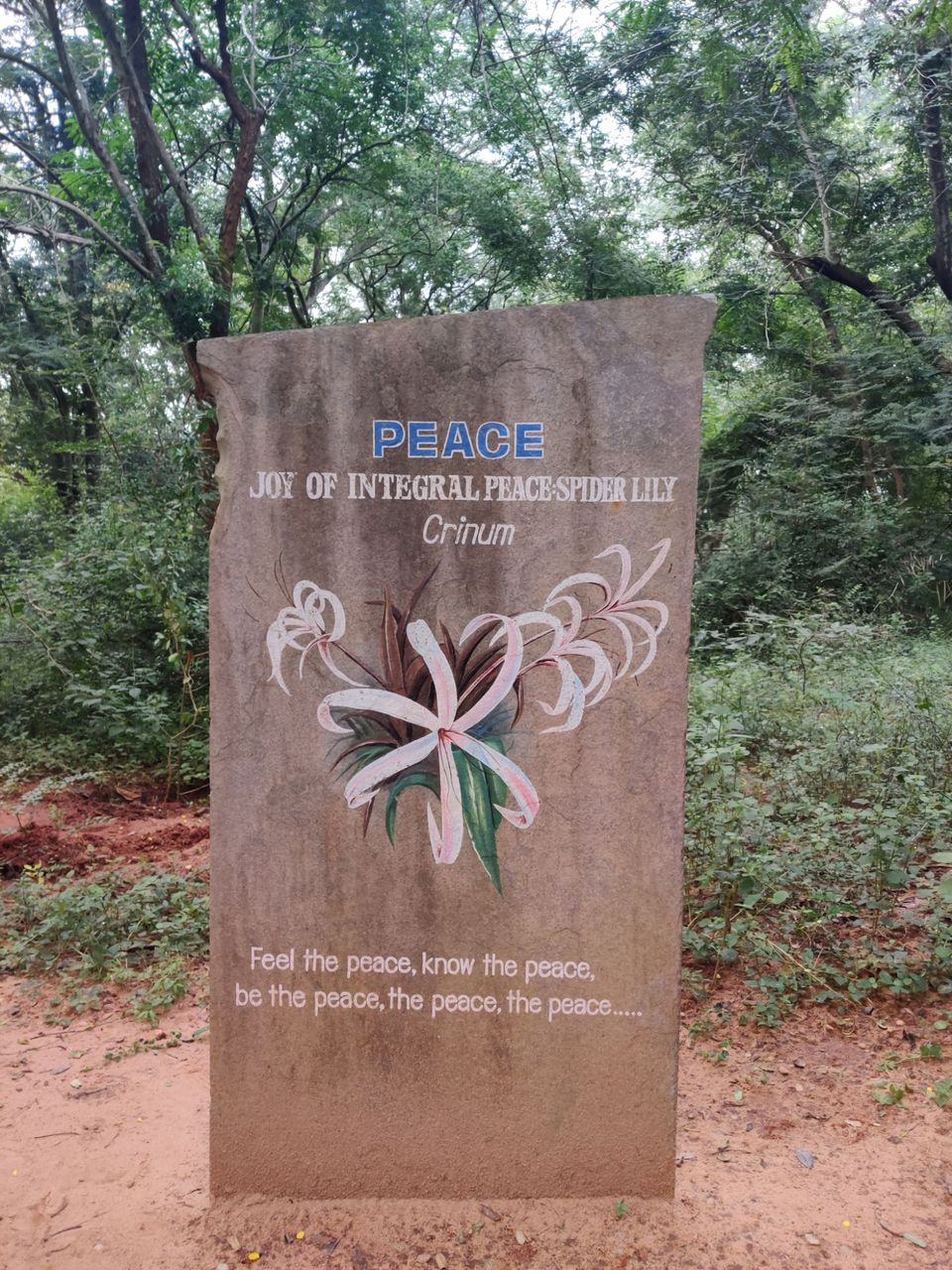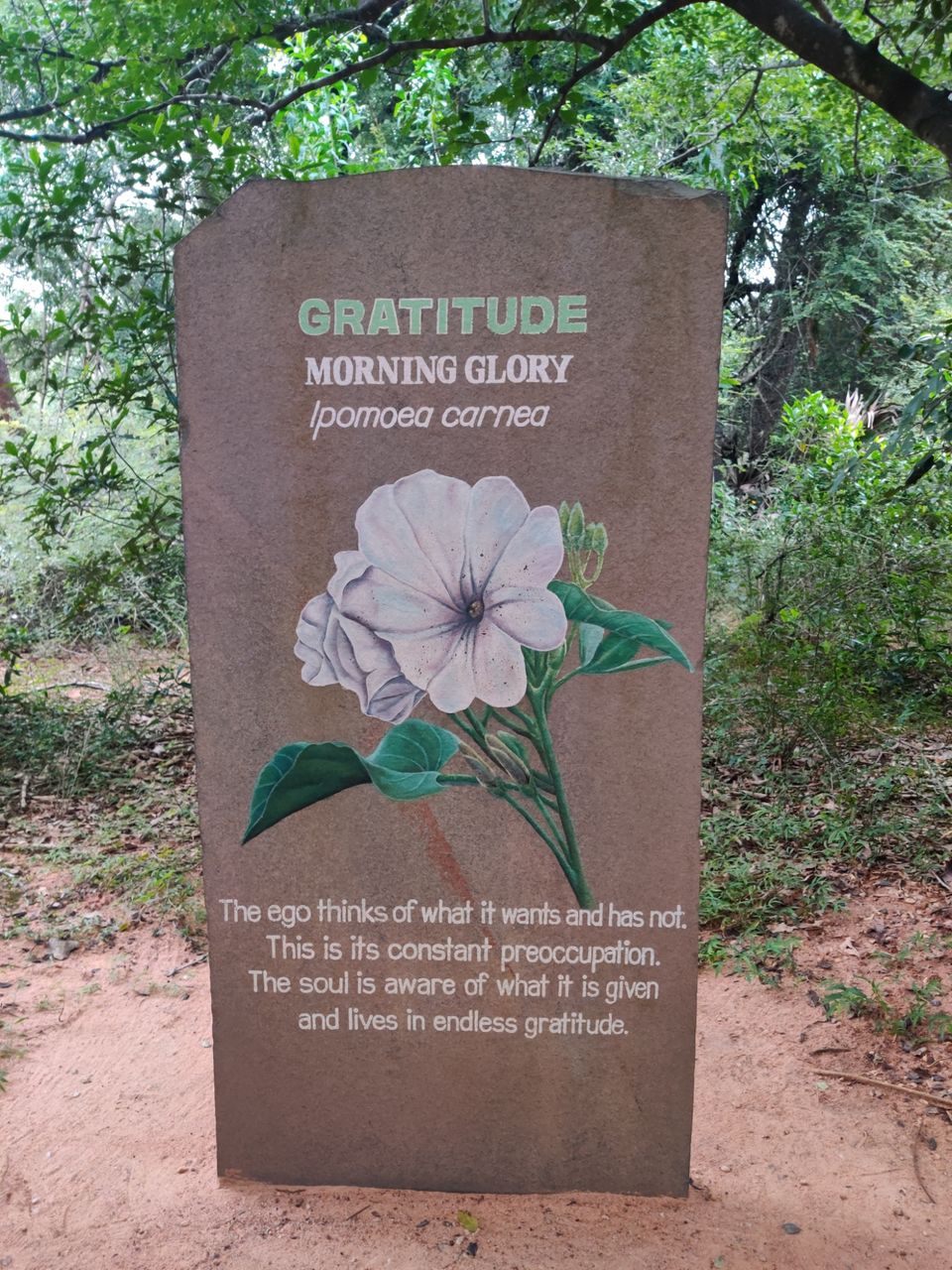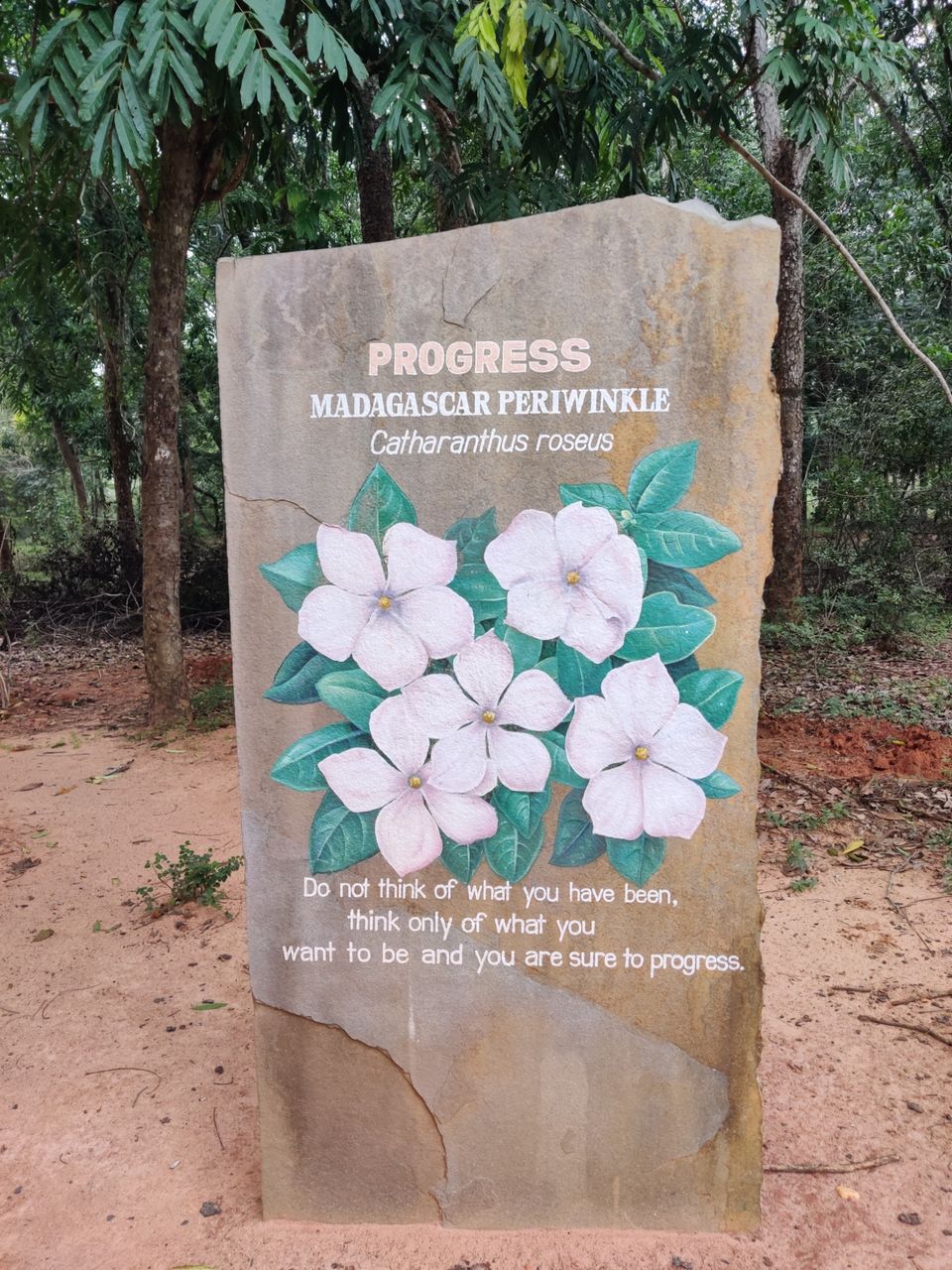 these canopies will fill your heart with joy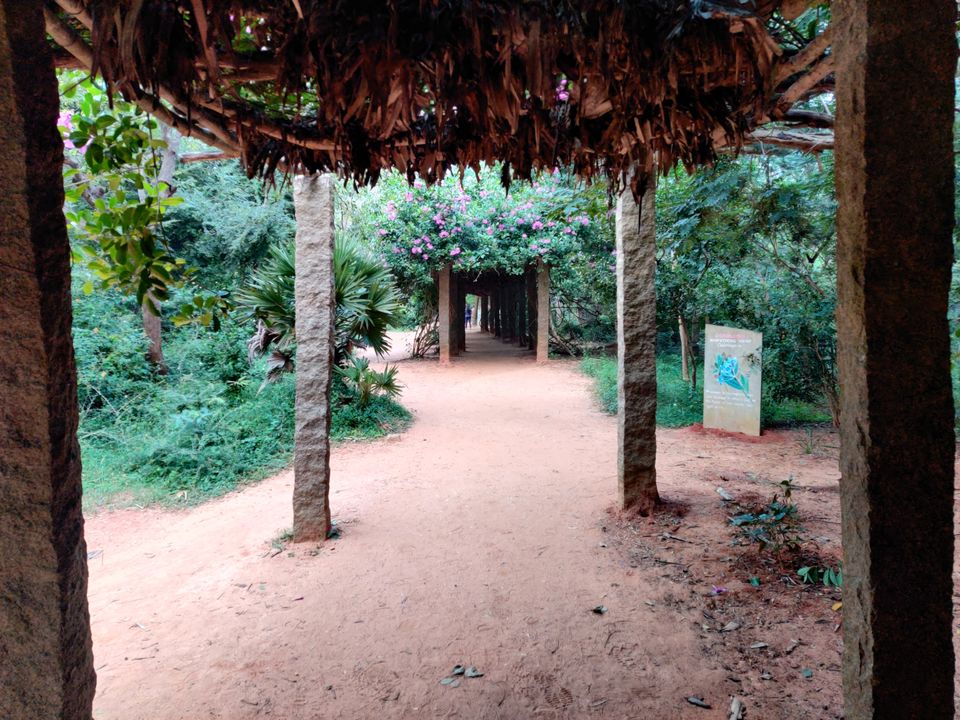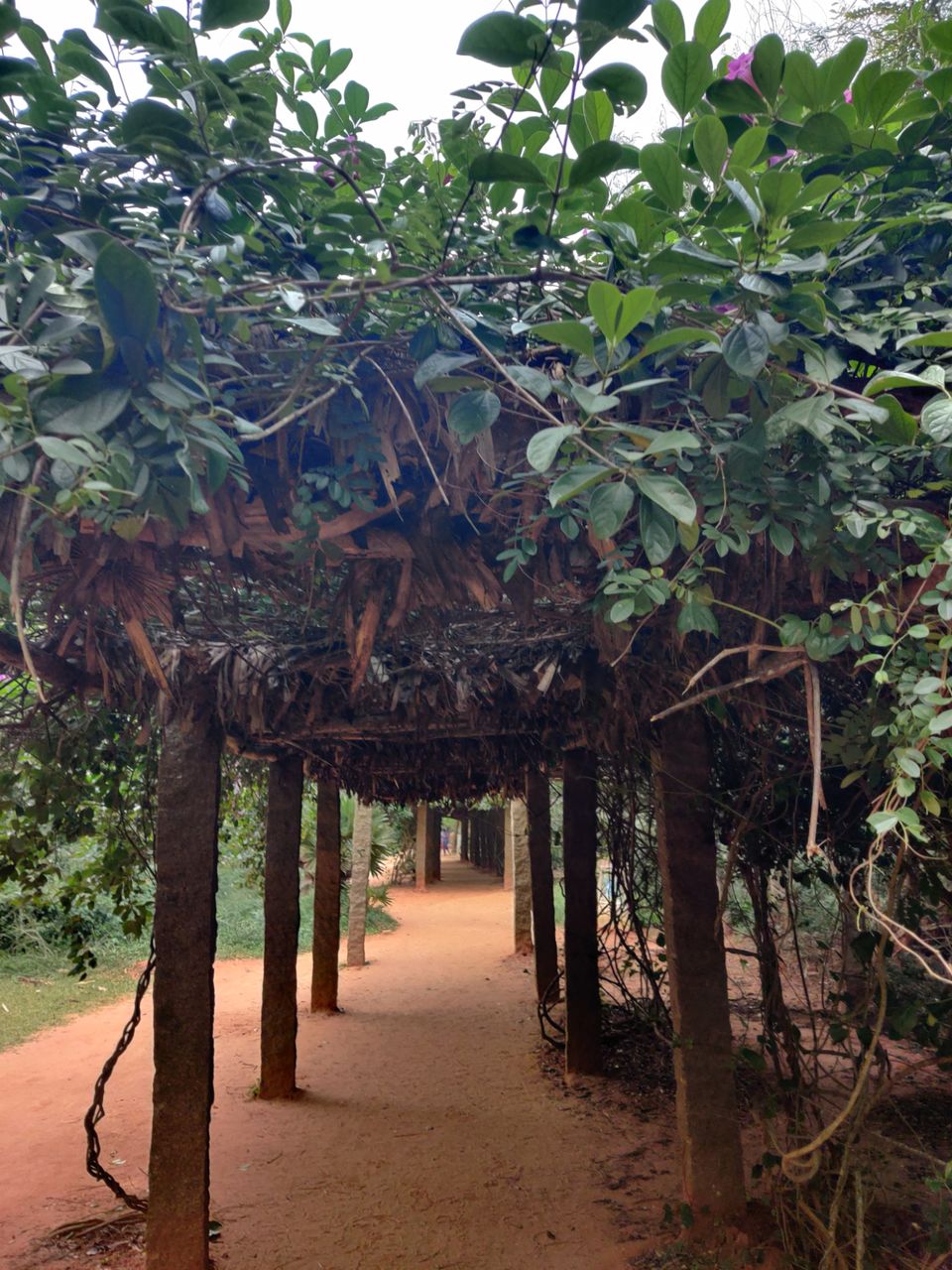 i walked alone through these trails , and it was very peaceful.
There was not something like i was heading towards a thing to watch but it was the path which i enjoyed the most.
If you are looking for something happening or don't like alone times, you may find this place boring.
But enjoy the silence here if you are a peacelover.