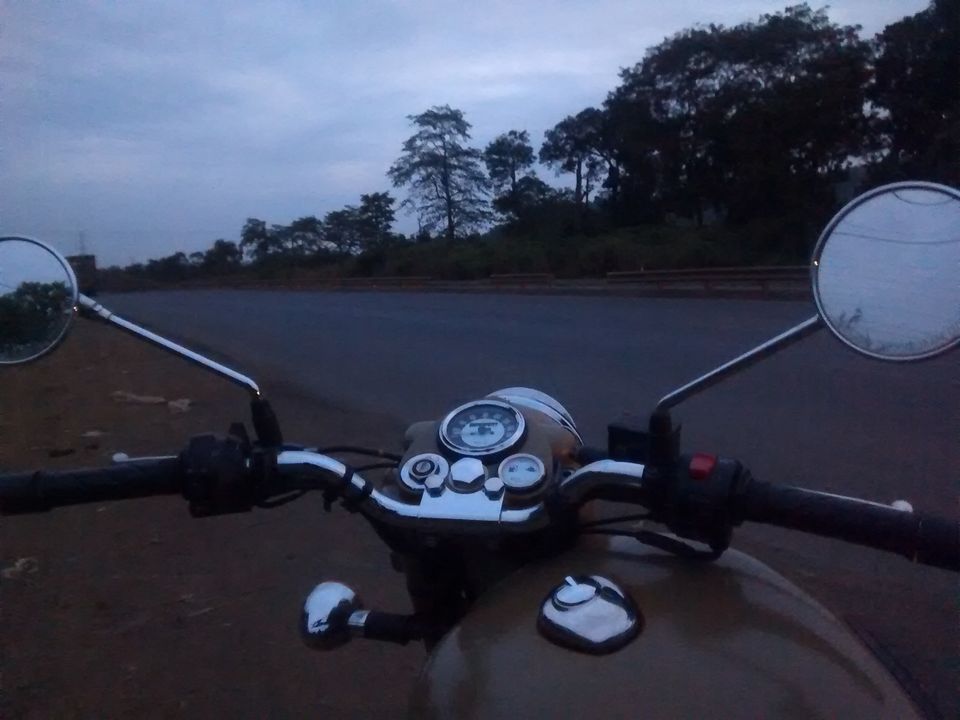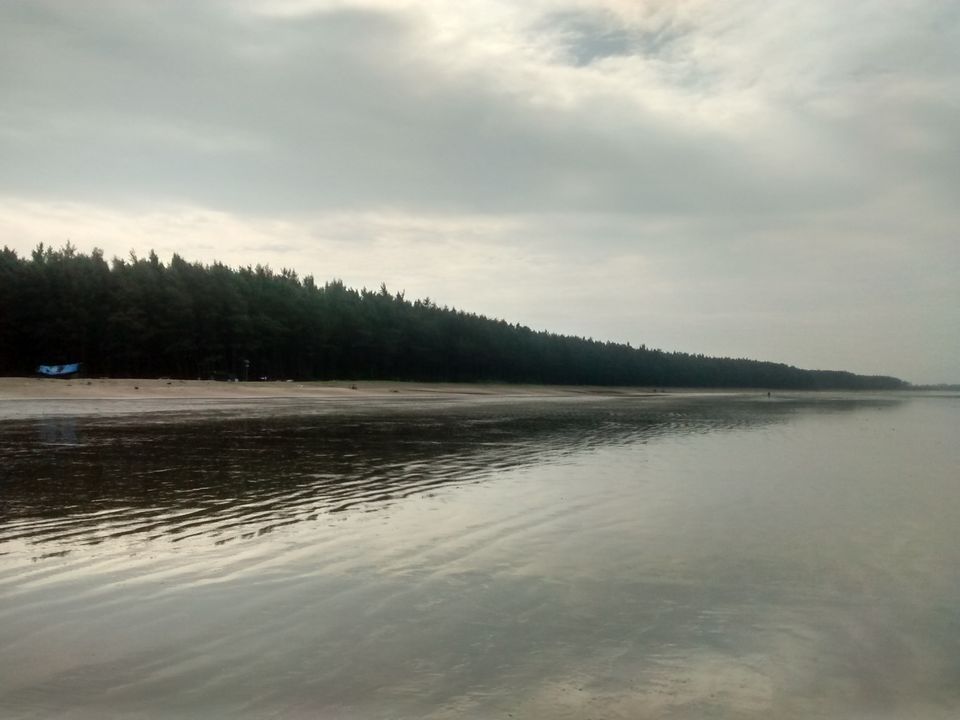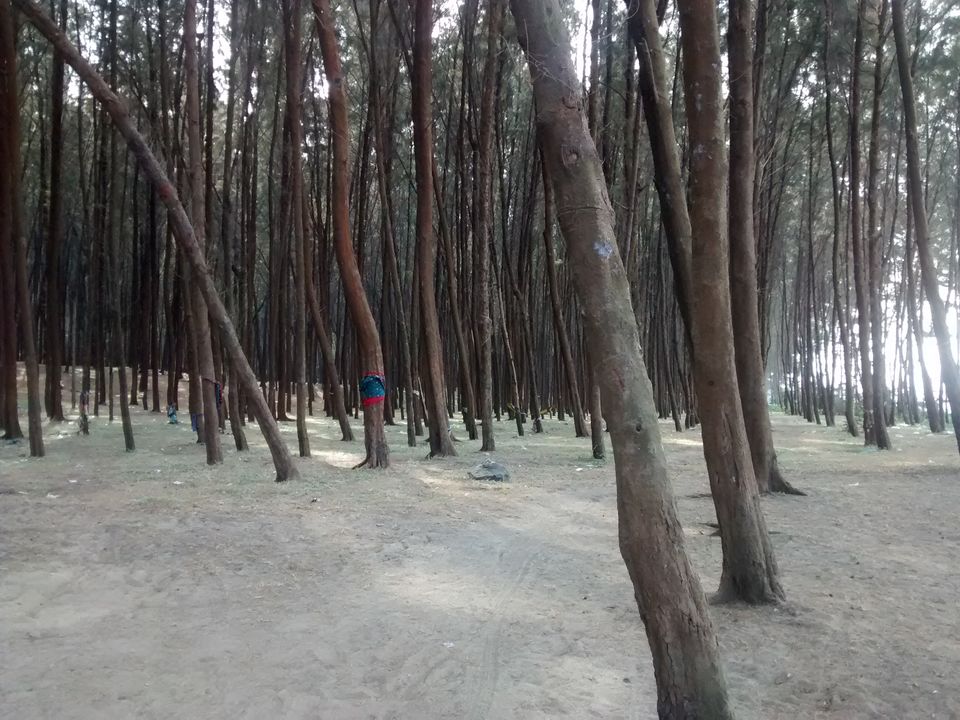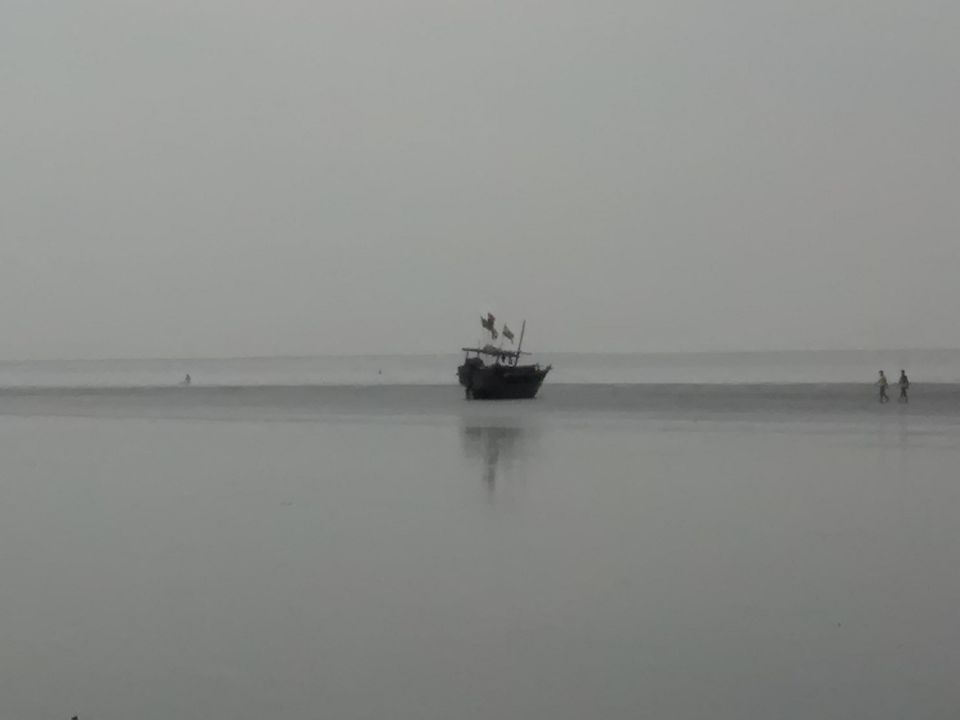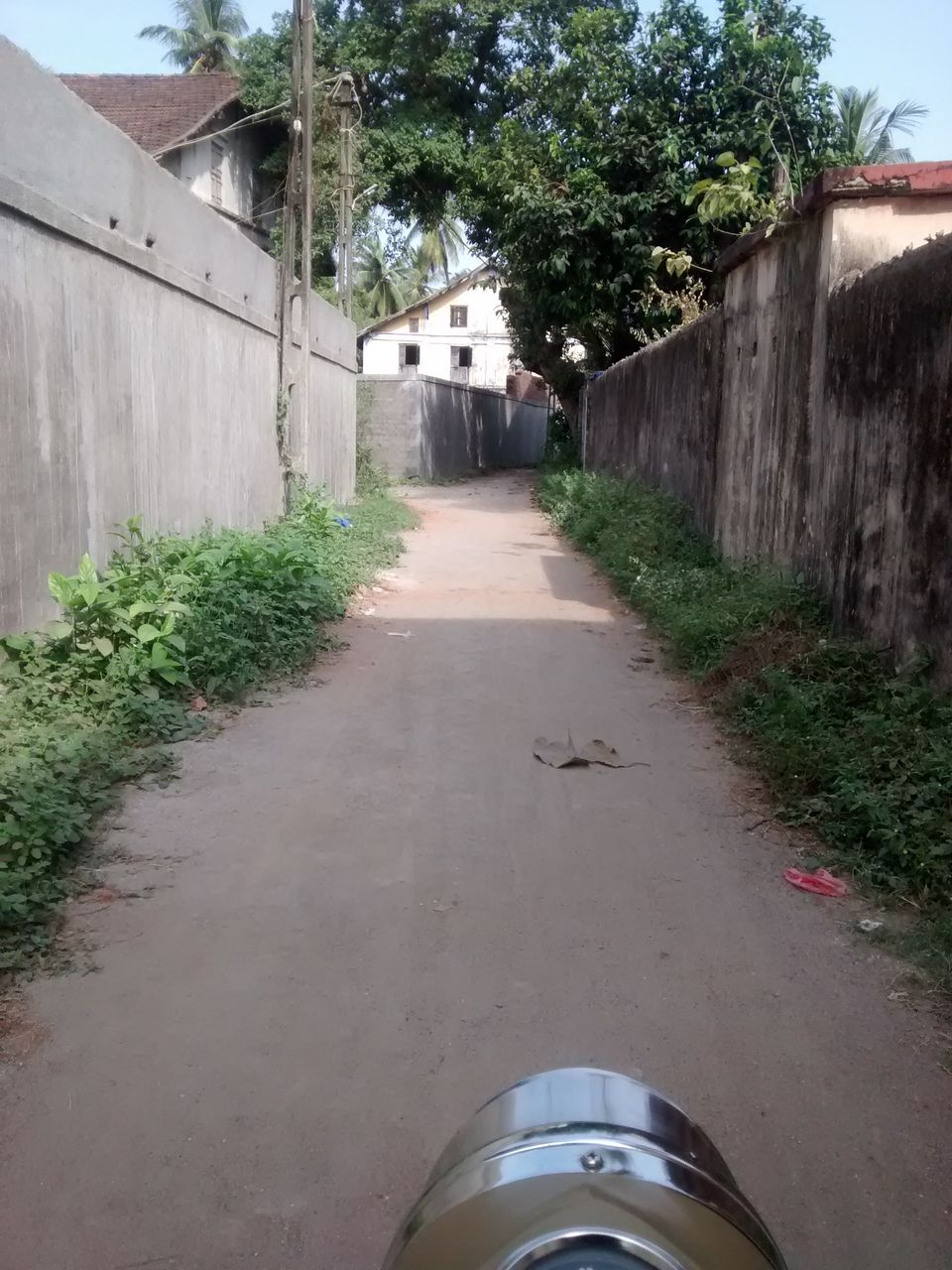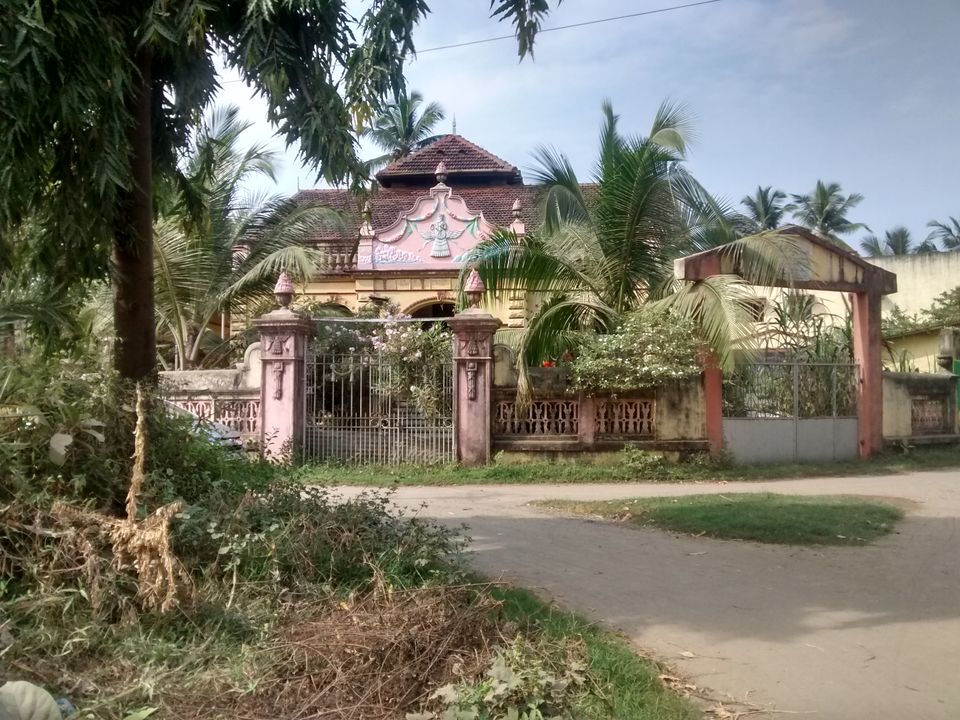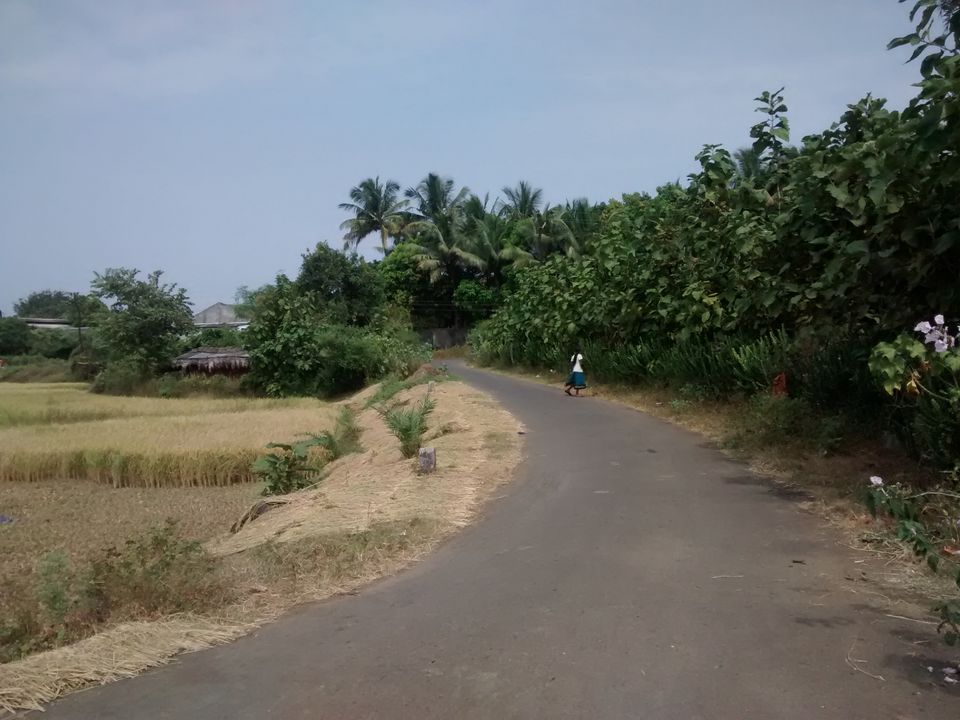 What? You went alone? What did you do alone? Who goes alone on a road trip? These are the FAQs I usually have to face when I tell people that I went on a road trip alone.
It's a different experience, travelling alone. You feel at peace. You cut off from the chaos of the city where the noise levels never go down. But solo trips are not for everyone. Riding alone, eating alone and exploring the place without any company is something you need to be prepared for and not all of us can do that. But once you get used to it, it's addictive!
I was planning my 2nd solo ride and figuring out where I want to go. Coincidentally, a day before the trip, I was chatting with my grandma and she was telling me about her hometown, Nargol, a quaint little Parsi settlement close to the beach. This got me thinking and I felt a certain pull to head to Nargol and discover my Parsi roots.
I left at 5 am in the morning from home because there's nothing like escaping the city during the early hours. Mumbai is a beautiful city; only late at night or early in the morning when the streets are empty. Nargol is about 170 kms from Mumbai towards Daman. The Mumbai-Ahmedabad highway is by far the best stretch of road for riding. Absolutely stunning scenery and well maintained roads. A highway which actually feels like one. The route is a beauty!
Take the highway and once you cross Thane-Ghodbunder junction it's cruise mode on. You can close your eyes and ride because there is not a single bump or pothole on the road. I knew I had left a little too early because I crossed Dahanu at around 7.45 am. I didn't want to reach Nargol too soon so on the way I decided to stop at Mahalaxmi Temple which is about 5-8 kms ahead of Dahanu. I went in and was out in 15 mins. I was hungry and luckily for me there was a stall selling hot vada pavs. Really good! Breakfast done, I headed towards Nargol.
Nargol is dominated by beautiful Parsi bungalows which are more like heritage property. You notice a nice mix of old and new structures once you start exploring the by-lanes of the town.
The beach is about 4 Kms long and has casuarinas swaying in gentle breeze. With hardly any people on the entire beach, you can relax and get lost in the peace and tranquility of the place and experience pure bliss. Unfortunately, no people means no food stalls and nothing to eat. However, there was a small shop selling vada pavs. Again, the food outside the city is just amazing. Especially, these small joints where you don't get much to eat but whatever you do, it's just superb. After relaxing at the beach for an hour, I decided to explore the town.
I'm not comfortable talking to strangers but I saw an old lady sitting outside her bungalow and I decided to speak to her and find out something about the place. And guess what? She turned out to be a distant cousin of my grandma. As I spoke to her and showed her my grandma's picture, I remembered the Google ad which shows 2 youngsters re-uniting their grandfathers from India and Pakistan :)
It was 11 am and I had spent almost 2 Hrs in Nargol. Still early but I decided to head back. I took a detour from the highway towards Dahanu since I had a lot of time left. The inner roads were beautiful but a little bumpy so I decided to get back to the highway. It was 1 pm and time for lunch but I wanted to avoid the usual chicken and roti at one of the many restaurants on the way. So I decided to stop at Ahura Restaurant which comes before Mahalaxmi Temple as you head towards Mumbai.
The restaurant offers authentic Parsi and Irani food and the menu just goes on and on with mouthwatering Parsi dishes.Lunch was mutton cutlet, salli boti and chicken farcha with tandoori roti. Wooooow! The food was just WOW! Authentic and tasty food which is served fresh and served quick. Forget the hustle-bustle around, sit back and enjoy the food and the ambience of a typical Parsi restaurant.
After lunch, I headed back to the city and decided not to stop anywhere in between and just reach home soon. 4 pm and I was home. Relaxing, watching TV like any other Sunday.
Nargol, a completely new place for me and yet I felt a connection with it. A connection so strong that it calls for another trip to the place.
Authentic Parsi and Irani food
4 Kms of clean and beautiful beach where you experience peace and tranquility