What is the most epic road trip you have ever taken? Was it the one where you drove a car all the way to Ladakh or the time you headed to the Western Ghats with your family? This is the time to bring out those travel photographs, and take part in a contest – #TrippingWithOla – that will win you a free holiday anywhere in India! If your trip was with an Ola Outstation cab, then your chances of catching our eye are even higher!
So, share your pictures of road trips taken on cars and get a chance to win a trip anywhere in India!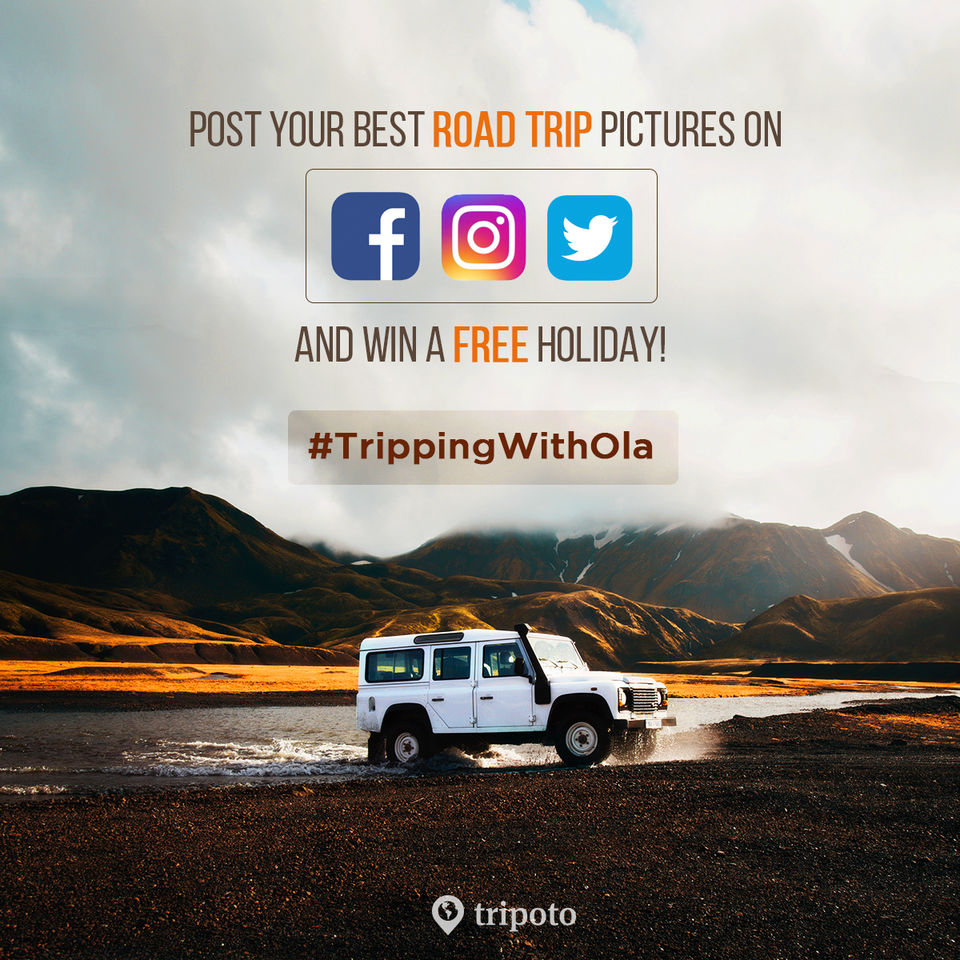 What you need to do
If you are passionate about taking pictures and travelling, then you probably have a camera roll full of photographs! This is the time to put them to good use.
Share your best and most beautiful road trip pictures on Facebook, Twitter and Instagram with the hashtag #TrippingWithOla. Don't forget to follow Tripoto on these social media channels.
The competition begins on 10th August and ends on 14th August. Winners will be declared at 10 am on 16th August!
Pro tip: Try to tell a story through your pictures. Even if it's an average selfie, tell us in the caption about how it came to be. If you are not much of a storyteller, then make sure your picture is powerful enough to tell the story themselves.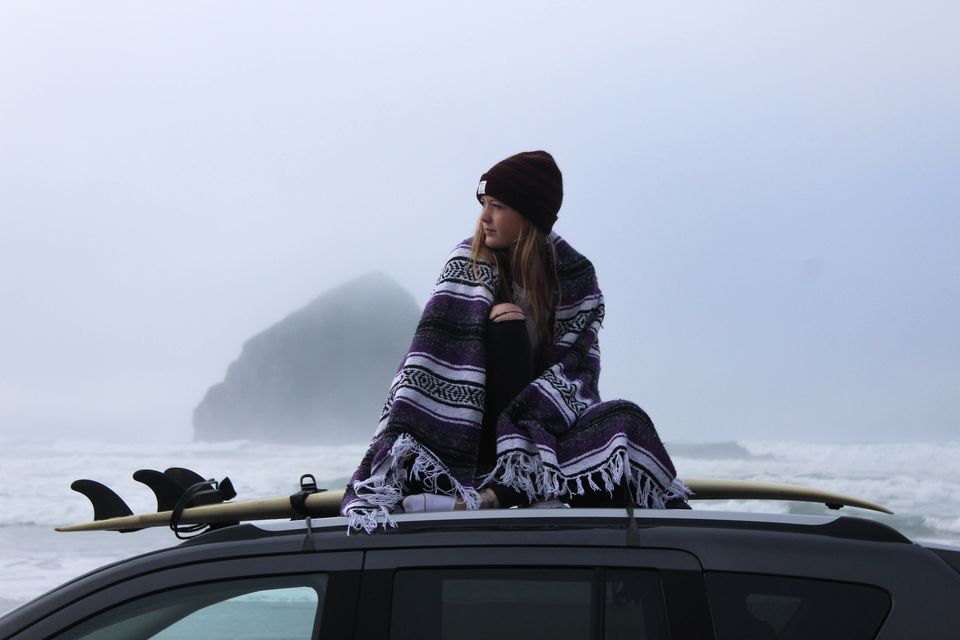 What you win
The top three pictures will win an Ola Outstation voucher worth Rs 3,000 and a two-night-and-three-day stay at a holiday home in India.
The winners will be selected by Tripoto's in-house photographers and editors, judging on the basis of the number of 'likes' or 'hearts' it receives and the overall quality of the picture.
Note: Don't forget to use the hashtag #TrippingWithOla. Be it Facebook, Instagram or Twitter, the hashtag is essential, as without it, we won't be able to find your submissions. Also, don't forget to follow us on Facebook, Instagram and Twitter.
If you don't have an epic road trip to share with us, then check out Ola Outstation, which gives you the facility to book a cab with great ease! So pack your bags and hit the road with Ola Outstation.