Travel, is sometimes about an introspective journey into oneself. But mostly, its a string of narratives built around the people we meet on the way, the cultures we love getting lost in and the few fascinating companionships that can turn out to be more exciting than the destination itself.
If you have been lucky enough to have found a wander-loving partner on the road, who opened you to an entirely different perspective, who wowed at the same sceneries and felt like a long lost friend – then we want to hear all about it!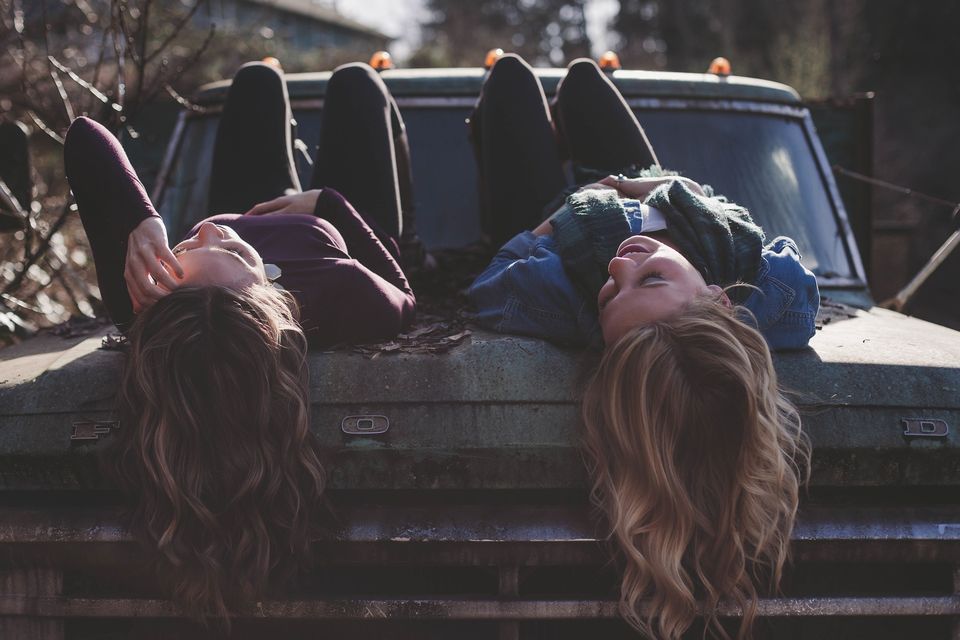 Tripoto, in collaboration with Tinder, is launching a contest for travellers who have exciting stories about meeting new people while travelling.
Everything about #SwipeRightToTravel
To participate in the contest, all you have to do is share your story of the time when your trip became exponentially more exciting after meeting new people in new places.
Step 1: If you don't already have a profile on Tripoto, then create one. Click here to create your profile.

Step 2: Write your travel story on Tripoto to tell us all about that time when you met someone through Tinder who made your trip all the more wonderful. Click here to start writing your travel story.
Step 3: Mention the contest hashtag, #SwipeRightToTravel , in the beginning of your story.
Step 4: Share your story on as many social media platforms as you can, with the hashtag #SwipeRightToTravel.
An Ideal Story Includes:
1. A detailed narration of meeting new people while you were travelling. It could be making friends with new people on the way or meeting a group or locals at your destination. Elaborate on how they transformed your journey for the better. The more details the better.
2. Earn brownie points by sharing a story where Tinder helped you meet new people during your travels. If you are missing the inspiration then try Tinder on an upcoming trip and share a story about that experience!

The contest closes on August 25, 2018, at 23.59 IST. Winners will be selected by the Tripoto editorial team and announced on August 27.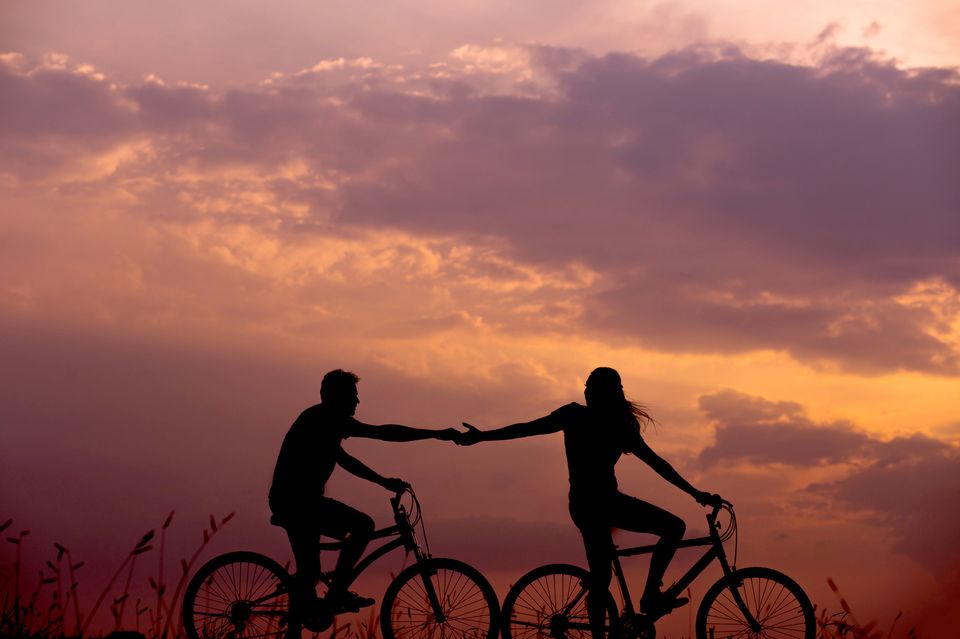 The Prize
The best stories will feature in a Tinder-Tripoto exclusive web series episode.
Tripoto reserves the right to disallow any contest entry on the basis of plagiarism, obscene content and/or falling under the permissible age limit of 18 years.
So go ahead, #SwipeRightToTravel for a chance to feature in a Tinder-Tripoto video!
In association with Tinder.