Do you always dream of going to a fairytale-like city, fringed with picturesque streets and absorbing architecture, then guys !!
PRAGUE IS YOUR PLACE.
This was my first ever Euro trip, hence It had to be Prague. The first thing what I noticed right after setting my foot on the capital of Czech republic was - People here are extremely friendly and helpful, and take the extra effort of helping you by going out of the way. Even though sometimes It is really difficult for them to converse in English as they are at their ease the most in CZECH. So the first thing I learnt in Czech was Dekuji which means Thank you.
Few Czech greetings which makes life a little more easier in Prague
HELLO = DOBRY' DEN (dobree den)
YES = ANO (ano)
NO = NE (ne)
PLEASE = PROSÍM (proseem)
NICE TO MEET YOU = Těší mě. (tyeh-sheee mnyeh)
HOW ARE YOU? = JAK SE MÁTE? (jak se mahte )
Prague is the perfect amalgamation of history with modernness. It is commercial in all senses yet traditional when comes to the food and language. The life is fast yet people find time to live and just not survive.
Few tips for the first time travellers :
1.Travel on foot in Prague to get the most wonderful experience from UNESCO protected sites such as Old Town Square and Wenceslas Square. Don't be surprised if the cobbled lanes, beautiful architecture and fascinating history leave you spellbound!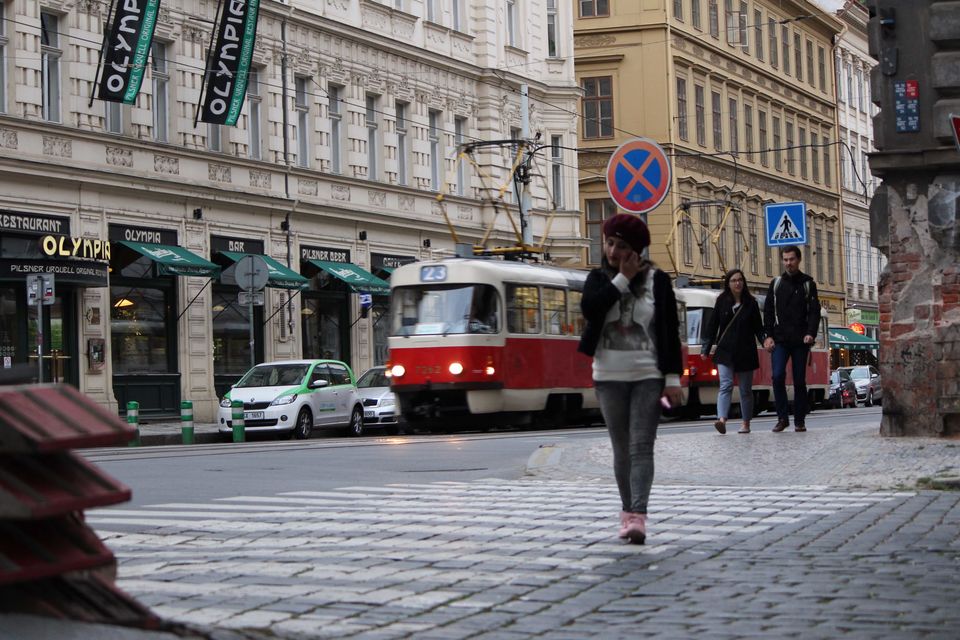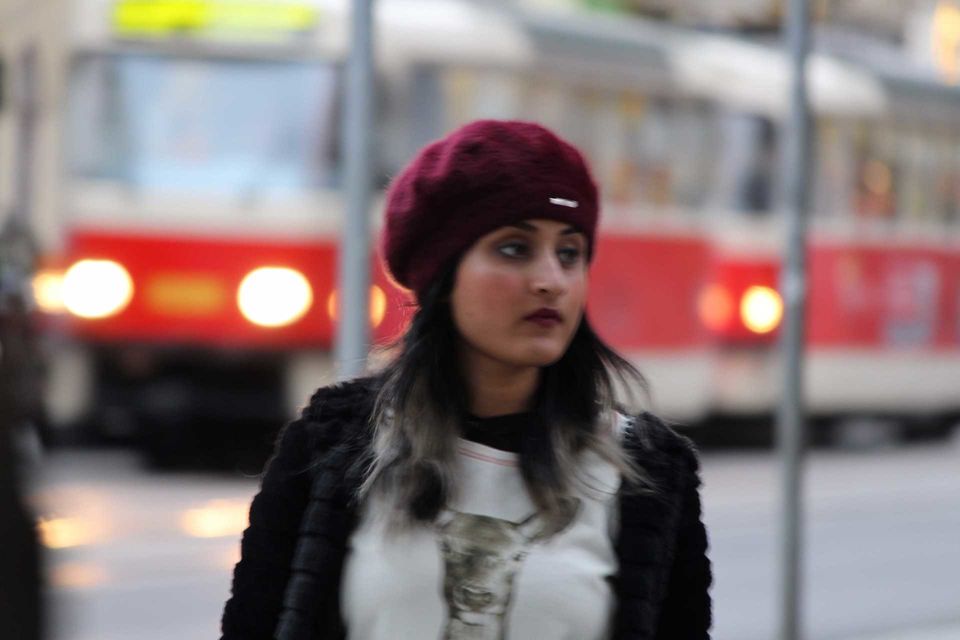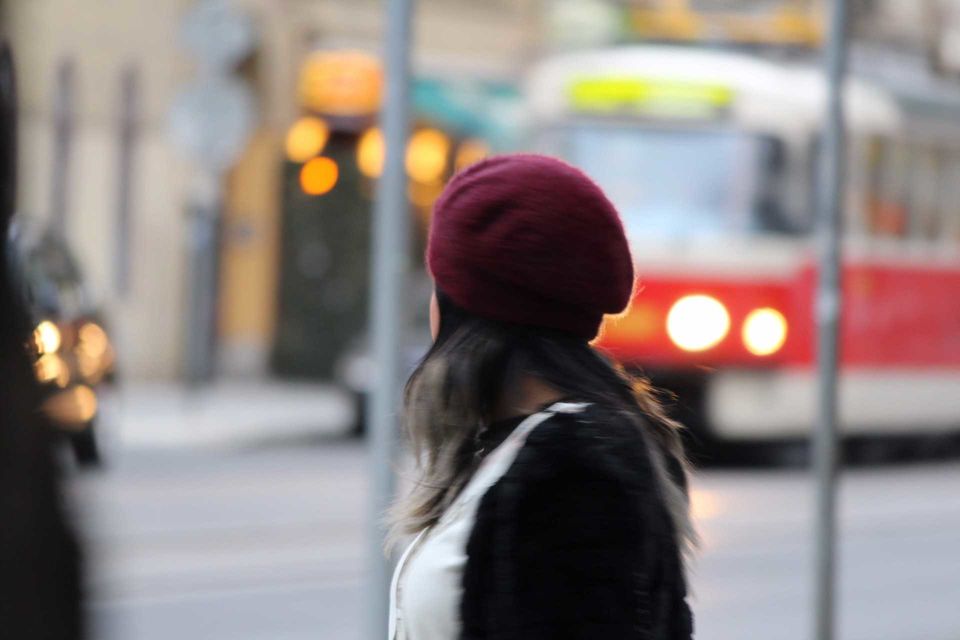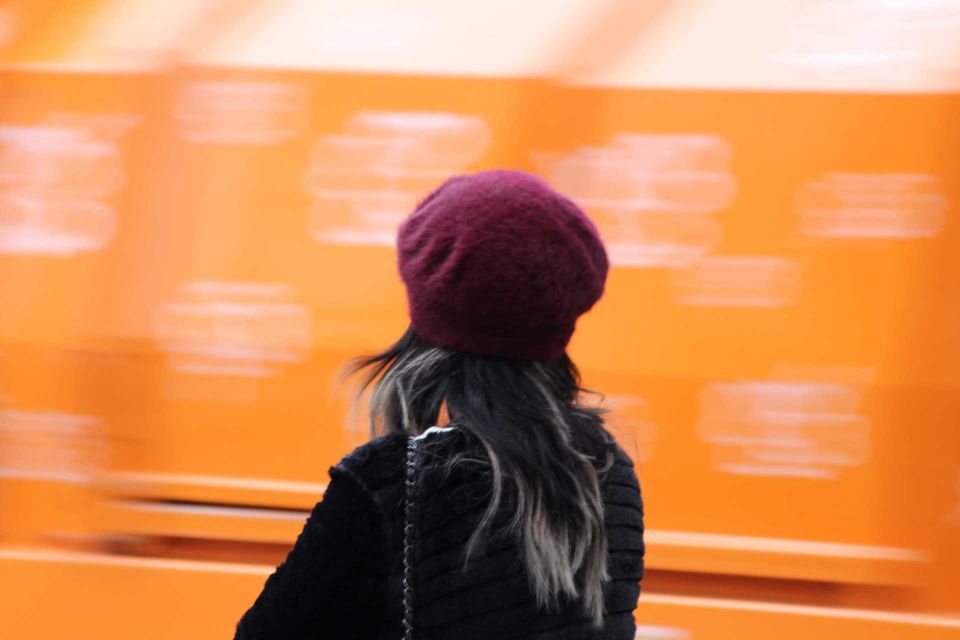 It is always a good option to take the transport pass which is applicable for all the public transports. Trust me you will save a lot.
You can use the ticket machine available at the metros or tram stations or few authorized shops which sells directly. But do keep the crowns handy ( not the notes, but coins ).
You can check the timetable and tram numbers in this machine at every tram stop.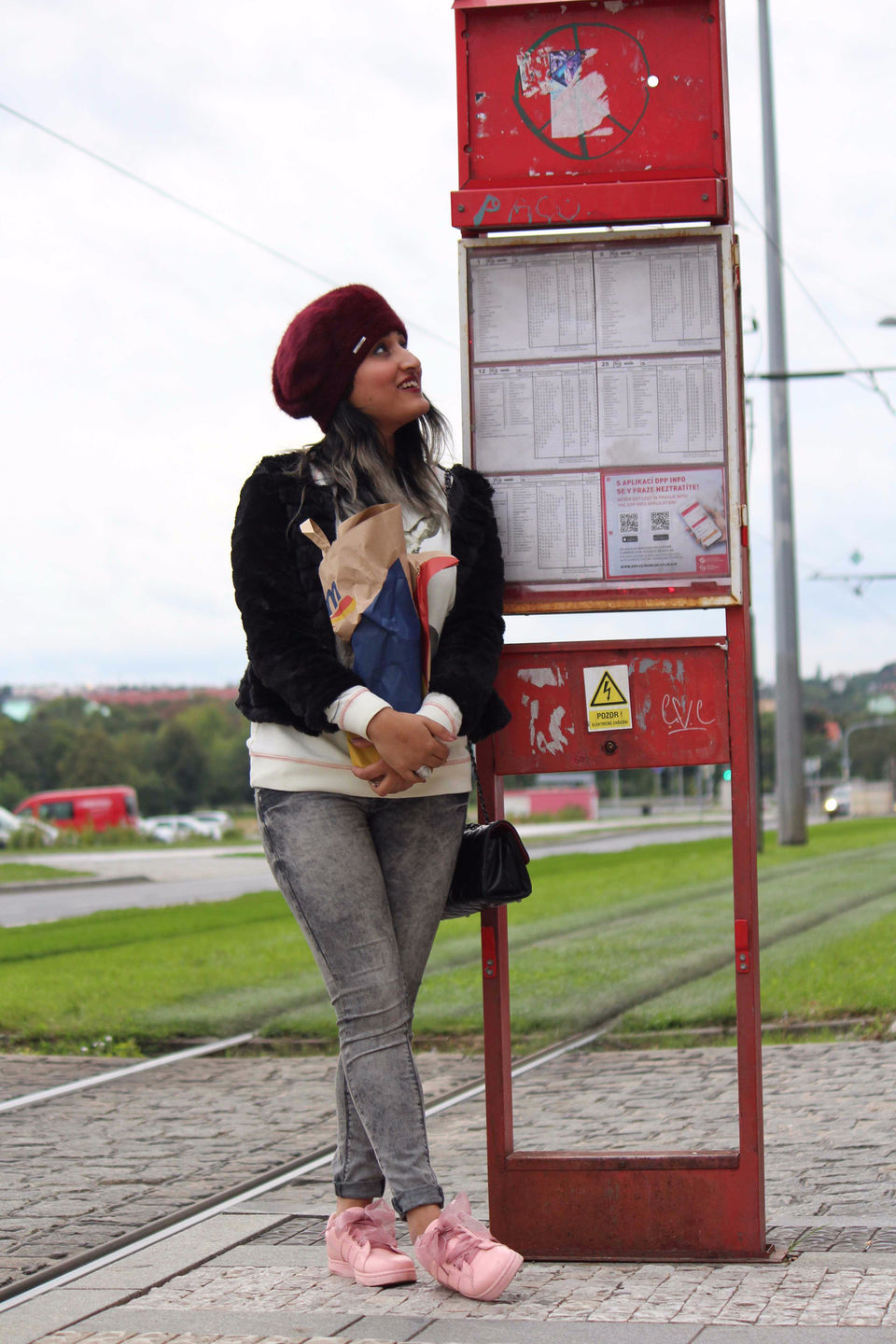 - 30-minute ticket: 24 CZK
- 90-minute ticket: 32 CZK
- 24-hour pass: 110 CZK
- 3-day pass (72 hours): 310 CZK
2. The best way to explore Prague is without a plan. Just keep few places you do not want to miss in checklist, but mostly just walk, stop and look up, trust me you would find every frame beautiful. Don't believe me ? Check this out !!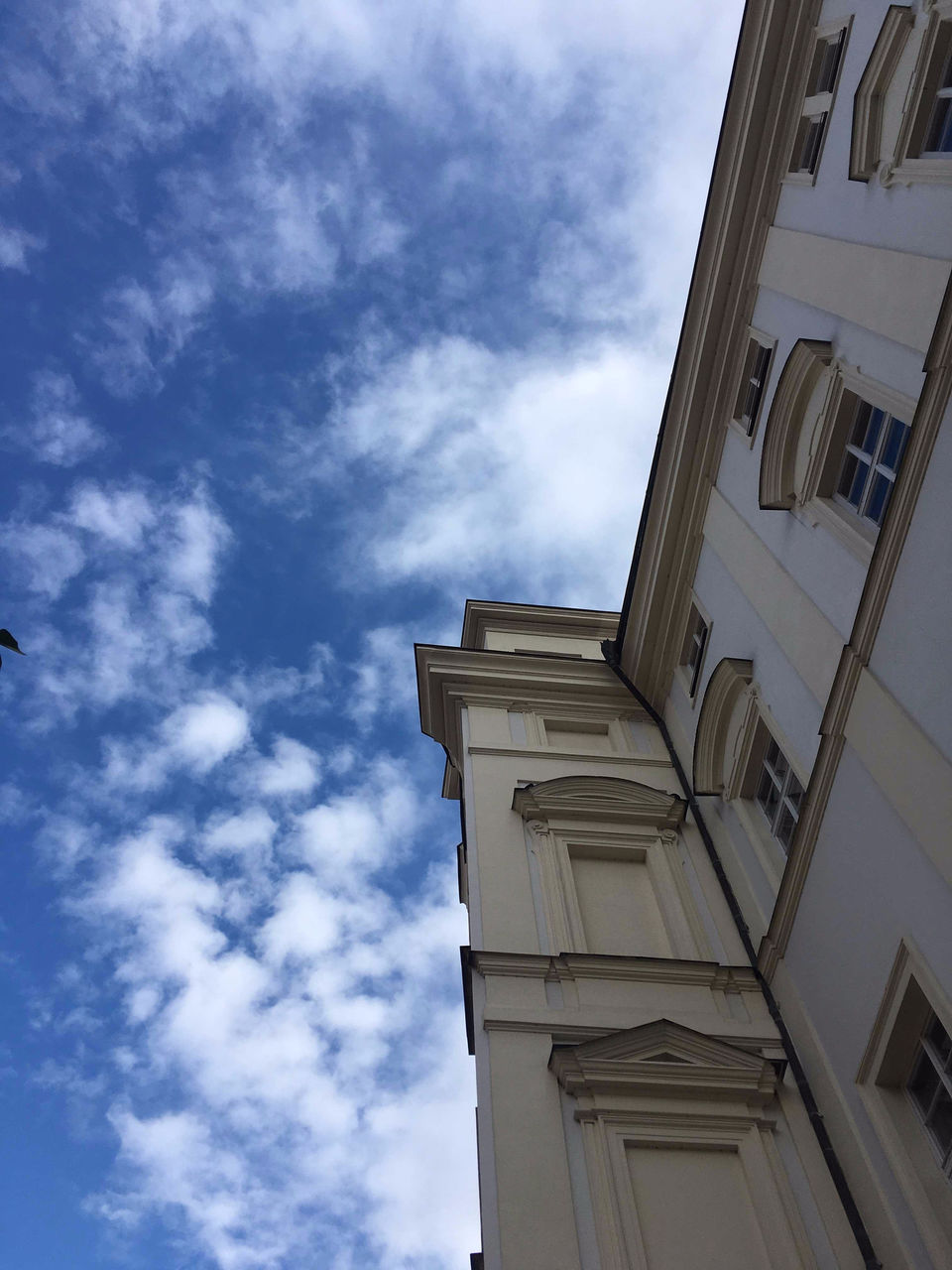 3. Do most of the fun things in Prague which are .... FREE !! FREE !! FREE !!
pick up the wild apples from the roads or from the trees. and enjoy as a snack :P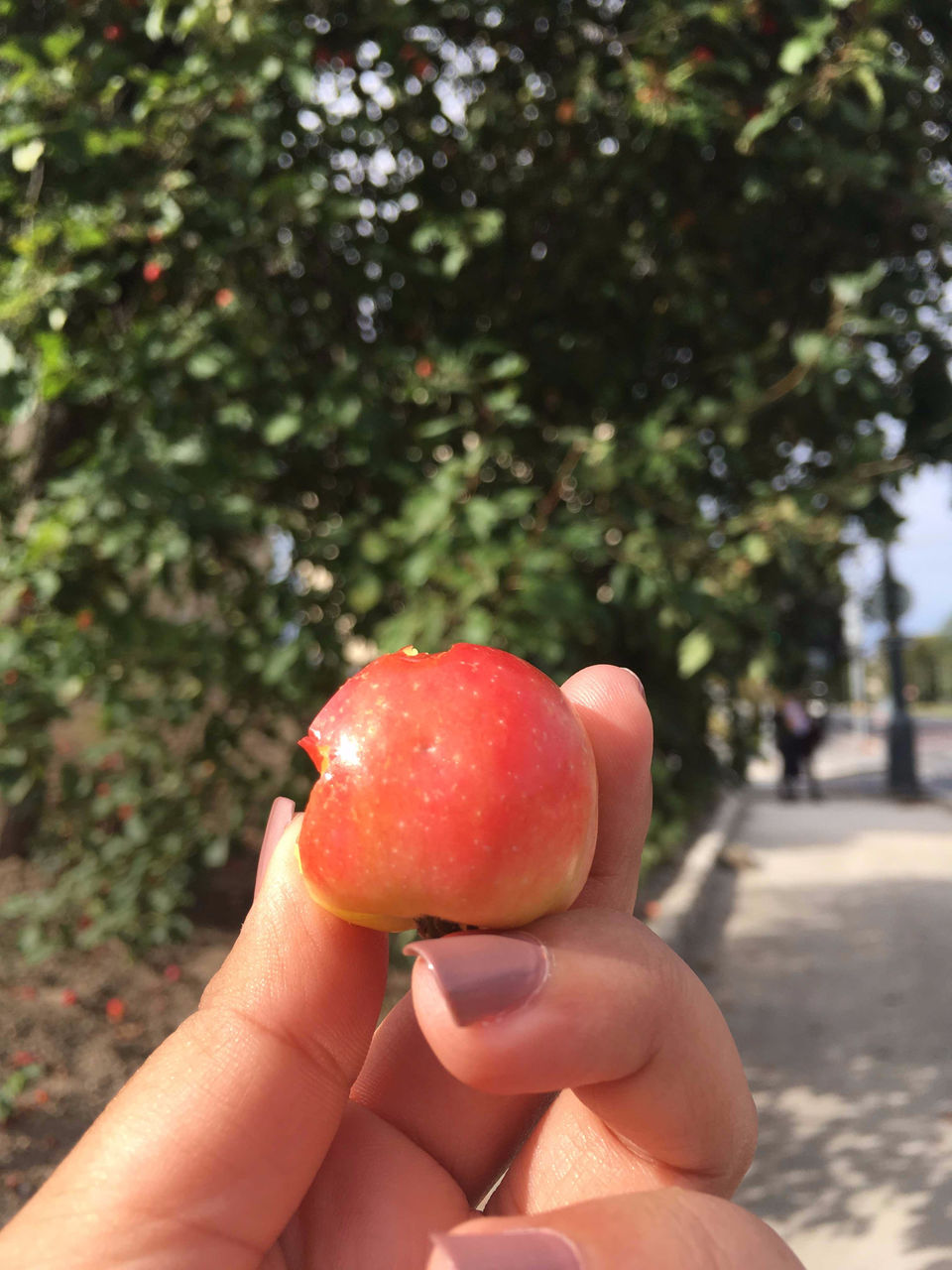 4. Take as many photos you want for instagram :) I took plenty :) but to get the best photos try going early morning. A crowd free Prague looks amazing as there are no unnecessary photobombers :P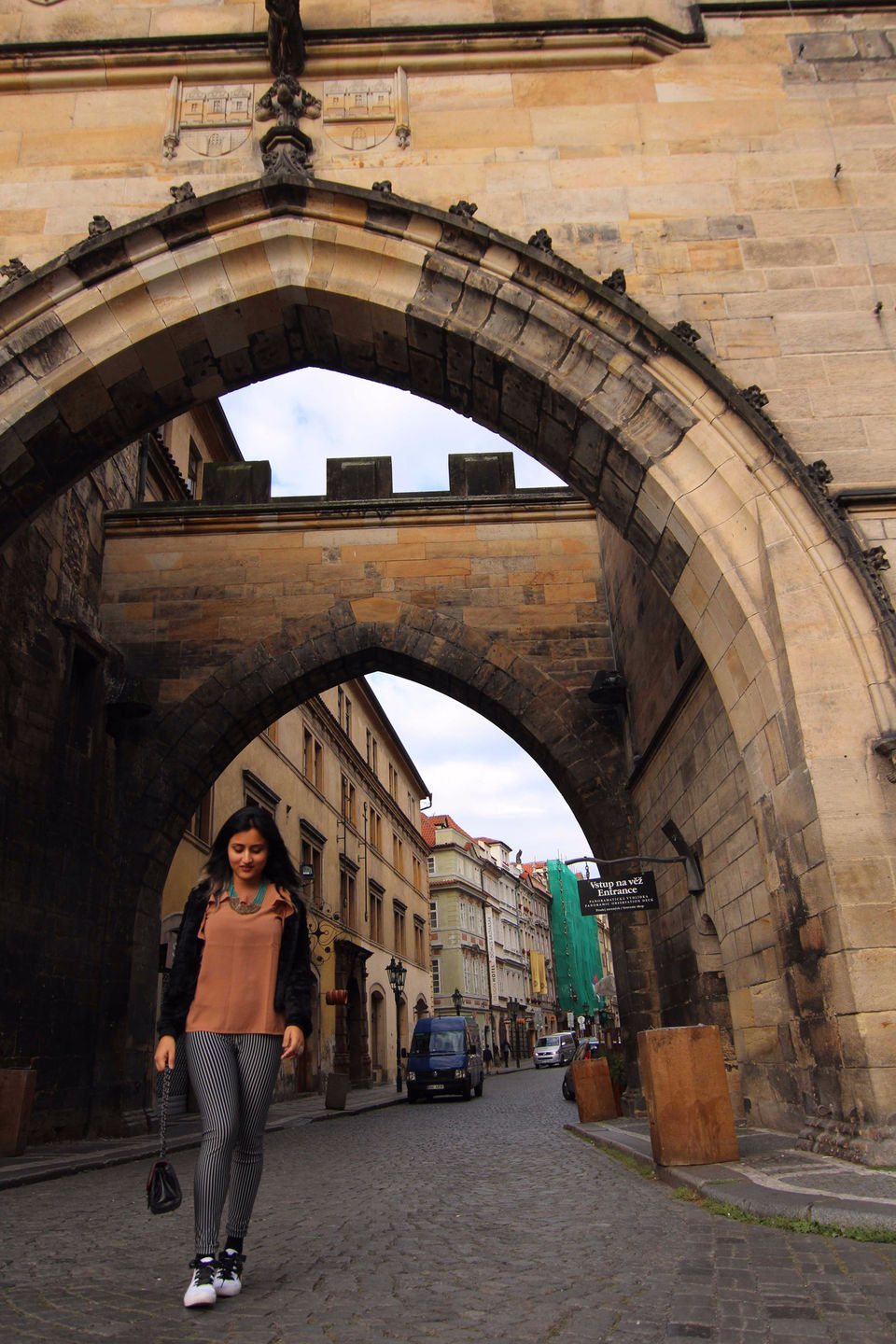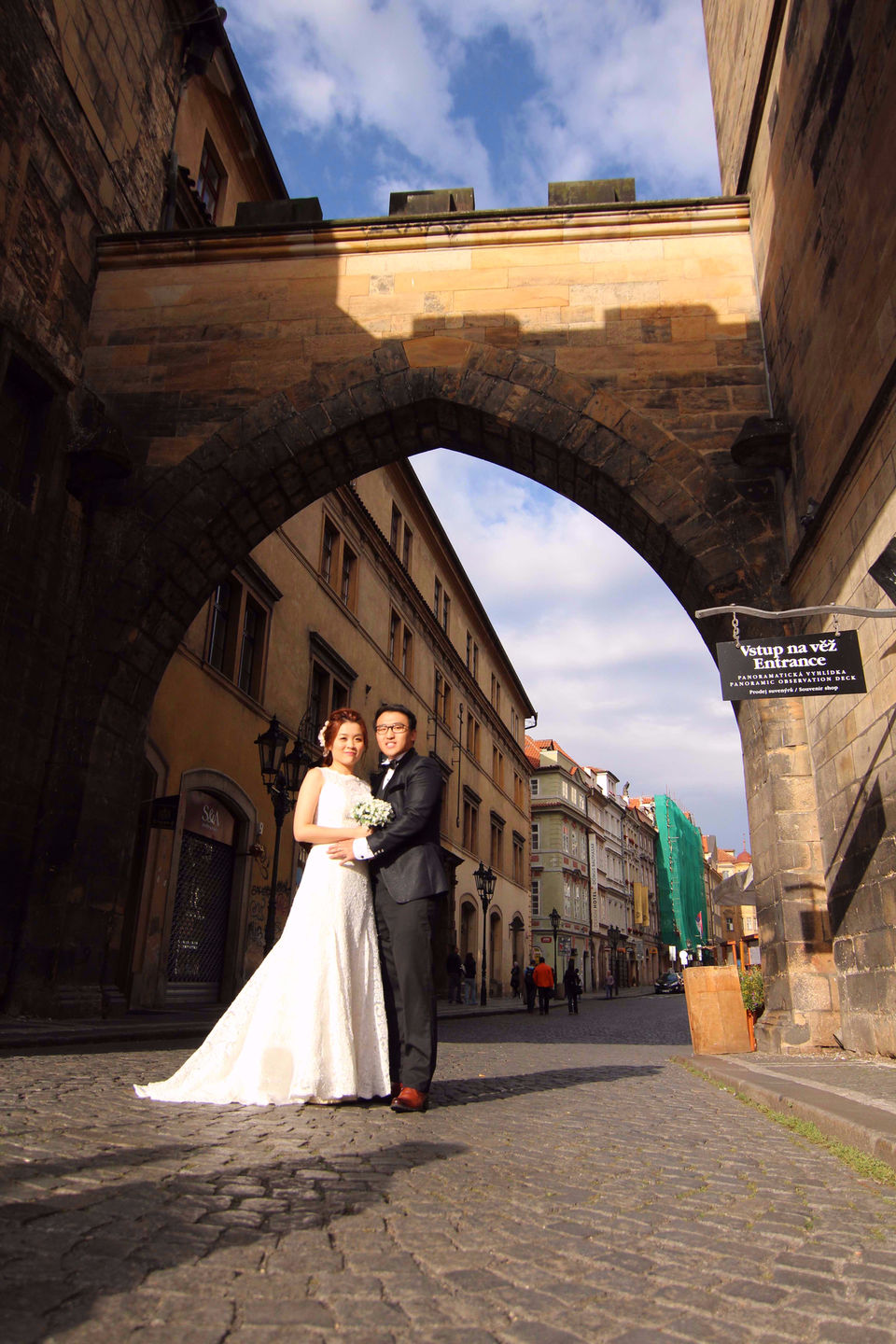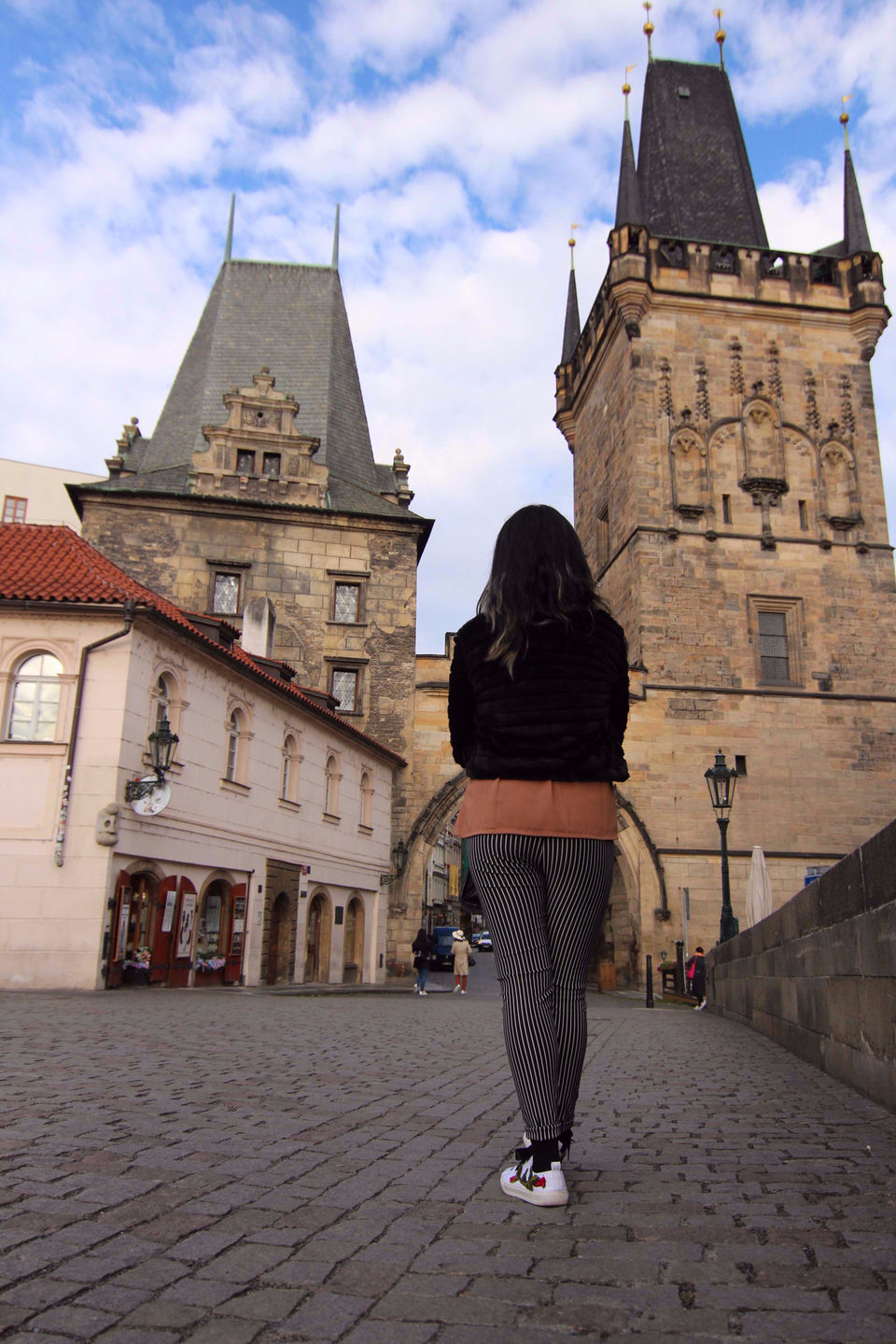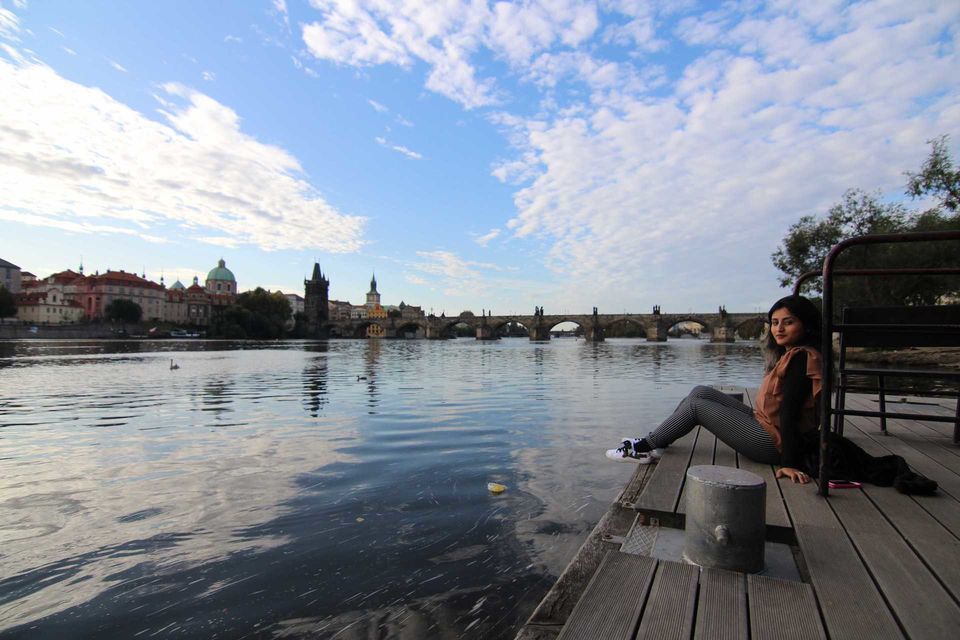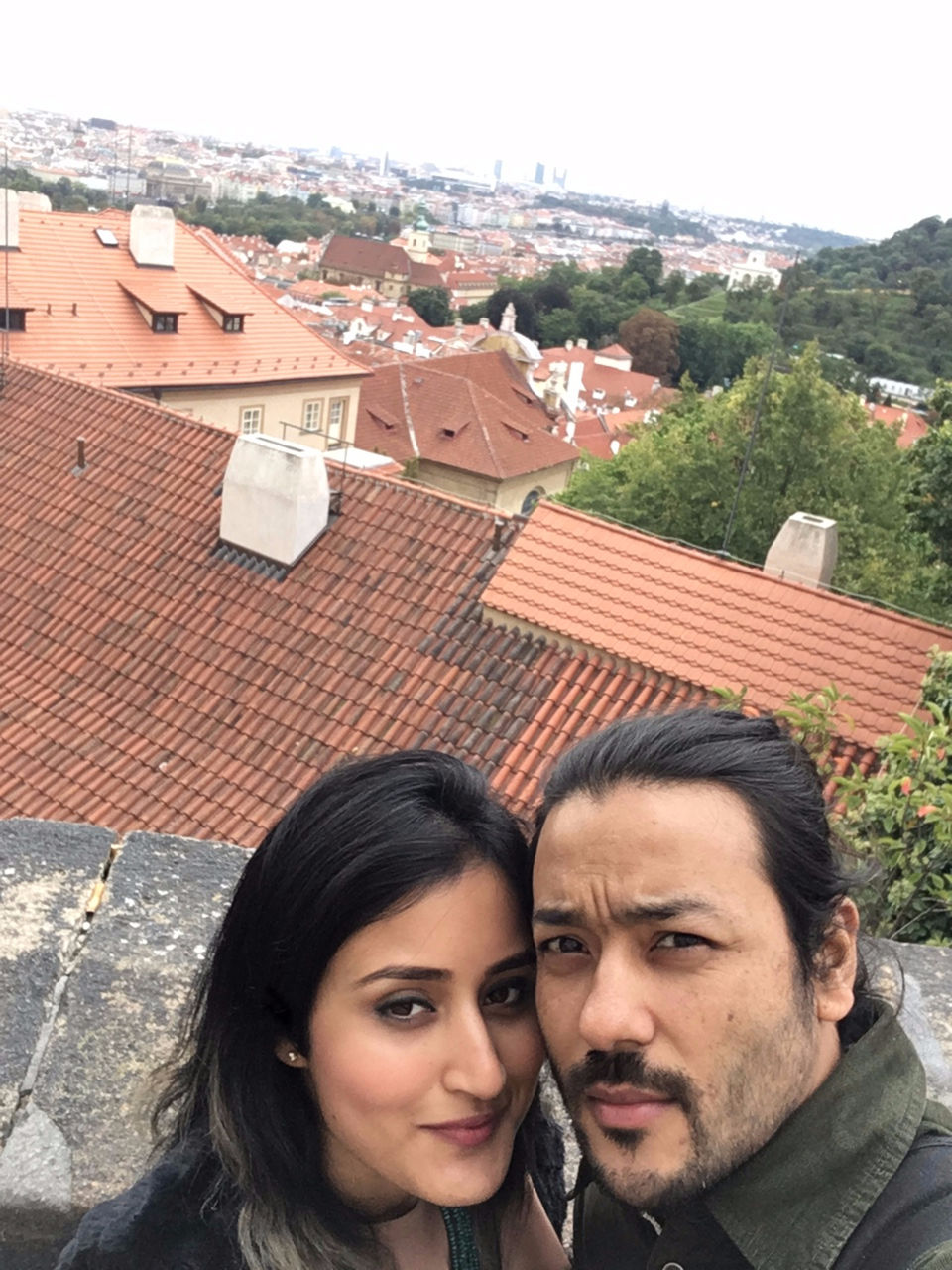 5. Prague has one of the most beautiful sunset I could ever experience. Go to Letna park , mala strana to be just spell bound by it. The images attached below are non edited BTW, just to give you the real essence of what I am talking about.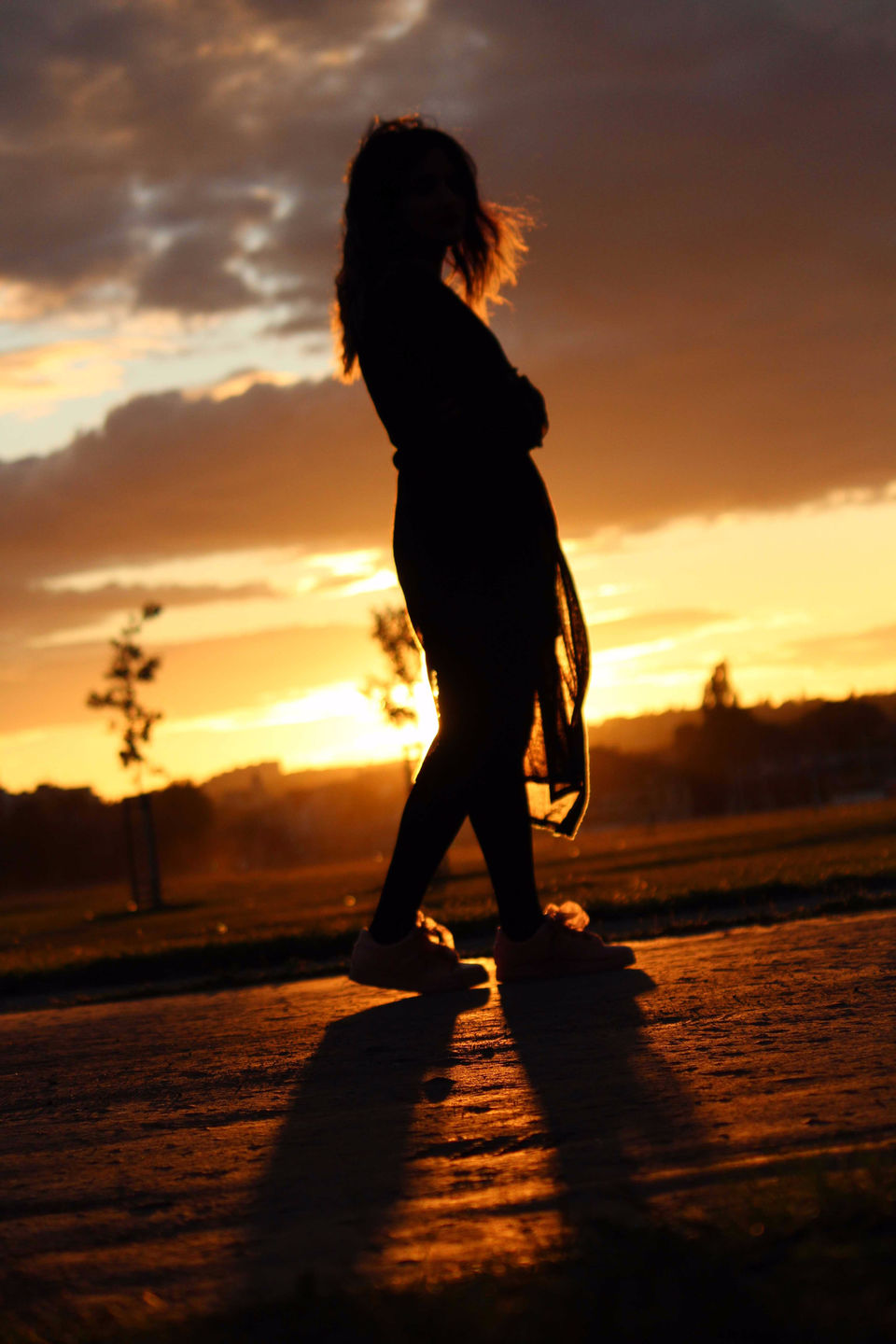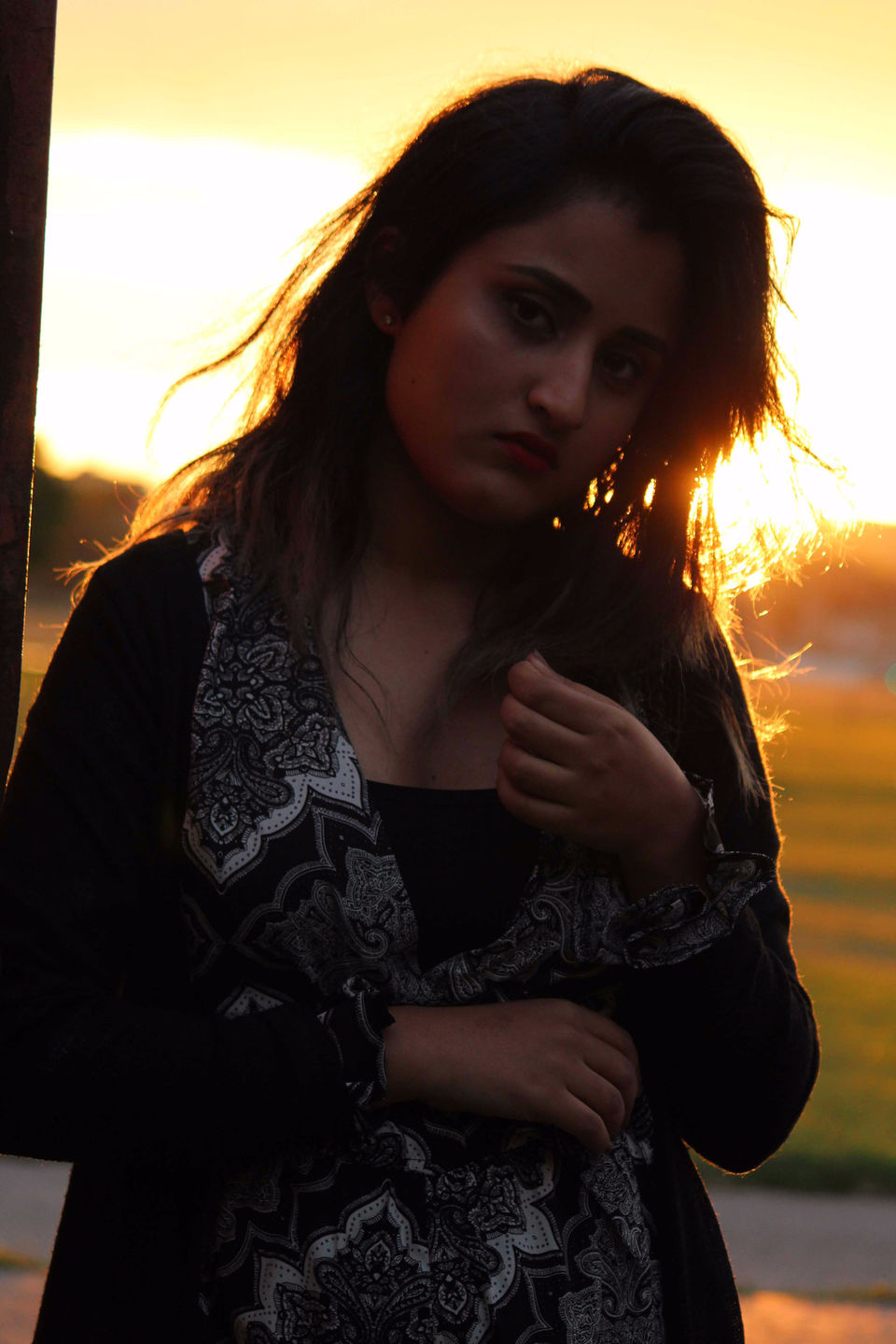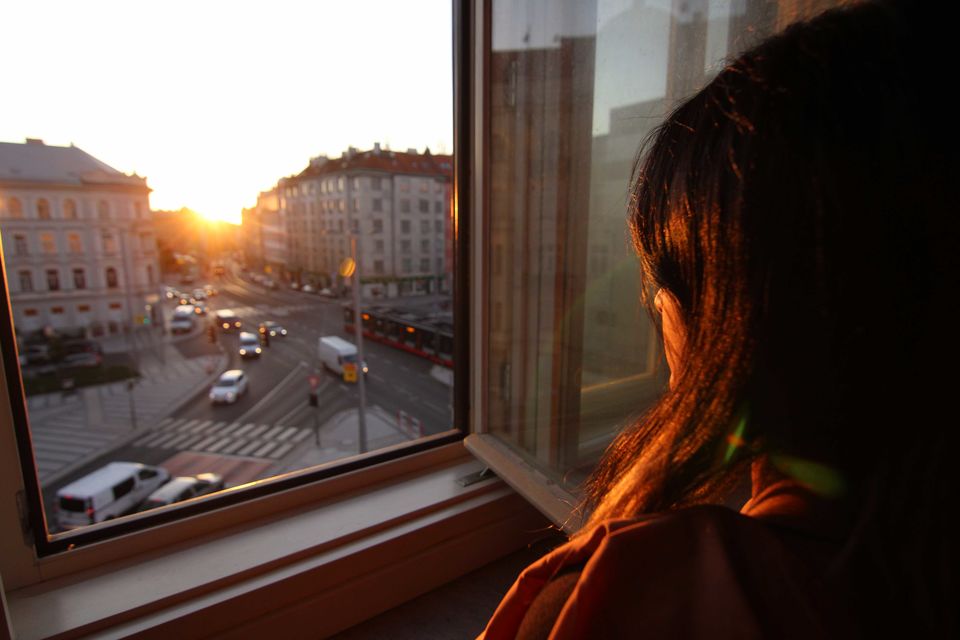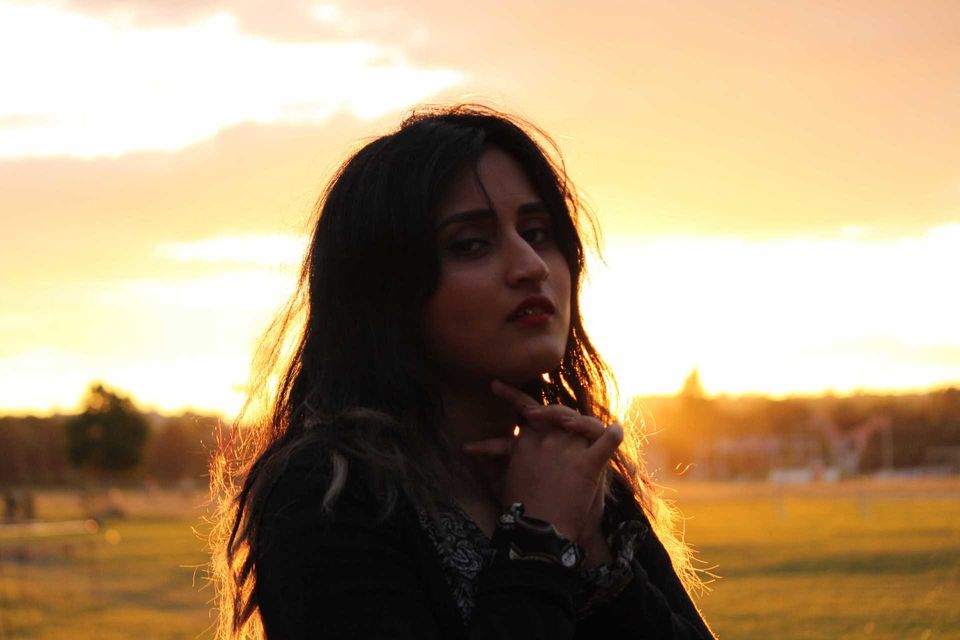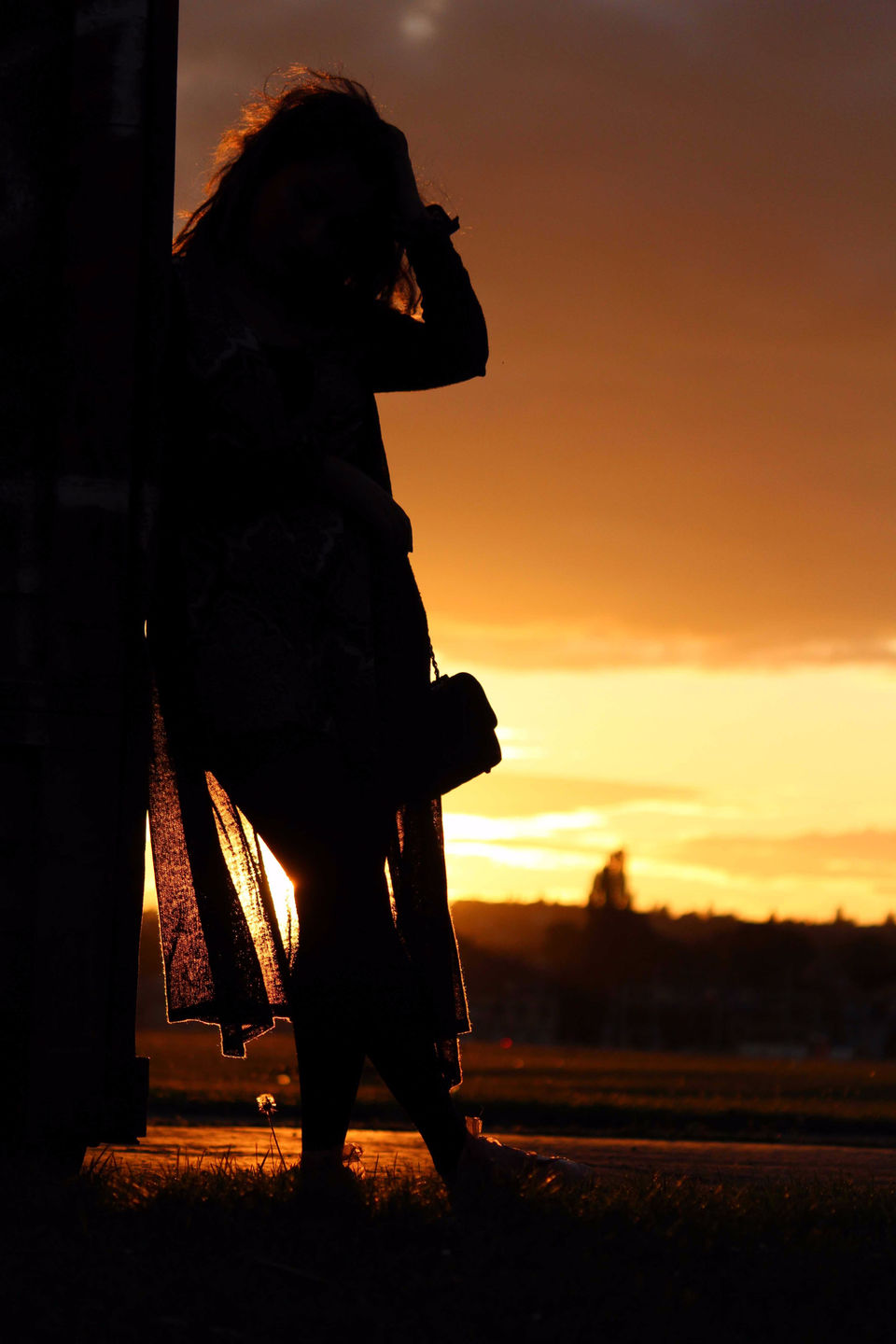 6. Try the traditional Czech food, with Beer ! The beer is the best here, trust me , it is coming from a person who hates beer. BUT I loved Czech Beer plus It is damn cheap too.
Try Letna beer park or Riegrovy Sady, these are huge beer gardens always filled with locals at the first sight of sunshine. People after finishing work heads here to walk the pet, to skate and have a chat with friends. It's a classic Prague experience with the best view to offer.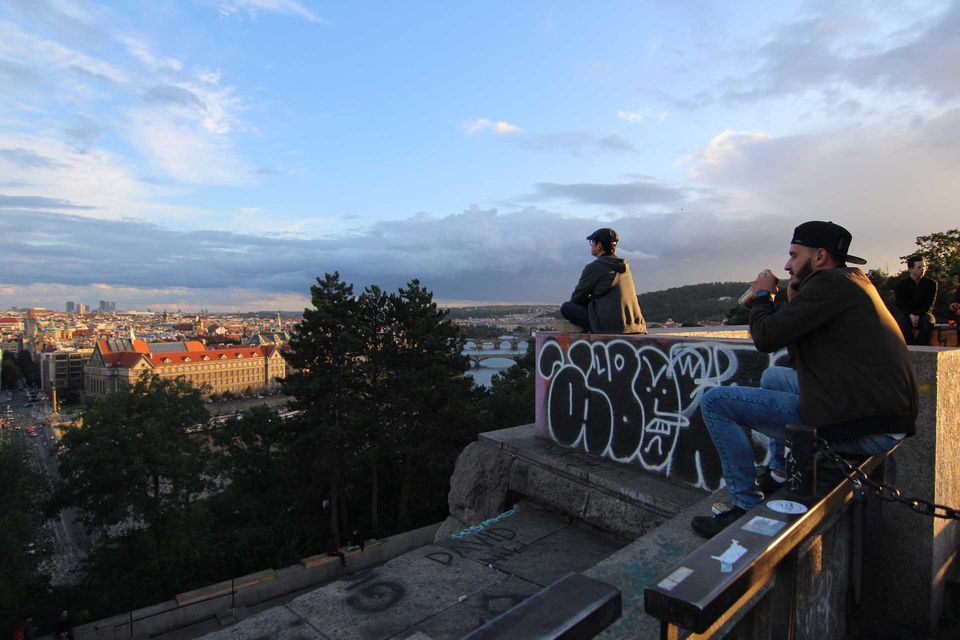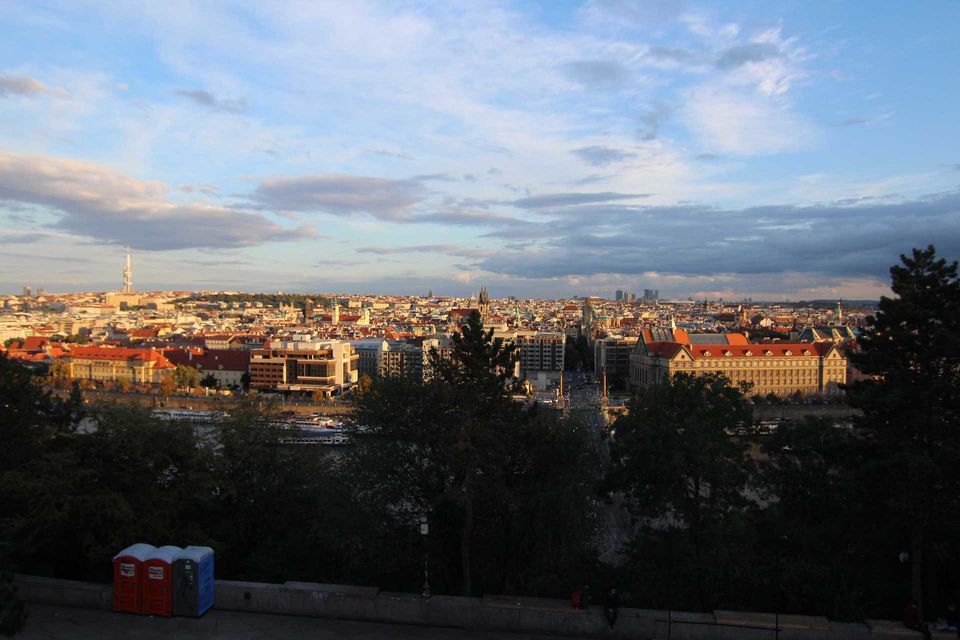 7. The temperature can be windy and chilly during the evening to night. In September it was very cold , like around 9-12 degrees, which I was not at all prepared for ! LOL !
Finally a heartful of gratitude to Judita, Veronica, John and Jakub for helping us so much and HONESTRAVELLER youtube channel for helping all the travellers with the best infos :)
The locals in Prague are extremely helpful, feel free to ask anybody passing by if you are lost or need any help understanding something which is written in Czech or just anything. They are great people.
Photography courtesy : Prabhat Pradhan
For more feeds do follow me on insta