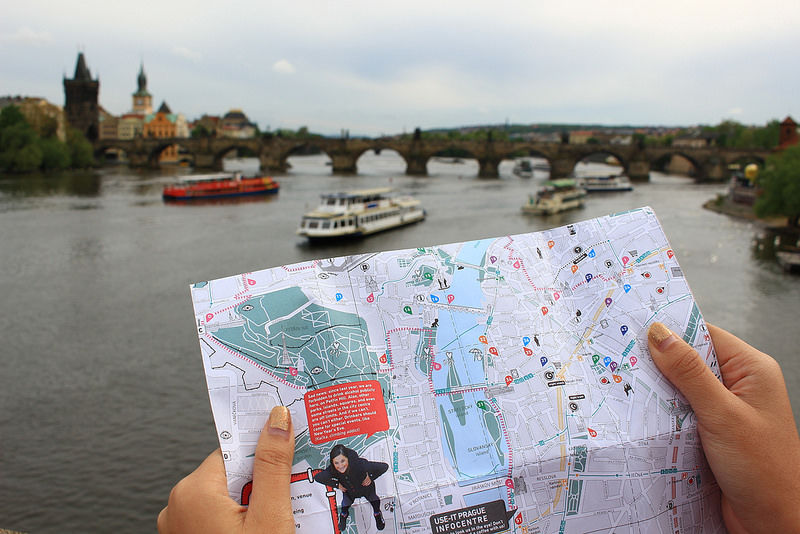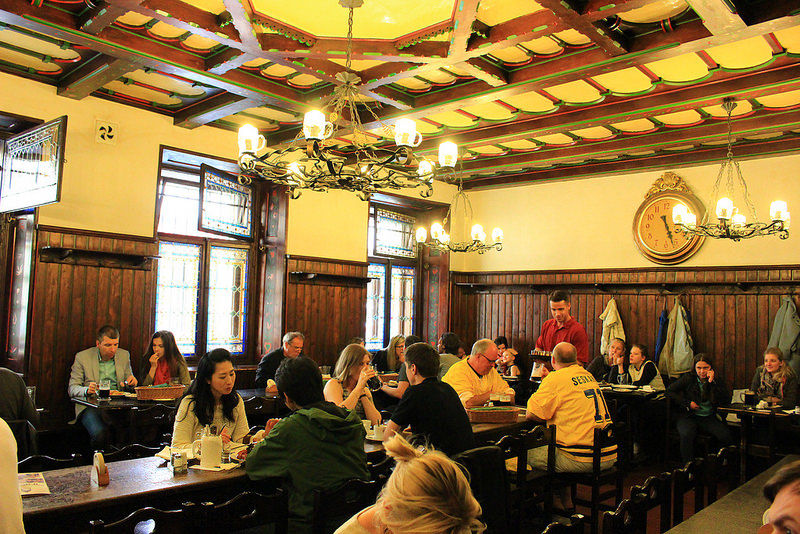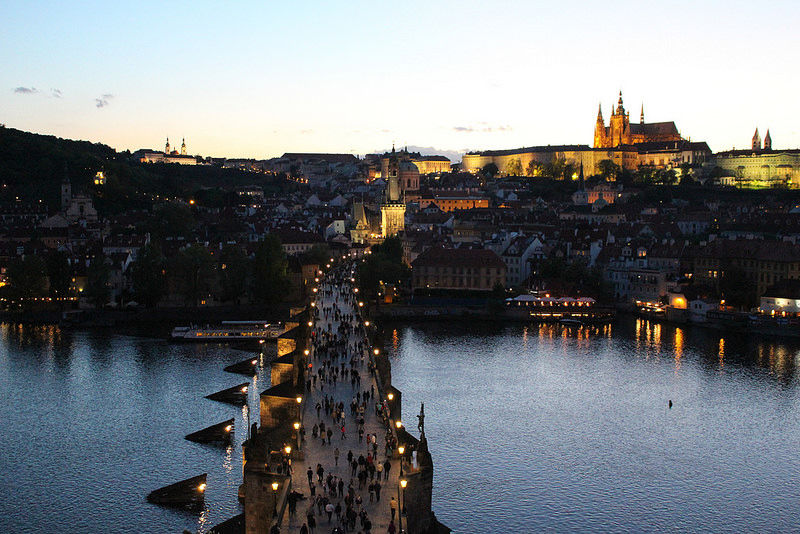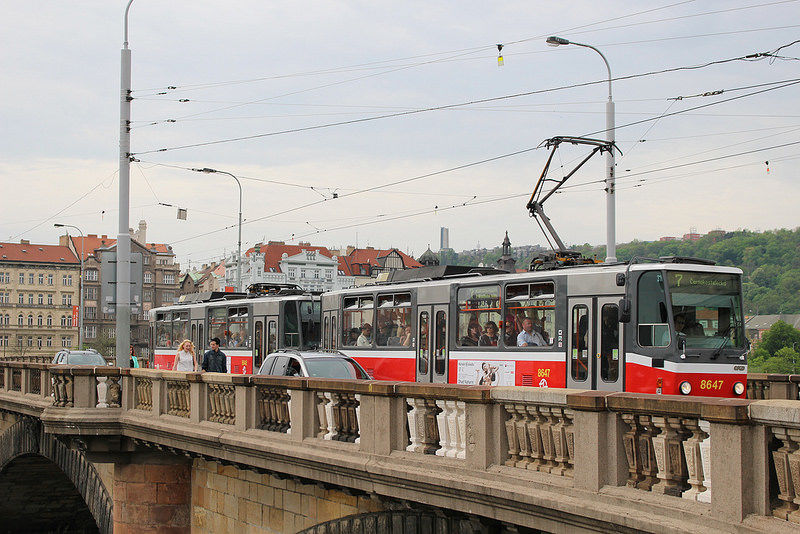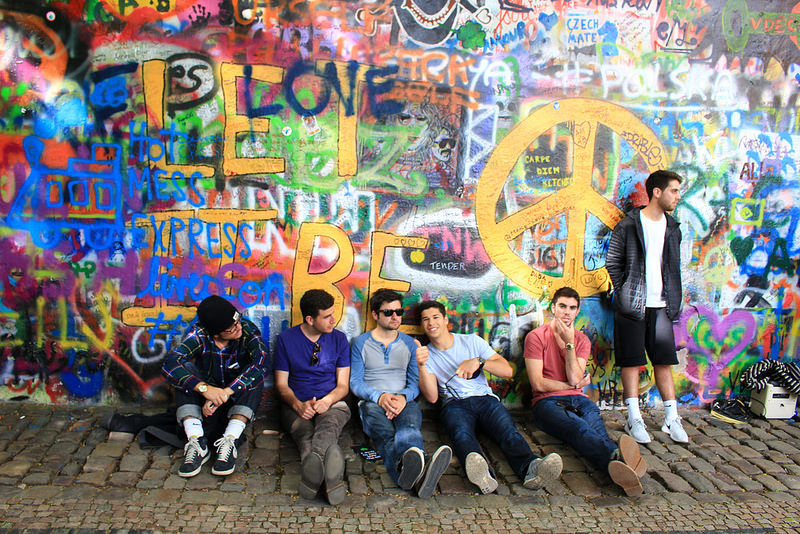 1. Beer is so cheap, it's cheaper than water. Prague actually has the highest beer consumption in the world – more than 156 litres of beer per capita per year. This includes the old, newborns and dogs. Imagine that! And I thought the Germans clinched the top spot.
2. Tipping is a norm. Simply round the bill up to the nearest 10.
3. Be warned. The Czech people don't have the friendliest faces. It makes window-shopping a little intimidating..
4. Most museums are closed on Mondays. Many shops are closed on Sundays. Most restaurants serve meals until 21:00. If you're lucky, you can catch some that serve until 22:00. Beyond that, you can hunt for fast food.
5. Common supermarkets are Billa, Tesco, Albert, Zabka. They can be easily found on every street.
6. Don't be surprised if smoking is allowed indoors and in dining areas. I had to endure second-hand smoke while dining in Prague several times which is real bothersome for non-smokers like myself.
7. Public transportation is rather cheap, at 24 CZK (valid for 30 min) or 32 CZK (valid for 90 min). It is actually cheaper to buy a ticket at newsstands/ yellow vending machines than from the bus driver. 1-day tickets costs 110 CZK & 3-day tickets costs 310 CZK. (1€:27CZK)
8. Pickpocketing is rampant. In my entire 6 months travelling in Europe, I personally experienced 2 pickpocketing incidents, and both occurred in Prague. Thankfully, these pickpockets left empty handed. It pays to be a little more careful with your belongings.
9. Lunch is the Czech's main dish of the day. Soup is usually eaten, followed by a main course. For typical Czech meals, order vepro-knedlo-zelo, gulas or svickova.
10. Pamper your palate by sampling some delicious Czech snacks: nakladany hermelin(pickled camembert cheese), utopenec (small fat pickled sausage), tatarak (raw shaved beef).
This travelogue was first published by Around The World With Isabel.