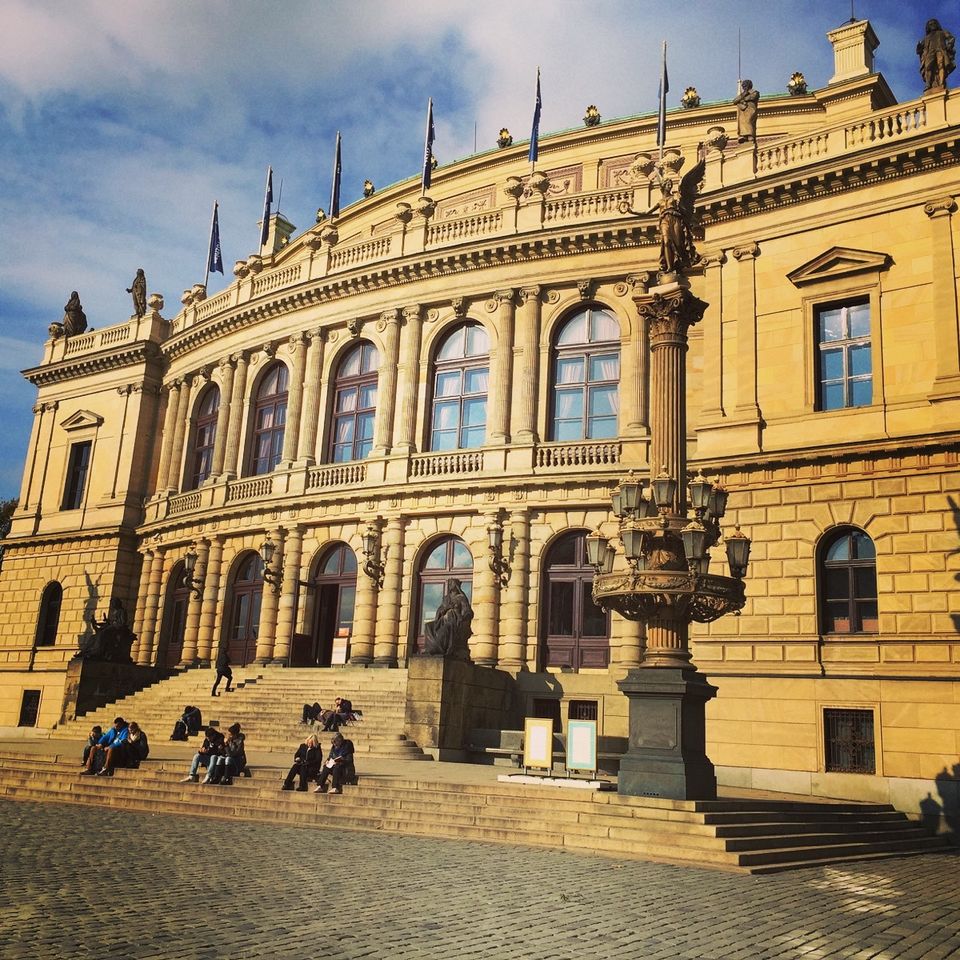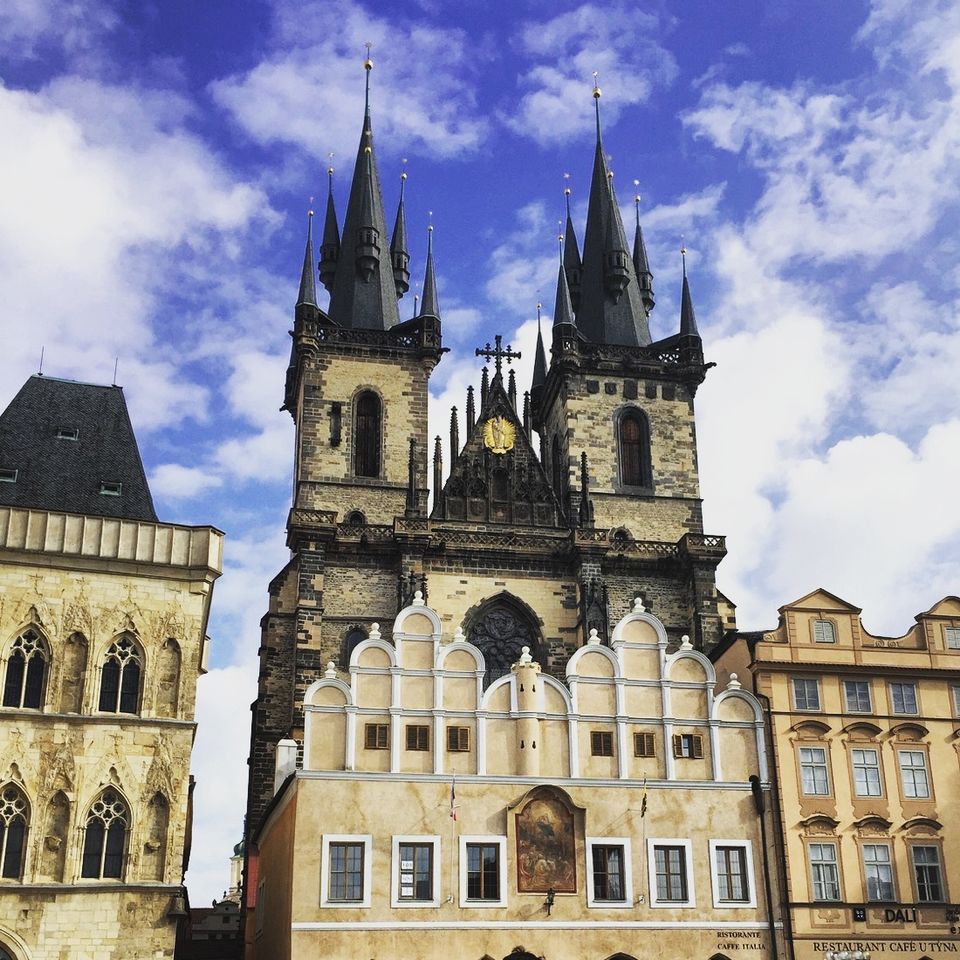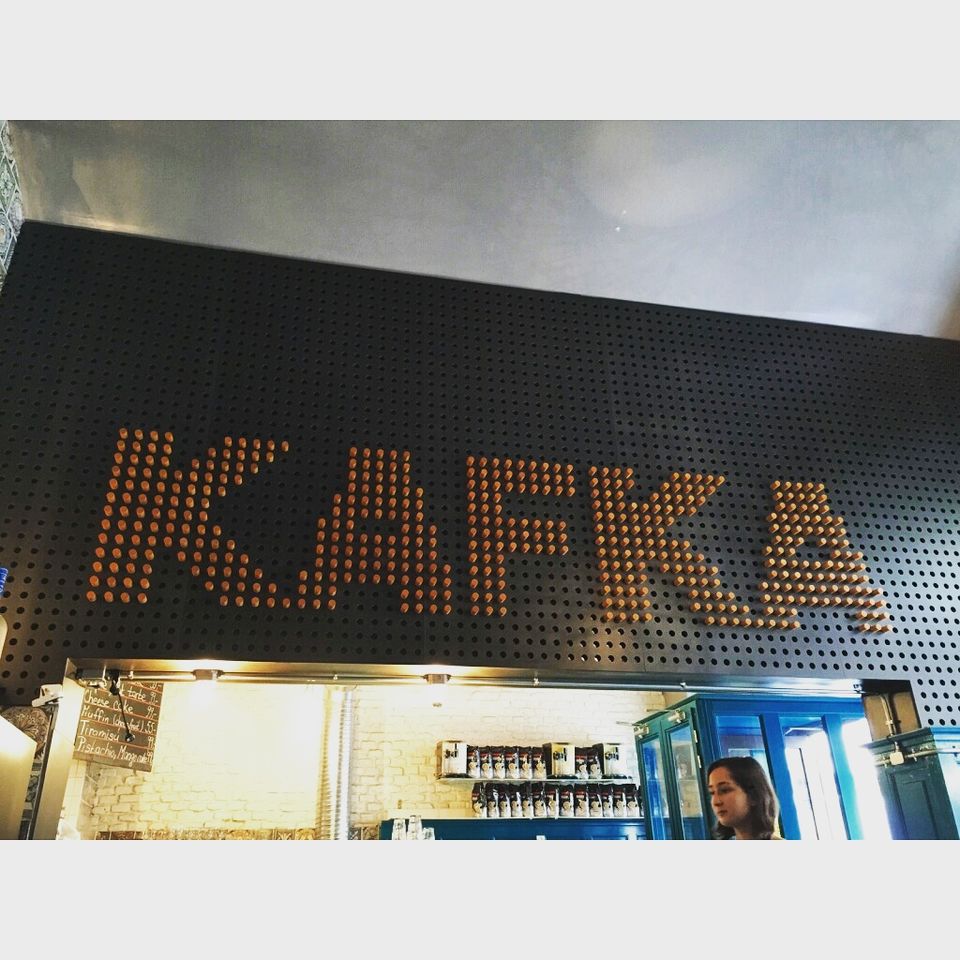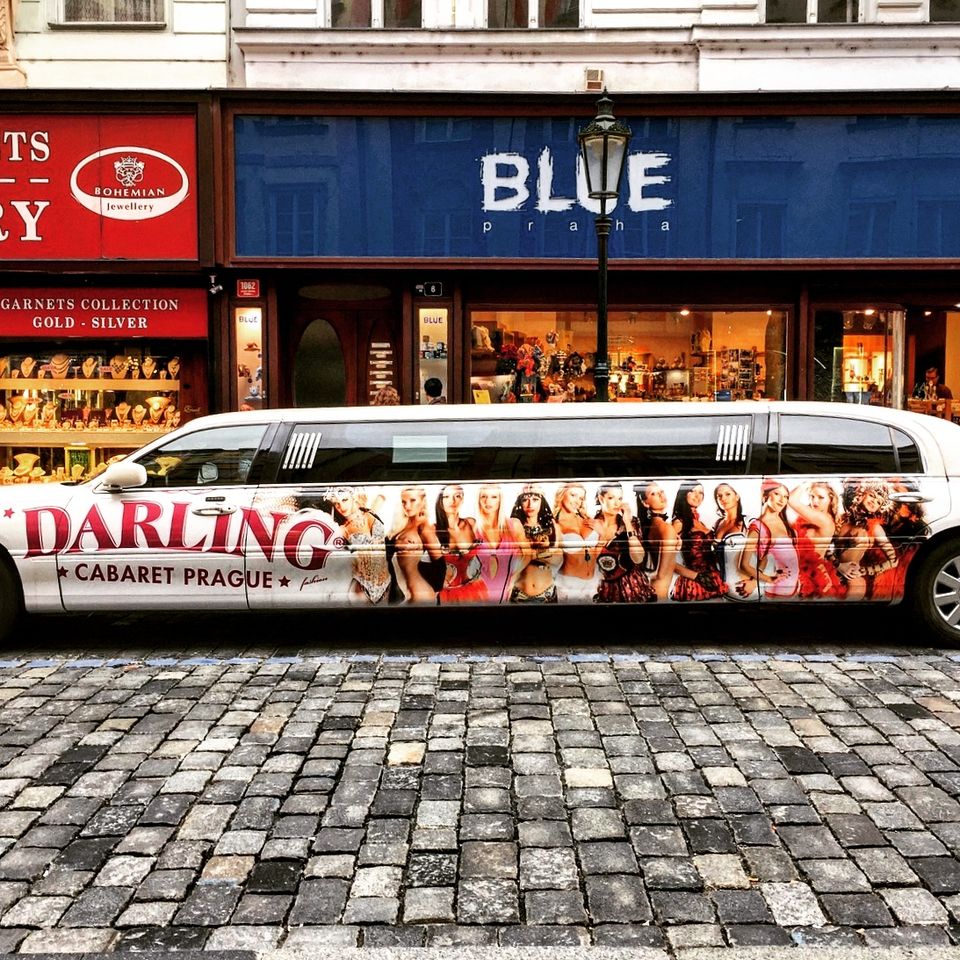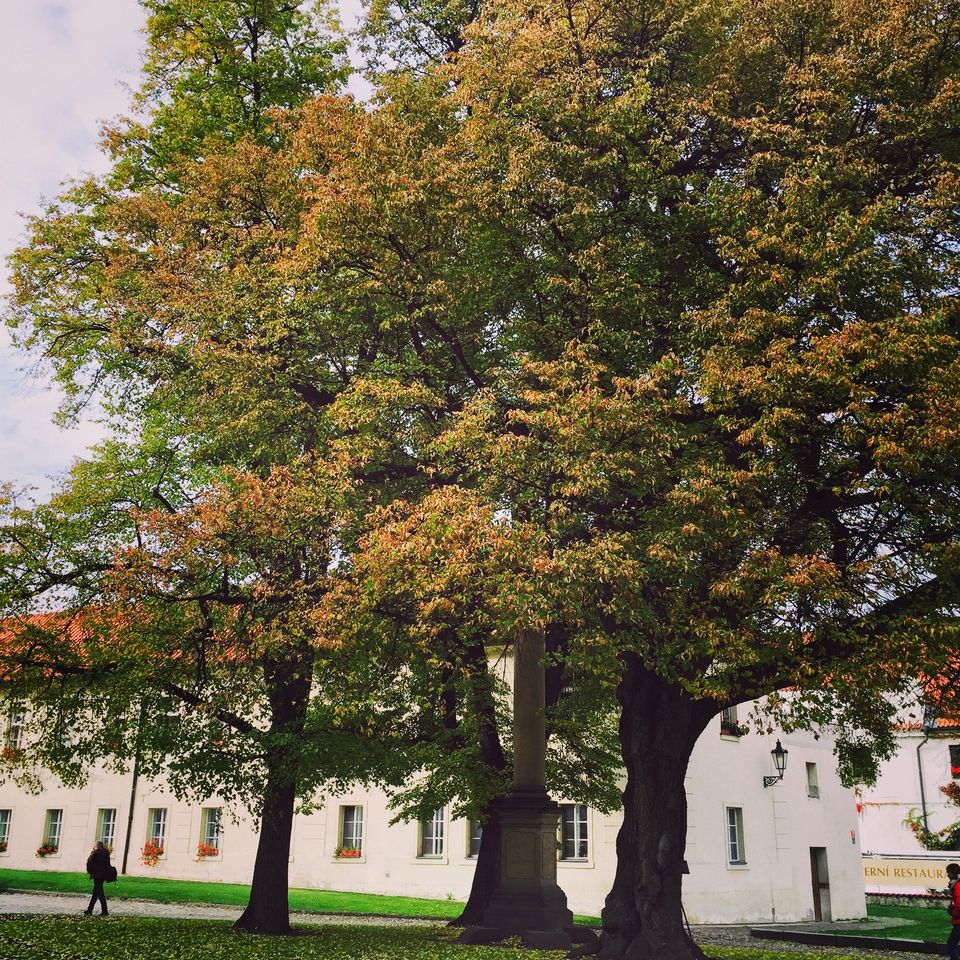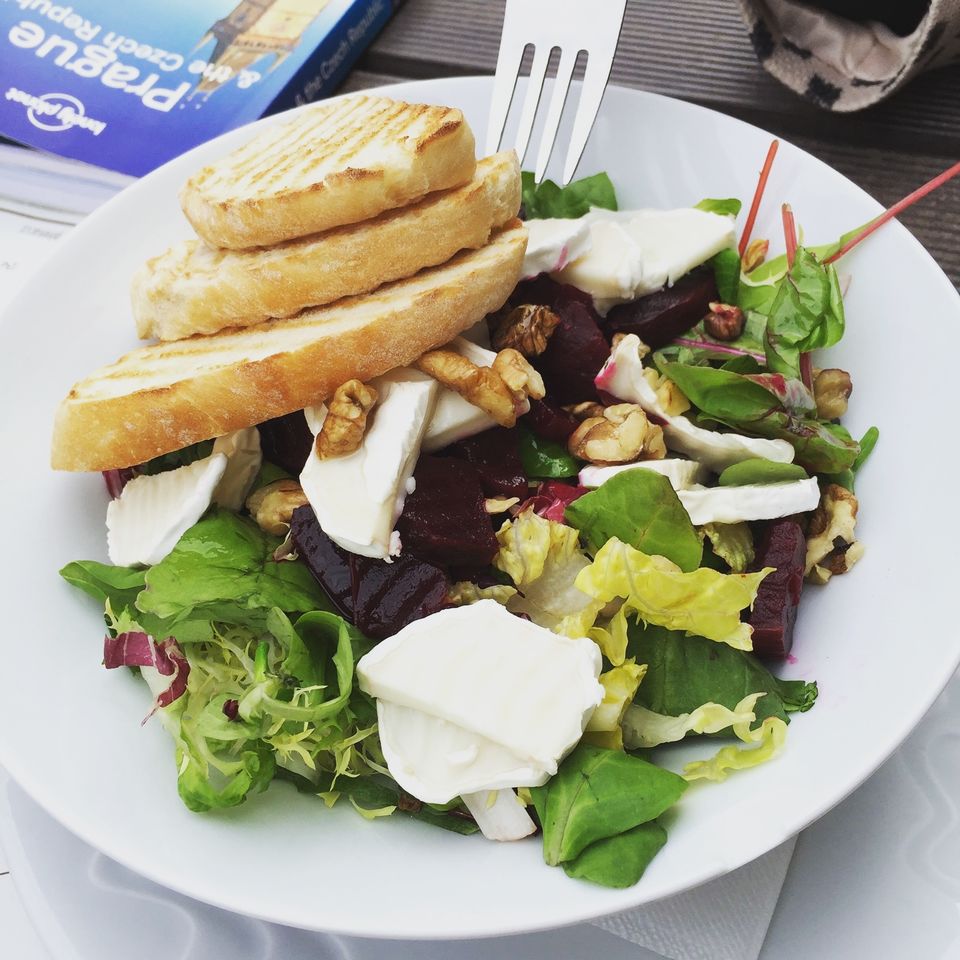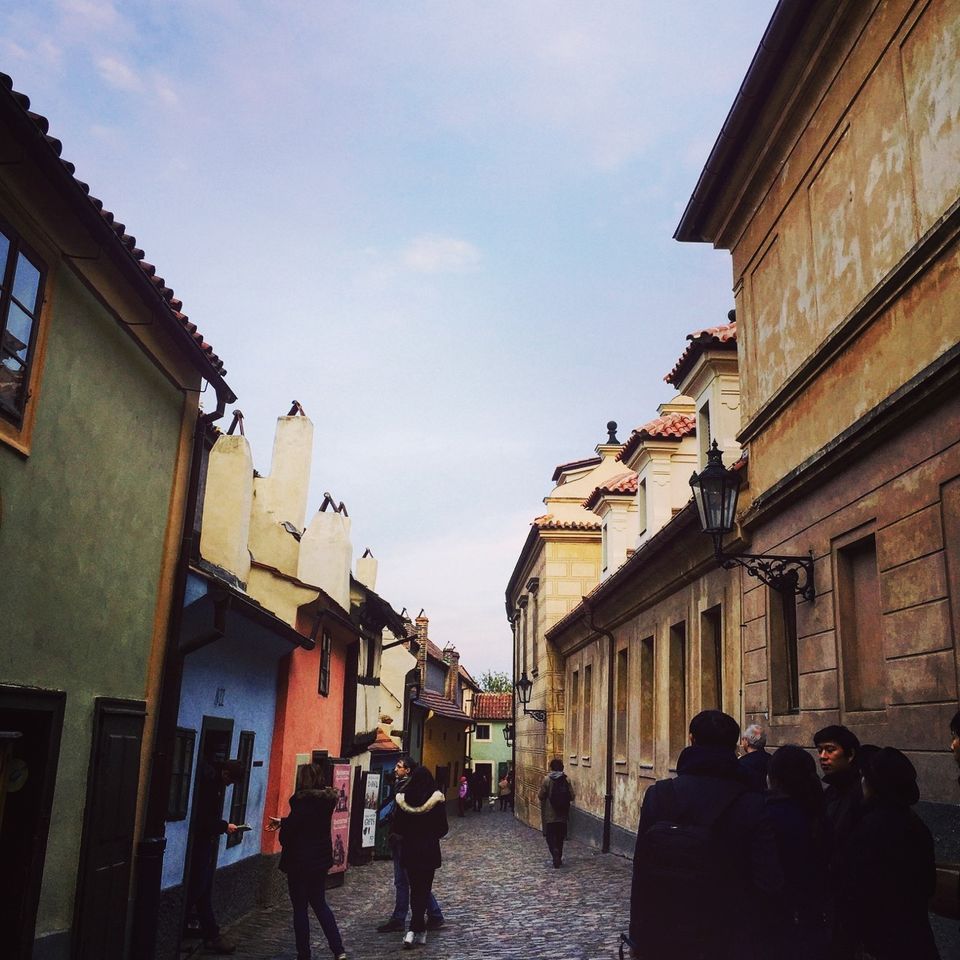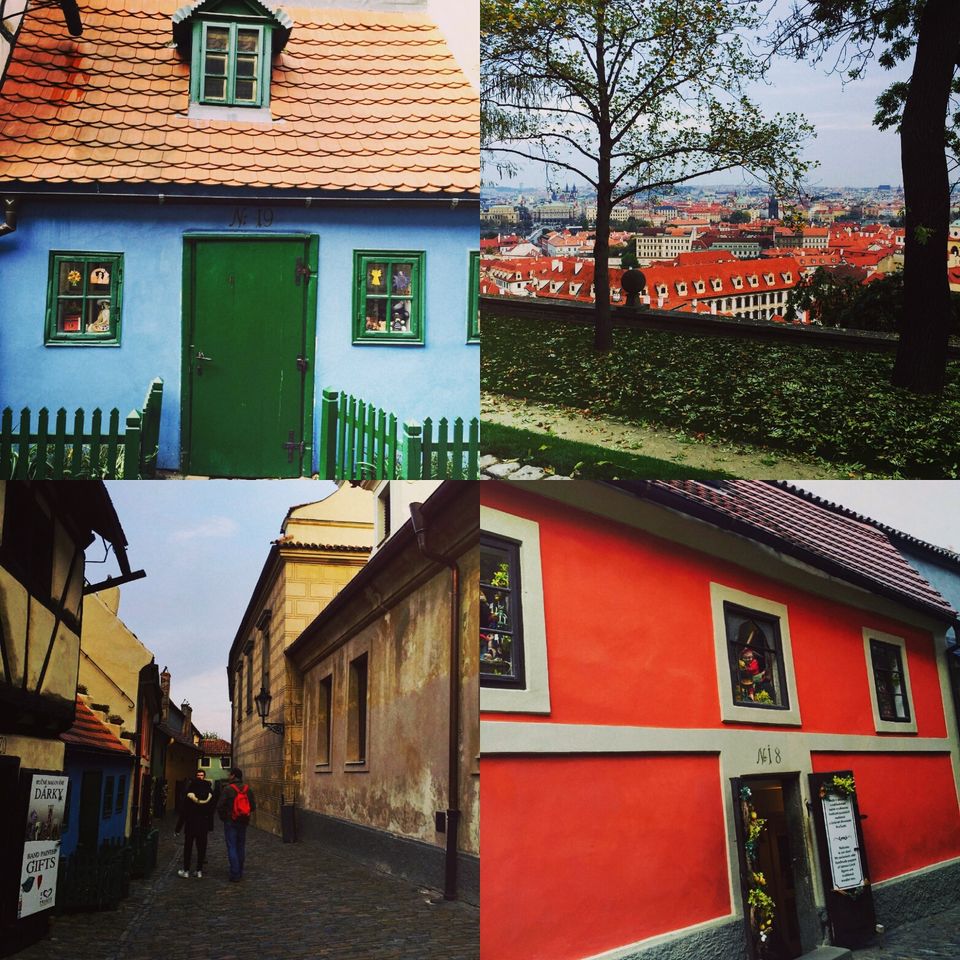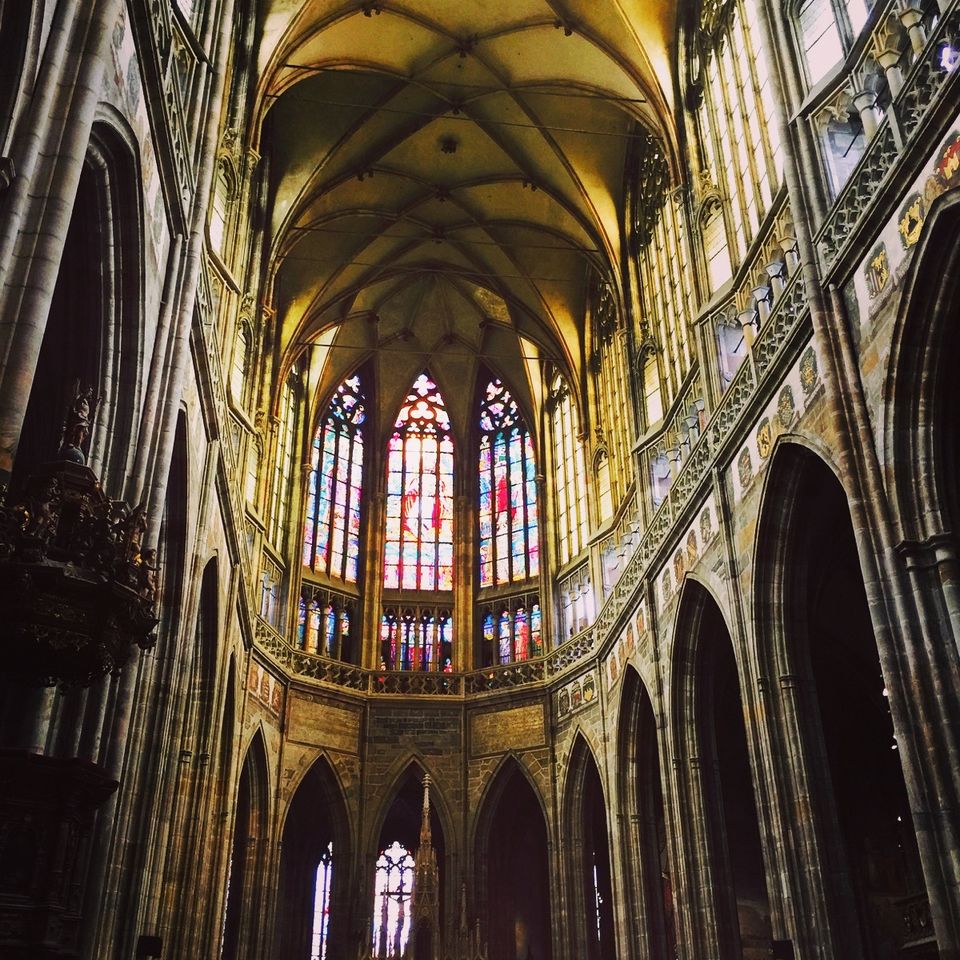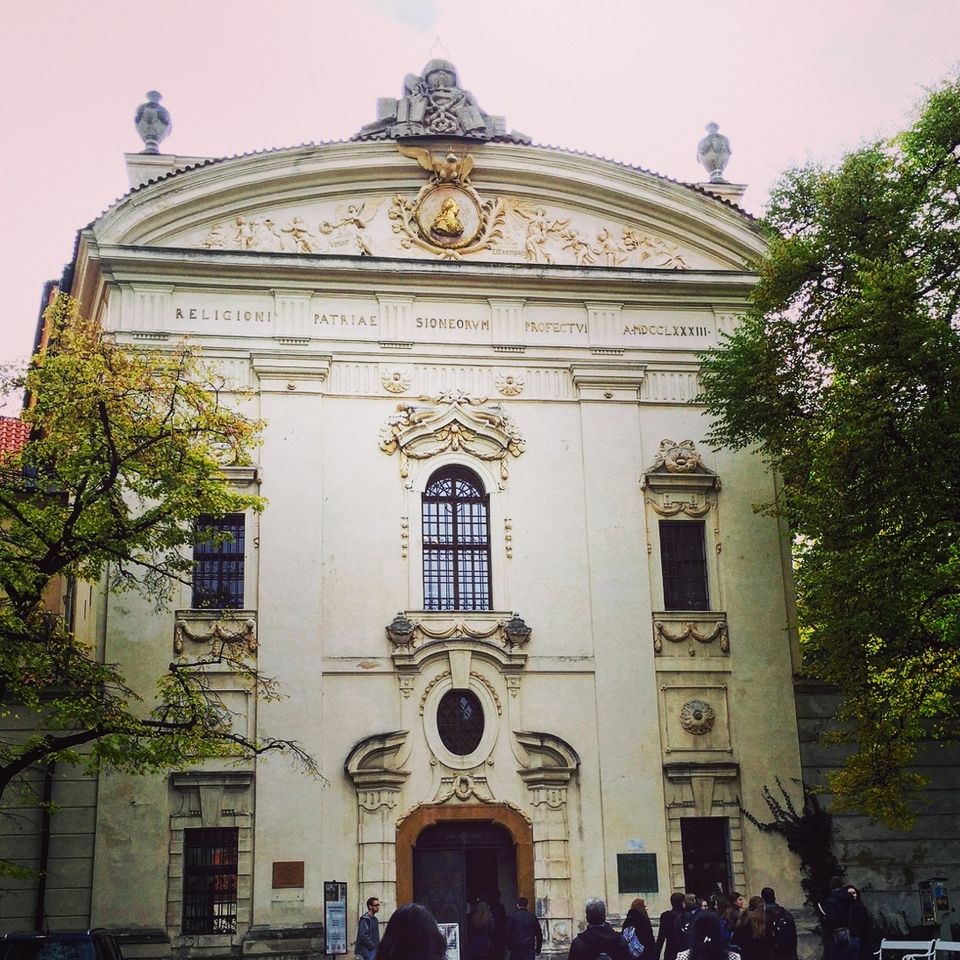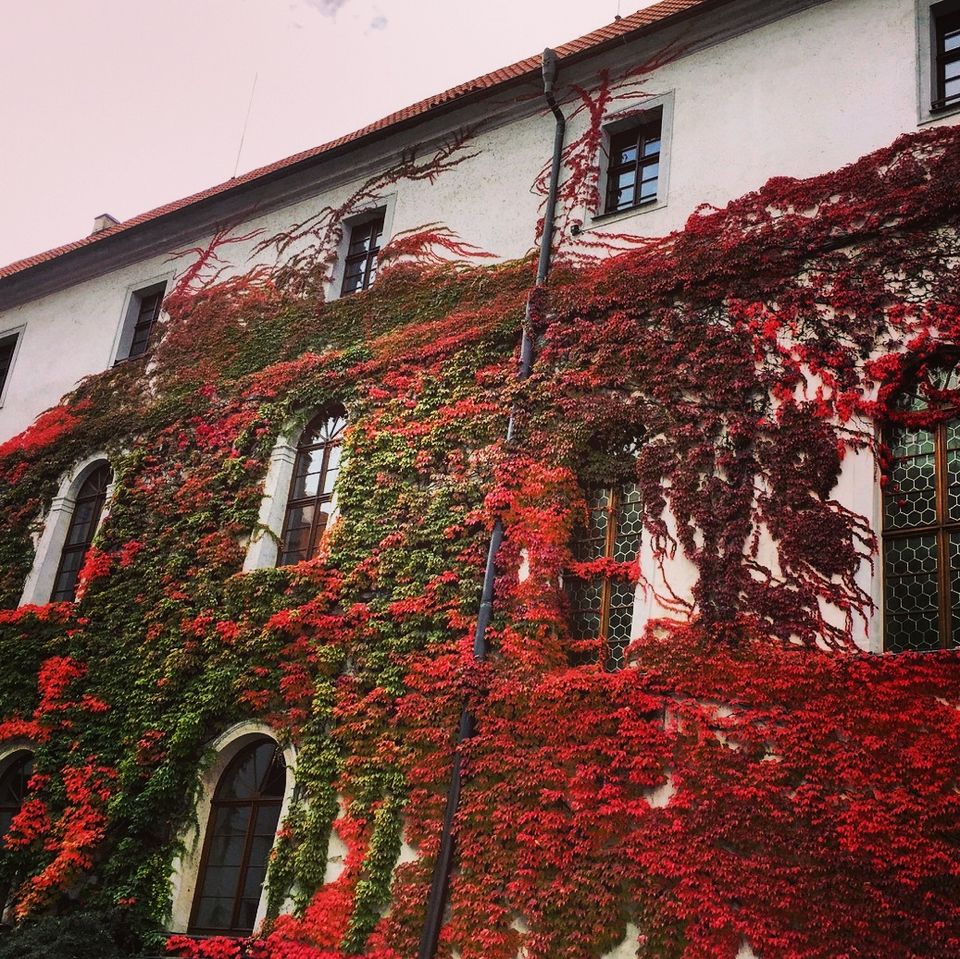 Prague, like Paris, is always a good idea. From Bohemian Kings and celebrated composers to intimidating Nazis and Soviet tanks, it has been through the crests and troughs. And this experience is so deeply entrenched, that it shines through the fabric of the city. Prague keeps you on your toes by virtue of the many sights that are out there to explore and also pampers you to the core. It is addictive, very much like an elegant and potent bottle of wine. Its extravagance may have once gone into a deep slumber but the Czech people have worked exceedingly hard to restore the same. Considering the fact that Prague is now a bustling metropolis chock-a-block with travellers from all over the world, they have definitely succeeded.
Carrying a map of the city is imperative and walking is the best way to uncover the many hidden treasures of the Czech capital. If in case you take the metro, bus or tram, all of which form an integrated network, buy your tickets from metro stations, information offices or ticketing machines at tram or bus stops. One ticket comes for around 30CZK and is valid for 90 minutes the moment you validate it on the yellow machines inside buses and trams or at the entrance to metro stations. Buy a 24 hour or a three day pass instead of individual tickets if in case you plan to take many metro/tram/bus trips as they are cheaper. You can always hail taxis (official yellow cabs), but they are rather expensive. The weather in Prague has a mind of its own and it therefore is wise to be prepared for the heat, the cold and the rain. English is never a problem but knowing a few greetings in Czech will certainly do you no harm. Ahoj! Děkuji!
The local people are the warmest and wittiest of the lot and love eating, relaxing and celebrating every joyous occasion that comes their way. They would sure be more than happy to welcome you. Praha is indeed a lively city with ever-smiling faces and beautiful places. You wouldn't want to miss it for the world. 
You can read Part 1 of this series here.