Meet Christian Lindgren, who got bored of studies (like us) at the age of 18 and decided drop it all to travel the world (unlike us).
In the 9 years that probably we will spend whining, he has traveled 97 countries and shut every nosy neighbor aunty up with his achievements.
If this little bit of extremely powerful information did not blow your mind, then his blog Unusual Traveler will give you the existential crises you deserve.
He has budget-travelled through North Korea, not that it's the most tourist friendly place but NORTH KOREA.
The view from his hotel in Pyongang.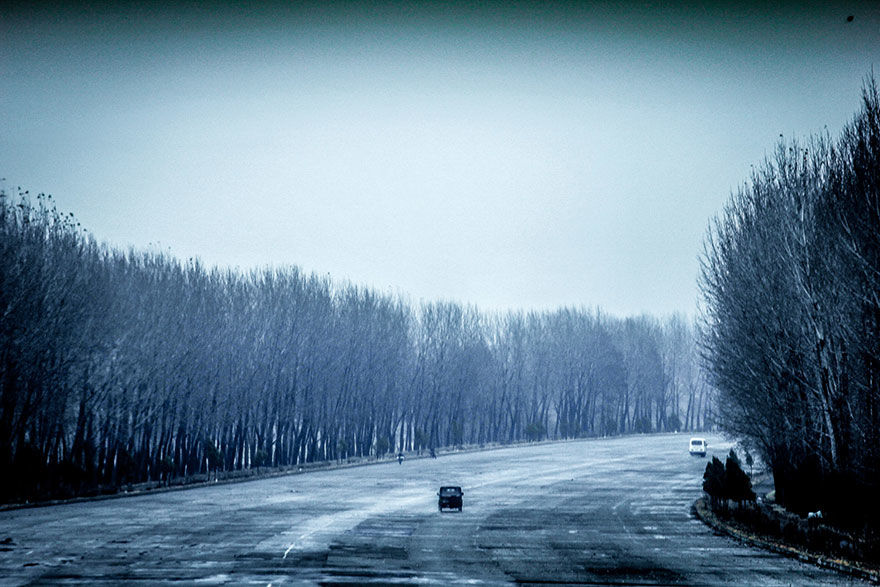 He has also been to Larung gar in western Sichuan in China and visited the biggest Buddhist school in the world.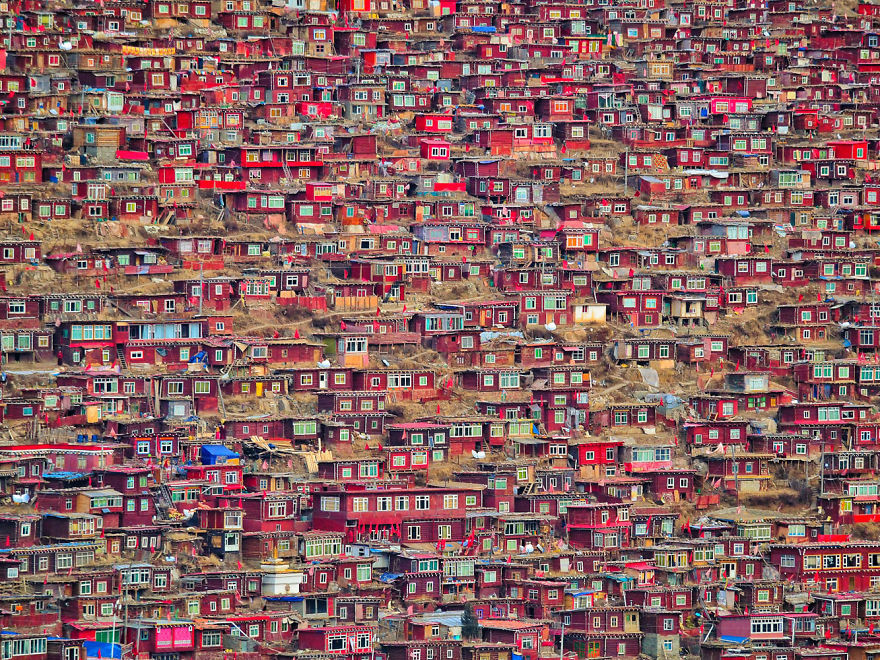 Around China...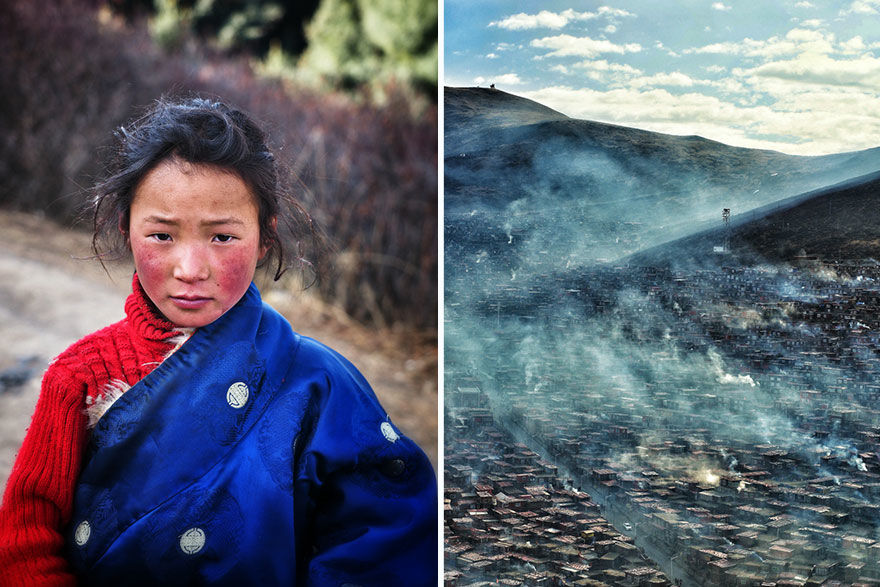 Here's why he thinks Pakistan is the cheapest country to backpack in Asia.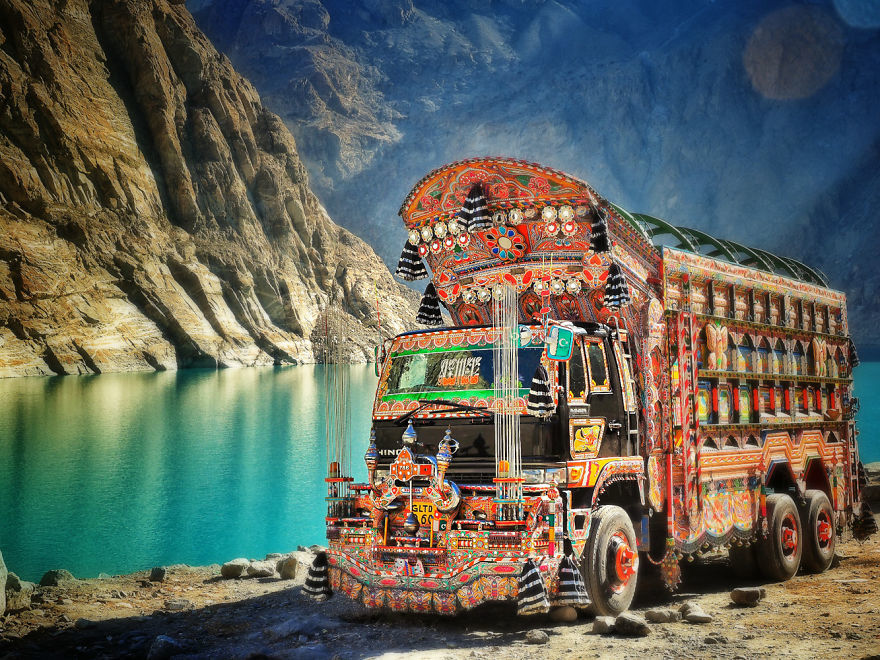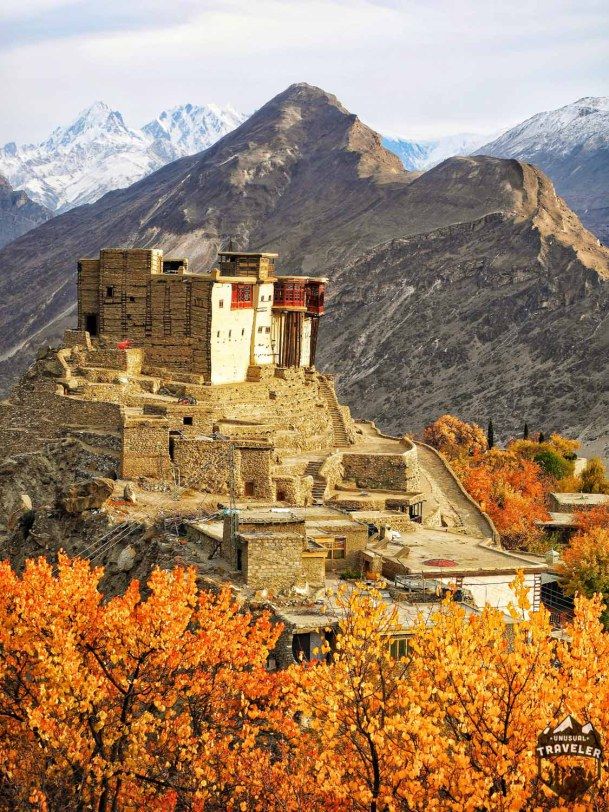 Still Pakistan, not Ladakh.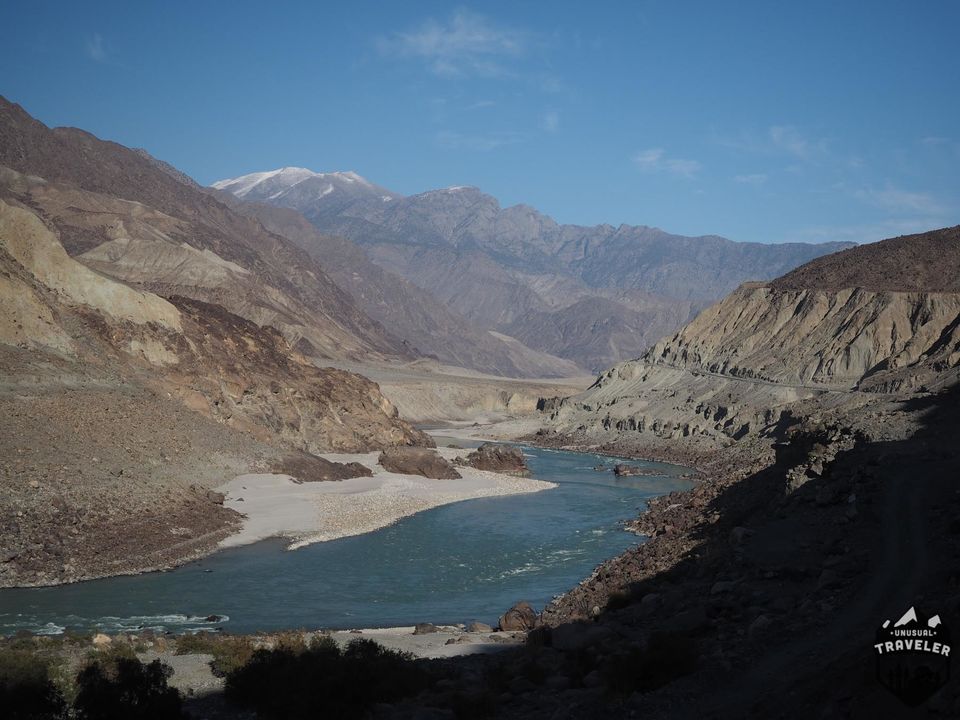 Heard of Esfahan? It is considered one of the most beautiful and oldest cities in the world. But how would you know that, you were busy giving college entrances.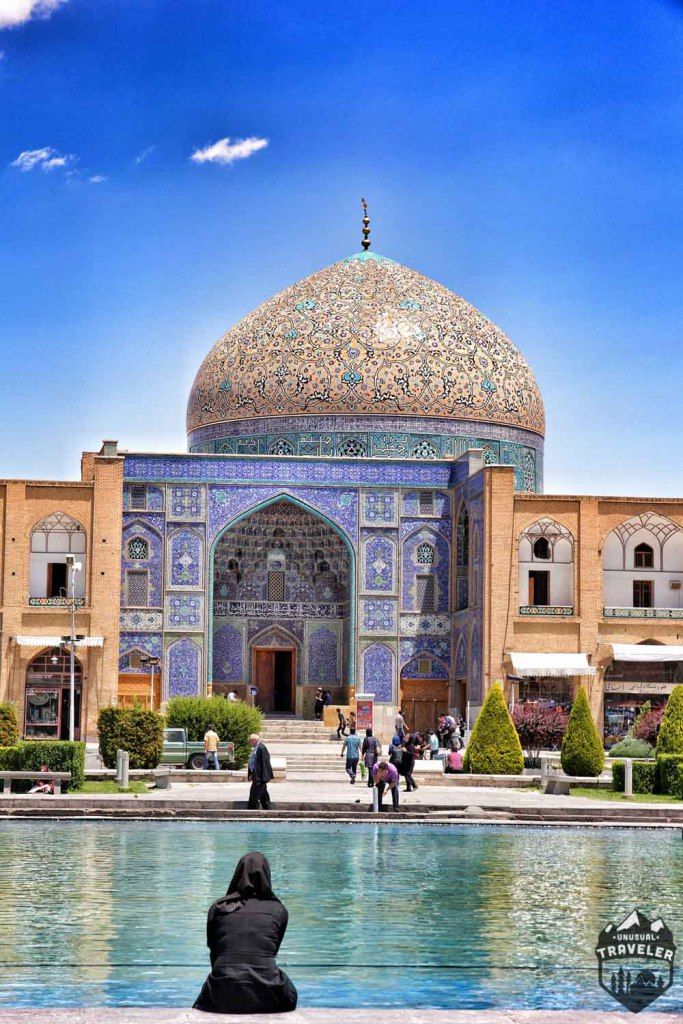 Insides of the Vank Cathedral.
He even attended a Tadjikistan wedding.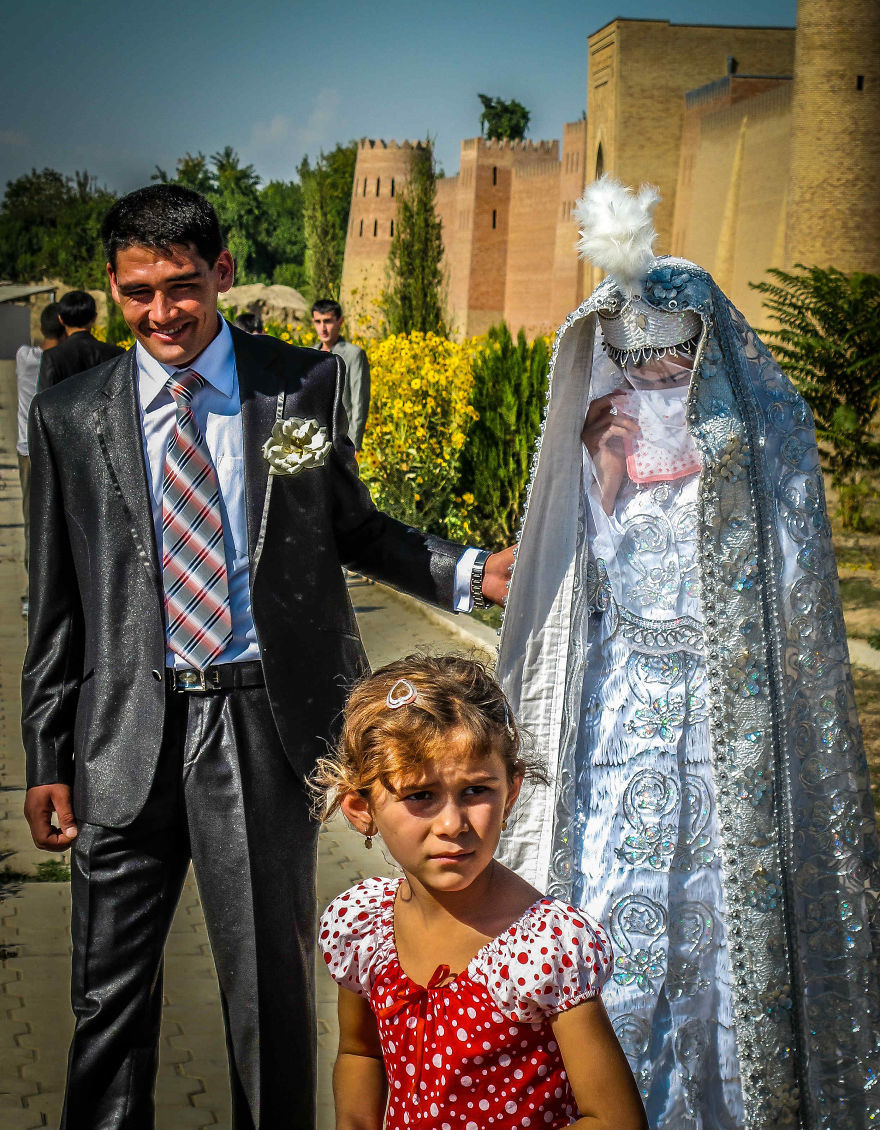 It's evident that despite his larger than life travels Chris does stop to appreciate the people who really make the place.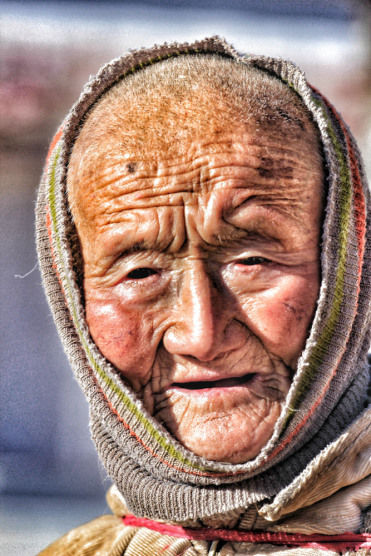 "This woman is 97 years old! I stayed in a small Tibetan village for sometime, where they rarely or never see any foreigners. Every time this old woman saw me she came up and gave me a big hug."
He also makes sure that his unconventional method of traveling reaches people, helping them out of their boring lives decaying in classrooms.
Irrespective of the cynical approach to his occupation and in general genuine enviousness, Christian Lindgren is one of his kind. He took those zoning-out-during-lectures a step ahead and made his dreams come true.
What are we doing?
If you have an interesting travel story or know an interesting traveler, share your experience with Tripoto (we are eager) here.