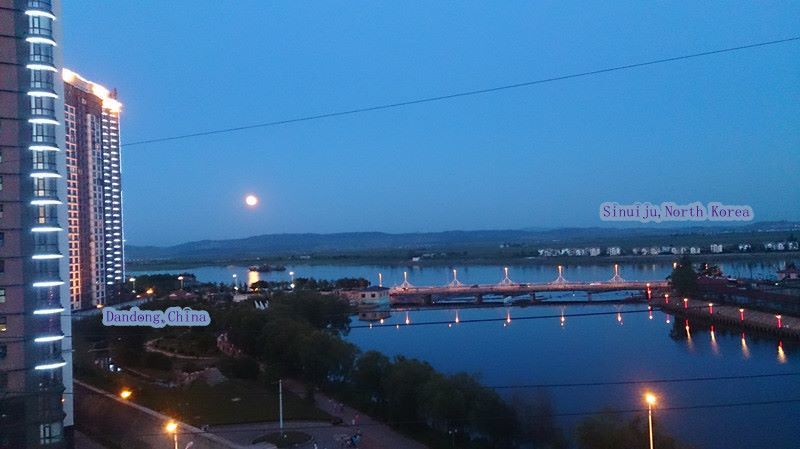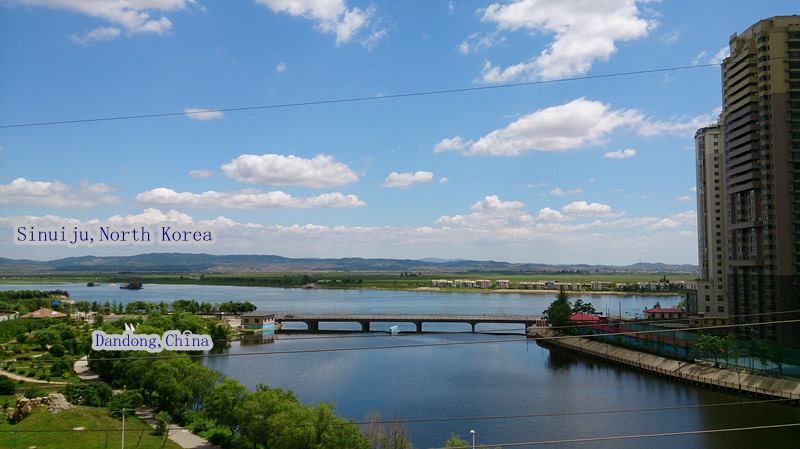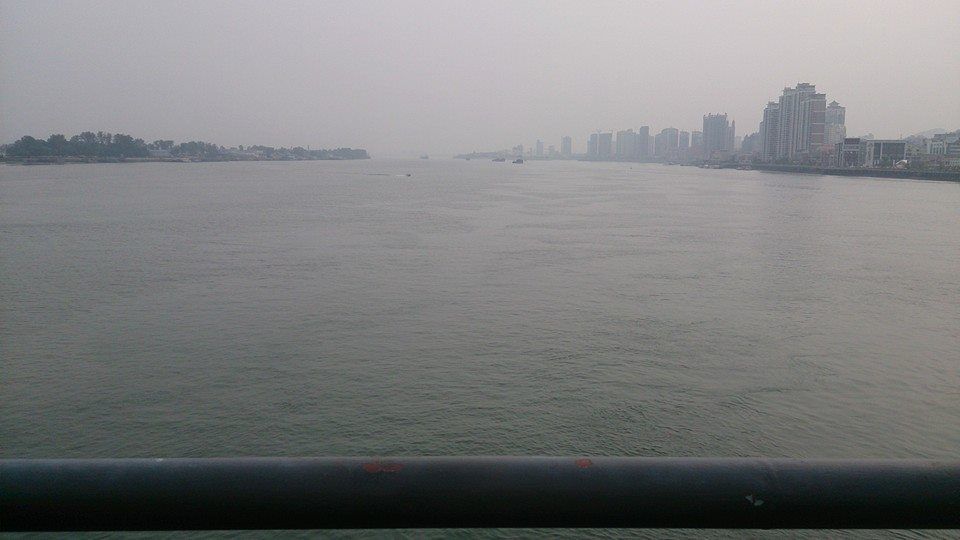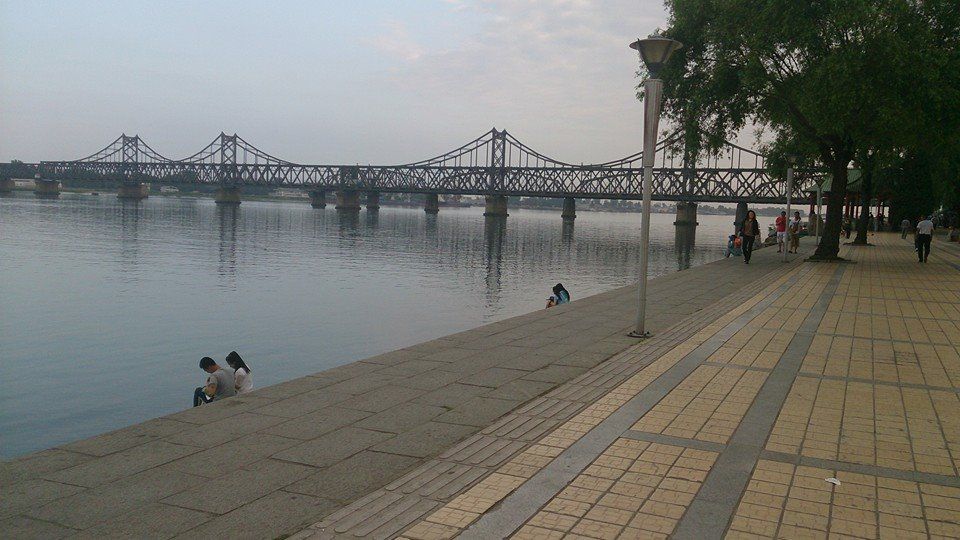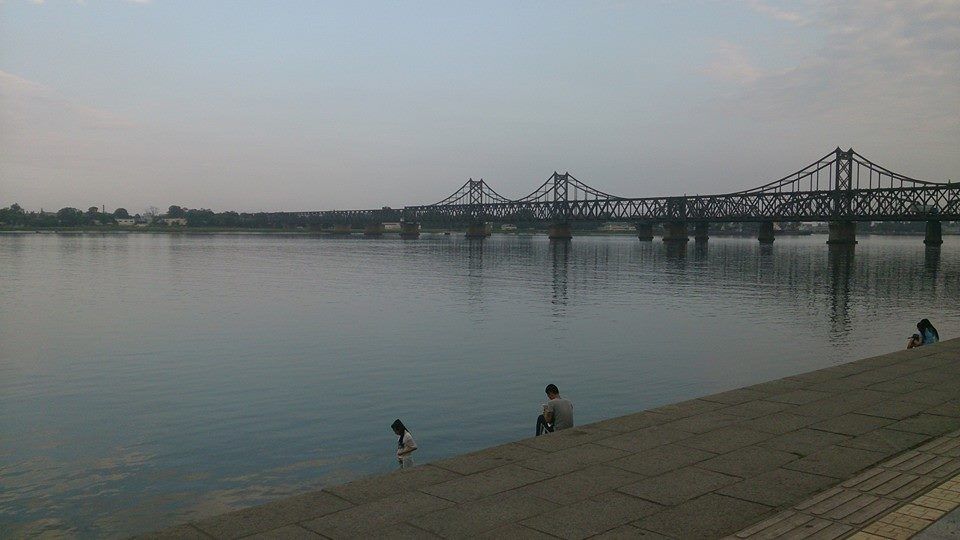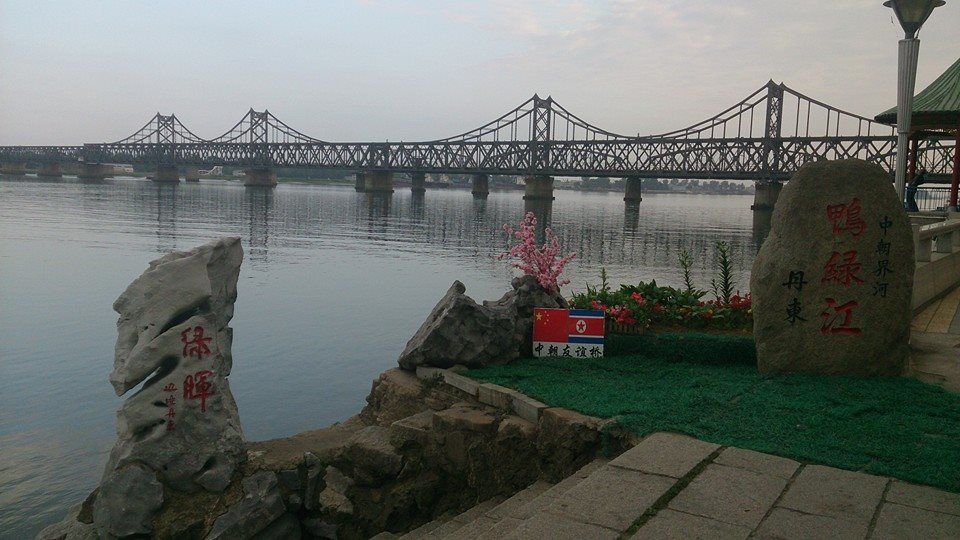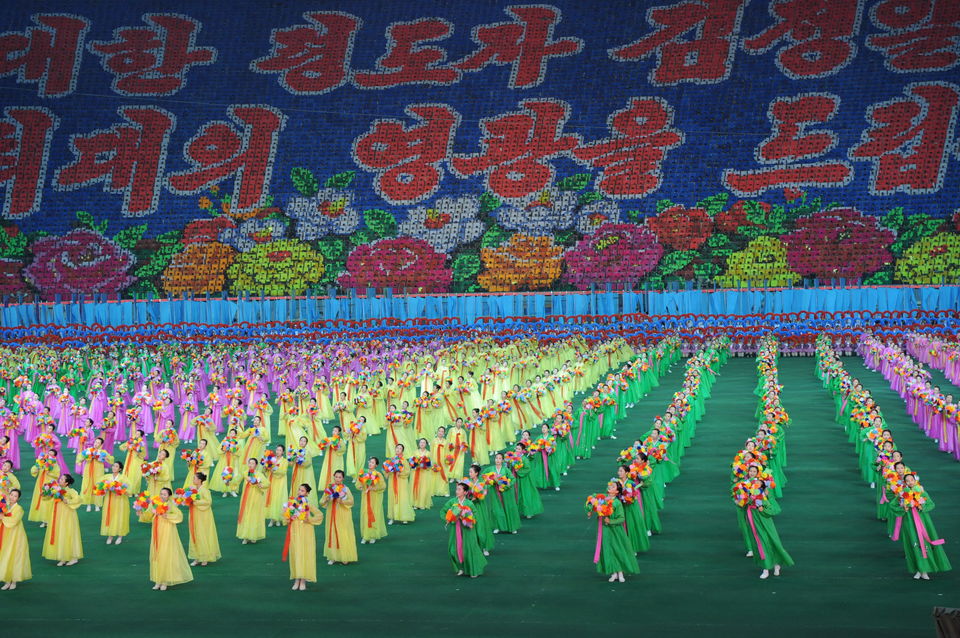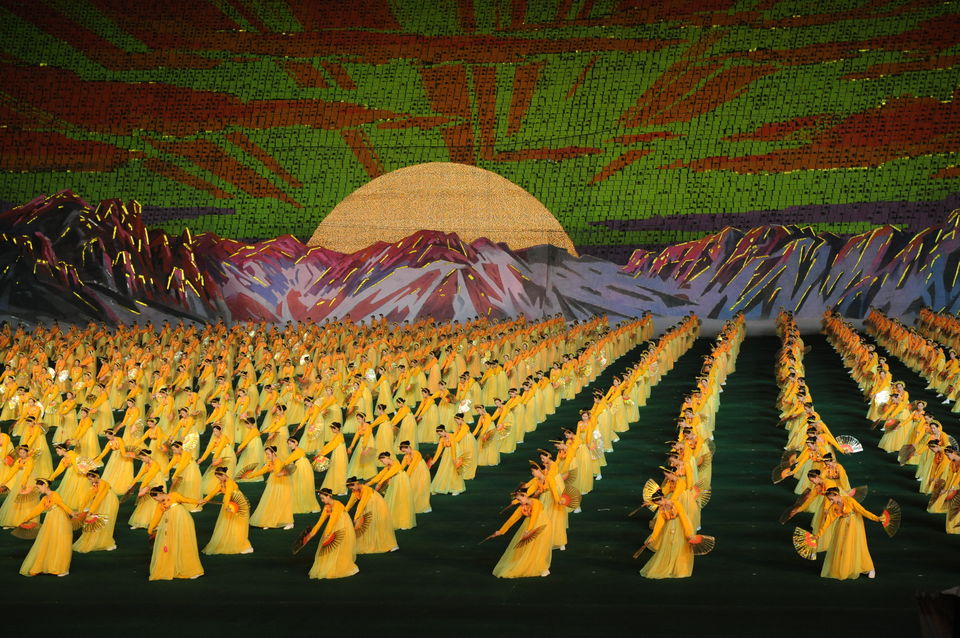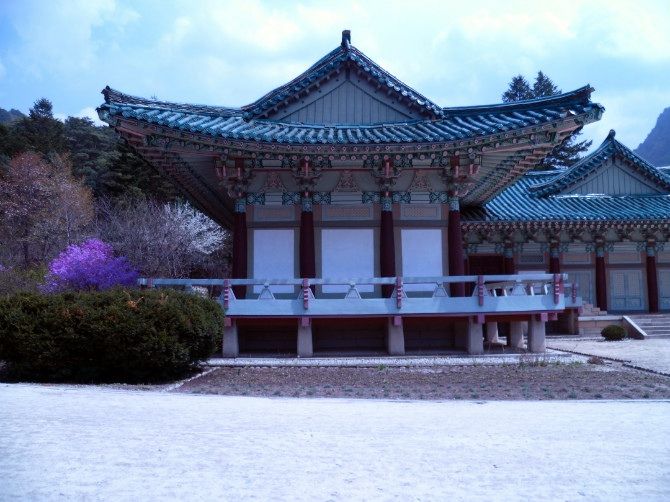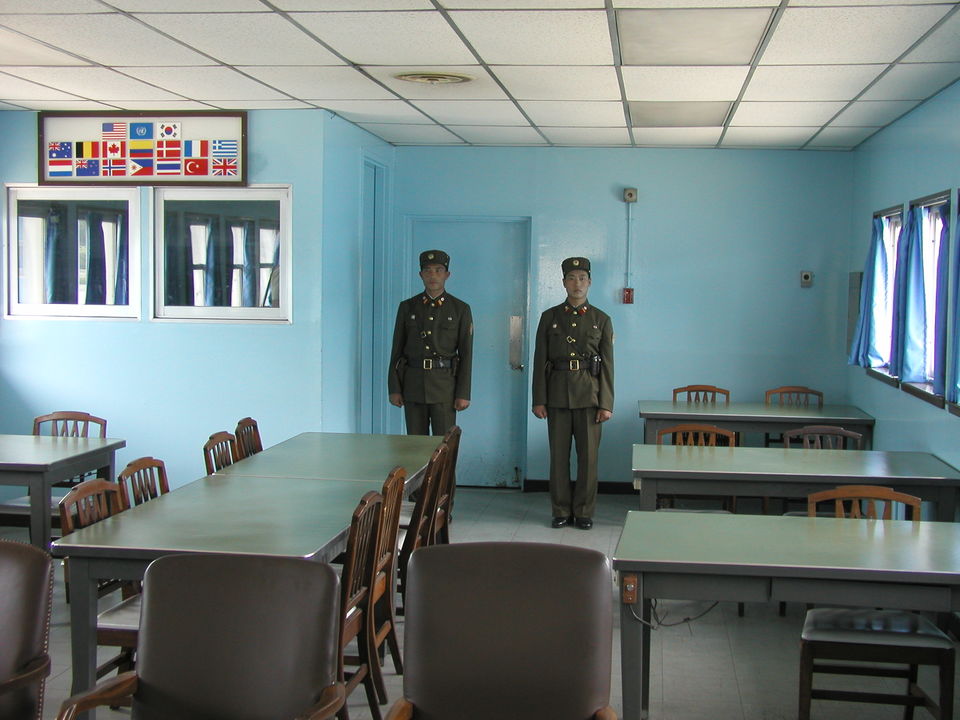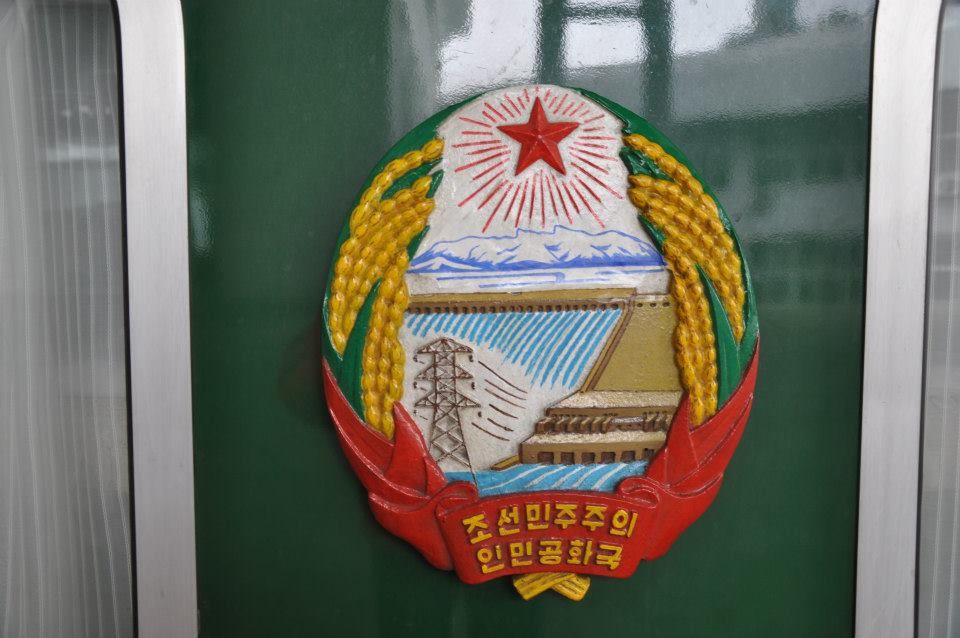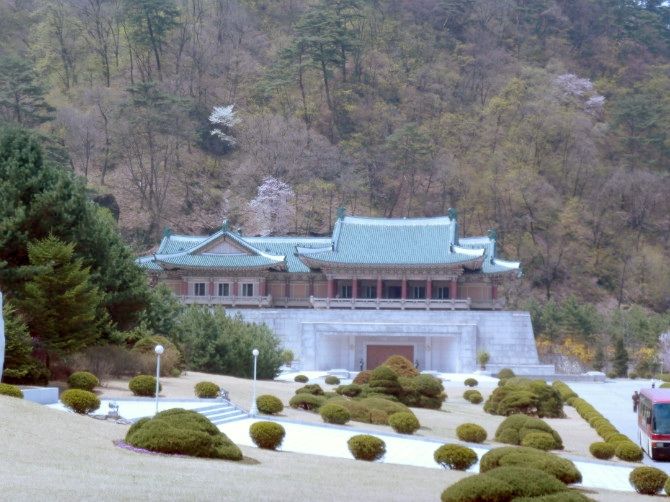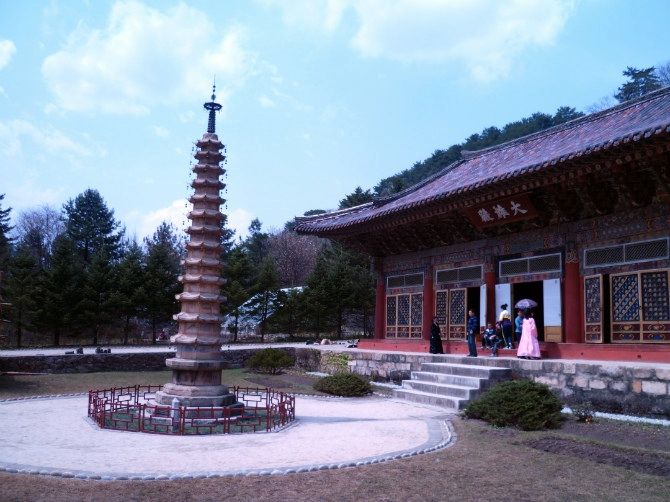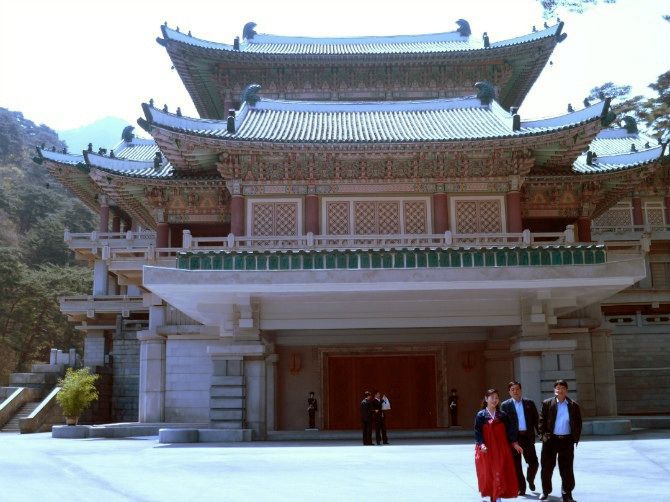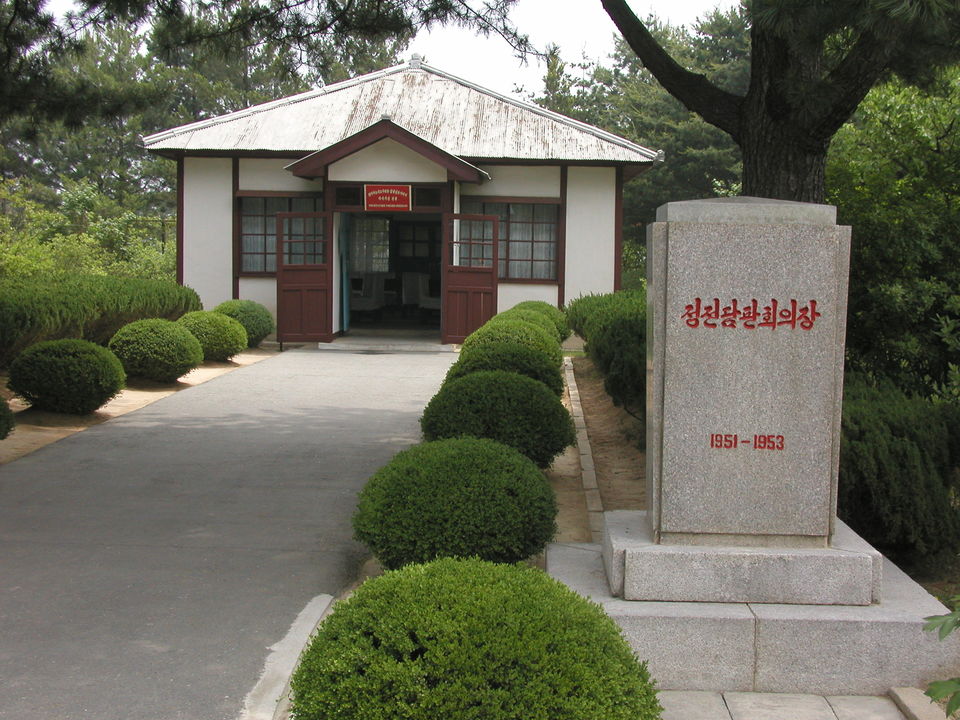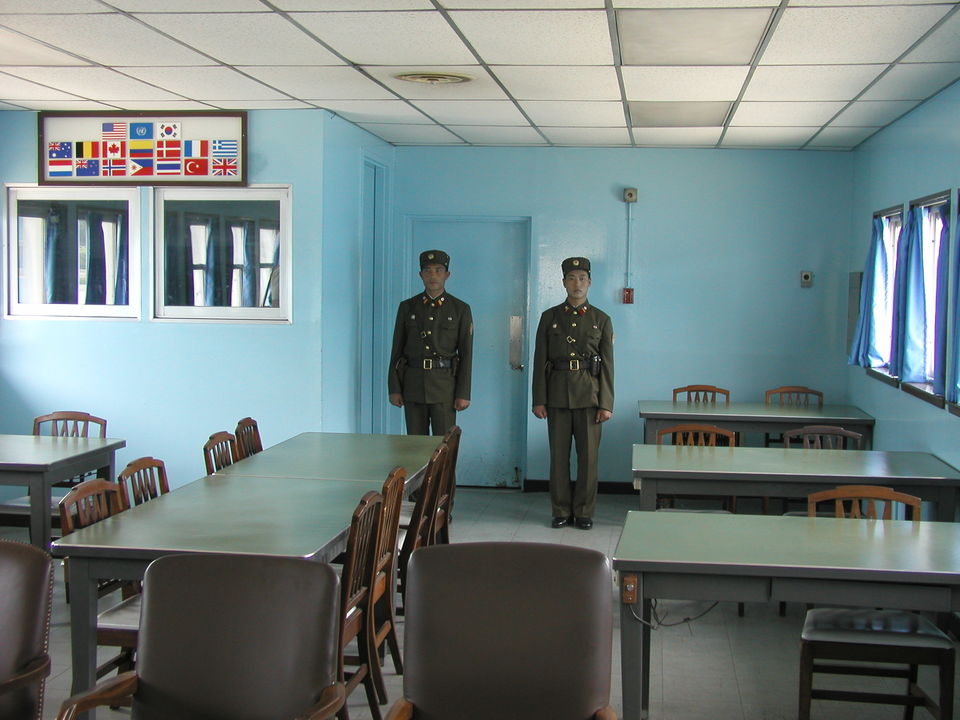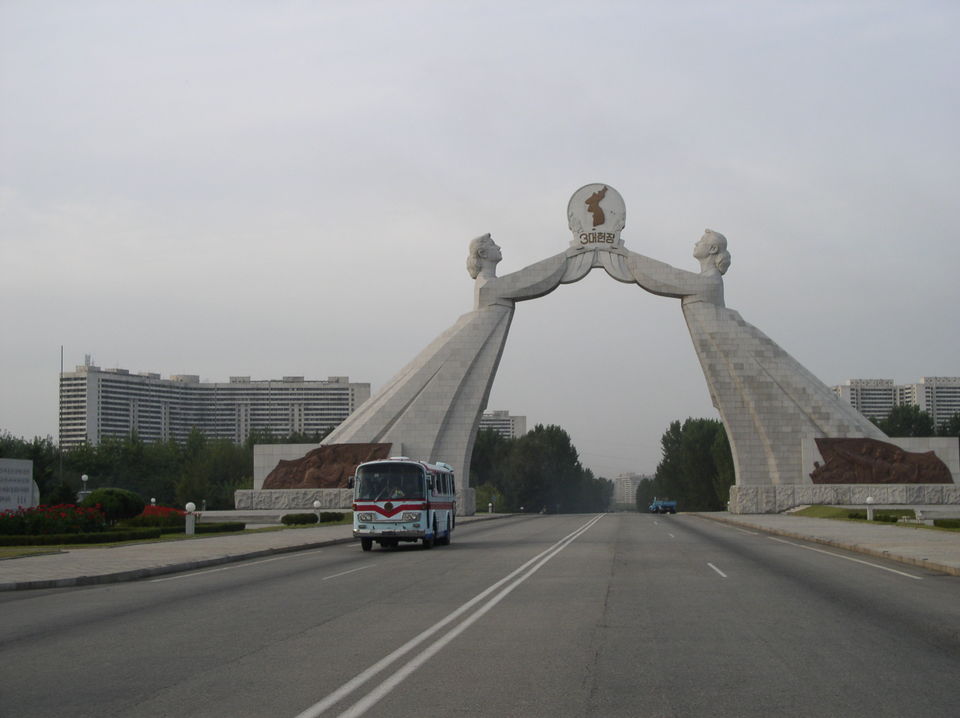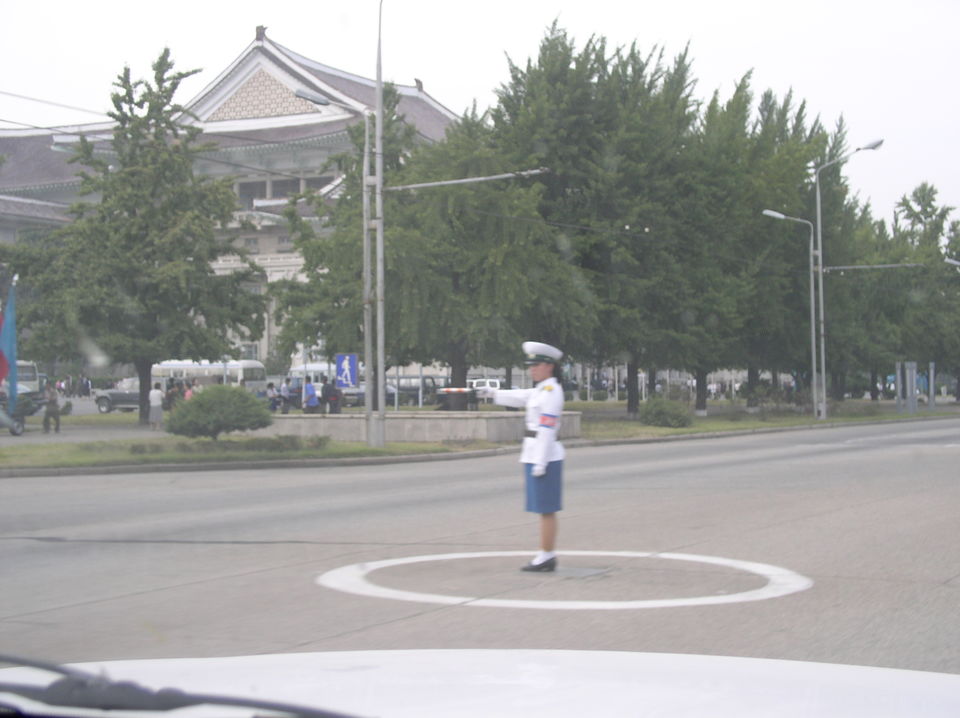 Train ride tour to North Korea from Dandong- Pyongyang 4 day 3 nights group tour which is far more interesting than fly into North Korea. You can view different Korean culture countryside and Korean farmers are farming on the land on the way to Pyongyang.
3 Nights 4 day group tour is very popular tour for the tourists. You can visit: Pyongyang - Mt. Myohang - Kaesong:
The detail itinerary is on our website: http://www.explorenorthkorea.com/4-day-group-tour-1.html
For join in the tour just simply fill in the application form on our website; http://www.explorenorthkorea.com/dprk-travel-application.html (you should at least fill in the application form at least 8-14 days in advance 14 days better. then we can have enough time to apply traveling visa to North Korea for you in advance.)
For the FAQ questions about traveling to North Korea please visit our website; http://www.explorenorthkorea.com/faq-questions-to-dprk.html
For the advice before traveling to North Korea please visit our website; http://www.explorenorthkorea.com/advice-for-traveling-to-dprk.html
If you are interested in North Korean culture please visit our website: http://www.explorenorthkorea.com/north-korean-culture.html
For more questions welcome to contact us:
Email: tours@explorenorthkorea.com
Website: http://www.explorenorthkorea.com
Skype: travelnorthkorea
Weixin: explorenorthkorea
Pyongyang is the capital of the DPRK. It is the heart f the socialist Korea.It is located in the middle of the north western part of the Korean peninsula. it is divided in 18 administrative districts and 1 county with population of over 2 million. the capital has been called as one of the "8 Scenic Wonders of Korea" for its Taedong and its branches harmonizing with hills like Manyyong and Moran create a whole wonderland. it is the cradle of Korean nation and cultures as well as the capital city of Kojoson (Ancient Korea) about 5000 years ago and that of koguryo, the powerful state of orient. Pyongyang is richer in Monumental structures including the Grand monument on Mansu Hill and the Tower of Juche Idea.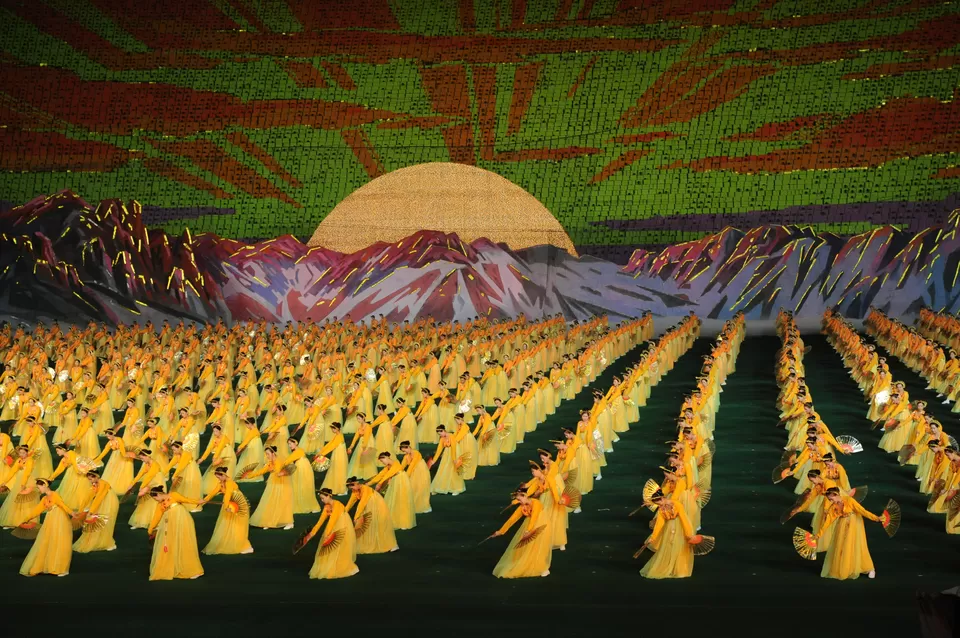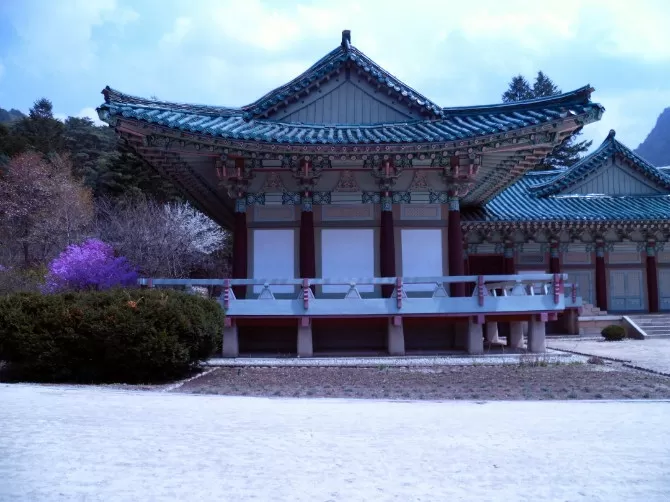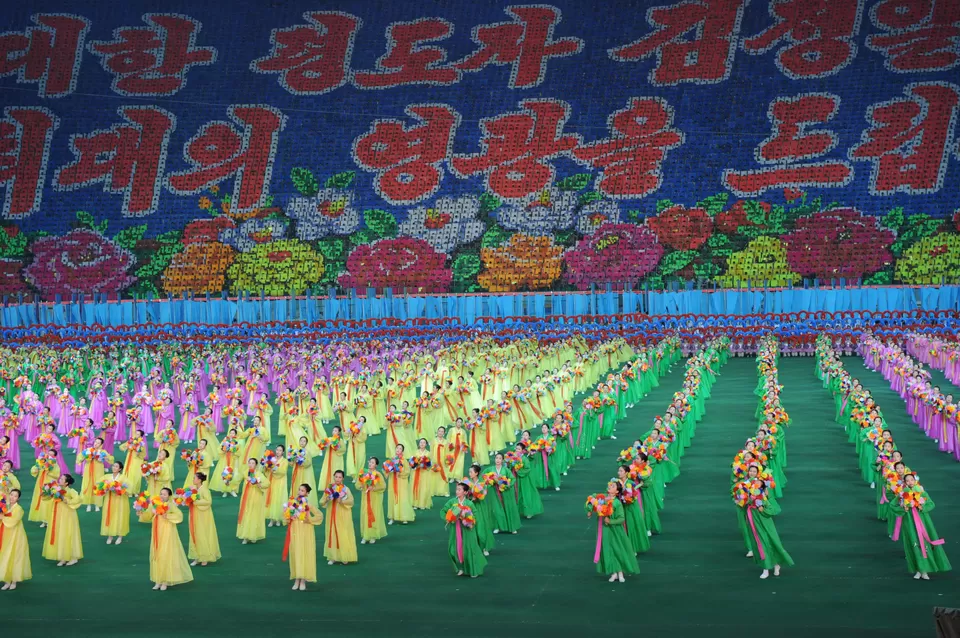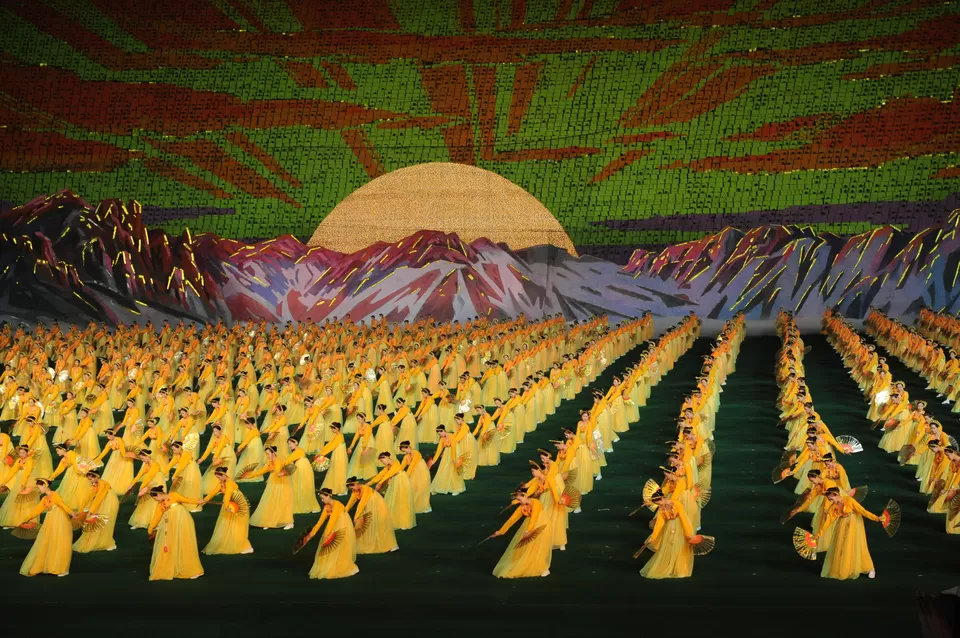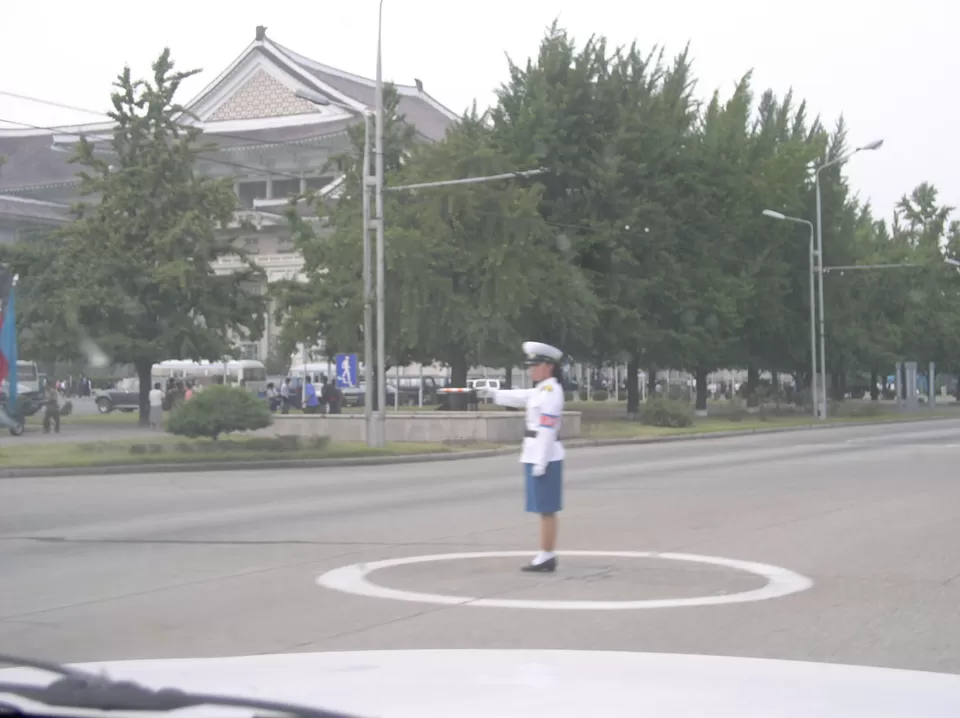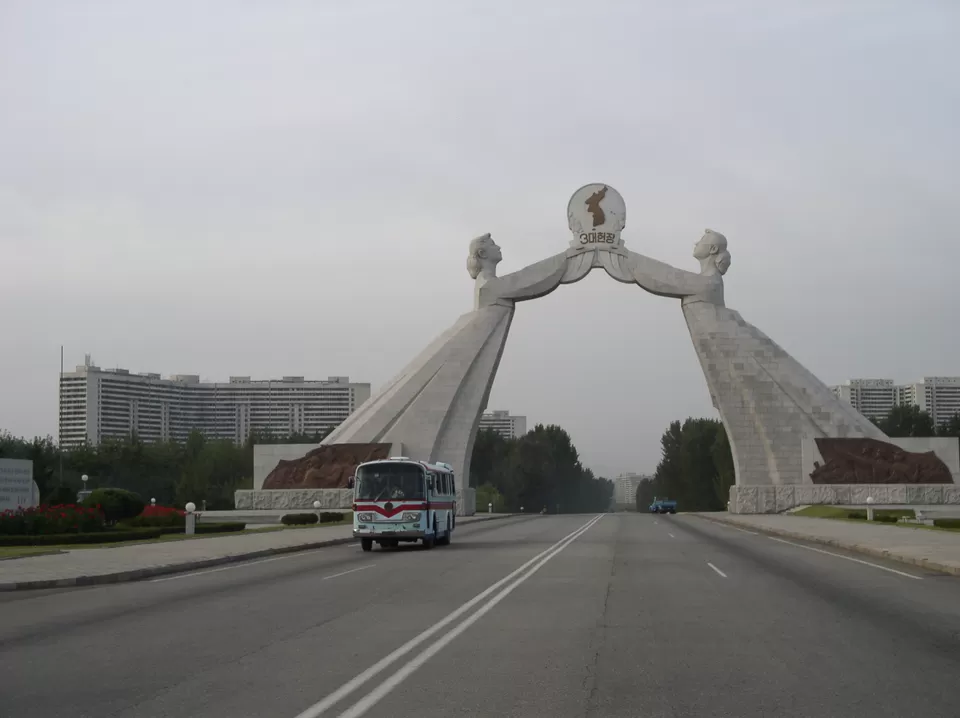 Kaesong is a beautiful city with a long history situated at the middle west of Korea. From old times it has been called as "Songak" or "Songdo" for many evergreen pine trees and fantastic rocks. Kaesong was the capital of Koryo (918-1392), first unified state on the Korean peninsula and its a city on the demarcation line which bisects a country and a nation. It is divided in an old and a new city areas. Touring includes a city tour, Panmunjom, King Kongmin's Mausoleum, the Concrete Wall and Pankyon Falls. As it was the capital of Koryo, it has varieties of historical remains and relics.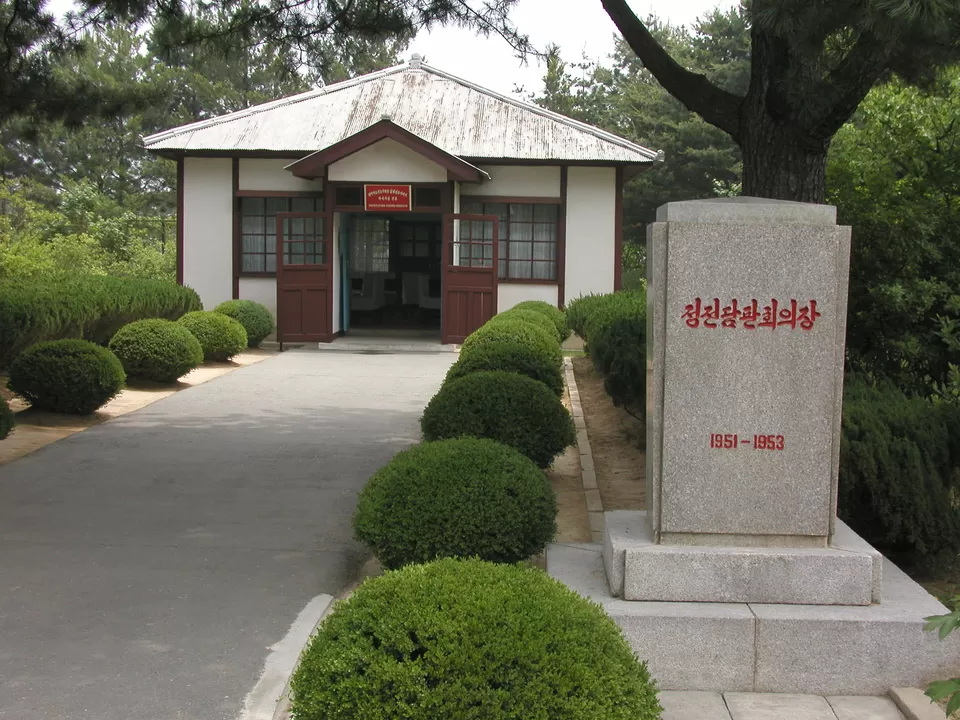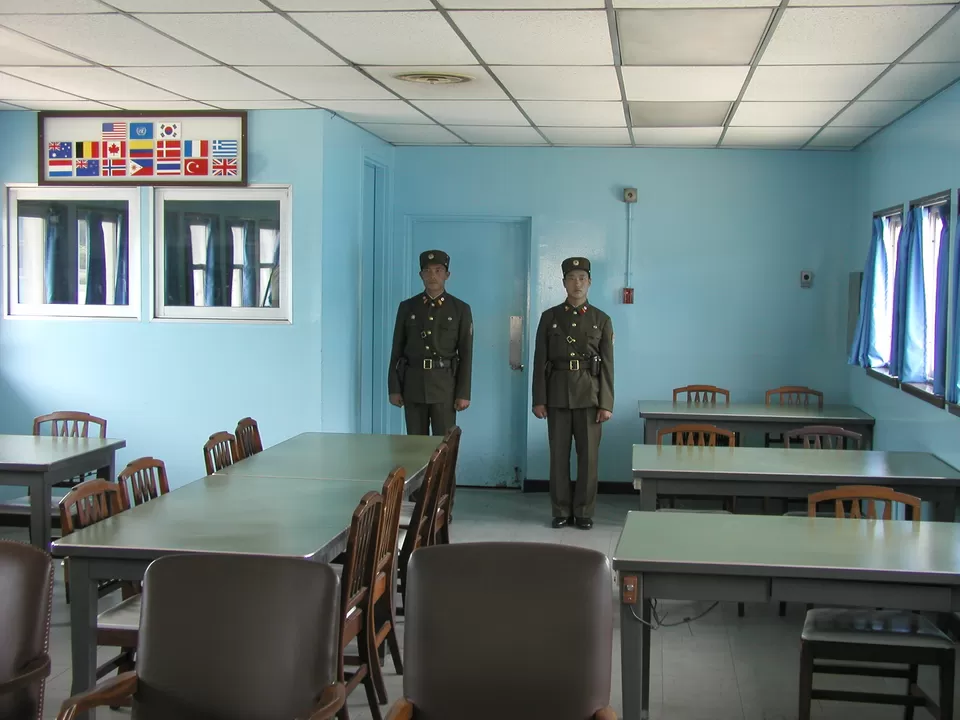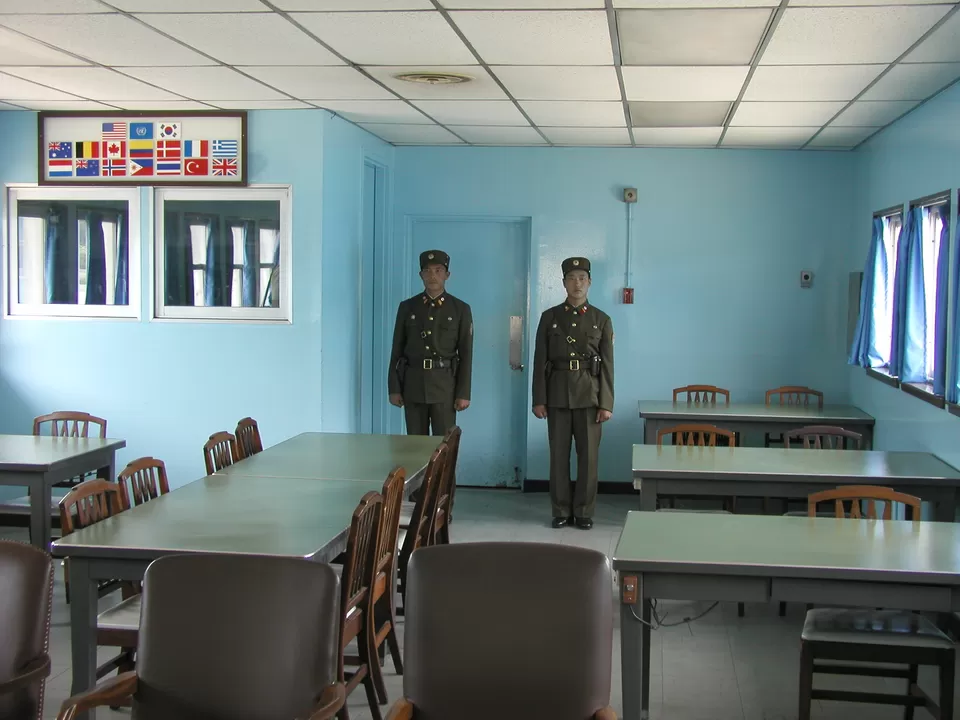 One of the six celebrated mountains of Korea, Myohyang prides long history with brilliant culture. it was named as Yonju, Thaebaek but from the early 11th century it has been called Myohyang fro its mystic and fragrant features with the height of 1909 m. it is divided into Old, New and outer Hyangsan periodically and geographically. Mt,Myohyang normally means New Hyangsan(Valley of Myohyang Stream) because of its most special view. Mt, Myohyang is more famous with International Friendship Exhibition, (collect all the gifts from all over the world) and 1000-old - year long Buddhist Temple Pohyon. The highlights of the mountain are Sangwon Manphok,Chonthae and Chilsong Valleys and Piro peak where safe trekking routes and varieties of regular points extend.