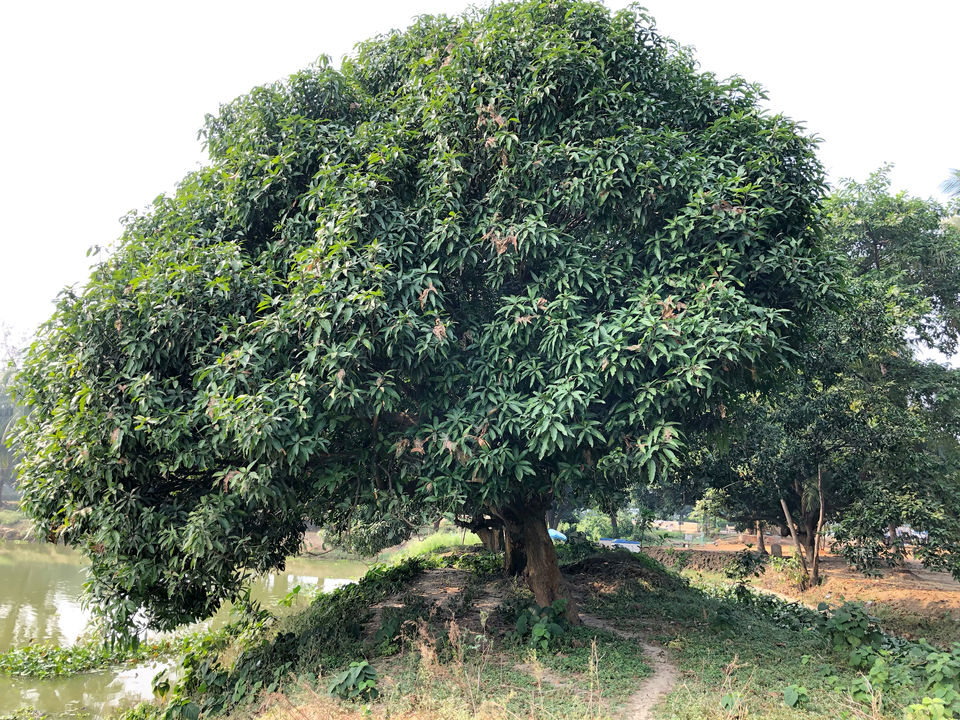 If you are someone who loves to drive / ride and want to take your family to a place for relaxing in the week end but don't want to go too far, try out Jamuna Dighi Amrapali Tourist Complex. This place is situated at Purba Bardhaman, near Ausgram, approximately 20 Kilometers outside of proper Bardhaman and around 150 Kilometers from Kolkata.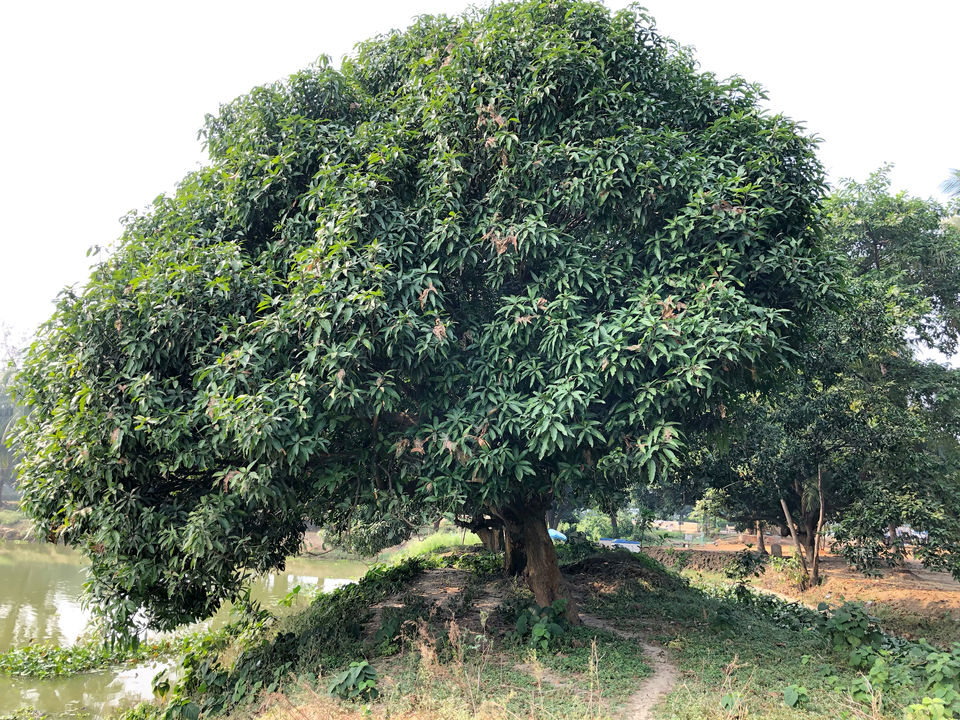 Jamuna Dighi is a fishing farm [maintained by The State Fisheries Development Corporation Limited] consisting of finitely infinite number of lakes and lush greens.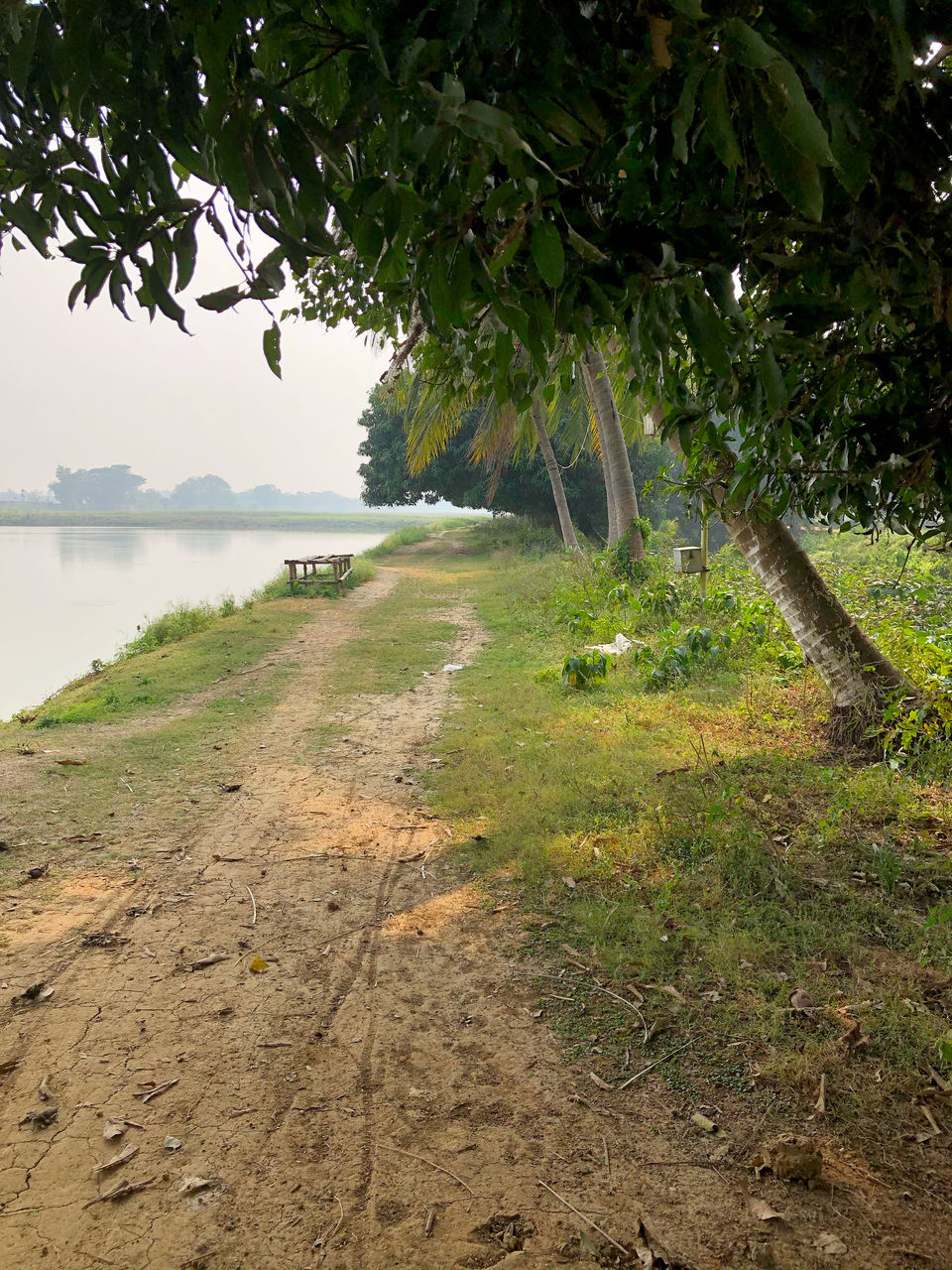 The place is so big, it will be challenging to cover in a single walk. Just follow the trail and enjoy the walk, you may end up seeing flock of Cranes hunting over the place.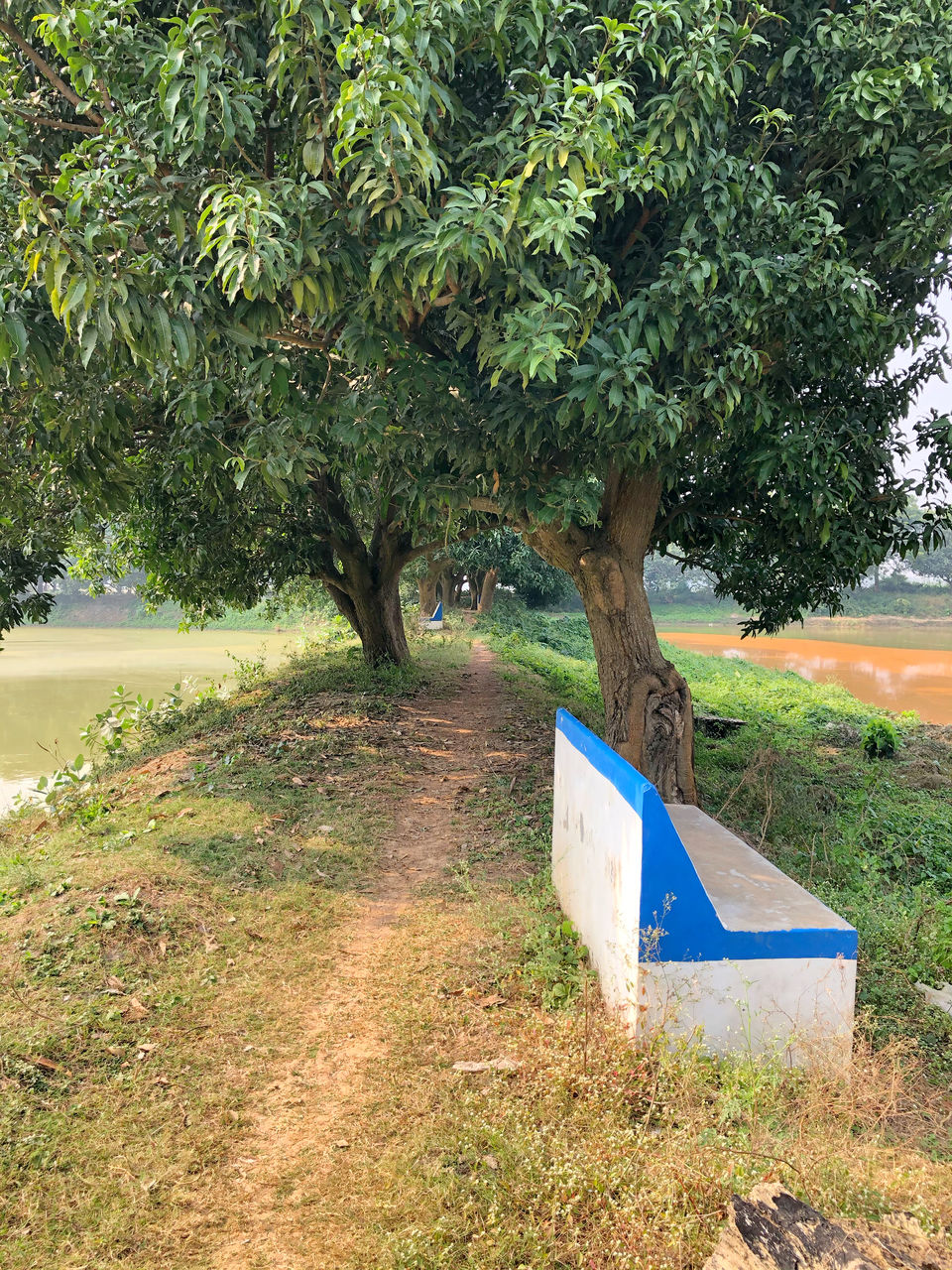 Don't worry, if you get tired take a break.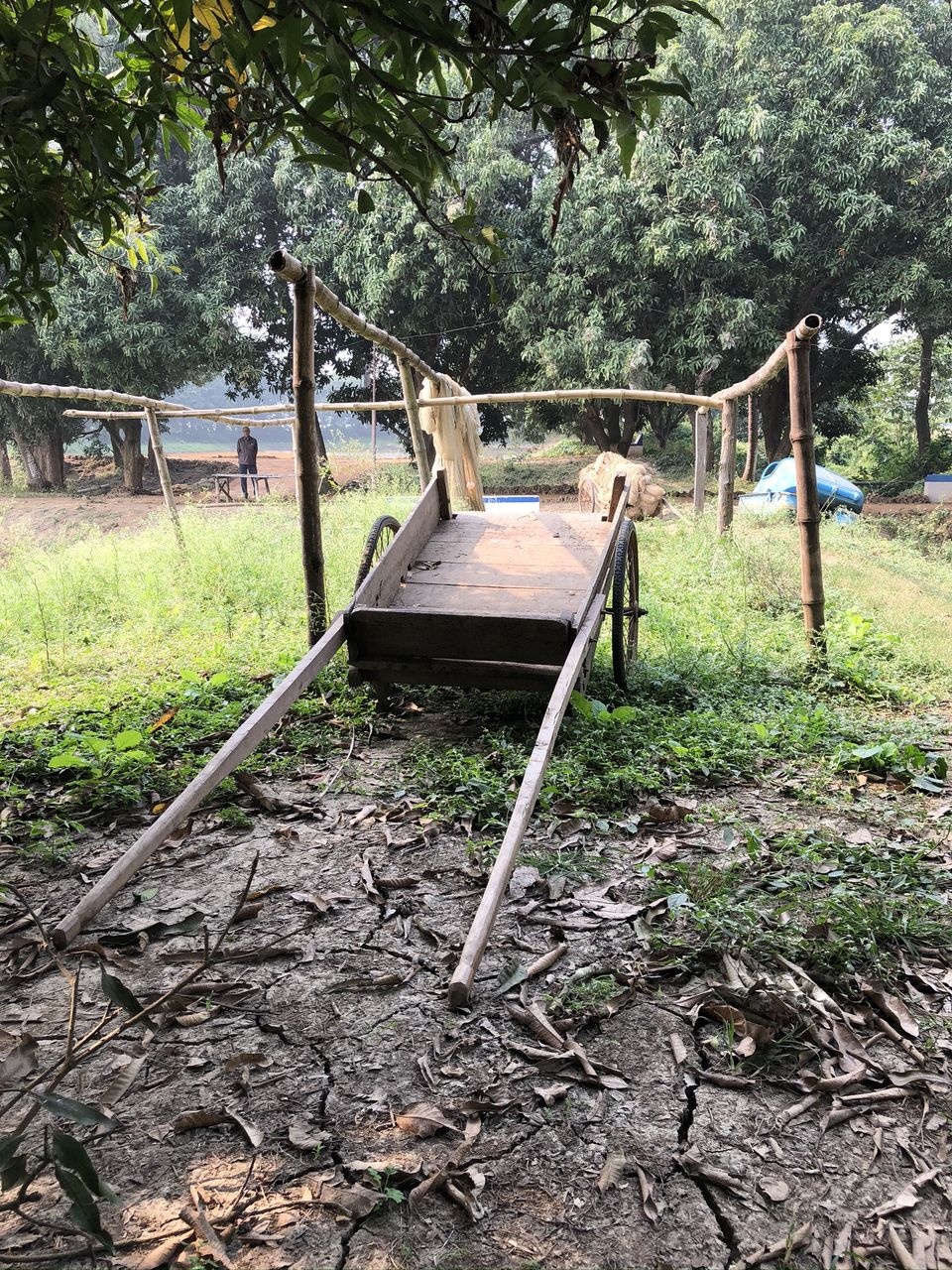 People working every day to keep this place fresh and lively.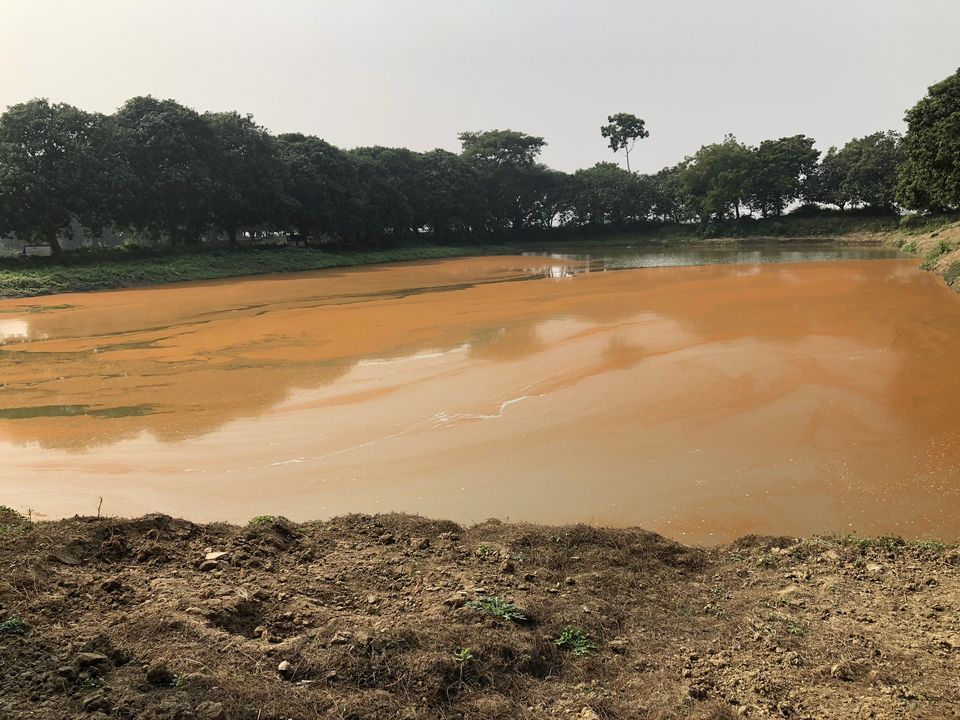 Some new lakes for more production.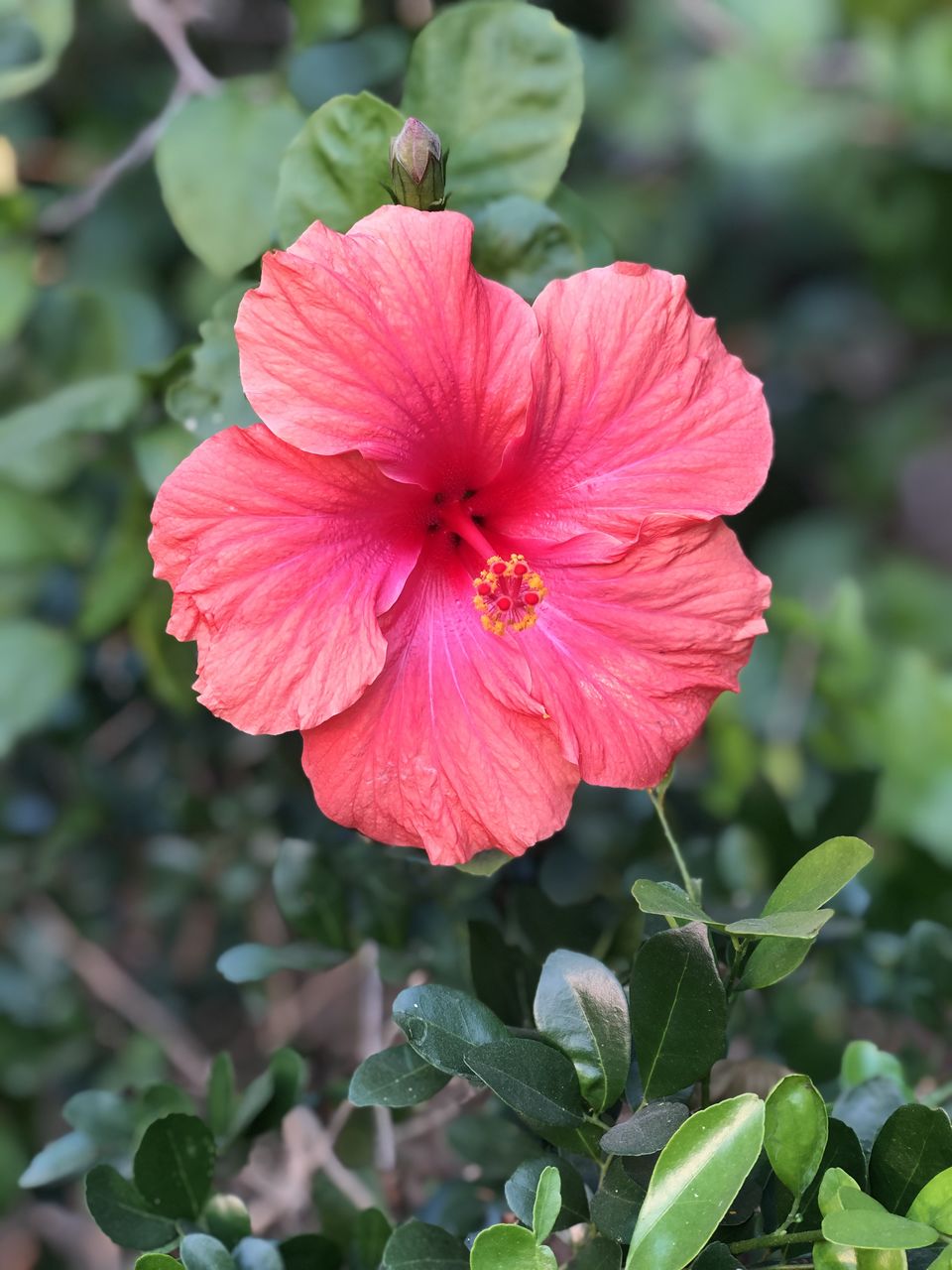 See various species of flowers they maintain to keep the place blooming.
After a long refreshing walk when you get hungry, head towards the dining area. They serve fresh food from the oven with ample quantity to satisfy your hunger.
During evening take your ride to see around. You can find many old jamindar homes. Farmers cropping their fields. You can also visit nearby wildlife sanctuary (Ramnabagan).
Next morning you can try out luchi and alu sabji for a great start. You can head back after breakfast / lunch, which is upto your choice.
Thanks everyone for going through the post. Hope you will visit this place for a relaxing week end. Happy journey :)