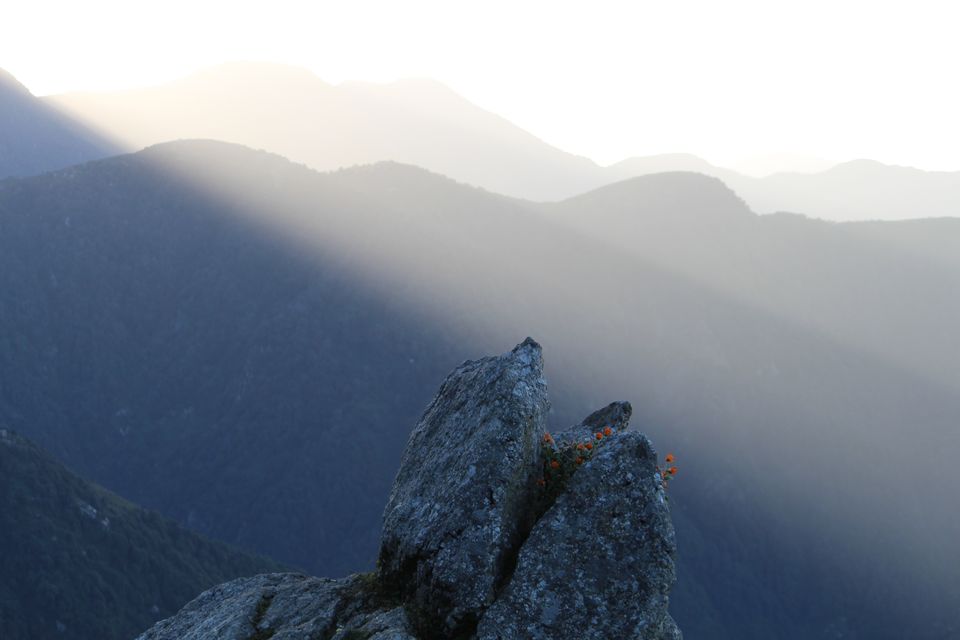 McLeod Ganj is close to my heart, so much that I have visited it twice already. A peaceful piece of land that is perfect to spend days just taking languorus strolls in the little alleys.
Here is my guide to a road trip to McLeod Ganj from Delhi. There are a number of buses connecting McLeod Ganj to Delhi, but I would recommend driving to this gorgeous place, because that has its own magic.
If you, like me, visit Kasauli then head back to your hotel in Chandigarh once you are done exploring Kasauli. Have some scrumptious food and venture out to take a stroll in the city.
Things to do : Sunset point, Christ Church, Nature's walk etc.
Once you have had enough of this place,(I doubt, you will) hike up to the Naddi village to see a spectacular view of the mountains. You can drive to the village, but I would suggest the hike. Walk in the little alleys of the village, smiling at the villagers. They have some really beautiful houses.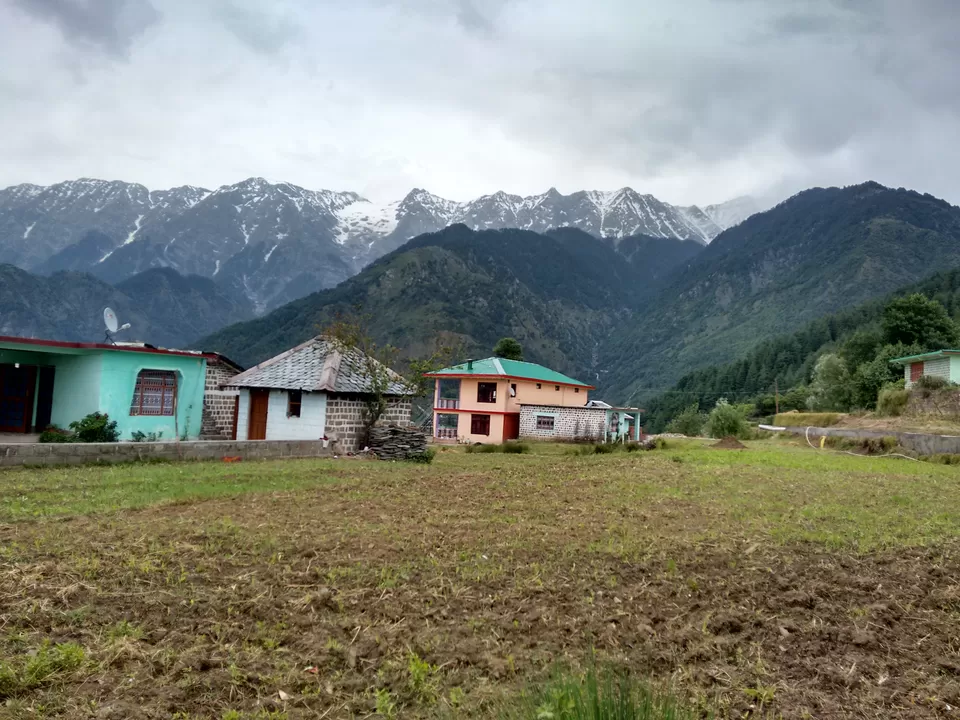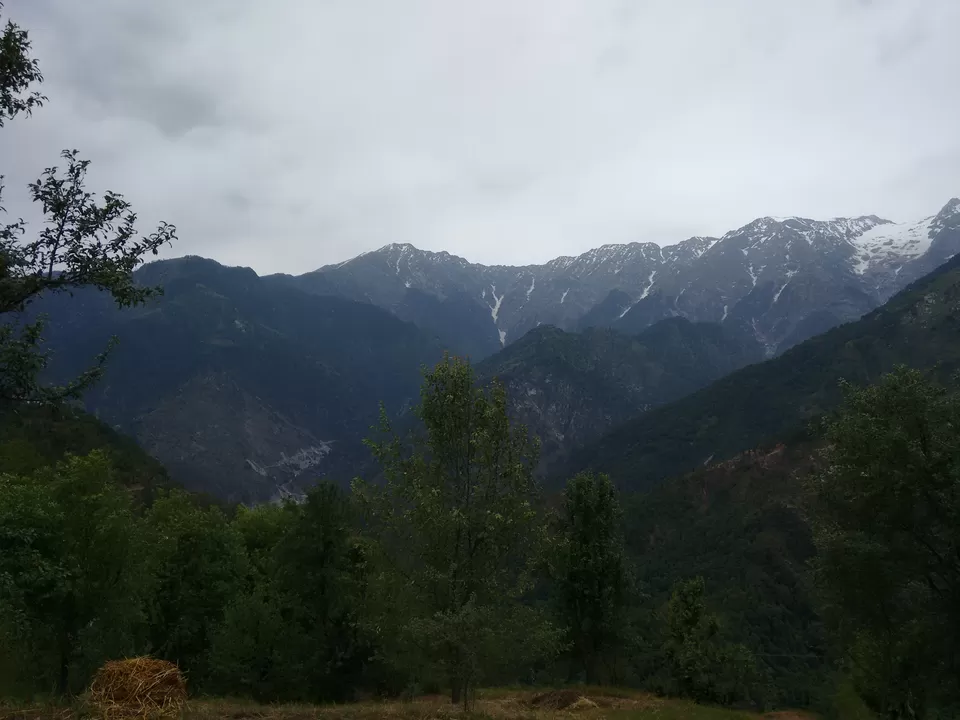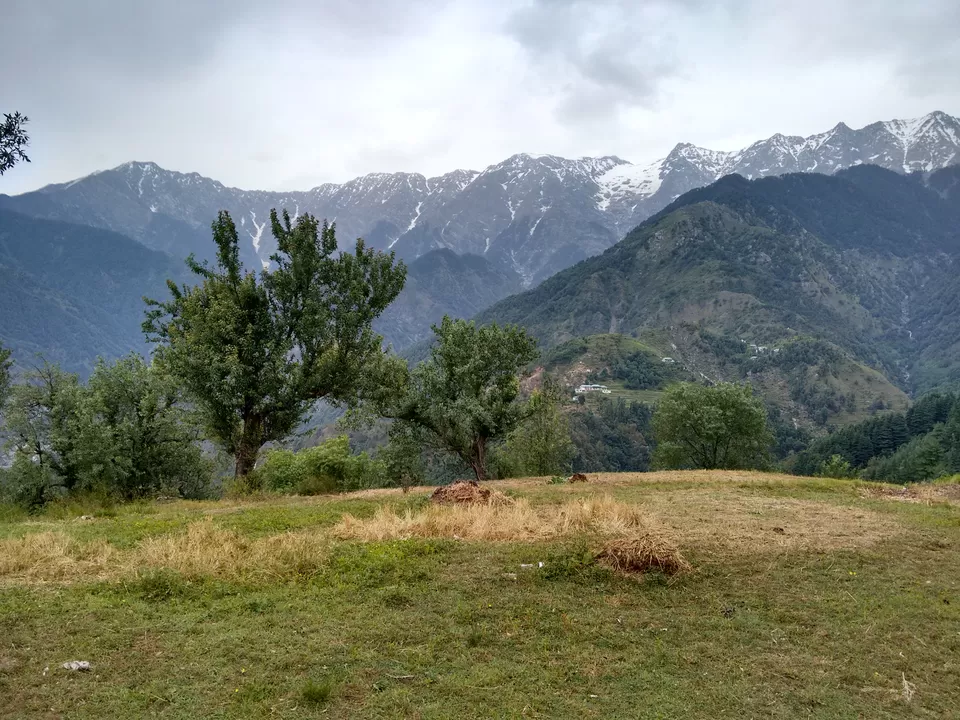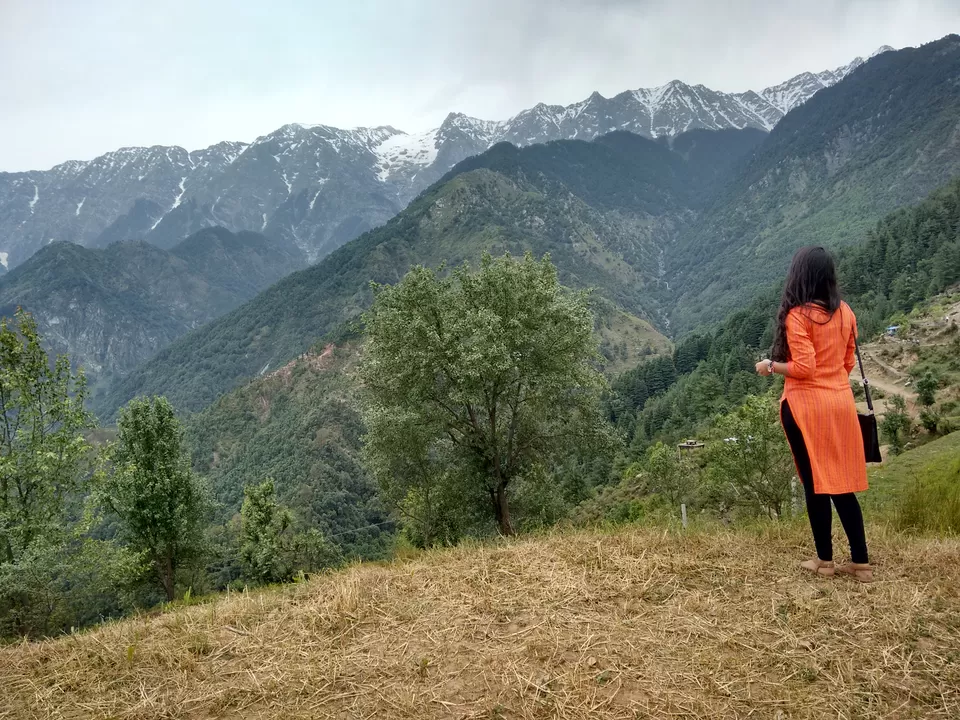 How to reach : You can follow a small trail just near Dal Lake.There is no definite path initially. Ask the locals for some help. It's not a really long hike, but worth the effort.
Visit Sahaja Yoga Ashram later, which is again within walking distance in Naddi. Walk that road, I tell you, for the best experiences of your life. Take a session of yoga and relax your mind, body and soul. You deserve it.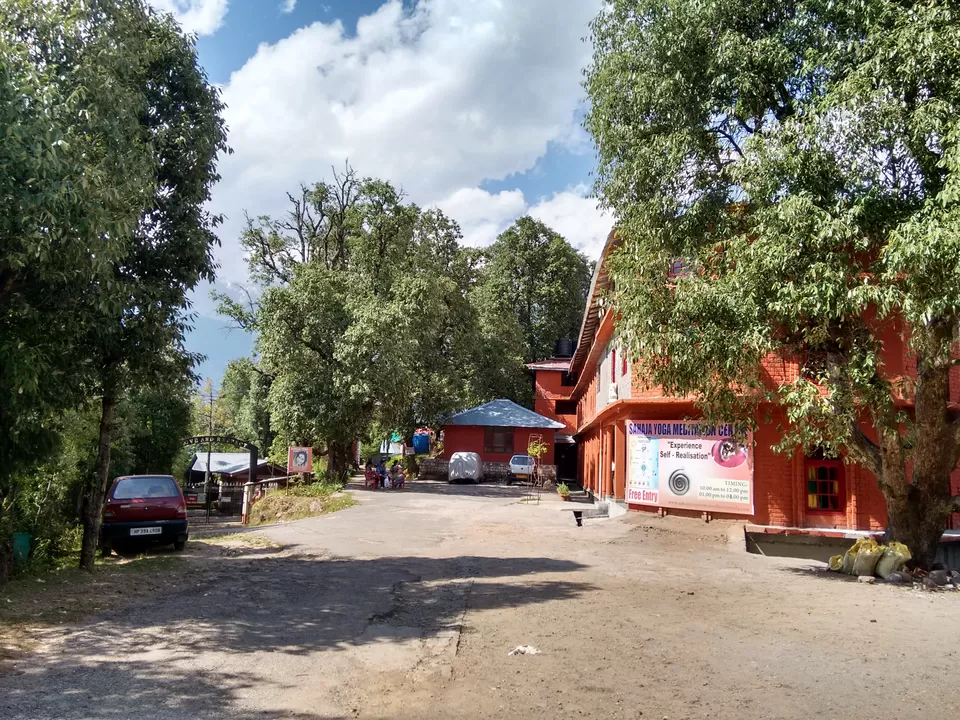 Drive back to your hotel and relax.
Once you reach the hill set up your camp and enjoy the sunset. There is a refreshment shop at the hill as well. It can get really cold so make sure you carry a warm jacket.
After basking in the rising sun, and having explored the hill to the hilt, hike down. It will take 2-3 hours. Head straight to your hotel and jump on the bed. You need that extra hour of sleep.
Essentials : Pack light. If you aren't carrying your own tent make sure you pre book your camps. They get occupied real quick. There are a lot of shops in the main market that can arrange that for you. Don't forget to bargain.
Here is a link to understand the hike better.
Spend the evening roaming around and exploring a little on your own. This is the time when you don't follow any itinerary and venture out.
Where to eat : There is a plethora of cafes in McLeod Ganj. However, I would recommend you visit The Chocolate Log once. Walk downwards from the main market area. This lady has been running this place for 30 years now, keeping the ambiance intact. The food is good. But don't forget to hit a conversation with the lady. She is the sweetest.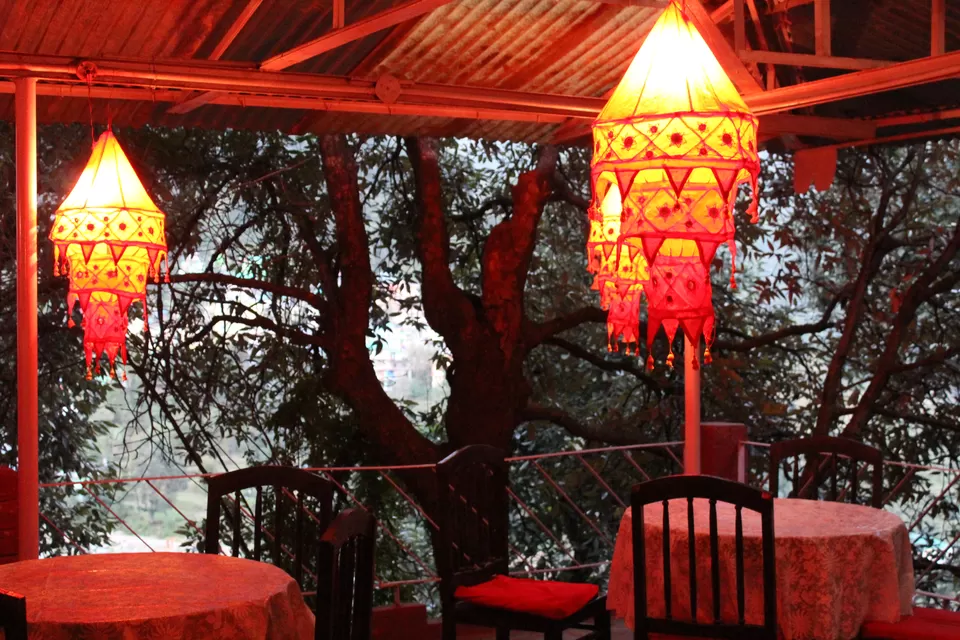 Start off early from Delhi as this is going to be a long drive. McLeod Ganj is about 480 kilometers away from Delhi. So, I would recommend you have a stop over at Chandigarh, which is a 4 hour drive from Delhi.
Chandigarh is a beautifully planned city. There a number of places that you can pay visit to during your stay here. Relax for a while in the hotel and then leave for a stroll in the city.
Sukhna lake is perfect place to spend time walking around soaking yourself in this new air. It's a huge lake and it has a market nearby, you can divide your time accordingly. Have dinner and then head back to your hotel to have a good sleep.
Start early as you would want to visit The Rock Garden, which is a sculpture garden completely made of thrown away items. Shouldn't be missed! It's a huge place and will consume a good 3-4 hours, so plan accordingly.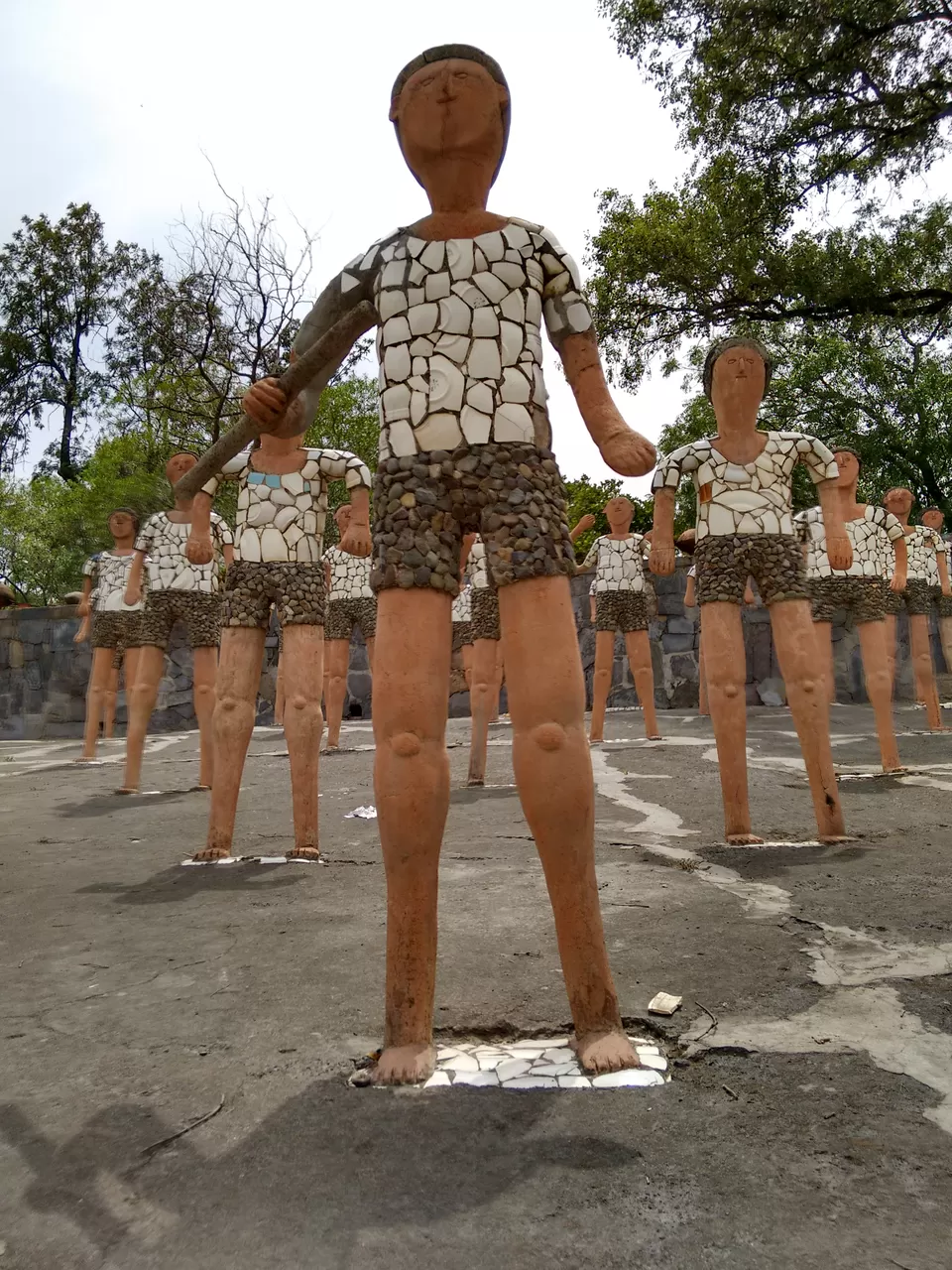 If you can add 1 extra day in your itinerary, then head over to Kasauli for a day's trip. Kasauli is a beautiful hill station, just an hour's drive away from Chandigarh. I would highly recommend this, but you can totally skip based on your comfort and head straight to McLeod Ganj.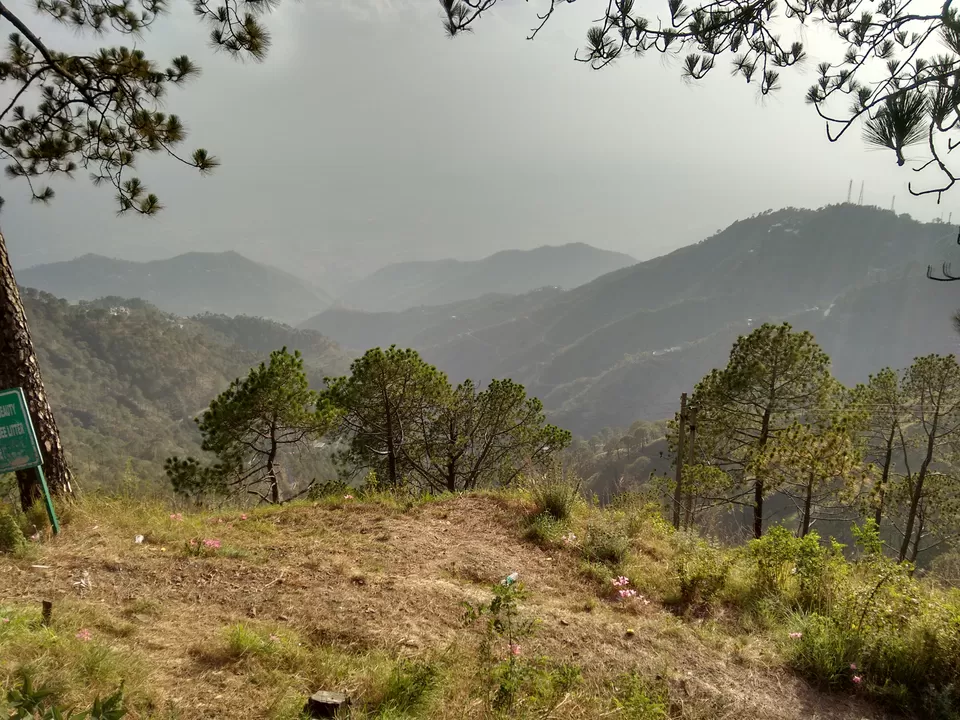 This is the day when you get back on the road to McLeod Ganj. The drive will get more scenic with each passing hour. Enjoy what befalls you, simultaneously driving safely.
McLeod Ganj is a 5 hour drive from Chandigarh (the time can vary). You can pay visit to the Bhakra dam on your way. or head straight to your destination. There is a permit required if you wish to access some parts of the dam.
If you visit Bhakra dam, then it will be evening by the time you reach McLeod Ganj. Go to your hotel and relax for the night.
You will be hiking to Bhagsu Nag waterfall. It is 2 kilometers away from the main market area. People take cars, or autos to reach the Shiva Temple after which the only option one has to get to the falls is to walk. But you wouldn't want to be stuck in the traffic. So, ditch the car and take a walk, all the way up to the falls, from your hotel. A word of caution - the waterfall can get really crowded, so get out of your comfort zone and try looking for spots that aren't hounded by people. You will have to hike a little for that.
Take a walk to the market in the evening. Combine this with a visit to the Dalai Lama Temple, which is within walking distance from the main market.
Dal Lake is a beautiful lake amidst lush green Deodar forests, just 2 kilometers away from McLeod Ganj market. If you don't want to walk all the way, you can take your car. Take a walk around the lake and get immersed in the beauty.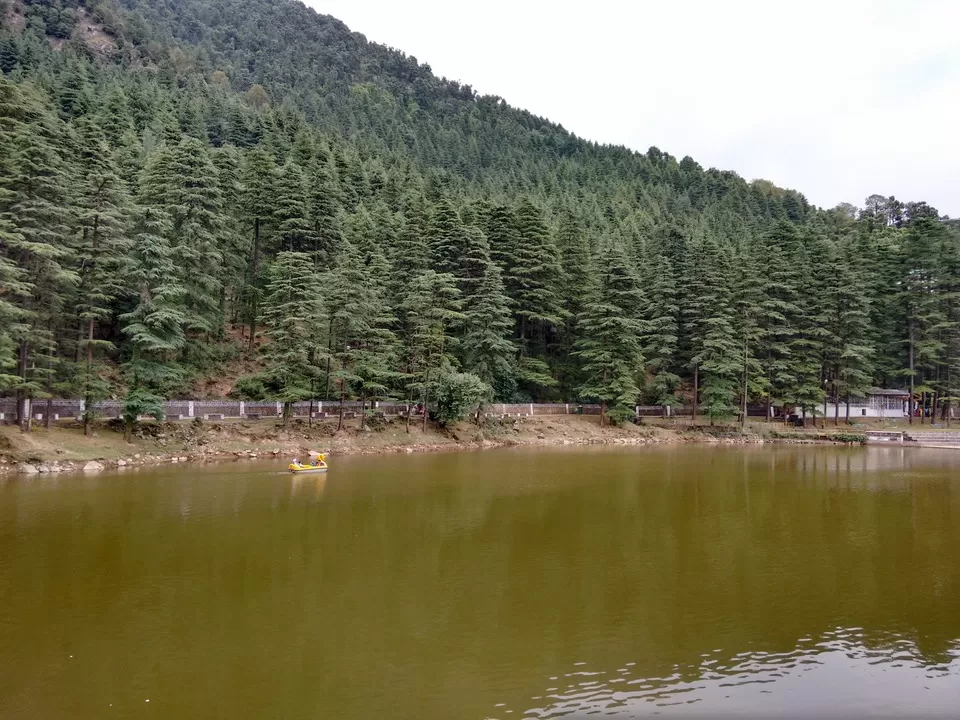 You should not miss this trek if you have managed to come to Mcleod Ganj.
You can take autos or a taxi to get a drop till Gallu Devi Temple. The road to Gallu Devi isn't in the best condition. After this you are on your feet. It takes about 4-5 hours to reach the hill. The trail is properly marked so you won't need a guide. There are two refreshment shops available on the way.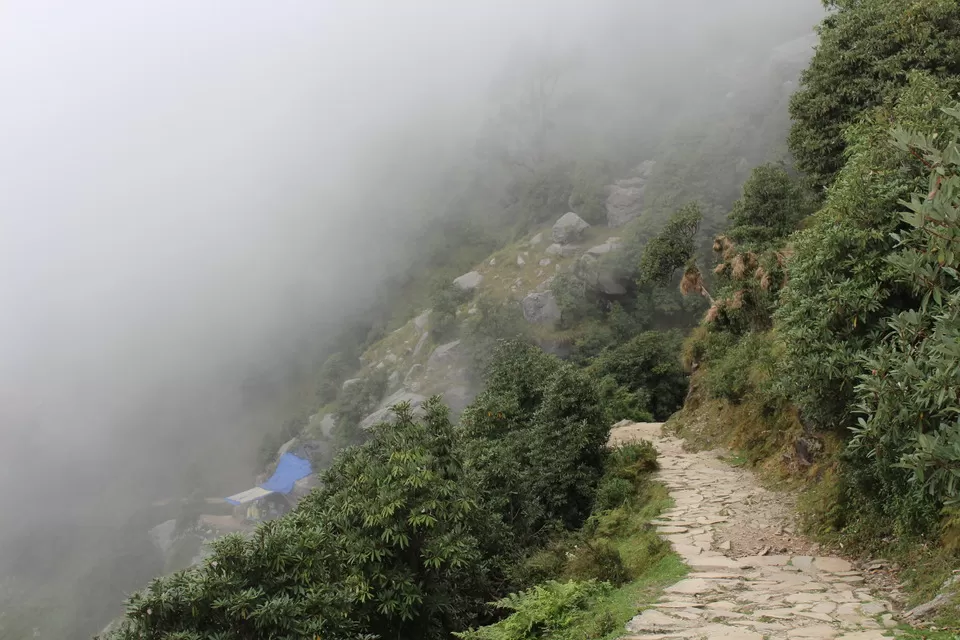 Knock off your slumber early morning. You don't want to miss that gorgeous sunrise.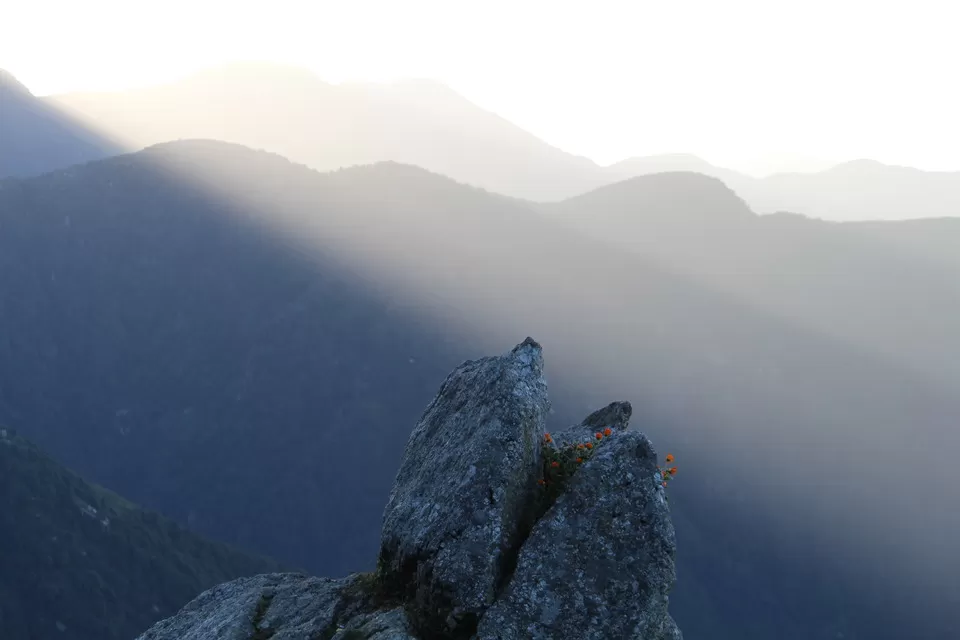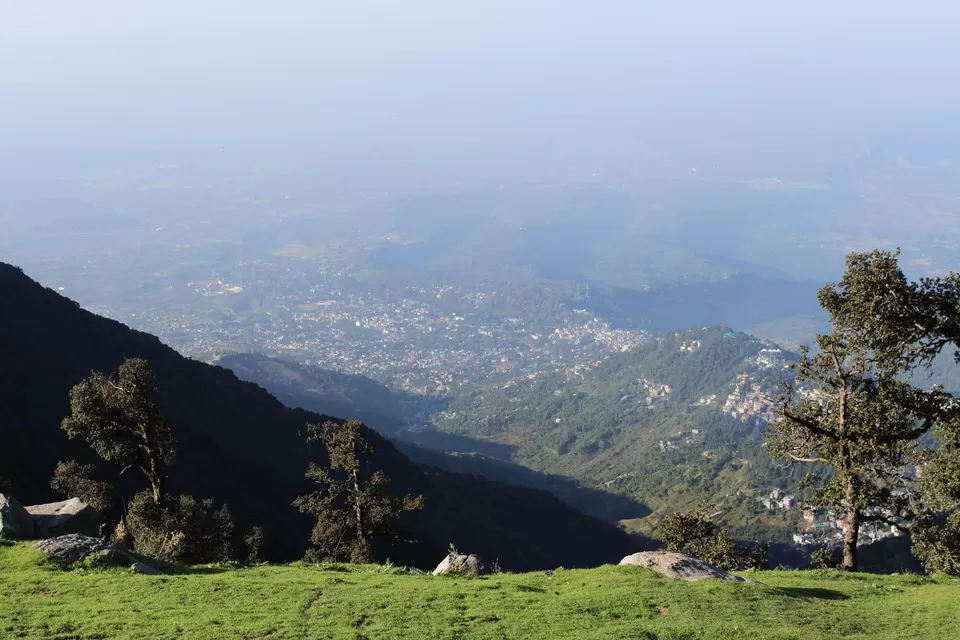 Drive back to Delhi!!
Things to do : You can add days to your itinerary and visit more places nearby.
Bir-Biling : Just 73 kilometers away from McLeod Ganj, you can have the best paragliding experience of your life.
Palampur : Just 40 kilometers from McLeod Ganj is this beautiful hills station that you can cover in a day's trip.