It was a typically arranged set-up and we were a little hesitant in the beginning though we felt the "click" and we said YES!!! We were madly in love shortly and knew that we are the perfect, Made for Each Other Couple. The ceremonies, the rituals went on and we vowed to be together in thick-and-thin, keeping each other happy. And then we were married and on cloud nine. After the honeymoon the usual started, demanding professional lives, new and an upside-down lifestyle, keeping up with the families' expectations, etc., the very much usual complications in every marriage.
Though we did everything to keep the essence of our togetherness alive it was somewhere going down with monotony and responsibities.
So, we planned our second honeymoon to Goa on our 1st anniversary 12 December.
We have already left behind the monotony of our lives and hoping for the love among us to be revived like it was during the first few weeks of our interaction.
On the way to IGIA T3 and really very happy and excited...
...Reached IGIA T3 and had an amazing time. I find it to be a great place in the way that I never get bored of waiting for the flight. It has just so much...
...Finally the sunrise.. finally GOA!!!!!!
We had an OYO booked with a "pay@hotel" option in Morjim for 3700/- from 12-15 Dec and when we checked for the price drops early morning on 12 Dec, we found La Conceicaos in Morjim a beautiful and a better resort with spacious rooms, TV, AC, Geyser, mini fridge, pools to chill and a very courteous staff at 3100/- for the same dates. A great deal indeed!!
Also, in case your hotel does not arranges for pick-up and Ola/Uber are not operational in Goa with a sky high prices of local cabs.. do not worry.. GoIbibo has got your back. You would get your cabs arranged hassle-free, at a very cost-effective edge as compared to locals. The locals were charging us 2100/- from Airport to Morjim but GoIbibo got it done for 1300/-
And the ride to Morjim was so mesmerising, we were already cherishing our time together...
The hotel arranged for a rented scooty upon our request. The vendor got us a nice scooty on rent of Rs. 400/day, we haggled a bit and came down to Rs. 350/day. We paid a total of Rs. 1400 to the scooty vendor in lumpsum. Another deal!!! Cheers!!!
Though we were dead tired, we decided to go out for lunch then head back to hotel and get some rest. We googled some places to lunch and the nearest was Nanu's Restaurant. This place had nice vibes to it but was certainly not a place for vegetarians. We ordered some beer and a Cabo Shot. Cabo Shot was a coconut based alcoholic drink and was amazing.
We also ordered a pizza and an aloo paratha. They were terrible. :(
However, the food and the drinks were still able to lift our spirits and we headed for the Morjim Beach. Located on northern bank of river Chapora, this clean and rocky beach is considered a mini Russia because of popularity among Russian tourists.
And then we were not able to control ourselves and decided to go for some sightseeing. That "some" sightseeing turned into a memorable day and we only hit our hotel bed late at night.
We first went to Morjim Beach and then we visited beach after beach, in all 8 beaches that day!!
Next was Ashwem Beach. A beautiful and soulful beach with rocks in between and long stretch of sands has started getting popularity among national and international tourists.
We then visited Mandrem Beach. This is one of the secluded beaches of North Goa, still not popular with tourists.
Then we drove to Arambol/Harmal Beach. Because of strong waves, this beach is not ideal for swimming but we still spent some quality time together here.
Next on our list was Kalacha Beach and we were awestruck by its beauty.
We drove to Querim Beach where we witnessed the most beautiful sunset and then to Tiracol Fort, an awesome property with calm and beauty surrounding it. This property is geographically within the Maharashtra boundary though.
We were drained by this time and started our journey back to Morjim. On the way we stopped by for a coffee which was much needed and a hot plate of momos. We were also able to find a south indian pure veg restaurant in Morjim which serves lip-smacking food.
The dinner was followed by a lazy stroll on Morjim Beach which was quiet now and strikingly beautiful.
...I would keep adding the elements of our trip to this post, keep visiting it!!! 😊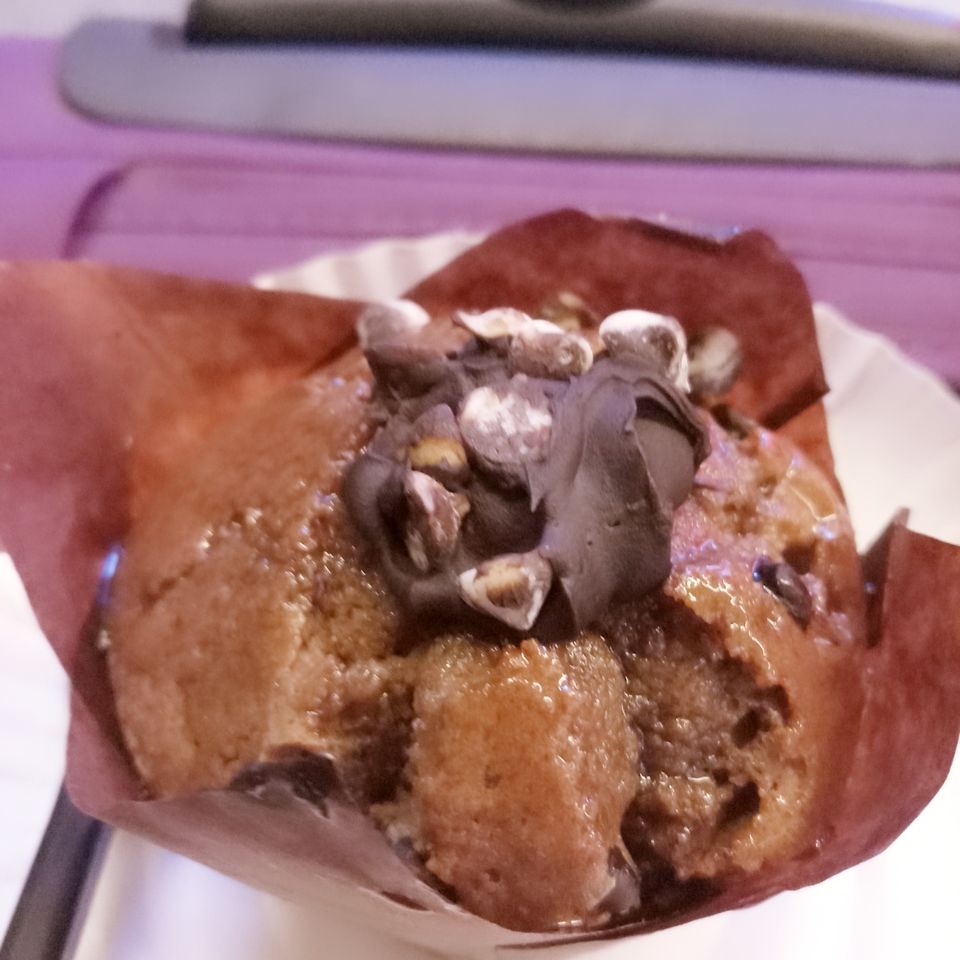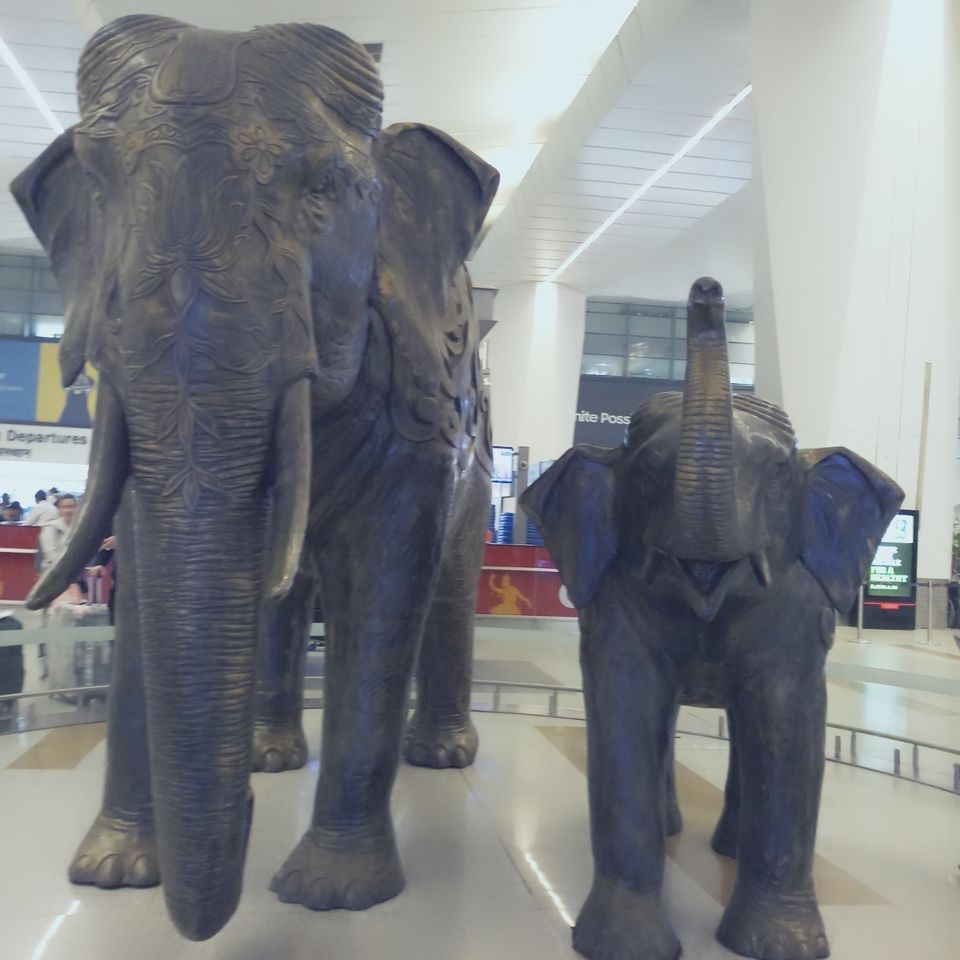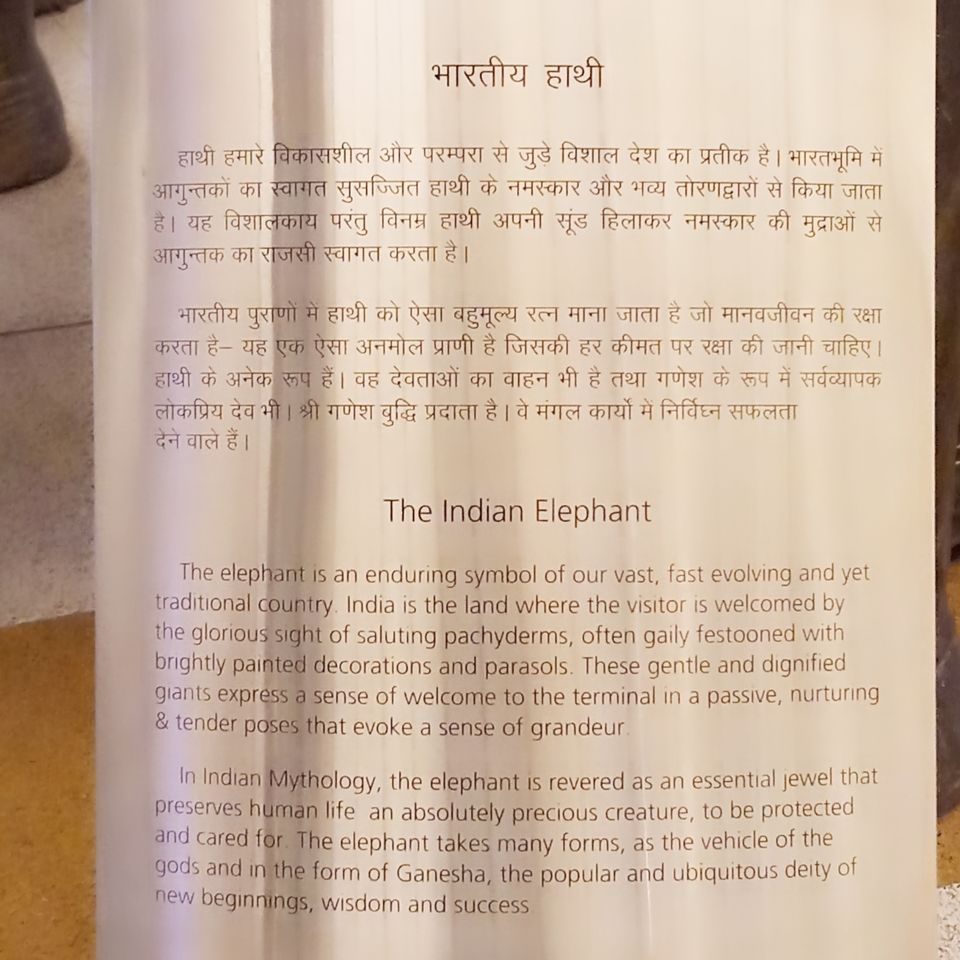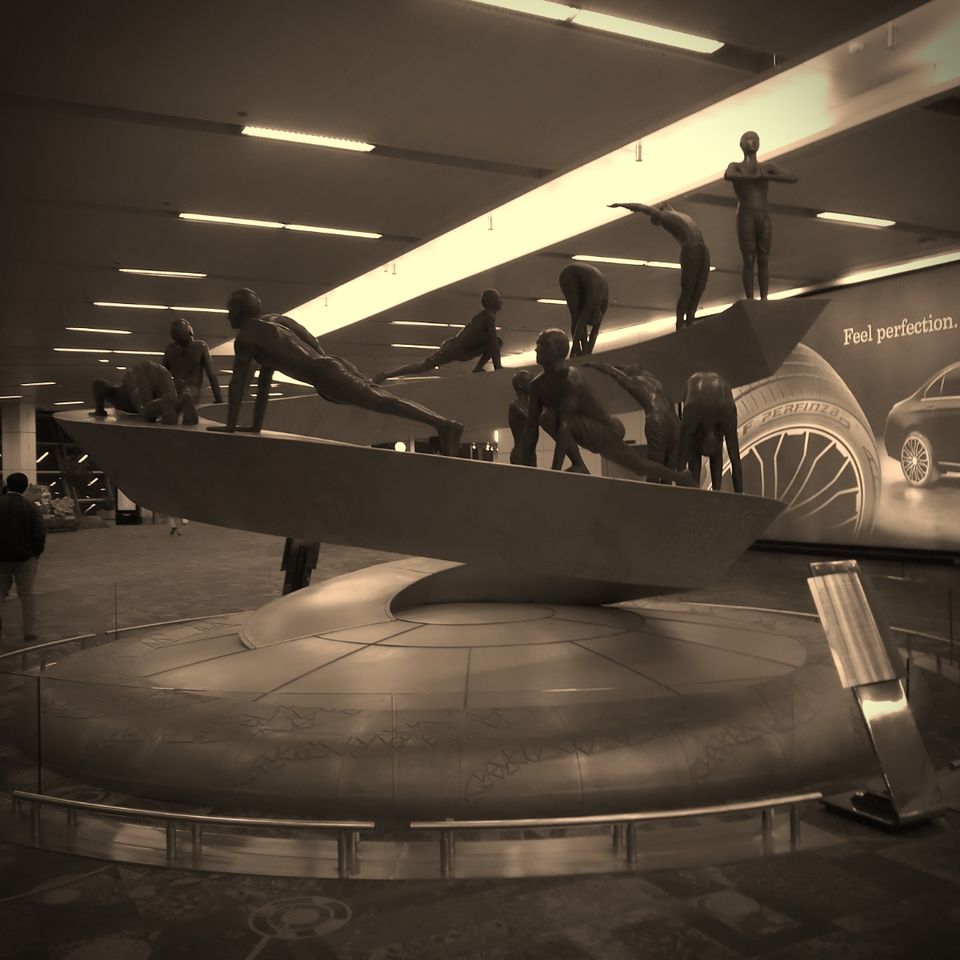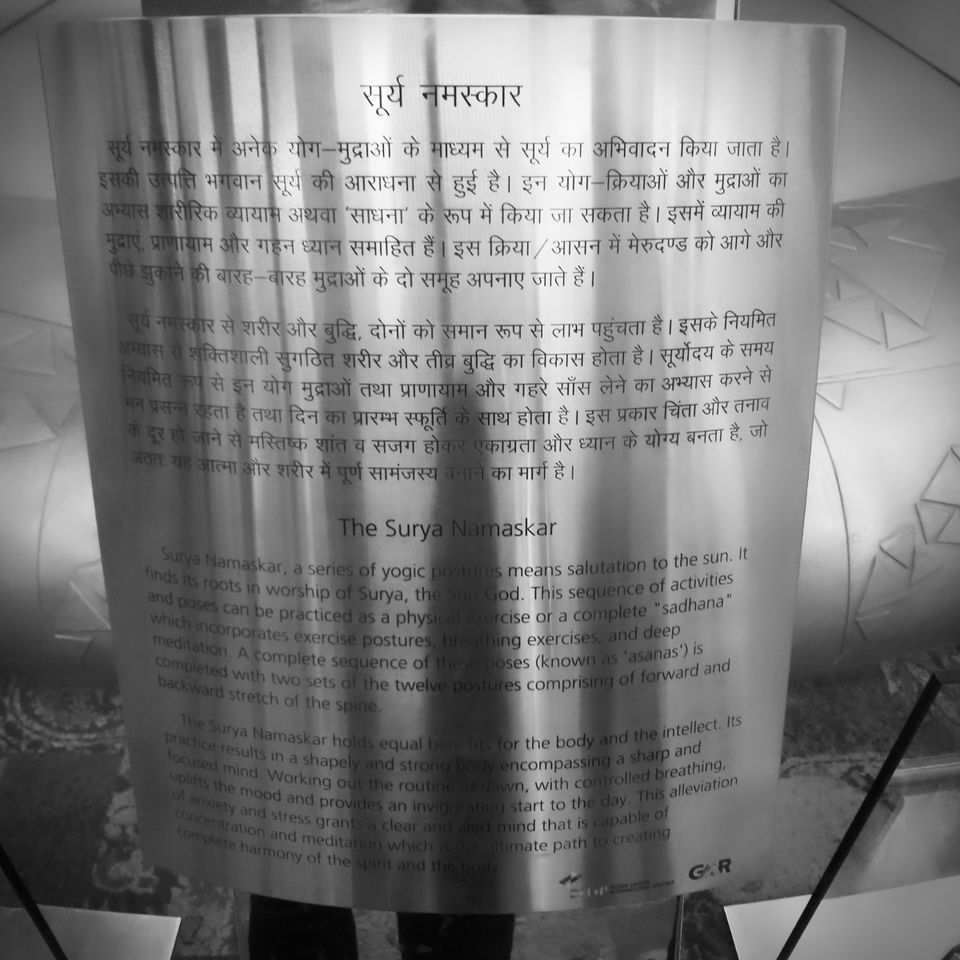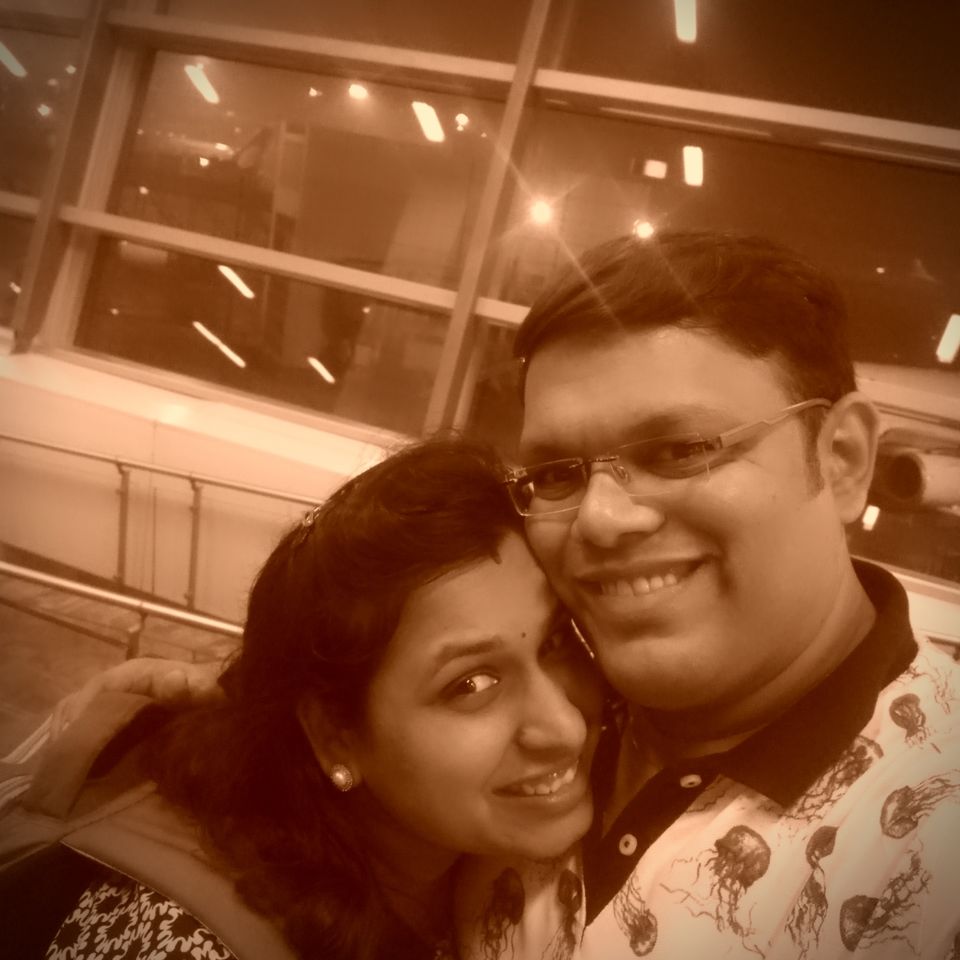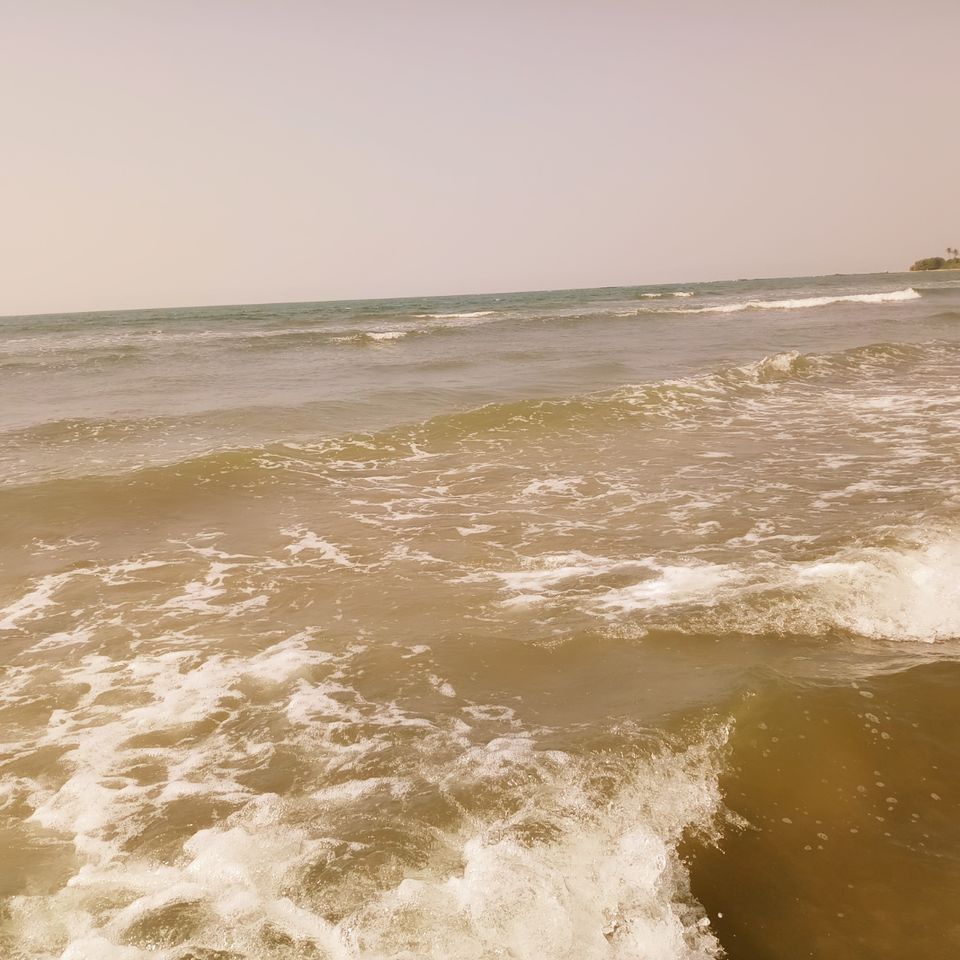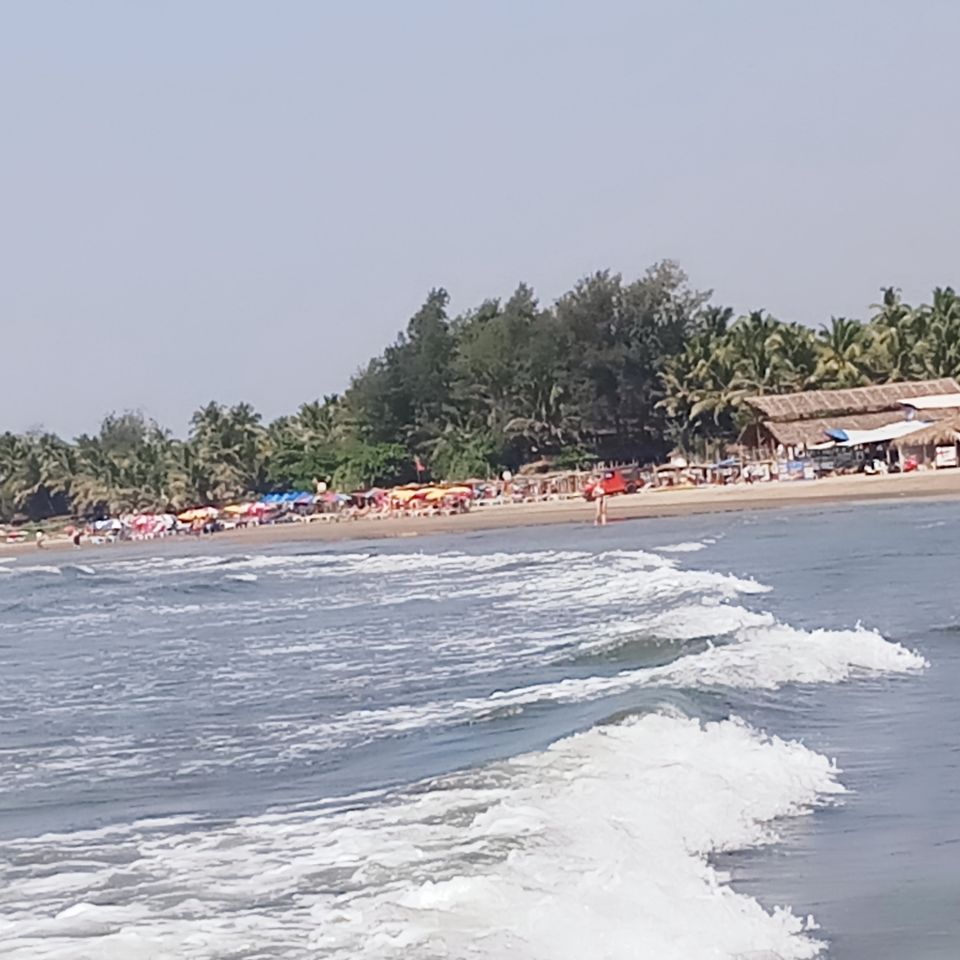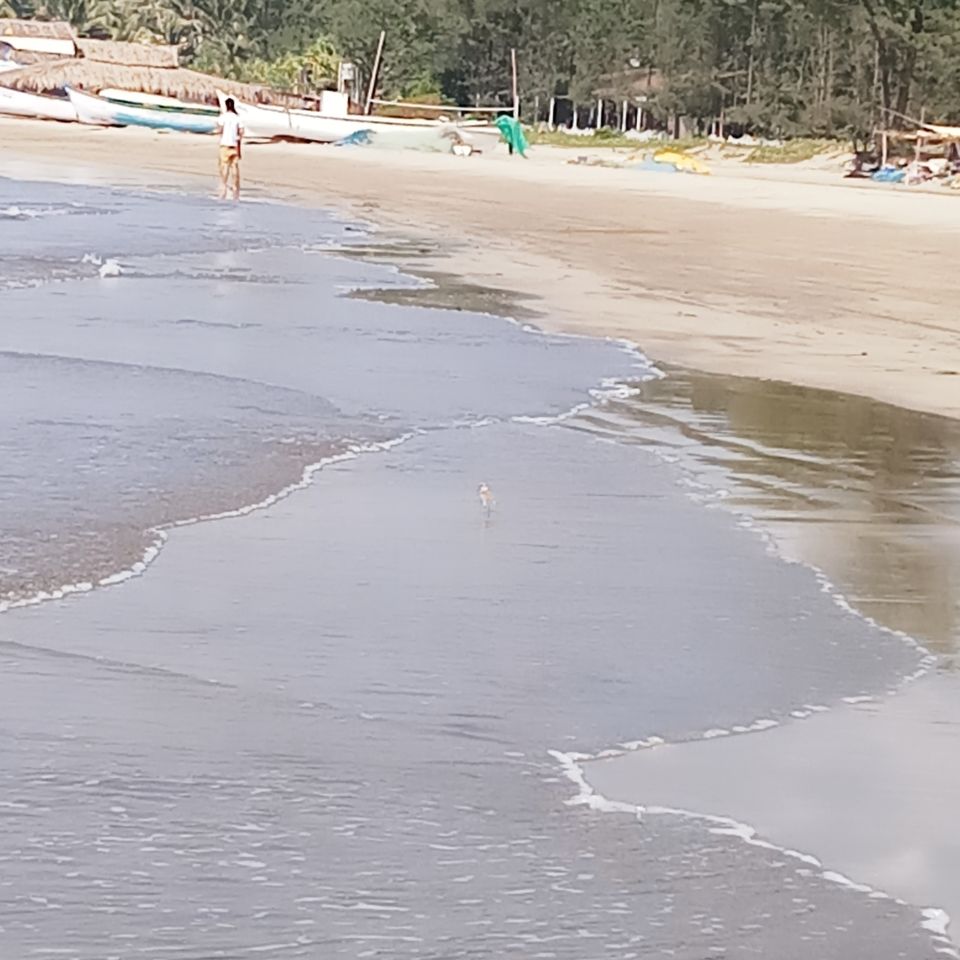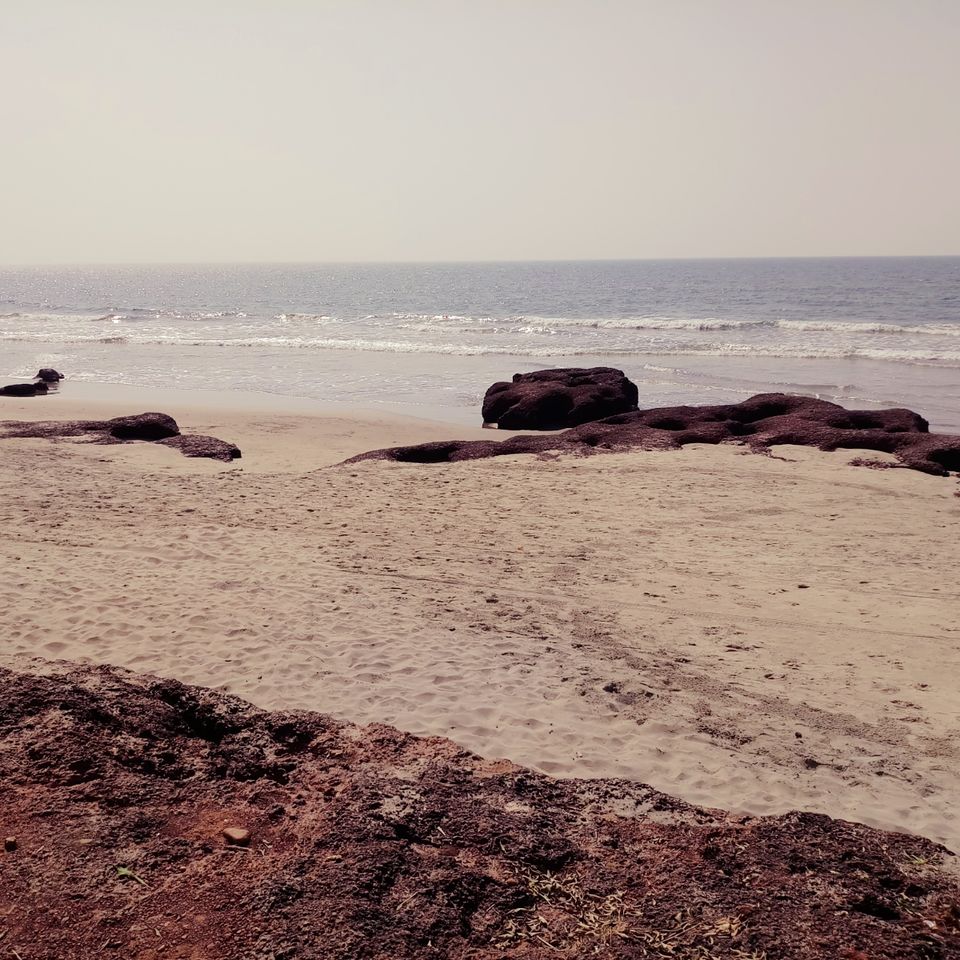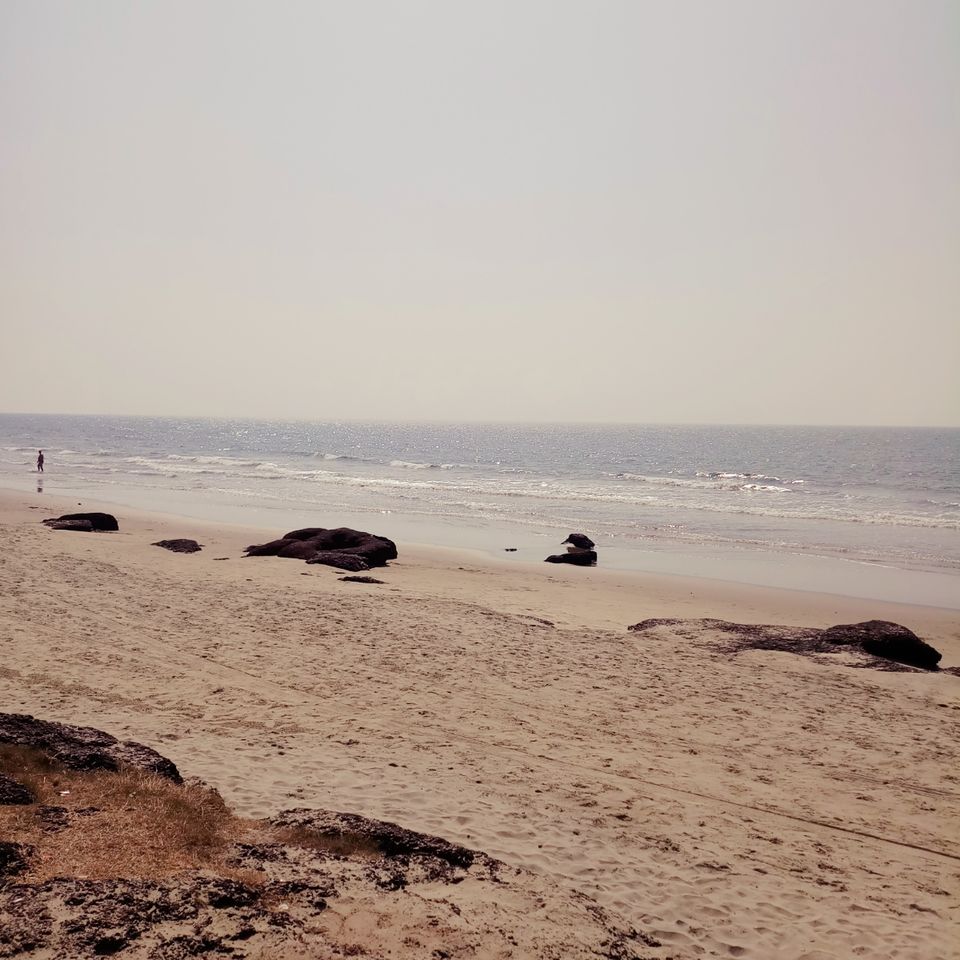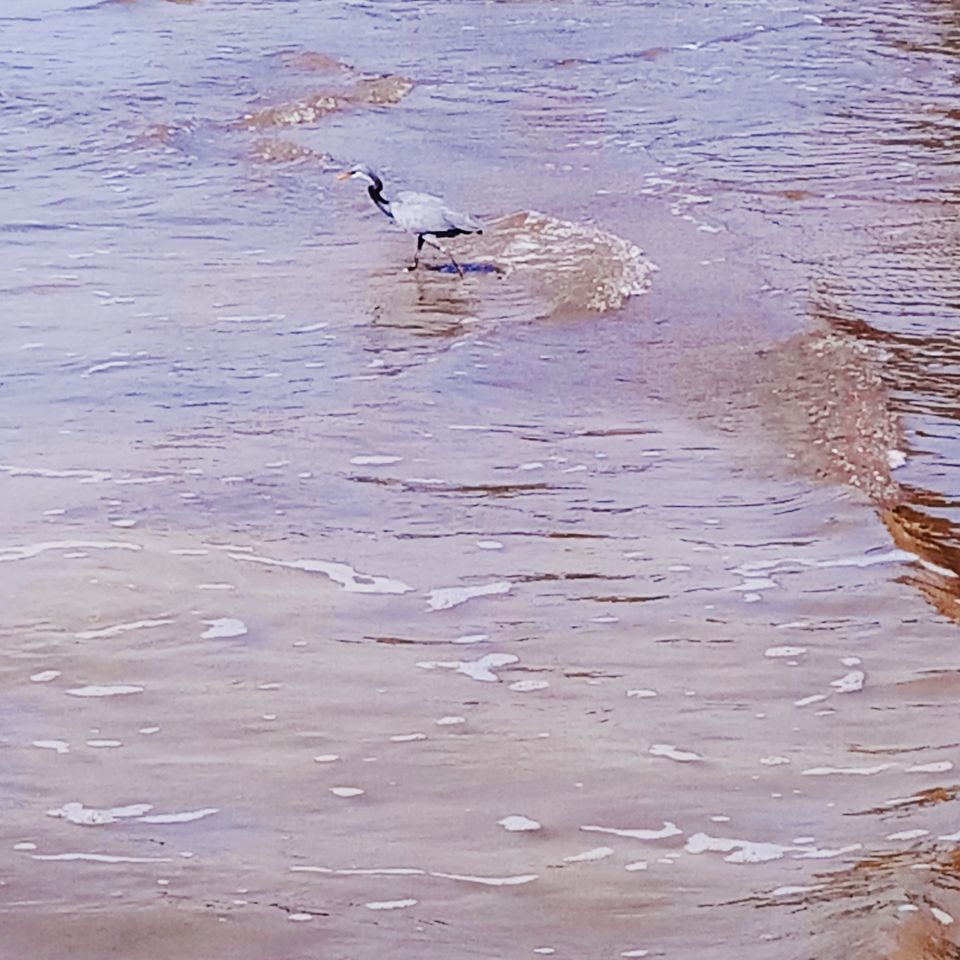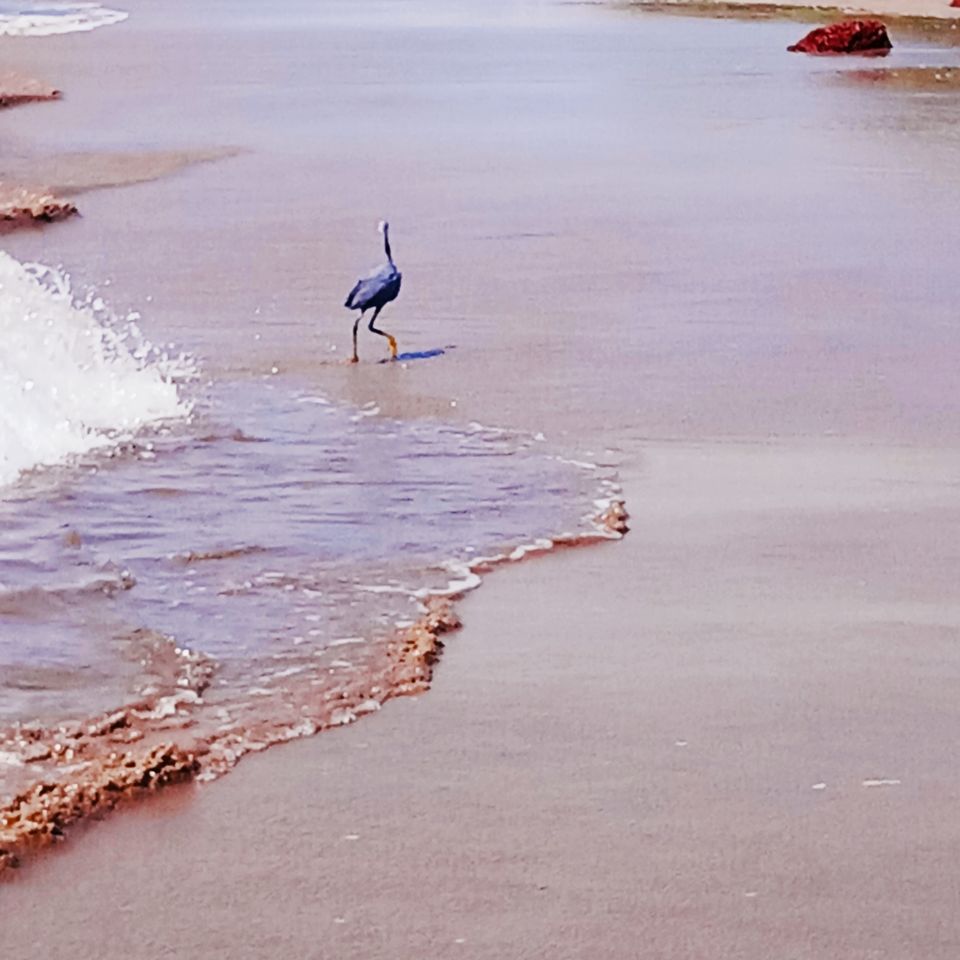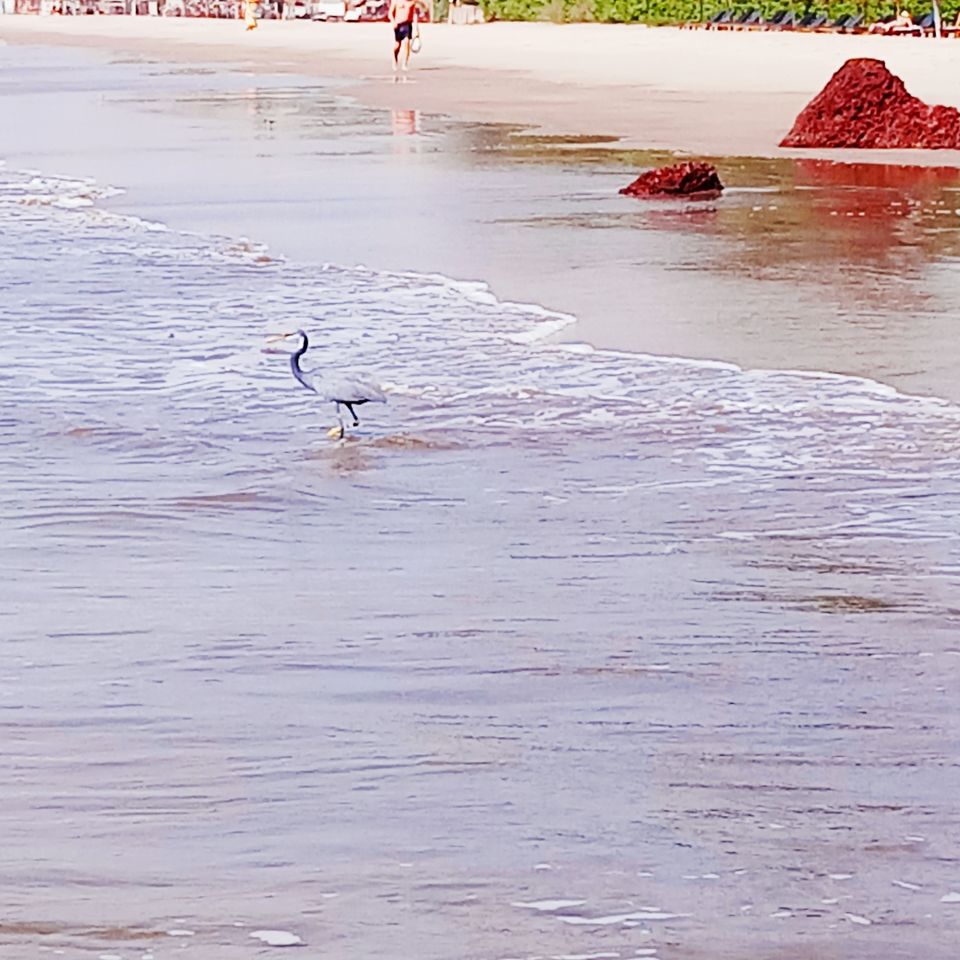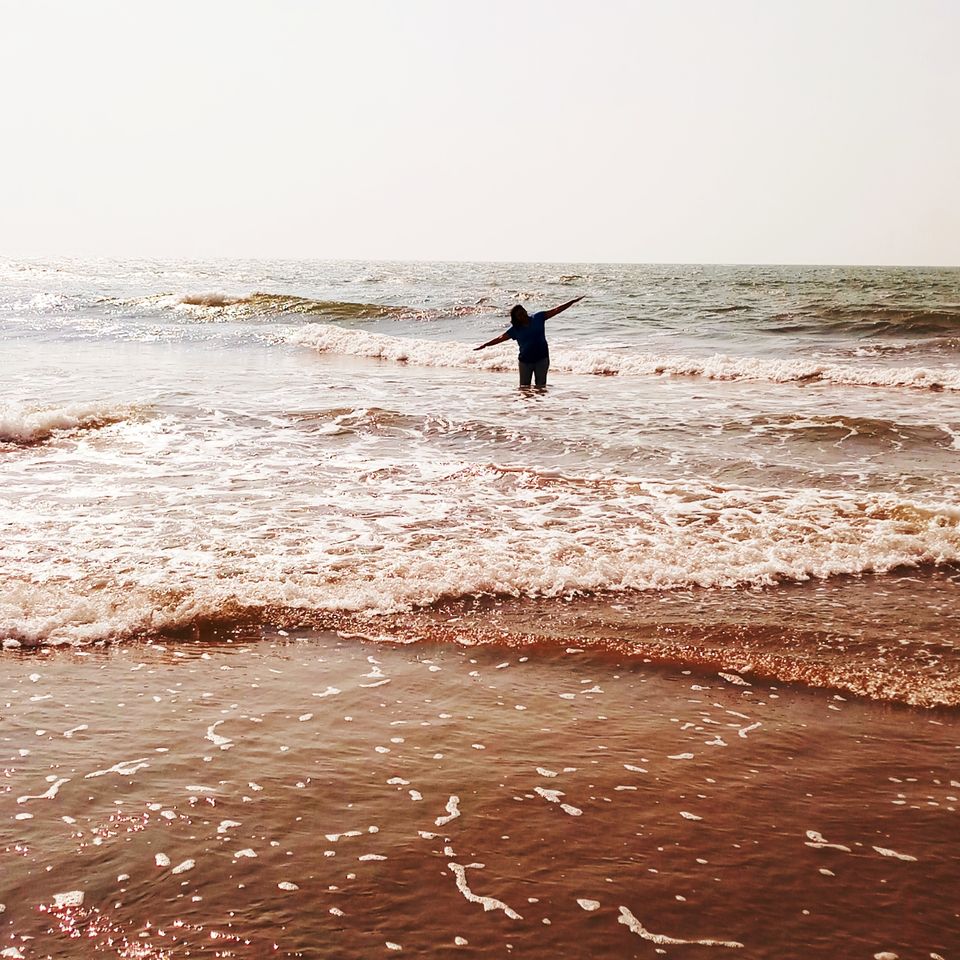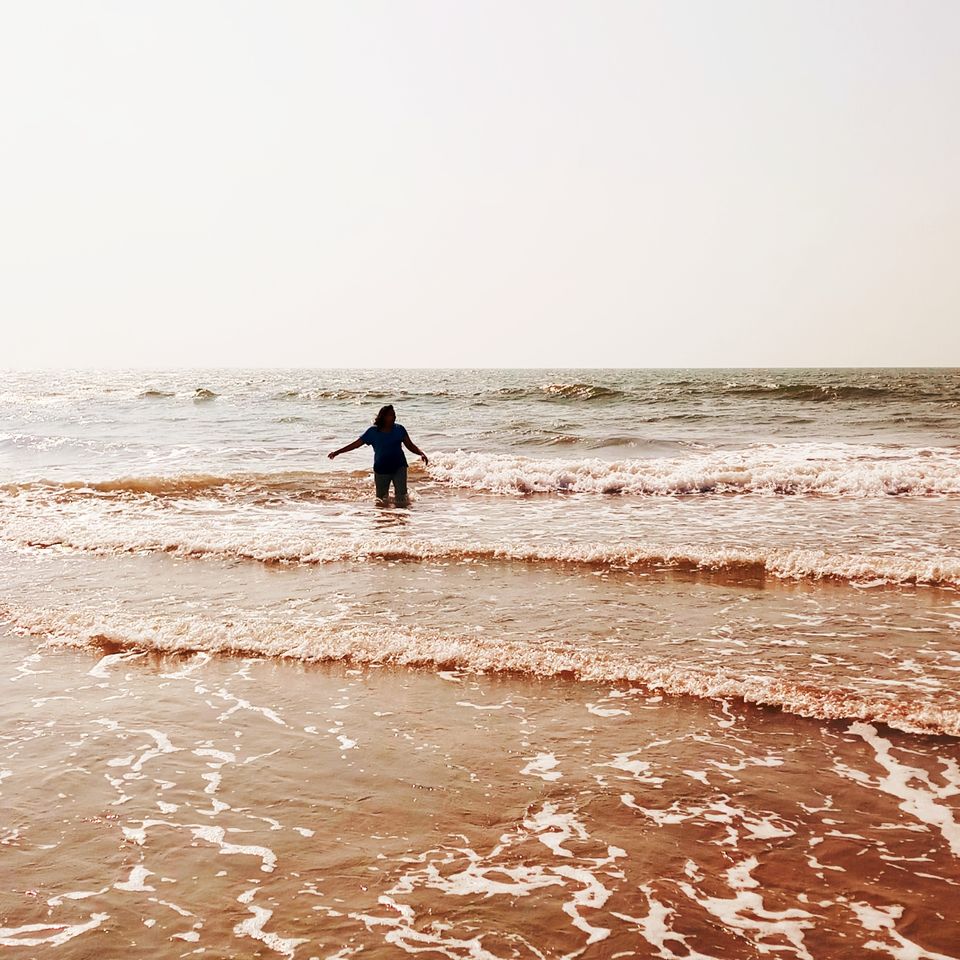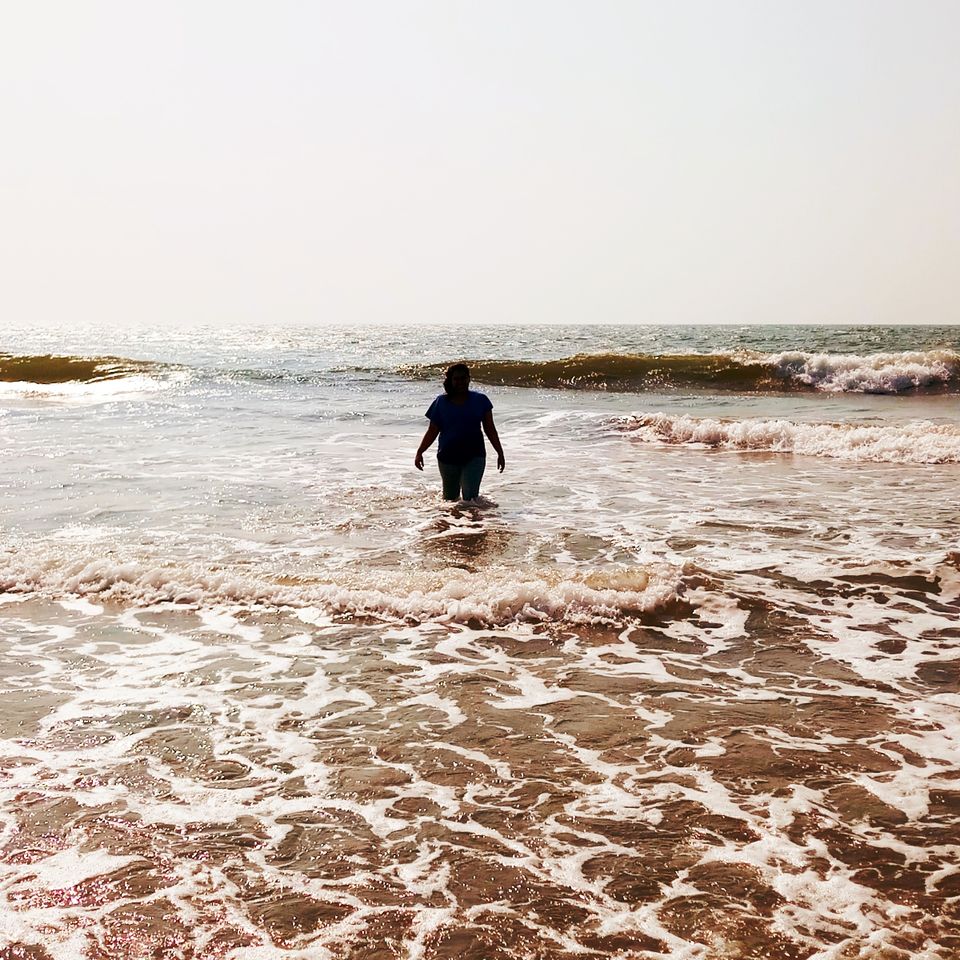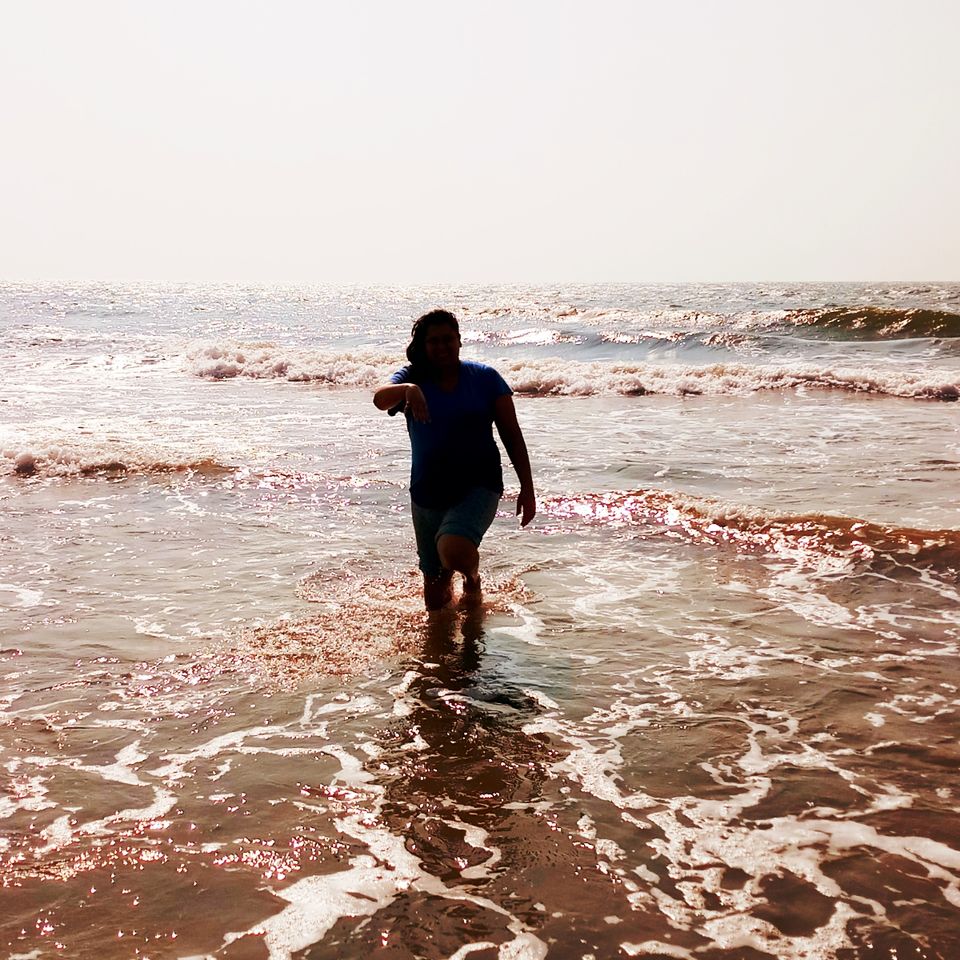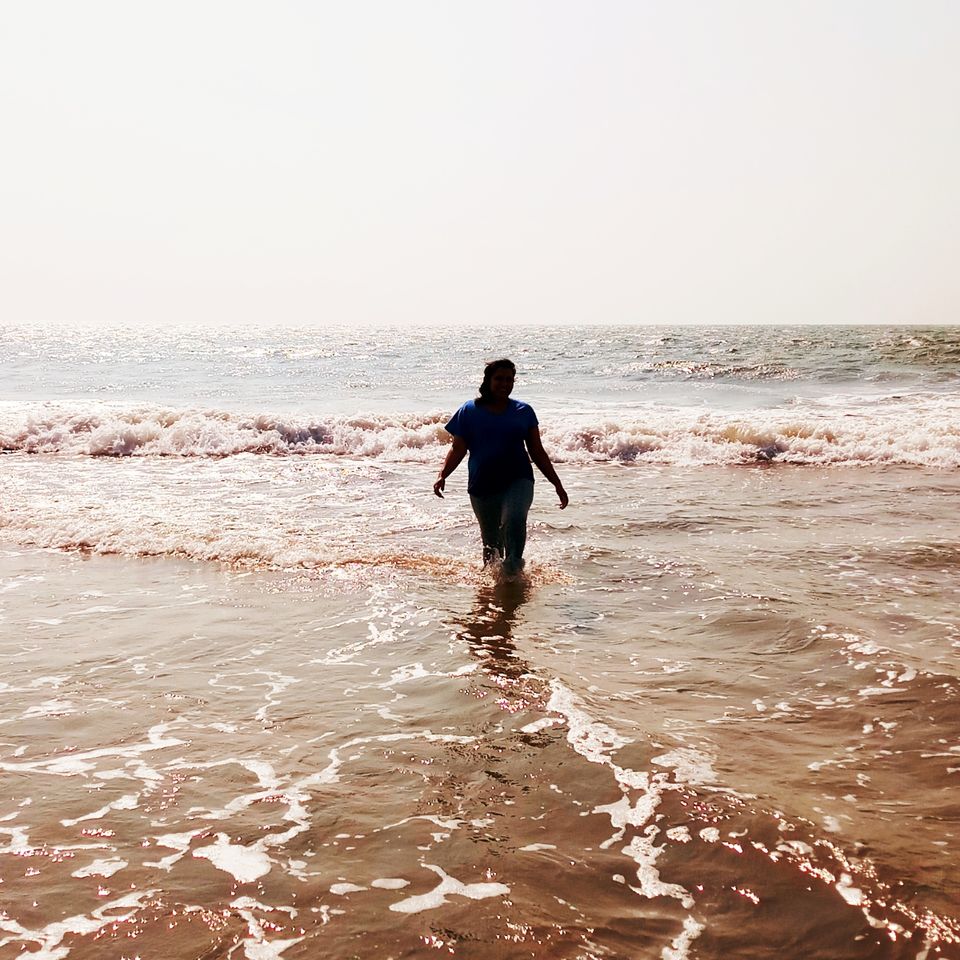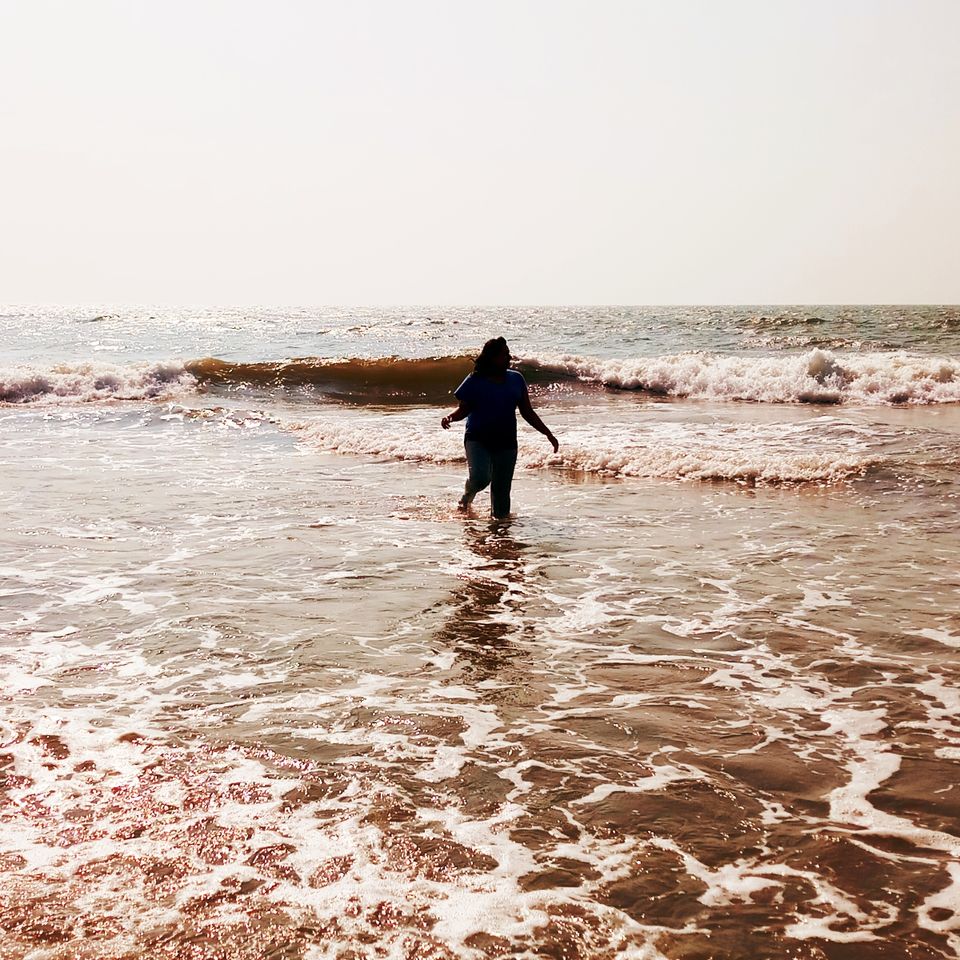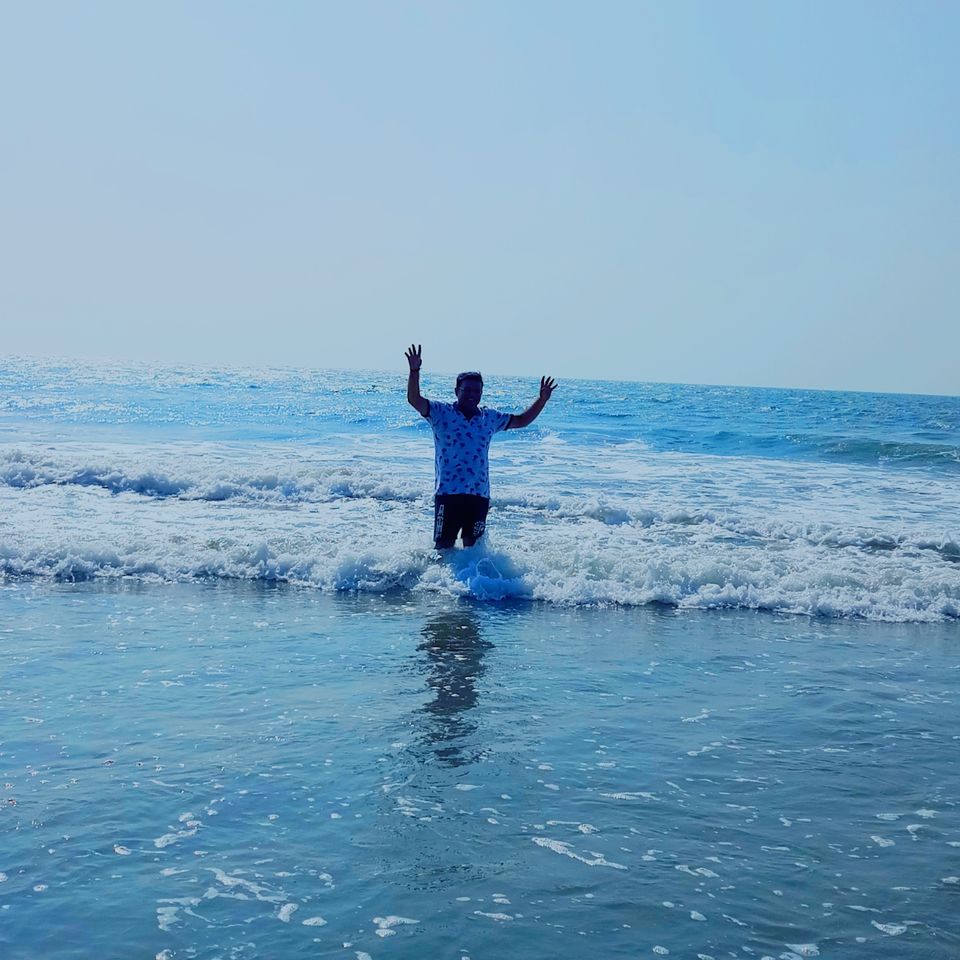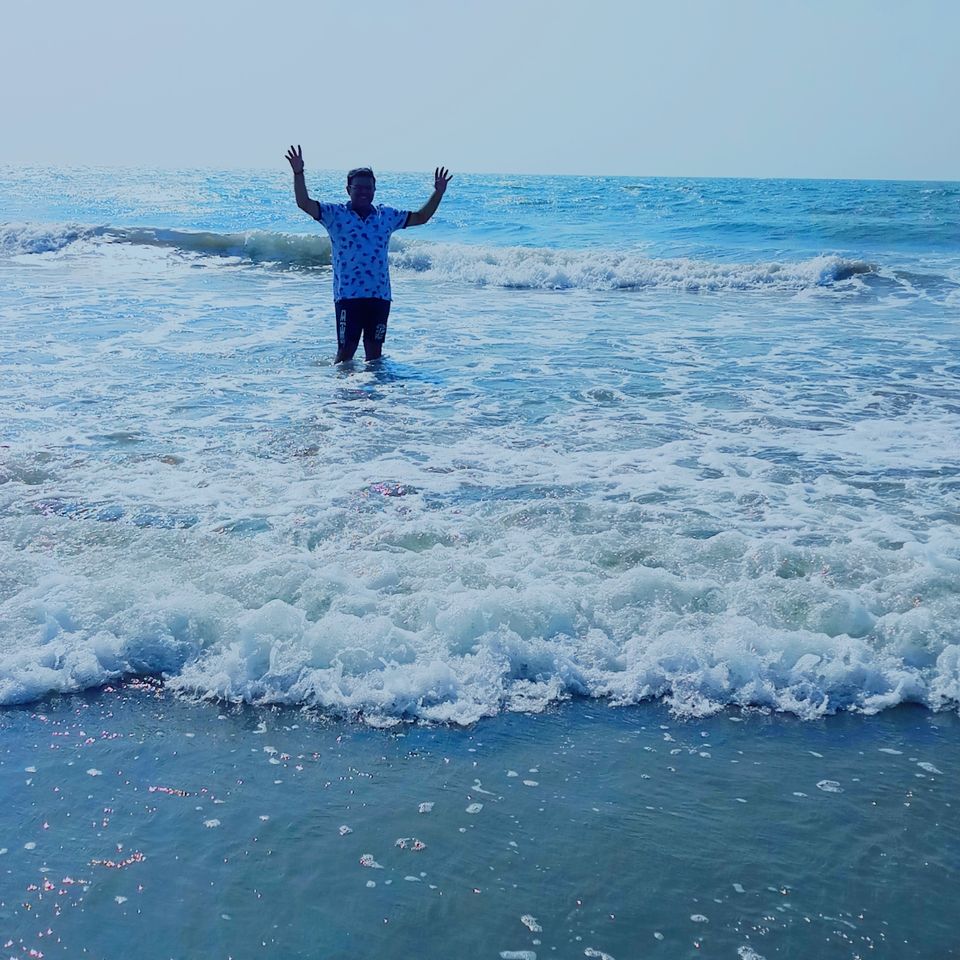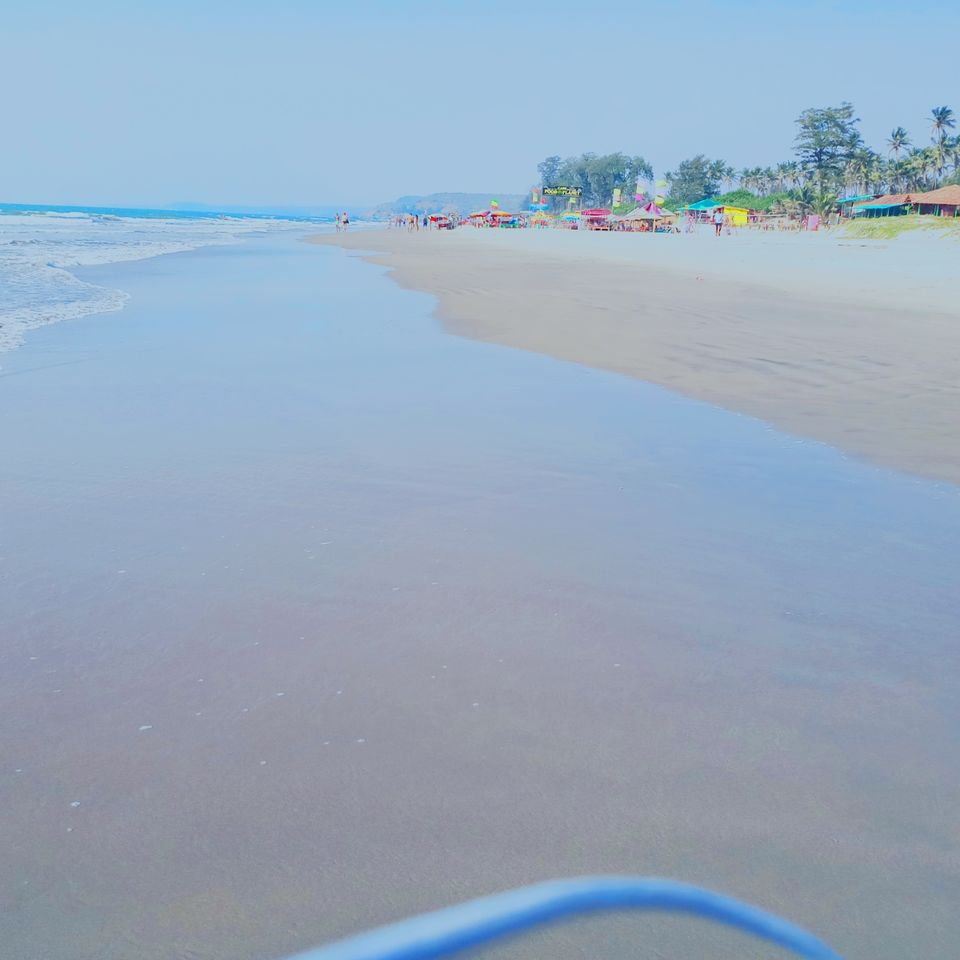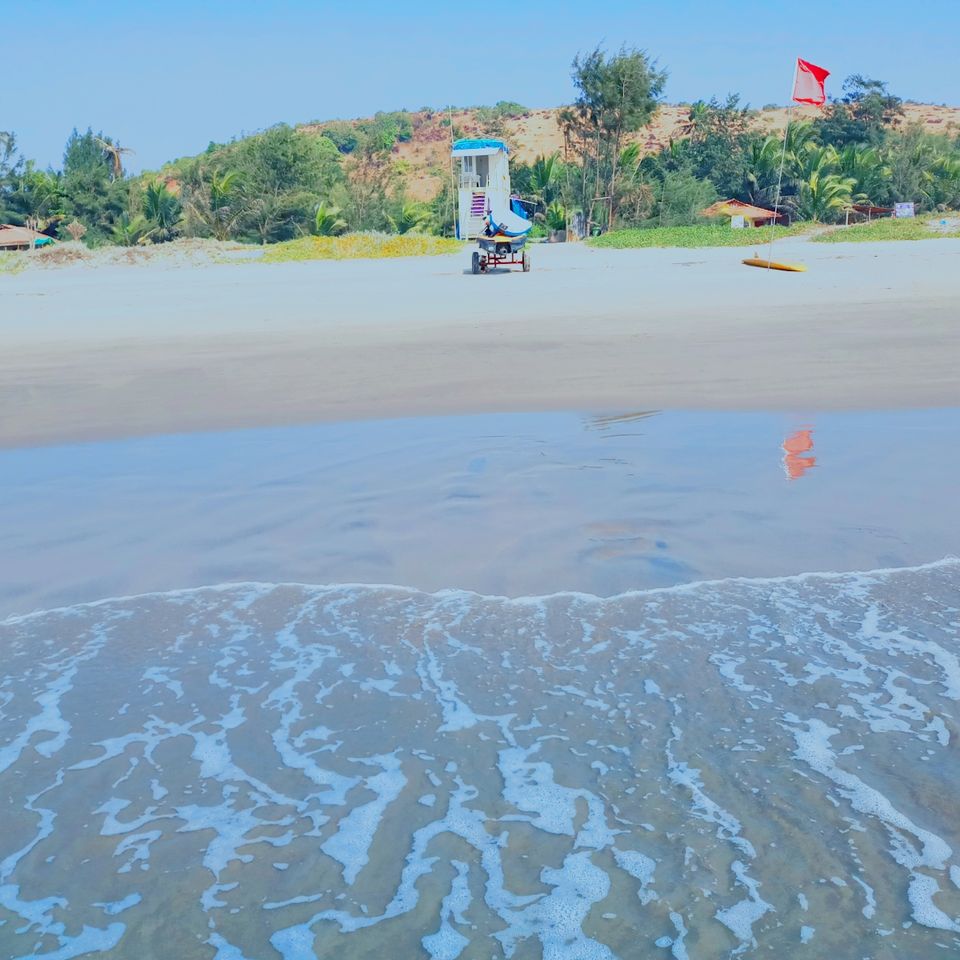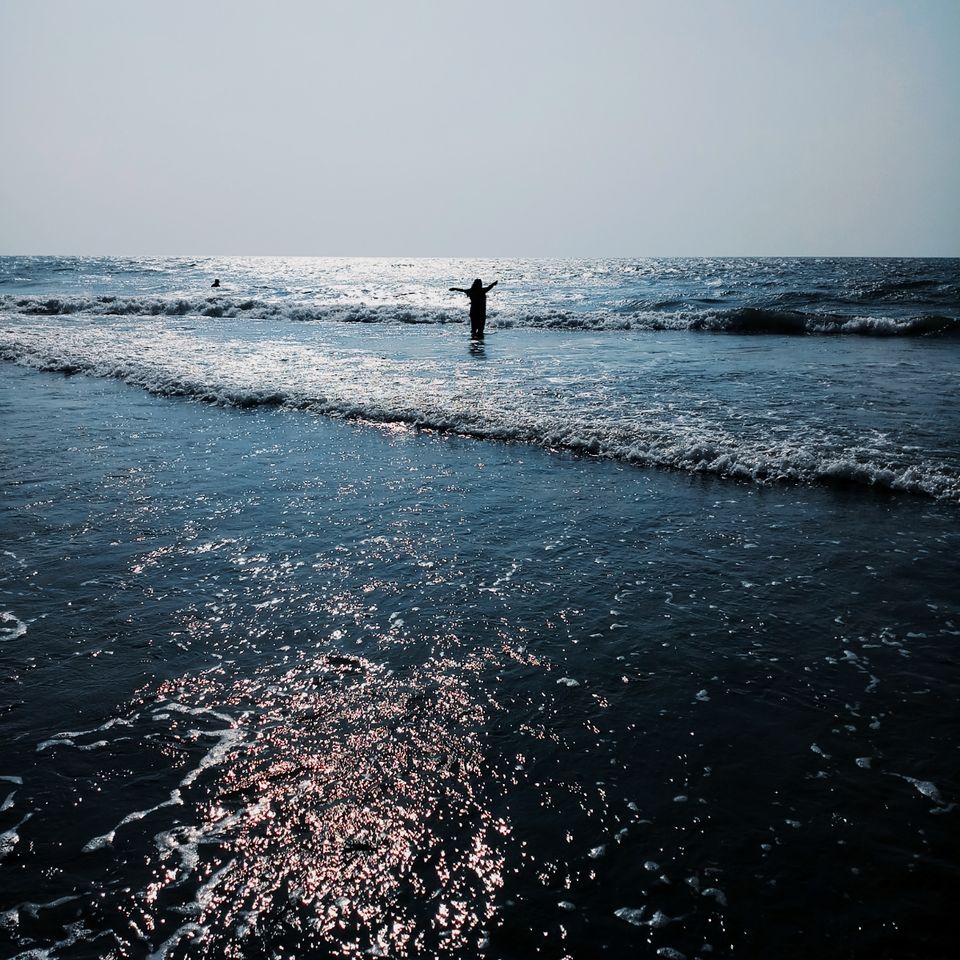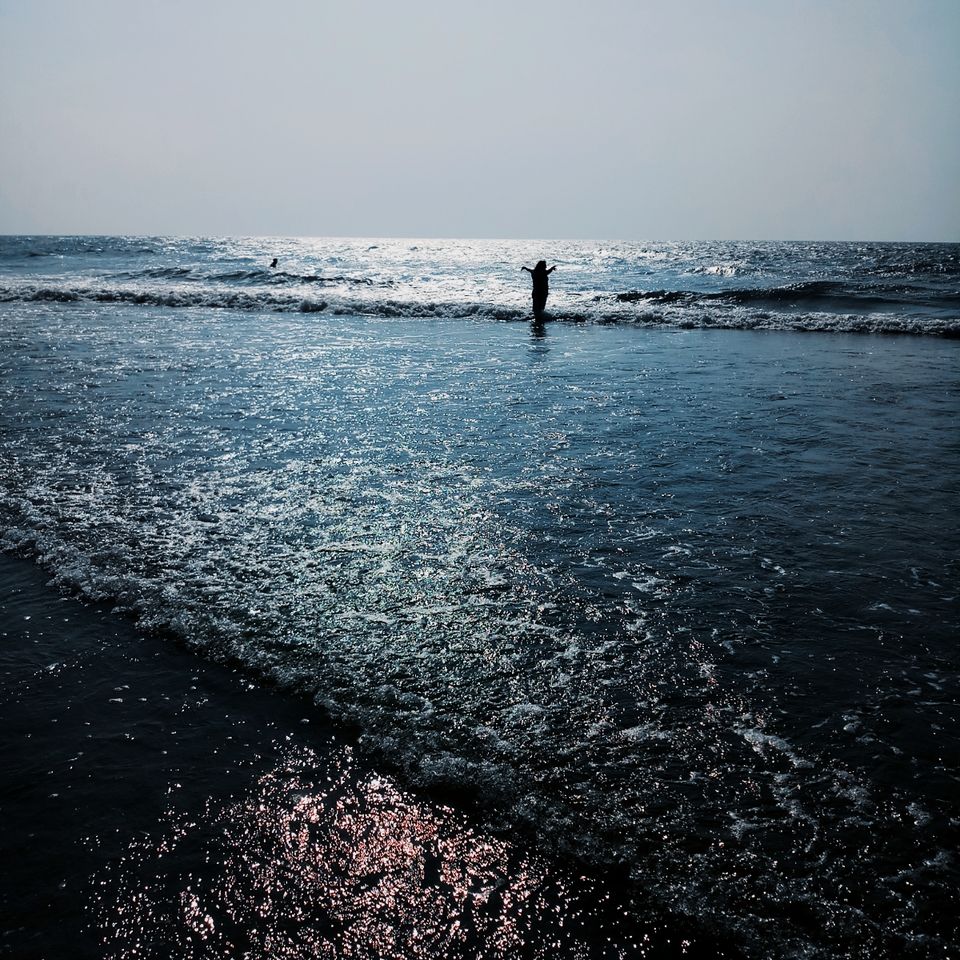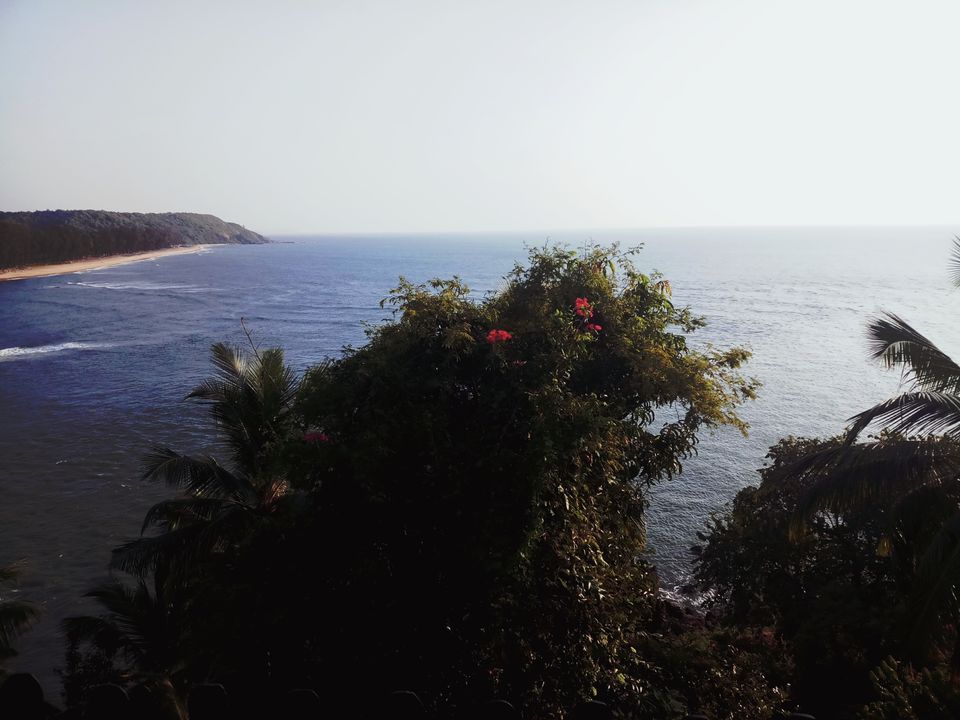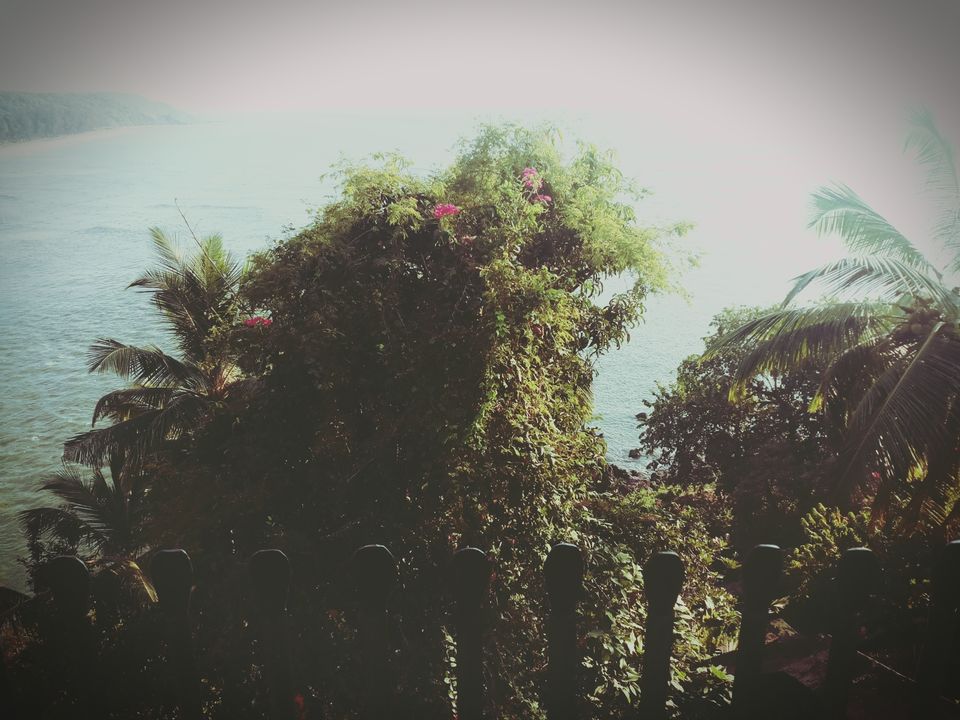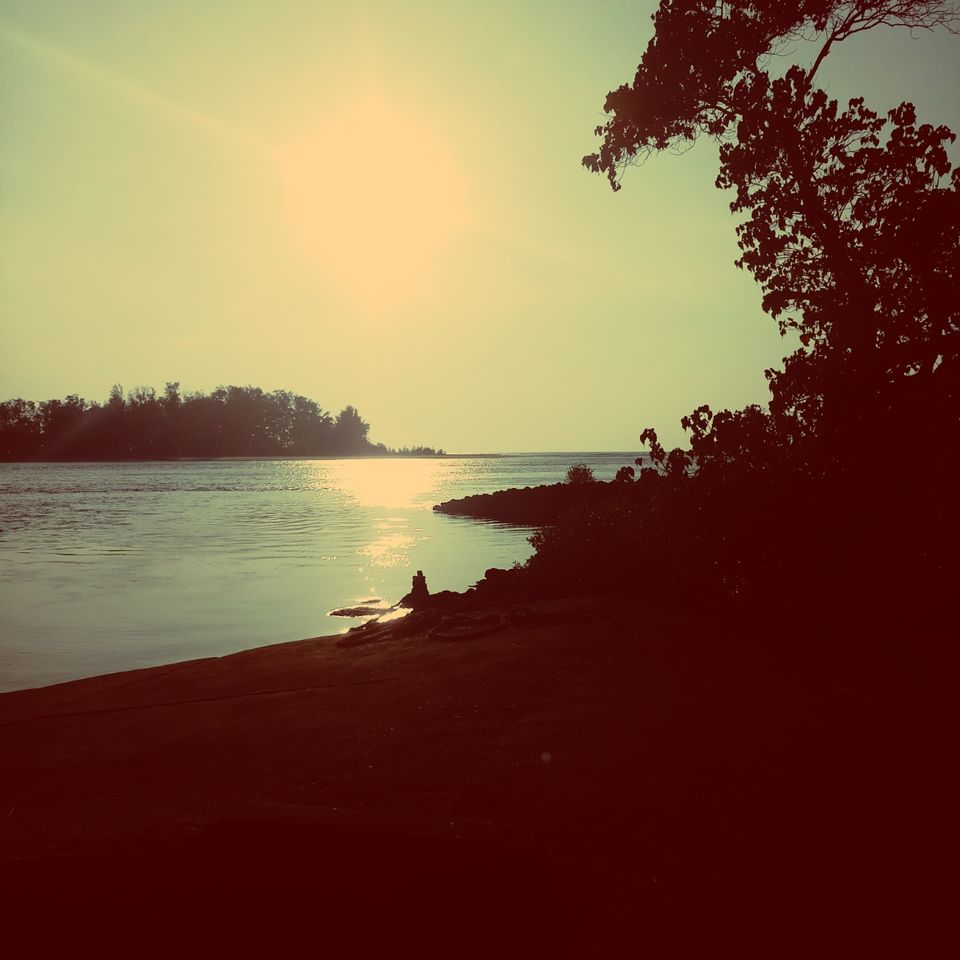 This day we woke up early to start for Salaulim Dam which was around 80 kms away. This was indeed beautiful and by the surroundings we could tell one could witness breathtaking scenery during monsoon.