By : wander_and_wisdom
Travel has always been a part of Indian culture since our ancient time, and we have stories of our legends living a nomadic life or life in exile for years. It is also evident from our history books that merchants, monks and missionaries from Indian sub-continent have travelled to far-off lands to discover the unknowns and exchanged the cultural information and souvenirs that we, as countrymen must deserve. Not only merchants and traders, but people from over-seas, cross borders and even the citizens within the country have travelled to various Indian states to have knowledge about the diverse culture and rich history of the Indian nation state. As a result, there is a sudden emergence of travel blogs, travel books and travel guides written by both Indians and foreigners, opening up a completely new travel world to those who have not yet started travelling. But, to our dismay, excessive travel stories also have an adverse effect on our National heritage sites, mountains, rivers, cultures and locals. Though we have books and blogs to guide us to an unexplored place, still we don't have anything to guide us towards ethical tourism.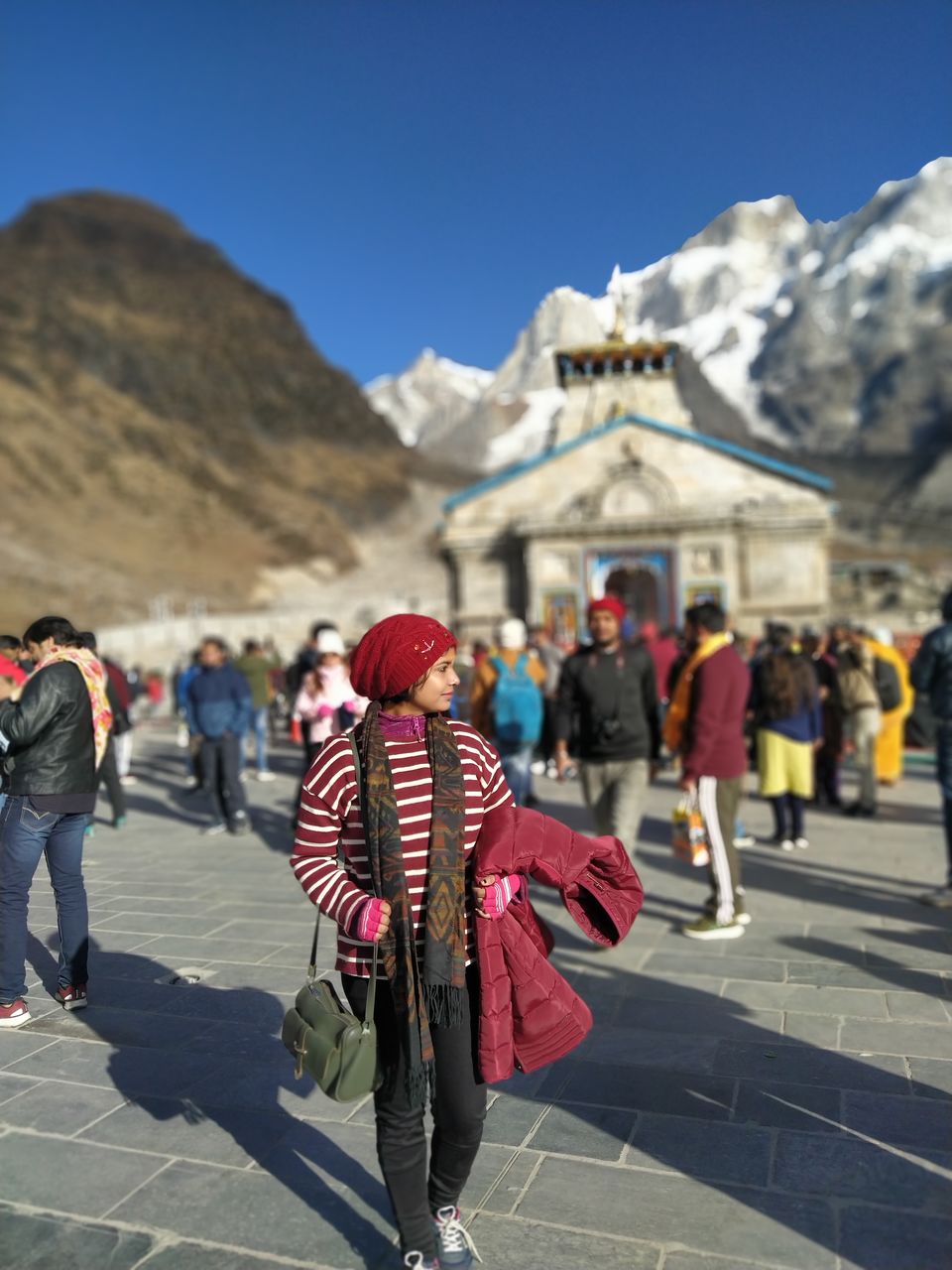 Indian government celebrates January 25th as National Tourism Day every year to promote travelling or tourism in India. We all know that tourism sector helps in the development of the Indian economy and above all, it is a major source of income to many Indian states like Jammu and Kashmir, Himachal Pradesh, Sikkim etc. But, promoting tourism at the cost of nature, locals and resources is not permissible. So, it is of utmost importance to become a responsible tourist first, before promoting tourism across over-seas. I am sure no one would love to showcase their own God's country or state as filthy, deprived or undeveloped. To conclude, we as travelers collectively need to reverse the negative effects of travels that are in rise, due to the dreamy pictures on our social networking sites.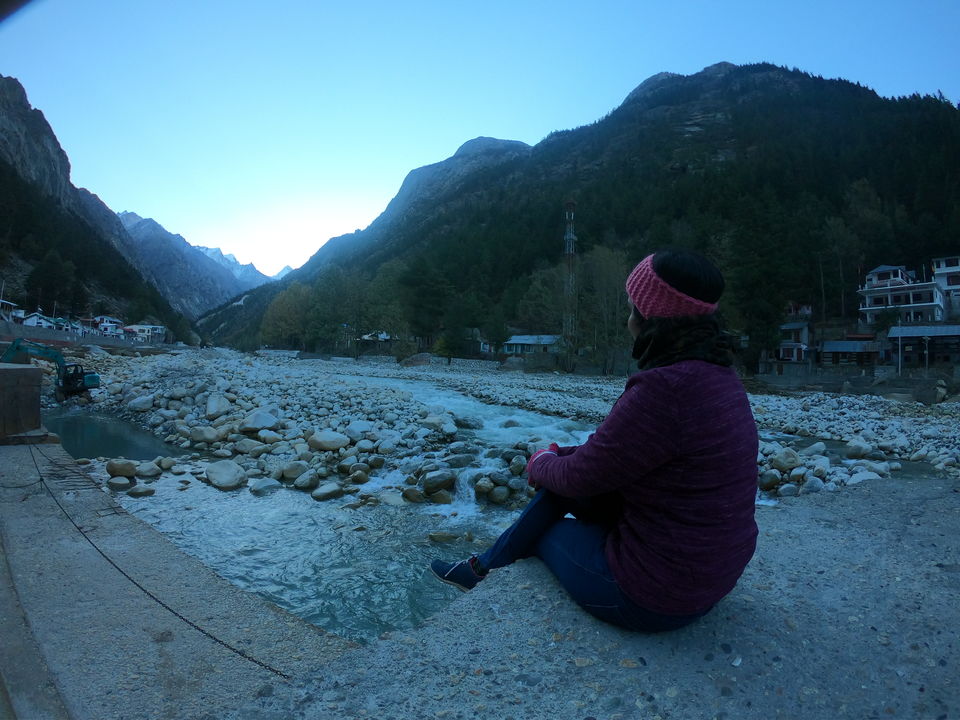 Hence, in this blog I will try to guide you towards travelling responsibly and becoming a better tourist. Here are some ways how one can support responsible tourism. (These points are solely based on my observations while travelling to various places.) Share these tips with your friends and family.
1. National Heritage sites are nation's pride. Don't scribble or write 'Jatin loves Neha' kind of stuff on their walls. Preserve them for future generations and show some respect towards your nation.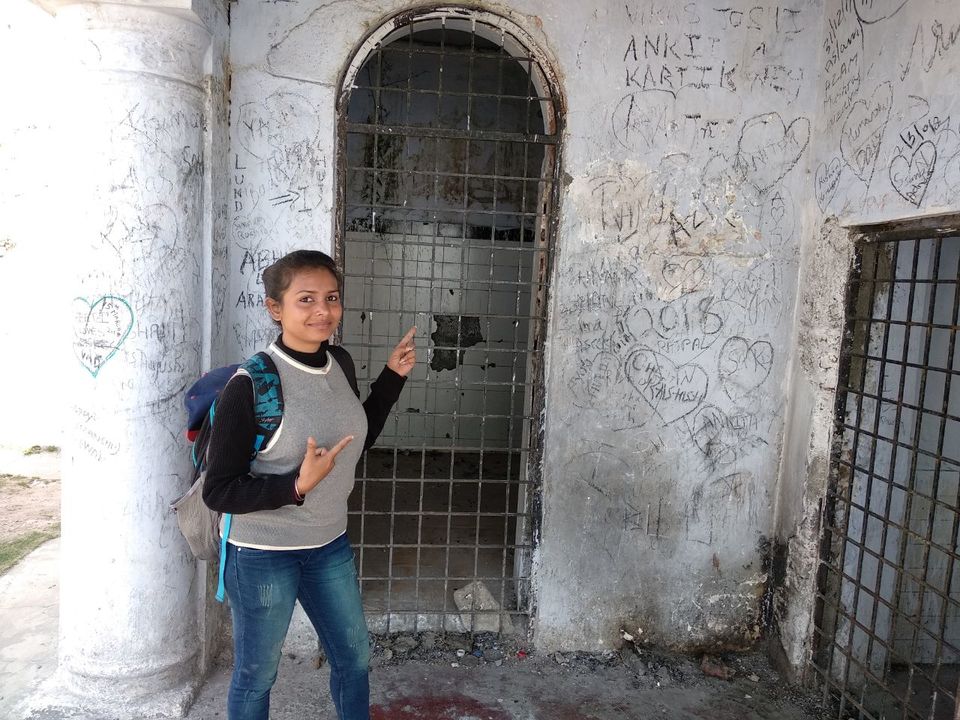 2. Prefer local food like rice, dal and veggies over packaged items. 'Mountain wali' Maggie, chips and chocolates will only create more plastic waste than necessary.
3. Keep your mountains, rivers, and beaches clean (including your hotel room). Don't litter or drop your wastes around. It gives a very bad impression to the tourists who visit the same place after you. Have respect for your mother nature. Even carrying back your plastic waste won't help in waste management, so try to produce least plastic wastes.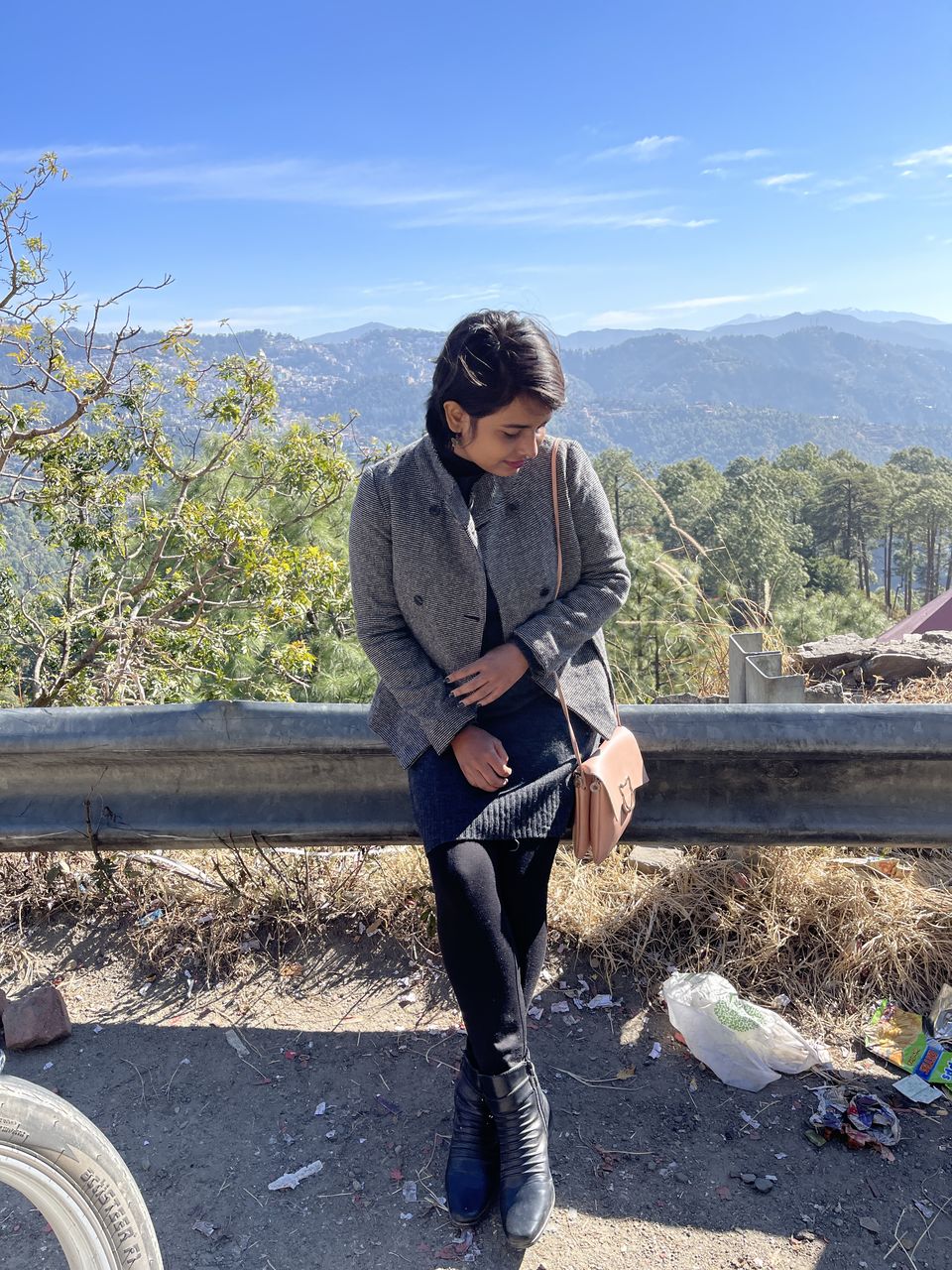 4. Carry your own stainless steel bottles instead of buying plastic bottles every now and then. CONSERVE water and don't waste by washing your face over and again. Also, ask for cloth bags to carry your groceries from any local market and 'say no' to poly bags.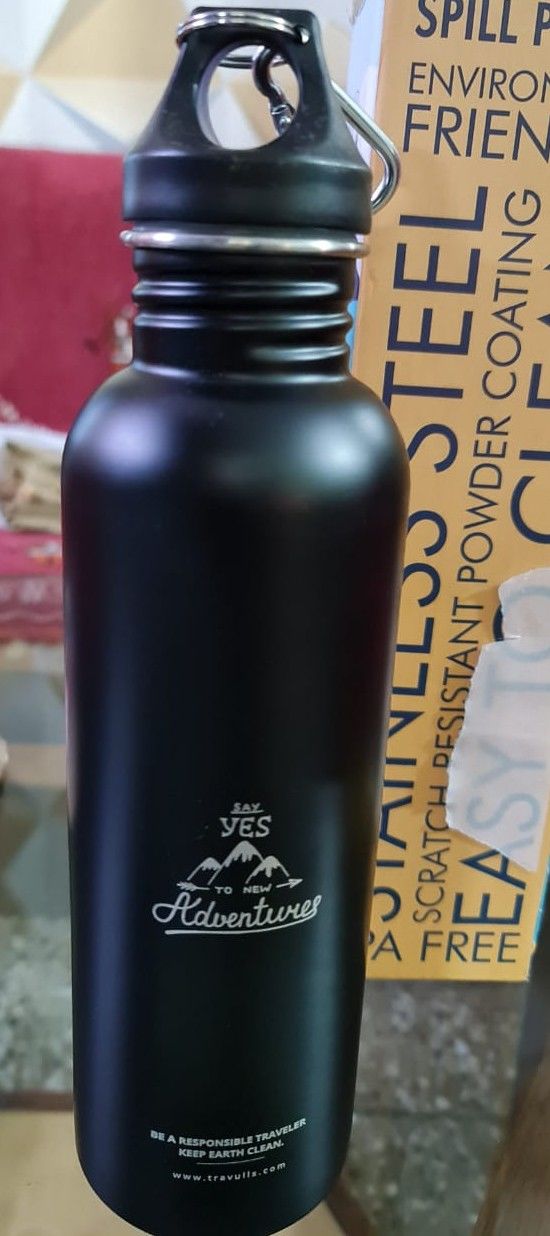 5. Don't take photographs without permission. I have personally seen people taking pictures secretly even if it is written 'Photography is prohibited'. Follow the guidelines properly.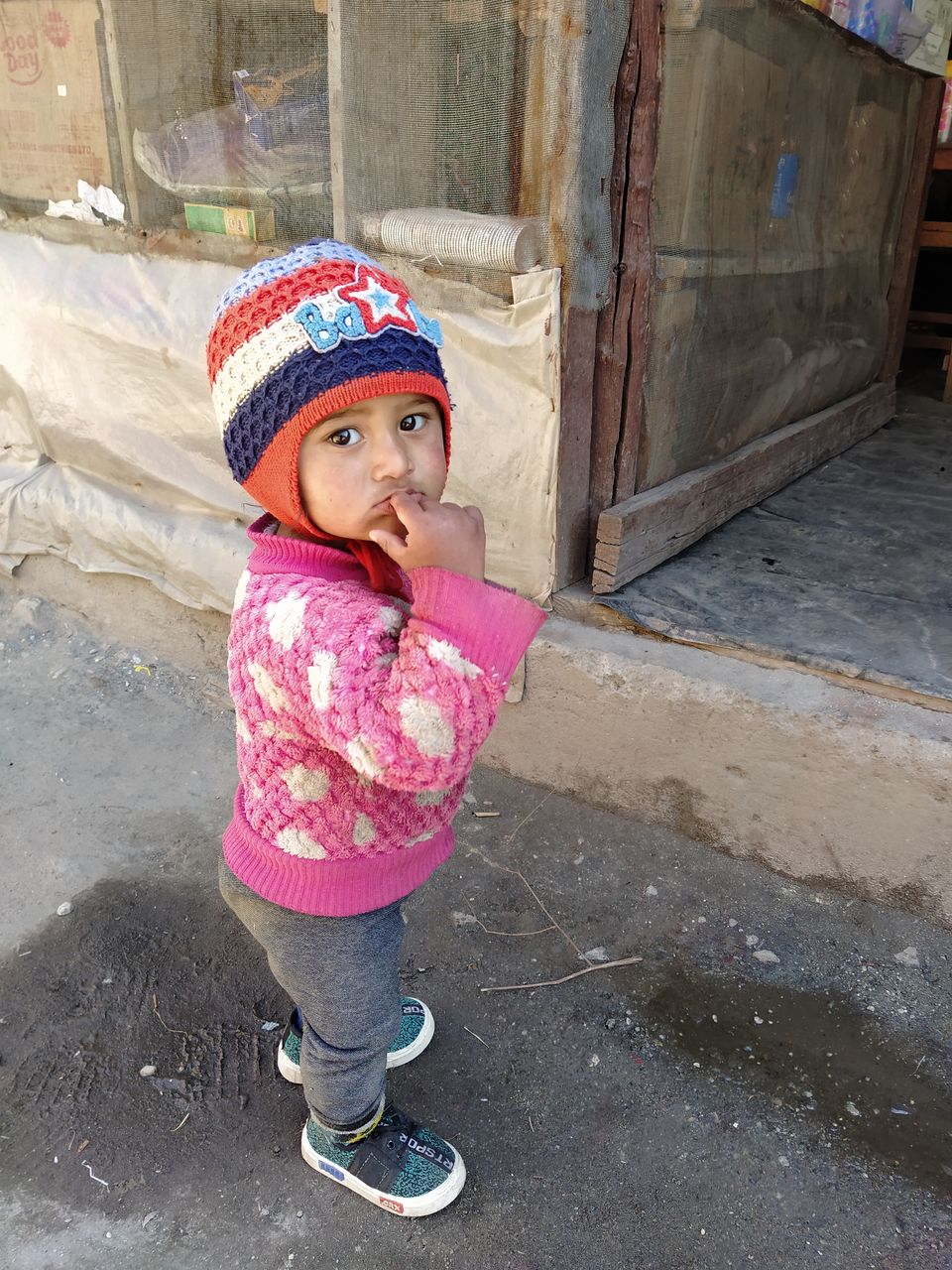 6. Have respect towards the local culture. Don't flout any rule showing your over smartness. Like, one needs to observe silence while visiting a monastery or temples. If entry is through first come first then, wait for your turn patiently. Respect every tradition.
7. Try to walk on foot than having a dream to ride over elephants, horses or camels. You don't know that you are hurting them unknowingly. Protect wildlife by not encouraging such activities. Also, feed the local dogs, cows, goats etc.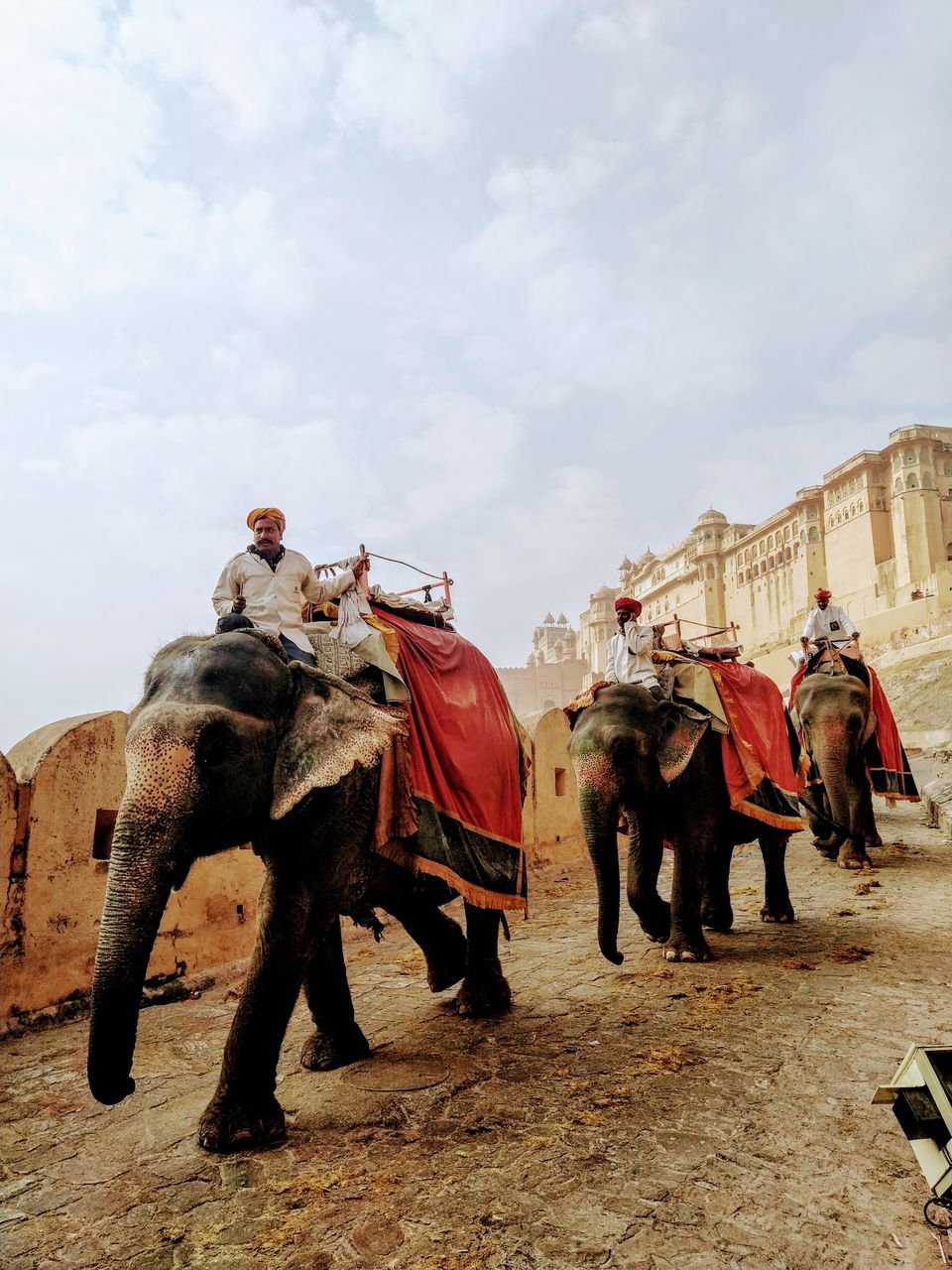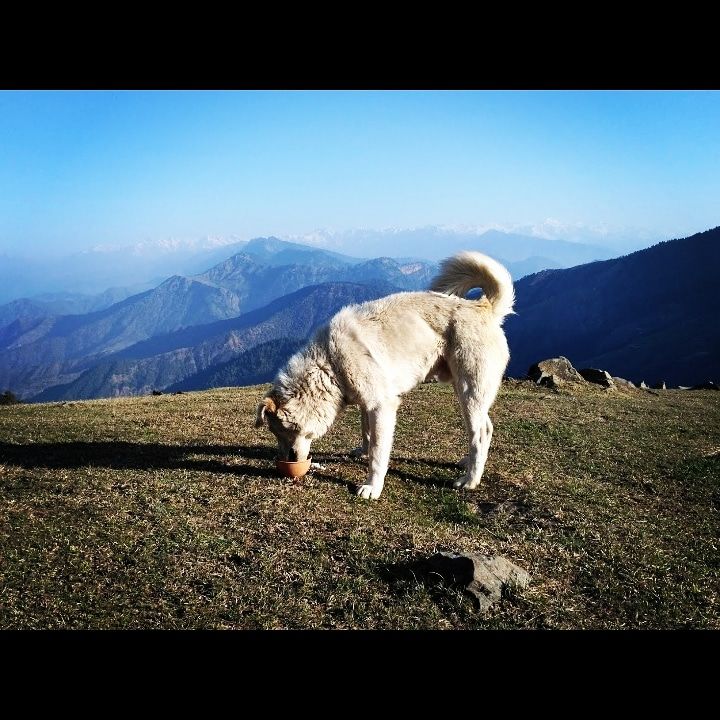 8. Go vocal for local. Shop from local artisans or vendors, eat from local restaurants, and talk to localities to gain knowledge about the local places. Most importantly, don't bargain too much as handicrafts or hand-woven things take more efforts than machine-made items.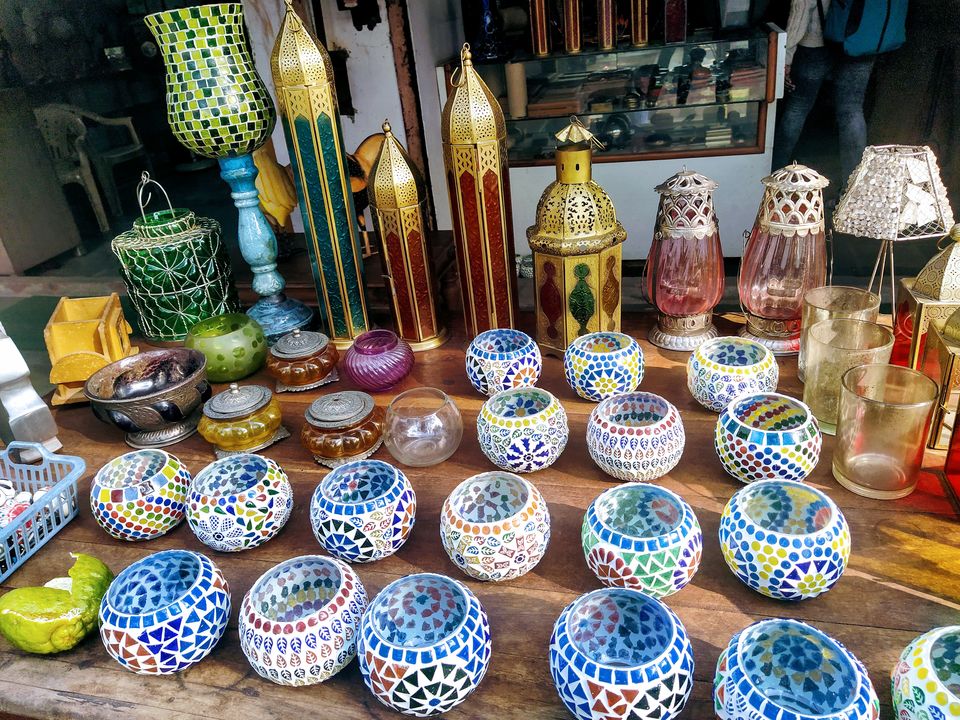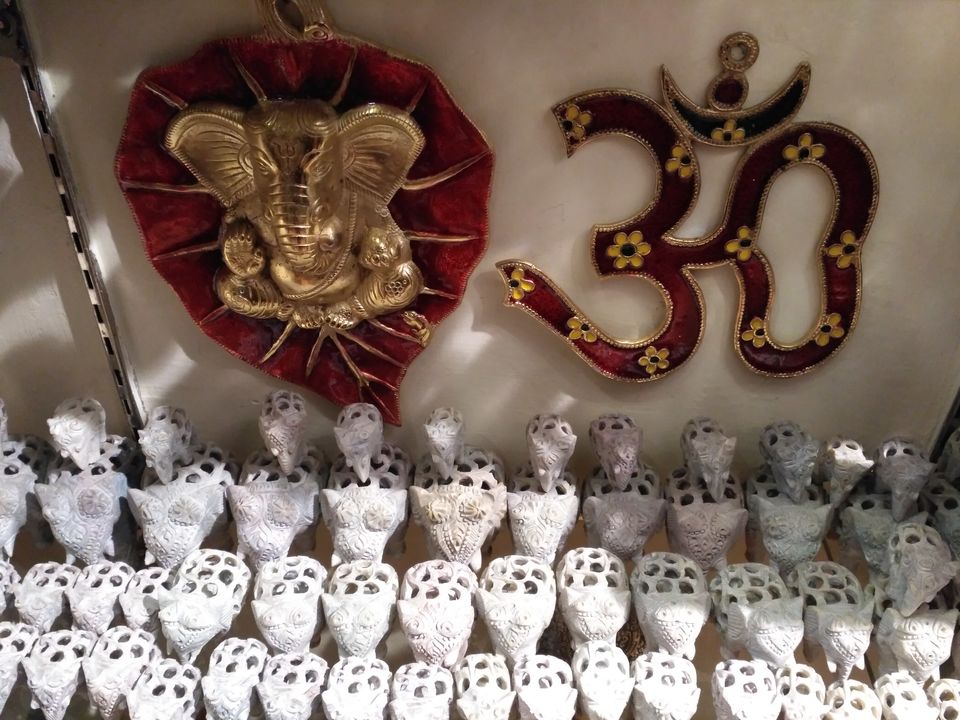 9. Avoid taking cars to mountains. Try to use local transport or public transport which will help in reducing traffic jams and above all, air pollution. In case you are taking cars, then try not to honk and play loud music while having your car windows down.
10. Don't promote over-tourism. Like, Kedarnath, Ladakh and Manali see visitors in excess than all other Dhams or hill stations during the season. It is not good for both the local environment and culture. It even hampers the tourists already living there and brings unrest among them. Try to go to less explored or not-so-known touristy places.
I always believe in one thing that every traveler needs to treat a place like home. If we feel that the place we are travelling to is our home for few days, then we can never do any injustice to its belongings. Rest, the choice remains with all the readers whether to opt for sustainable and responsible tourism or ravaging a place like selfish promoters.