How does one describe travelling? For few it means discovering new cuisines and culture, for few it is a change of place and weather, and for few it means pure fun or family time.
For me, it is unraveling myself keeping stress at bay. But how many realize the stress that we pass on to the environment or the residents of the place visited? Like many others, the realization came to me after I graduated from school. I became a frequent traveler who loved to make short trips on extended holidays or weekends. Convenience is what travelers pay for, and the most convenient way to travel for me was Volvo bus. Little did the fact dawned upon me about the fuel consumption and the pollution caused due to it. It was for the first time when I went to Jaipur, I found it so difficult to breathe in the polluted air! Unlike Delhi, commercial vehicles  run on diesel instead of CNG because perhaps CNG does not generate profit. Same was the case in Manali and Dalhousie, when I almost choked in polluted air, in spite of the serene nature and trees around.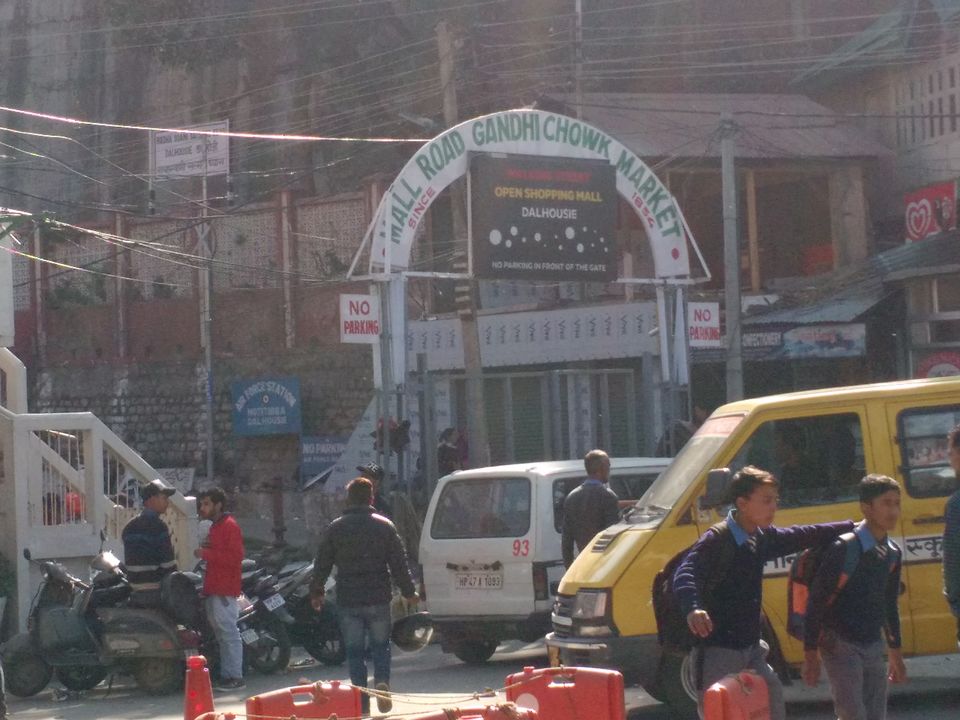 Further, the disastrous news on ban of snow sports in Manali left me heart broken. Activities like skiing, snow biking, paragliding were banned to curb the rising pollution level. The entire purpose of my visit was defeated with this ban! However, the very next moment, it was also a learning for me, how tourism has destroyed our environment.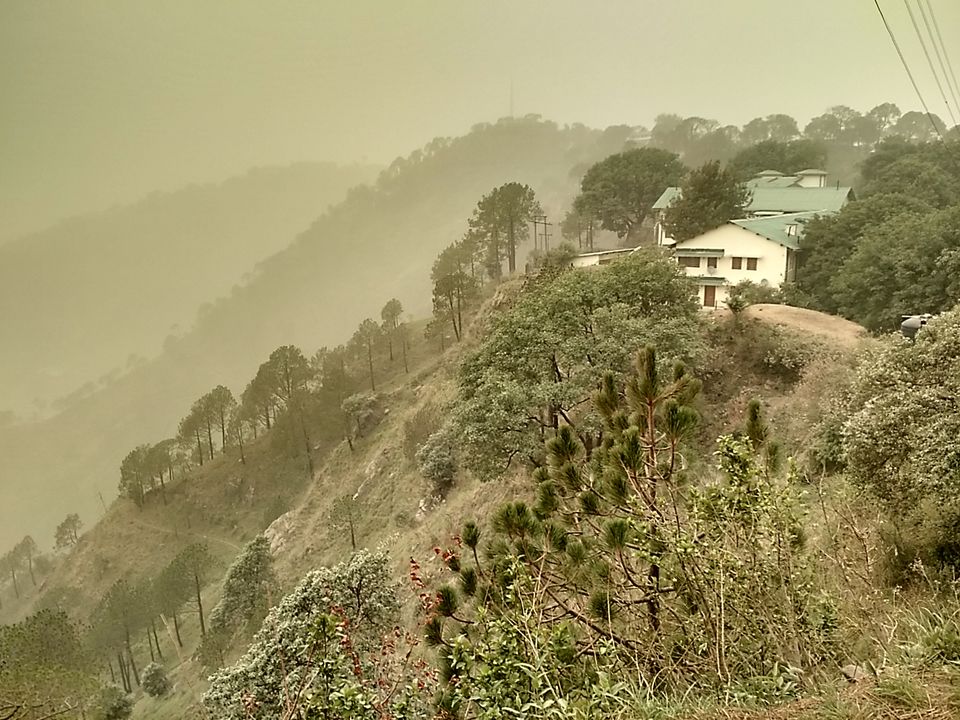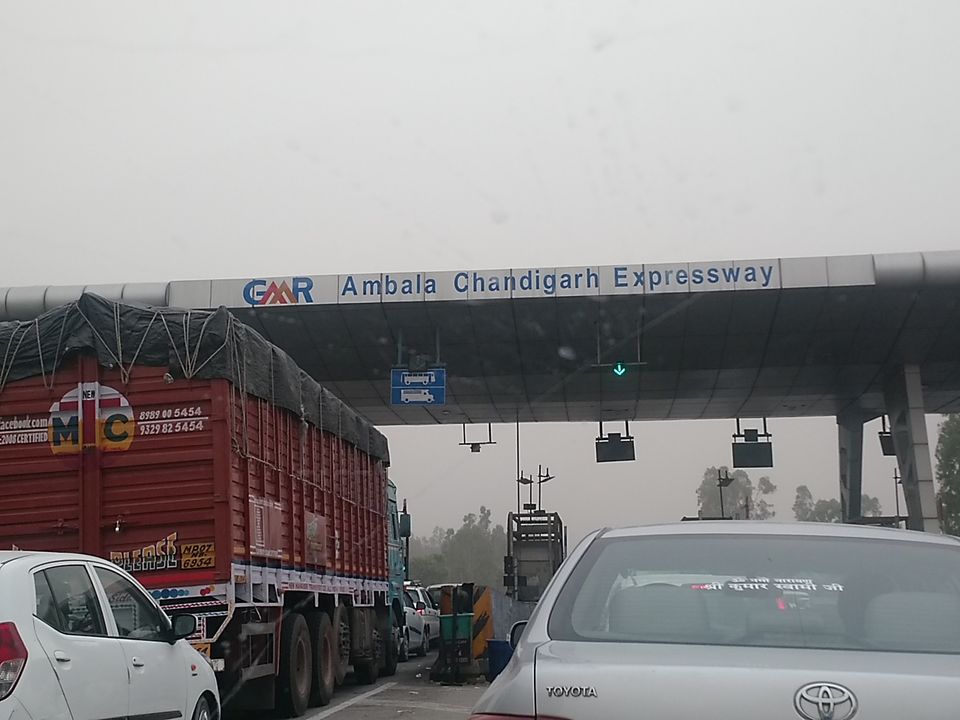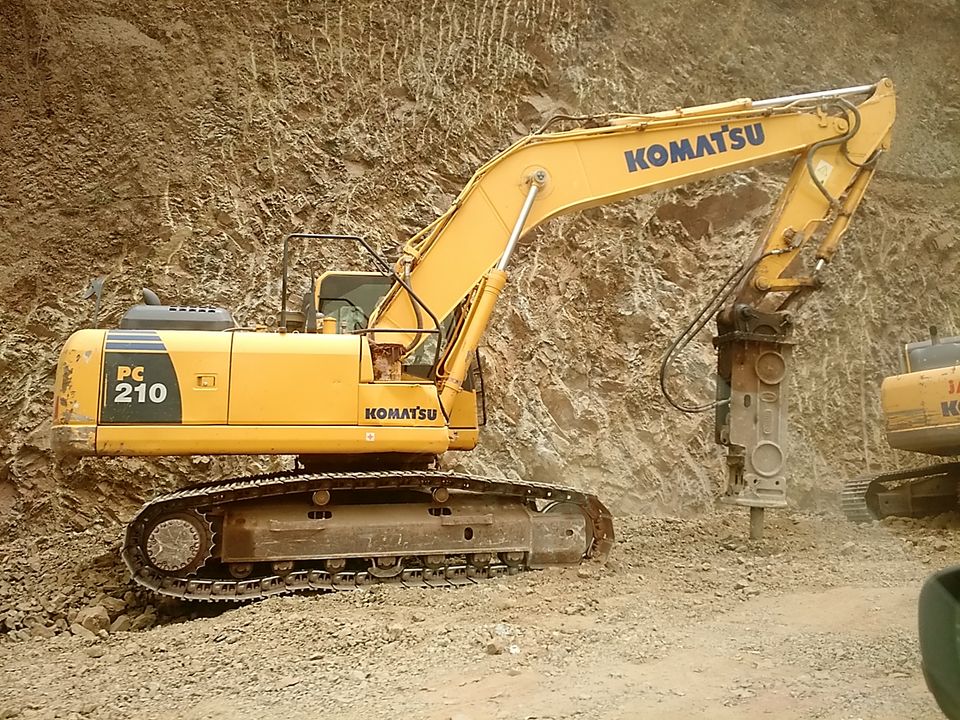 While trekking up the hills of Rohtang, Diankund (Dalhousie) and McLeodganj, heaps of non-bio-degradable waste turned me off. Why can't we stop trashing plastic, if not stop using? I trash wrappers or bottles in my handbag but never leave them at picnic spots. Shopkeepers at hill stations, wrap items in paper bags, as a measure to curb plastic pollution. It is the responsibility of tourists like us to respect the move and not litter the tourist places. Boozing at the recreation places in hill stations should be banned and a hefty fine be imposed on those who leave their bottles there. That's not a dustbin, mind you!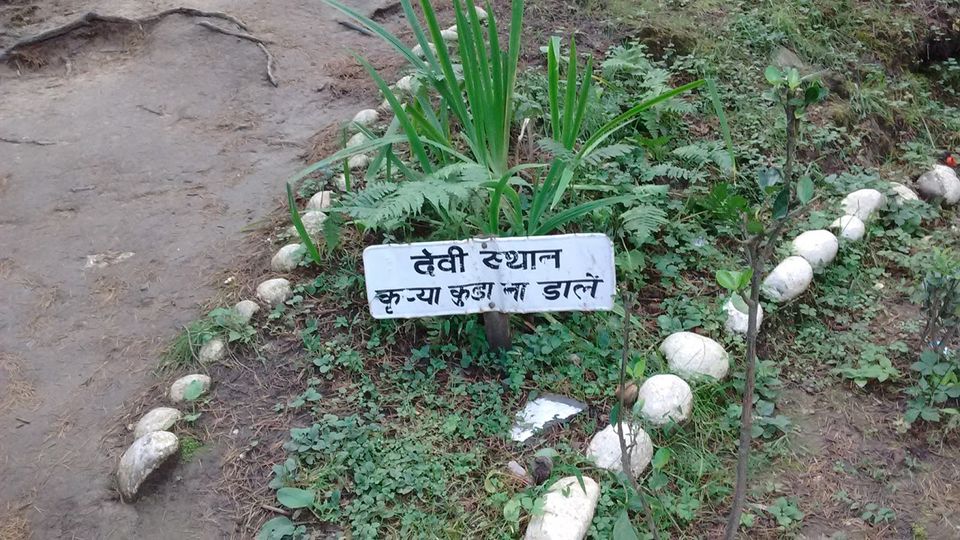 Agra Tourism ministry has introduced battery operated rickshaws for tourists from parking to the Taj Mahal entrance. Any initiative to bring down the air pollution should be encouraged. Welcome the initiative and travel in eco-friendly vehicles, wherever possible. If the distance is short, why not walk? You might as well burn some calories! As a responsible tourist, I propose nature walks, cycling or jungle safaris instead of hiring diesel jeeps or noisy cars. We have strayed away from environment in the daily hustle bustle of life. Lets reconnect with nature and rediscover some inner joys while touring. In fact, you travel for change of weather. Let's keep the same weather stable, green and pleasant for all.
Refrain from littering in water bodies too. My dad once scolded a gentleman washing utensils in the river while we were on a picnic in Sahastradhara (Sulphur water spring and river in Dehradun, Uttarakhand). The gentleman had a perception that running water carries away the dirt/waste. Little did he realize the harm he was doing by adding pollution to water and river-bed, which my calmly dad explained. Such is the kind of stand we need to take, for the environment, as a citizen, if not as a tourist. Let's think beyond "Oh there are so many washing clothes/ trashing packets in the river already. Why not me?" Let's do that everywhere, in any country. You don't want the coming generations to see a dead world, will you?
Stand up and speak up if you witness historical monuments being tampered. From scribbling names to fishing out stones or breaking walls, a responsible tourist will refrain from such activities as well as be vocal against these. Destroying cultural heritage is nobody's business, and I am intolerant about it as a responsible tourist. Are you?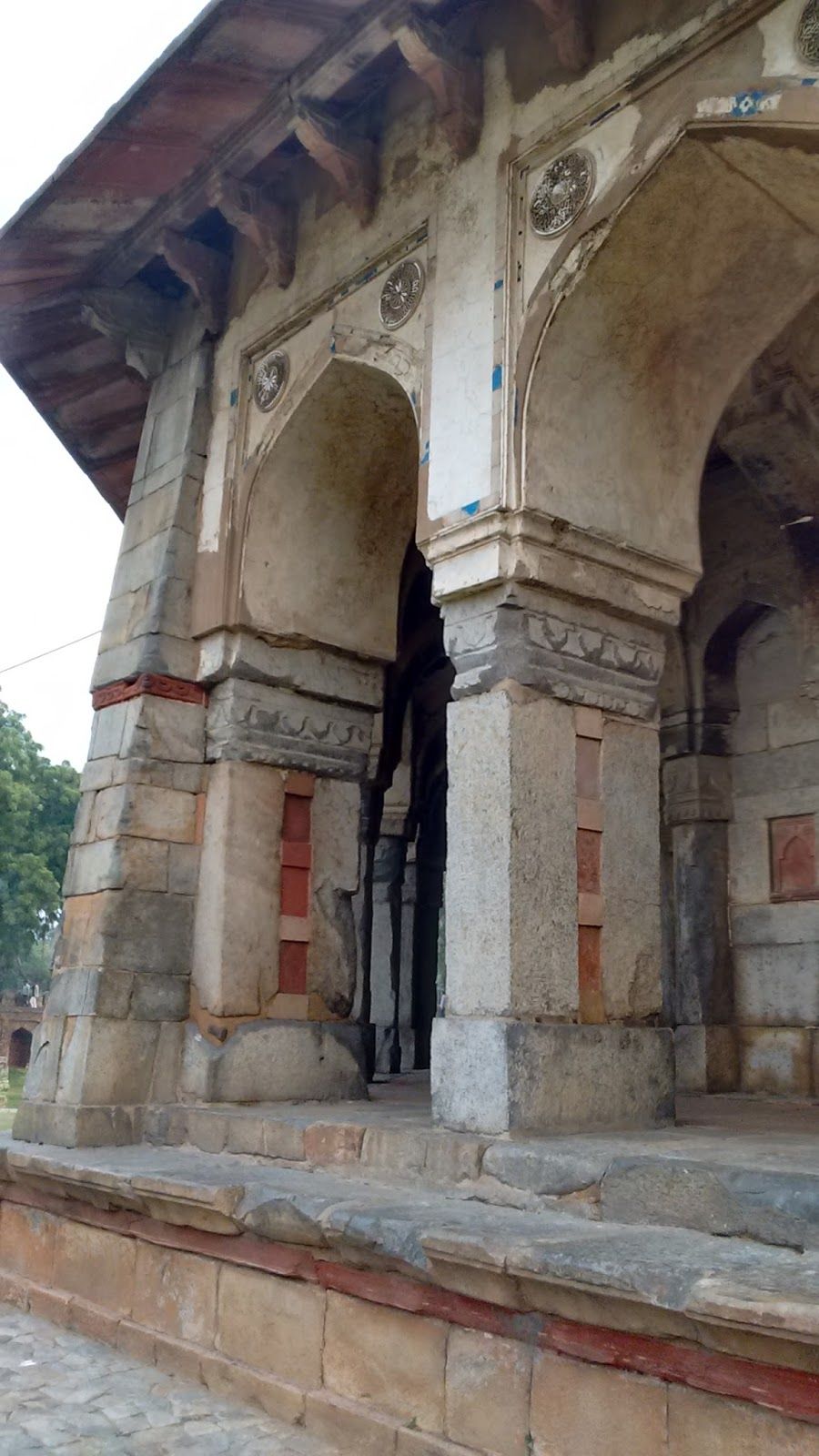 I have pledged to gift a green from my next tour onwards. Instead of buying fancy show pieces, why not bring back a tree sapling from the place visited? Why not gift a sapling or indoor plant to your friends/ relatives as a memoir of the place, instead of bringing sweet boxes or fatty snacks? This will encourage green tourism!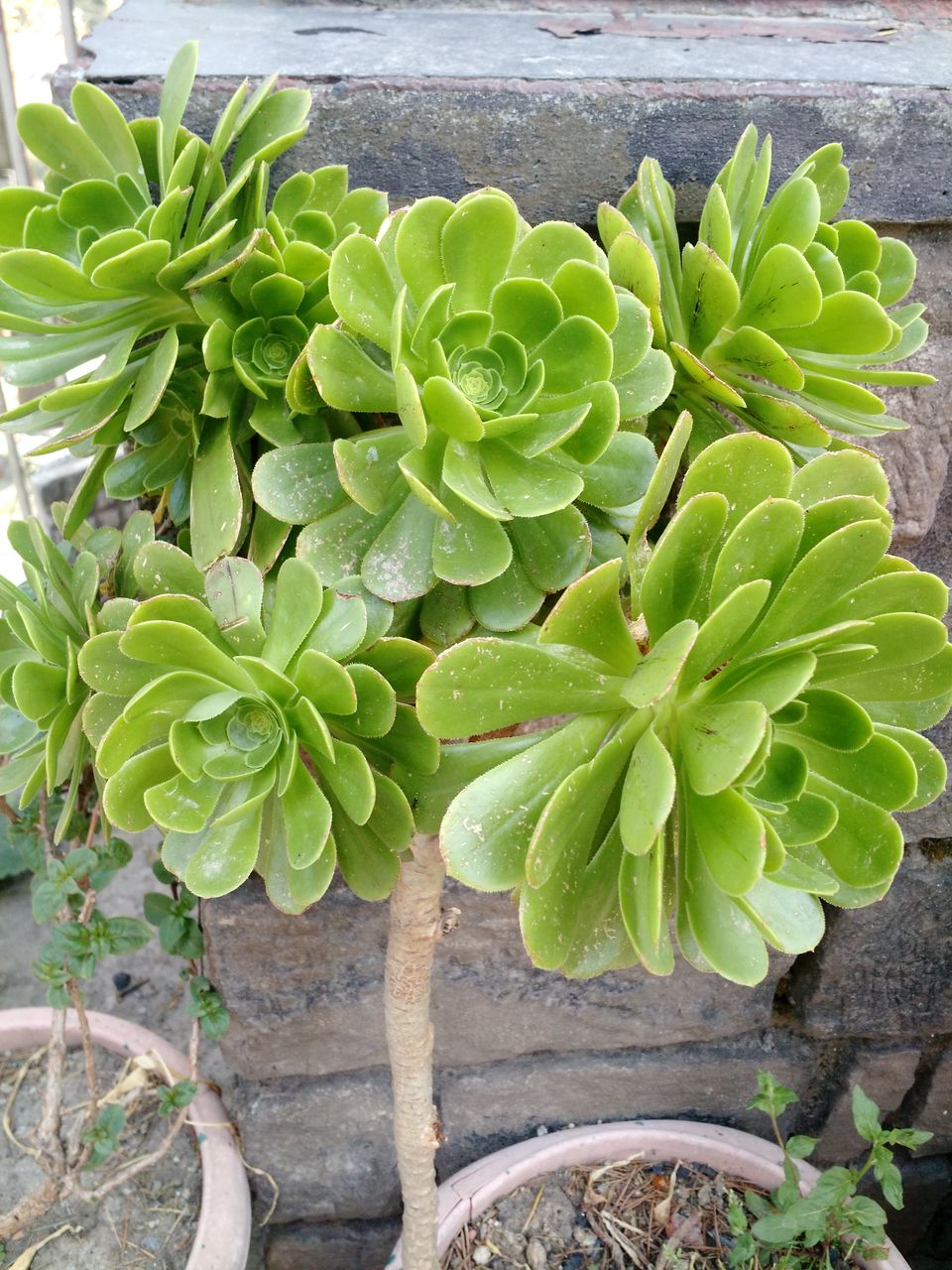 Respect wildlife. Do no barge into their habitat or disturb their lifestyle, else they should come charging at you. As far I am concerned, I end up befriending animals (not the wild ones of course), bringing back great memories from each tour.
Apart from the above, using local services and buying from locals is a part of responsible tourism. Why should the locals or poor ones bear the cost of "development". One should "be like Romans when in Rome" and encourage local buying. This also includes homestays, eating at local restaurants/dhabas and purchasing from local vendors. This booms local businesses and contributes to sustainable living. Imagine all locals leaving for cities, what natural or authenticity would be left of the place?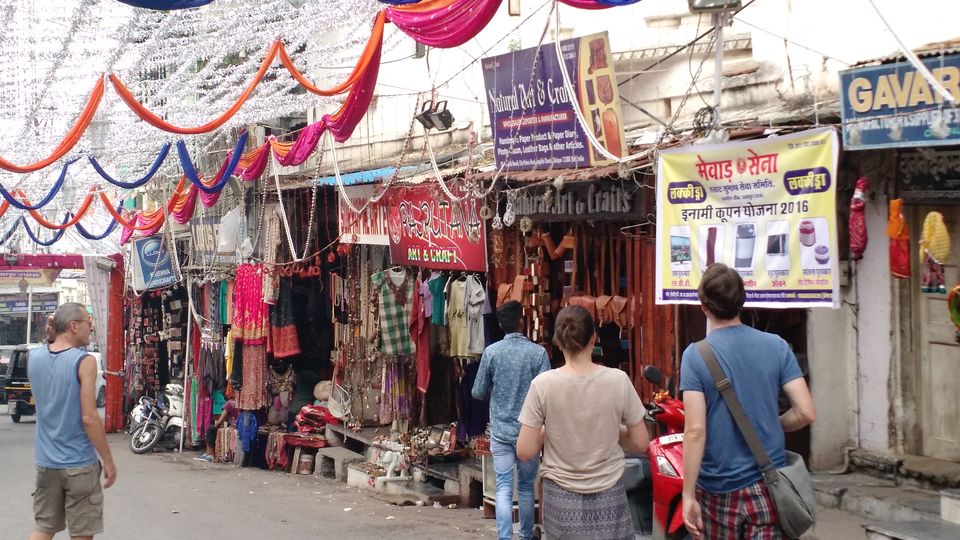 In a nutshell, we as responsible tourists can contribute a lot consciously to make Earth a better place. We can balance our recreation activities with little efforts for the environment that can make big difference gradually.