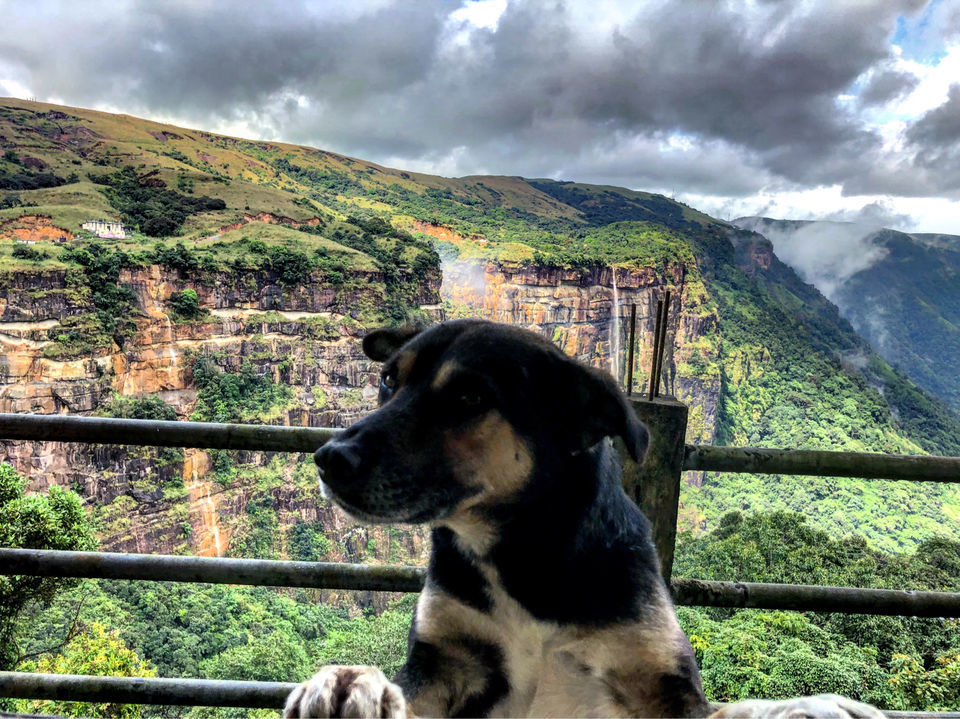 Meghalaya one of the seven sister states of North East India is replete with natural wonders and beauty . Not many people know about how you exquisite is North East India . So when I planned to go on a solo bike trip to Meghalaya , I was awestruck that how such a splendour is not known to many. Though pictures and words always fall short of describing a place , but this is just a attempt of mine to ignite your travel lust to take you to Meghalaya , which is the abode of clouds and blessed with umpteen number of captivating sights and nature in plenty .

I have made this video of riding from Shillong that is recognised as the Scotland of the East and rightly so (So serene and majestic ) to Cherapunjee which is known as recieving the highest rainfall on planet Earth . The distance is approximately 56kms which can be covered in almost 2 hours . Since there are lot of tourist attractions on the way , it might take a bit of time to reach Cherapunjee . Some attractions like Elephant Falls , Mawkdok Dympep Valley View Point , Sky View Point , Wah Kaba Falls , David Scotts Trail Point and Arwah Cave . The roads are pretty good in condition and the its a light gradual ascent up to Cherapunjee . I have not seen a greener and relaxing place as this . What was more striking are the people here . Such nice and smiling people always ready to help . It is no surprise if you are welcomed by heavy rains while reaching Cherapunjee . There is a small cafe just before the roundabout to Cherapunjee (also known as Sohra ) you can meet the handsome dog MOJO there . So savour the scenery , explore the wonders and enjoy the weather during monsoons here .

PS- I will be coming up with the full itinerary and description of my trip to Meghalaya . Do watch the video and keep Meghalaya on your bucket list .