Wanderlust: The passion, ardent desire or love for travel
Safarnama: Urdu for travelogue,literally translated it means story of a journey
It might happen while you are enjoying a cup of tea with an old friend as warm winter sunlight falls on your face or you watch perfect little drops of rain fall on young green leaves and roll off the edge like beautiful pearls or you look on as a gentle breeze plays with the trees and gently caresses your face…you watch,look,feel and smile as you hear a little tune in the background which transports you to places known and unknown, places you have visited and are calling you back and the unknown that you haven't visited but still exert a magnetic pull on you to come and meet them halfway.
That, my friend is wanderlust sparked—no,for the want of a better word,felt— because of the beat,rythm,music or lyrics of a particular song.
Hence, here are five songs that have time and again beautifully expressed and made people feel it. The songs are in hindi and english both as "wanderlust" has no language and also because I know only these two languages.
1. Safarnama - Movie Tamasha
"Meri ore se utha teri ore ko qadam,Pehla milenge hum"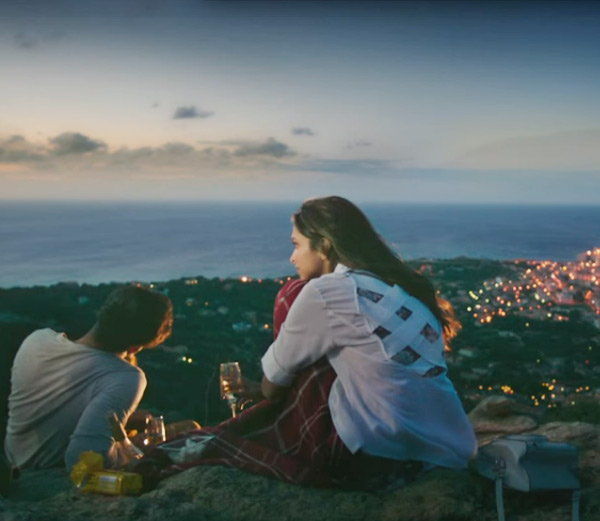 2. Paint - The Paper Kites
"And there are many different places to see
I know how to dream, know how to dream"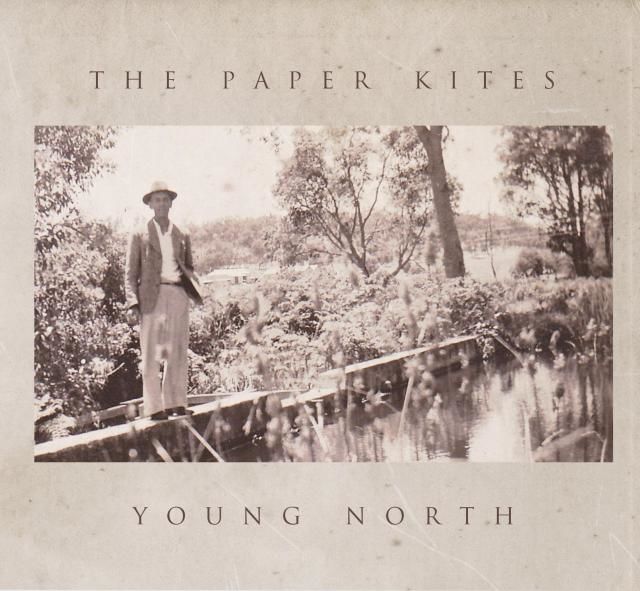 "Phir se ud chala
Ud ke chhoda hai jahaan neeche main tumhare ab hoon hawaale"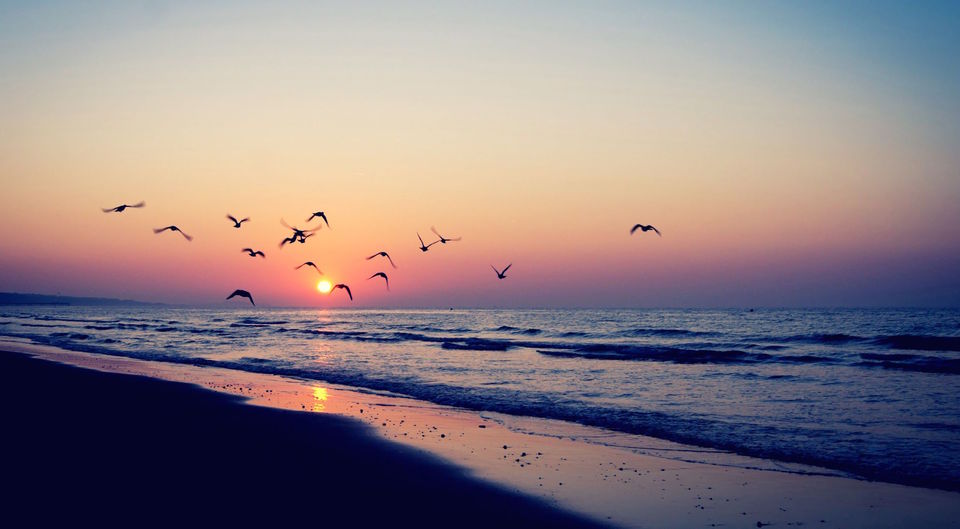 "Hope I get the chance to travel the world
But I don't have any plans"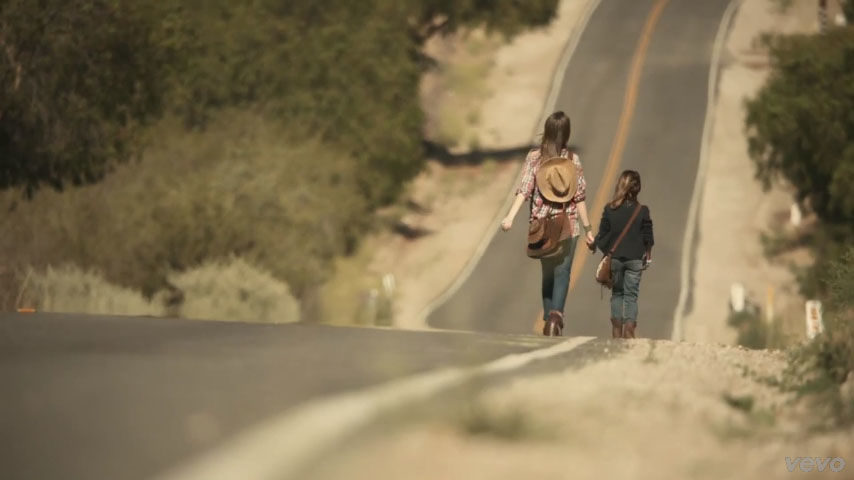 5. Ilahi - Movie Yeh Jawaani Hai Deewani
"Mera falsafaa kandhe pe mera basta
Chala main jahaan le chala mujhe rasta"