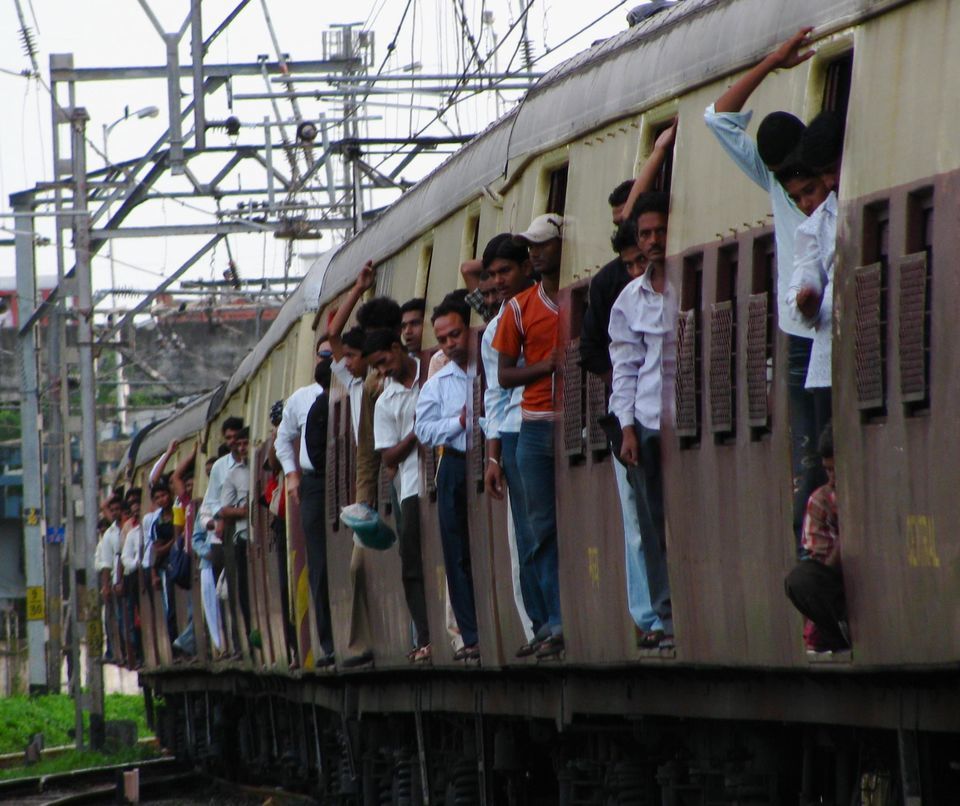 It is a truth universally acknowledged that nothing brings people closer than travelling together in a train. If you are in India, however, there is a very bright chance that by the time you reach your destination, you would know the most intimate details of not only the person next to you but also the one seated at the far end of the coach.
Here are some typical co-passengers that one is BOUND to encounter during a train journey.
1. The Ultimate Hoggers: Rarely the Joggers.
This is the most common type of traveller. Their massive multi-tiered dabbas come out even before the train starts. From aloo ka parathas and nimbu achaar to poori sabji and kachoris to khakhra and ladoos -- they've got it all! In spite of so much home made food in their pitara, be sure to hear their child screaming for chips every time a hawker comes by. With the hoggers around, you could be dusting some of their crumbs off your lap too!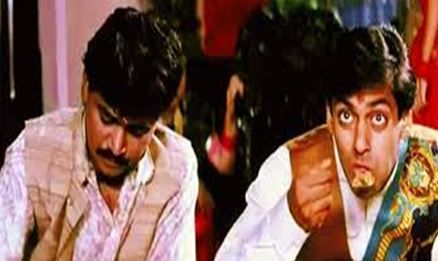 Be ready to be enamoured by the various smells and sounds they are now holding within their being.
2. The Analyst: On the Move
Then there are the analysts, who have an opinion on everything, ranging from demonetisation, the Indo-China standoff and the length of Priyanka Chopra's skirt. Name it and they know it! Needless to say they could give Arnab Goswami a run for his money.
Among the analysts are also friend-zoned loners, over-possessive boyfriends, and senseless counsellors. This lot is full of entertainers, and with them around, you don't need to read the opinion section of any newspaper to update your general knowledge.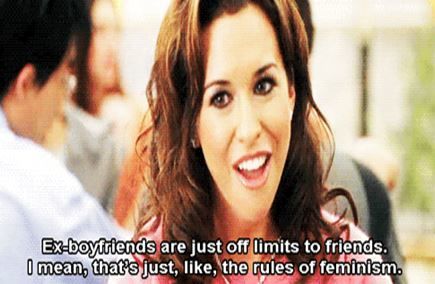 Soon private conversations become group chats.
3. The Peeping Pappus: I've got my Eyes on You!
Oh boy! Did they not anticipate the boredom that a train journey brings? After being bored of scrolling through their social media, stalking their children, and checking out their gallery a hundred times over in different angles, they quietly lean over to your side, and stealthily use your movie as entertainment. Once they get comfortable it is literally like a pair of eyes sitting on your shoulders.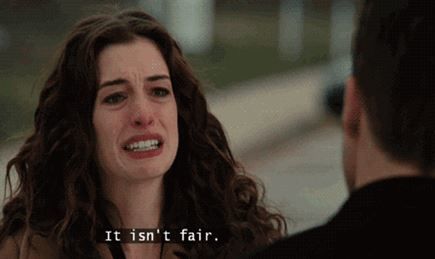 4. The Loud Mouths: Whose Business is it Anyway?
Them we sure do ABHOR! One could identify them from afar from their loud offensive ringtones, followed by the "Hallo....kaun..acha acha oh oh aur batao."
I swear we could draw their character sketch and family tree for sure, also author a book with intricate details of their love life and that of their friend as the protagonists.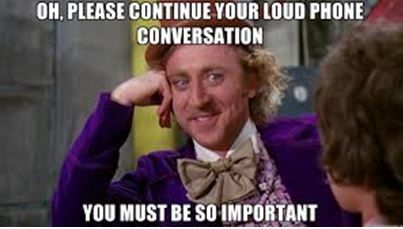 You got to keep it down Mister! We're all judging you in case you haven't noticed.
5. The Musicals: Because my Hobby is "listening muzicccc"
Music is life and music is soul – but for God's sake don't destroy ours! The Musicals refrain from earphone usage and offer a mix of pop, classical, and of course, devotional songs. You have no choice when they appoint themselves as the Bogey DJ. Phew! Out the window goes sleep and mental peace once they start singing. Even the Peeping Pappus have a tough time concentrating on the subtitles .
Hello Mr DJ, it's time to plug it!
6. The Massive Multiplayers: Khel Khel Main
Having played ATLAS as a child, these five letters make you cringe every time you hear them from a tiny enthusiastic kid. Chances are that 30 minutes into the game, after having exhausted their own and their parents' geography, they finally turn to you say "chalo abb antakshari khelte hai" Arghhhhhh.....makes you want to pull your hair.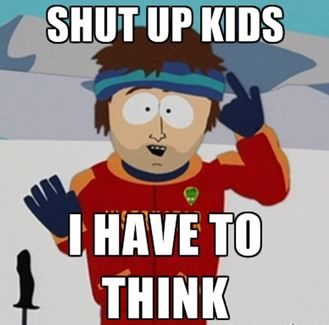 My advice is simple, pretend to sleep or SUFFER!
7. The Inquisitive Seekers: Human Enquiry Systems
You may be a random stranger but they so want to get to know you better! This person coaxes you into telling them all your personal details " Naam kya hai,job kahan karte ho,ghar kahan hai,salary kitni milti hai ,ghar main kaun kaun hai." They sound as if they want to marry you.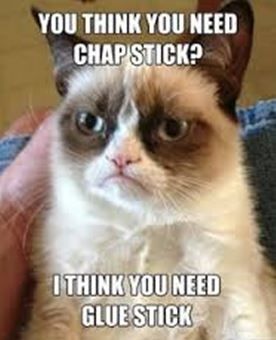 Even a fake call will not help here. So BEWARE!
8. The Timer: Up in the Nick of Time
He is the Best! Not noisy, not nosey, nor does he invade your personal space. He quietly sleeps throughout the journey and only wakes up for food breaks. He doesn't seem to care about the other jokers listed.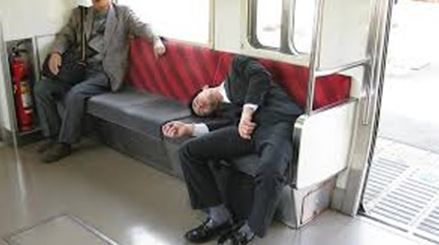 9. The Wannabes- Face off
One is tempted to ask about their ongoing data plan and type of phone/battery for that matter. They completely seem to forget that they're in an intimate social setting, and do not realise that those around them can see the dog and panda filters they're being creative with. They have an urgent need to show the world everything, from their seats, to the food to the scenery along the way.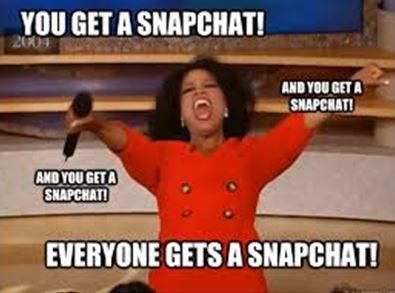 Beware, your faces could also be the butt of fun amidst those 100 selfies.
10. The Intellectuals- Main Hoon Naa
These typical creatures have an all-knowing look on their faces all the time. They have an advice for everyone, can efficiently sort out any ticket problem and direct a lost traveller to the correct seat. They can jump into informing of the next station, even when the question is not directed to them. Born with coach positioning systems- they are smarter, better and more efficient that any IRCTC App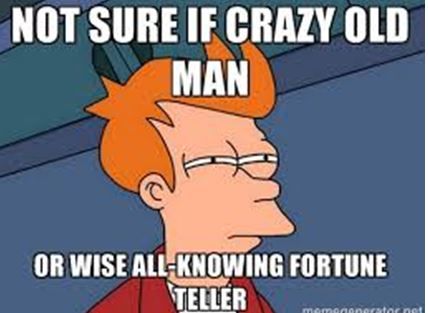 Boom!! They are walking railway manuals.
So next time you're taking the train: watch out for these Typical Train Travellers. And in case you fit into one of the above mentioned categories, then .......!!!!!!(God help your co-passengers)