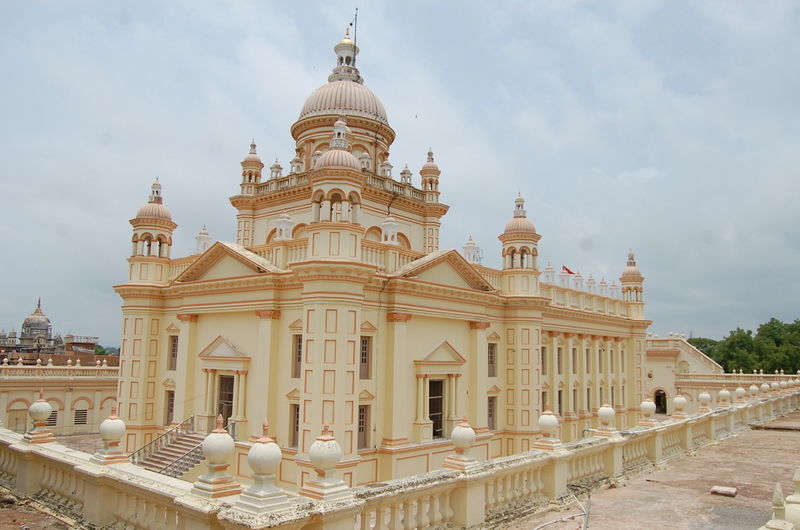 If you plan for Char Dham (Journey of salvation) yatra for yourself or for your elder one .You must be created a bucket list right as there are lots of packages you can book for yourself but do you actually have to visit only 4 abodes to get moksha, is it that really simple? Actually not..
The Char Dham ("four abodes") is a set of four pilgrimage sites in India. In Hindu community believe that visiting these sites helps achieve "Moksha".
It is considered that every Hindus must visit the char dhams during one's lifetime.
It comprises Badrinath, Dwaraka, Puri, and Rameswaram but if you haven't added Panna in your bucket list after visiting four abodes you cannot get moksha or your journey to get moksha is still incomplete.

Best time to go: Throughout the year.
How to reach Panna:
By Air. Khajuraho is the nearest airport, lying 26 km away. Daily flights are available.
By Train. The nearest Railway station is Khajuraho and Satna as Panna is situated between satna and Khajuraho.
By Road. Panna is connected to Bhopal via NH 86 via Chhatarpur and NH 75.