The four abodes of God 'Char Dham Yatra' hold a significant importance on the pilgrimage map of the Hindus. It is widely believed that by completing the 'Char dham Yatra' all sins are washed away and one can attain 'moksha'. Well, I don't know how much valid this point is, but to observe the true Indian essence, the true Indian 'unity in diversity', one should must complete this beautiful journey of four abodes of God in four different directions of this beautiful and soulful country.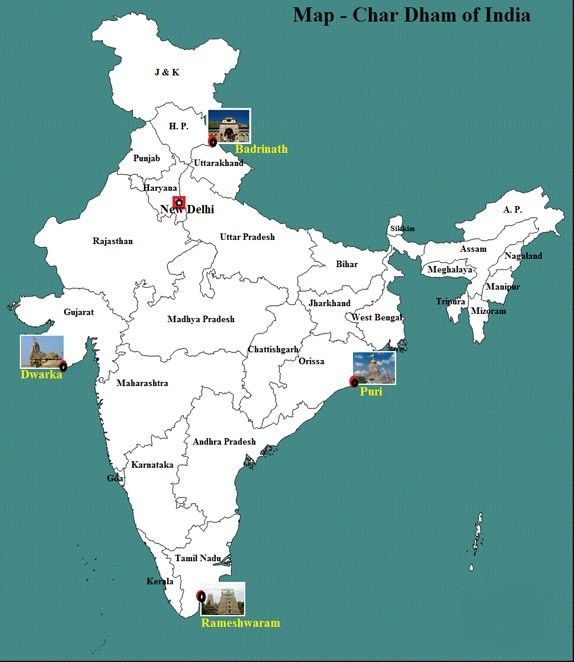 Char Dham Yatra
The Char Dham defined by Adi Shankaracharya consists of four pilgrimages situated in four different directions of India. In comprises of 'Puri' in East, 'Rameswaram' in South, 'Dwarka' in West and 'Badrinath' in North. Geographically speaking the char dham (the four temples) made a perfect square with Badrinath in the North and Rameswaram in the South falling on same longitude and Dwarka (old) in the West and Puri in the East on same latitude ( at that time, before coastlines changed).
To reignite the flame of unity and integrity and maintain the proper balance of energy, char dham yatra was proposed by Adi Guru Shankaracharya.
A True Indian Essence
Char Dham yatra also known as 'Mahaparikrama' is a true example of 'one India' portraying the hues of several believes, spirituality and unity of country.
To complete char dham yatra, one must have to visit the all four corners of India depicting its very own culture and traditions. All four Dhams are also linked to each other in such a way that one is incomplete without boasting the culture and tradition of other.
The chief priest serving Badrinath comes from South India. Sandalwood and silk offered to Lord Badrinath also come from South India. Similarly, prayers are offered at Rameswaram by a north Indian priest. The Shivling at Rameswaram must be offered Ganga water which comes from north.
Yatra of Banaras is also thought to be incomplete without worshiping Lord Rameswaram. What else can be a magnified example than the concept of char dham yatra to serve the principles of unity in such a diversified country.
The four associated places of the Char Dhams
Char dham yatra also focuses on the concept of friendship between Hari (Vishnu) and Har (Shiv). All four Dhams have Lord Shiva and Lord Vishnu residing nearby to each other. Badrinath- Kedarnath, Rangnath Swami- Rameswaram, Dwarka- Somnath, Puri- Lingaraja Temple are the respective pairs of Hari and Har at four dhams.
Puri
The very first char dham located in East on the bank of Bay of Bengal is famous for its 'Rath yatra'. Also serving as one of the four 'mathas' established by Adi Guru Shankaracharya, this is the only temple where brothers Lord Jagannatha and Lord Balbhadra are worshipped along with their sister 'Subhadra'. This 1000 years old temple has been constructed by Raja Choda Ganga Deva and Raja Tritiya Ananga Bhima Deva.
The huge temple premises are spread over 400,000 square feet and contains at least 120 temples and shrines. The magnificent temples are worth to watch for the splendid sculpture of Orissan style.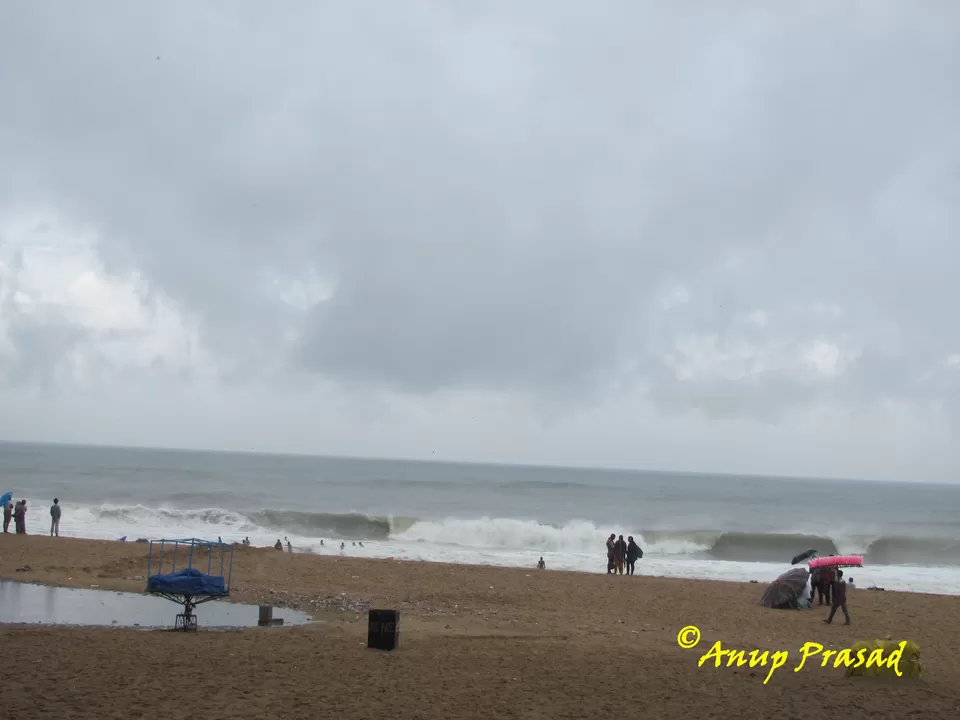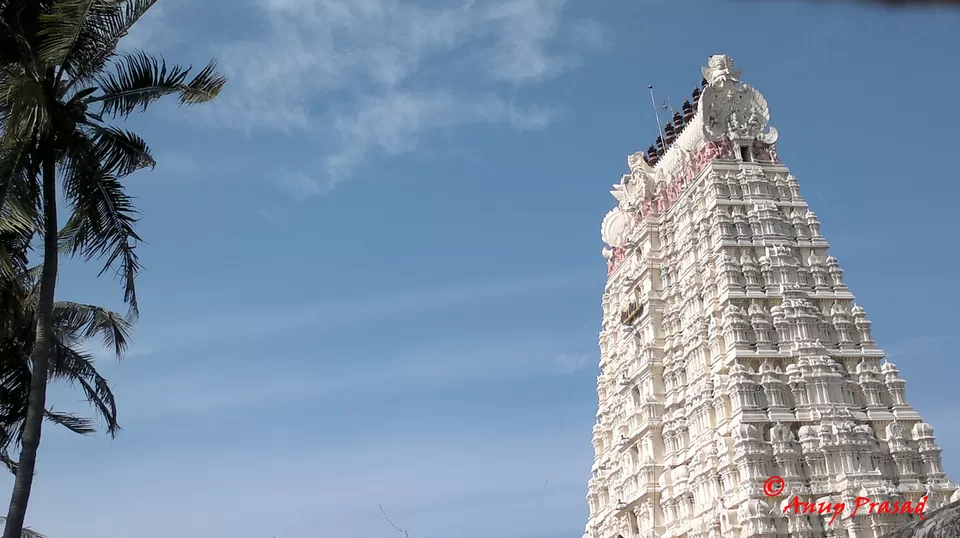 Located at the tip of India in Tamilnadu, Rameswaram is famous for 'Ramasetu' to rescue Sita mata from Lanka. One of the twelve Jyotirlingas, Rameswaram is also famous for its architecture. The main temple 'the Ramanatha Swamy Temple' has been built by multiple rulers over a period of time starting from the 12th century. The temple has unique forty wells where you have to bathe before offering the prayers and believe me, the taste and texture of the water of each well is different from the other. A true marvel to watch, one can also go to 'Sethu Karai' a place 22 km before the island of Rameswaram from where Lord Ram built a floating stone bridge 'Ramasetu'.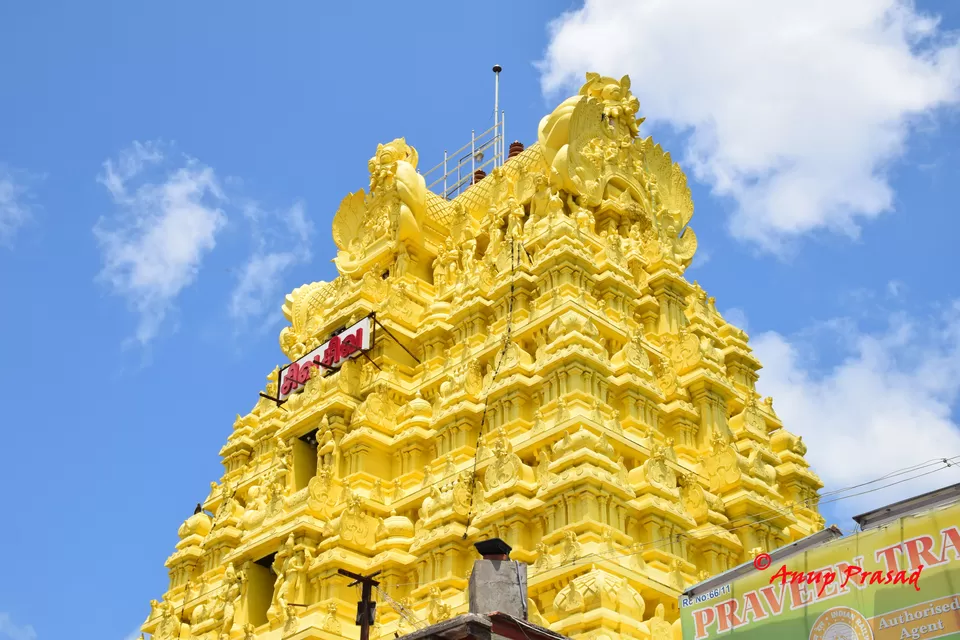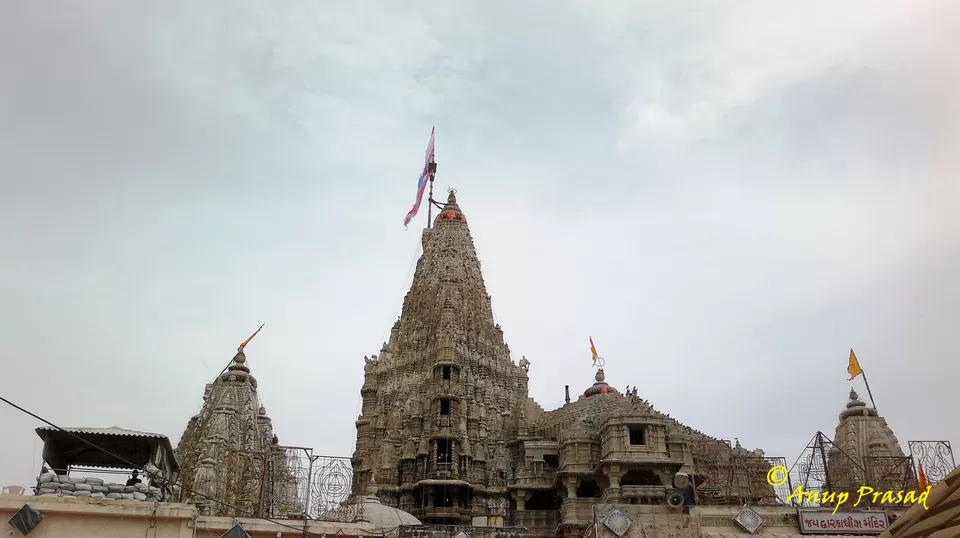 Located in the extreme west of India at confluence of Gomati river (this Gomati is different from other Gomti which is tributary of Ganga) and Arabian sea, this is the place of Lord Krishna. If legends to be believed, it has drawn six times in the sea and it is the 7th Dwarka which we are viewing today. The temple has five storey building which was built by Sambha, who is the grandson of Lord Shri Krishna. There are two gateways namely Swarga Dwar where pilgrims enter and Moksha Dwar where pilgrims exit. Depicting a true Gujrati essence, it is also considered as one among 108 holy Vaishnava Tirthas of Bharat.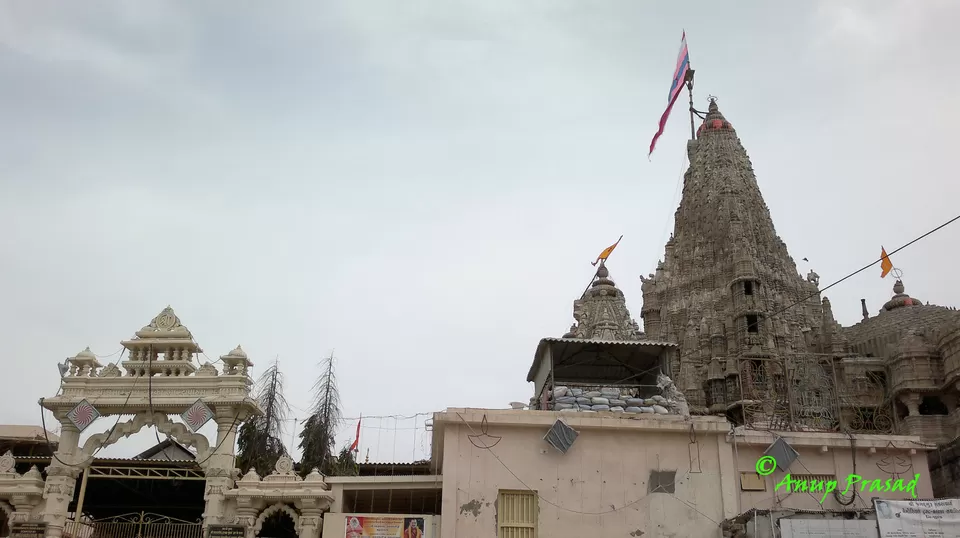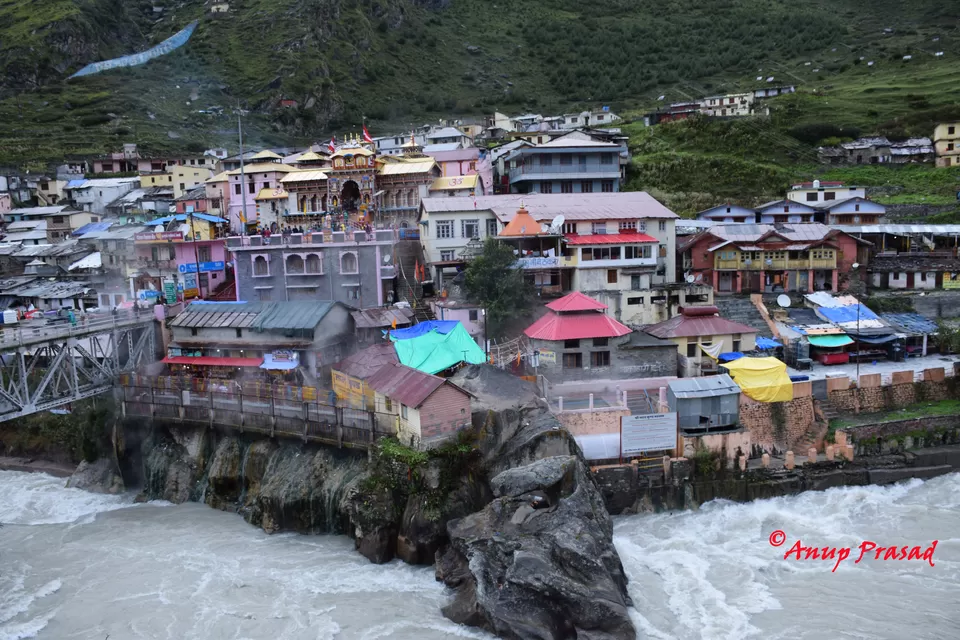 Located amidst the mountains of Himalaya in Uttarakhand, on the bank of Alaknanda river, this dham is for 'Badri Vishal'- God of Badri, a local berry. It is believed that Adi Shankaracharya discovered a black stone image of Lord Badrinarayan in Alaknanda river and he enshrined it in nearby 'Tapt-kund' (hot springs).
The last accessible Indian village 'Mana' is very near to Badrinath.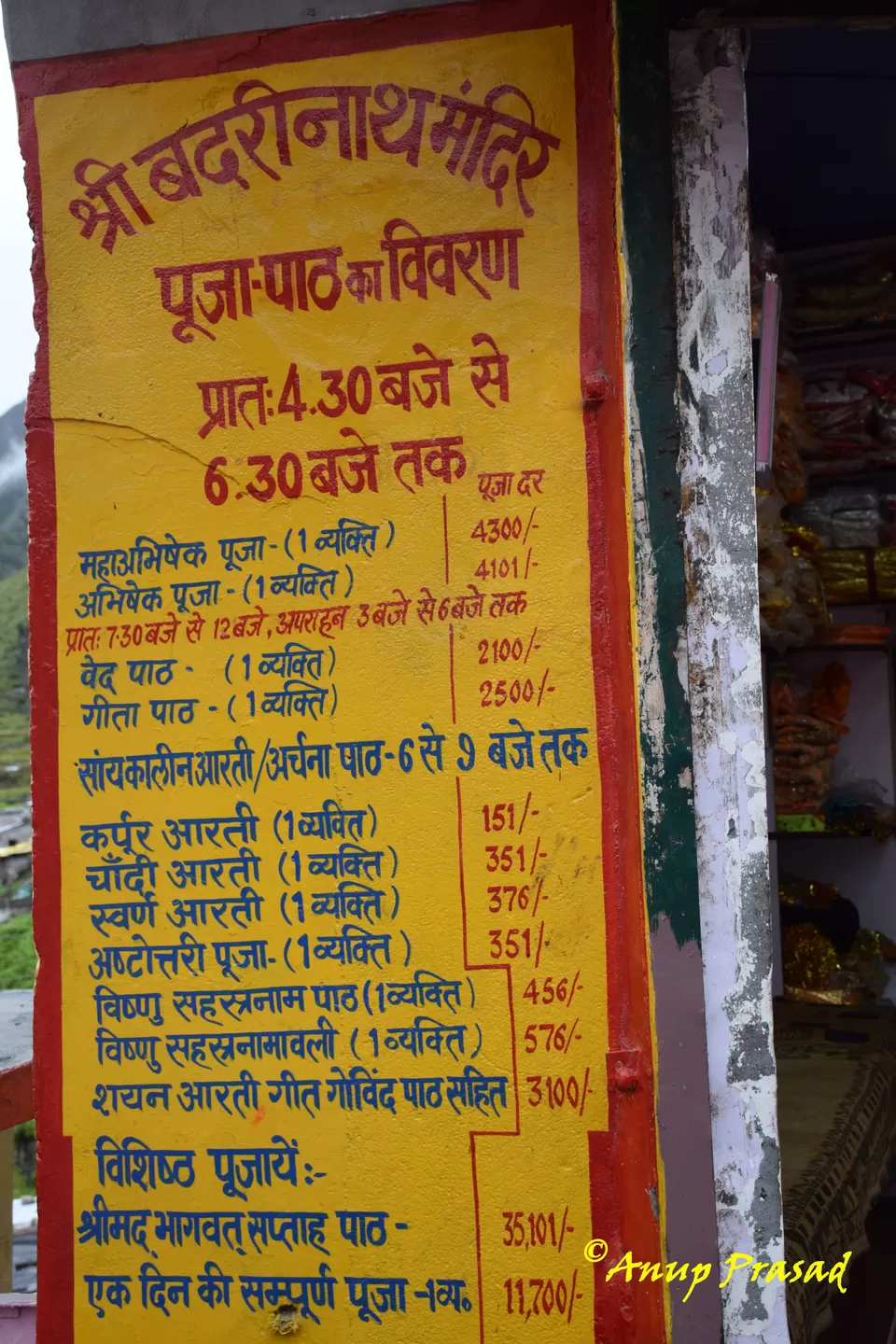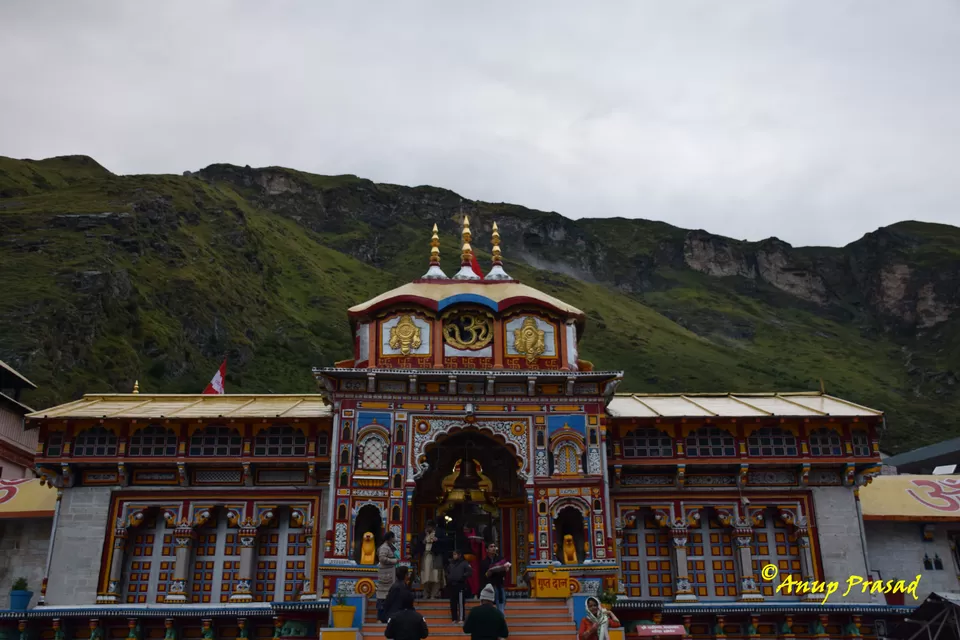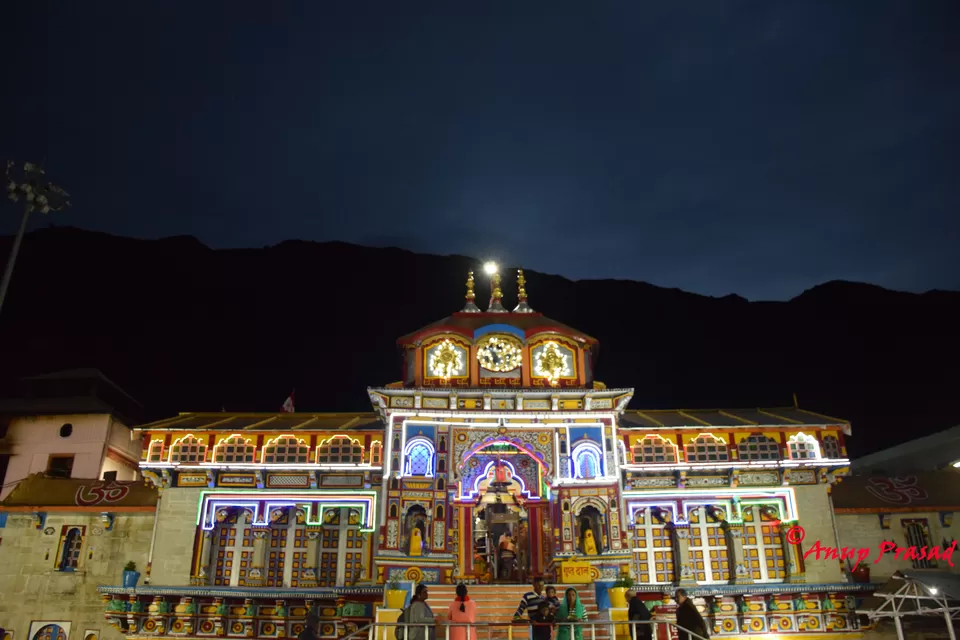 Chhota Char Dham
Gangotri, Yamunotri, Kedarnath and Badrinath are the smaller circuit of char dham, commonly known as Chhota Char Dham.
Why you should go on a 'Char Dham' yatra
Go to char dham to feel the real and true India. Go to Char dham to forget from which state and place you are and submerge yourself in true spirituality. Go to char dham to feel how blessed we are to live in such a diversified country which unites us as only one name 'Indian'.
Go to Char Dham yatra to soak yourself into beauty of nature, into magnificent Himalayas and into huge Bay of Bengal, Gulf of Mannar and Arabian Sea. Go to Char dham to relish your rich History and celebrate your dignified present.