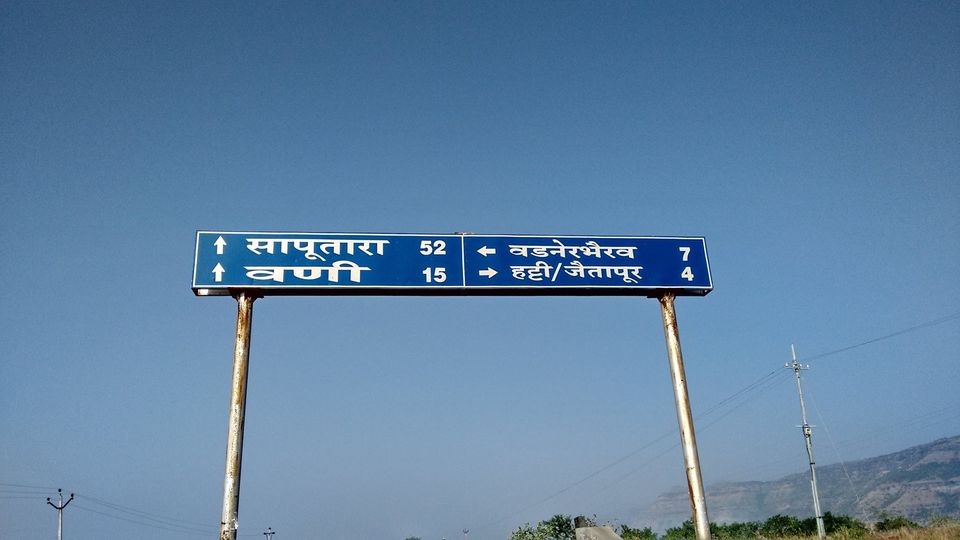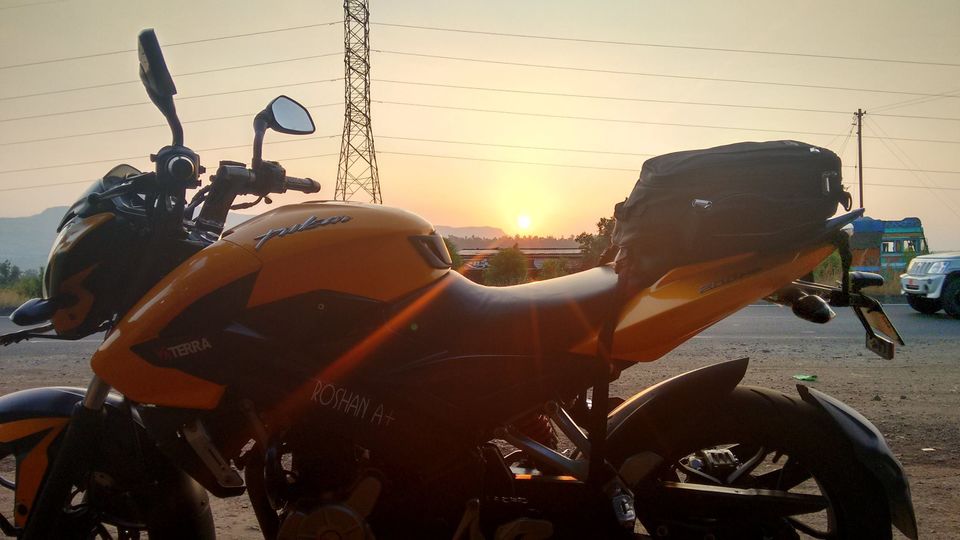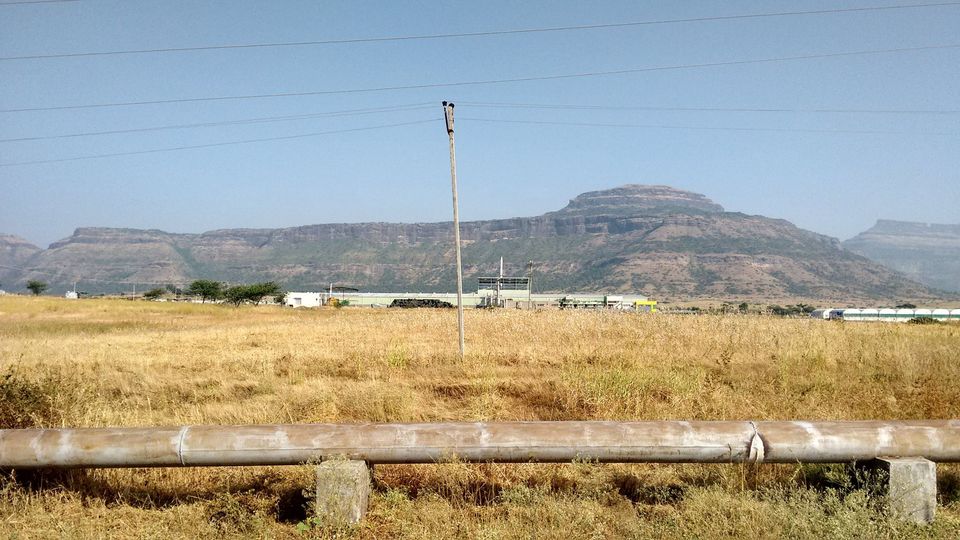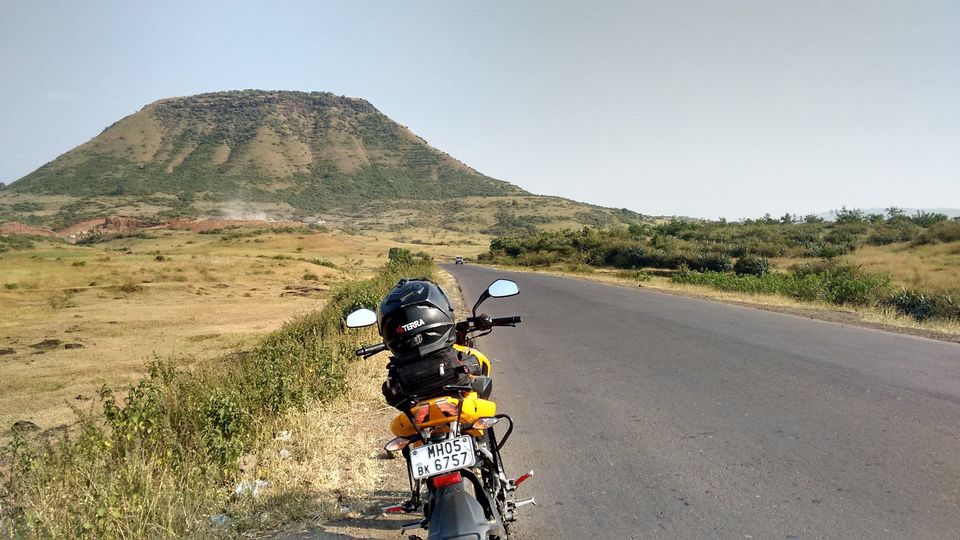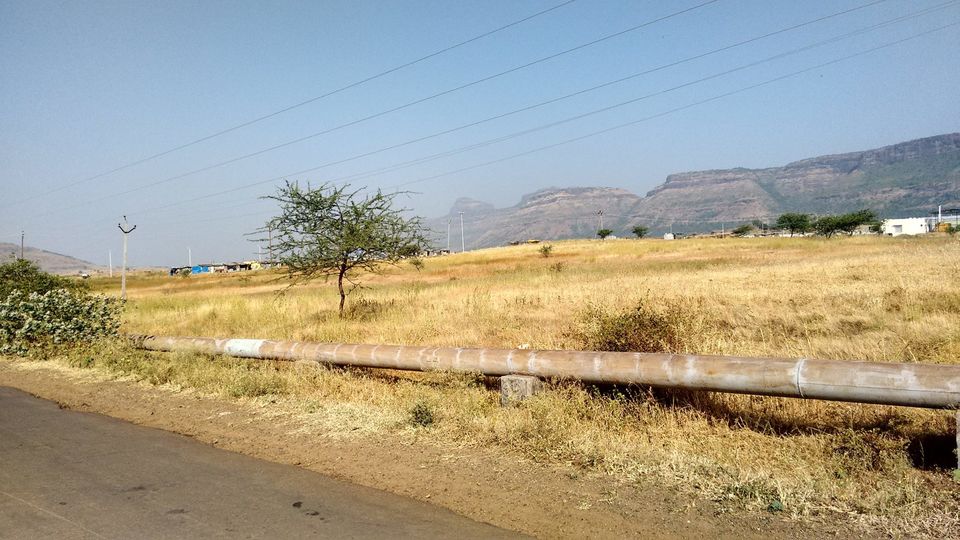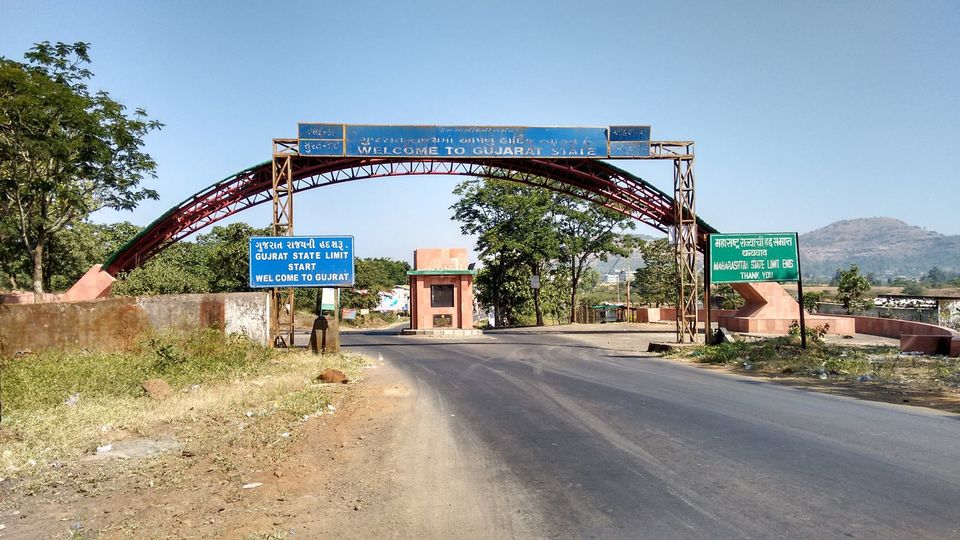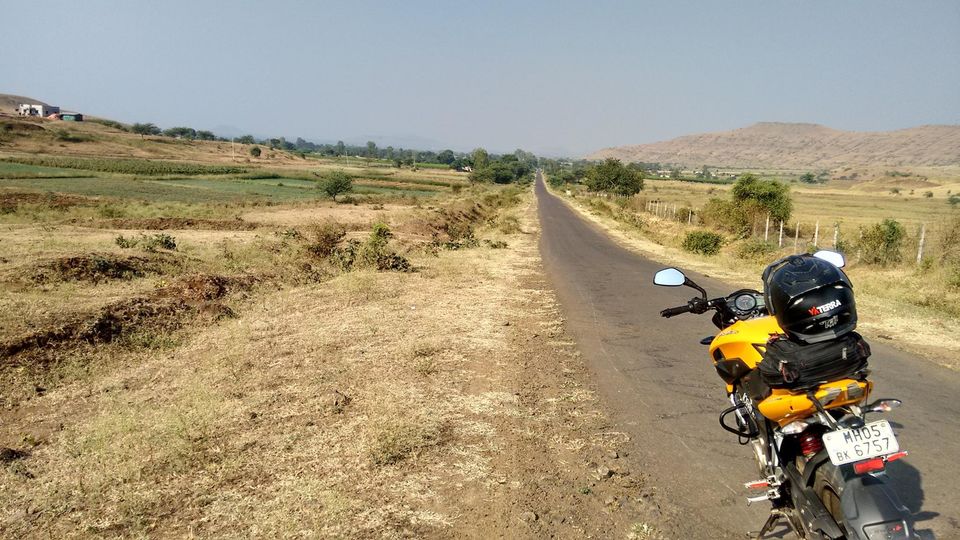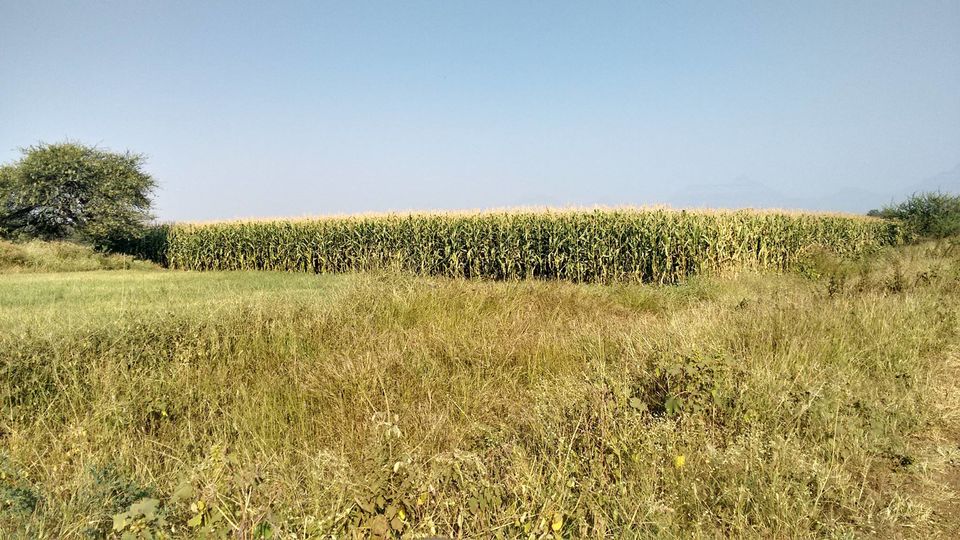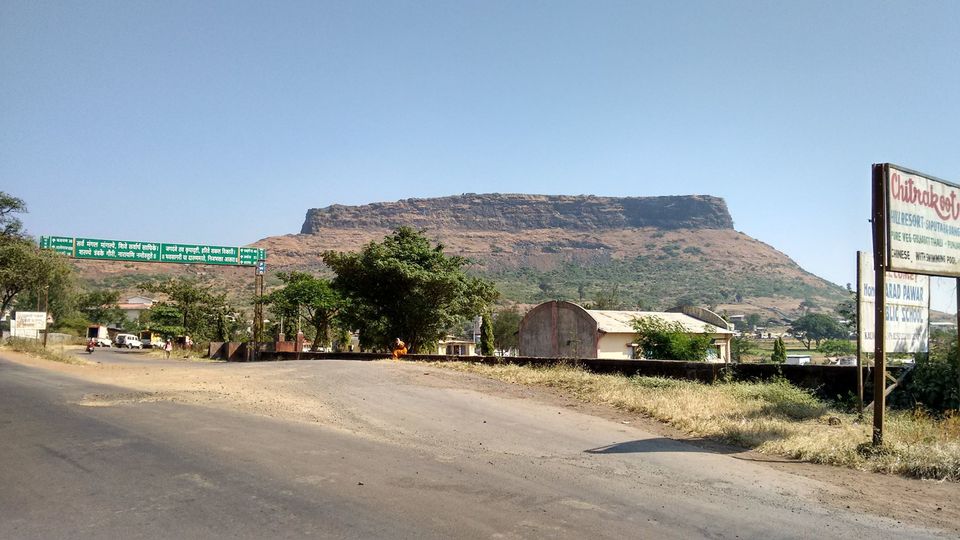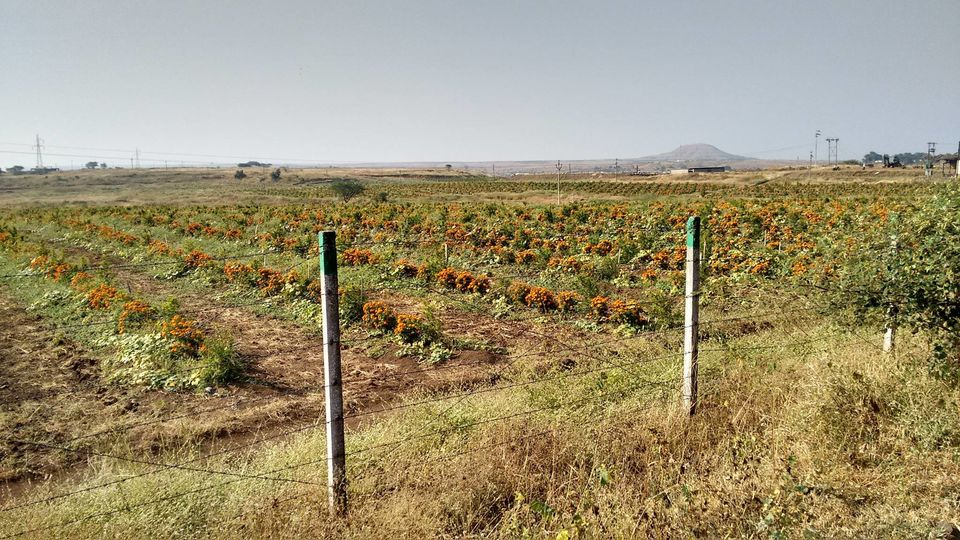 Taking an off from office on a Monday is the best thing you can ever do.
Browsing thru Google Maps and the list of places I wanted to go (I have an excel file for the same :P) I found about Saputara which was just on the Maharashtra - Gujarat border. 220Kms one side, doable, I thought.
I cleaned and lubed my bike and started preparing.
Helmets - Check
Gloves - Check
Riding Jacket - Check
Knee Guards - Check
Debit card and cash - Check
Previous night excitement still exists. 2 years of travelling and it still lives, I love it!
The thoughts were flowing, and I don't know when I fell asleep. The alarm woke me up, it was 4am. It was time.
Performed my morning chores and I was on the road at 5am. Filled fuel tank full and by 5.30 was on the NH3. Long straight highways without potholes, a blessing for a biker like me :)
After about 180 kms, just after Nasik, I had to take a left turn. The board said "Saputara - 60 kms"
And the pathetic roads began. After much of a struggle, reached Saputara.
The place was nice and green. Few adventure games here and there. Roamed around on my bike for couple of hours and then hunted for a restaurant.
Saw one which had the board "Unlimited Lunch @ 250 Rs", bingo, hit a jackpot.
Ate authentic Gujarat food and desert, i.e., Gulab Jamun :D
Then dozed off on the sofa outside for about an hour and then started my return journey!
Was home by 9pm.
Day well spent.