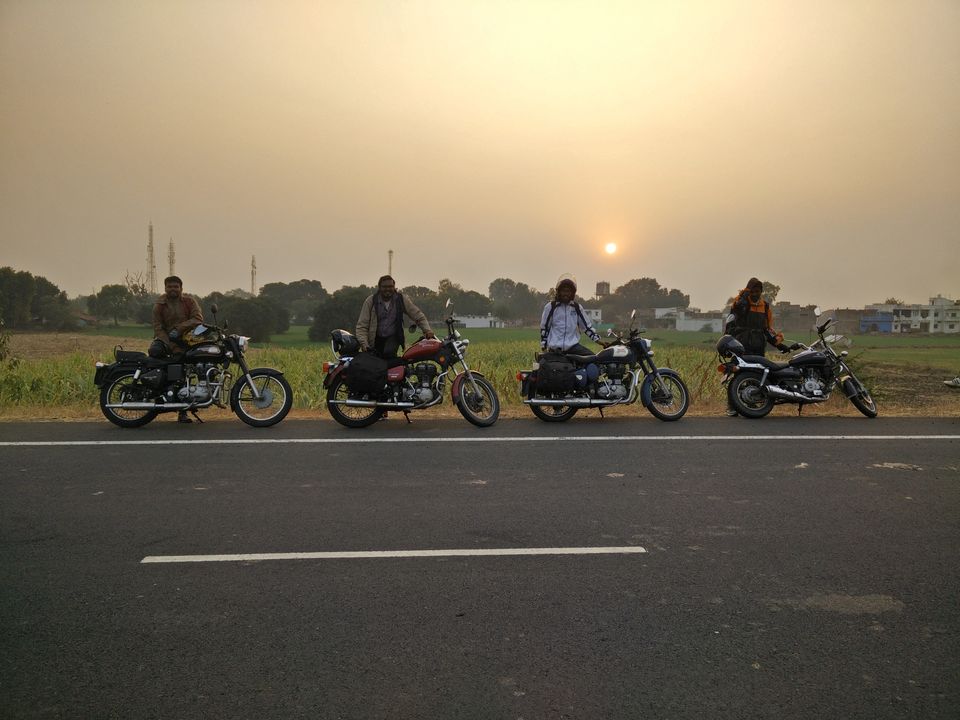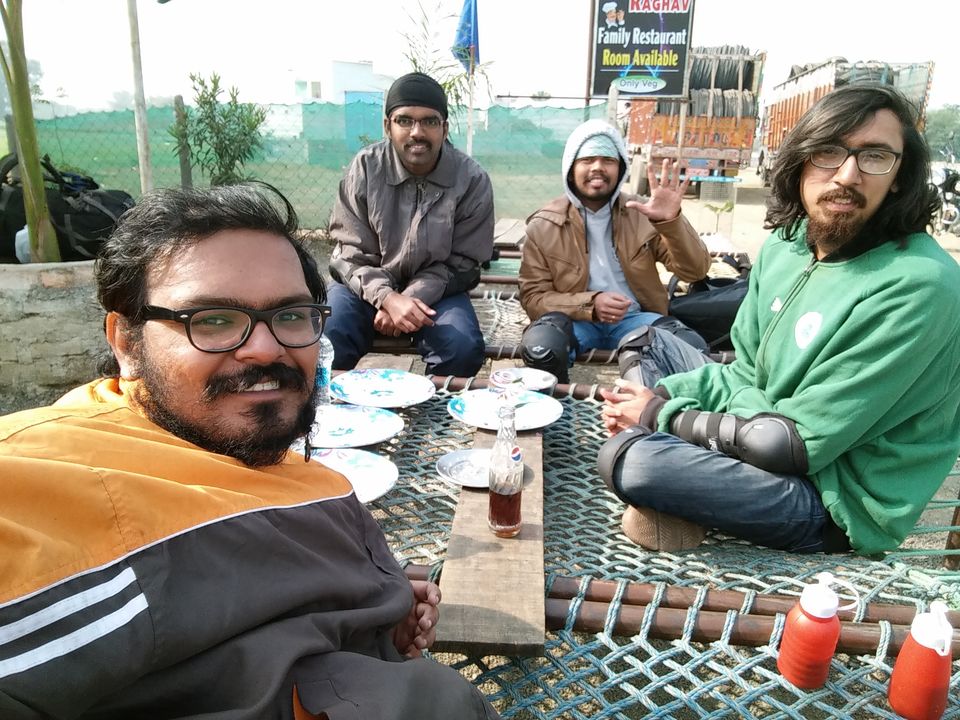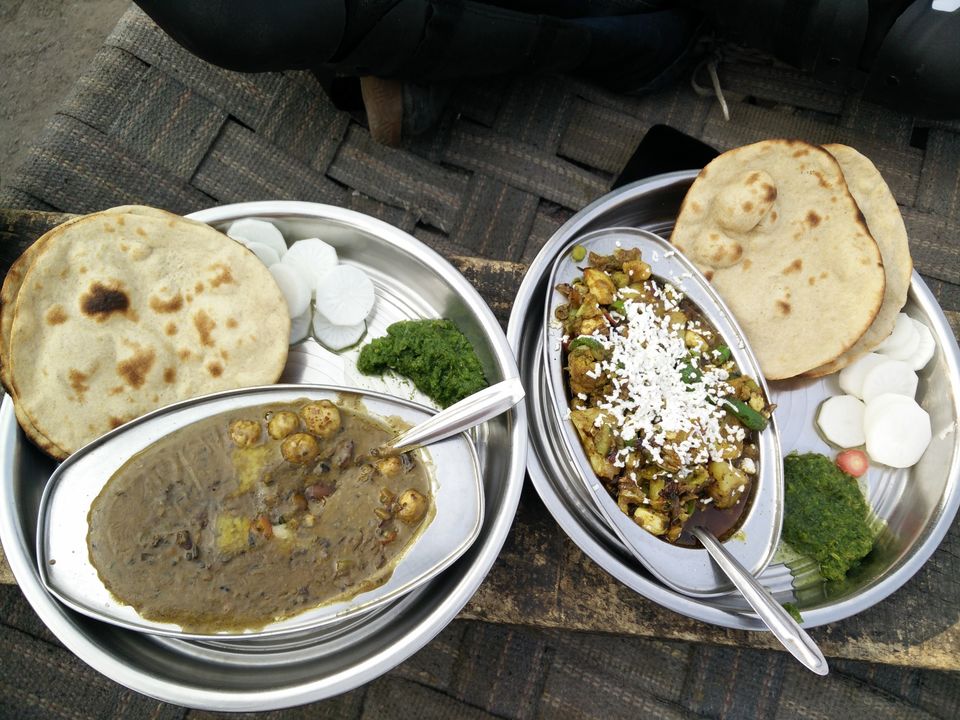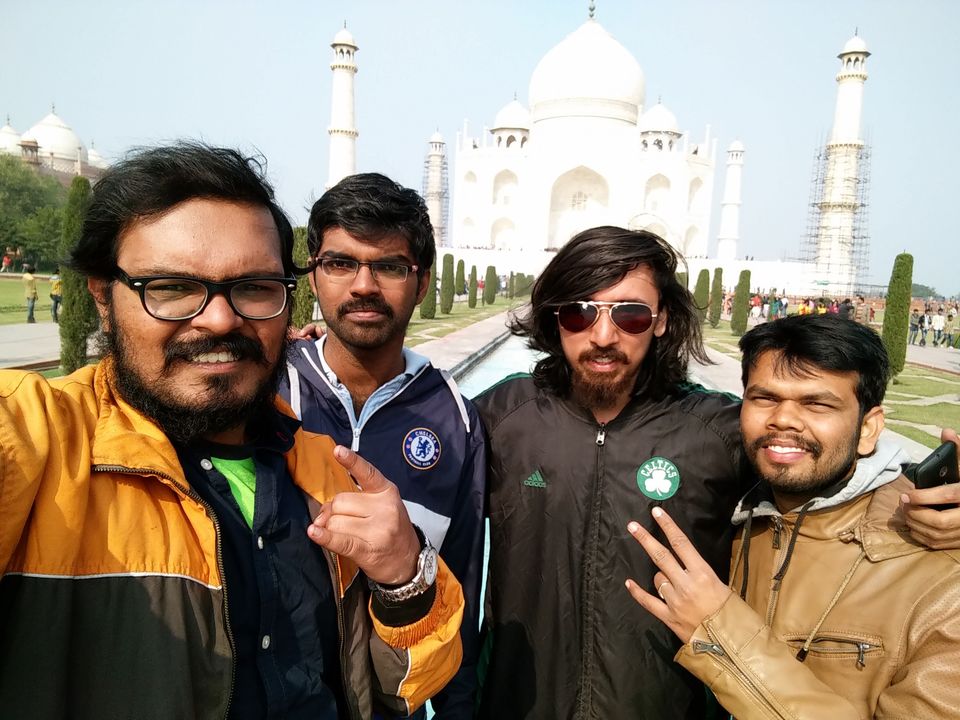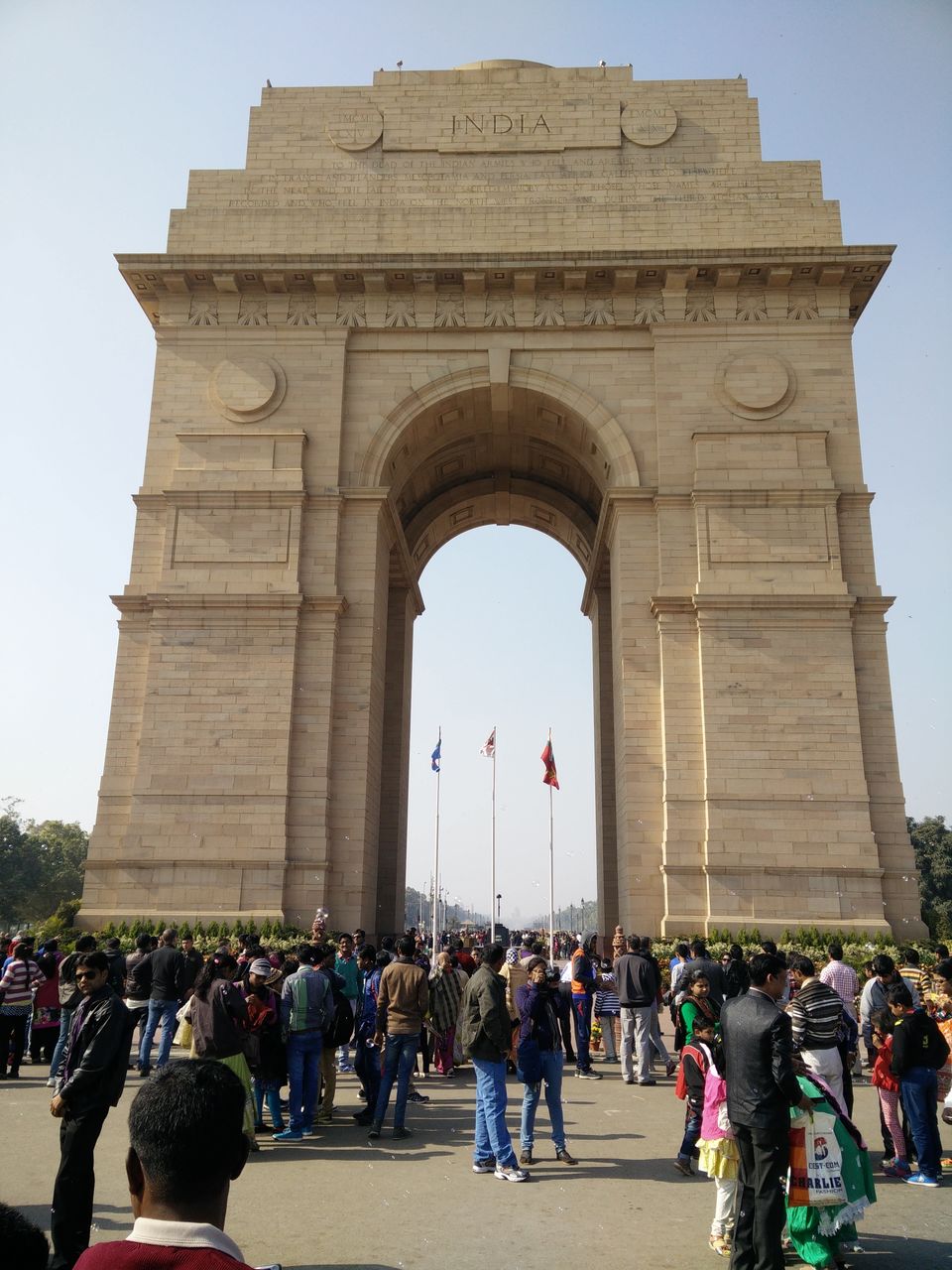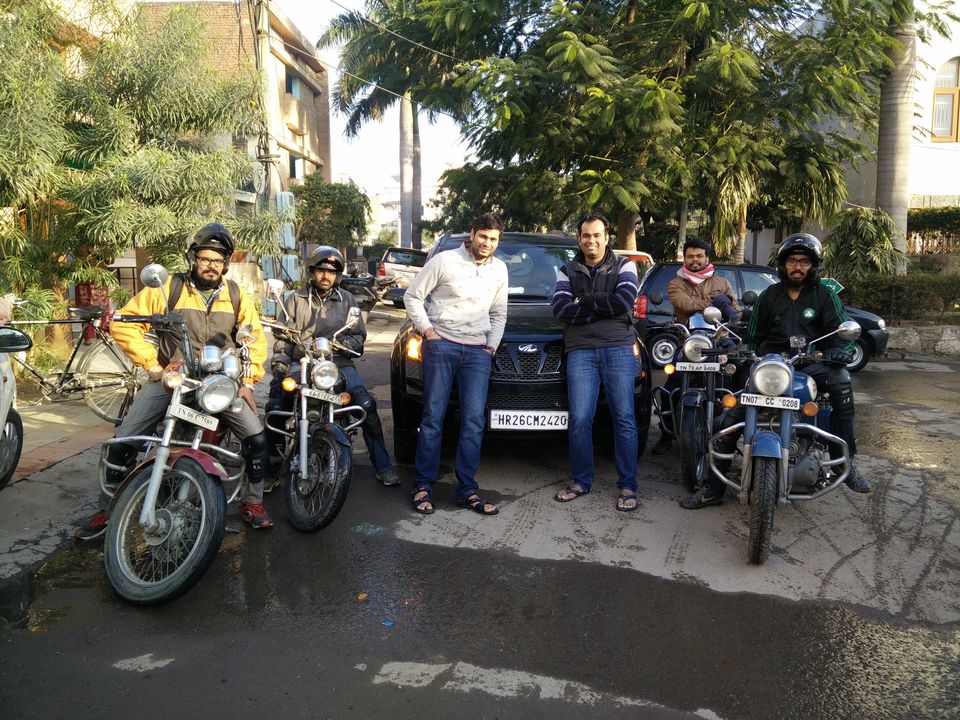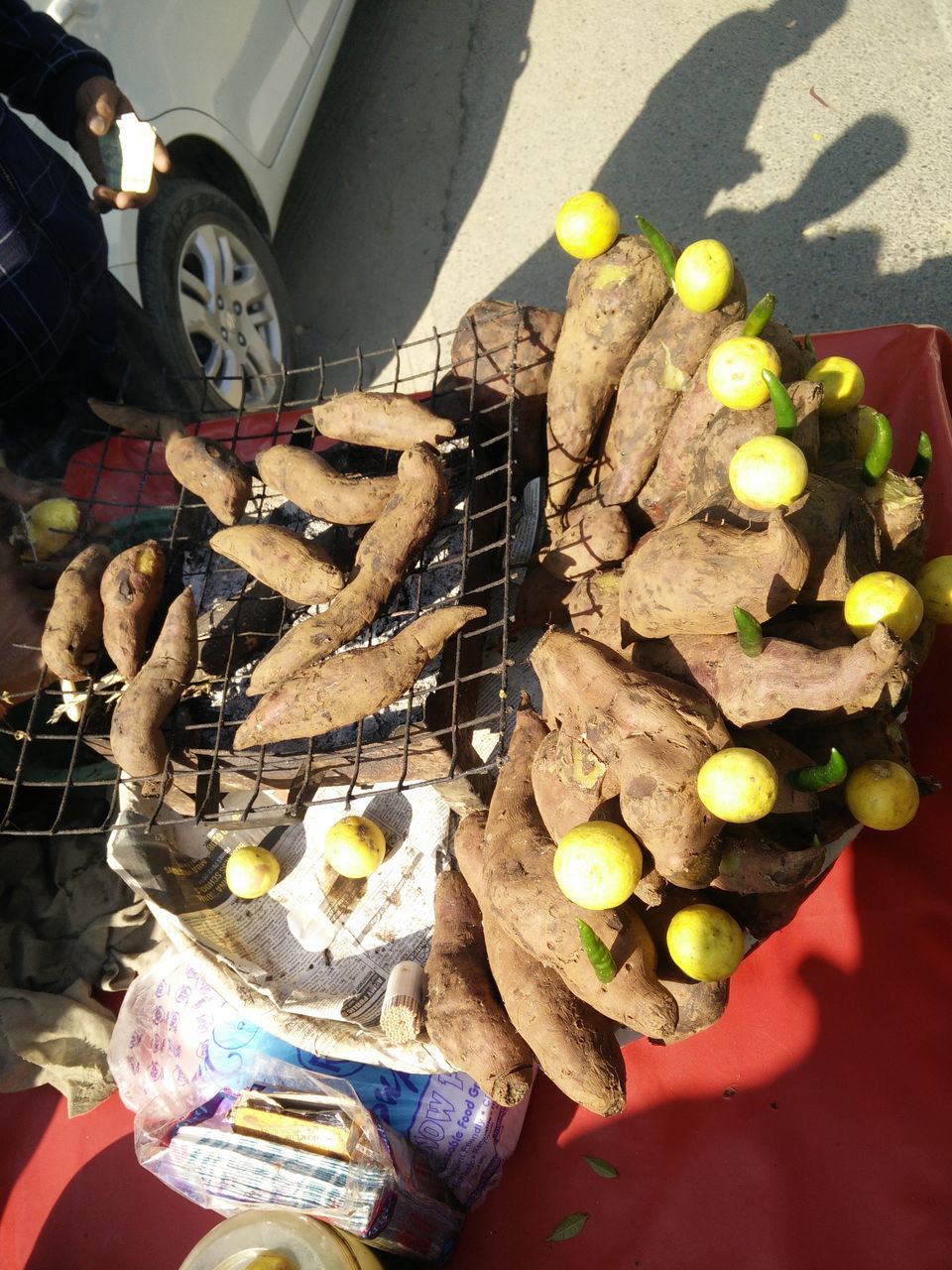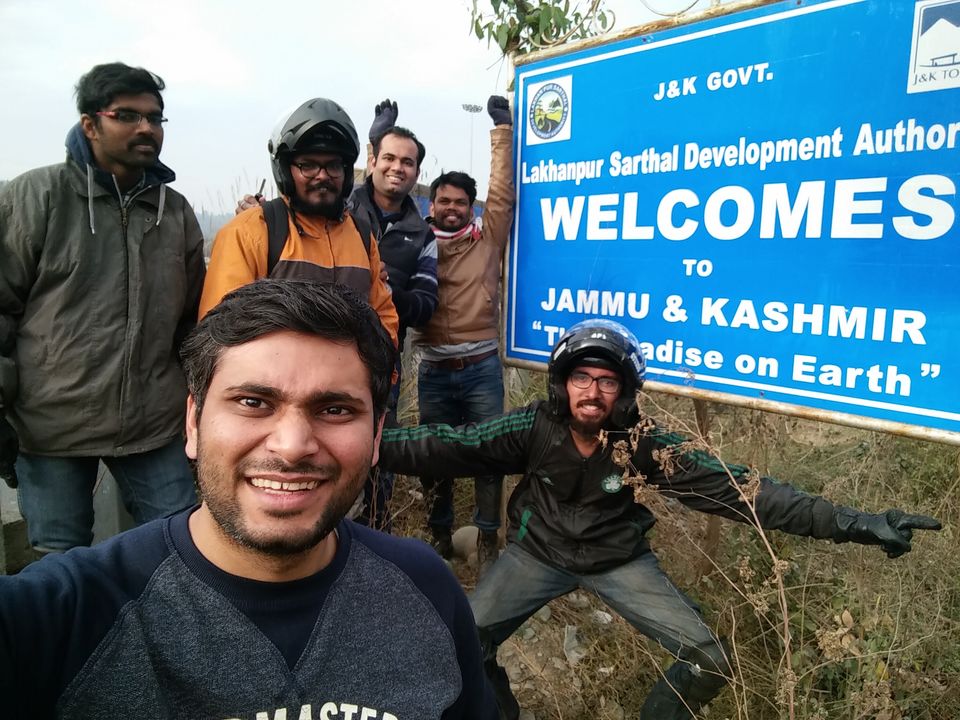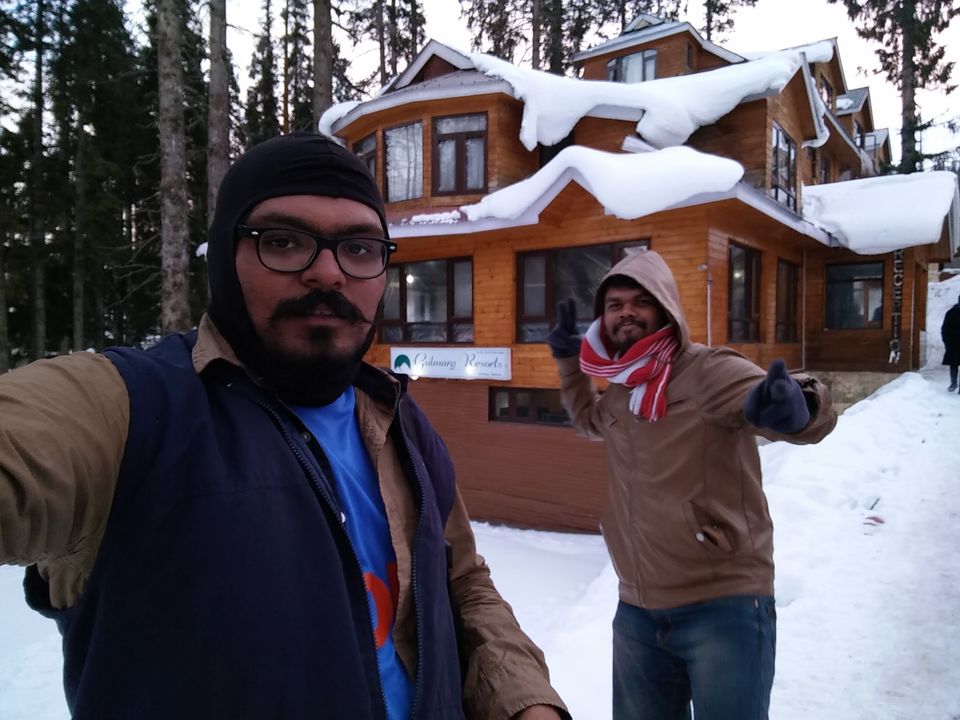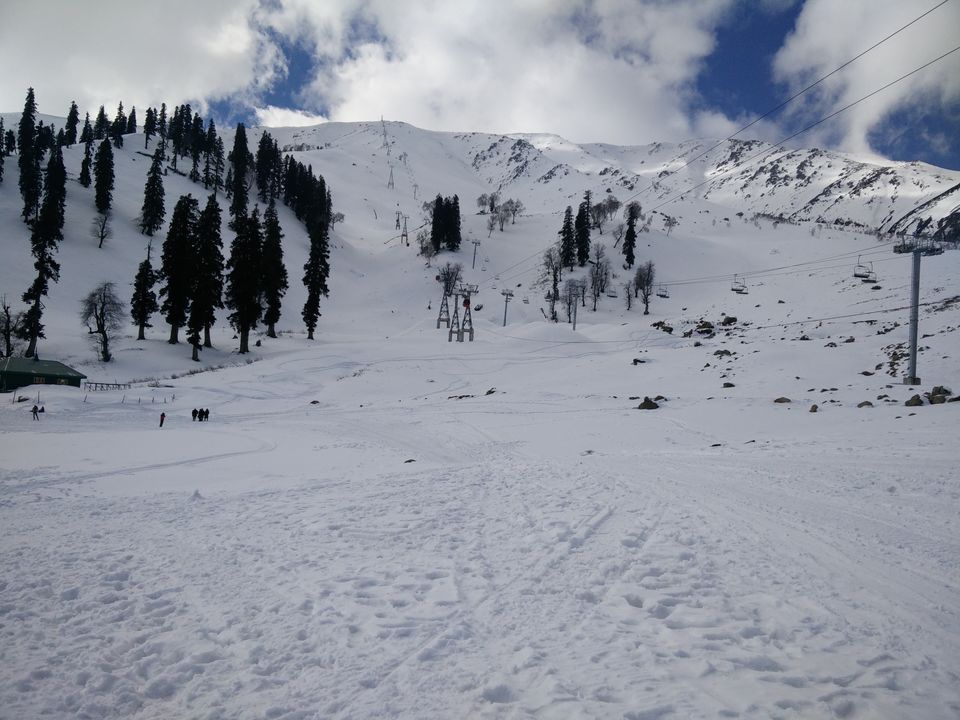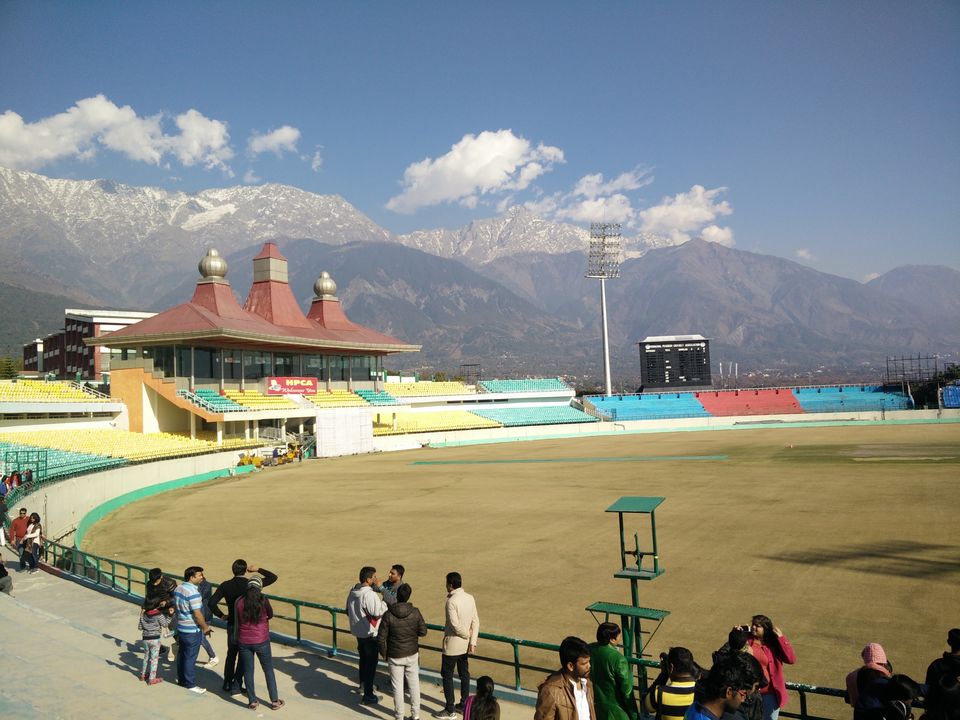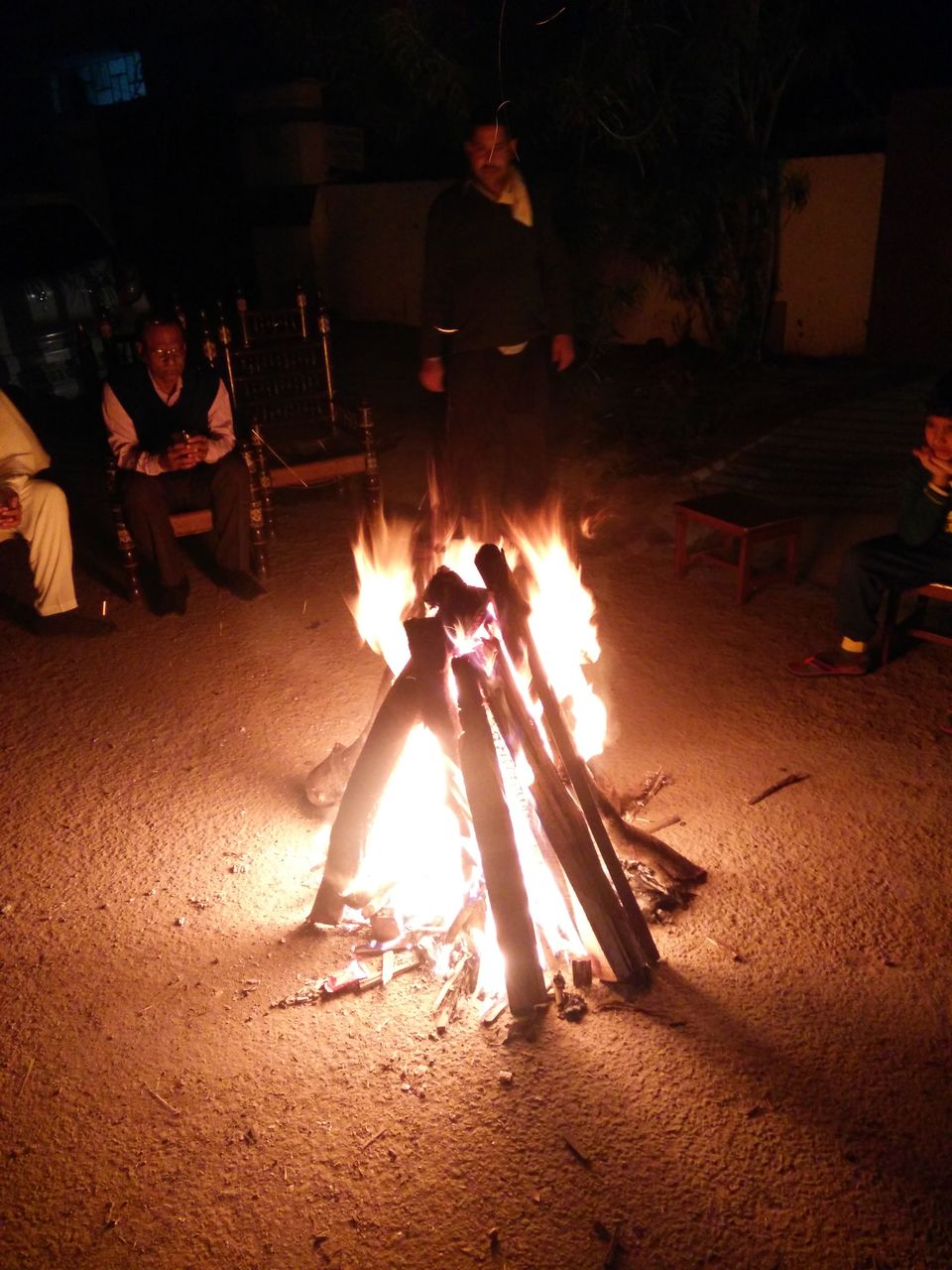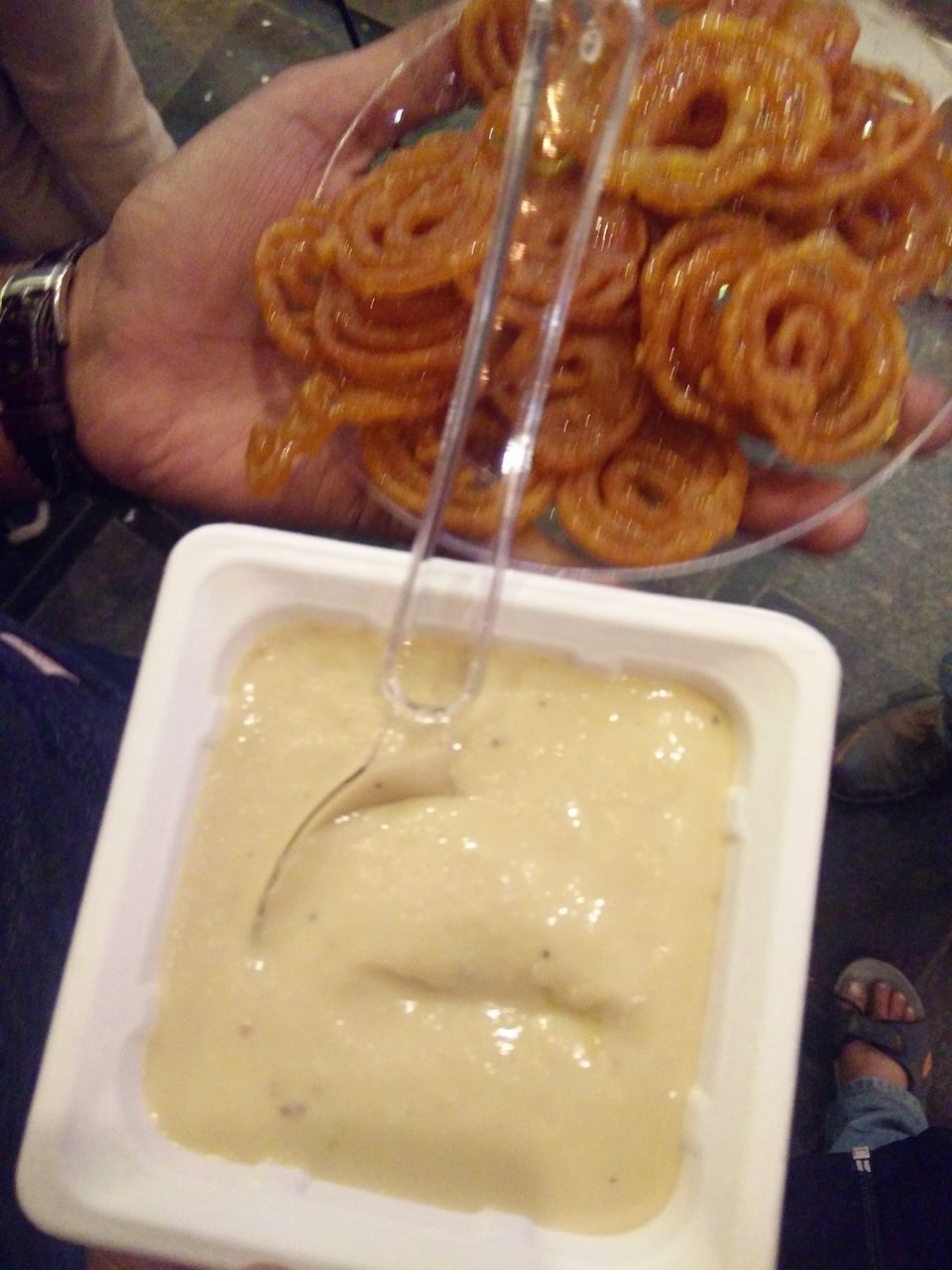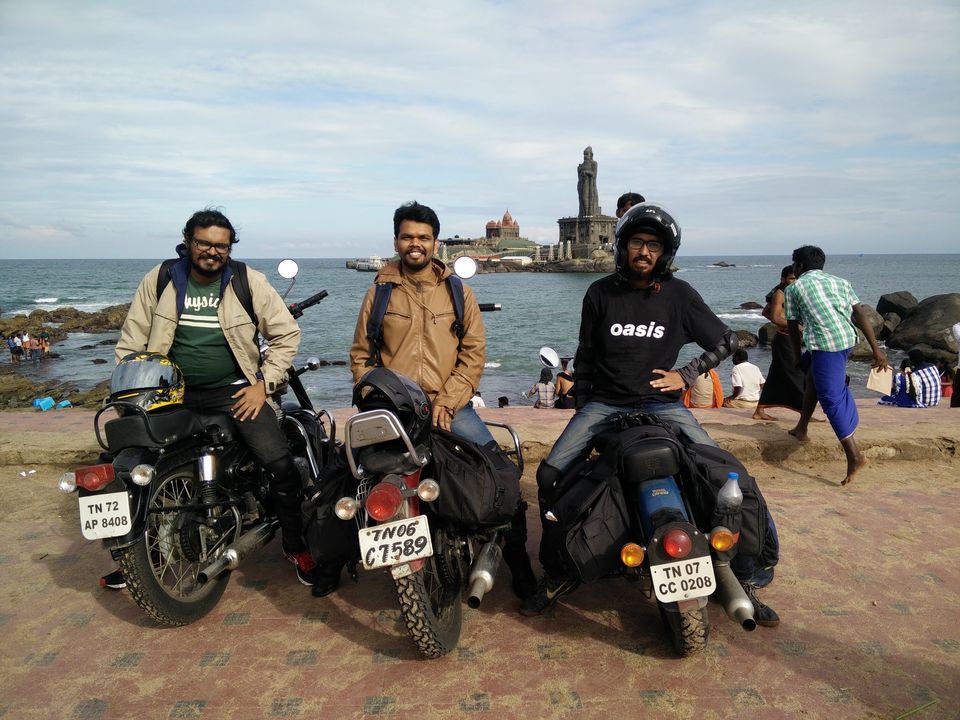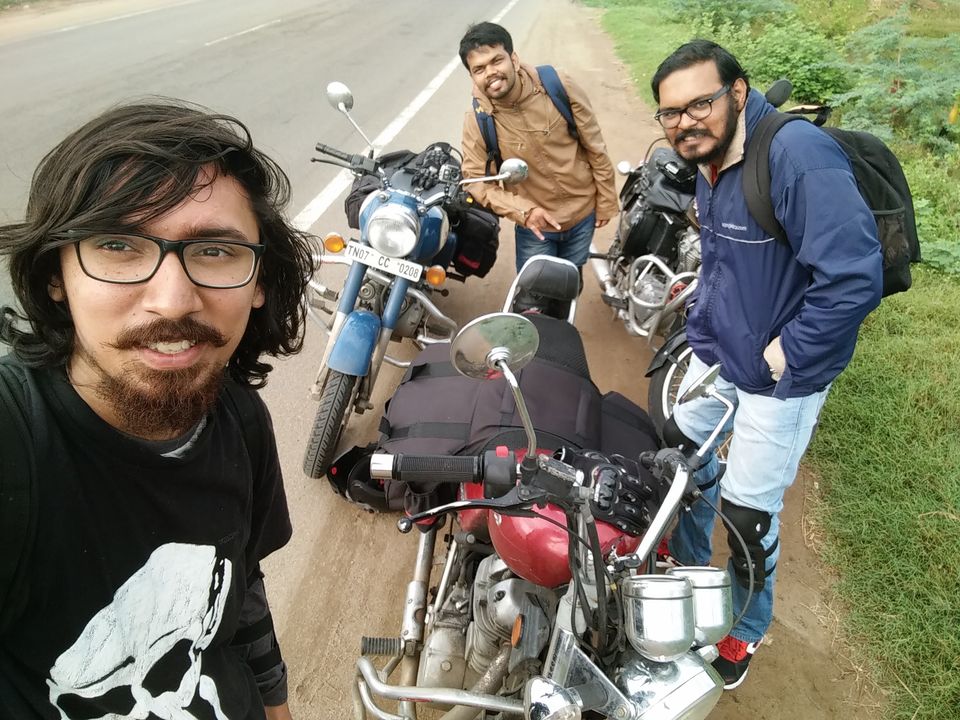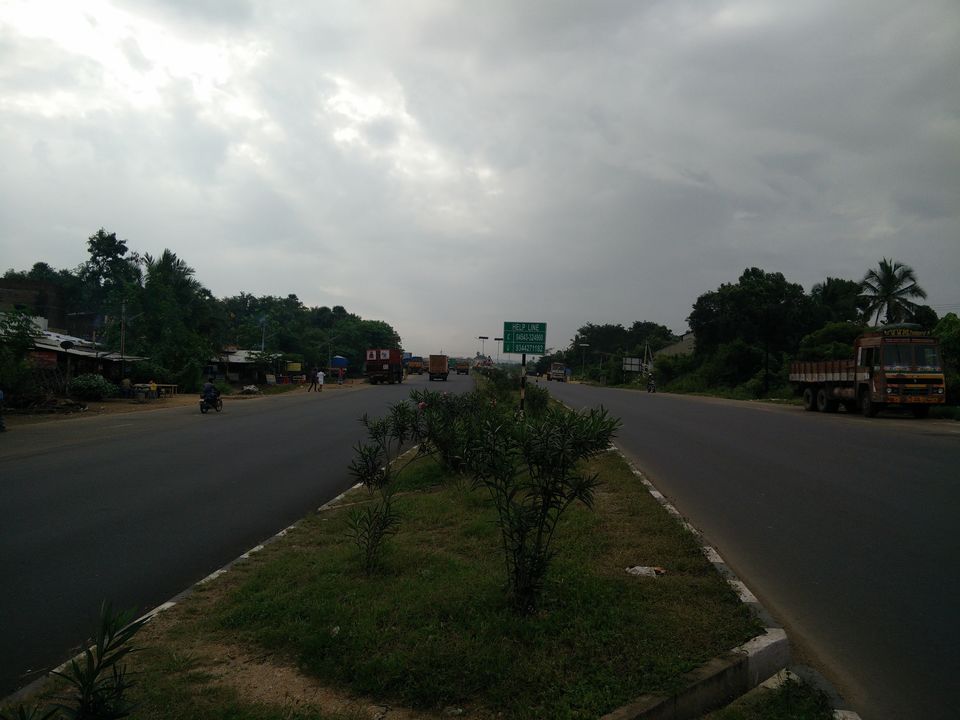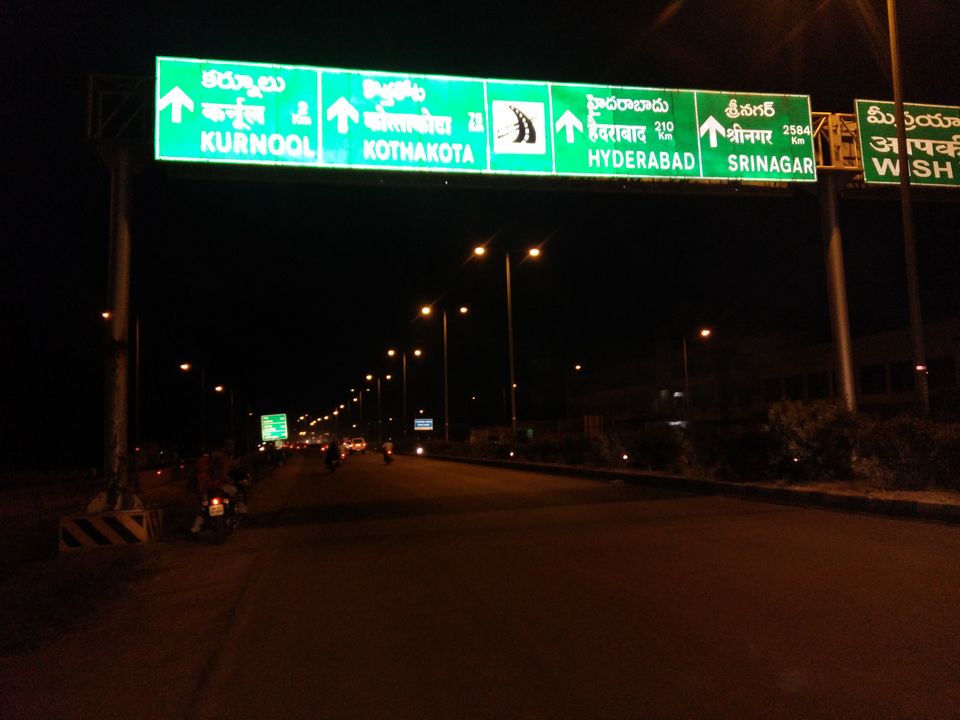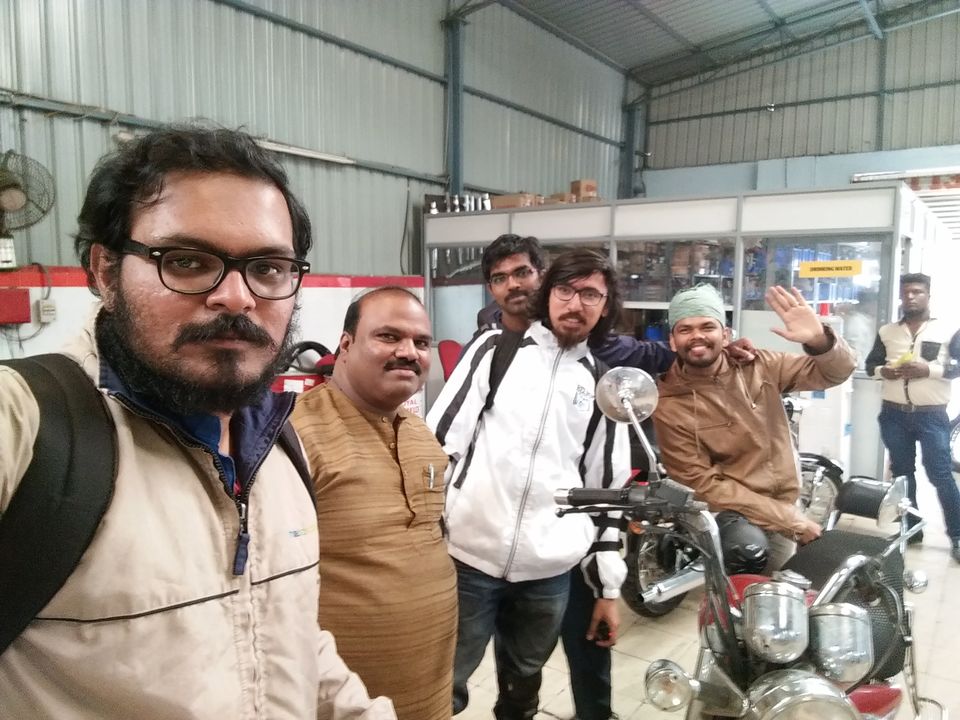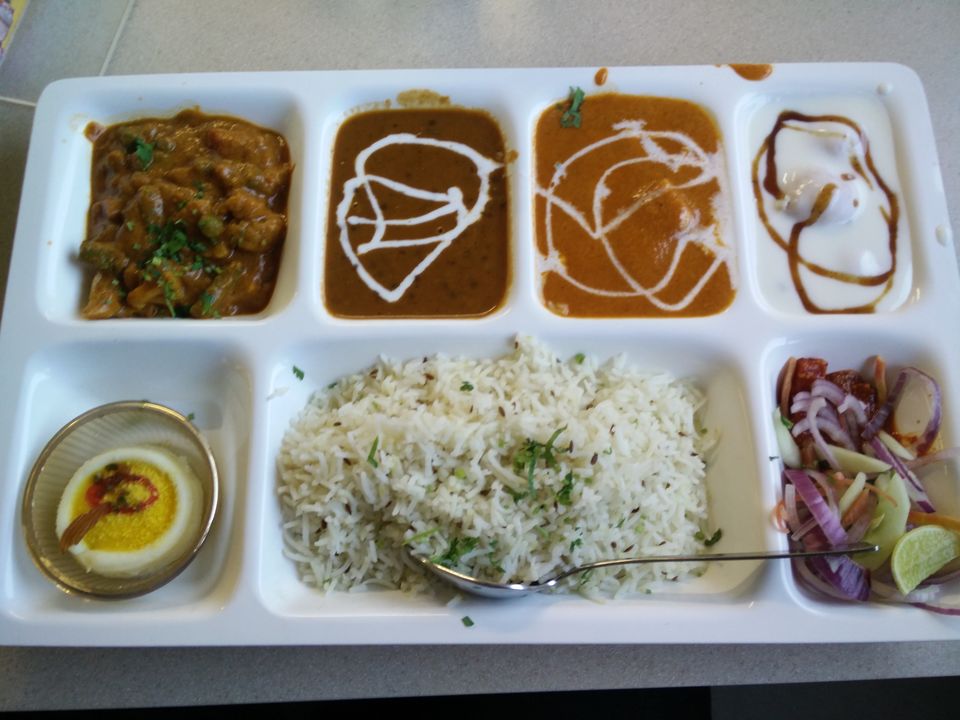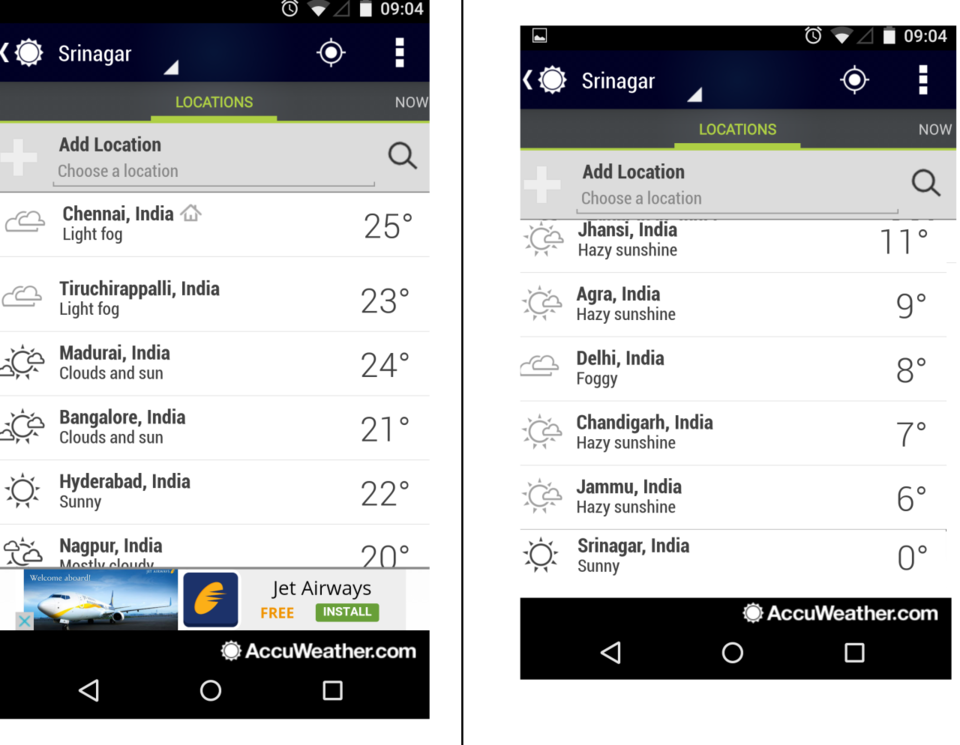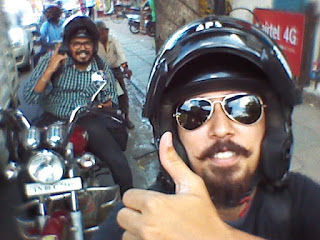 The day had come, it was the 17th of December a hot and sultry afternoon (yes we live in Chennai) when we mounted our bags, wore our aviators and set off on a journey of 5000Kms starting from Chennai to Kanyakumari and onwards to Srinagar.
Would we be able to do it? Would we come back? The night before was a sleepless one with all the hysteria & uncertainties of past 4 months converging into one night and running on our minds.
The months of planning, hours of dreaming, begging for leaves, buying all our gears and the idea of a different city every night was to break ground the next morning.
The journey, the fights among ourselves, the cuisines, the landscape, the roar of the bullet, the wind on our faces, the dirt on our faces, the people on the road, the shanty lodges, the beer sessions; it feels surreal sitting down to type it all now.
The plan was to start directly from office on 17th December. As soon as we entered office everyone we met were asking when are you leaving-when are you leaving and wishing us luck for the trip. The planning included saving cash and enough go cash from goibibo to use throughout the trip.
Post lunch we started gathering our things and came down.(Because Sundar's Amma wanted us to leave before Emagandam :p (inauspicious timing)
Almost the entire office came down to see us off. They formed a corridor outside the office and we could hear cheers from everyone and felt as if Sachin and Ganguly were going to bat! Though there was one Sachin riding :)
Day 1 - Chennai to Trichy - 330 Kms
We (Sundar & Sachin) started from Chennai with an illusory feeling of not actually believing that we were starting off.
Kick starting the bike was itself an experience which gave us goosebumps. This was the first time we were riding with all the protective gear, gloves, jackets and saddle bags. The journey to Trichy was a comfortable one with excellent roads which we knew like the back of our hands having traveled on it countless times.
We reached there by evening 8'o clock a 5 hour ride covering 330 KMs. Had dinner at the hotel's restaurant and retreated to the room excited to see Kanyakumari the next day. Check out the epic video here

Day 2 - Trichy to Kanyakumari to Kovipatti - 530 Kms
The next day started with a beautiful view of the sunrise and the Trichy Rockfort temple from our hotel room window. This was also going to be a difficult day as the journey was long and the bikes had something else in store for us :p
We started early as the plan was to reach & roam around Kanyakumari and then go to Madurai to stay the night.
Sachin's bike got hit with a rogue flying stone which bounced off of Sundar's Tyre, luckily the only damage done was that the headlight broke.

Despite of prior servicing, Sundar's bike started making lot of noise and we assumed it must be a problem in the silencer's gasket. We reached the Royal Enfleid service centre at Madurai and got both of these things fixed.
Post some tasty lunch at a tiffin centre in Madurai,we started off to Kanyakumari. Mani joined us from here.
The roads from here to Kanyakumari were one of the most scenic in the trip. As soon as you cross Kovilpatti you're thronged by windmills on both sides of the road as far as you can see and where the windmills end there are lush green hills.
We were so elated as we saw the board "Welcome to Kanyakumari District", this marked the official start of the K2K trip.

We took our bikes right till the last point of India from where the sea began. This had a beautiful view of the Swami Vivekananda rock and the towering Thiruvallavur statue.

The last point of India

After a hearty lunch of South Indian meals in Kanyakumari we felt like sleeping. But there was work to be done and roads to be travelled. So we set off from Kanyakumari towards Madurai, flagging off the trip officially.(Check out a timelapse of Sundar gobbling South Indian meals here).
Post travelling some 50 Kms Mani's bike started to give the first of many problems. The battery wiring had come out, which we managed to fix. Then it had few short circuits of the fuses which we kept replacing, but it forced us to stop at Kovilpatti instead of Madurai. Thinking we'll still manage to cover the lost time and drive a little in the night and reach Madurai, but the bike stopped again near Kovilpatti at 9:30 PM, we managed to regroup and find a mechanic who was about to go home. The mechanic did some jugaad and started the bike. We decided to stay the night there and cover up the lost distance and go till Bangalore the next day.
Day 3 - Kovilpatti to Namakkal to Bangalore - 530 Kms
Day 3 was easily the best day of the trip. Smooth, beautiful roads on which we managed a decent speed and reached Bangalore before sundown. On the way we had a stopover at Namakkal which is Mani's hometown. We had a hearty meal at his place. Mani's appa made sure that all of our bikes had the Nazar Utharofied moment and we did that squeezing of lemon under the tire thing.
Some of the stretches on this road were easily the best and the longest of the trip. On reaching Bangalore we were greeted by the stand still traffic. Bangaloreans, how do you endure this everyday?
Day 4 - Bangalore to Jadcherla (near Hyderabad) 500 Kms
Senthil also joined us from Bangalore. As much as we enjoyed Day 3, Day 4 was easily the worst day of the trip. We were on the road for more than 17 hours. 5-6 out of which was spent on various bike repairs. The original plan was to go till Hyderabad, but at midnight we were still a 100 km away and dead tired so we called it a day at Jadcherla.
Despite of great roads like this, it took us a lot of time that day
Rewinding to the start of the day, just on the outskirts of Bangalore, Mani's bike started giving problems again with the battery. After wasting a good 2 hours in fixing it we managed to go another 60 Kms till Chickballapur. Here the fuse shorcircuited again, we managed some jugaad by wrapping electric wire around the fuse and headed to Anantpur.
We thought we're done getting repairs for the day and did a good stretch of about 100-120 kms. We stopped for a leak, when we realized Mani's fuel tank was also leaking. We managed to find a welding shop within 100 meters. What are the odds!! Surely those lemons helped us :)

But the surprises of the day were far from over :P
Mani's bike stopped again after 45 kms and we were trying to be the "Biker" and act smart. So we changed every possible thing. Jugaad wire, Fuse, Battery wiring, Spark plug. After 2 hours of trying everything and almost giving up we realized that there was no petrol. #facepalm
We started again on what we hoped would be the last leg of the day's journey to the revised destination of Kurnool. Senthil who was riding ahead while we repaired the bike was supposed to wait for us but crossed it. We were not able to get in touch with him for quiet sometime and got worried.
Which is where we clicked this picture. Srinagar: 2584 KM

After 30 minutes of us waiting in Kurnool he finally picked up the call and told he was at some dhabha 35 kms ahead. We reached there and decided to head out to the second new revised destination of the day: Kothakota which was a tier 19 city :p
We entered Kothakota at around 11:00 PM. The only lodge there had no parking space and we were not ready to risk it as the people were staring at the bikes :p :p
So we decided to move out of it ASAP. Had some spicy andhra food for dinner on highway and headed to the third and final revised destination Jadcherla which is about 80 km from Hyderabad. On the back of our minds we wanted to reach Hyderabad as we were so close, but better sense prevailed and we took a hotel. The hotel owner was cranky (or were we after the 17 hour ordeal?) we retired to our beds and slept like logs.

Day 5 - Jadcherla to Hyderabad to Adilabad - 400 Kms
After a memorable day 4 we started towards Adilabad the planned destination for day 5, hoping to cover up the pending distance from yesterday.
Right when we entering the city this time Sundar's bike started giving problems and refused to start. We somehow reached the Royal Enfield service centre like thirsty men in desert dragging themselves to an oasis.
The Medhipatnam service manager Kumar was awesome and helped us fix the problems, re-stocked our spare spark plugs, fuses and topped off the engine oil etc.Thanks, Mr. Kumar

Feeling happy with ourselves, we started at 3:30 on the highway after multiple wrong turns in Hyderabad. Post this we did the next stretch of 350 kms in 4 hours. The best timing in the entire trip.
We reached Adilabad, relaxed for a bit. The next day was going to be in an unknown territory as none of us had driven there. We had no clue what was going to happen and we were surprised, though not pleasantly.
Day 6 - Adilabad to Nagpur to Narsinghpur - 450 Kms
Day 6 started with the only agenda to have lunch at Nagpur Haldiram's. We decided to move a little further down to Narsinghpur instead of Chhindwara our original planned destination for the day.
Haldiram's, Nagpur
The roads from Adilabad to Nagpur were among one of the worst roads of the trip. So many potholes that you had to find the road. We were surprised to see the road work being stopped for so long that there were 3 feet trees growing on half constructed flyovers.
Just as we just entered Narsinghpur, Sachin's bike got a flat tire and Sundar's bike again started giving problems. We got both of them fixed and made to the hotel in decent time.
Day 7 - Narsinghpur to Jhansi to Gwalior - 450 Kms
After spending the night at Narsinghpur we started the tougher journey of cold and fog. Had no clue how the roads are going to be (they were very bad). They say someone had graffitied on a board at MP border: MP starts here, road ends here. This we found to be very true while going through the worst roads of the trip.
We stopped at a couple of dhabhas before Jhansi for breakfast and lunch. Sachin managed to avoid a bad accident near Nagpur thanks to those disc brakes and lemons of course :)

We reached Gwalior late evening thanks to the roads and headed directly to Gwalior Fort for the light & sound show which was quiet disappointing, but the fort had a great view of the city.
After finishing that we hopped around several food carts (Gwalior is full of them; most of them selling eggs).
Day 8 : Gwalior to Agra to Delhi 350 Kms
Day 8 morning was biting cold, we started around 8 AM and stopped again at 8:05 after Sundar's bike stopped, giving us a demo of diwali crackers from the silencer. Frustrated, Sundar wanted to drop the bike here at the railway station and continue the rest of the journey as pillion.
We managed to tow the bike till the RE showroom which was still closed & decided to wait there for the time being. Then we started tinkering around with the bike and it worked (just changed the spark plug)! Voila!!
That moment was the best part of the trip.
You had almost given up and then something happens which makes you realize that you chould complete it, come what may!
After reaching Agra we wanted to go see the Taj Mahal, but kept moving around looking for which entry gate has parking (it's the east gate).
Seeing the Taj Mahal suddenly made us realize we've come quiet far from where we started. That moment was realization an incredible feeling.

While moving out of Agra towards Delhi there was a massive traffic jam as there were some festivities & rallies going on for Prophet Muhammad's birthday celebrations. We were asking around for the directions towards the Taj Expressway and all of them looking at the bikes suggested not to take it as it'll be dark before we reach and that it is not safe for bikes with drunk drivers going at 150Kmph.
We ended not taking the expressway, which was both a good and bad decision. Bad decision because there was dense fog and it was 11:00PM when we reached, so the visibility was really bad. Good because we managed to drive very well in tougher conditions. Riding on a two way road for the last 100 Kms in fog, cold and at night made us very confident.
We stayed the night at Nikhil's place and had a king's feast for dinner.
Day 8 - Delhi to Chandigarh - 260Kms
Next morning we started towards Chandigarh, this time with Nikhil & Nitin joining us on their Mahindra XUV.
Saluting the India gate on the way with that RDB moment of 4 bikes and one SUV was the prequel after which we danced & ate our way to Chandigarh and Punjab.
At night we partied at Sachin's place in Chandigarh, excited to finally reach the J&K the next day. We were looking for the route and then visually saw how close J&K was, after covering so many KMs this seemed like stone's throw away.
Day 9 Chandigarh to Jammu to Patnitop - 409 KM
Finally the day had arrived. We were going to enter J&K.
We started early morning as the journey was long and we didn't want to drive on the hills at night.

Huddling up outside Sachin's place in Chandigarh

The lush green fields of Punjab and the small eating joints just outside the farms made us stop multiple times for Kulche Cholle, Shakkarkandi, Ganne Ka ras etc.

We entered Pathankot and took a pit stop knowing we're just 100Km from the border! To our surprise just sometime after crossing Pathankot we saw the Welcome to Jammu & Kashmir border, we just stopped in the middle of the road and ran towards the board :D

Welcome to Jammu & Kashmir :D

There were hugs and high fives and random dancing all around.
The culmination of months of planning, goodbyes, countless dal makhnis, even more bike repairs, fights, wrong turns, was truly a moment of bliss. I'd do it again in a heartbeat.
Bliss
The journey continued further to Jammu, where we parked our bikes and went on further on the XUV to Patnitop, Srinagar, Gulmarg, back to Pathankot & then Dharamshala, but that's a story for another day.
%MCEPASTEBIN%