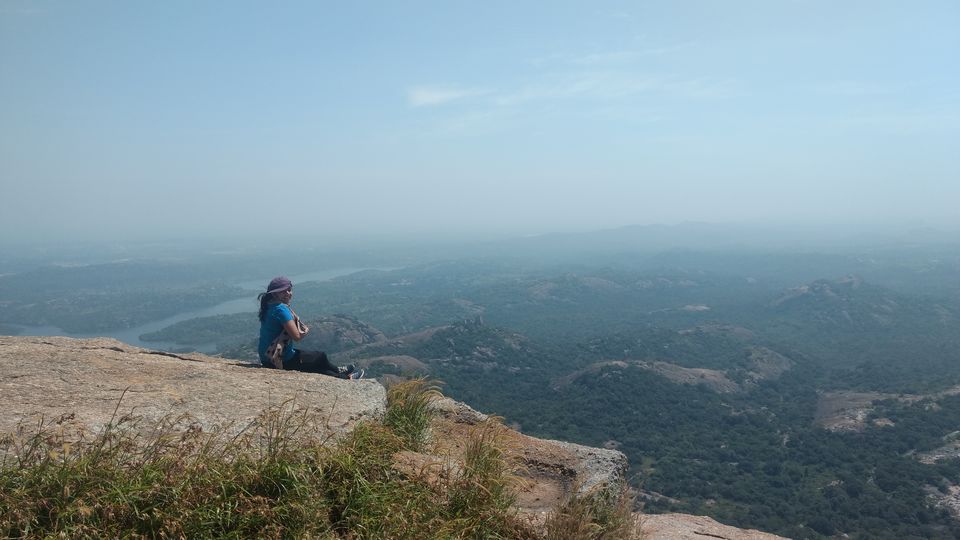 This place is one of the best option to go for one day trek. it's around 60 km drive from Bangalore. We started our trek around 9:40 am and reached on the top around 12:00 pm. i would suggest you start early in the morning cause there is no tree shade on the trek and it's steep, so once sun is up, it's hard.
Things to carry,
1. Trekking shoes or any kind of sports shoes. Please don't go in chappals or sandals. You may end up trekking barefoot.
2. Carry water, energy drinks and snacks.
3. Hat and sunglasses if trekking in sunny time, it's gonna be too hot there.
4. Camera, cause the view of manvhanbele dam from peak is worth capturing.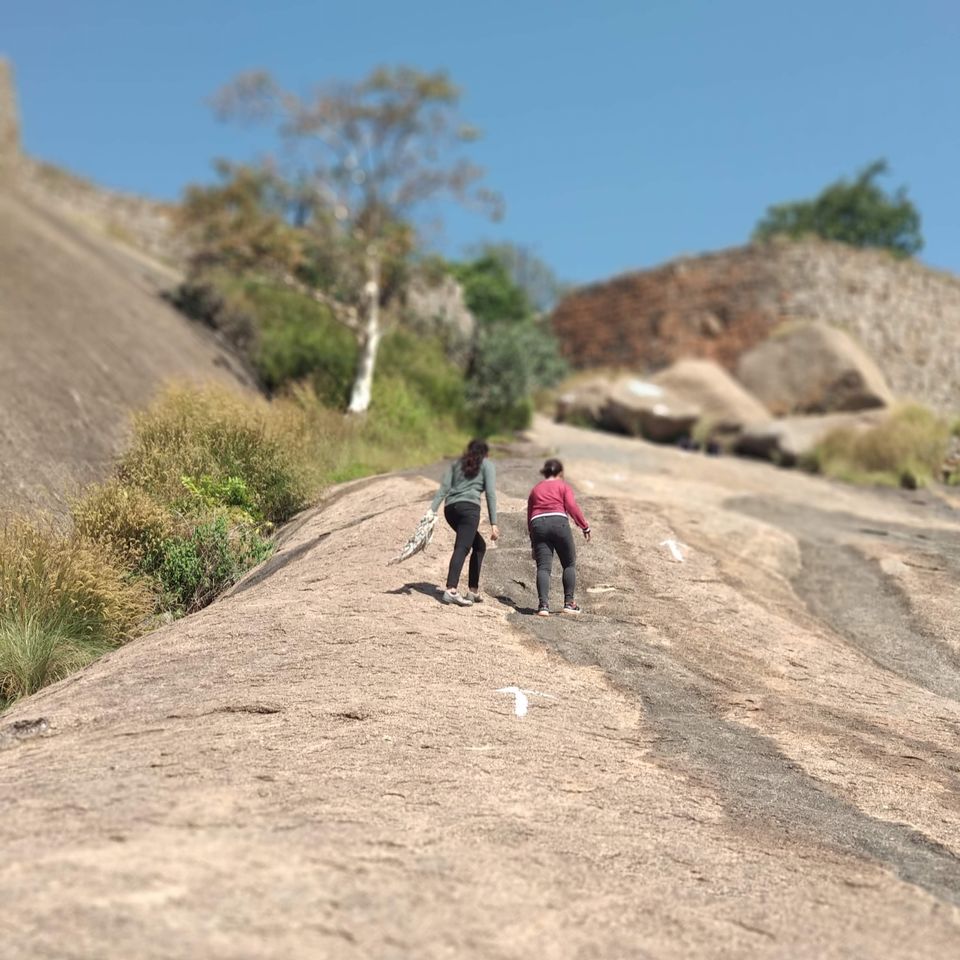 Follow the current wires or signs marked on the stones to ignores the wrong routes.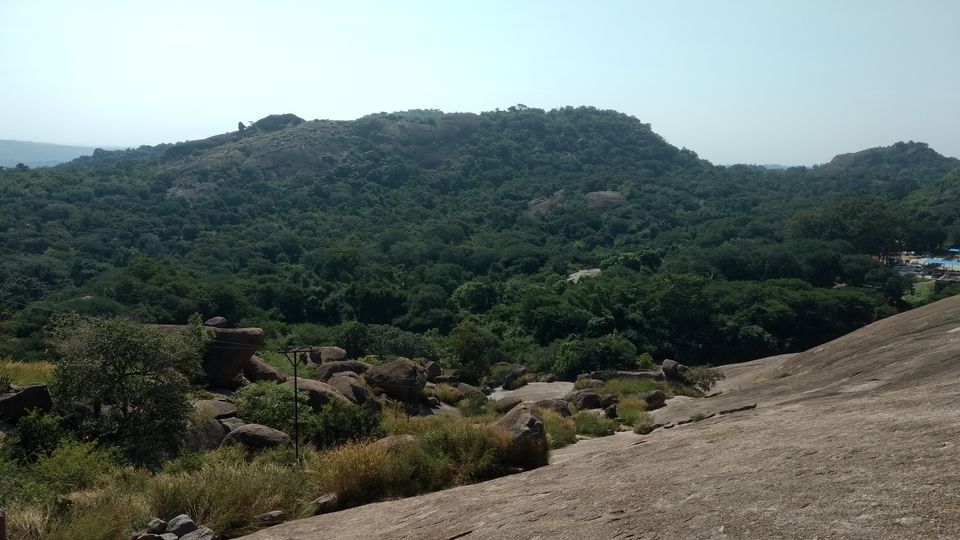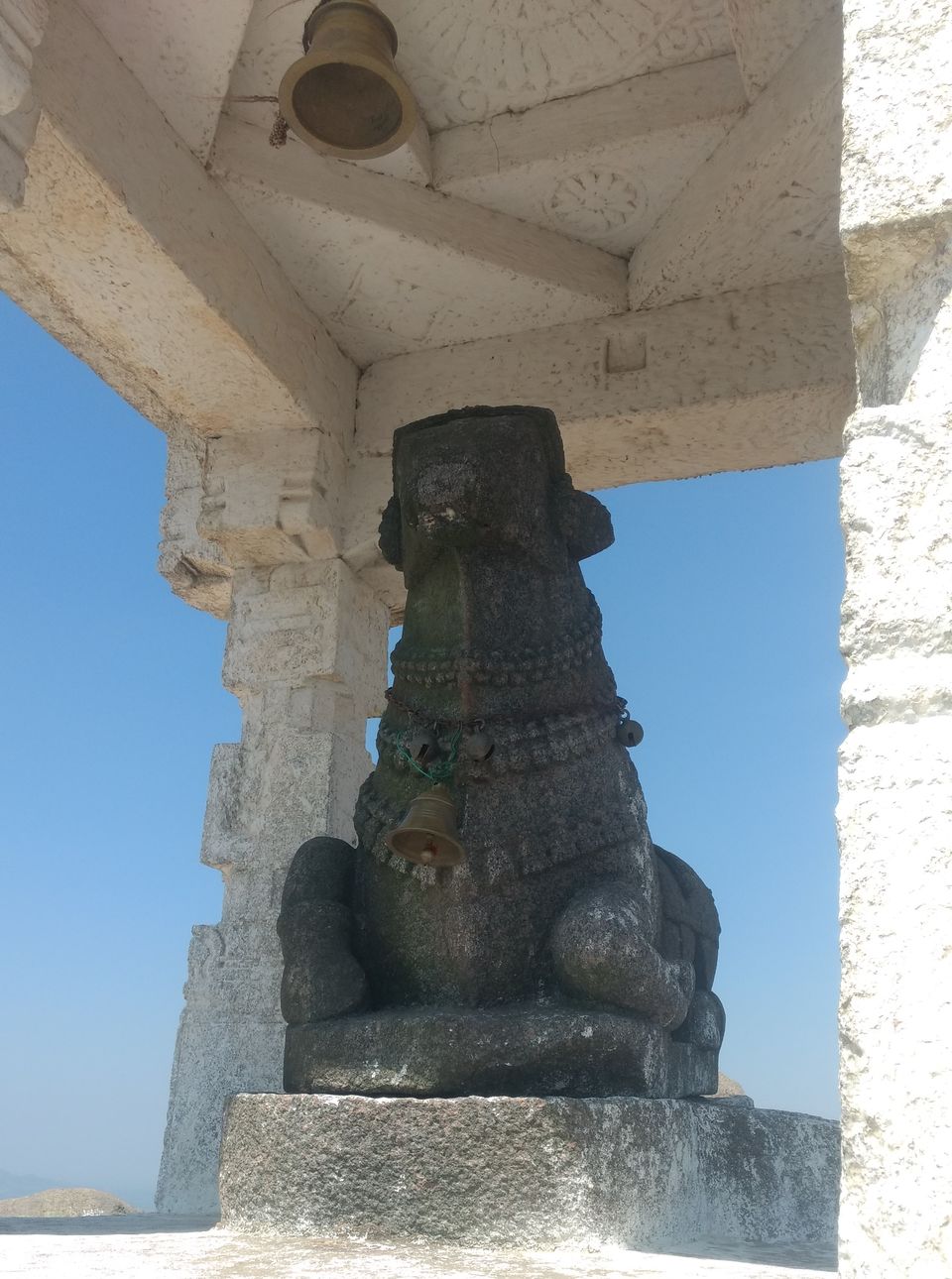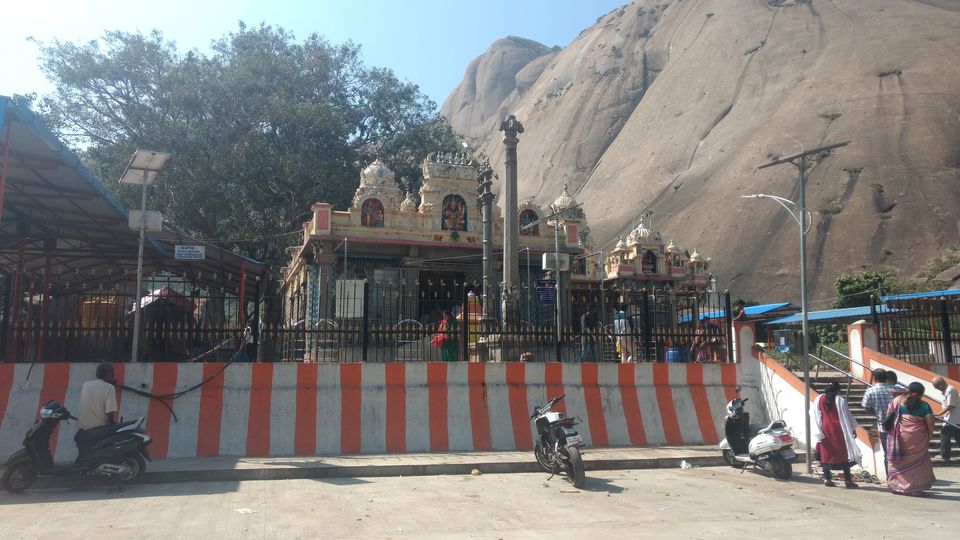 You can visit temples down there if planning to spend some more time with family.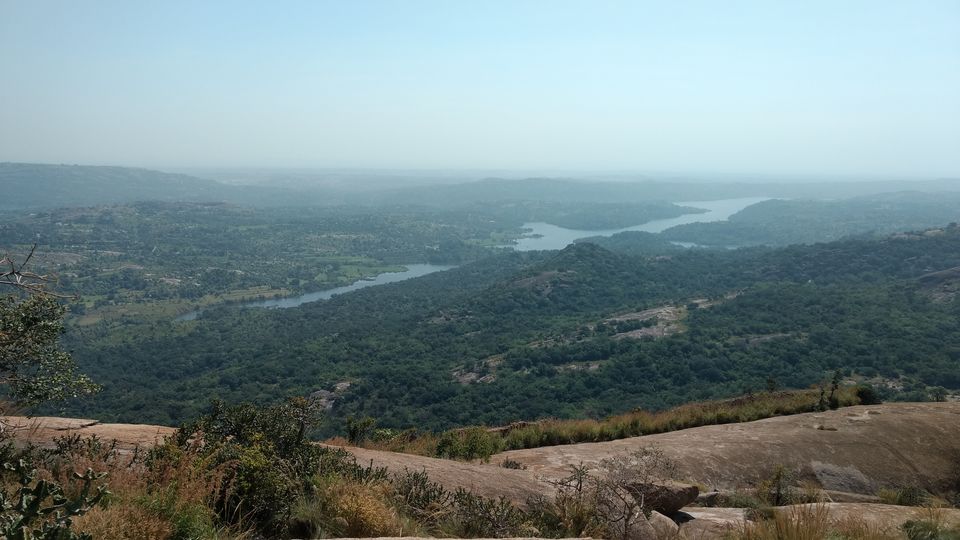 Coming down will be easier and it won't take more than 20 mins.