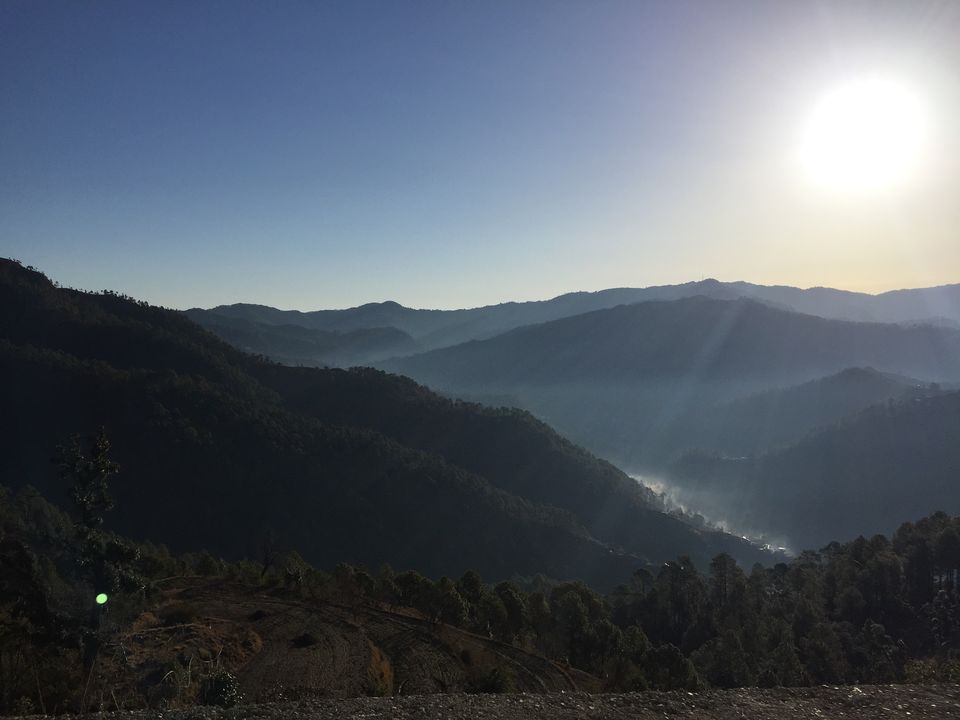 Uttarakhand is known for its natural beauty, the abundant himalayan flora and fauna, temples on hills and quaint villages hiding many beautiful secrets.There are lot of explored places and since everyone is busy planning almost the same thing, all it leads to is chaos.Located amidst the famed Nainital hills, 40km from Kathgodam is a small village far away from the maddening crowds, waiting to be your next summer getaway .This offbeat village is a small hamlet located in the lap of rocky mountains, gushing waterfalls and expansive meadows. Bidding adieu to the hassle of travelling to popular hill towns we decided to unwind in the lap of nature at Uttarakhand's best kept secret!
Reaching Banlekhi
There are two ways of reaching to this place ,You can either opt for train or can travel by road . We opted the rail route for banlekhi as this mode of travelling was more feasible and less time taking.
We started our journey 11 at night from Ghaziabad railway station on Ranikhet express. It's a 6 hour run so we reached kathgodam station around 5 in the morning, where we could see a lot of cabbies roaming around the station in the hunt of riders, they came to us and started asking as to where we need to go after struggling with a few drivers on rate we could find one who got agreed to drop us till padampuri in 700INR, Ones road-tripping, the route to Banlekhi from Bhimtal takes a totally unanticipated yet promising turn. The cool breeze from our car's rolled-down windows was soul comforting.
After reaching Padampuri in just 45 mins wherein it usually takes 1 hour to 1.5hours ,we took another cab till Banlekhi in 300 bucks and it took us 30 minutes to reach there .So total time and money it takes for reaching Banlekhi from Kathgodam : 2 hours, 1000-1200INR
From the point he dropped us, our resort was about 700 meter hike that any nature lover would willingly forego on a holiday.Finally, Banlekhi pura stay resort will welcome you with lush terraced fields dotted with humble huts and freely grazing cattles around it.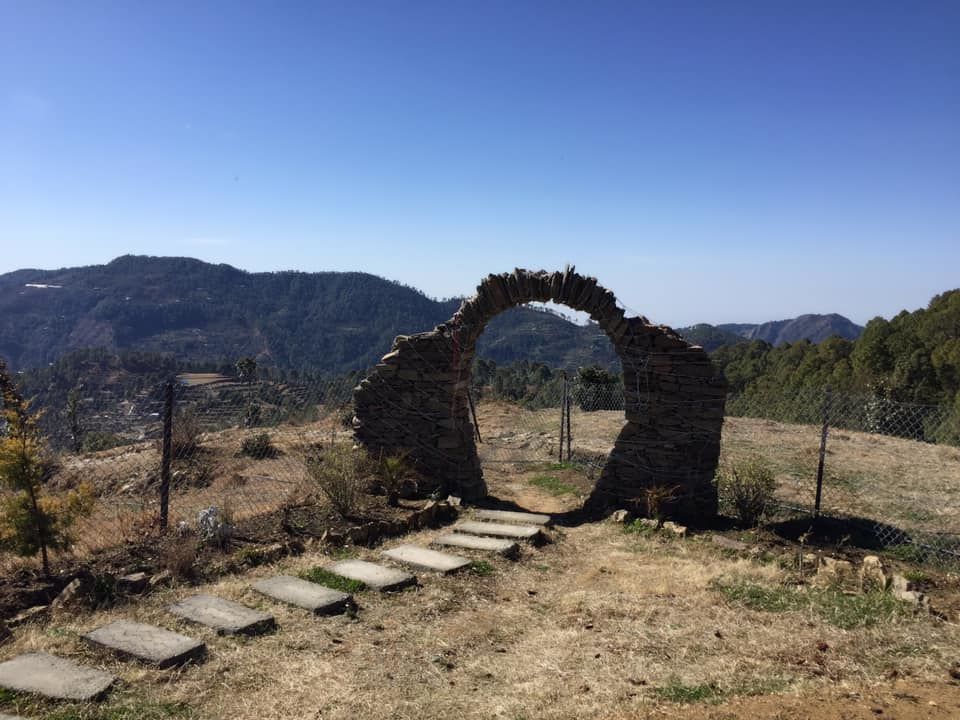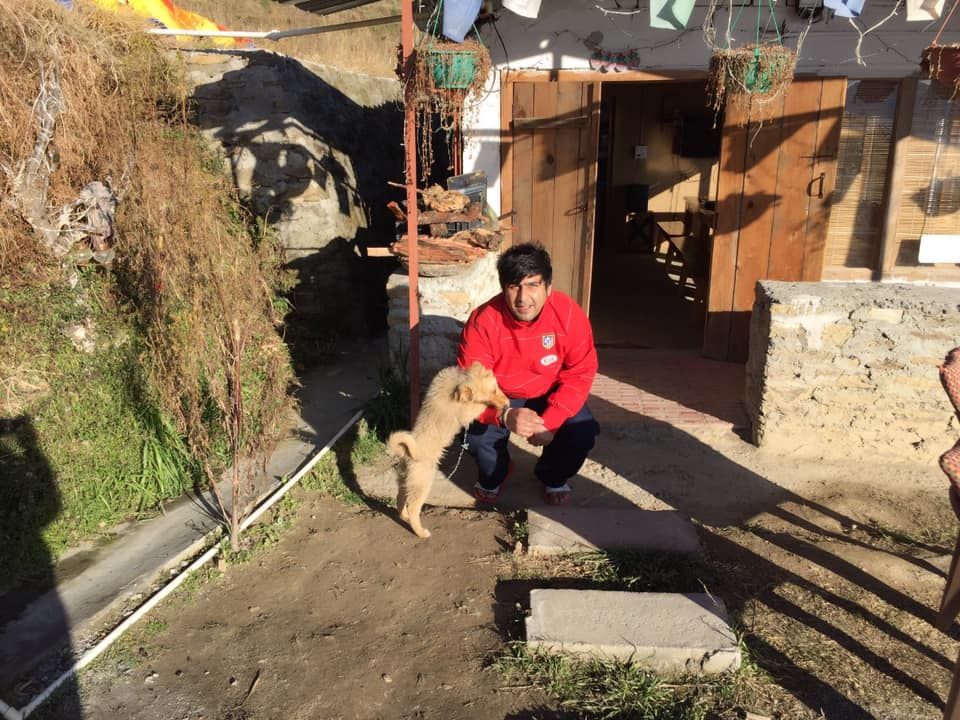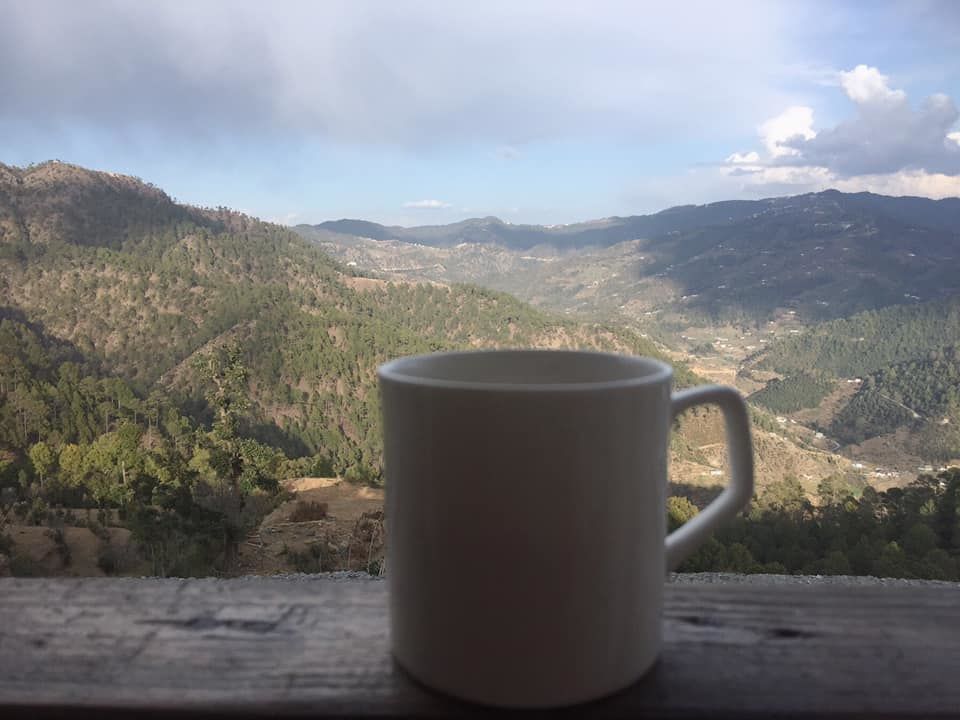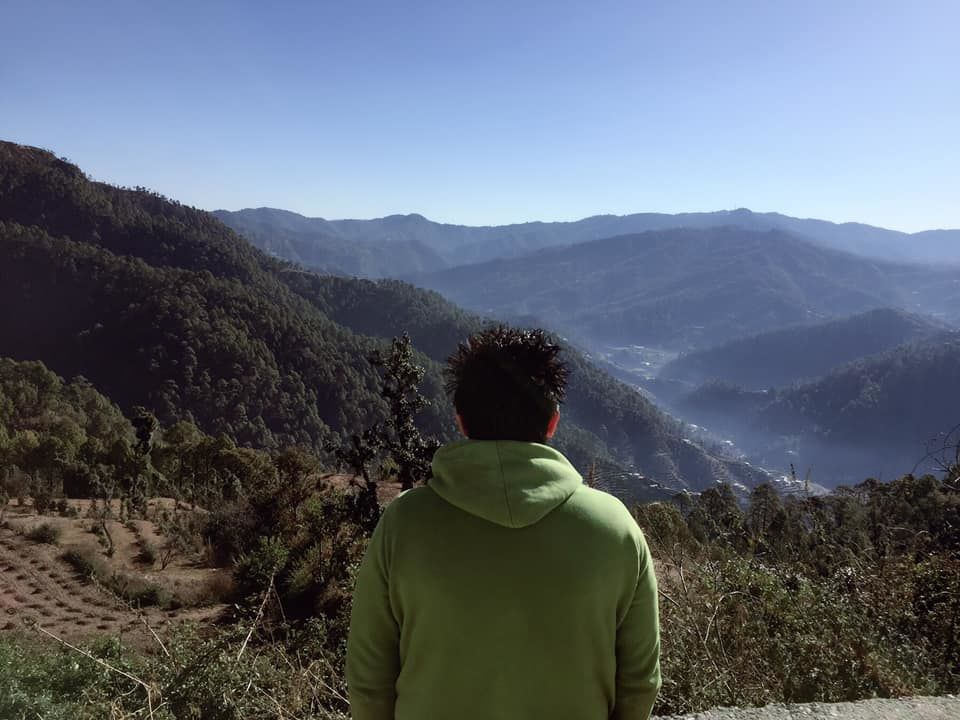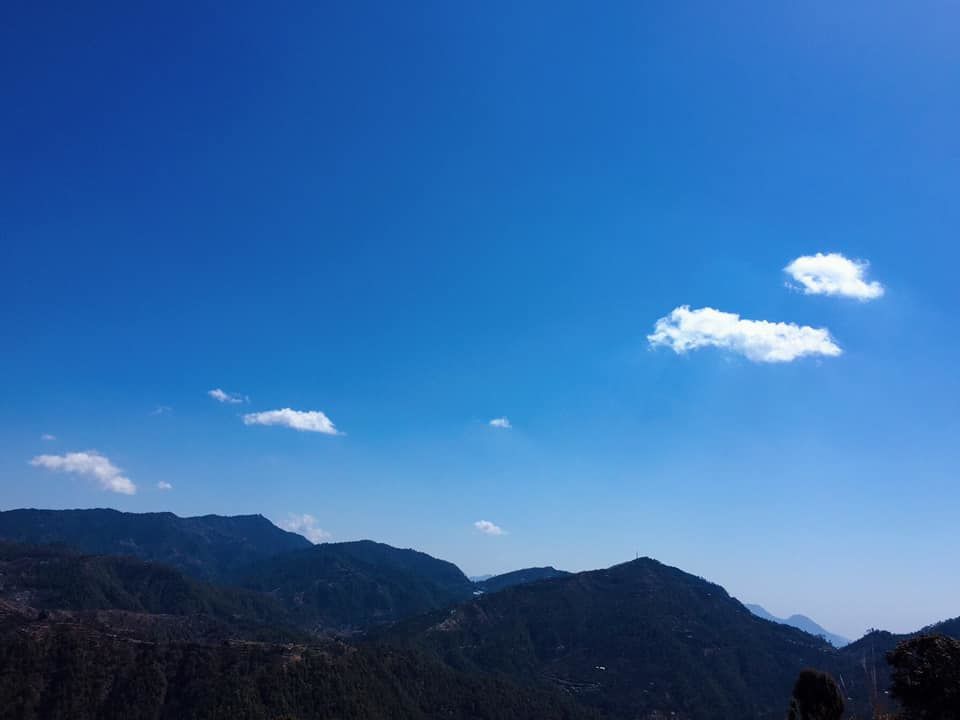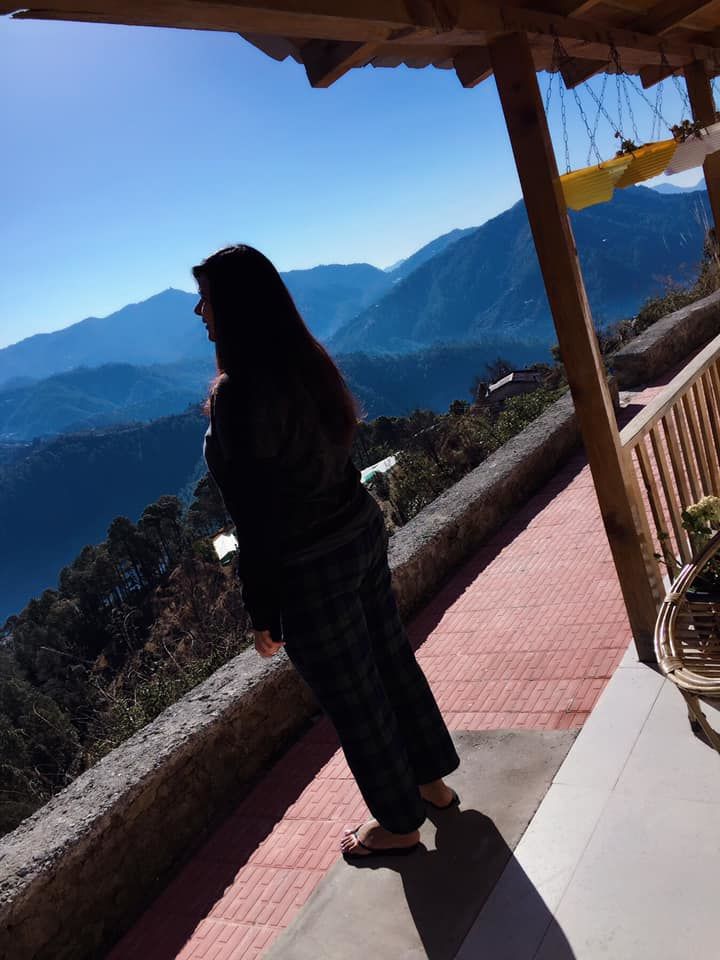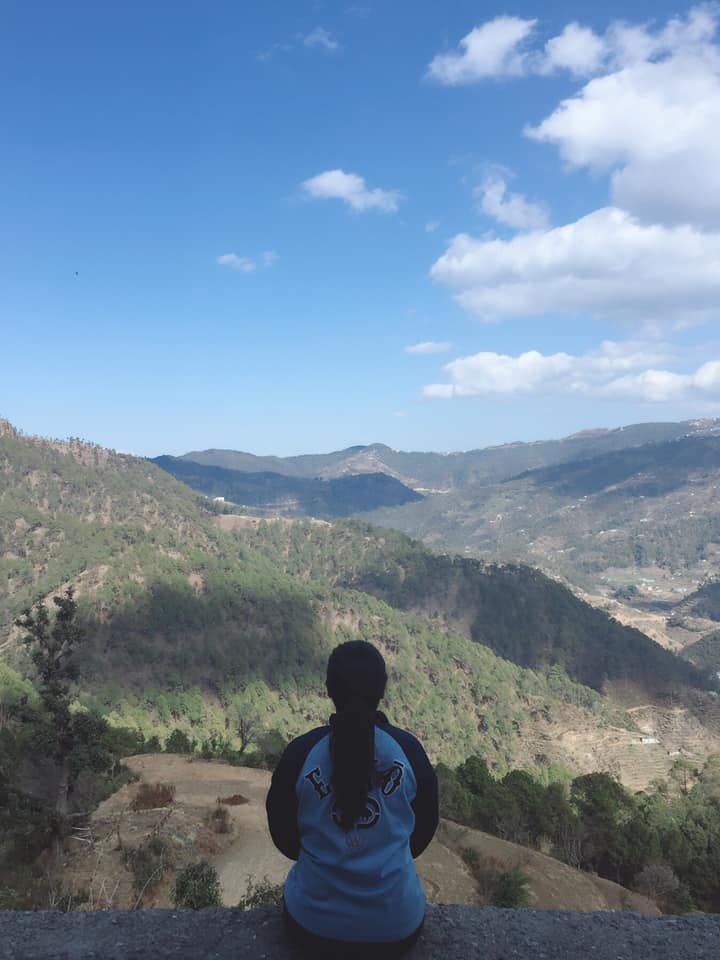 After reaching we could realise how Banlekhi is synonymous to nature, abundant nature to be precise. Every morning, we woke up  to the sound of birds and the view of sun-kissed mountain tips. It's too beautiful to be real.
We stayed there for three days ,still being much of an unexplored destination, has very limited options in terms of lodging or fooding. However, Banlekhi Pura stay resort brought our stay as close to nature as possible-untouched, unexplored nature. They pretty much tick all the boxes for a perfect vacation, be it in terms of hospitality or a great breakfast.
Highly recommended to all the nature lovers. For your next short break, head over to Banlekhi to cool off in the Kumaon hills and satisfy the solitude-seeker within you at the same time.