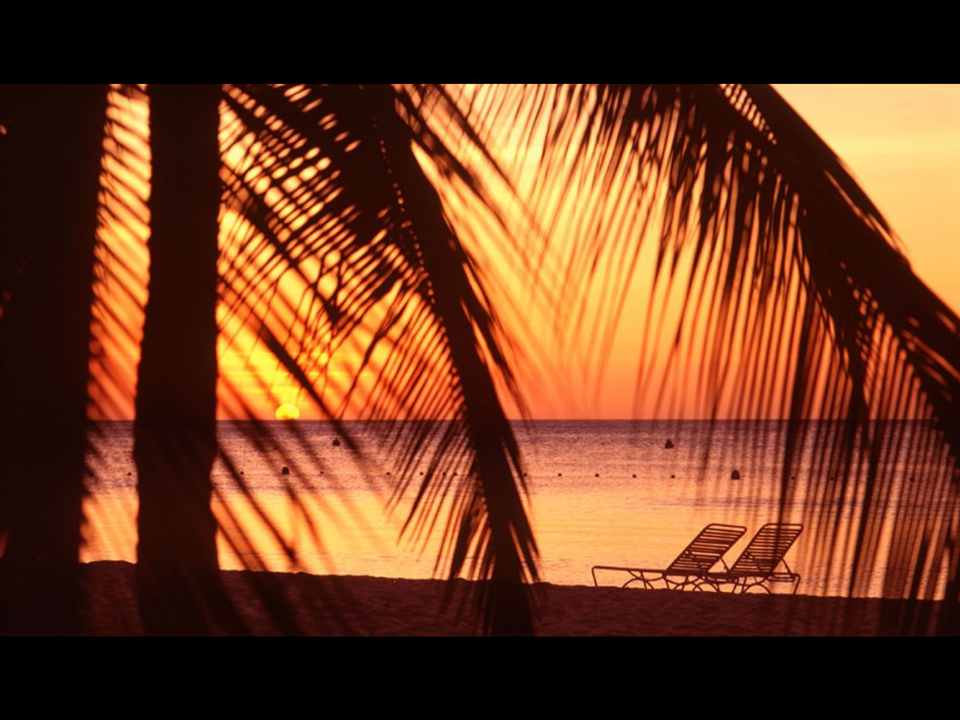 Second honeymoon's are very different from honeymoon. A phase, where we would like to relax with our spouses, enjoy the best time with our partners, and once again kindle the love with our loved ones. Second honeymoons,are great,when we know our children are settled, and leading their own life, when it is time for retirement, when we know we have come to an age, where we have completed family duties, and start to live under the sentence, "You for me, I for you". So second honeymoons, will always be special to all of us. Here are some spots to visit.
-IBIZA-Located in Spain, Balearic Islands, it is an archipelago, which is a famous party destination. Beach parties, DJ music are popular here. There are wonderful, pristine beaches all over Ibiza. Ibiza has very rich history background. It was ruled by, Romans and carthaginians. It was called, cosmopolitian place centuries back. Atlantis, Formentera, Esvedra, Eivissa, Dalt Vila, Las salinas, Cala jondal, sesvariades, are some places to visit, while Spanish cuisine is popular all the place where, Arros de matances, Frita de pore, ensaimada, danish pastries and orelletes are popular to taste. An ideal place to relax, amidst the lovely waters, pristine beaches, on the Mediterranean Sea.
-ORKNEY-An archipelago, in Scotland where the name means "Young boar", is a beautiful place, covered by lush fertile landscape, green fields, hill places, sandy beaches, is a very popular honeymoon spot. Orkney has ancient history that prevails from Stone Age, and it is a UNESCO world heritage site too. Skara brae, Maeshowe, scapaflow, Ring of Brodgar, Burray, Earls palace, museum, wyre, Egilsay, standing stones of stenness, papa westrah, skail house, Eynhallow, are some places to see, while seafood, beef, crabs are popular to taste.
-MAUI-Located on the Hawaiian Islands, it was earlier called Ihikapalamaewa, "Valley Isle". This island was named after Hawaiiloa son, who turned into a demigod Maui. Polynesians and Tahiti are the first inhabitants of this place. A beautiful island popular for green palms, turquoise waters, fresh islands, pristine sands, Maui is a very apt place for second honeymooners. Haleakala, Lao Valley, kaanapti beau, Makena beach, Honolva, waimuku falls, ulua beach, Peahi and black sand beach are places to see, while roasted pork, haupia, creamy coconut custard, macaroni salad, juices are popular to eat and drink, shopping-Beach items, Hawaii shirts, artefacts and handicrafts are popular to shop.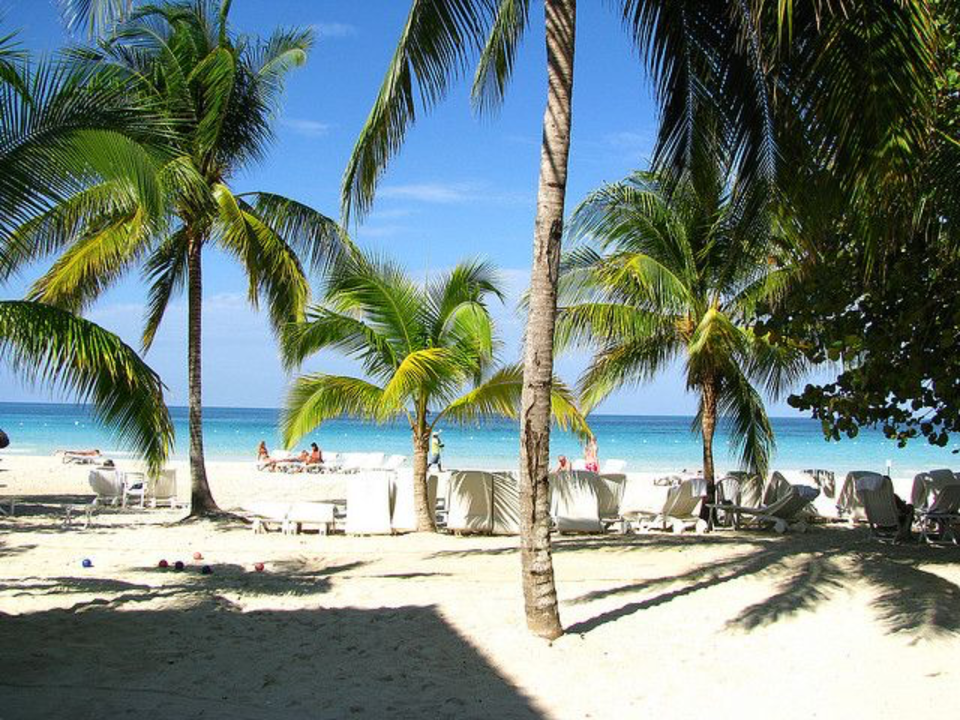 -ANDAMAN ISLANDS-Another popular archipelago on the Bay of Bengal where the name was derived from Andoman-A form of God hanuman. This island is also called, "Island of Gold". The andamanese people, are the first inhabitants of Andaman Islands. A popular honeymoon spot famous for primeval jungles, mangrove forest, white beaches and romantic sunsets. Havelock island, Neil island, Diglapur, Barren island, Little Andaman, wandoor, Indirapoint,gar Nicobar, sitapur, Ram Nagar, kadambala, Port Blair, Nicobar Islands, are places to visit, while seafood is popular all over the island along with India, Chinese, South Indian cuisines. Beach items, handicrafts, bamboo items, jewellery are popularly shopped.
-TURKEY- It is bordered by eight countries, and located on the Balkan Peninsula, which is encircled by three seas, whereby the name Turkey means wonder land or related to. A beautiful honeymoon spot, filled with rich history, nature, stunning beauty, landscapes, and a pristine coastline. Hagiasophia, pamukkale, dolmabahle palace, Galata Horn, Maiden's Tower, mount Nermut, bugukada, Gallipoli, kekova, uludag, Lake Van and Lyuan way are popular places to see, while Turkish cuisine, Istanbul cuisine are popular all over the city, where sucuk, borek, menemen, kuyu kebab, Adana Kebap, lufer, kuneje, Bonus, are popular to taste, and shopping-Antique, carpets, ceramics, jewellery, Kilims, silk, wood are popularly shopped.
-BORA BORA-Located on the western part of Society Islands, of French Polynesia, where the name Bora Bora means-created by Gods, and first born. A beautiful popular honeymoon spot, filled with coconut trees, pristine beaches with awesome nature, it is a land that depicts rich history for copra. Matria Point, naval musuem, mount otemanu, coral gardens, anau, mototapu, faanui bay and church and vaitape are places to see, while. Sushi, mahimahi dish, Poissoneru, Tahitian fruit pudding, Tahitian vanilla panna cotta, faiearas, are popular to eat, and shopping-Beach wears, jewellery, masssge oils, tribals ceramics are popularly shopped.
-VENICE-Located on the northeastern side of Italy, on the veneto regiona, it is a part of small islands, that lies between the mouth of po and Piave rivers, which is also listed as one in the UNESCO WORLD HERITAGE SITE. Venice was originally called Veneti meaning beloved, lovable and friendly. Piazza San Marco, doges palace, Rimto bridge, murano, torceilo, San Polo, giudecca, Lio di Venezia, Santa Maria Formola, piazzale Roma, mazzorbo and capesaro are places to see, while biggloli in salsa, frittelle, tramezzino, castrauve, mochofritte, spaghetti and sarde in saor are yummy to taste, shopping-Murano glass, masks, fabrics, handmade wooden puzzles, gondolieus hat, miniatures, handmade paper, baicoli, Souveniers are populary shopped.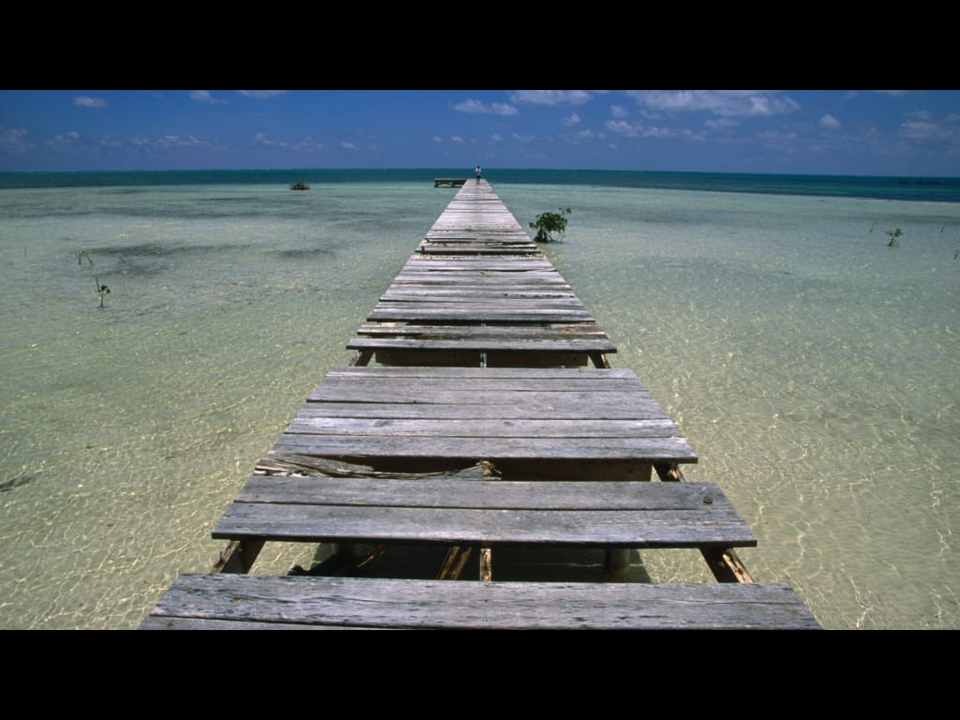 Honeymoon always kindle love, second honeymoon re-kindle love, and strengthen prevailing love. A phase to enjoy to our level best. Second honeymoons are starters for second innings in life.