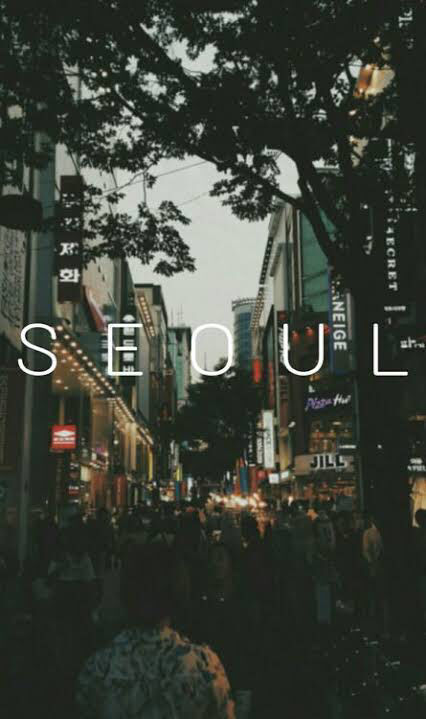 I was very excited as it was my first trip internationally and that to with a friend i admire the most. Our flight was at 12 noon from mumbai to incheon via singapore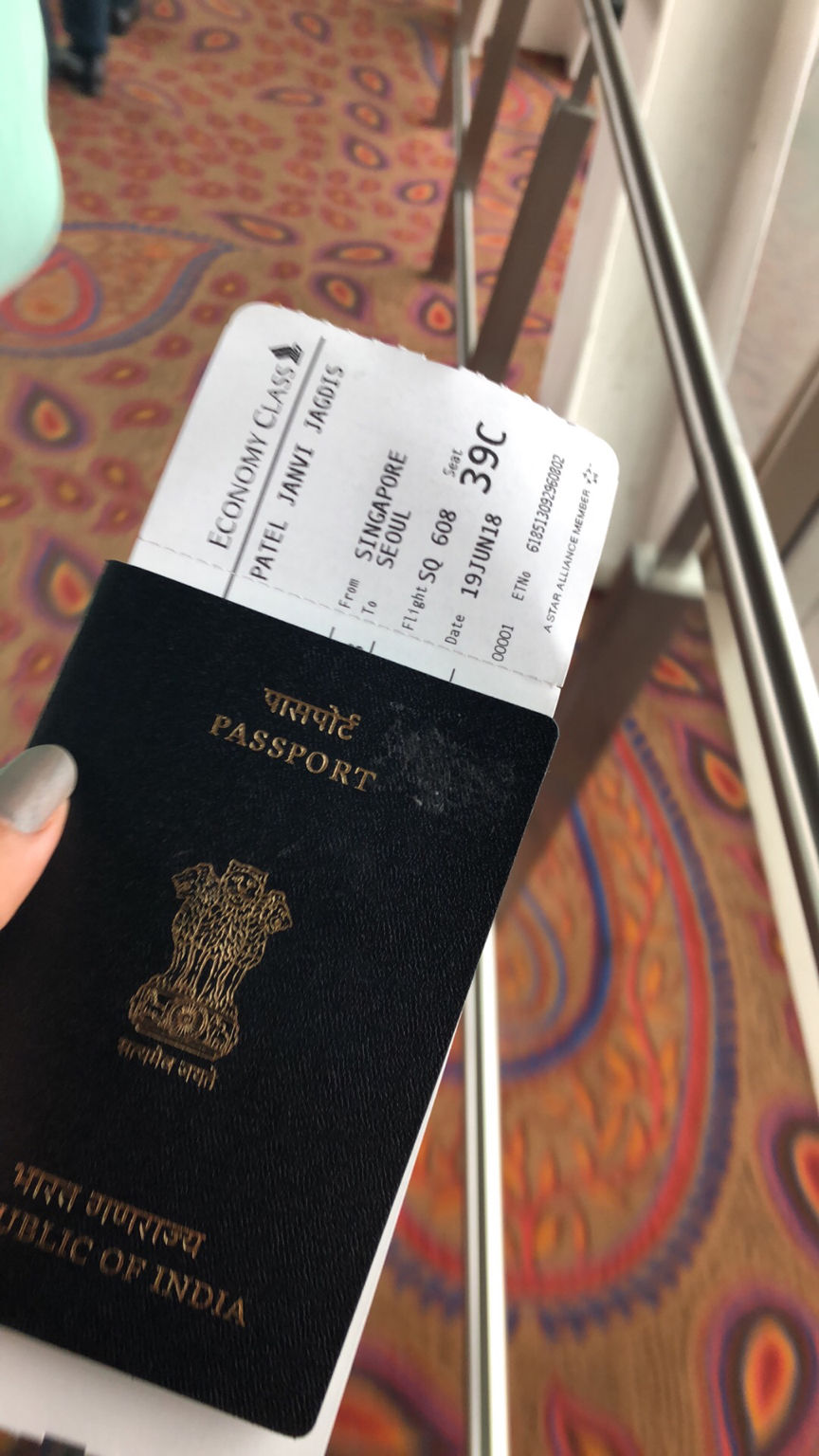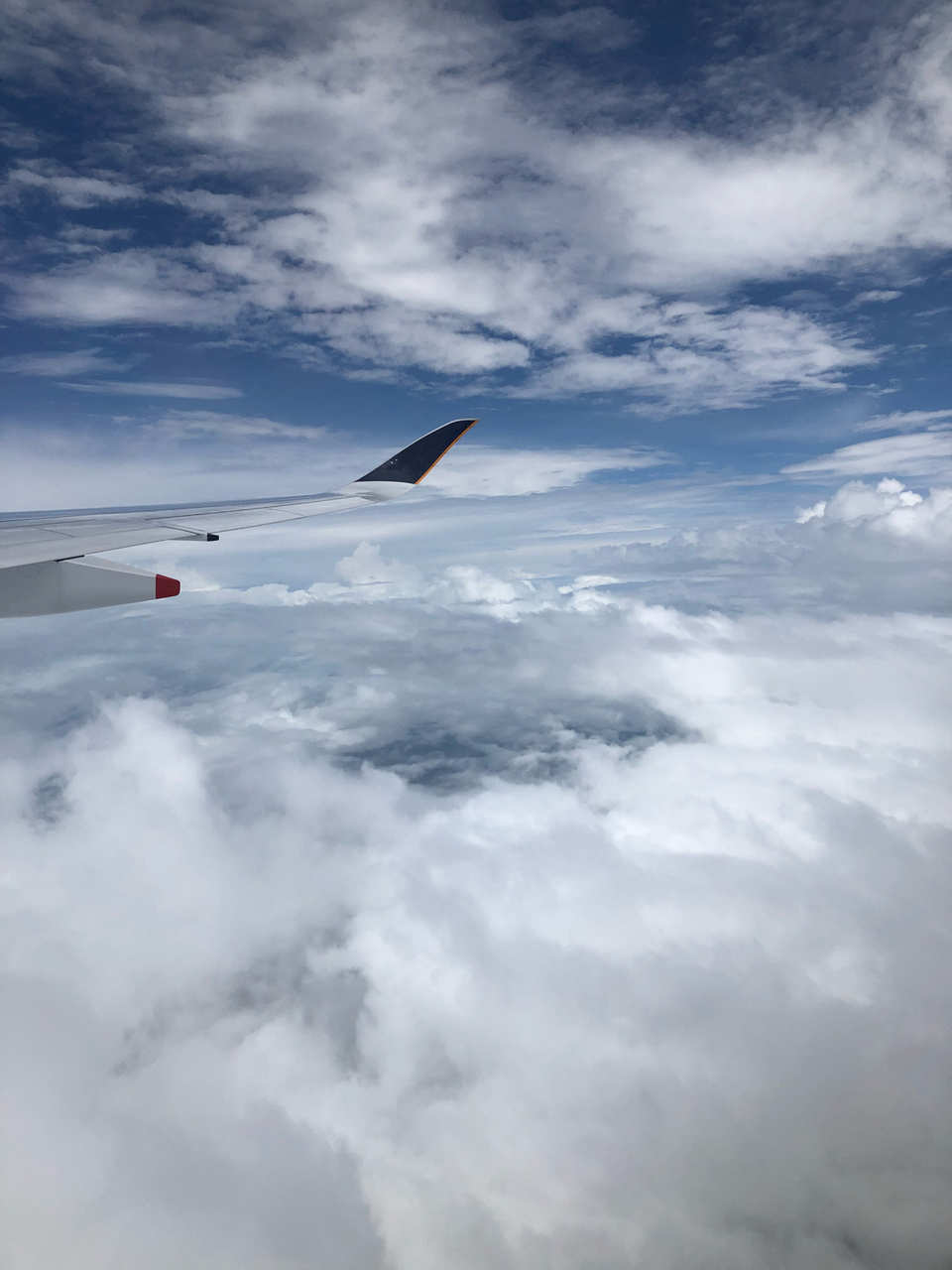 We landed in Singapore, did a bit of shopping as all girls do and then rested for our next flight to South Korea
We landed the next day at 8 in the morning and then took a metro from the airport to our airbnb which was in chungmuro near myeongdong
We rested a bit and they went straight to myeongdong for the most amazing experience.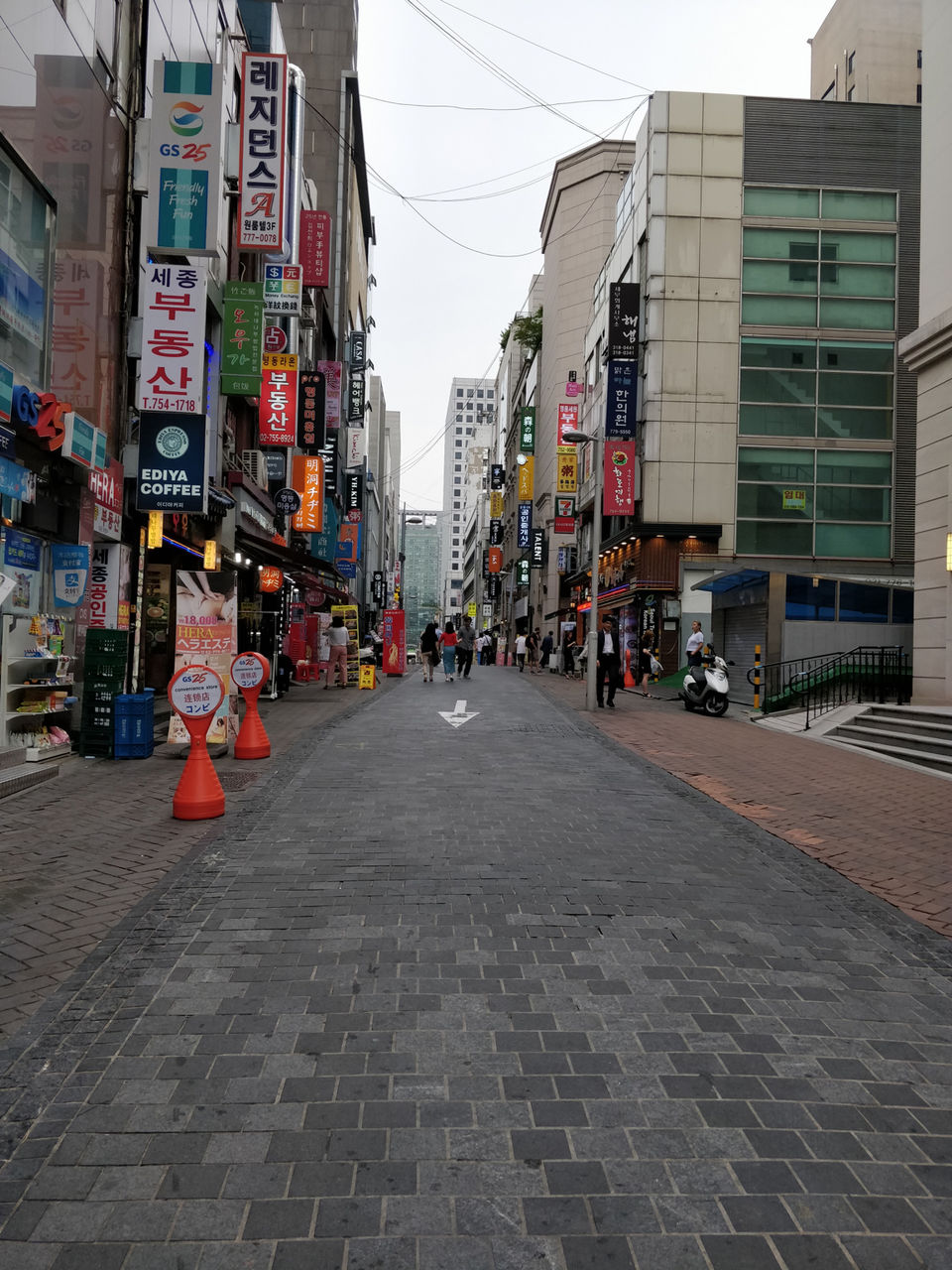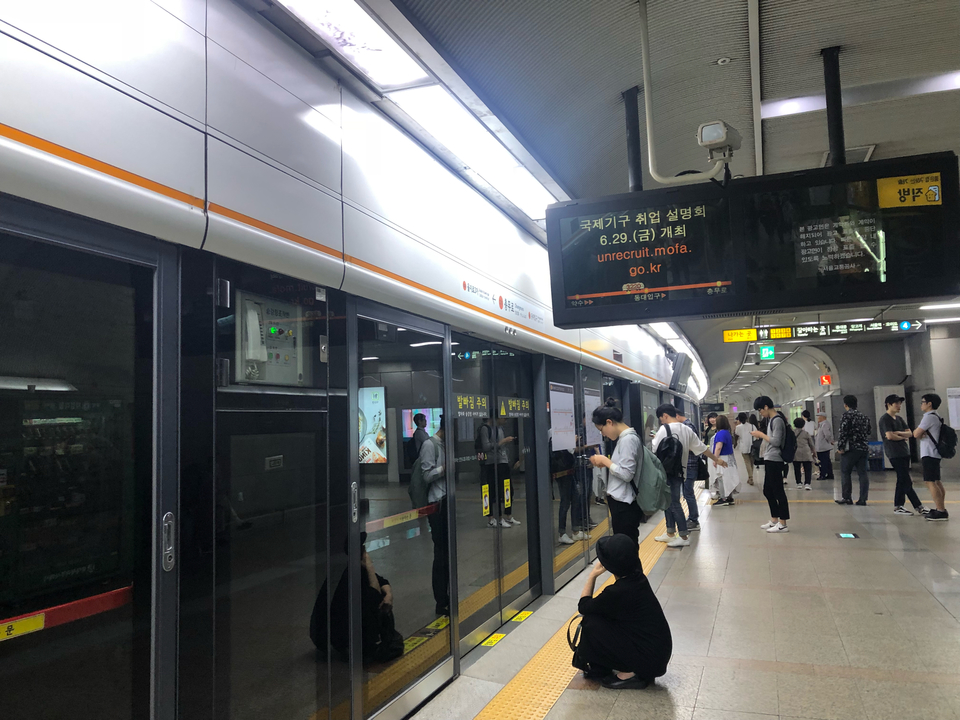 This was the official full day in seoul with a beautiful weather. We got ready to explore insadong first . It had the traditional and historical touch of seoul and we even went to the poop cafe in insadong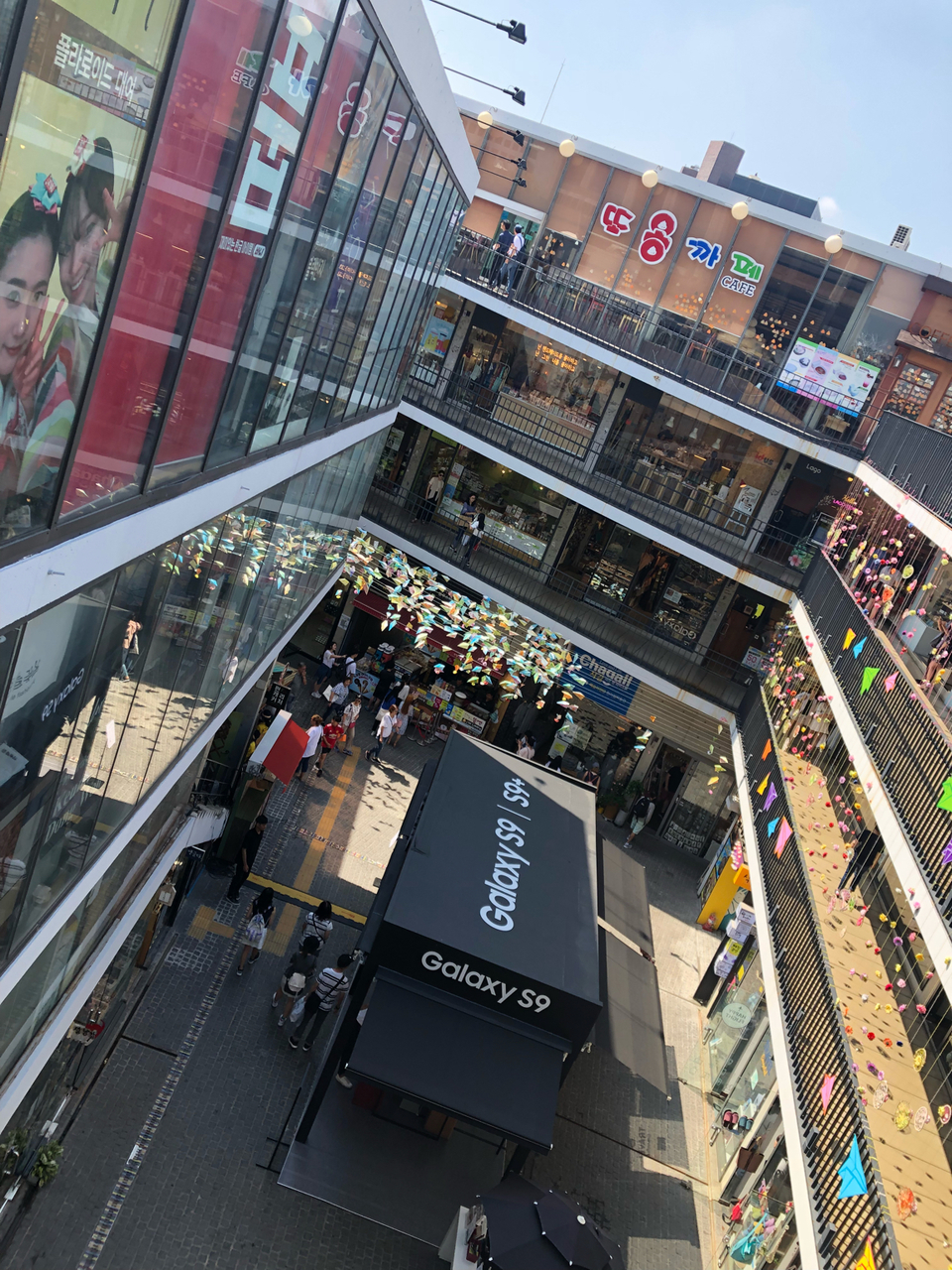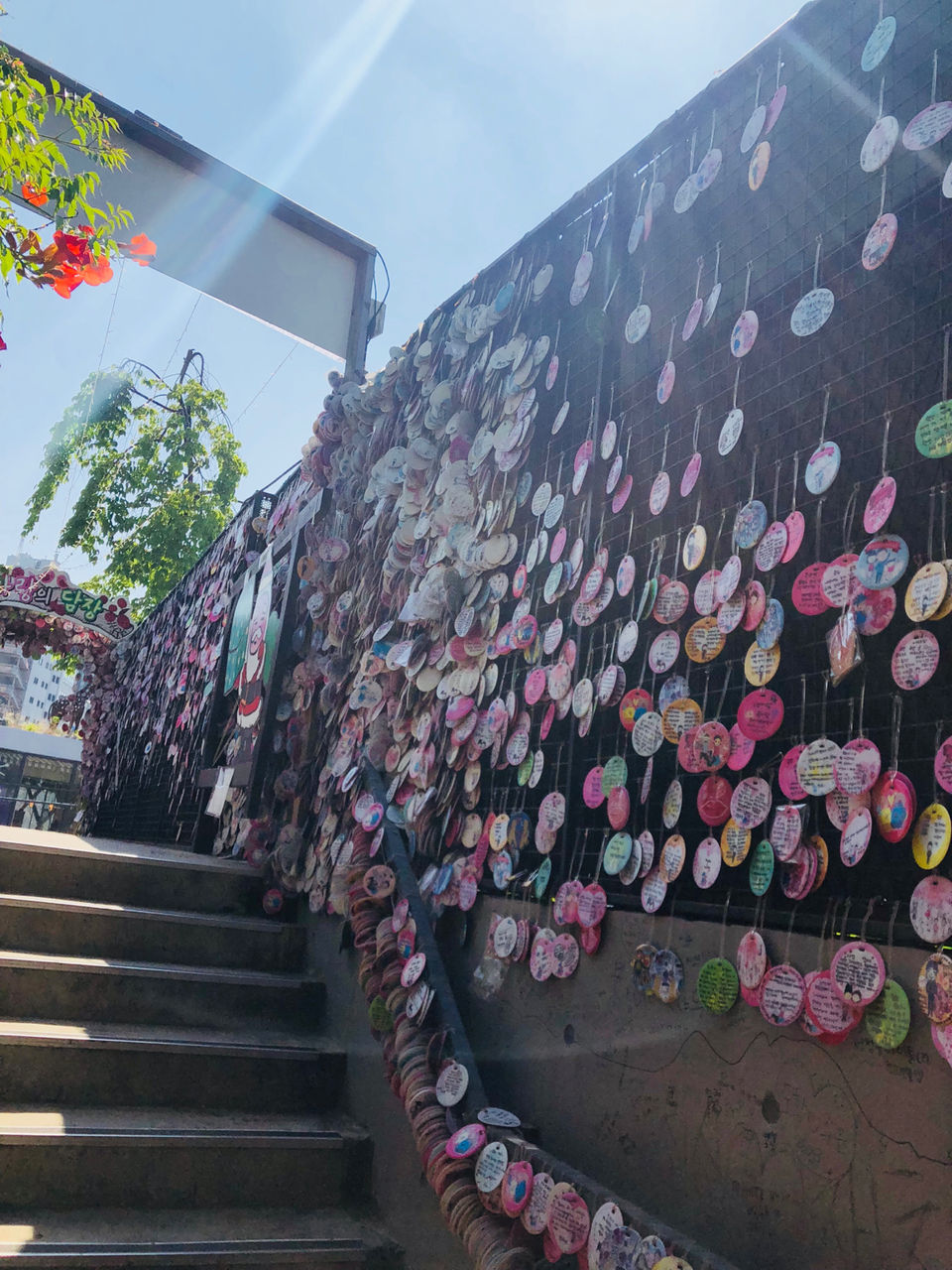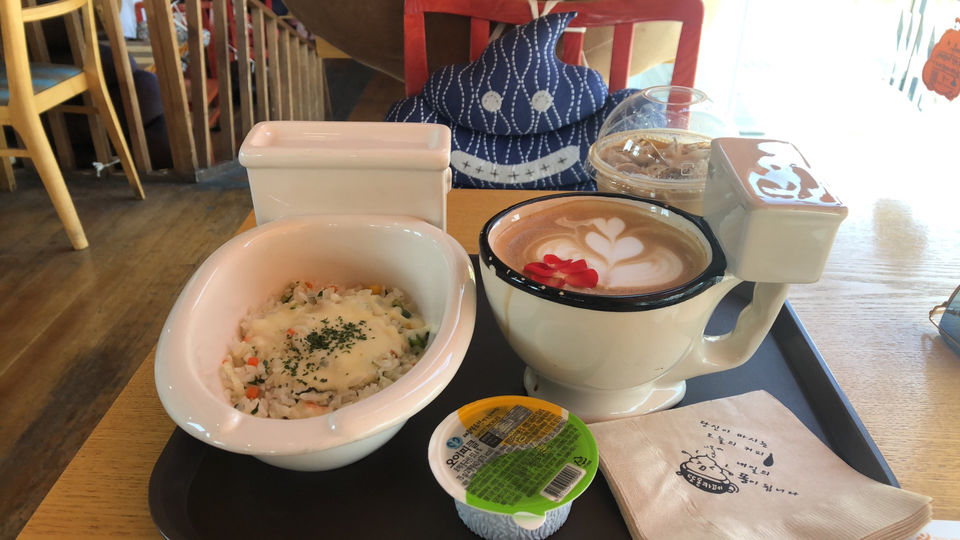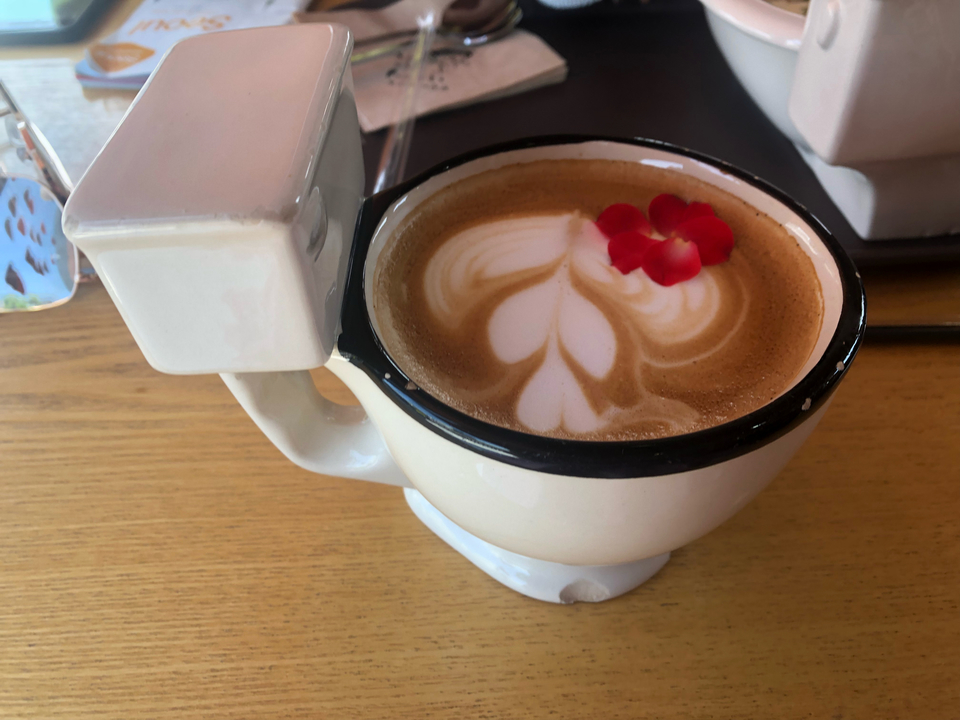 Then we went to the Jogyesa temple which is walkable from the Main Street of insadong . The temple is so well organised and i could sit there for like days .photos were not allowed so didnt get to take the pics inside the temple
We ended the day by going to myeongdong again because it was a 5 mins watch from the airbnb we used to stay in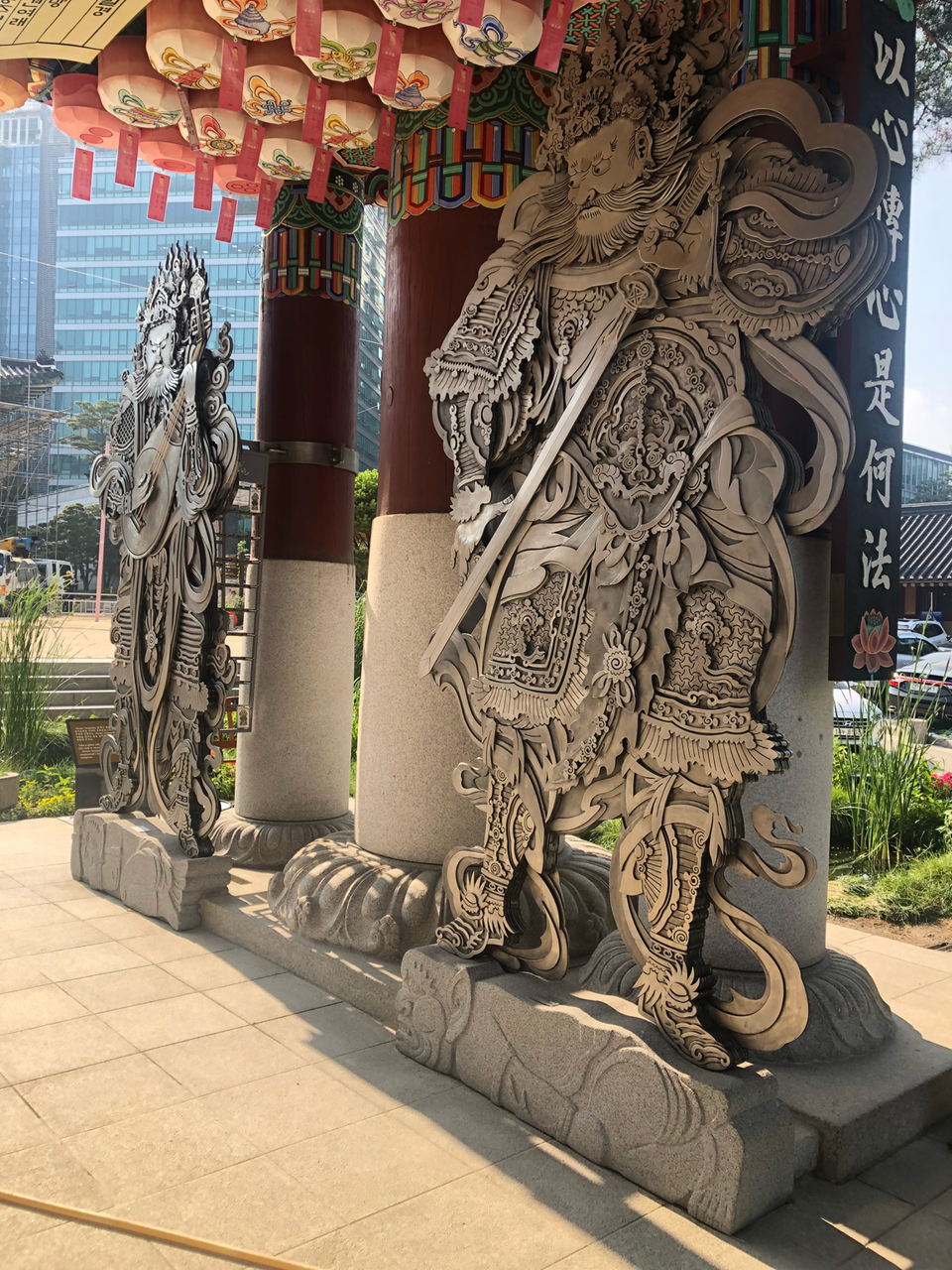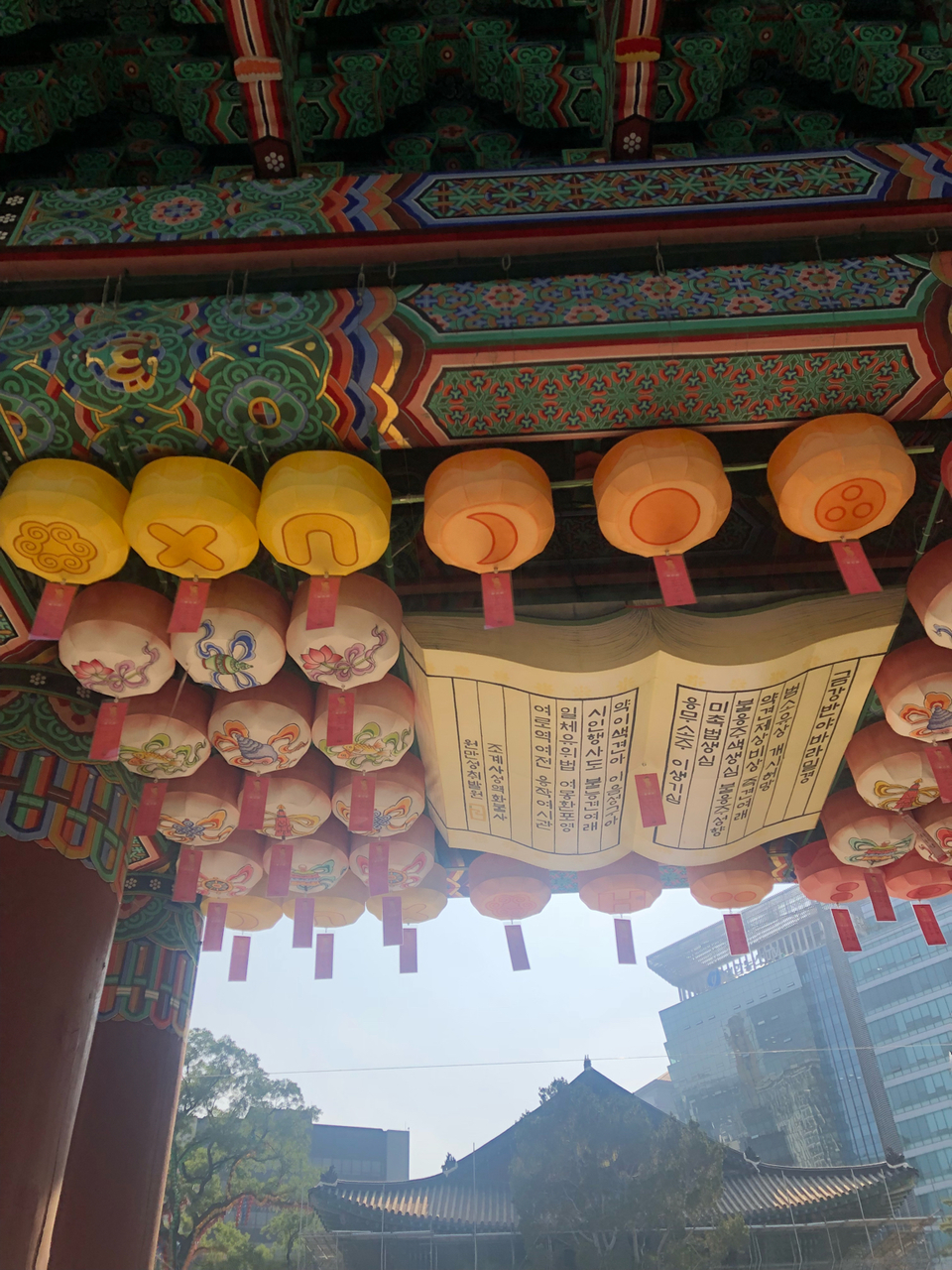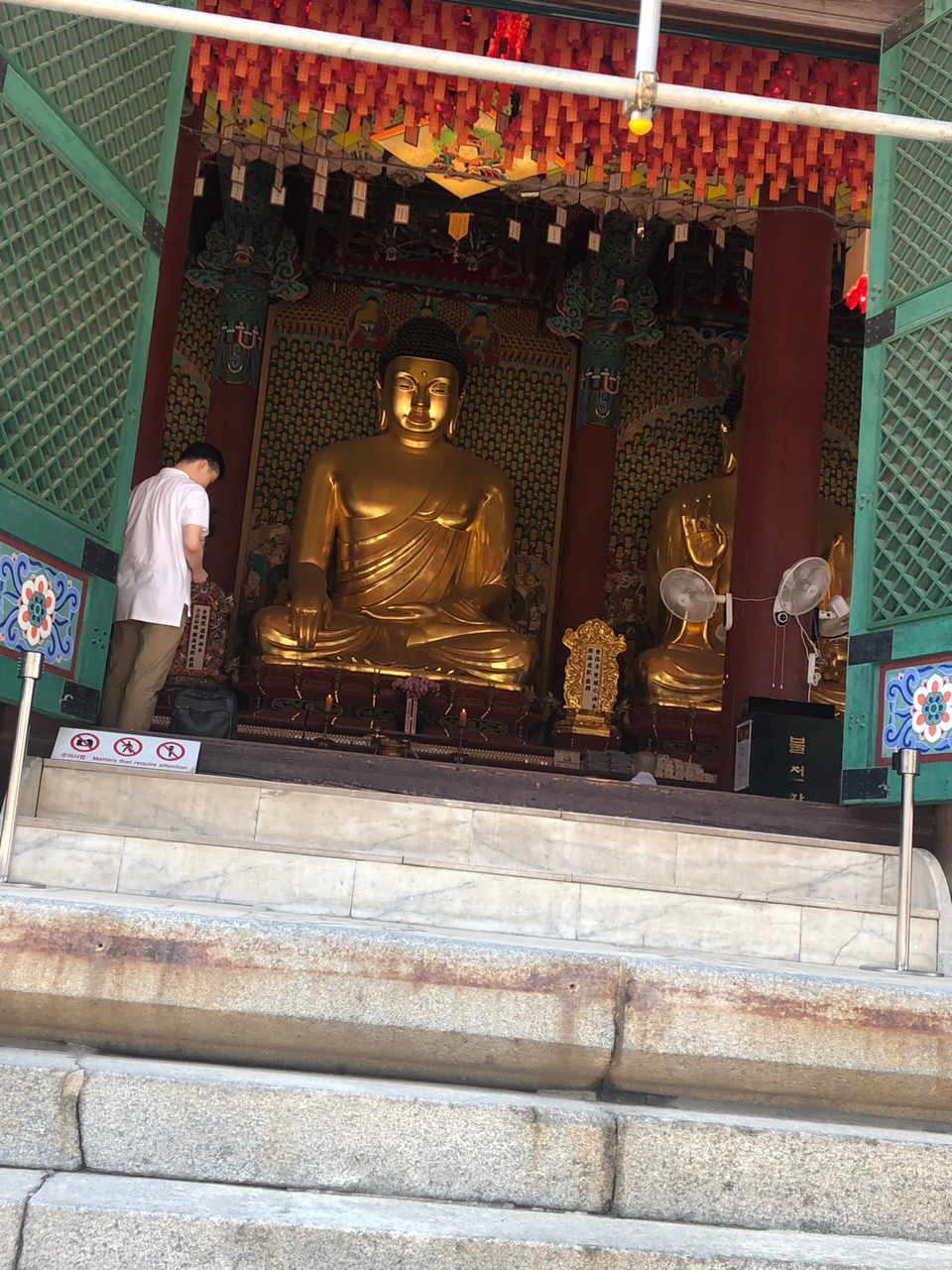 On this day we went to the express bus terminal and the common ground . The express bus terminal is a treat if you are a shopaholic like me as you get clothes, bags , accessories and what not , u name it and you get it . We were to busy shopping to even click pics.
The common ground is a very good place to just chill and shop and take pictures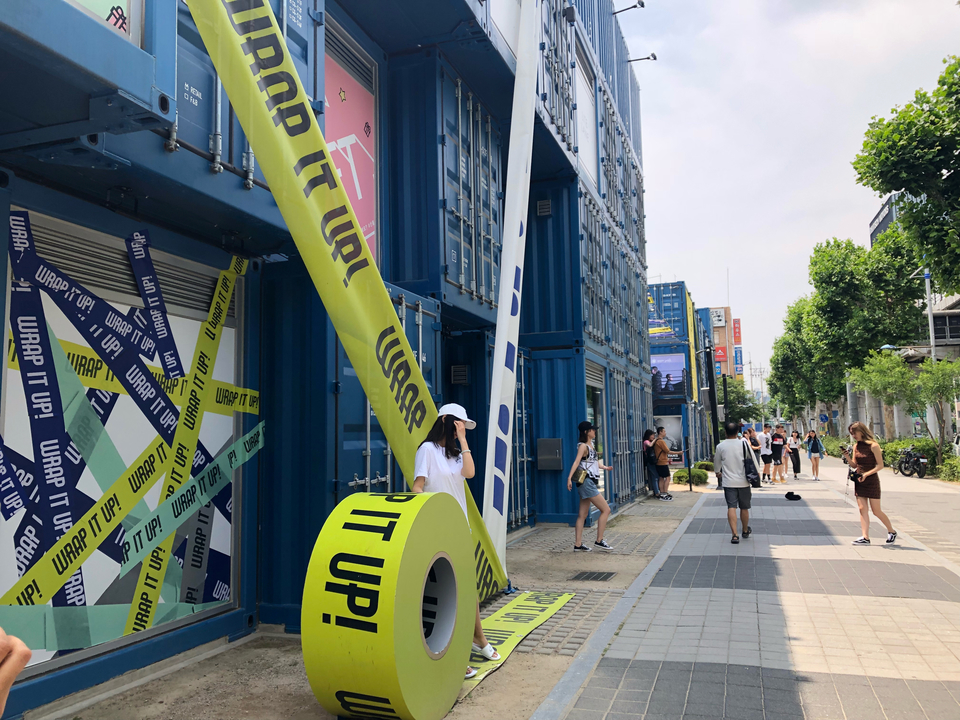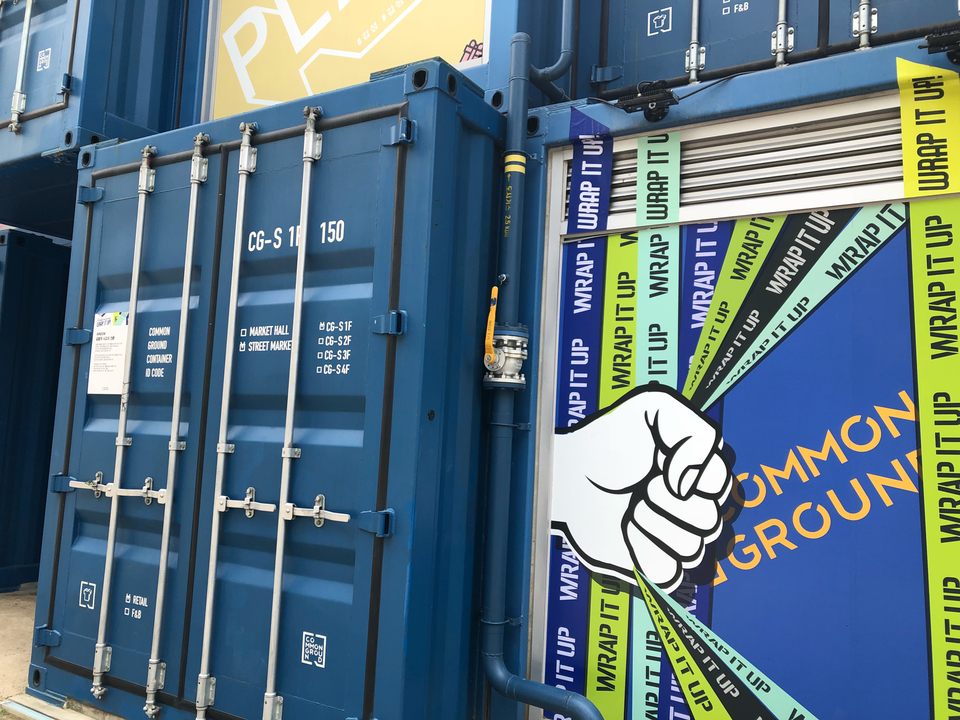 On this day we went to the biggest mall in asia that is the coex mall. Ohh i can express in words how big the mall is oh and the library was to die for we even had our lunch at an Indian restaurant . It also had a variety of different restaurants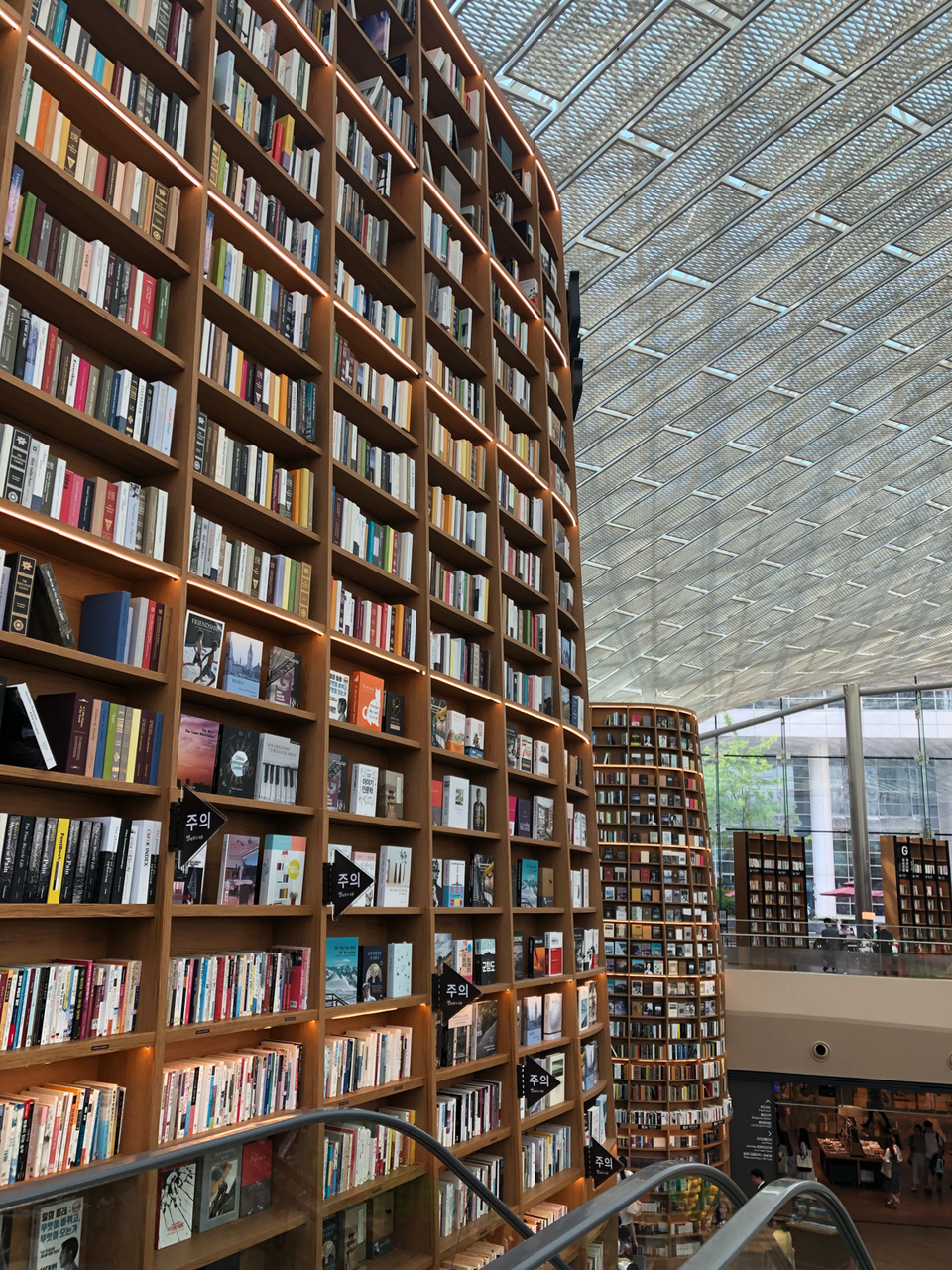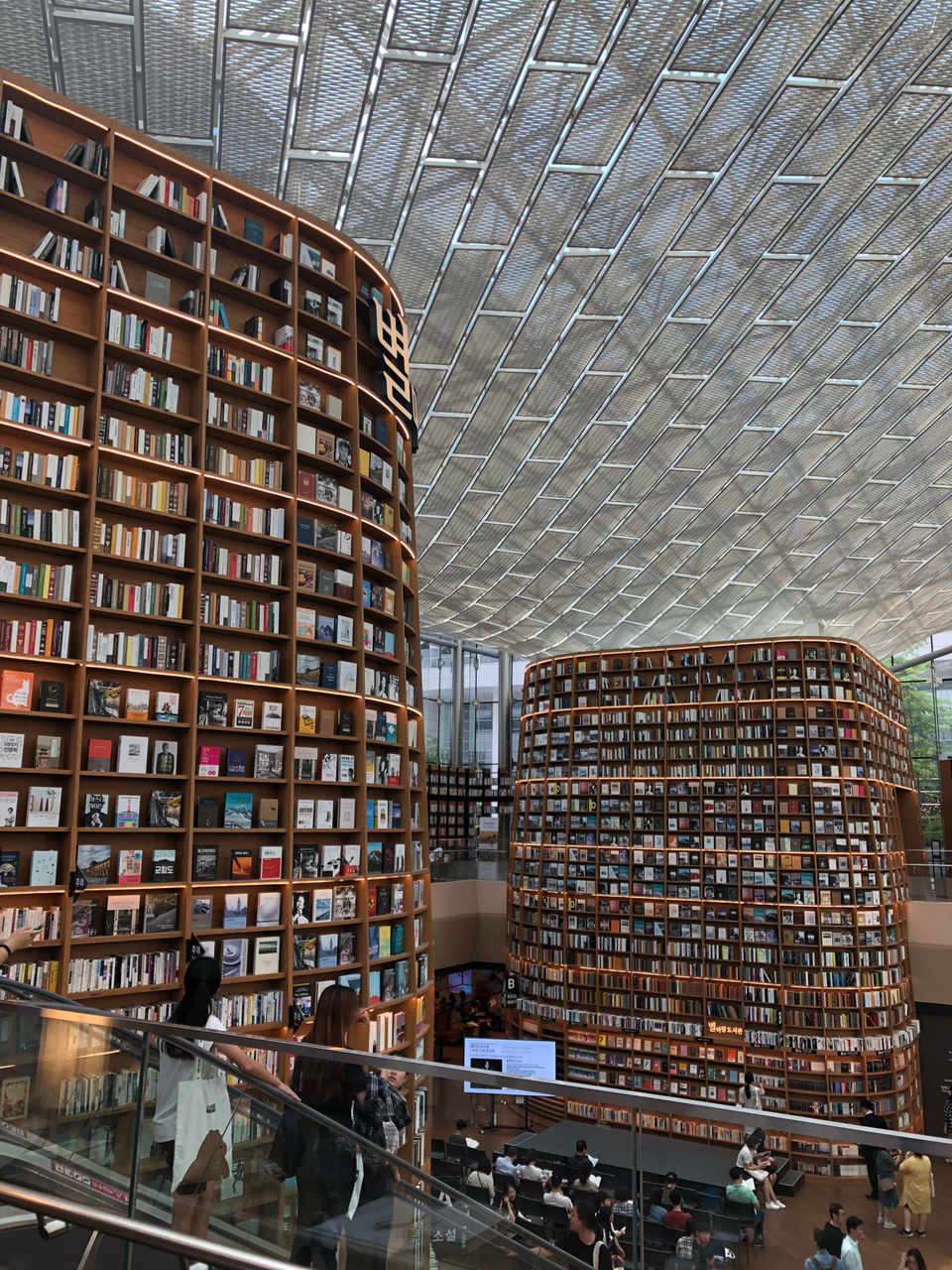 This day we went to the namsan tower for a beautiful sunset. It was magical you could see the whole of seoul and there were even love locks it was soo pretty to watch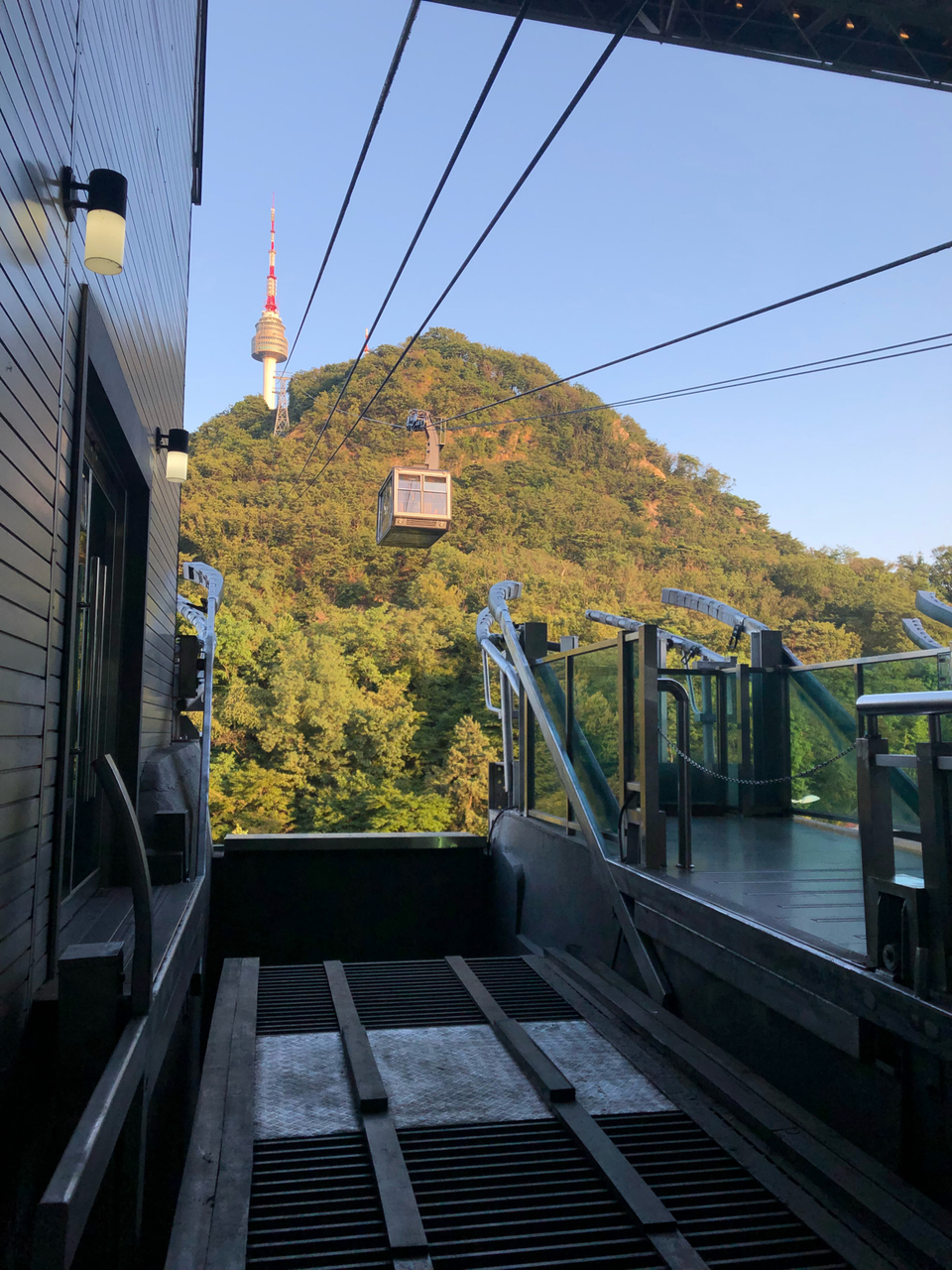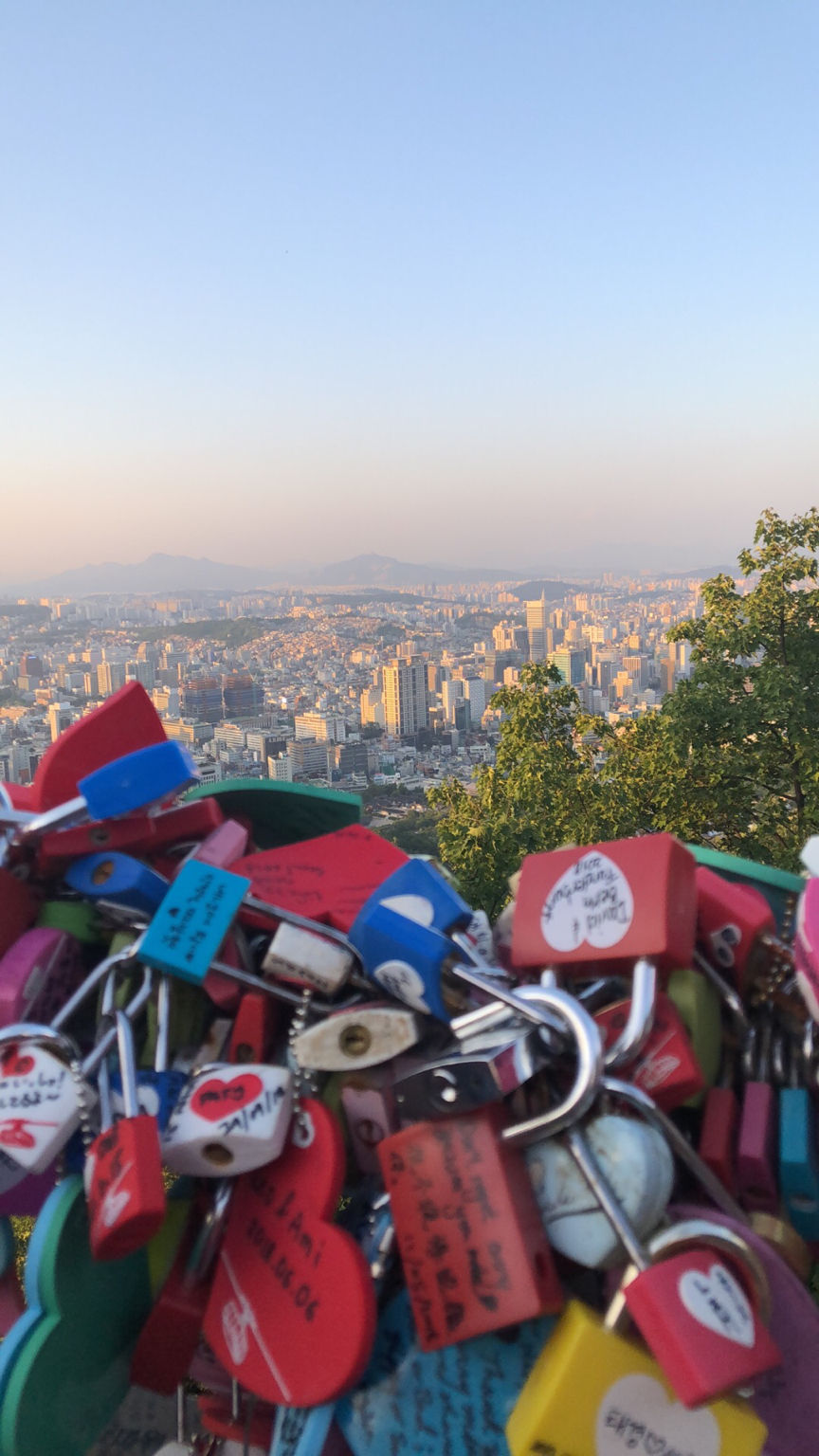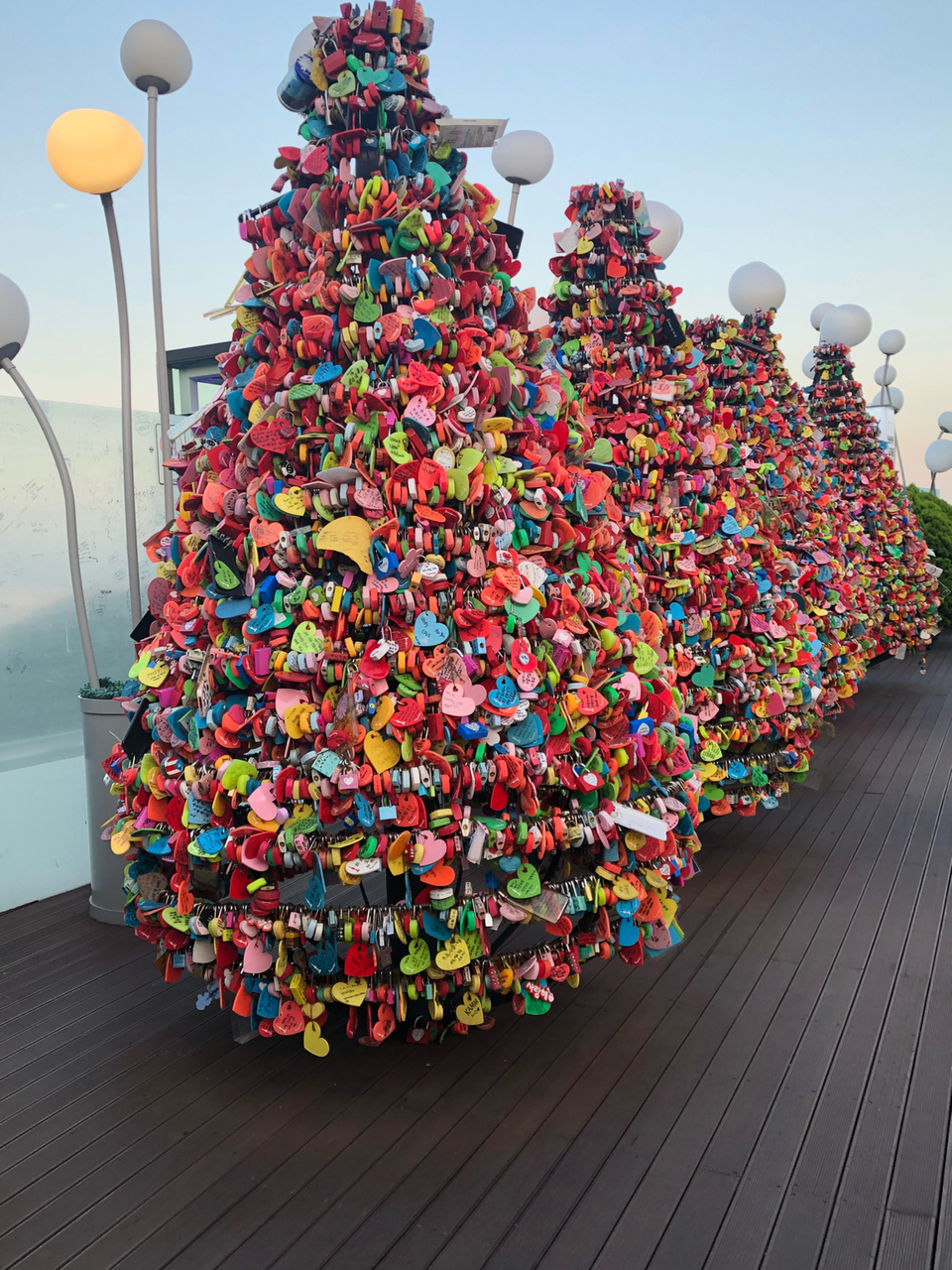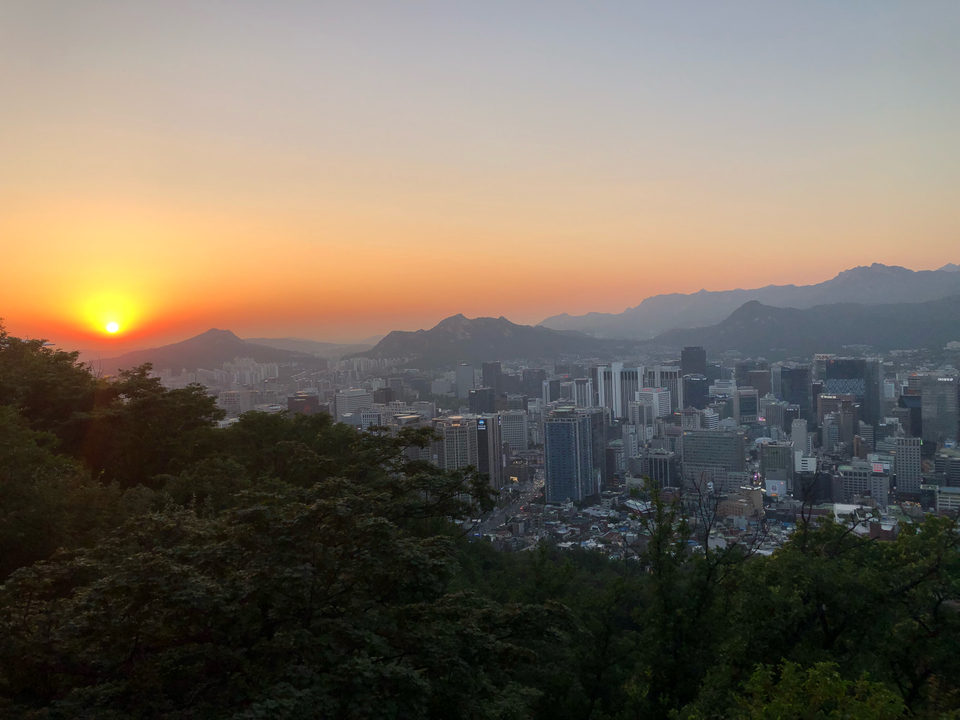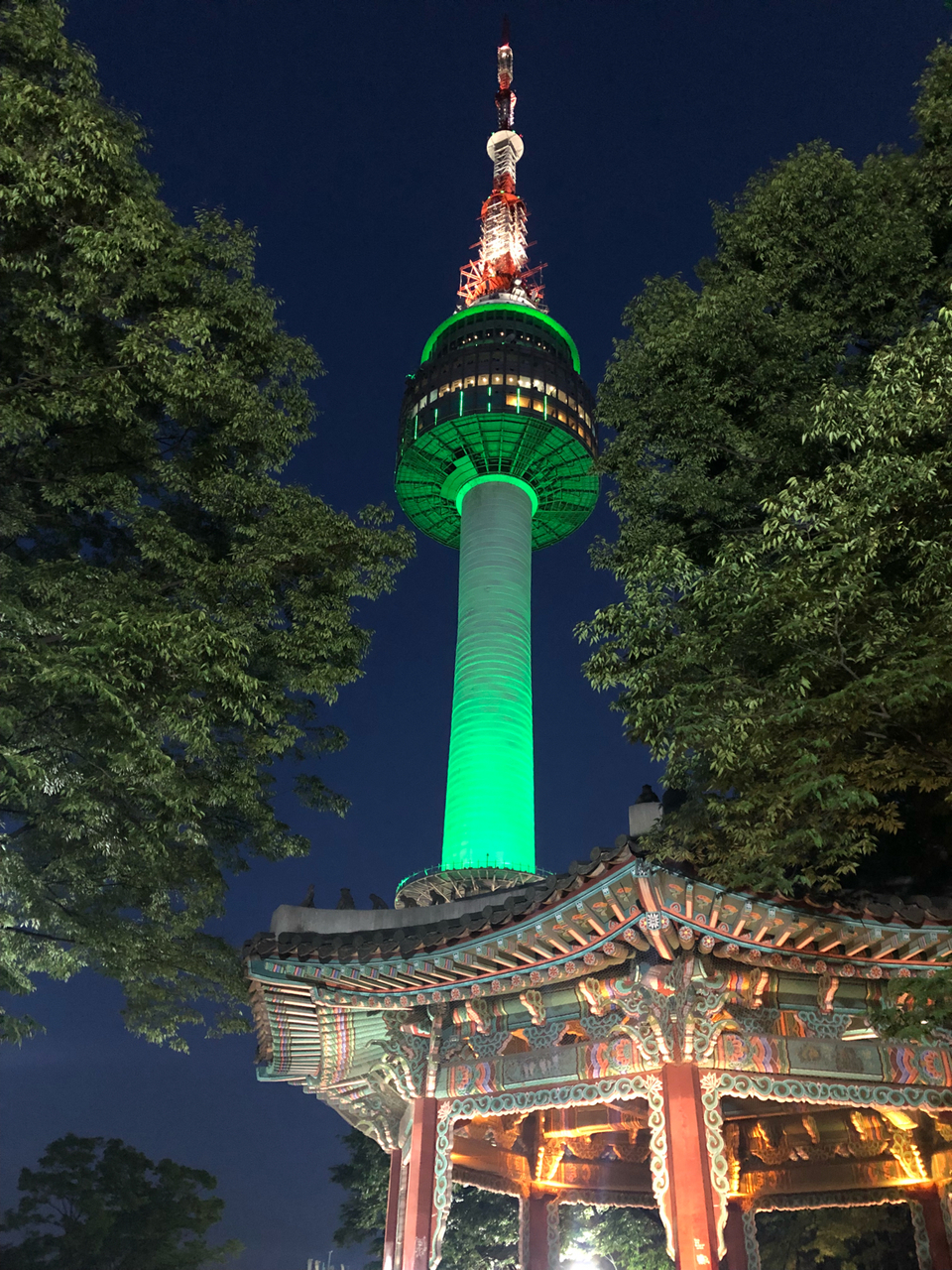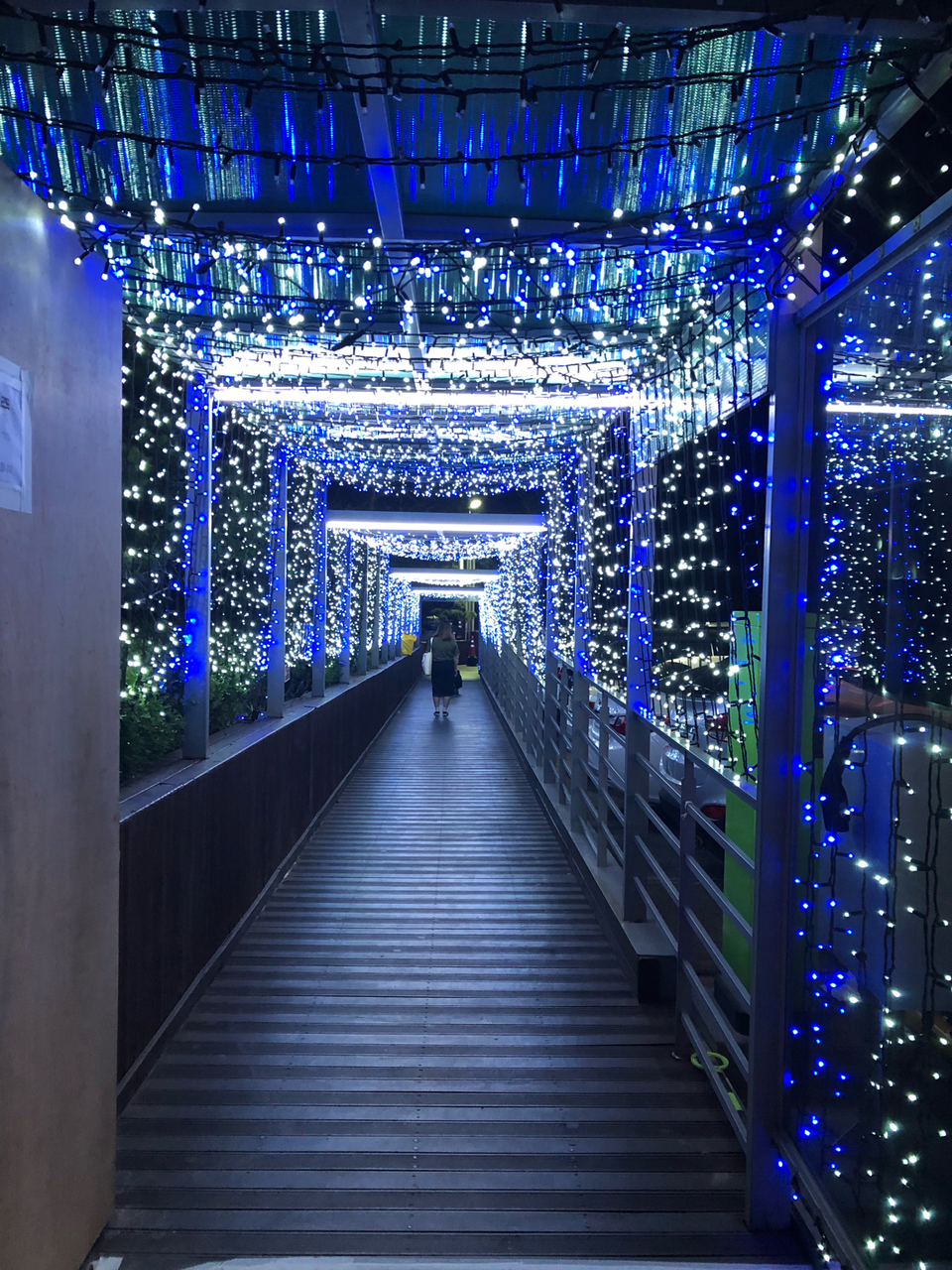 This day i was not feeling my best so we started our day in the afternoon and went to dongdaemun and DDP . The architecture is so great and the flowers had led in them and were great to watch
Around DDP are the food trucks that serves a variety of food according to your liking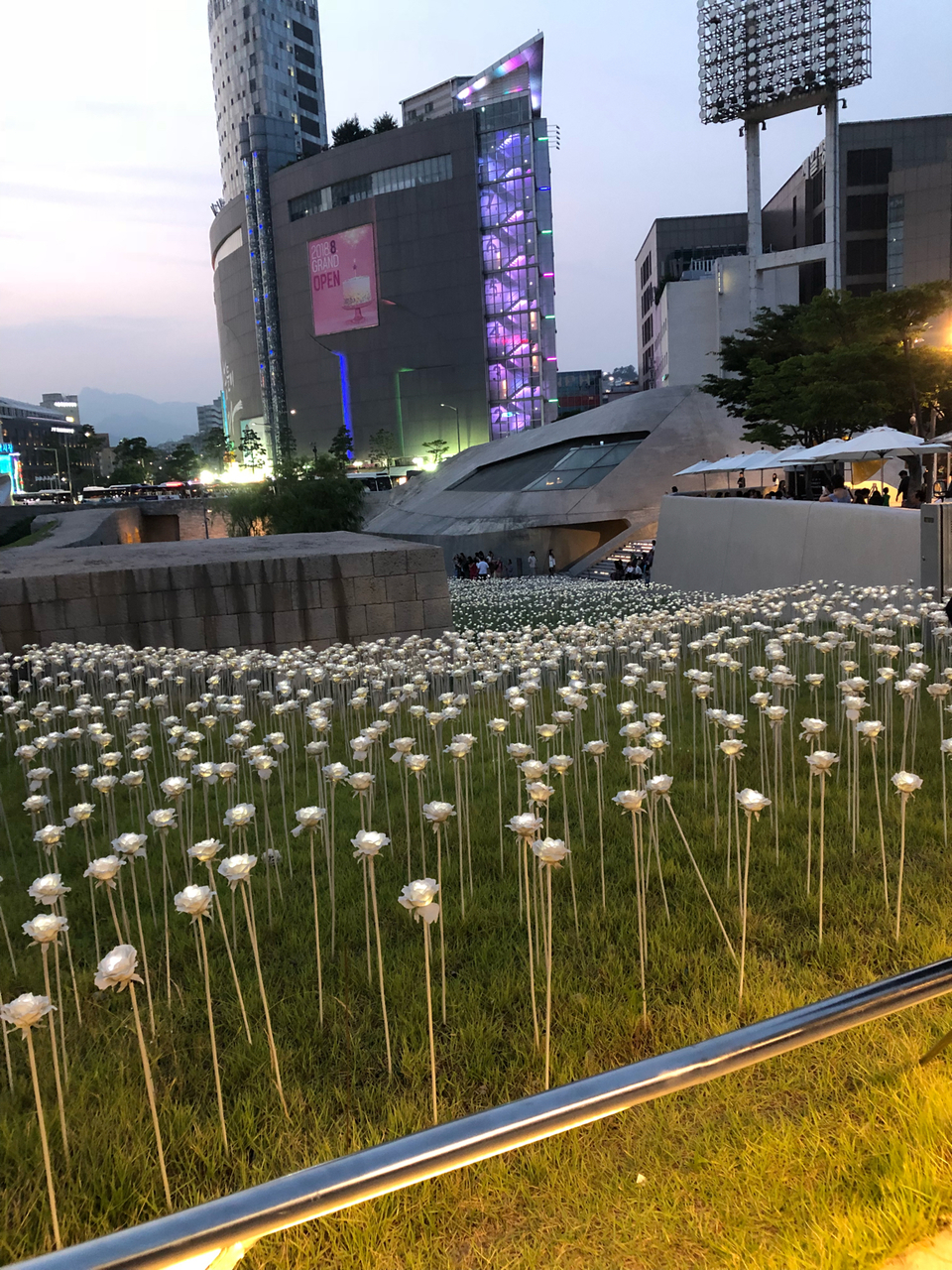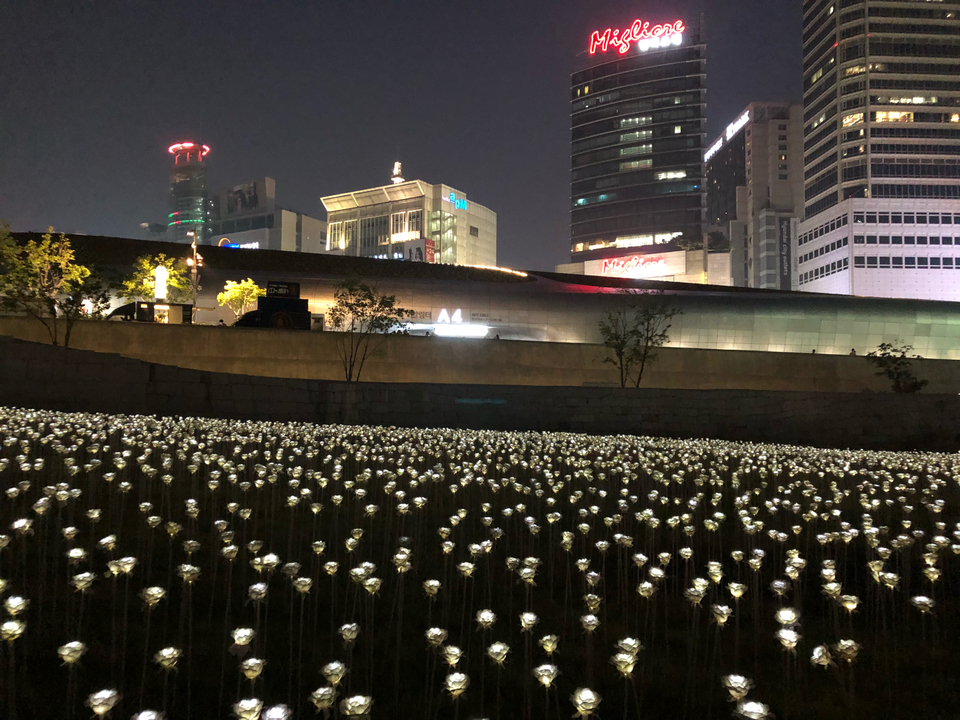 This was the last day of our trip and on that day it was raining cats and dogs so we ended up not going anywhere . We checked out of our airbnb and went to myeongdong for some shopping and then hopped into a bus to the incheon airport for our flight. This trip will always remain close to my heart .. i mean if u have the best friend to travel with you it has to be the best trip