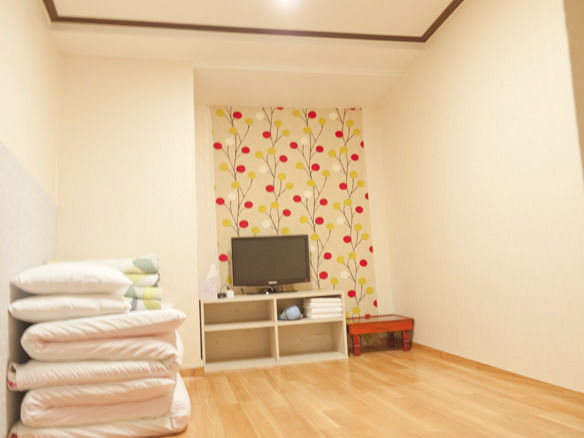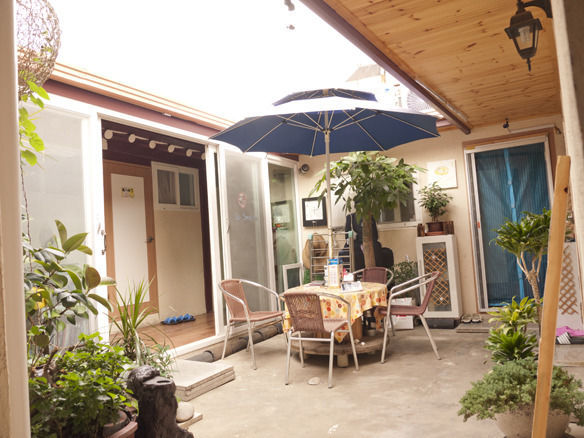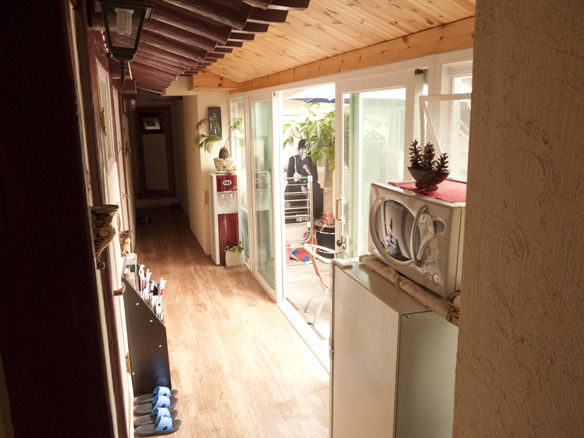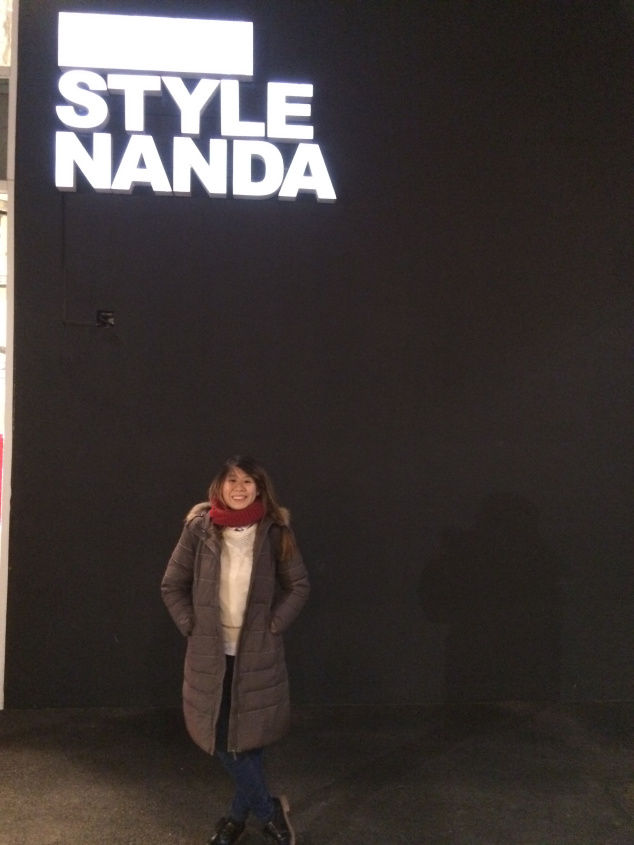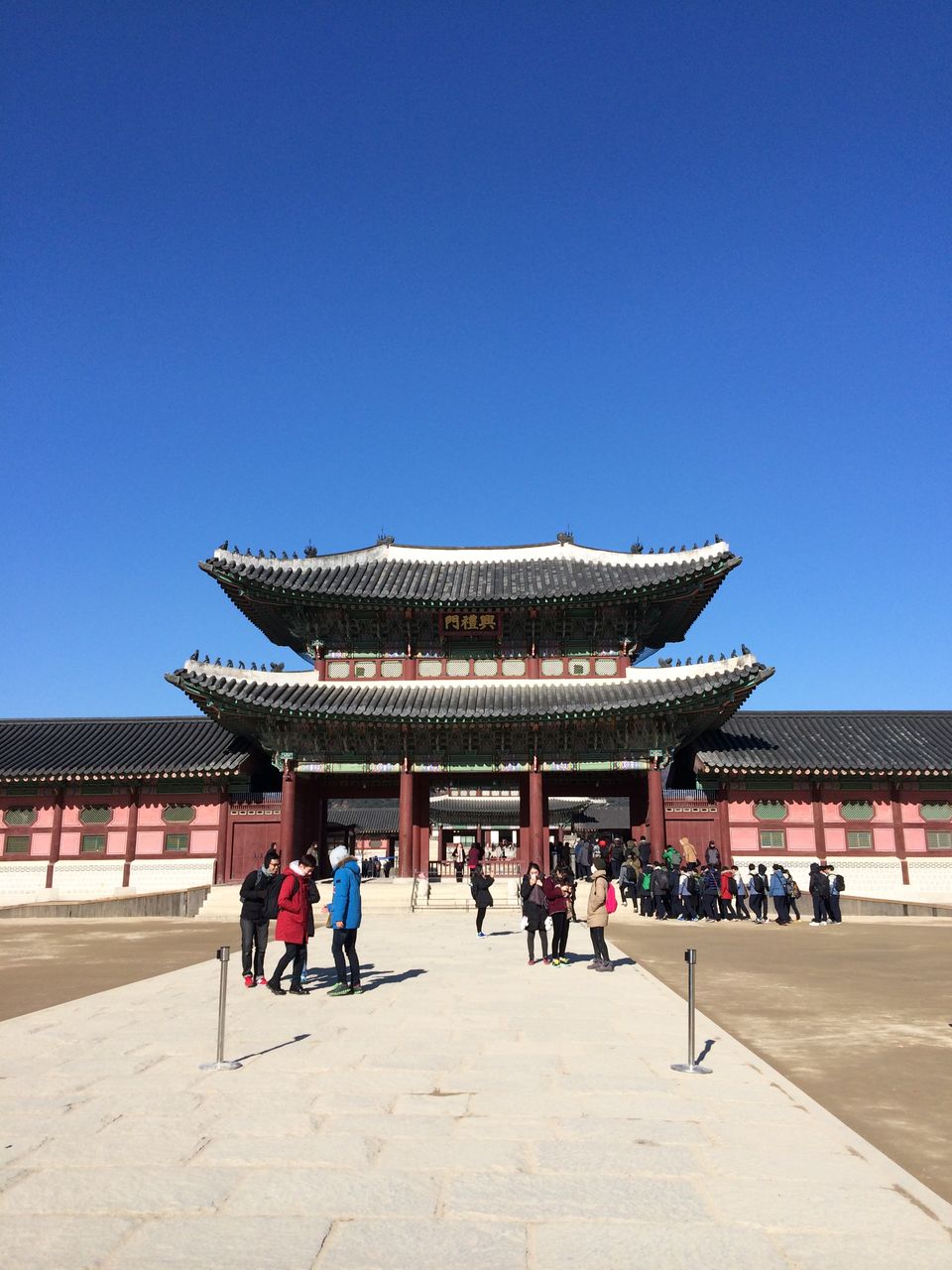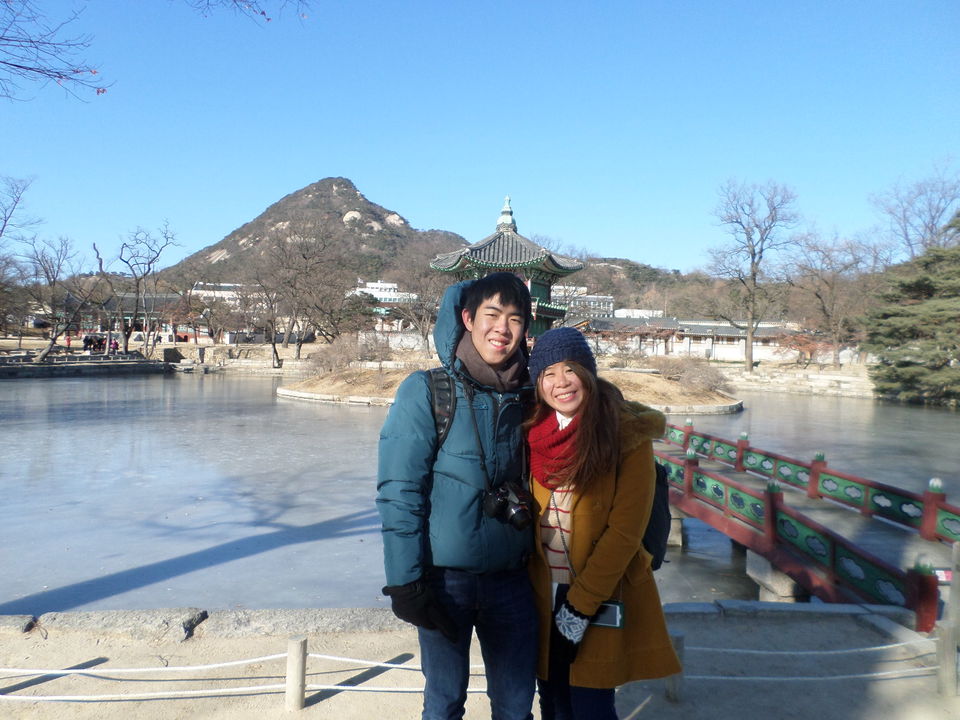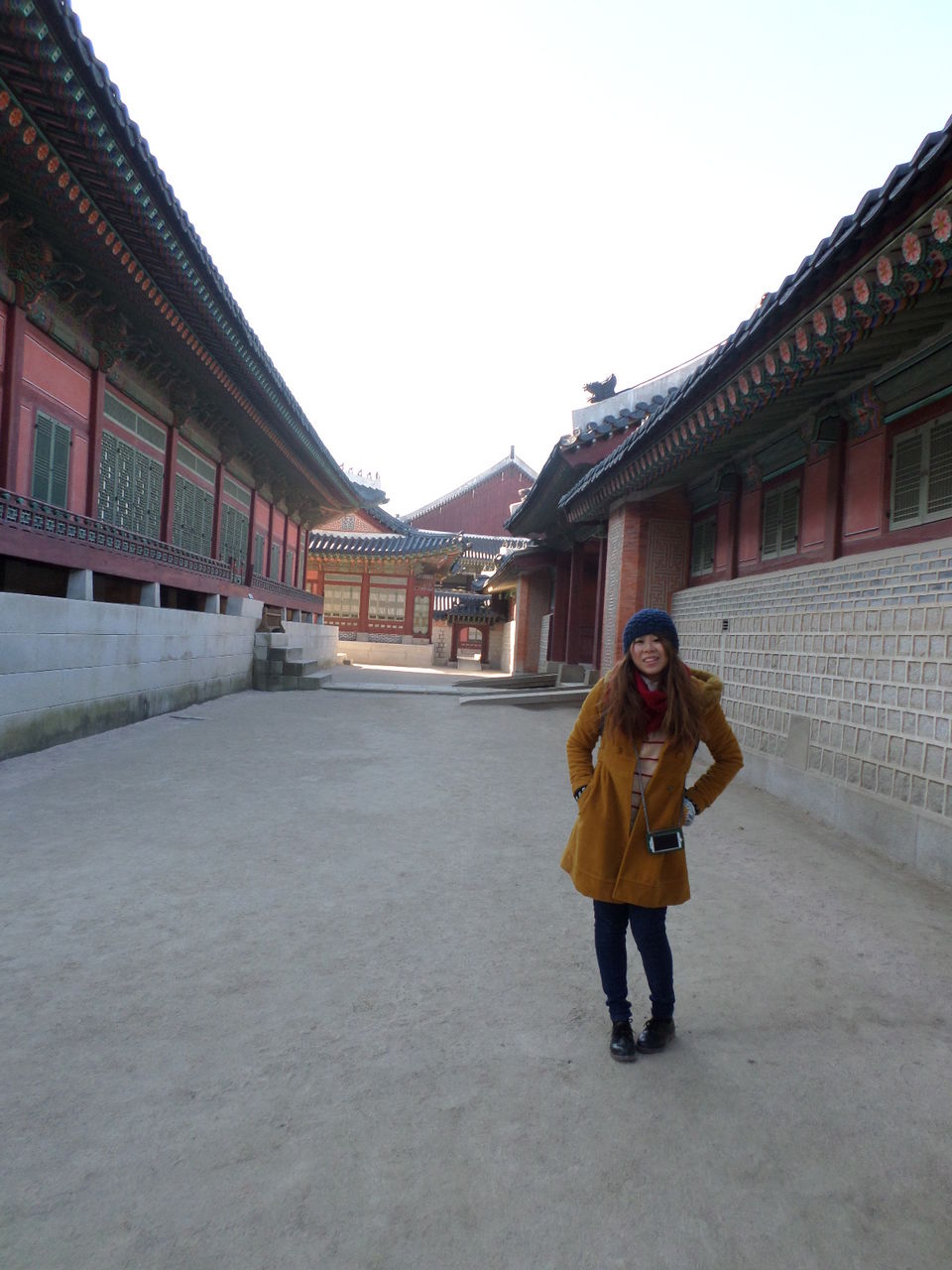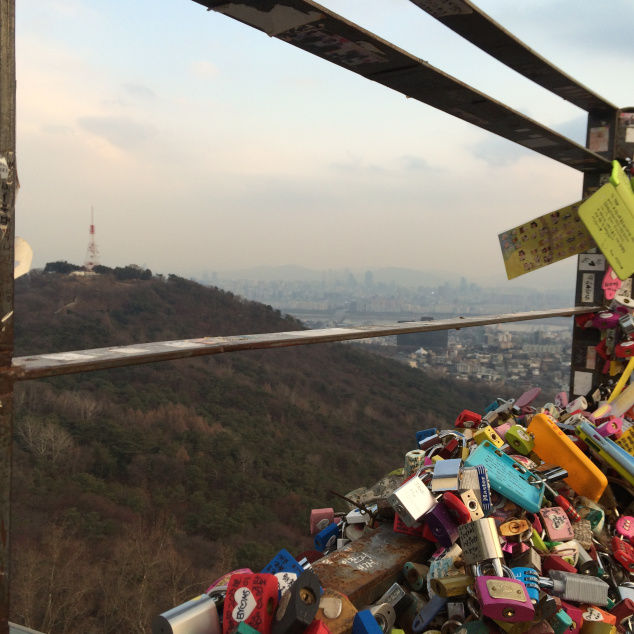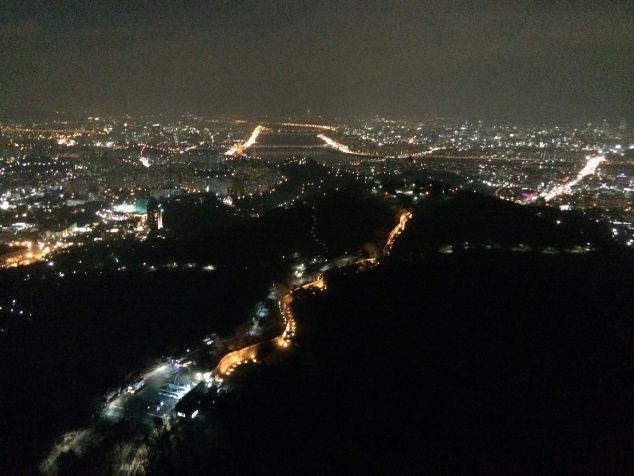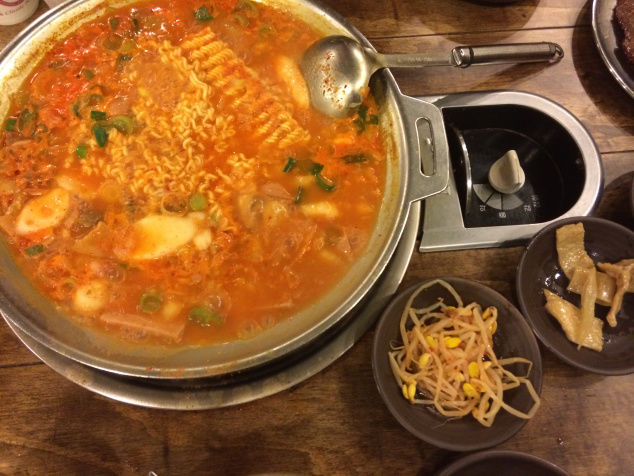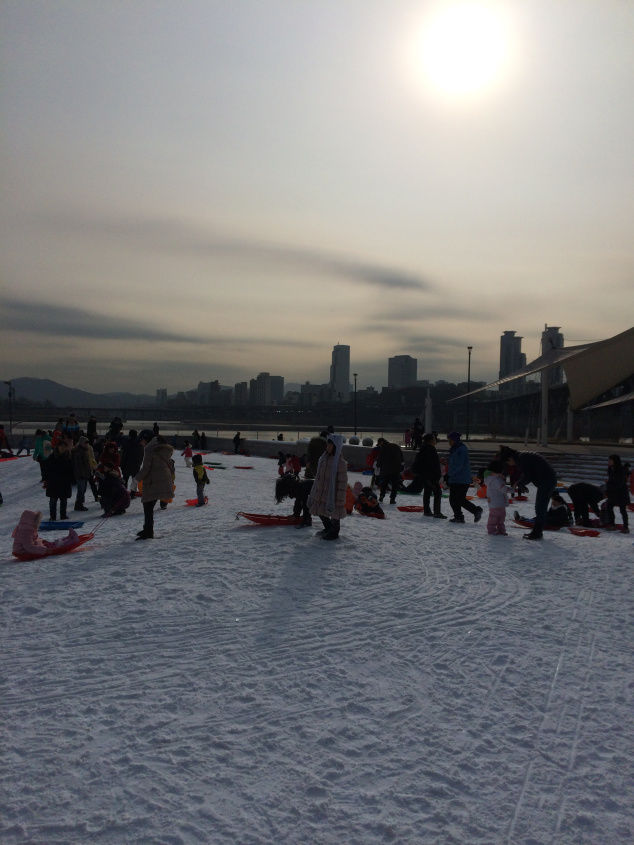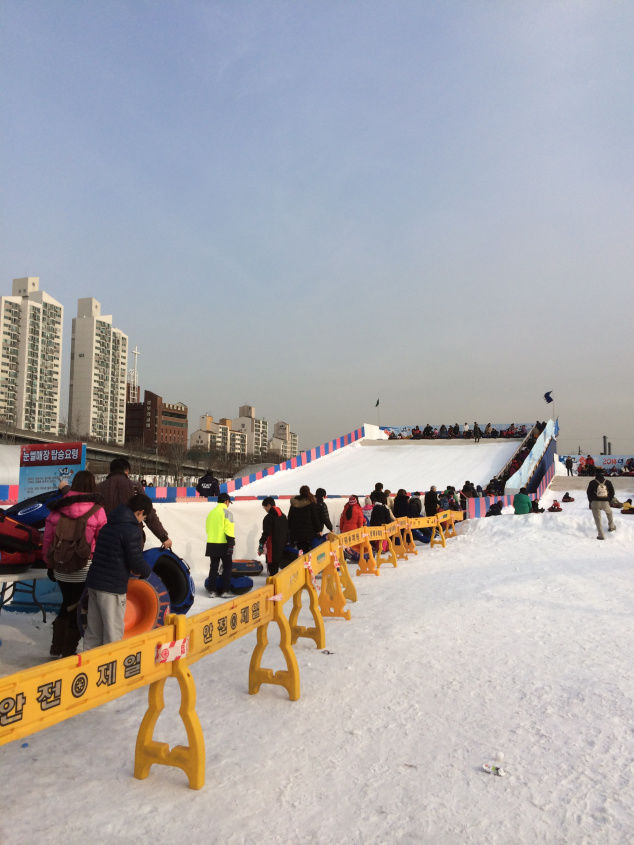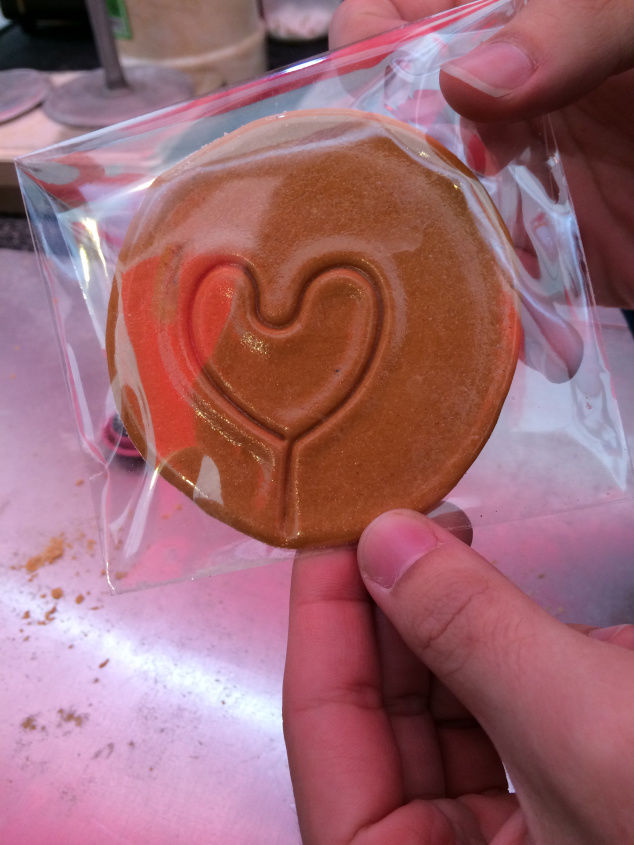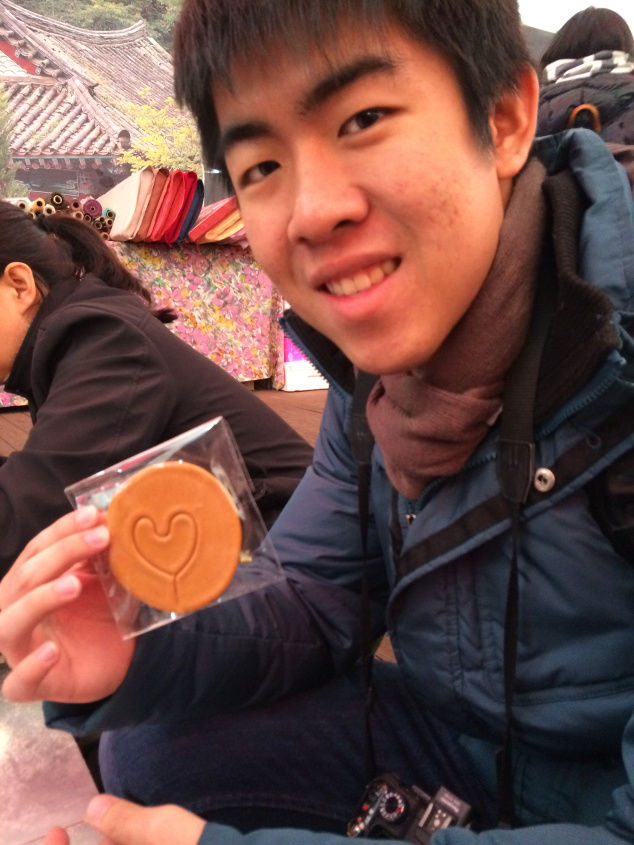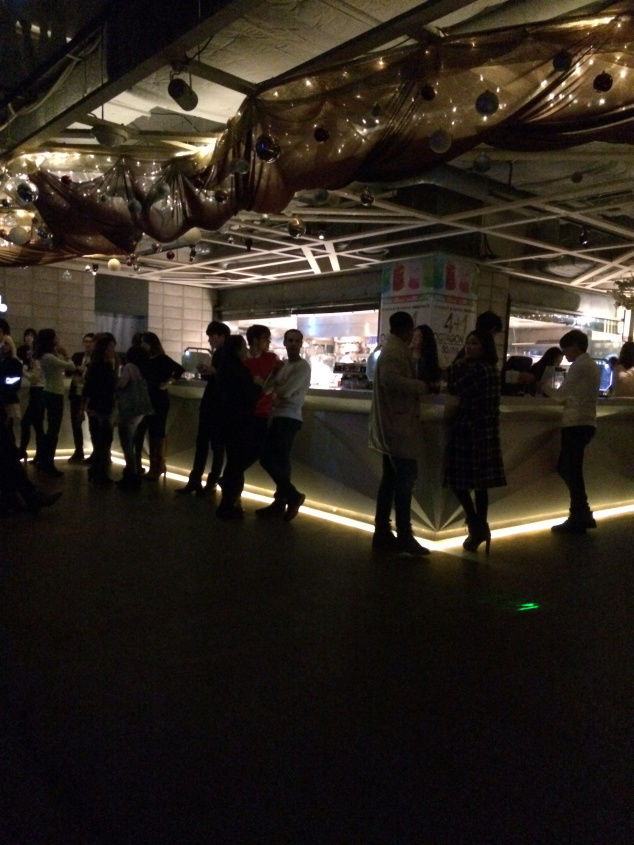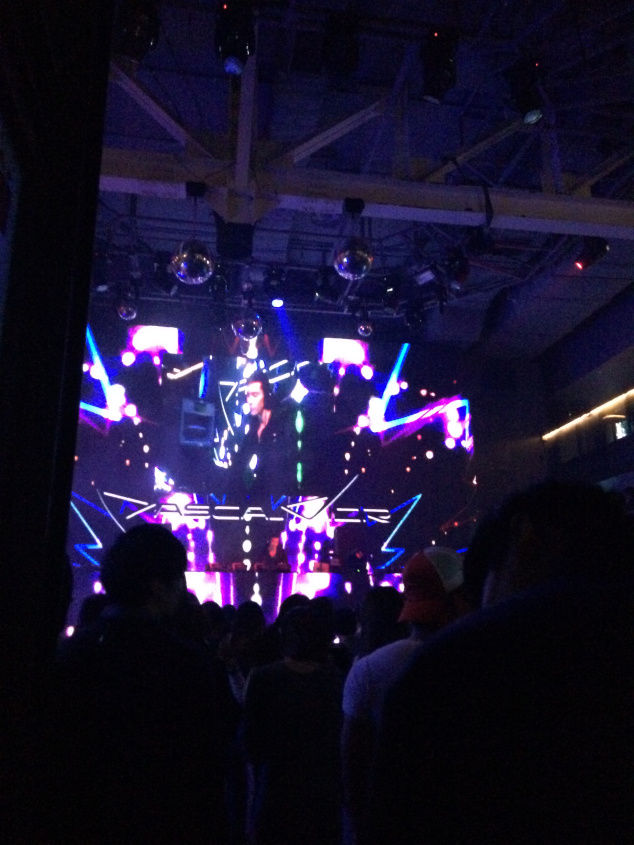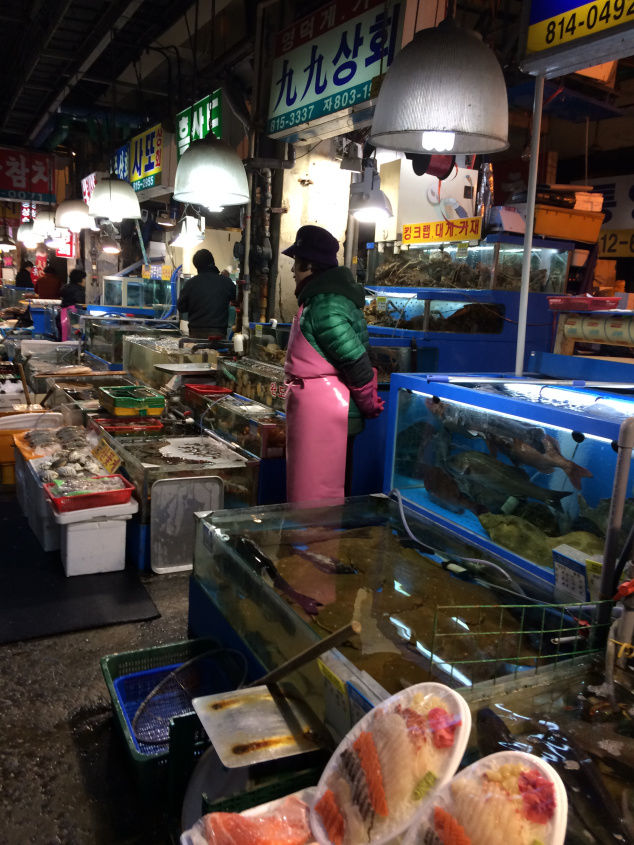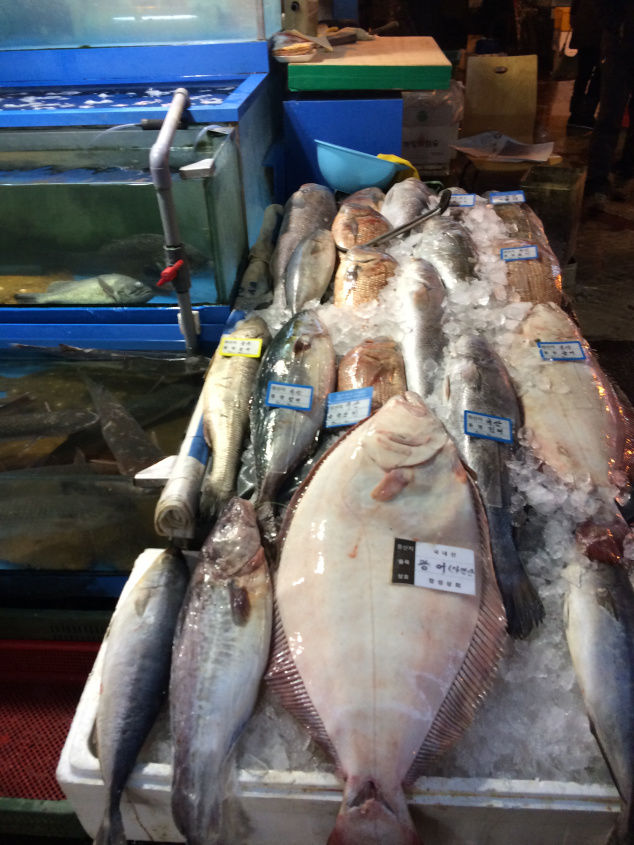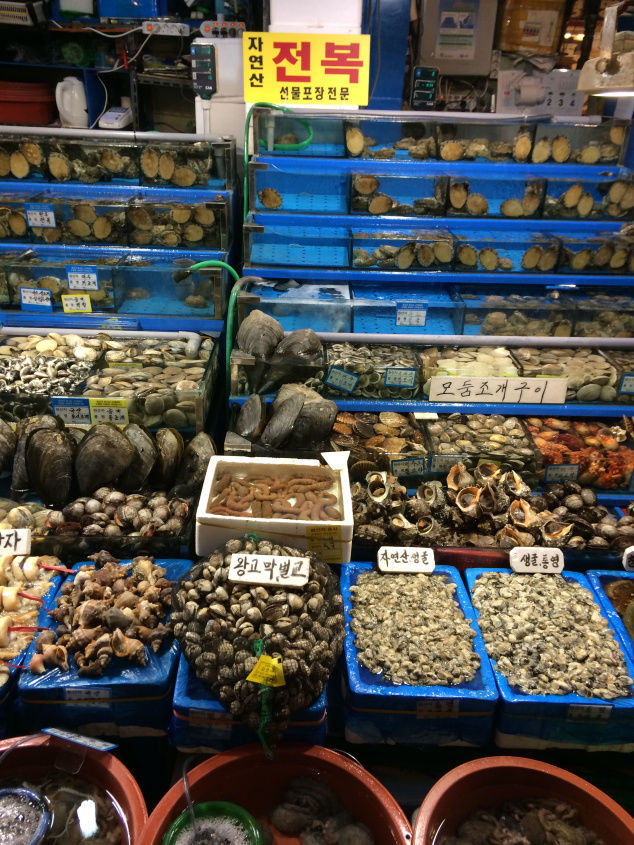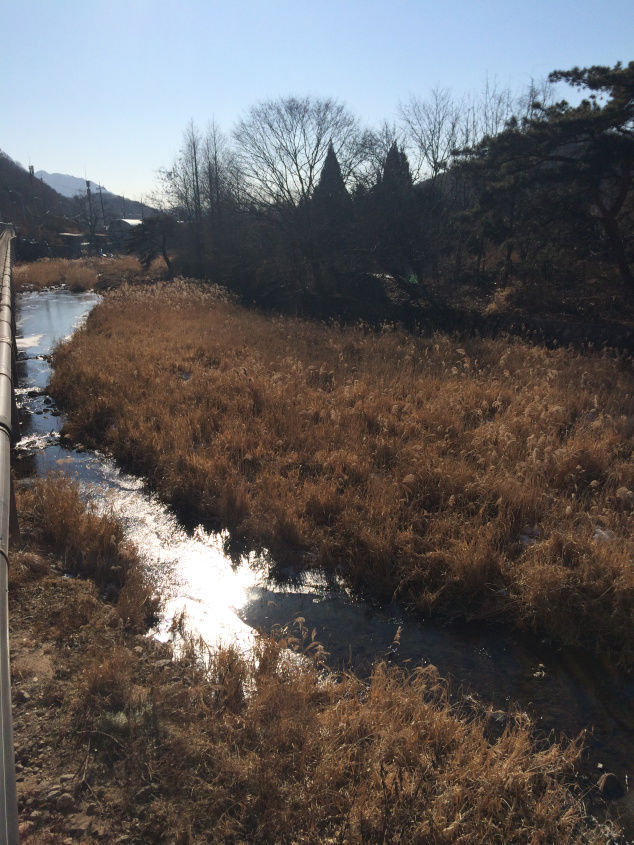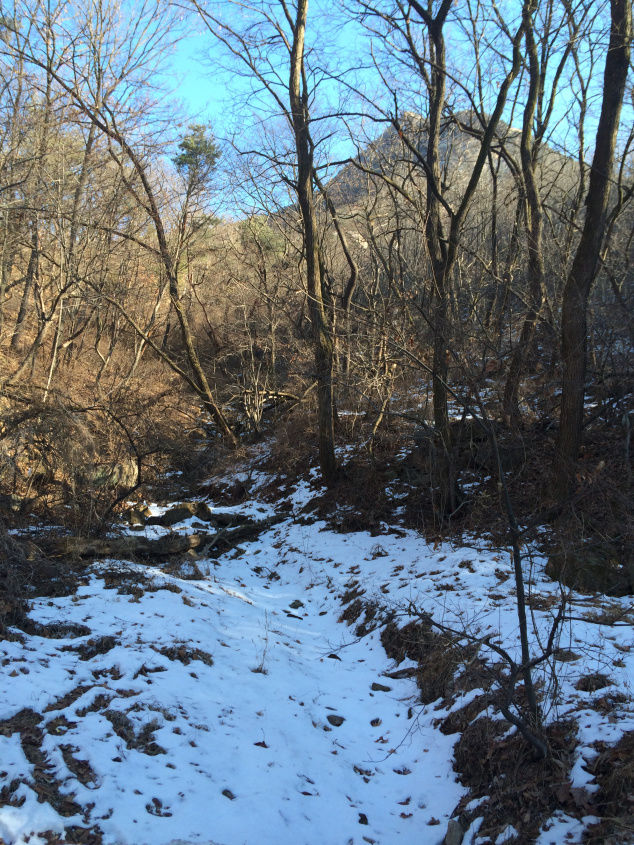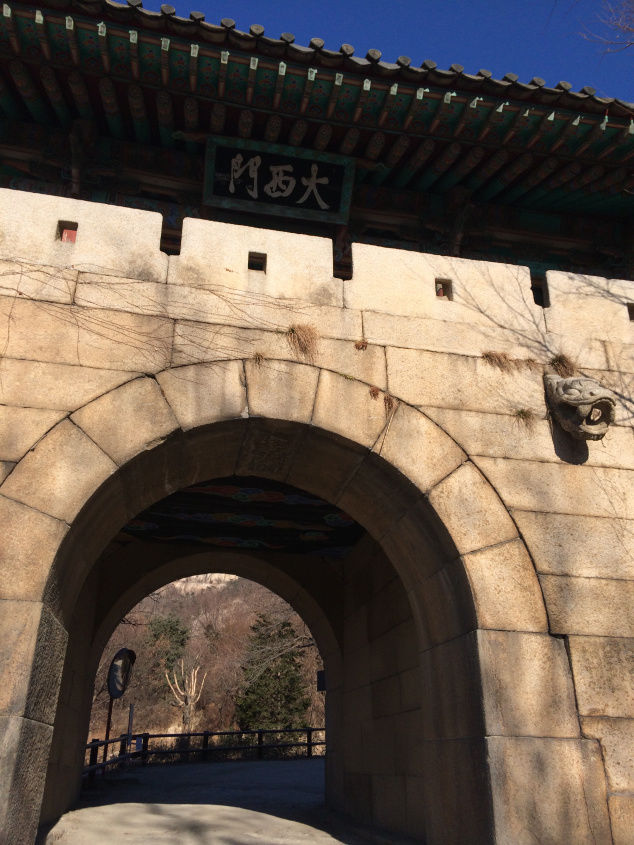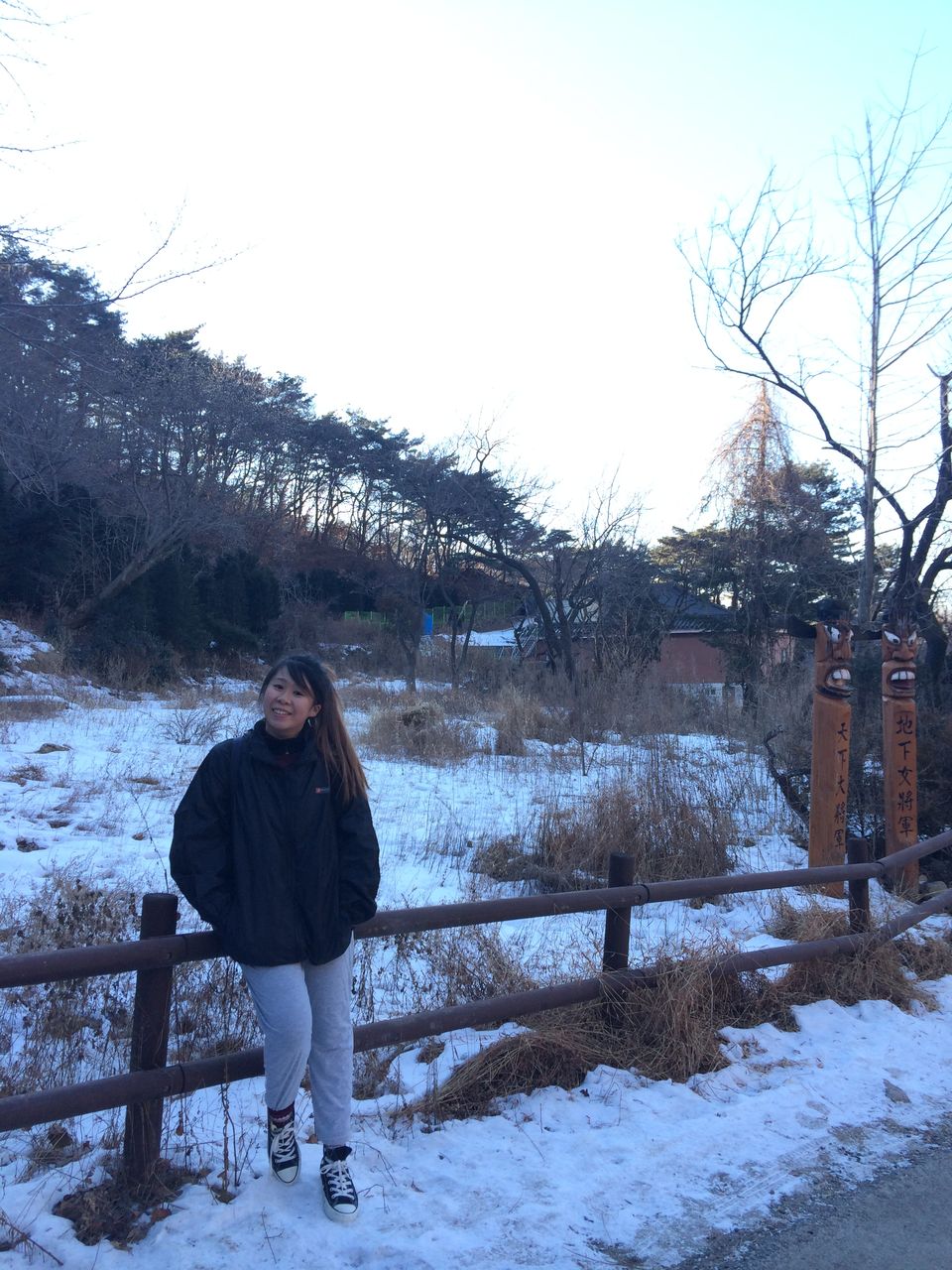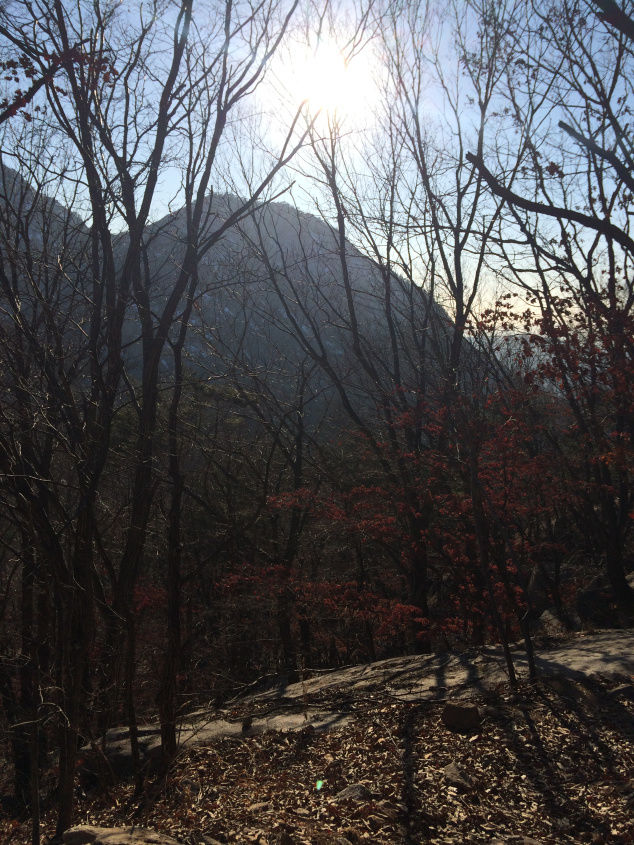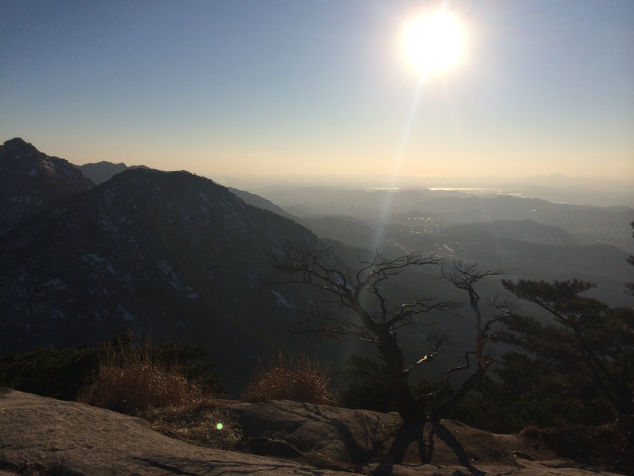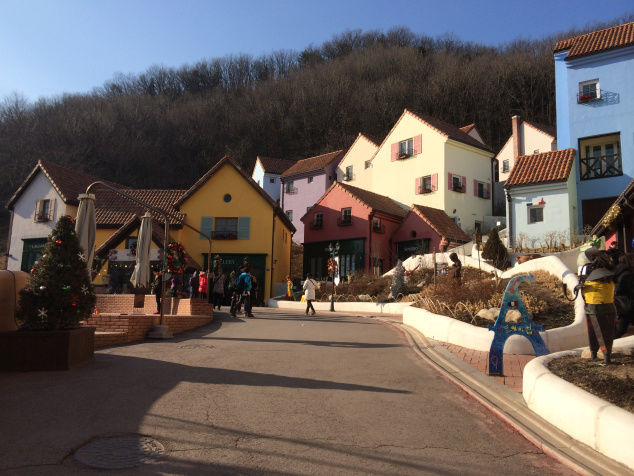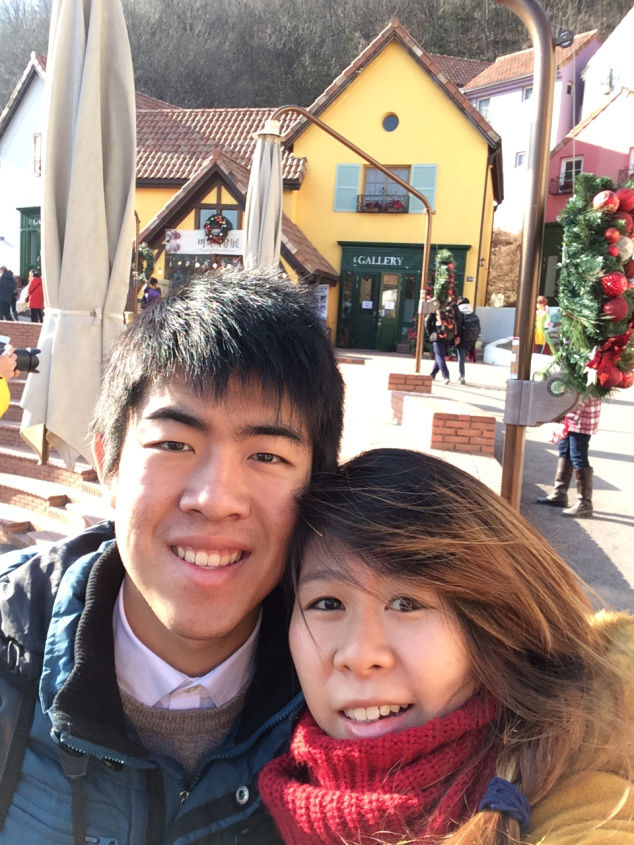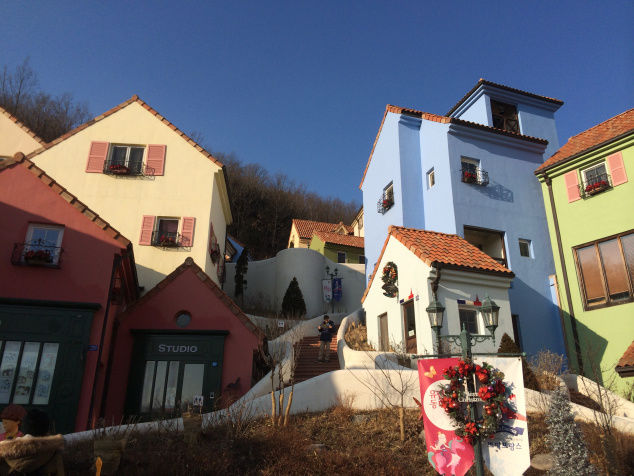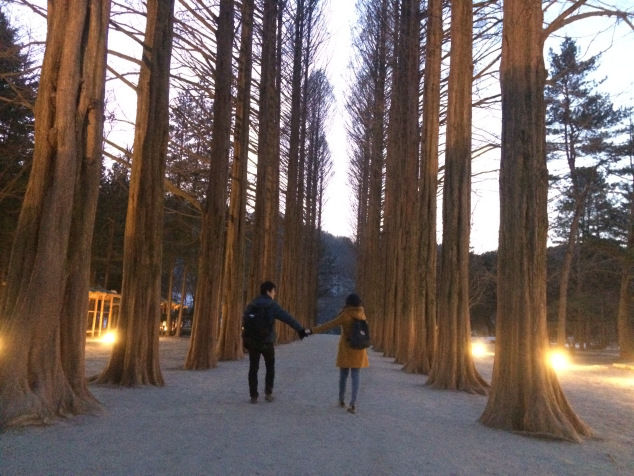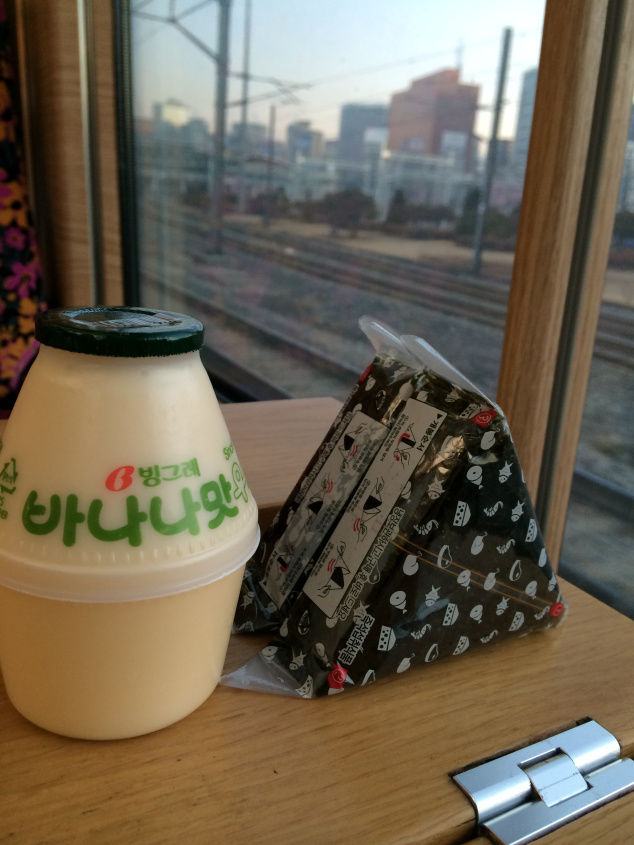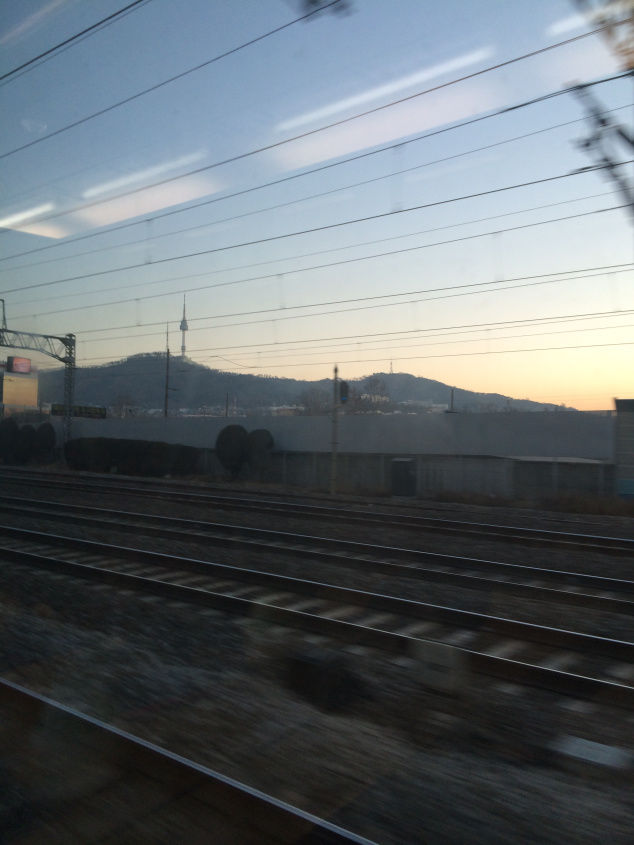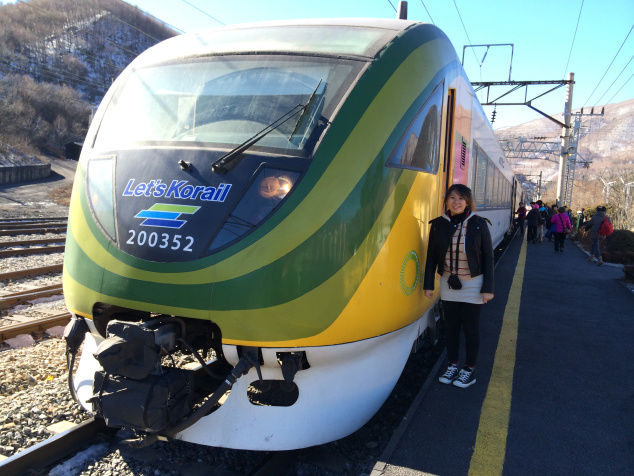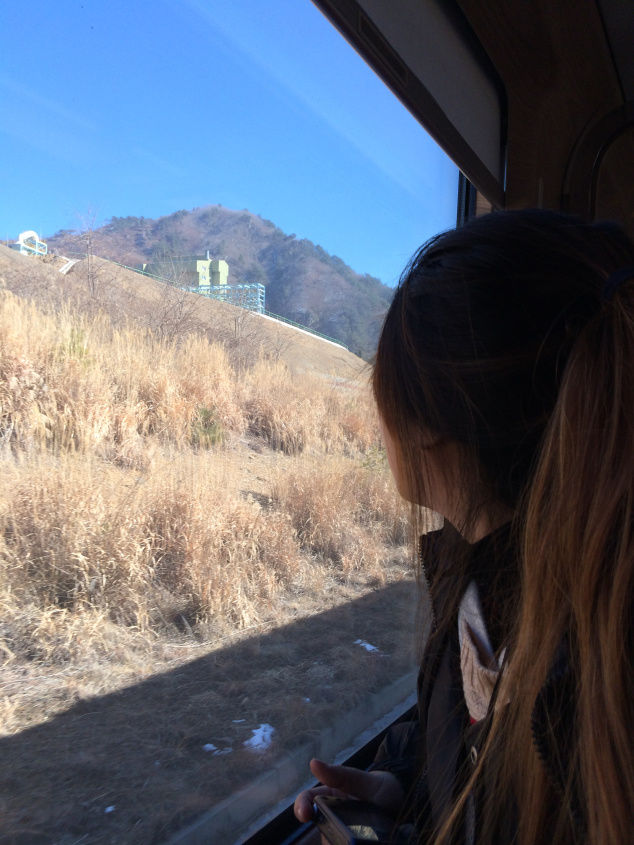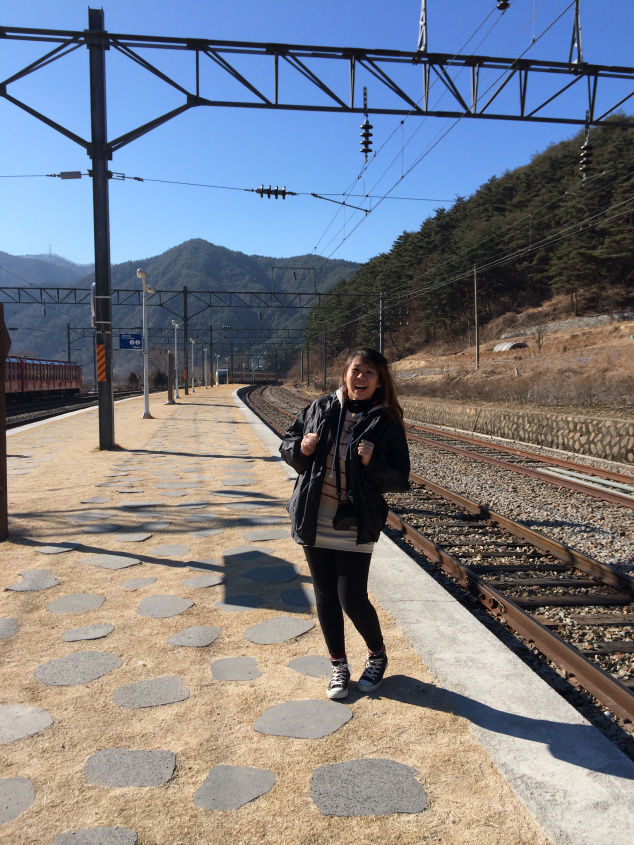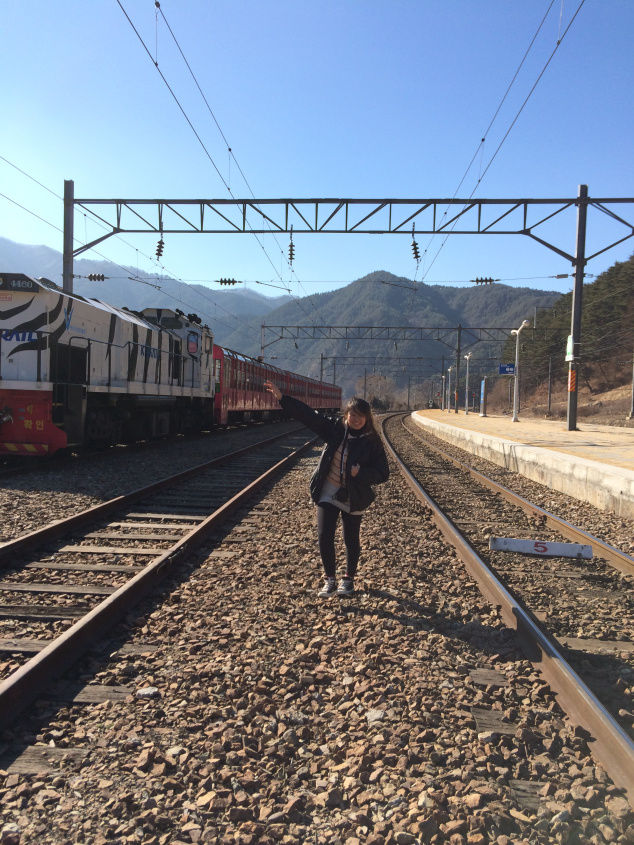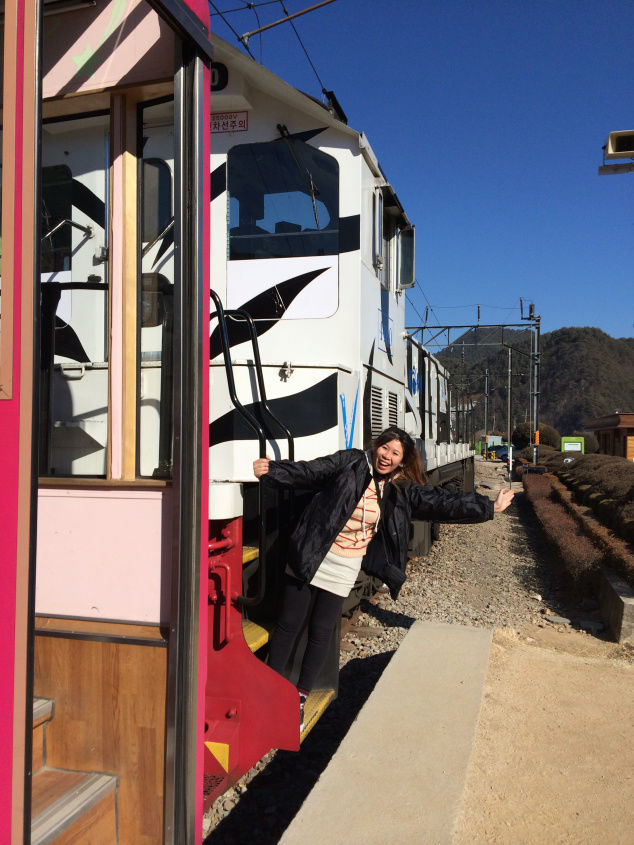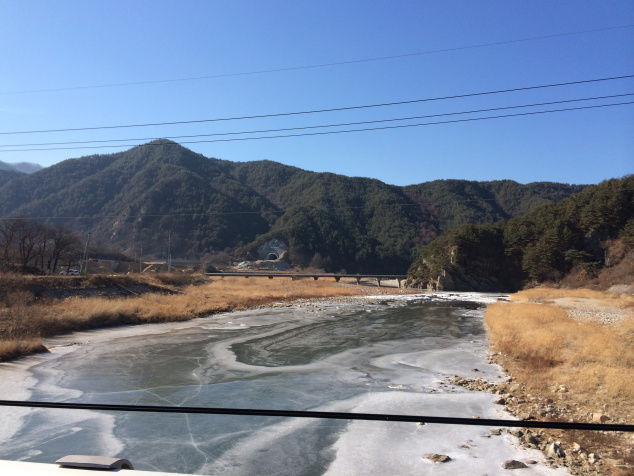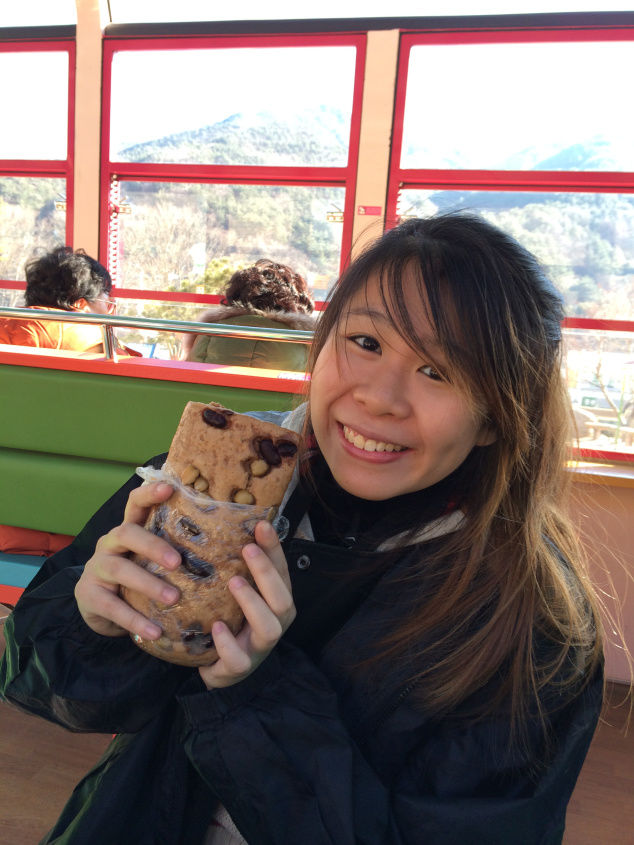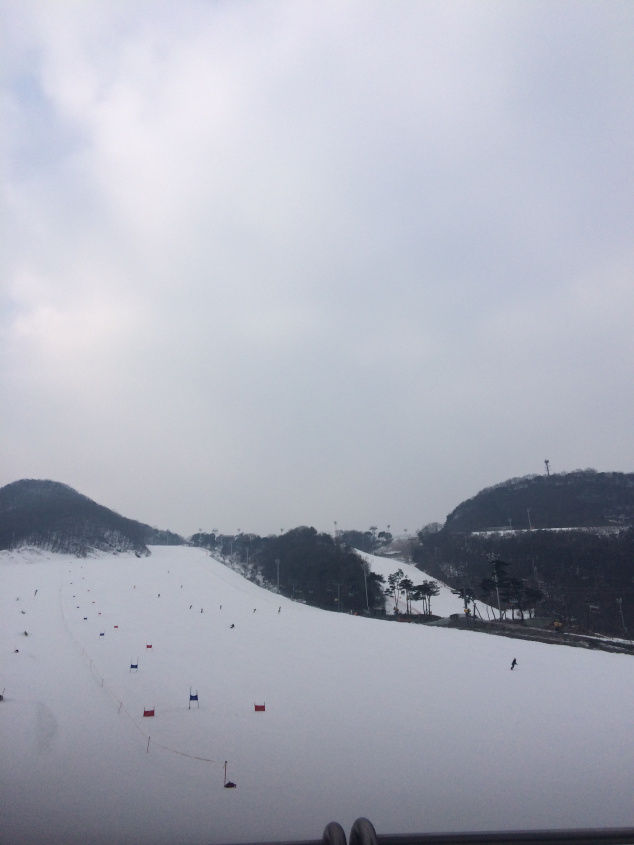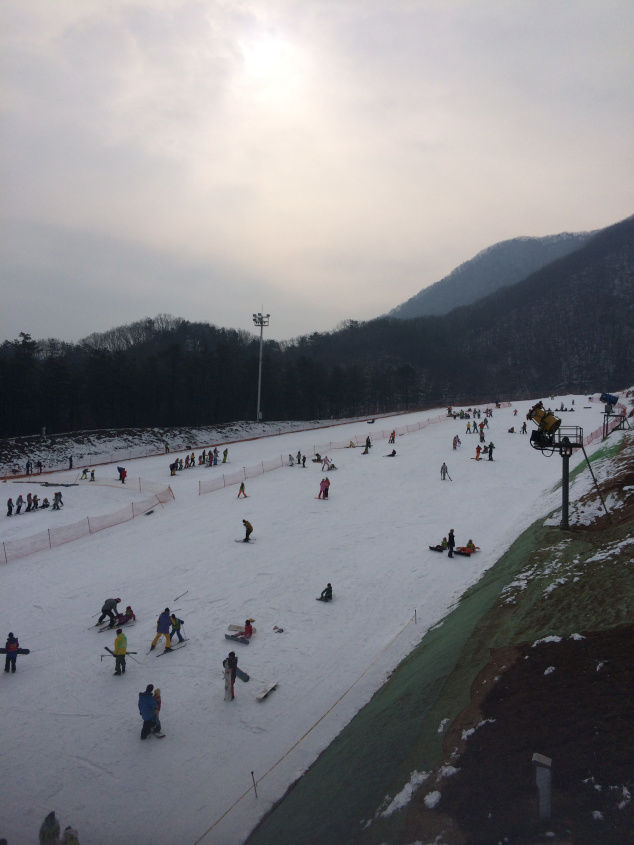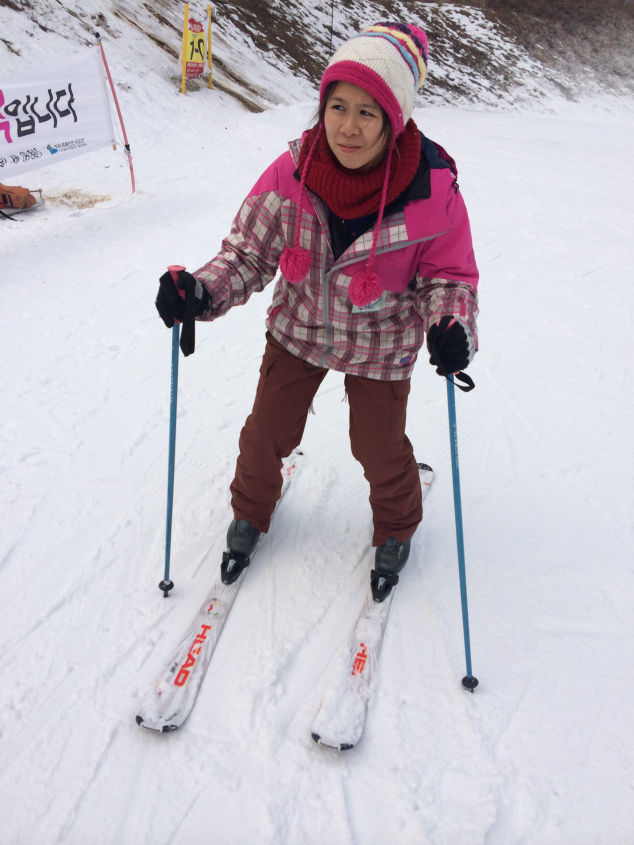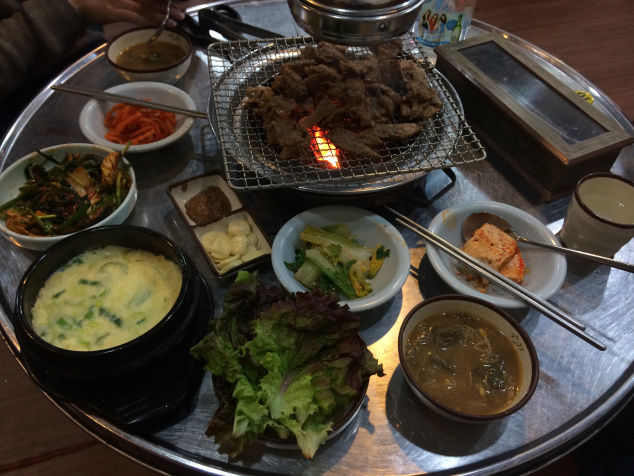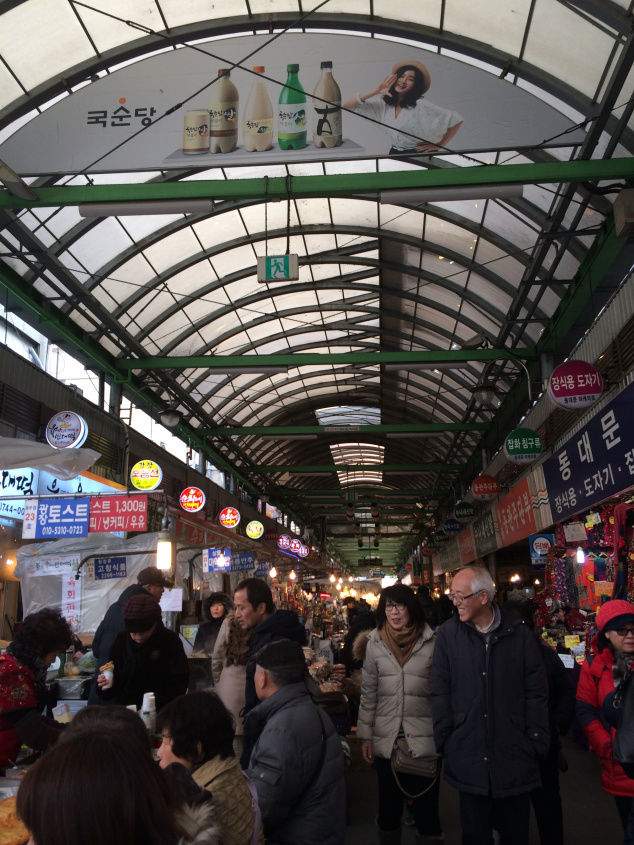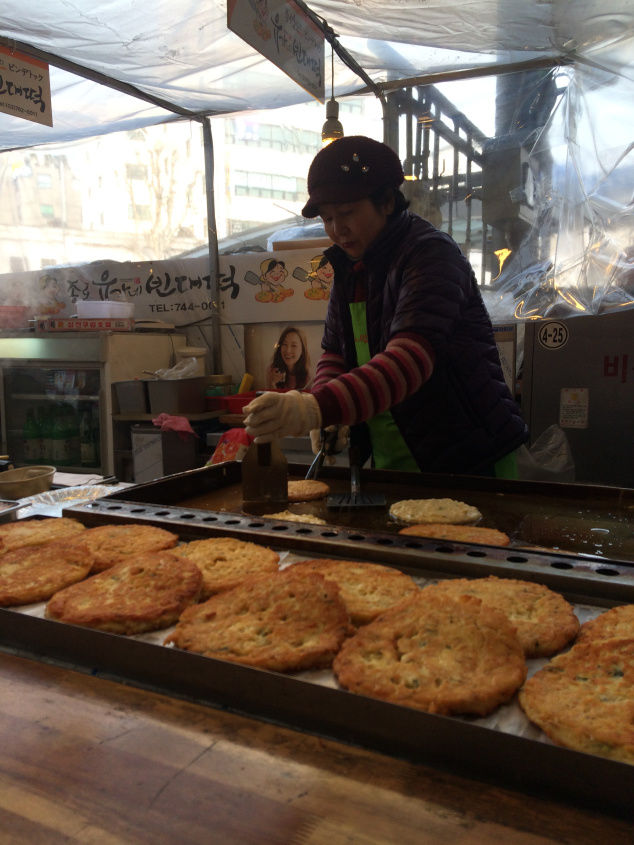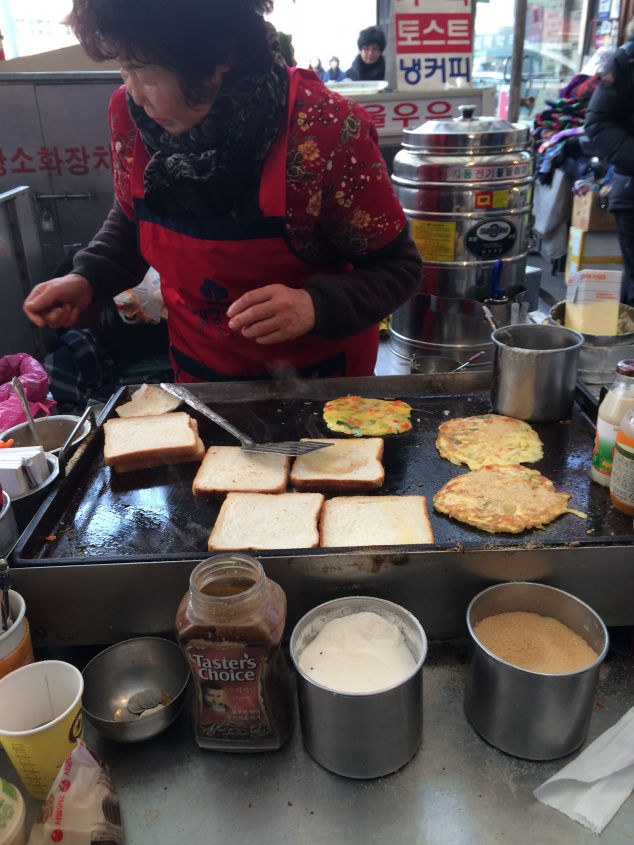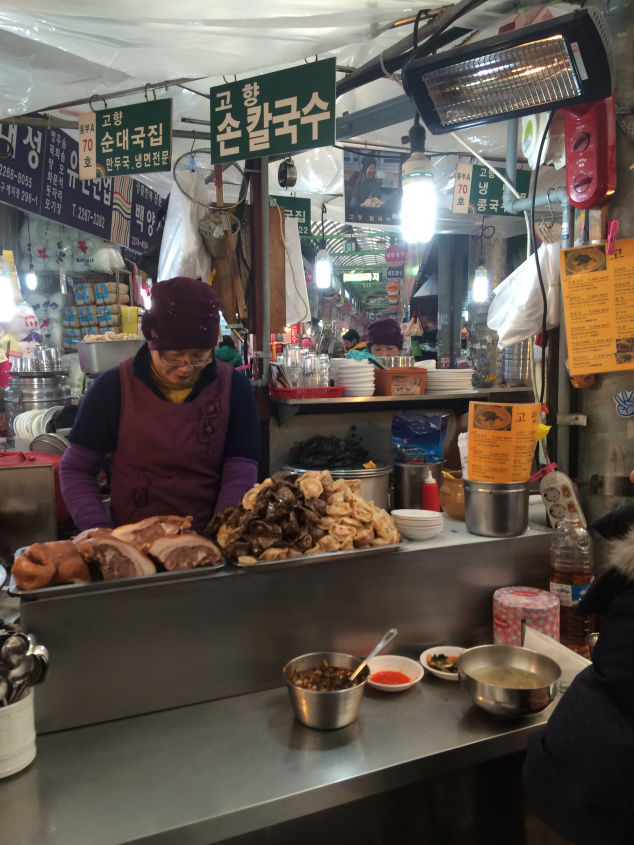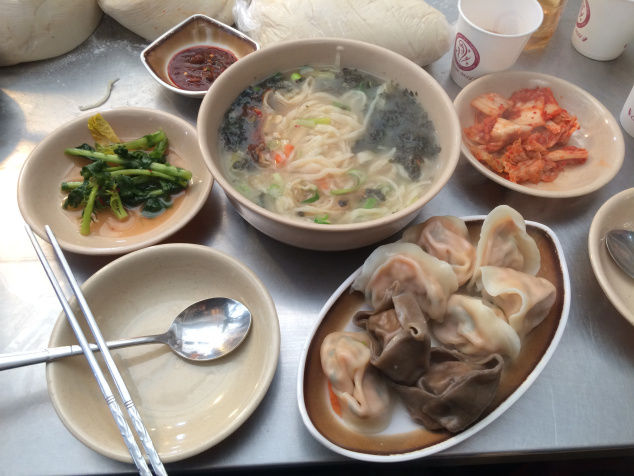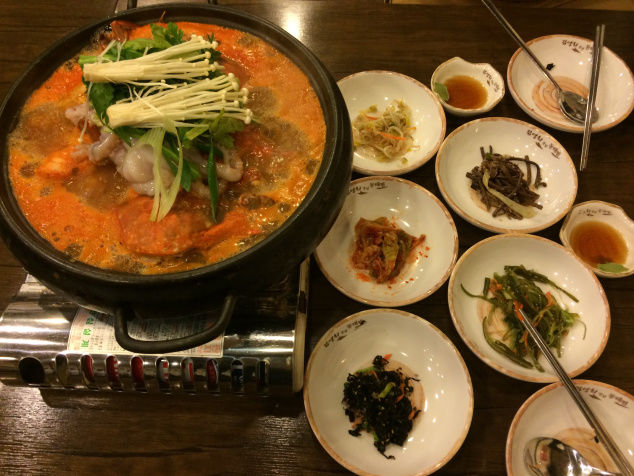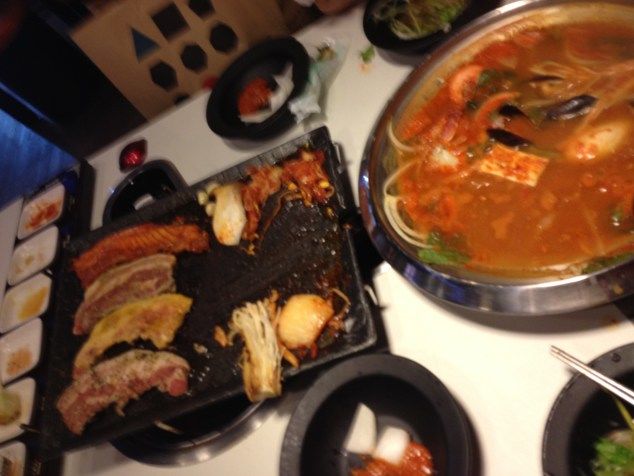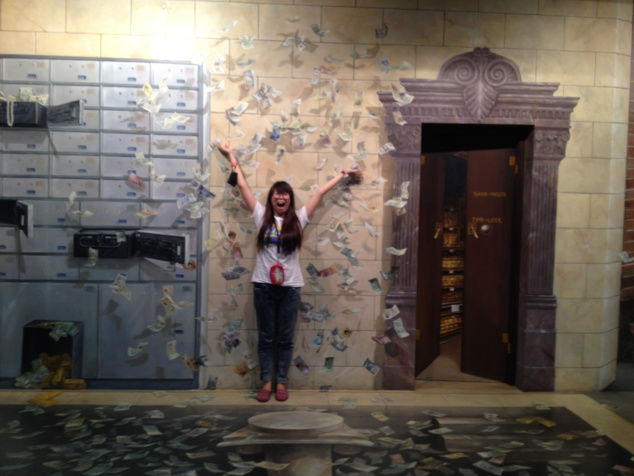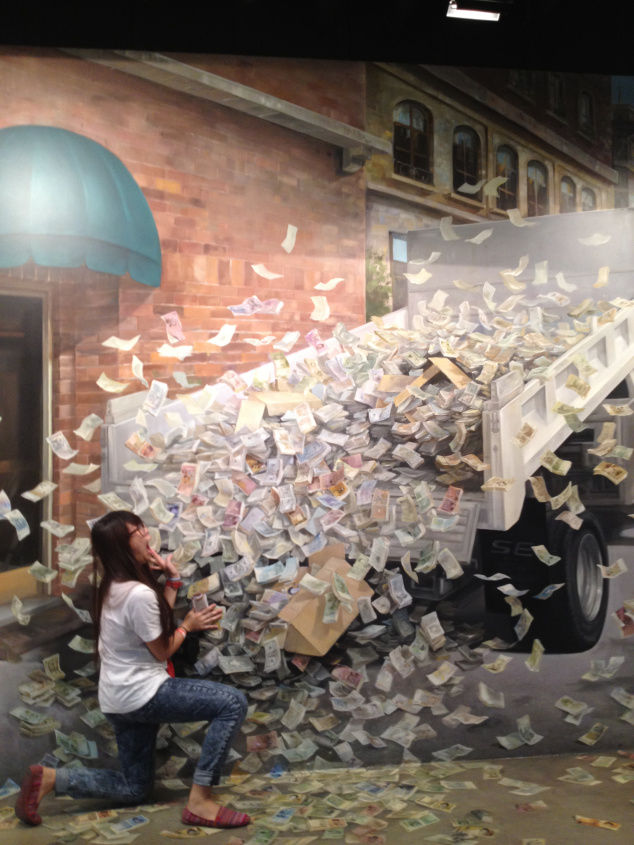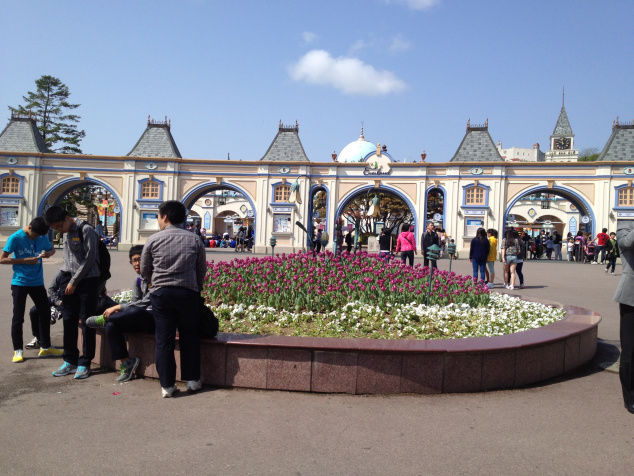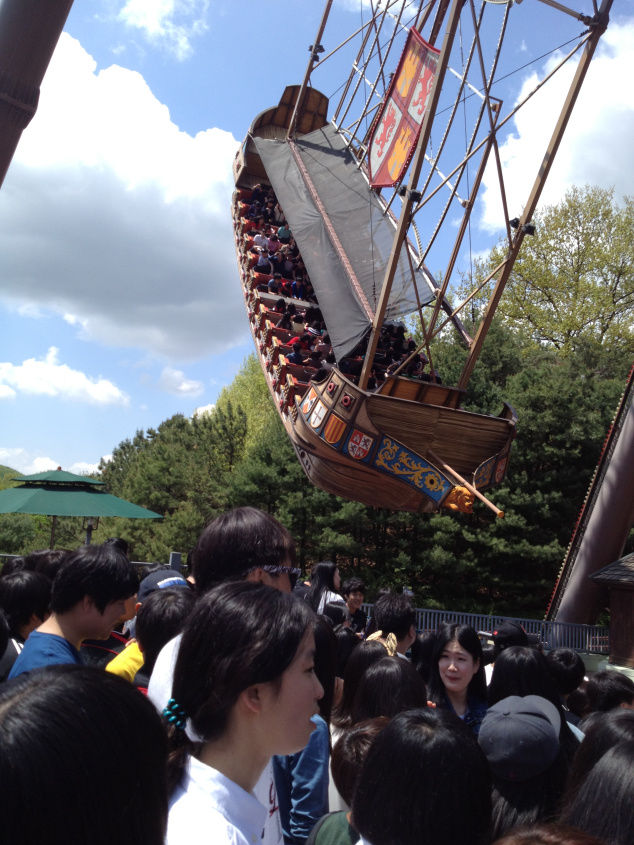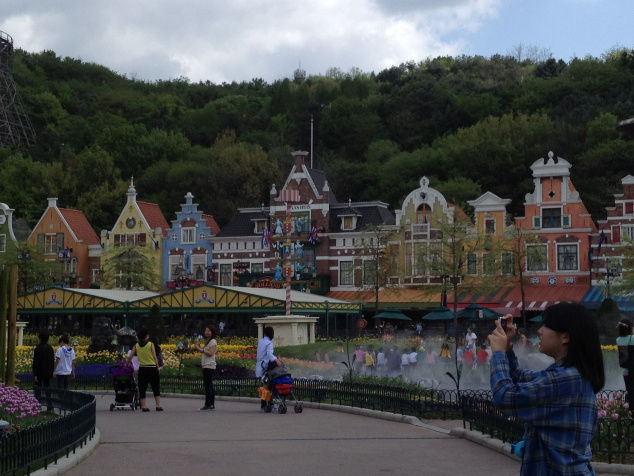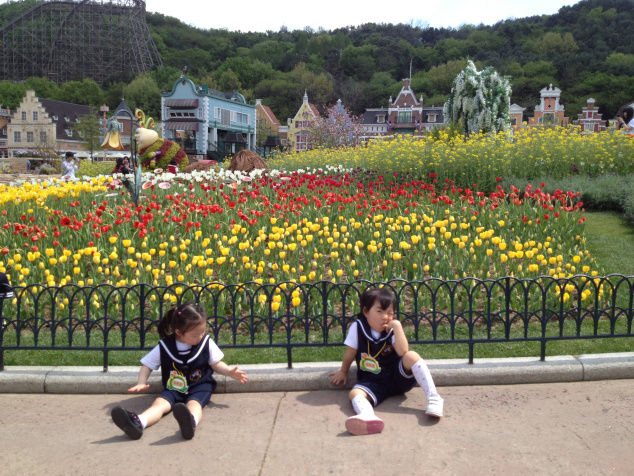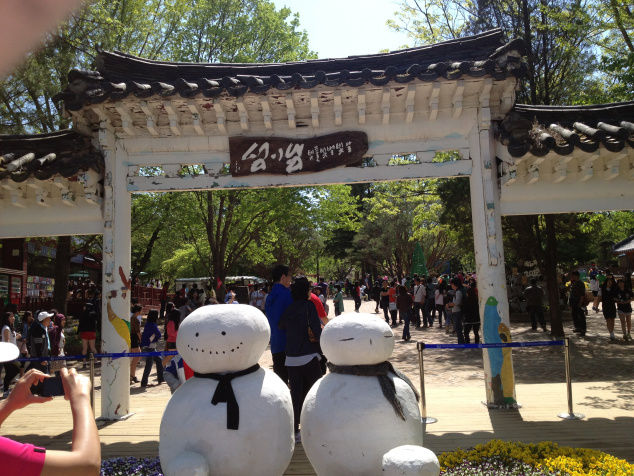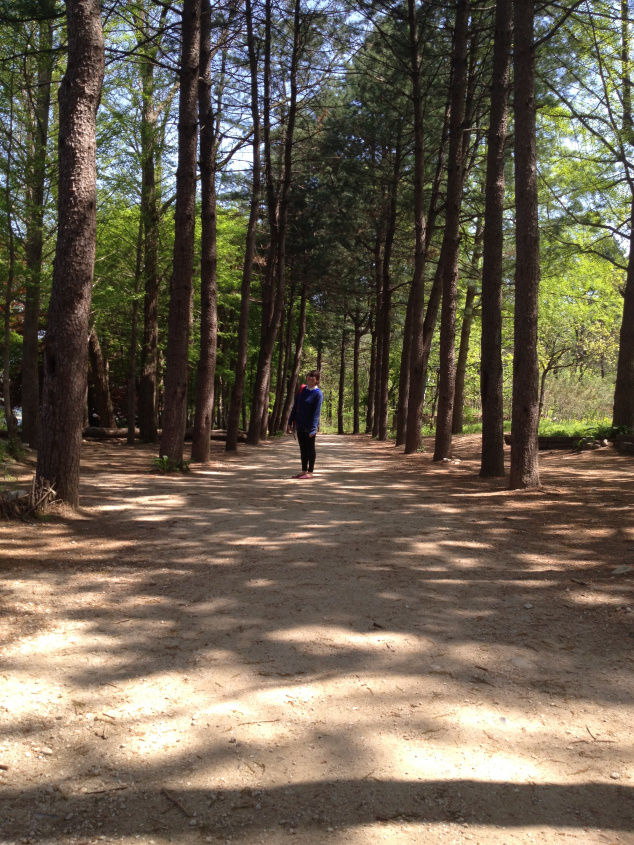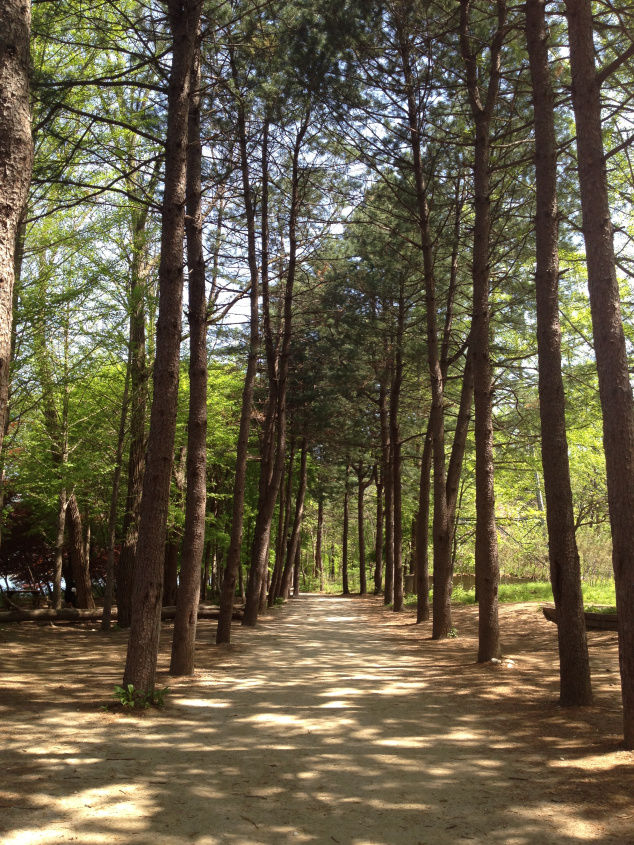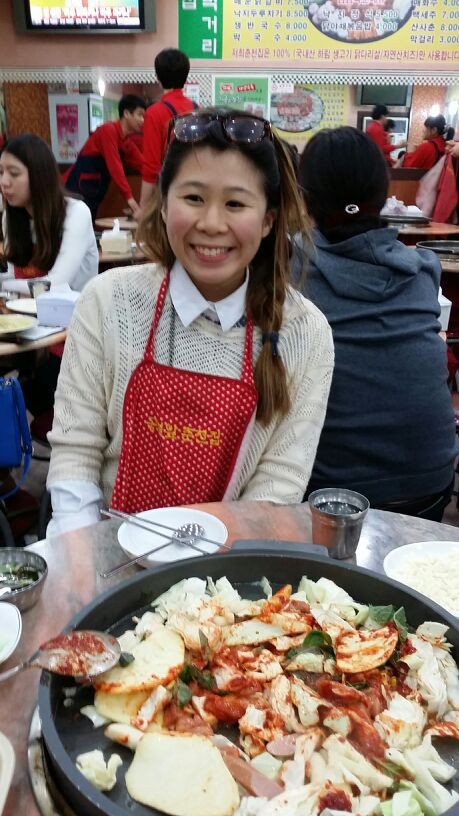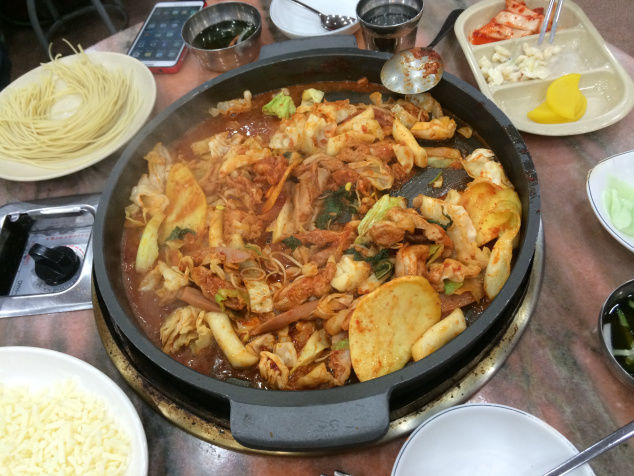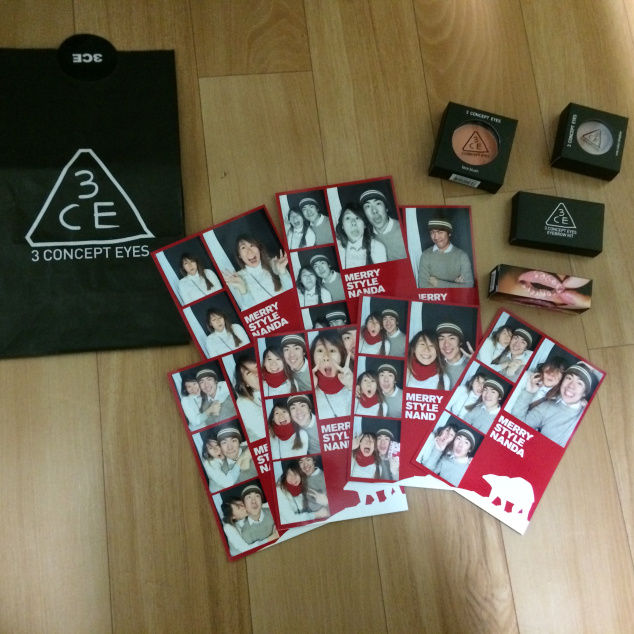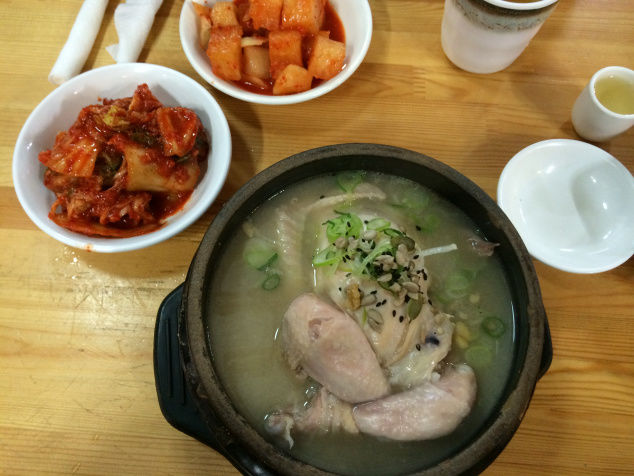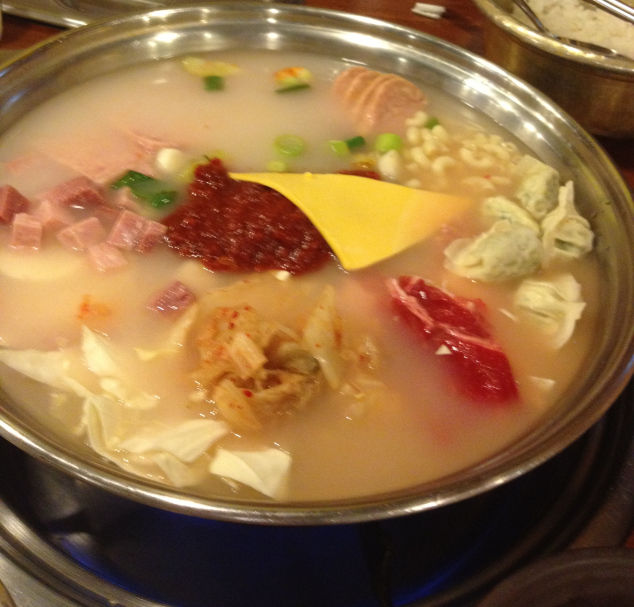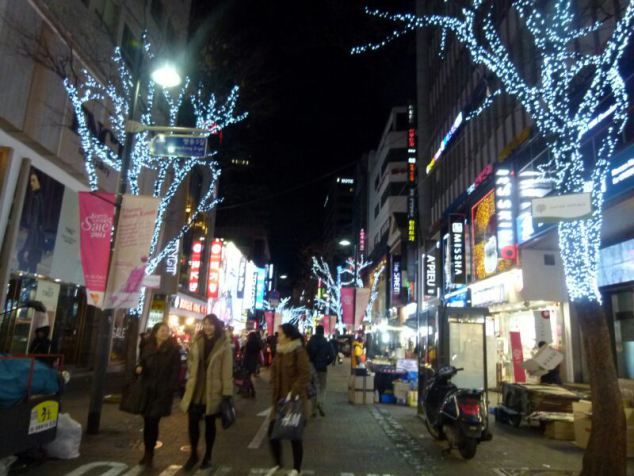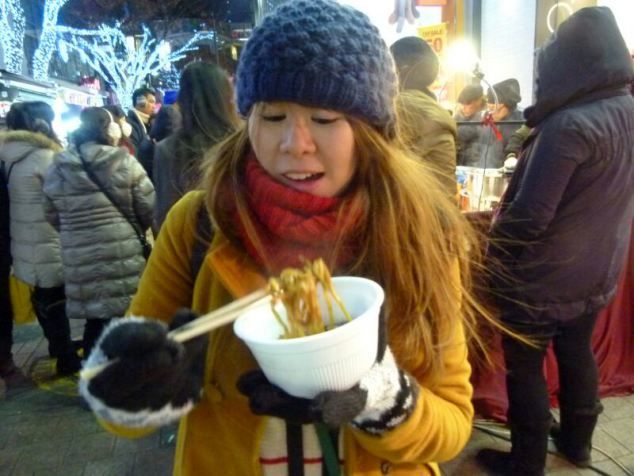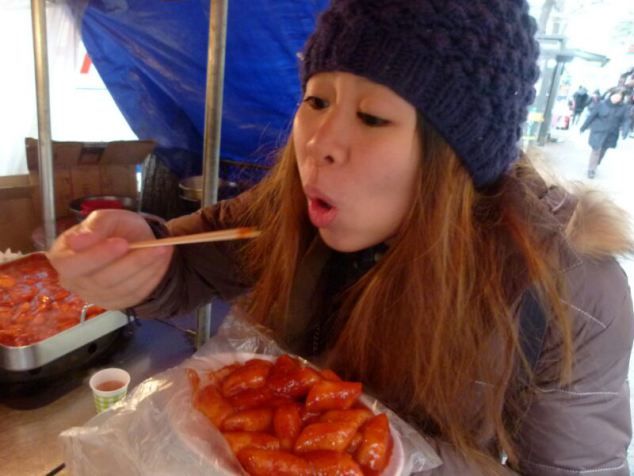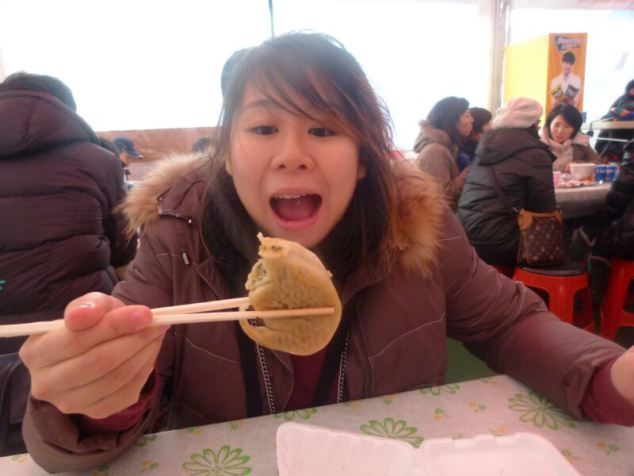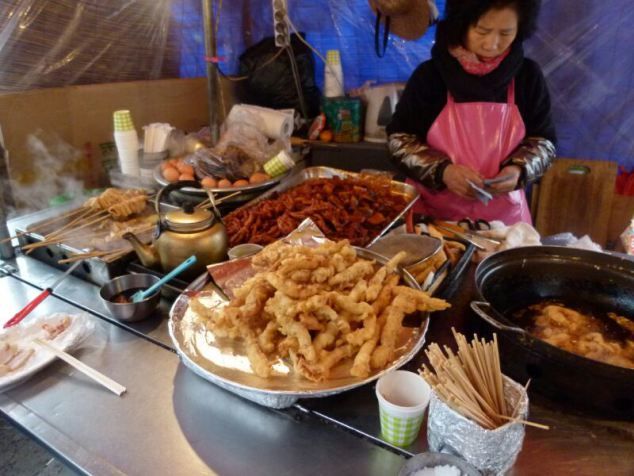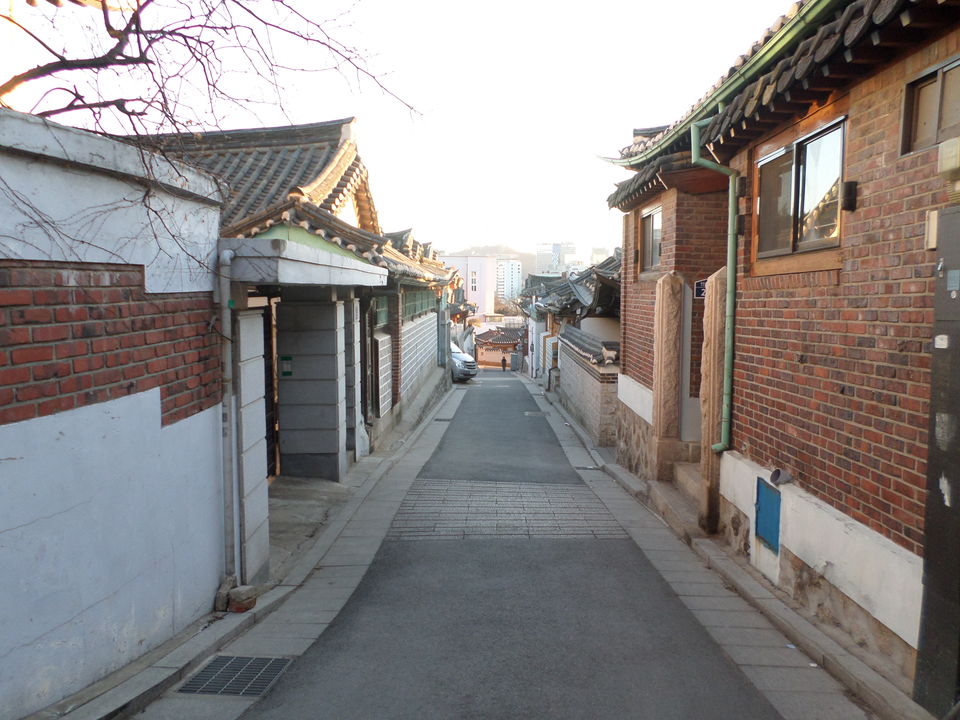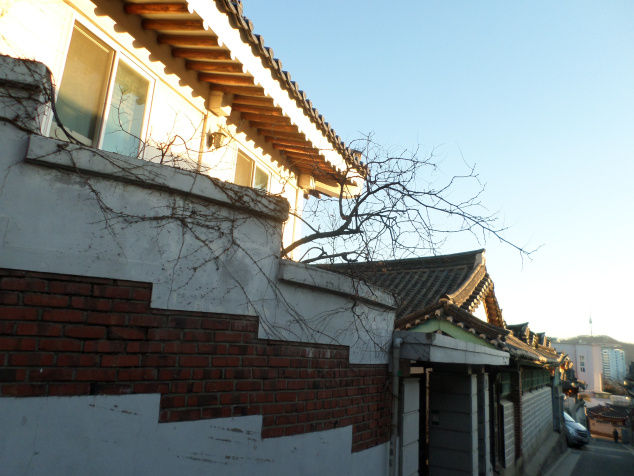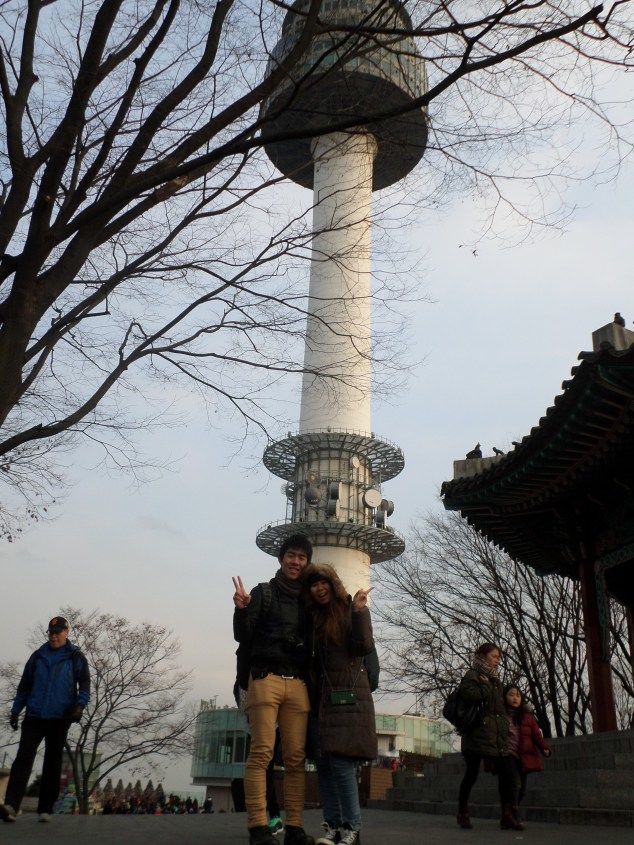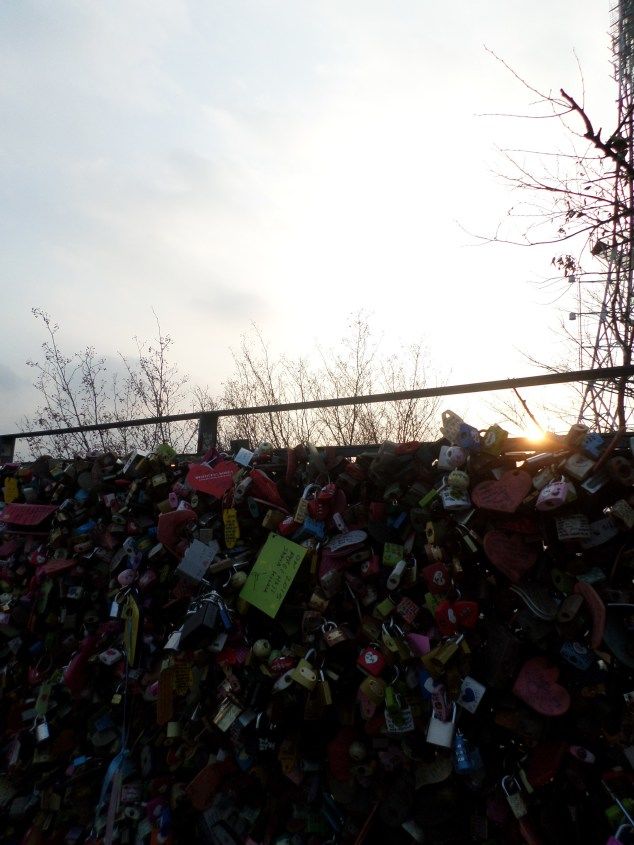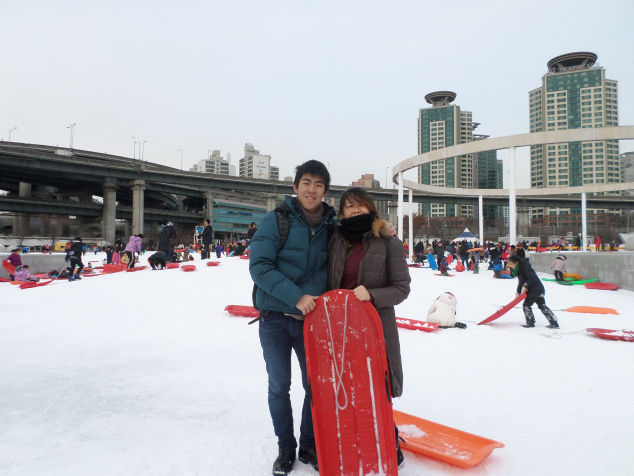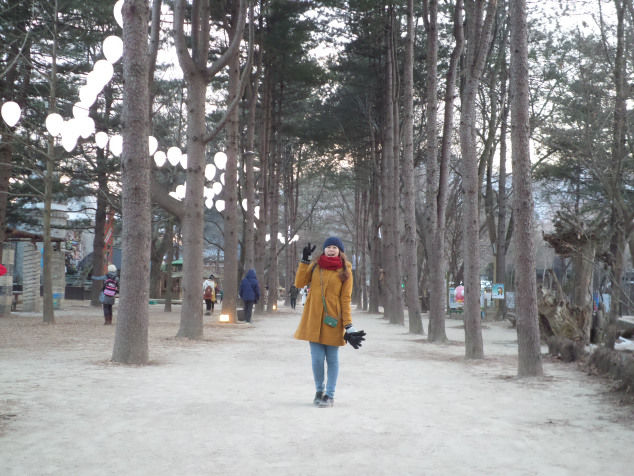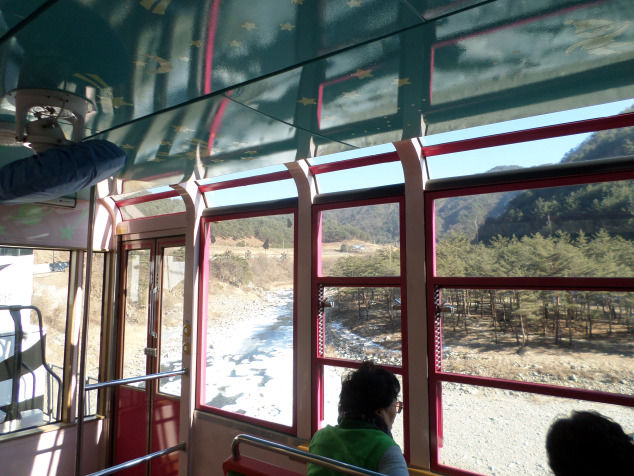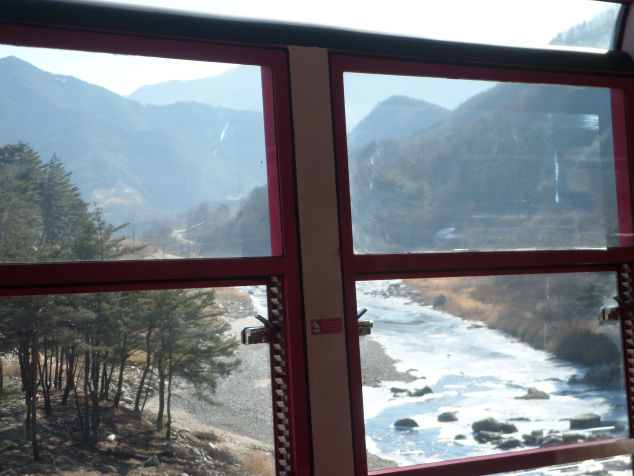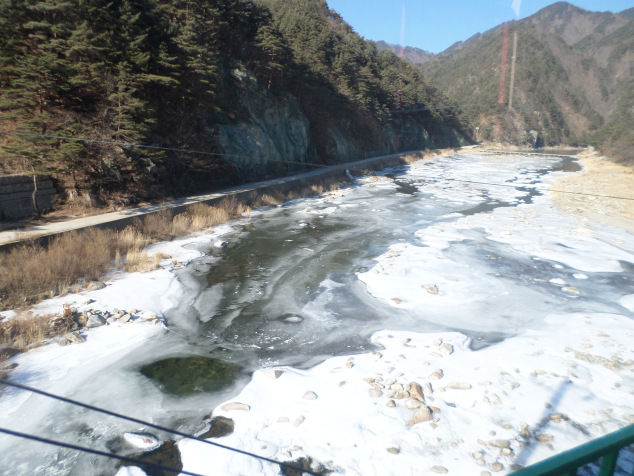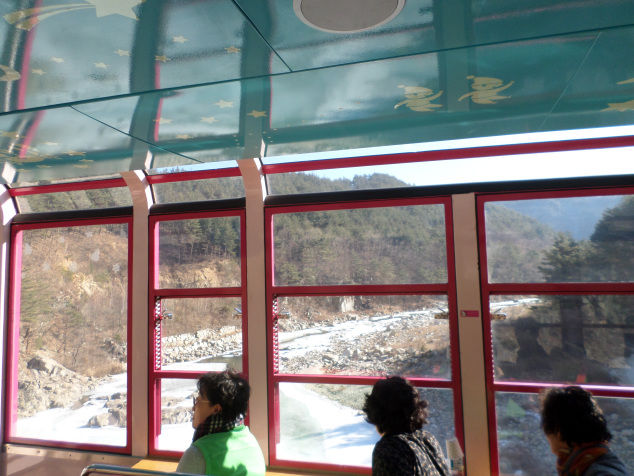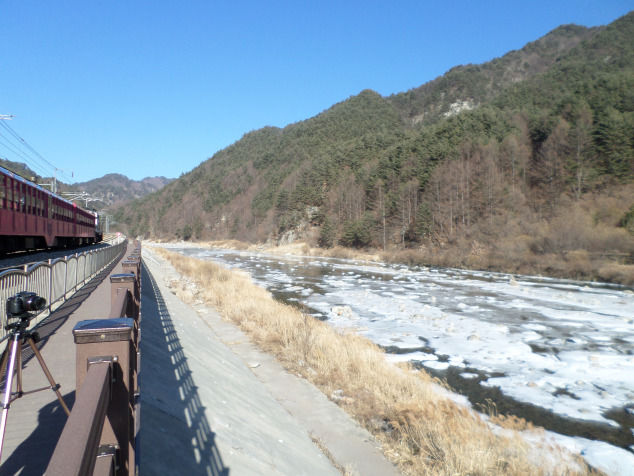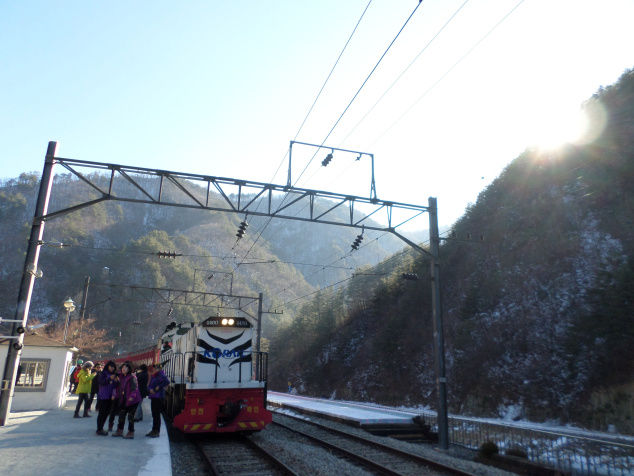 Please note that the 1.6k is inclusive of accommodation, flights, transports, food, activities and shopping aka everything.
So yes, I traveled Korea in this January because I just want to see snow. I know it is quite funny la but yes I have never seen snow before so it is sort of one of my to-dos in my bucket list. As for why korea? We actually wanted to go Harbin because of the magnificent snow festival and also, I had traveled Korea once back in 2012 but Korea came into the picture because Nic randomly suggested it and I thought why not go Korea again because I went there in Spring last time. Honestly, I don't think January is the best time to go Korea because IT IS DAMN FREAKING COLD. It's always below 4-5 degrees and highest temperature in the day can be only -7 degree. SO FORGET ABOUT DRESSING TO KILL BUT DRESSING TO SAVE YOUR ASS. I worn 2 layers of long john, hoodies and on top of it, I worn another layer of pullovers and windbreaker. It was so cold that I refused to take photos with my iPhone because I need to remove my gloves and I actually bought more heat pads on top of what I brought from Singapore. And the sun sets pretty early (around 4-5pm). But I guess it was all worthy for the beautiful snow and skiing adventure.

1) Get the right ticket: Right meaning that it must be affordable and reaching the destination at the right time. You don't wanna land in a country at night and waste one day flying. ALWAYS USE SKYSCANNER FIRST TO CHECK OUT THE RATE. So you scan and choose properly. Next, GO DIRECTLY TO THE FLIGHT WEB TO BOOK YOUR TICKETS. DON'T RISK BOOKING VIA AGENTS/MIDDLE MAN BECAUSE YOU DON'T WANT TO RUIN YOUR TRIP JUST IN CASE ANY PROBLEMS POPPED OUT. It will definitely be slightly cheaper but my advise will be DON'T RISK IT. So I manage to get a return air ticket from CHINA EASTERN AIRLINE for only SGD 559.5. I know alot of you will be asking why not Scoots, Airasia?Because not all budget airlines are cheap and commercial airline can be cheaper than budget airline. So we decided to go with China Eastern Airline which is only 559.5SGD, transiting at Shanghai and reaching Incheon in the morning, SO MUCH MORE comfortable than budget airline because there is meals provided (included in the 599.5 we paid), in-flight entertainments like movies and also pillows and blankets given for the 7 hours flight.

2) Get a shelter: I don't know about you guys but I personally think that you don't have to spend alot on accommodation because it's just a place for you to house your luggage, bathe and sleep. As long as it's clean, affordable and convenient, I am pretty cool with it. So I choose Duri House and I LOVE IT SO MUCH. I REALLY REALLY REALLY ENJOY MY STAY HERE.
Affordable: One night costs 45000krw(50SGD) for 2 persons so it will only be around 25 dollars per person. Convenient: It's just a few step away from the subway station, Gyeongbukgung. (Line 2, orange line) And there is also airport express #6011(cost 10000KRW) that alights right in front of the street. Even though it is a guesthouse, every room has its own bathroom aka DONT NEED SHARE TOILET! Super well-facilitated! There's water heater!! SUPER ESSENTIAL DURING WINTER!! Hair dryer, towel, toothpaste, shampoo, body soap all provided. Wifi provided too! Hanok-styled guesthouse (traditional Korean house) so we get to experience charcoal heater on the floor in winter, sleeping on the traditional korean mattress and sitting on the floor at home. FOOD FOOD FOOD FOOD EVERYWHERE! BBQ, SEAFOOD STEW, BEERS, FAMILY MART, Paris BAGUETTE etc. You named it, you have it.

3)Getting around: Seoul is generally easy to explore around. The whole city is linked via subways which make it very very very easy to go around. In every exit of subway stations, they will have this direction sign to various attractions, indicated by respective exits. So just follow the sign and you are good to go. Just buy T- money card from any convenience store. It works as Ez-link card or transport pass and it costs only 2500KRW if my memory doesn't fail me.

What to EAT!
One does not visit any countries if they don't eat local cuisines and street food. Street food is a must must must especially in Korea! Tips: Try not to go those really tourish place to dine in(places like Myeongdong, Itaewon, Insadong, Namdaemun), street food is fine but try not to go their restaurant because they are very commercial, very expensive and usually not-so-nice compared to ones that are located further away(the more authentic one). BBQ – YOU AIN'T VISITING KOREA IF YOU NEVER TRY BBQ IN KOREA. BBQ are very different from SG. Seafood stew– IT IS A MUST TO TRY KOREAN SEAFOOD STEW. Usually the authentic Korean shop(one that is really run by ahjumas) will not compromise the quality of the seafood because it plays a viral role in making awesome soup base and they are very generous one!! Costs around 40000krw, one of the more pricey food I eat but it is too good to be missed and worth any penny.
Stir-fry chicken pan aka Dakgalbi – Basically it's just marinated boneless chicken with spicy Korean chilli paste but there's other food in the pan too (Toppoki, cabbage, pasta, sausage, cheese, ham, rice, ramen). Ginseng Chinese – What is Korea without Ginseng?! It is the most authentic place to eat Ginseng Chicken and please don't compare all these with the one in SG. INCOMPARABLE! The place to eat is Tosokchon Samgaetang. Spicy stew with cheese- Budaejjigae which literally means leftover army soup;There's luncheon meat, ham, bacon, macaroni,prok, beef, toppoki, cabbages, dumpling, ramen and CHEESE and chilli paste!! Taste damn good when the soup boils and become really saturated with the essences of all the ingredients. Street food – Die-for! All finger food can be found! Toppoki, egg cake, kimbap, oden, fried sausage etc etc (CANNOT NAME FINISH). In winter, vendors will offer you a cup of hot soup to keep warm! And some vendors have stools around so you can sit and eat at your own comfort.