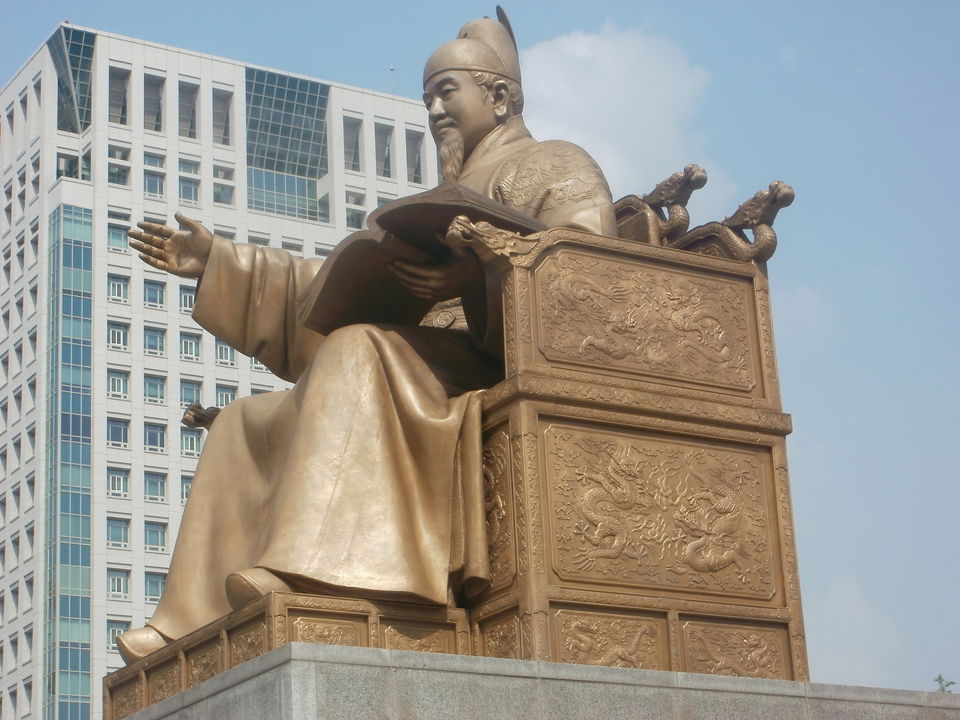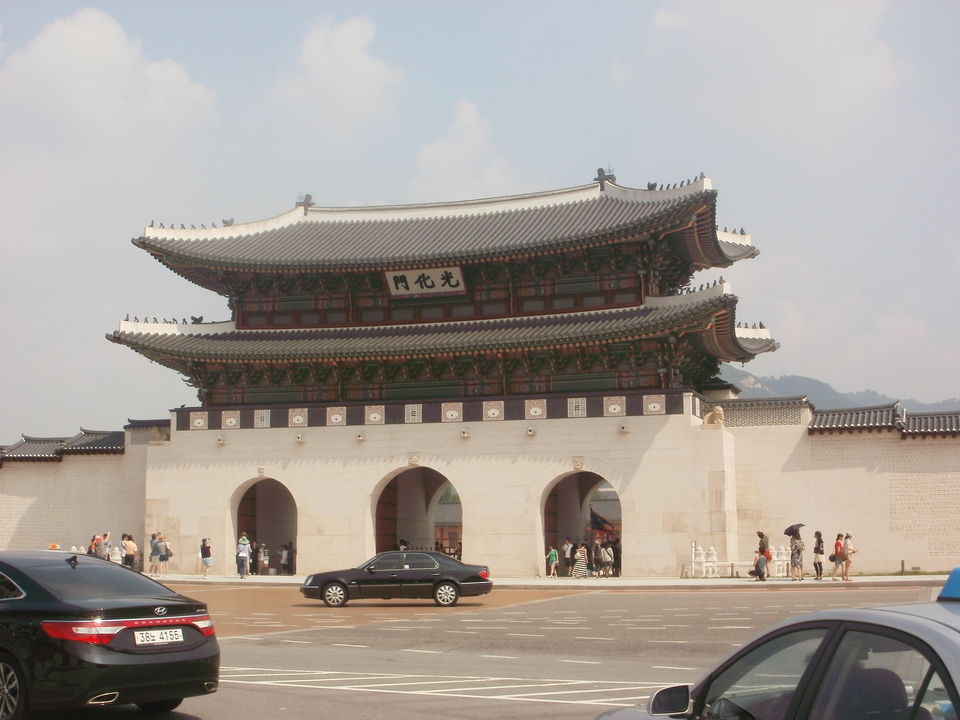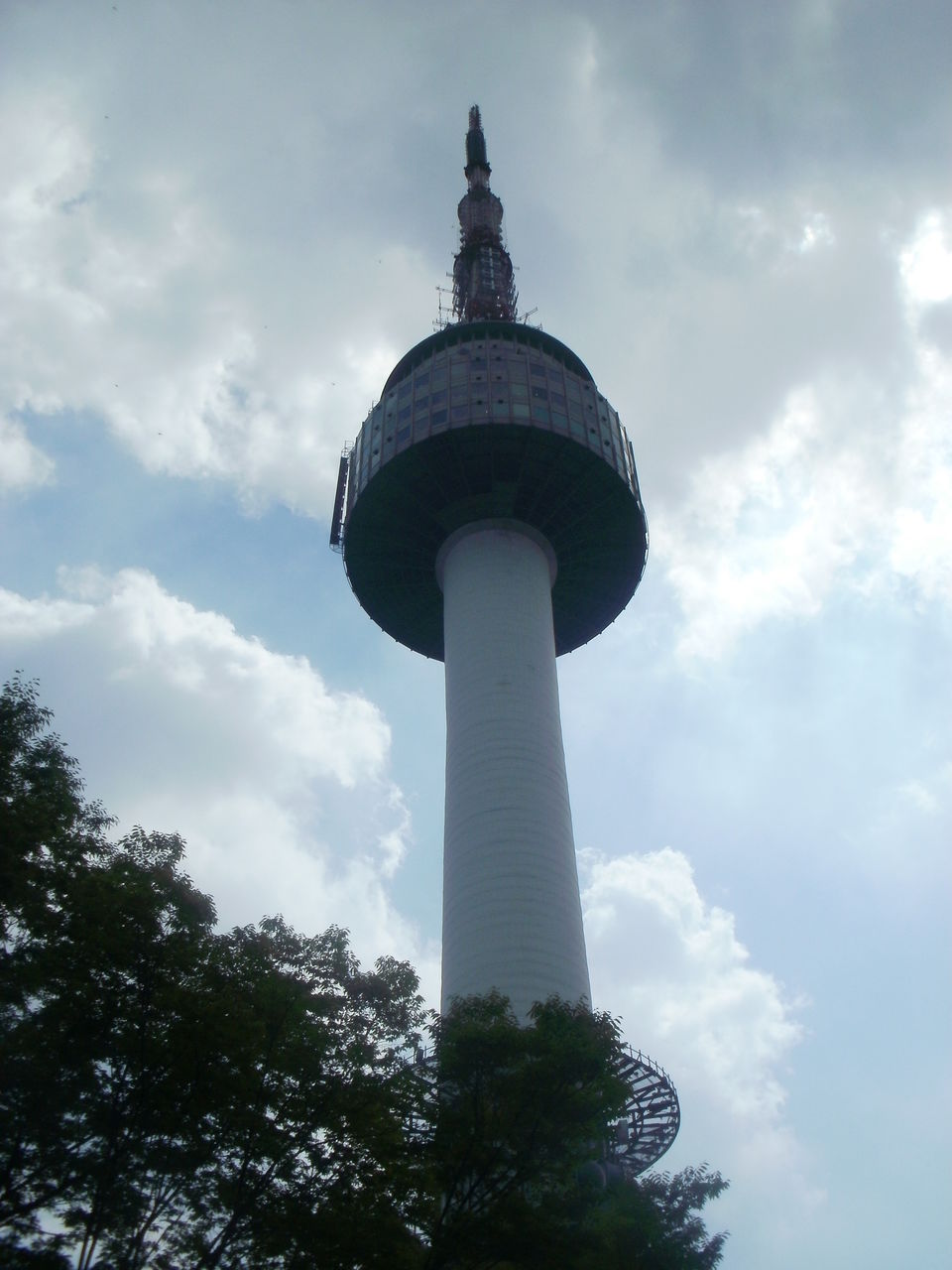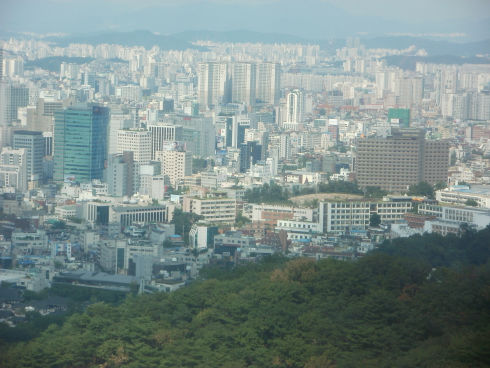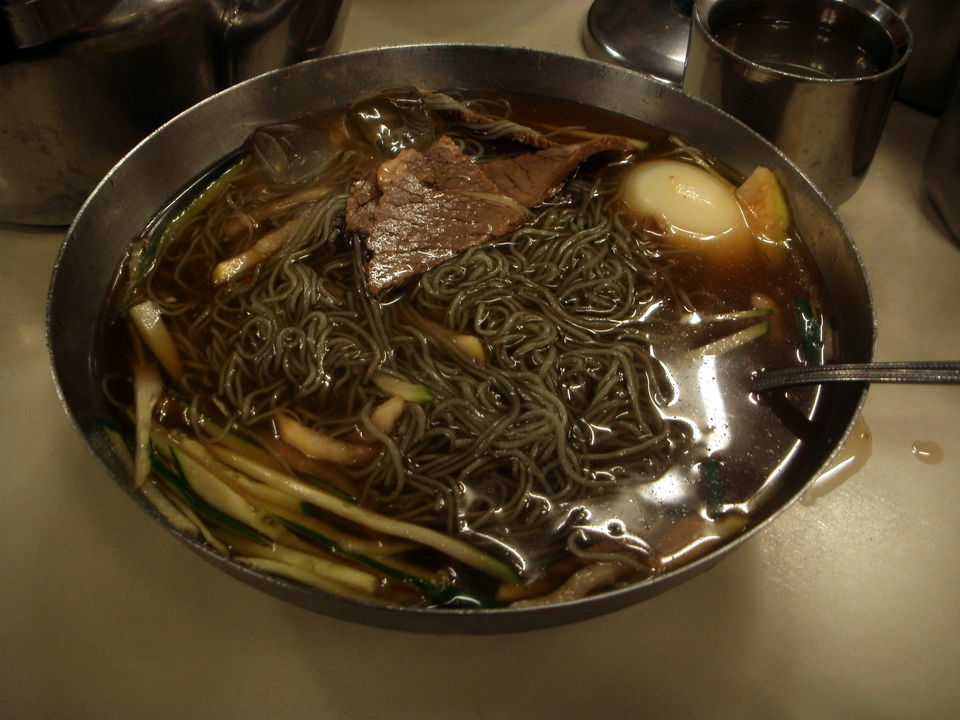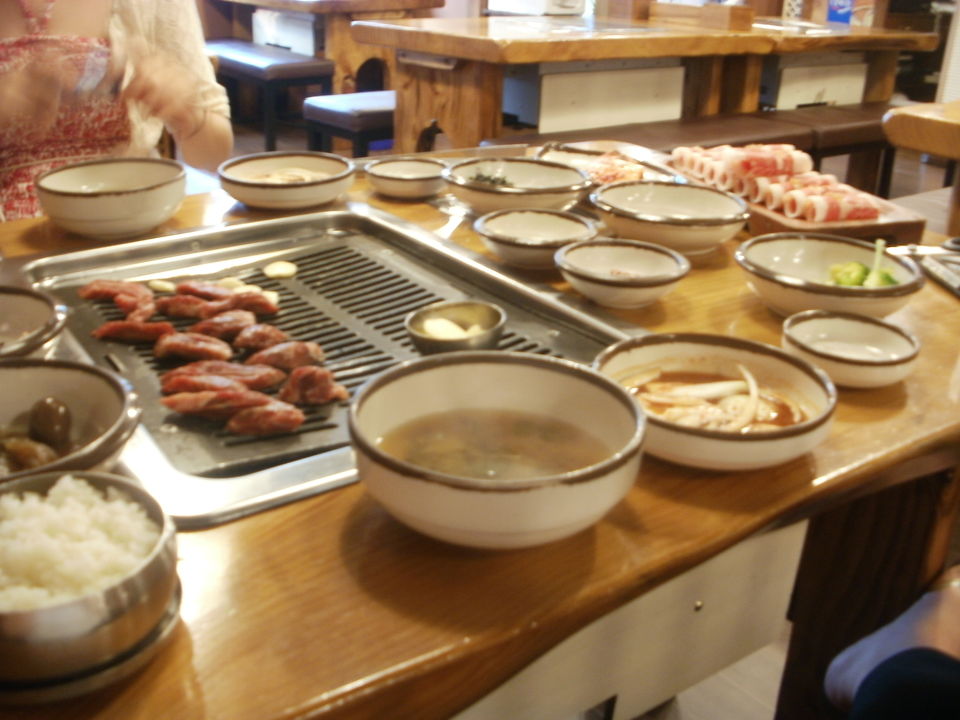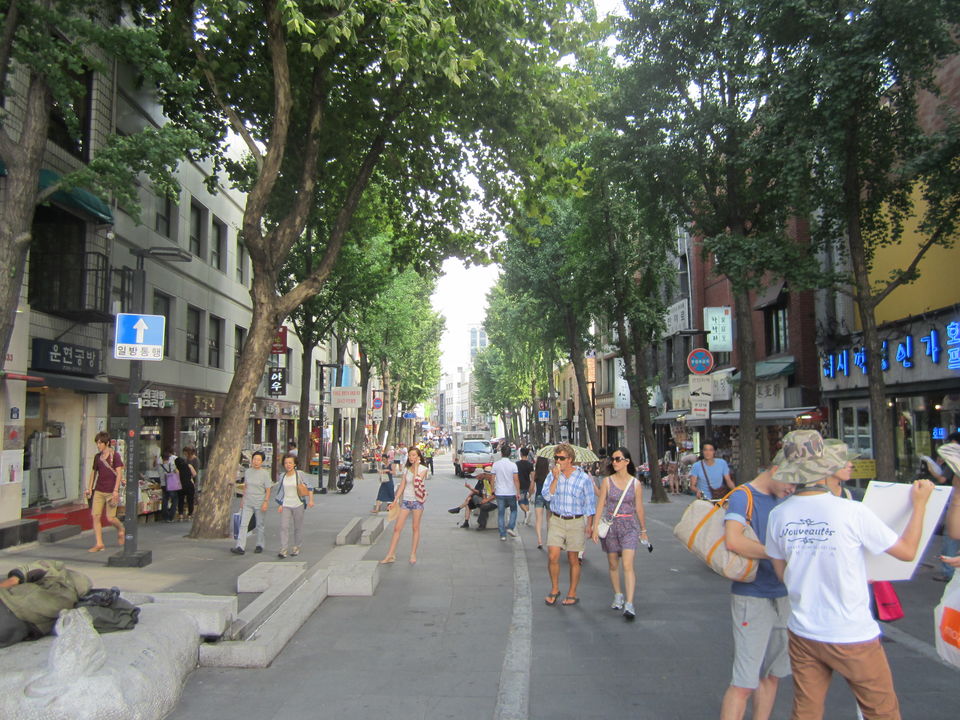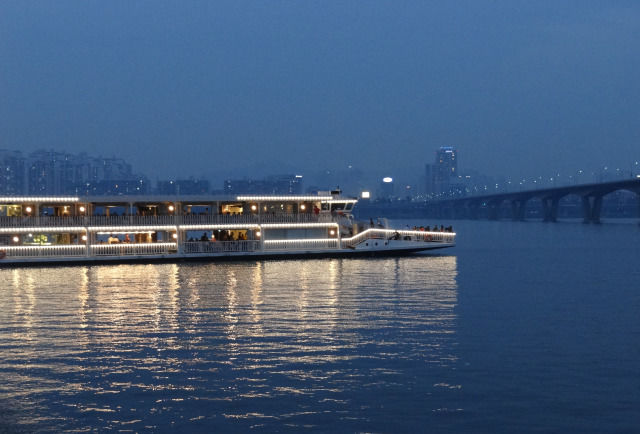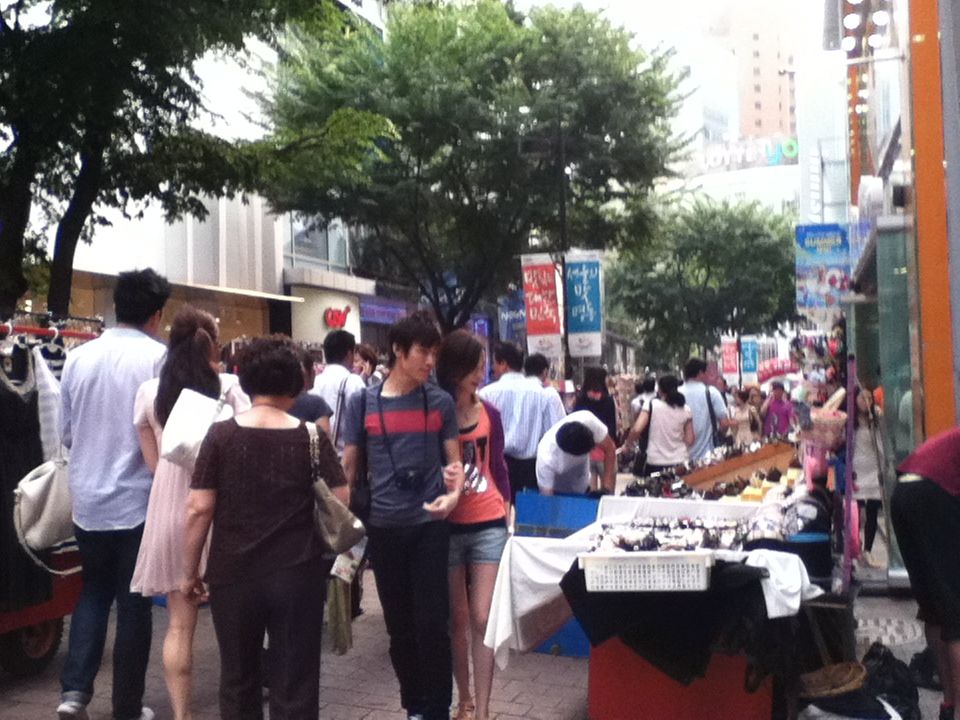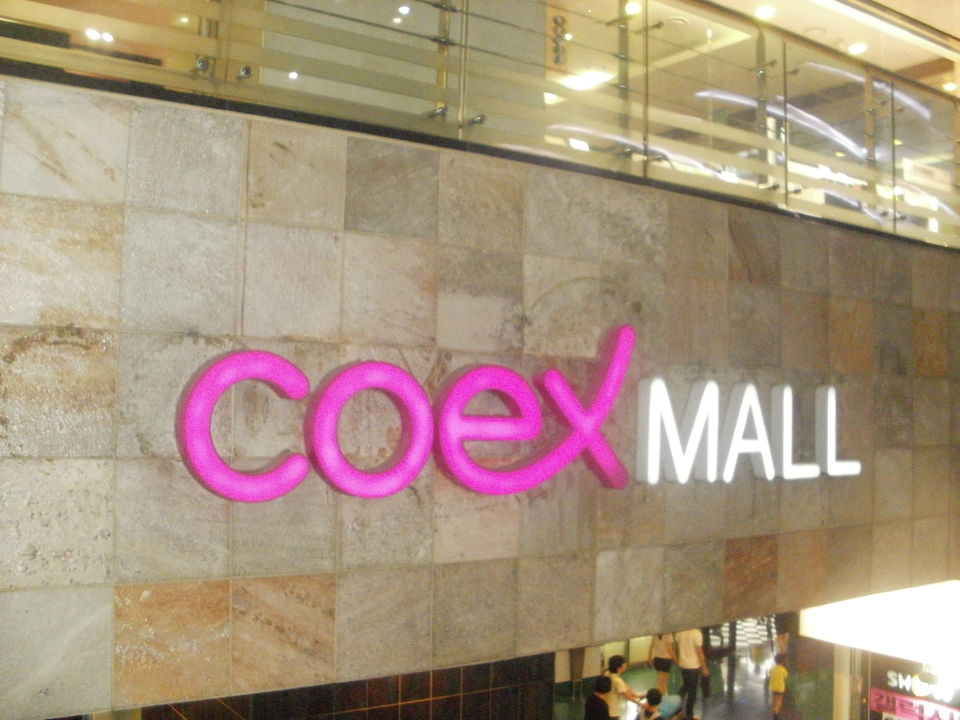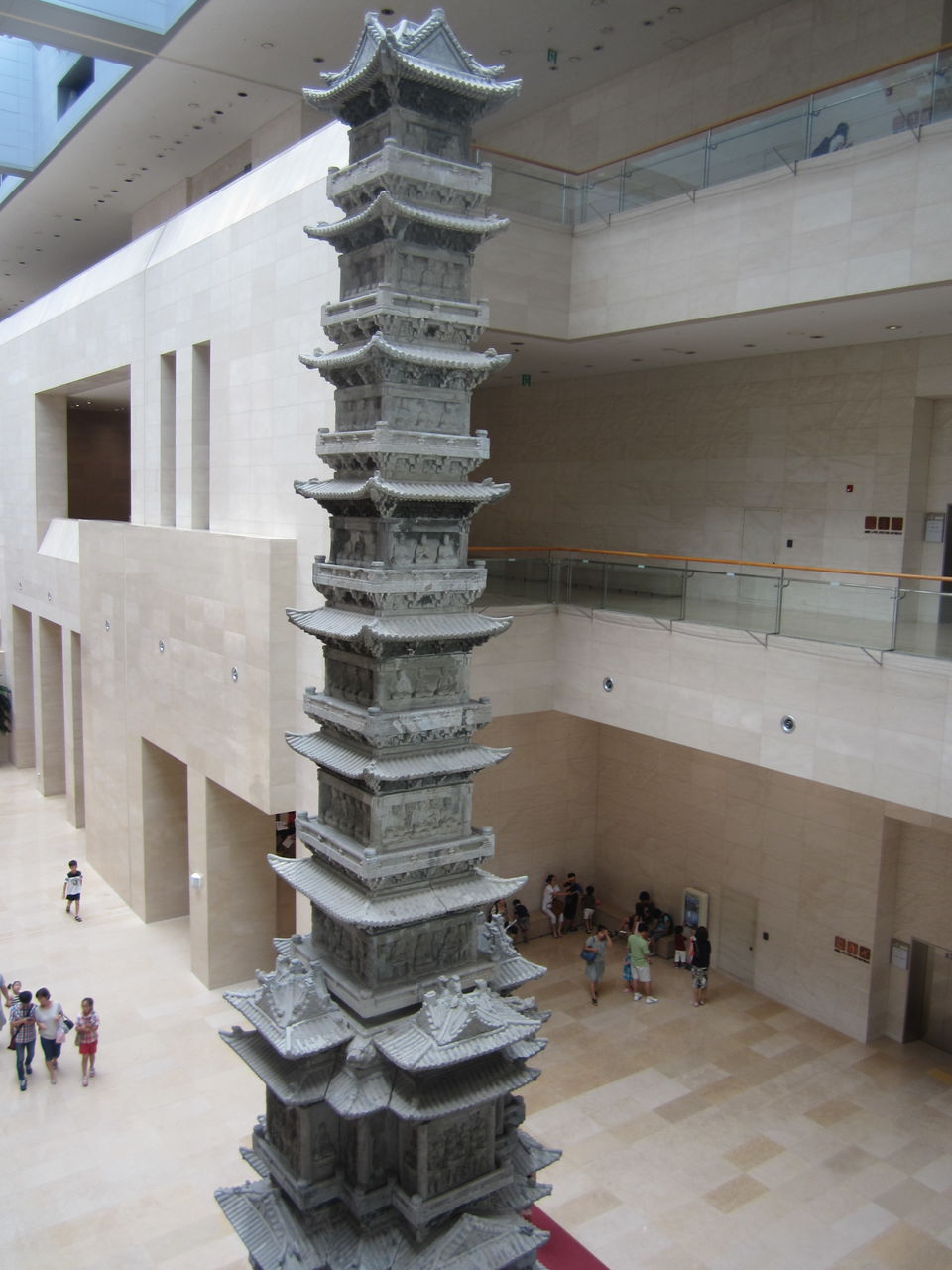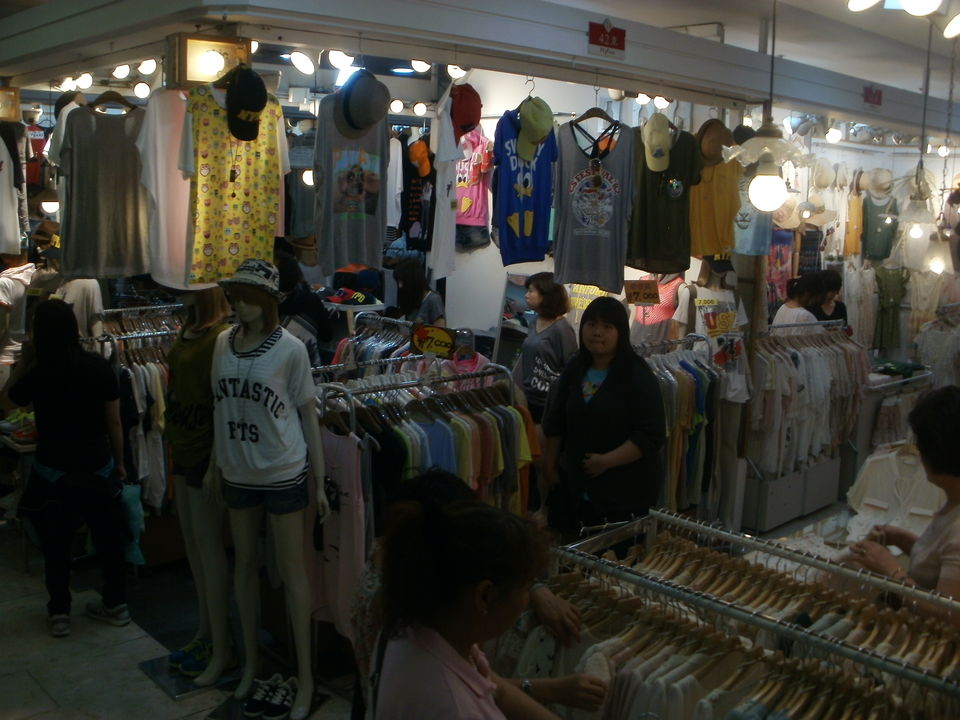 Are you looking for history, culture, nature, great food, good shopping, and a little taste of Korea? Well, Seoul is definitely the best place for all of these things! In fact, Seoul has so many amazing things to do that you could spend years there and still never see everything (I spent 3 months and barely cracked the surface). But sometimes you don't have forever to spend in a place.
While in Korea, I spent day after day, weekend upon weekend scrounging about Seoul in an effort to take everything in before I went home. So when my best friend Beth decided to visit for a couple of days and asked for "The Full Tour," I began cutting down my list of "Must Sees" to something we could accomplish in 2 days. We were worn out by the end, but Beth says the trip was definitely worth it. So here it is: our itinerary for a 48-hour whirlwind tour of Seoul.
Disclaimer: My friend and I are cheap.
We're students, so we didn't try to take on anything too expensive. I had $200 to spend over her stay, and I was $10 short the bus fair to the airport for home. So $210 isn't bad for a fun weekend. I was amazed; she was amazed (but then she's from Japan where everything's expensive!). So everything I recommend is relatively cheap., Then again most sightseeing/shopping/activities in Korea are cheap unless you try eating at a 5 course restaurant; we didn't do all of those things - i.e. we walked most places and didn't go clubbing!
Extras!!
Visit the Dragon-Hill Spa - It's open 24/7 (details and directions are on my other post here.)
Head up to Apgujeong's Rodeo (ROH + de + O—-not the way we say it in the US) Street - You will find some drinking, dancing, and partying. I recommend writing the name down and taking a taxi; the name is impossible to say and it's a ways from the station.
Head up to one of the city's clubs' I've tested: Monkey Beach, Ellui, Club Eden - My Fave
Wander Itaewon bar hopping (My recommendation).
Reserve a room at a Karaoke or Norebang place: Usually Norebang involves less drinking; most people start with the bars/clubs and end up here to sober up a bit. Karaoke lets you keep drinking. You can read about these and find the spelling of Norebang to watch for here.
Finally we headed towards the airport!! The trip around Seoul was officially finished. So we head off to Incheon International Airport. The best way is to grab the subway and take it up there. Or you could catch a bus. We had tried out Korean food, shopped till we dropped, caught up on some history, and had time to see the most beautiful sights of Seoul.