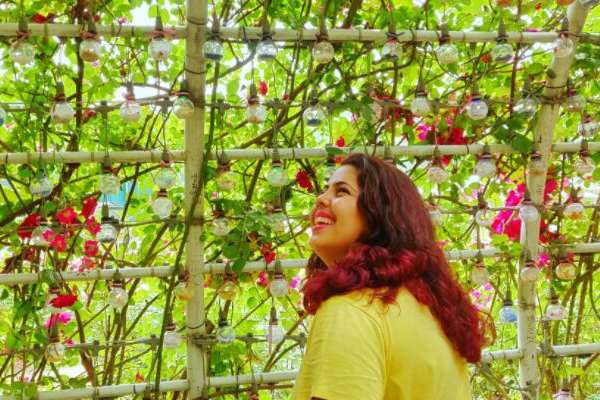 One of the few things I usually refrain from doing before a trip is to research thoroughly about the destination or the places I'm going to be visiting, while it can be a bit foolish of me to not plan and make an extensive itinerary, this sort of leaves a room for a bunch of surprises to come my way. I did just that before boarding the flight to Seoul. I did make a few lists of must-dos but I definitely wanted to explore the culture, food, city and nightlife one day at a time.
And guess what? This was one heck of a trip and also Seoul has left me amazed! Read on to find out these things about Seoul, South Korea that will blow your mind.
Korean Locals
First and foremost, Koreans are delightful! Despite being shy, they are always willing to help, and are extremely polite. Language is a barrier since English is not their primary language but if they know you're stuck and want some guidance, they are going to do their best to help you. You will be on the receiving end of their best smiles greeting you on the streets. Now isn't warmth a trait that makes you fall in love with a destination a little more?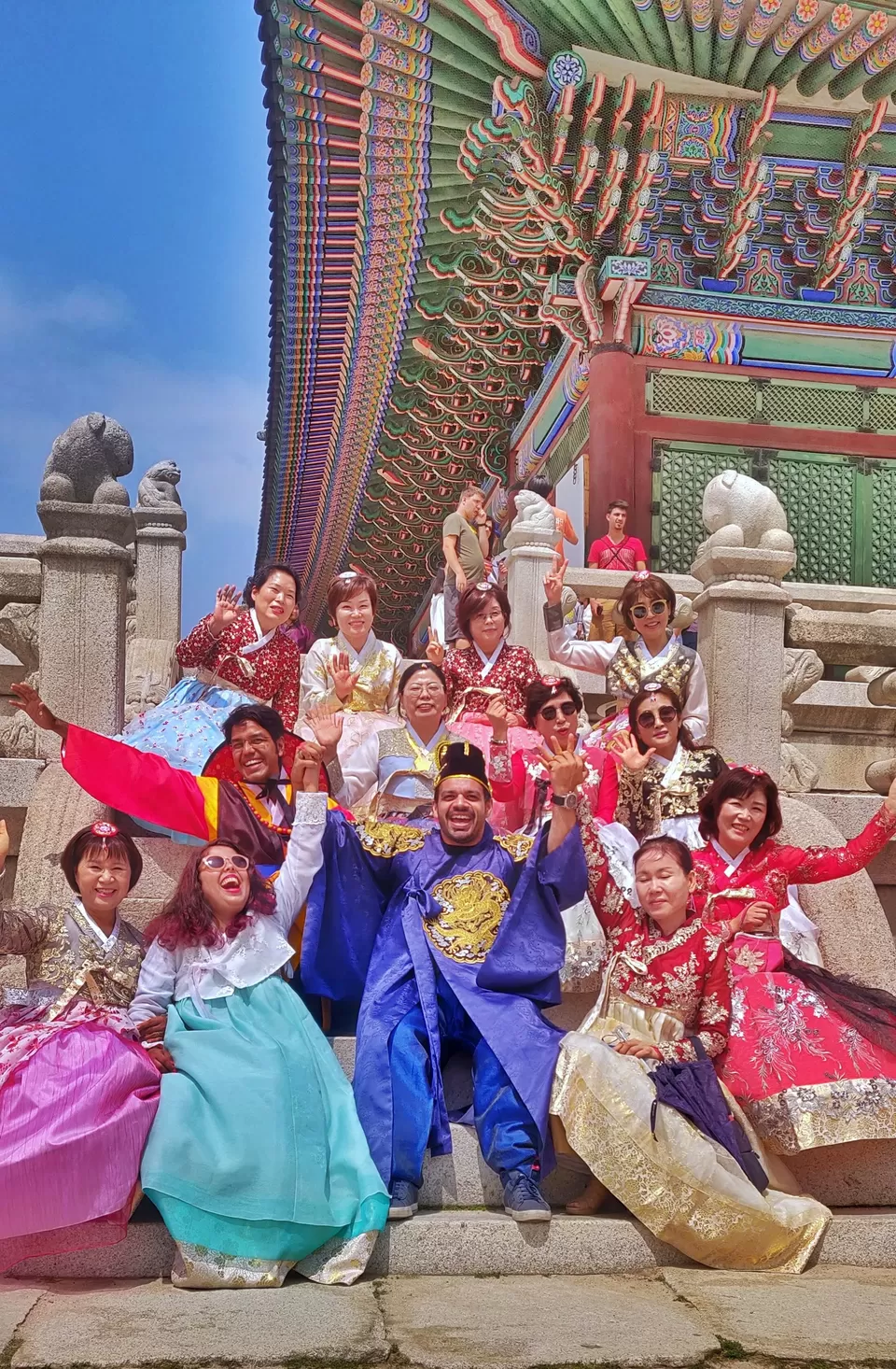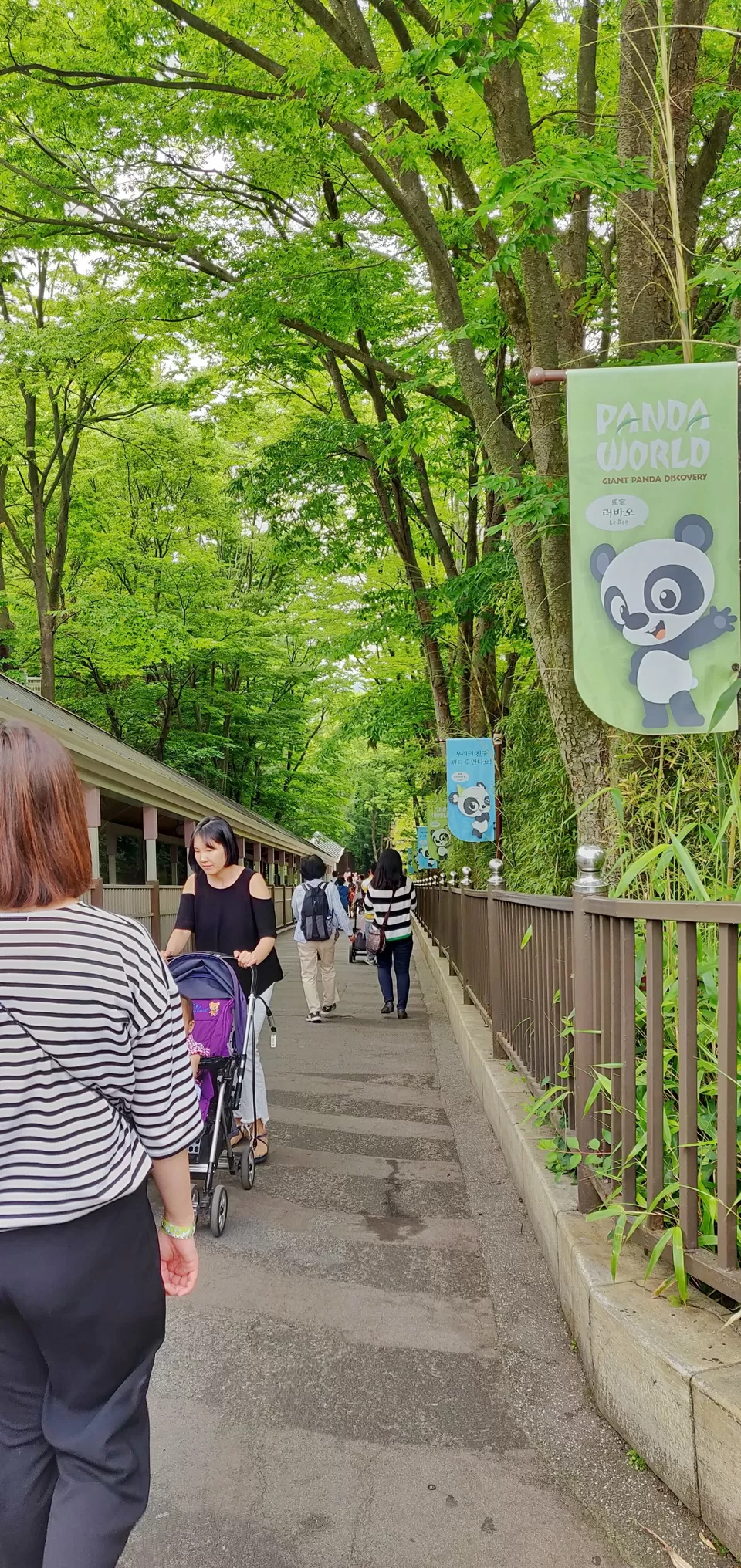 On the infrastructural end, Seoul is quite developed, the roads, public transportation, amenities are top-notch. They have good connectivity and internal travel in quite convenient. Buses and subways are popular modes of commute and cost-efficient. They also have cabs which are coloured differently. The black one stands for Luxury and offers premium services and hence priced higher than the rest.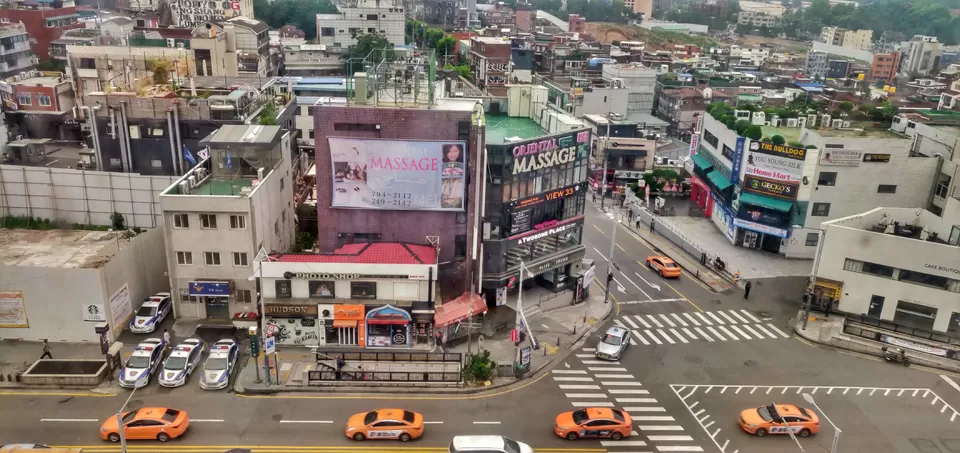 Fun Fact - One of the etiquettes in the public buses followed by the locals is to not talk (or talk very softly) while they are on board. This ensures nobody around is getting disturbed. How cool is that?
Inexpensive Shopping
While Korea is famous for its makeup and skincare products, it has a lot more to offer. Many Korean shops offer a 360 degrees product range right from home utility to kitchen, shoes to travel accessories. I, fortunately, visited Daiso, one of their widely popular stores in Myeongdong Street which offered everything I could think off under one roof. Their products were not only super cost-effective but also good quality and looked fab. If the airplane luggage limit wasn't a constraint, I'd probably spend all of the trip's budget there!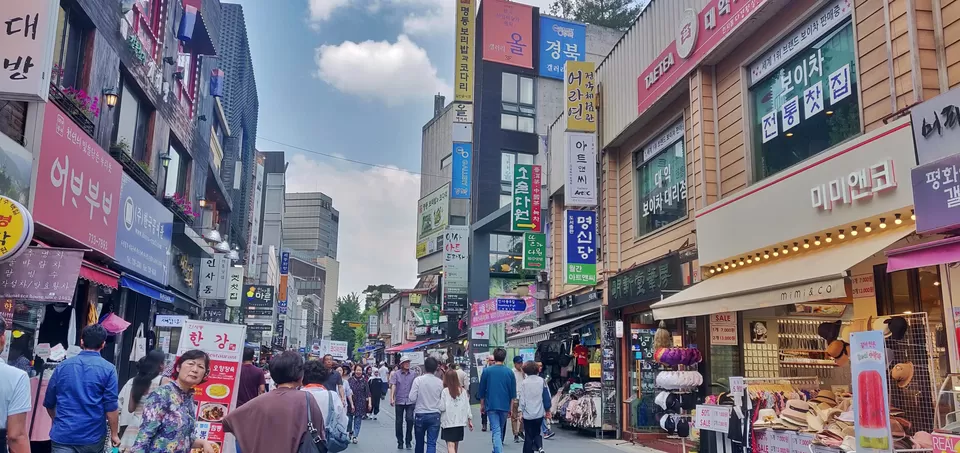 Language
Majority of the people speak Korean in Seoul. While English is picking up lately, it's not widely used as of now. It was intriguing to see people so deeply rooted to their culture. One of the things we learnt on our trip were a few Korean words like - Gamsahamnida (Which means thank you) and Jal jinaess-eoyo (Stands for how are you?) It not just helped us to communicate but understand their culture better.
Omnipresent WiFi
You are never going to have to struggle to find internet in Seoul. All the hotels, restaurants, stores, even buses have Wifi. The city of Seoul sure knows how to take care of their people and tourists like us!
Safety
One of the things I was quite intrigued about was that Seoul has no cops. They have cameras installed all over the city. The crime rates in the city are low and the citizens vouch for it to be one of the safest places they've lived at. I was speaking to one of the Indian chefs who has moved to Seoul 17 years back, he said he hasn't witnessed even a single fight. Seoul has a bunch of markets open till 3-4 AM and you will see a pool of people walking on the streets especially on the weekend.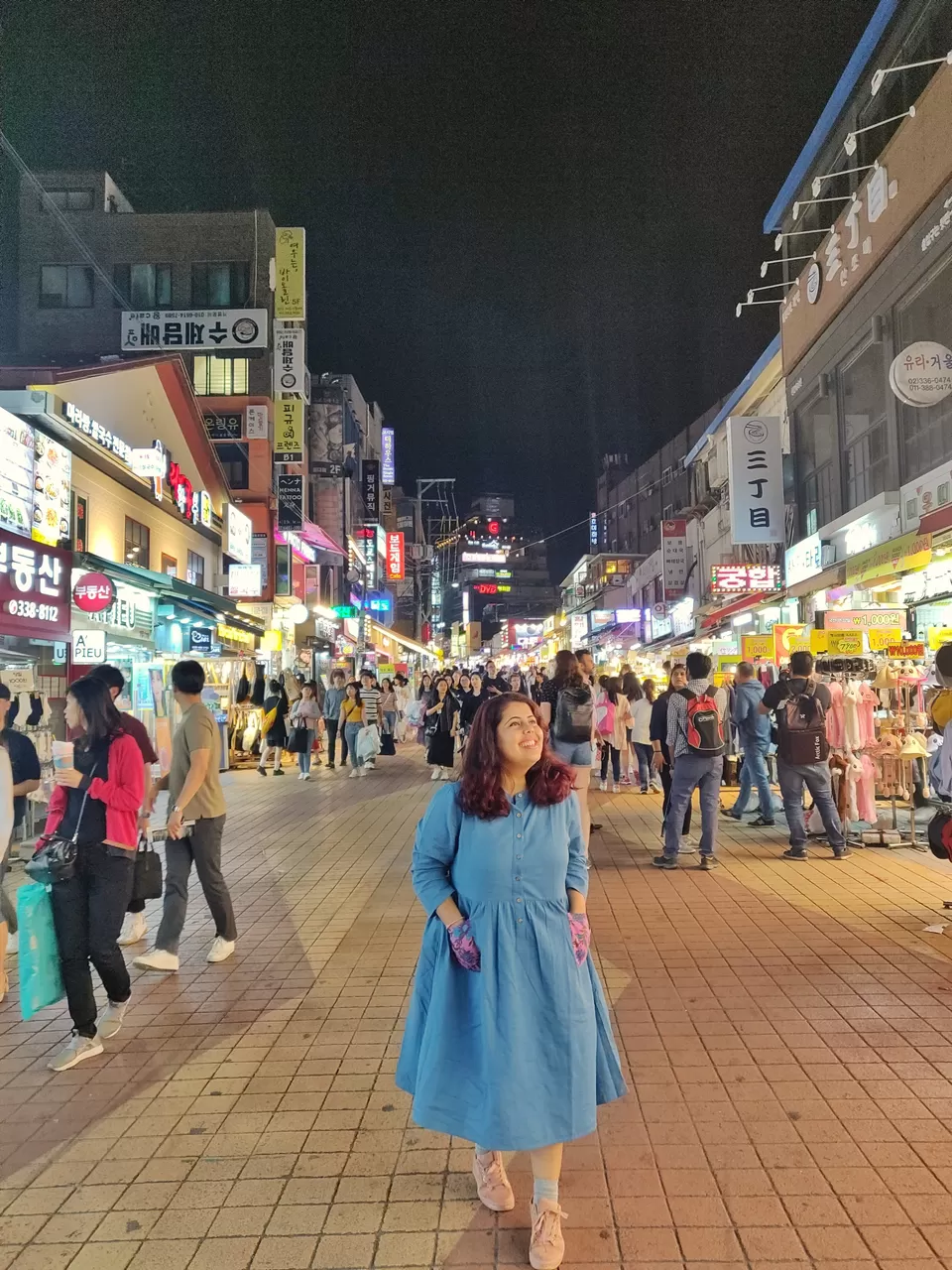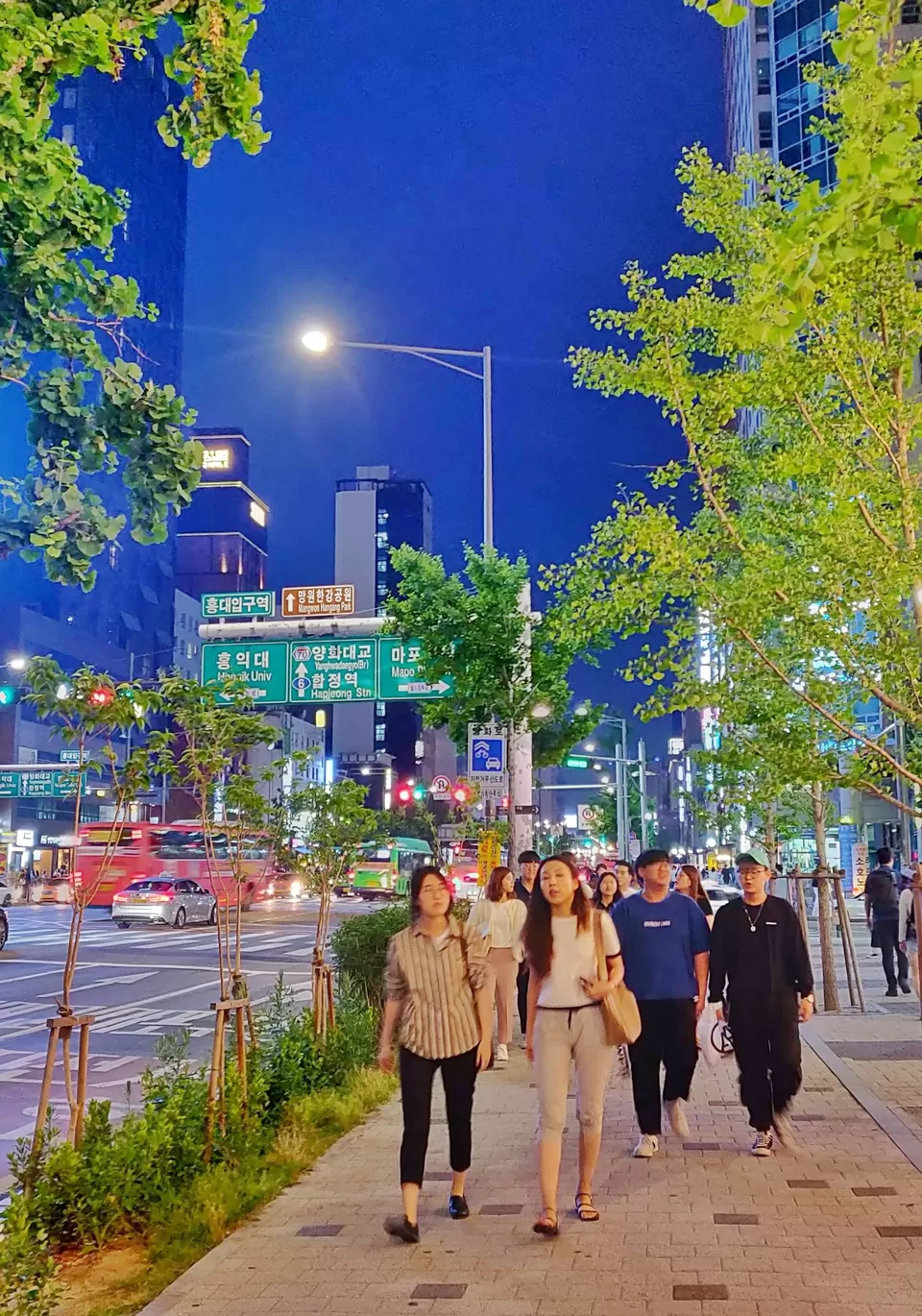 One of the things which will definitely stay with you is how diverse the city is and it has so much to offer. It is a great mix of traditional and historic values and modern sight-seeing spots, tourist attractions, nightlife and luxurious lifestyle.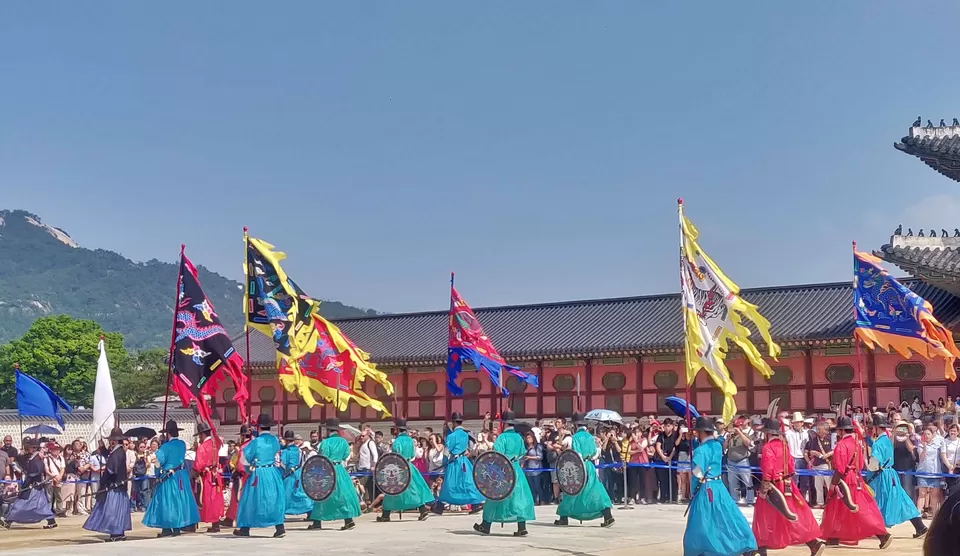 On one hand, there are temples, palaces and villages which will take you back to the roots of Korea, you can witness how the kings and people lived back in the day. Insadong Street will keep you a close peek to the culture of Korea.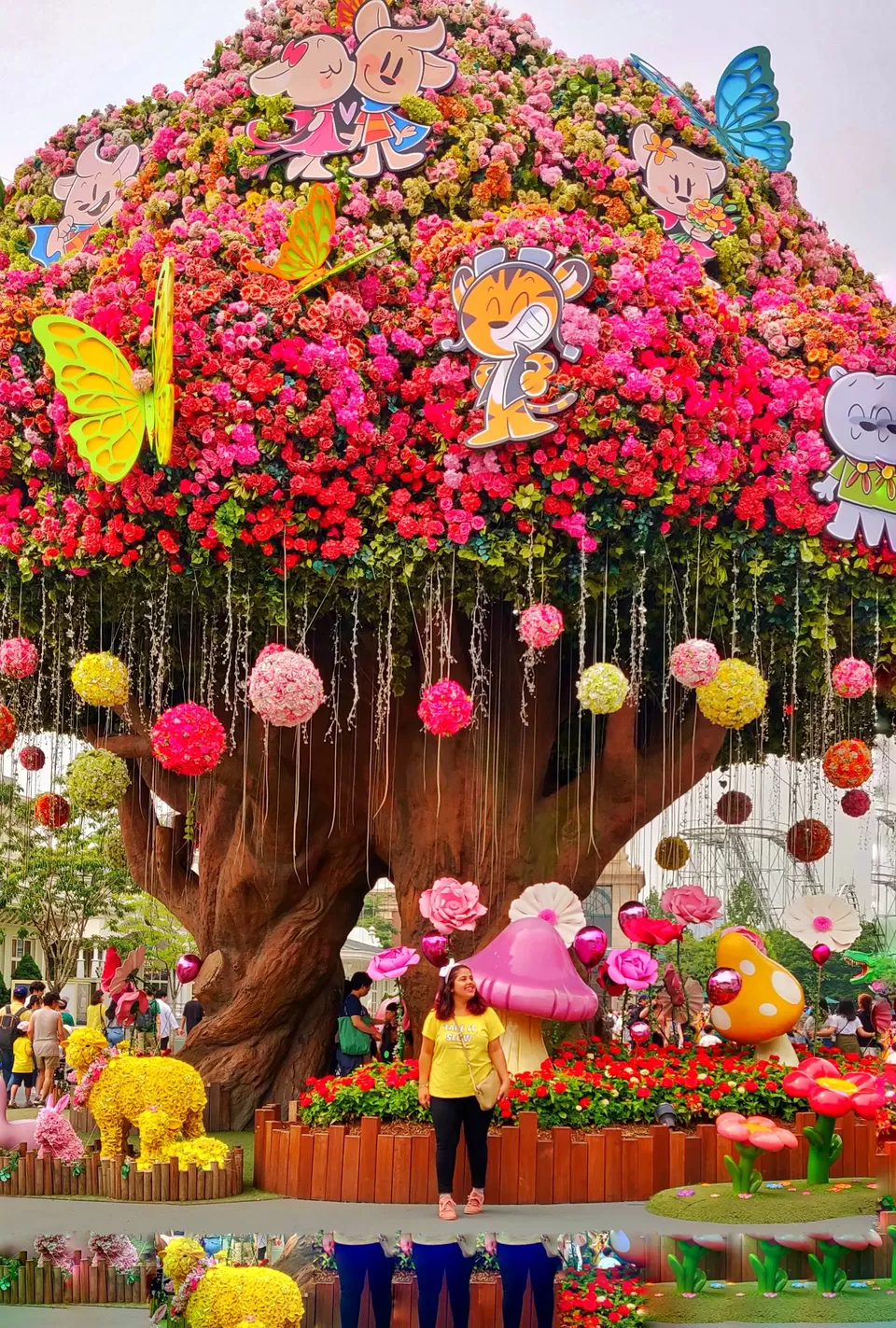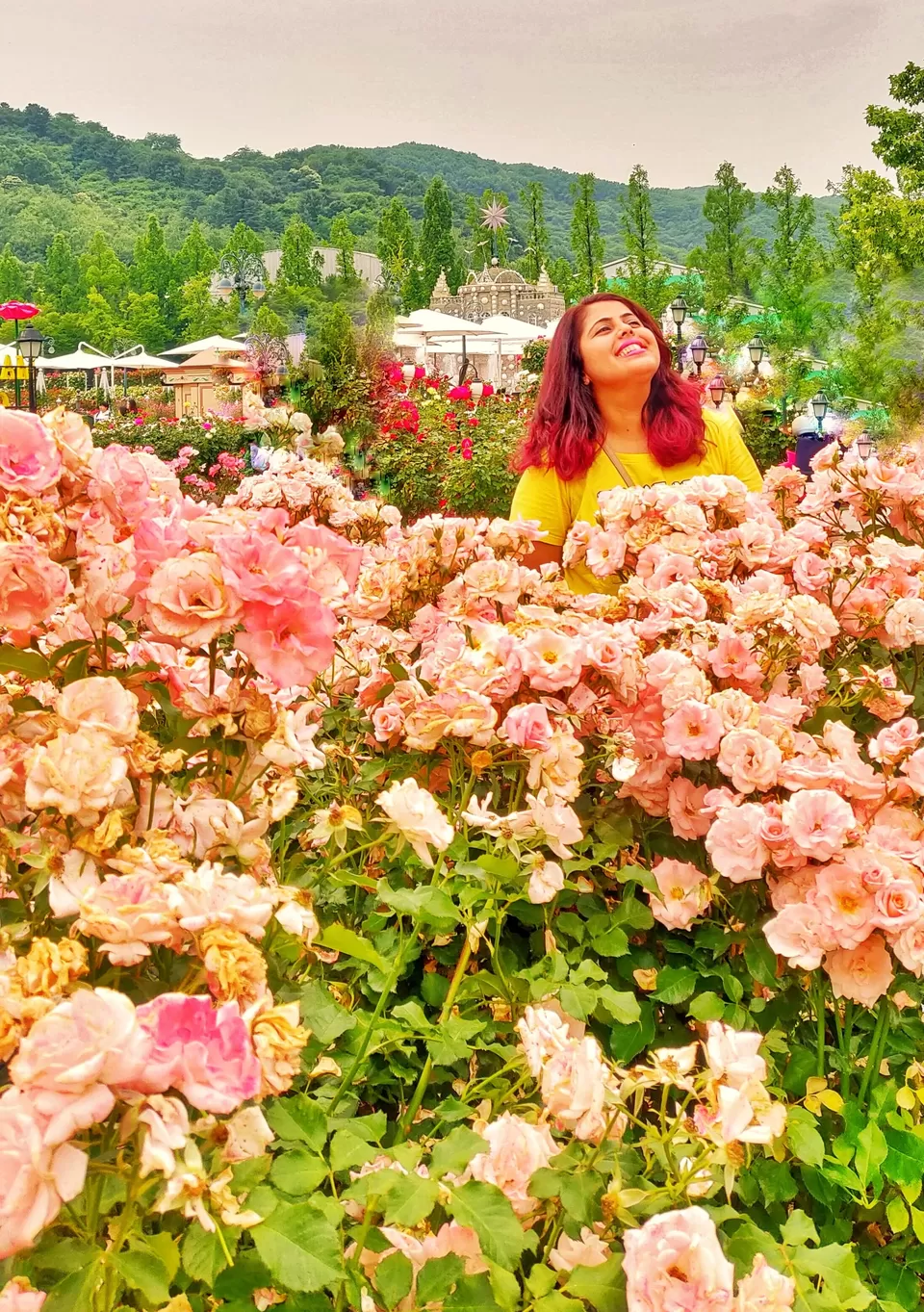 On the other end, to explore the contemporary side of Seoul, you can visit the N Seoul Tower, witness the growing popularity K-Pop and K-Drama. I also got a chance to visit Everland which is one of their amusement parks and I must add it is straight out of a fairy tale! It's beautifully designed and makes you heart Happy!
Fashion
Koreans are absolutely on top of their game when it comes to fashion! You would see most of the people are in place with the current trends and always dressed as per the occasion. There is a very popular trend of matching couple outfits, where couples are usually dressed in the same attire and also match their shoes. You will often spot a different section couple outfits in stores.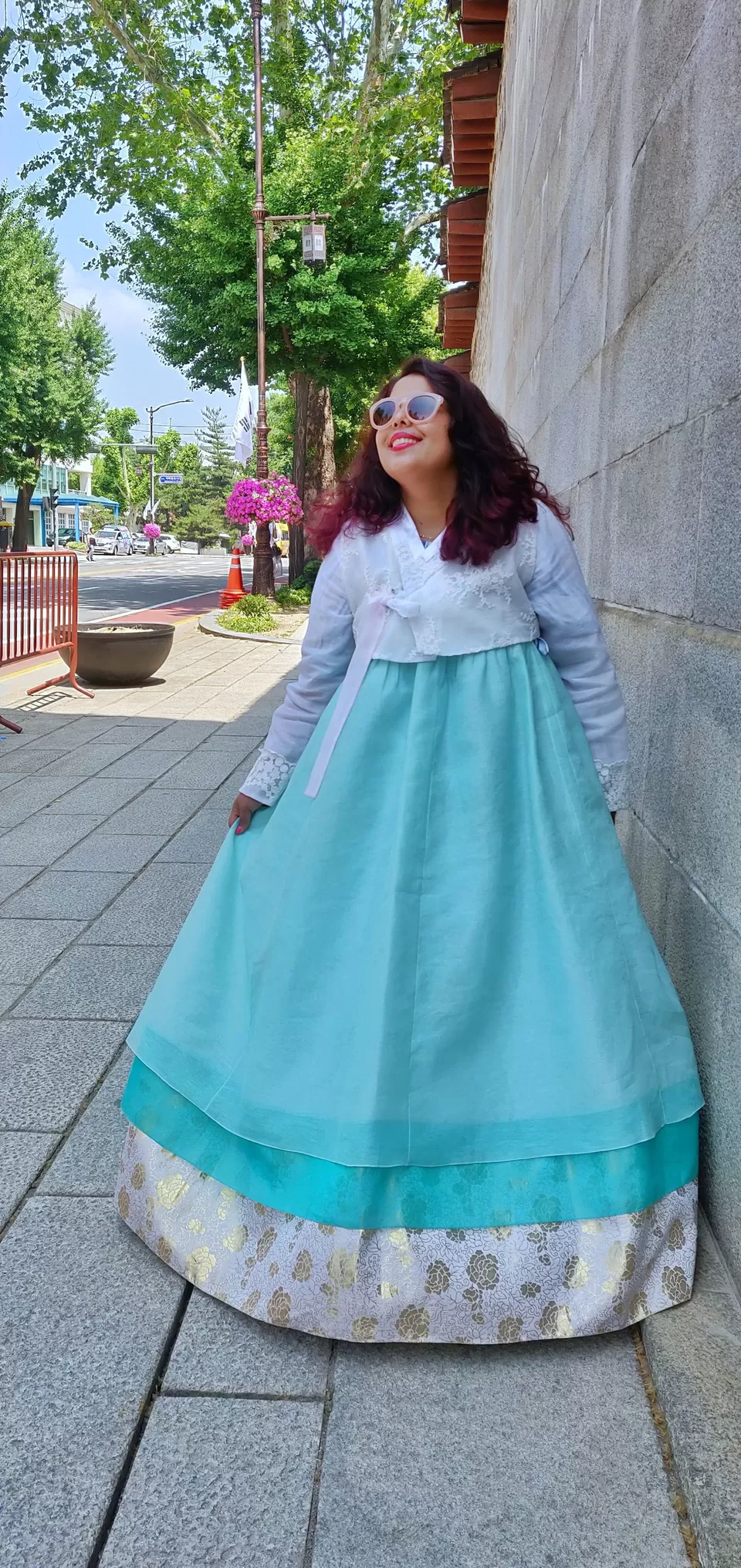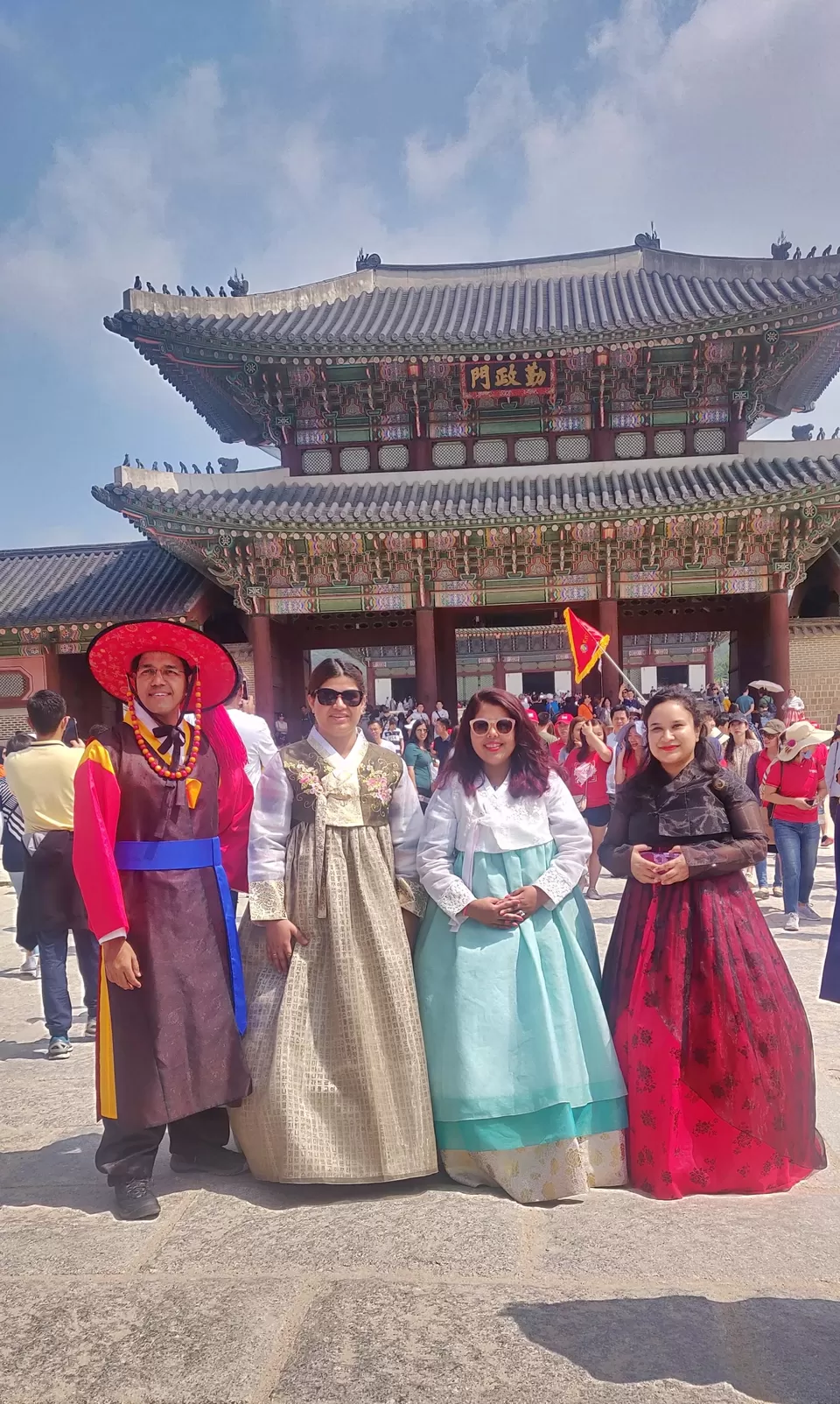 I also must definitely add- they have the cutest traditional dressed called the Hanbok and they look stunning in those!
P.S: My maiden trip sure makes me share that these things about Seoul, South Korea will blow in your mind. Have you visited Seoul yet? Let me know in the comments section below. Until next time, #StayCurious :)