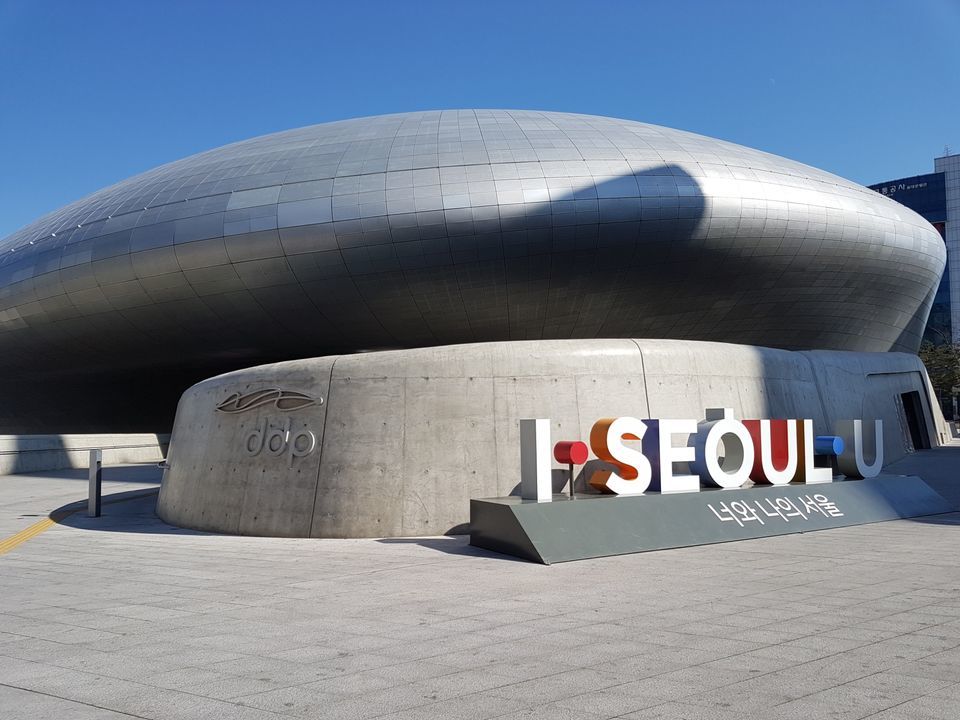 South Korea is one of the unexplored places for many Indian travelers. There are many spots in South Korea, which can be covered in a period of 7 days.
Recently I've been to South Korea for 7 Days and I'll share my experience with you guys.
I was planning for this trip from last 4-5 months. The main reason I wanted to visit South Korea is the DMZ and JSA.
South Korea requires a visa for Indian travelers. The cost of the Visa is Rs.2800.
So finally I boarded Singapore Airlines Flight SQ 421 from Mumbai on 7th Feb 2019.