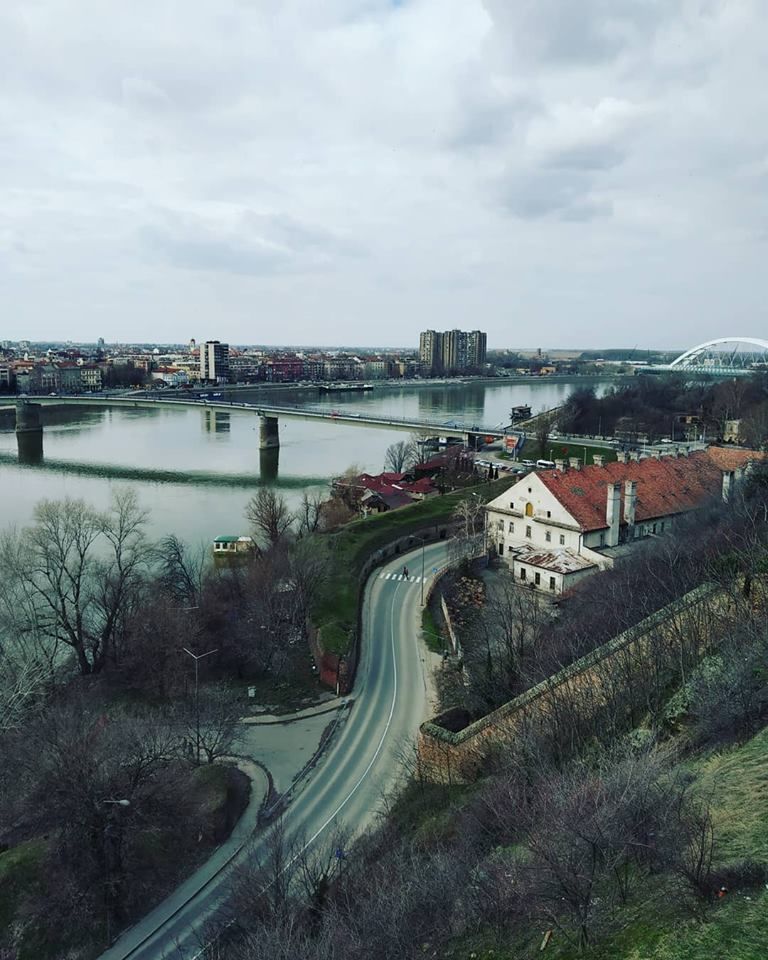 I have an overflowing bucket list that is a blend of innumerable possible and slightly impossible tasks. After taking a fantastic four-day road trip in Serbia, I wonder why I didn't include that in my 'to do things' earlier. It definitely deserves a place in the wish list of every wanderlust, who loves roads and the unknown. My travel companion and I were on the road for four days and I somehow felt that it was all the meditation I needed. Also, there were instances of natives getting amazed when they saw someone from India for the first time in the far-flung corners of Serbia. We drove across two national parks, visited monasteries and ethno villages, tasted different wines, and spent time at idyllically beautiful viewpoints where the only people present were just us two.
As a traveller, have you ever seen or done something that started to influence the way you perceive everything around you? Well, this road trip in Serbia was exactly 'that' for me. Why and how? Let me take you on my journey to show you how I got dazzled with the Serbian charm.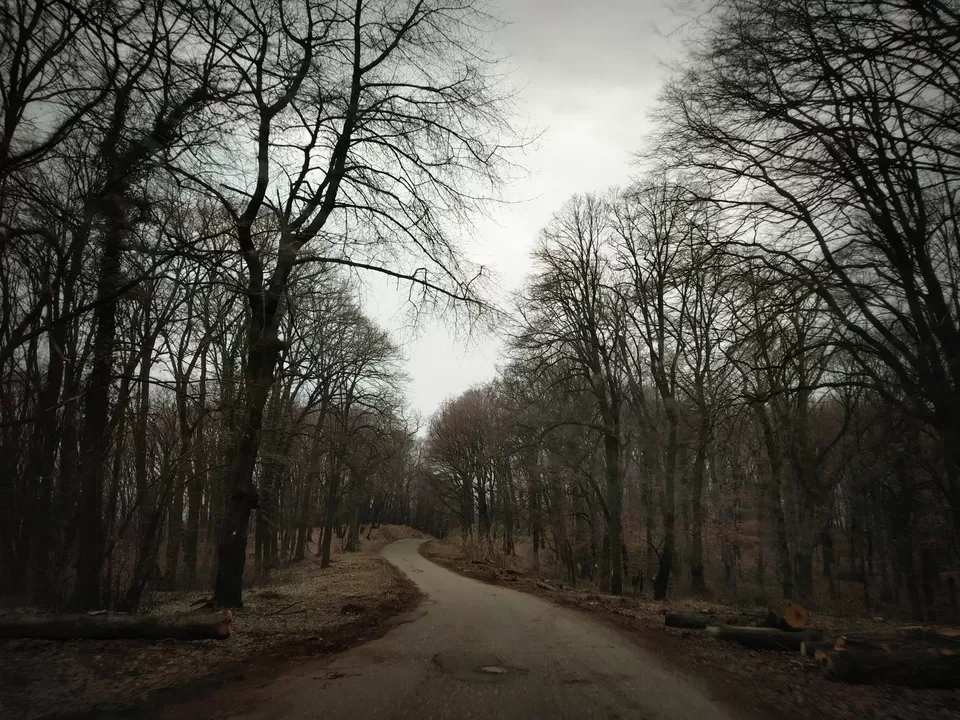 We rented a car from Belgrade Airport and hit the road. Our destination for the day was Novi Sad, the city in northern Serbia on the banks of the Danube River.
I have always loved the roads. For me, they signify our life and how we manage to reach our destination despite several obstacles. That day, we drove across the Fruška Gora National Park, which is also referred to as the jewel of Serbia due to its lovely landscape. It is dotted with photogenic villages, monasteries and vineyards. Its forests are perfect for hikes and off-road bike rides. The presence of dry trees on both sides with their leaves fallen on the ground, grey clouds above and an unknown path ahead- all that gave me the kind of emotional peace that is hard to put in words. Natural beauty like this touches my heart at the right places to the extent that I feel like crying with tears of joy.
This was our first stop. It is one of the 16 late medieval monasteries that were built between the 15th and 18th century to protect Serbian culture from the Turks. Constructed in the ancient Greek style, you have to walk on a path starting from a bright red, church shaped gate.
Krušedol Monastery is set up across a vast area that overflows with greenery. I am an atheist but a place like that, where I experienced complete silence and natural beauty, calmed my mind unimaginably.
How I recall Irig is that it is a colorful town with super-friendly people who buy you Turkish coffee if you travel all the way from India to see that place. Two gentlemen sipping beer in a cold afternoon at a restaurant were amazed to see someone from India and that too on a road trip in Serbia. It was their first time that they had seen an Indian in their country, and thus they treated us like their guests. One of them thought that I am from England, probably because of my name! They bought coffee for us and had a friendly interaction (well, with my partner only. I was just looking at them and smiling occasionally due to my complete lack of knowledge of their language). I can never forget their warm hospitality.
P.S. The town is located within the Fruška Gora National Park, and its surrounding area is actually one big vineyard. What else an oenophile (a lover of wine) could ask for? Surrounded by wine!!
This ethno village is located at the border of the Fruška Gora National Park. As soon as I entered from the gate, I noticed wooden cottages of different sizes surrounded by pine trees. Strictly on a budget trip, I could not even think of staying at one of those bungalows, but if you have some extra money to spend, then I would suggest you to book your accommodation here for one night at least if you want to spend quality time and enjoy luxury amidst the natural splendor.
And for wine lovers, again you will find a wine cellar here!!
The city of vineyards known for its rich culture, Karlovci is scattered between the green slopes of Fruška Gora and the blueness of Danube. It had been the meeting point of the elites, poets and famous personae in the past.
Today, you can see Catholic churches here apart from various restaurants and pubs.
Karlovci has a legend according to which if you drink from the Four Lions fountain located in the city center, then you will surely return to this city and get married there.
Getting married there or not, I think that whosoever has seen Karlovci once would like to visit the city again.
The second day of our road trip included exploring Novi Sad and reaching Banja Koviljača, which is the oldest spa town in Serbia. It is located in the city of Loznica. The town is popular for its abundant springs of sulphuric water, healthful mud and favorable climate. Also, I fulfilled my wish of enjoying a drink at a local pub there. I saw all happy faces as soon as I entered. The people were singing, dancing and chatting. The music was so loud that the person sitting next to you had to shout in your ear. The pub had a raw local appeal and it was inevitable for me to feel all charged up there.
This part of Novi Sad reminds me of mulled wine- a warm drink made with red wine along with various mulling spices. It is a must try if you love wine. Its smooth, perfect flavor gives you the right amount of happy high! One of the best things about buying local wine in Serbia is that you get to taste each kind and then pick the best one as per your choice. Sweet or bitter, you can taste before buying.
Along with that, this place is perfect for buying souvenirs. Fridge magnets, shot glasses, coffee mugs, postcards, showpieces, and Rakija (fruit brandy popular in the Balkans) - you just name it and Old Town has it.
Earlier a significant military fort of the Austrian rulers, now this fort is the city's art center and home to Exit festival, which is one of the largest European music festivals. One interesting thing worth noticing there is the Clock Tower at the Ludwig bastion. The clock has unusual clock-hands: the little hand indicates minutes, while the big hand represents hours. Looking at the time could not get any trickier!
These were the first two days of my road trip. The last days were the most memorable ones when I said hi to Bosnia and Herzegovina while standing at the Serbian land, visited one of the world's smallest rivers, finally saw snow, and a lot more.
So, what are you waiting for? Start planning your road trip in Serbia. I can guarantee that you will have a memorable time. Of course, you will be getting lost, taking detours, and what not, but never forget the golden words of Babs Hoffman- "Stop worrying about the potholes in the road and enjoy the journey."