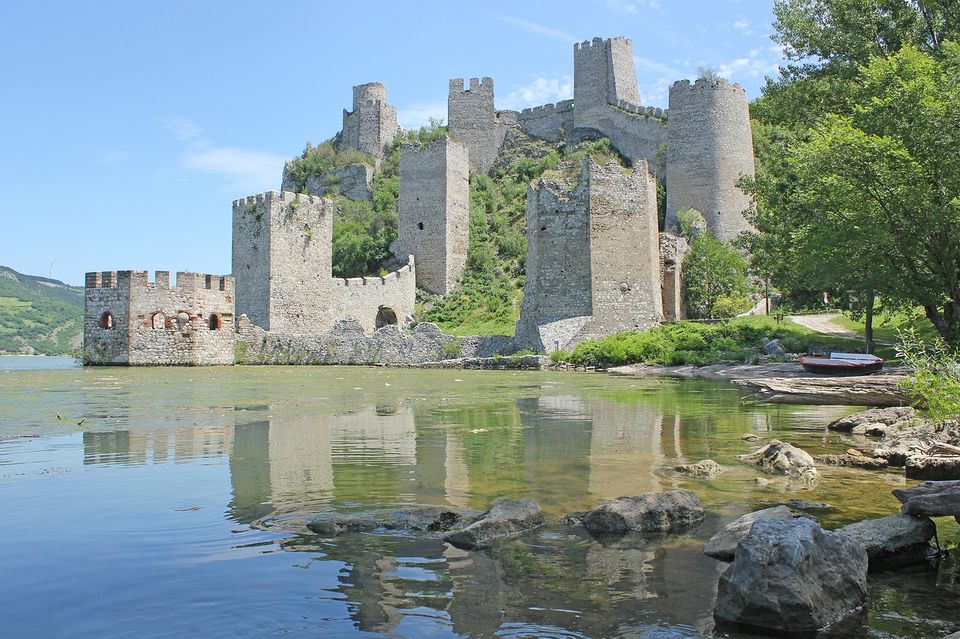 If you have been waiting for an international travel destination that charms you with its landscapes, welcomes you with its culture and allows you to lose yourself partying hard but either money or hard choice of deciding a place have been hindering your planning, we have got you covered. Here's a one stop destination that offers you all the possible experiences you look for on a trip while remaining easy on your mind, on your heart and also on your pocket. Serbia, the landlocked Balkan country that is an amalgamation of cultural expanse, historic time travel, beautiful scenes, class apart feasts, wild night parties, unexplored places and much more. Host to some of the world's most magnificent music festivals and a melting pot of cultures, Serbia embodies a peppy yet mellow spirit.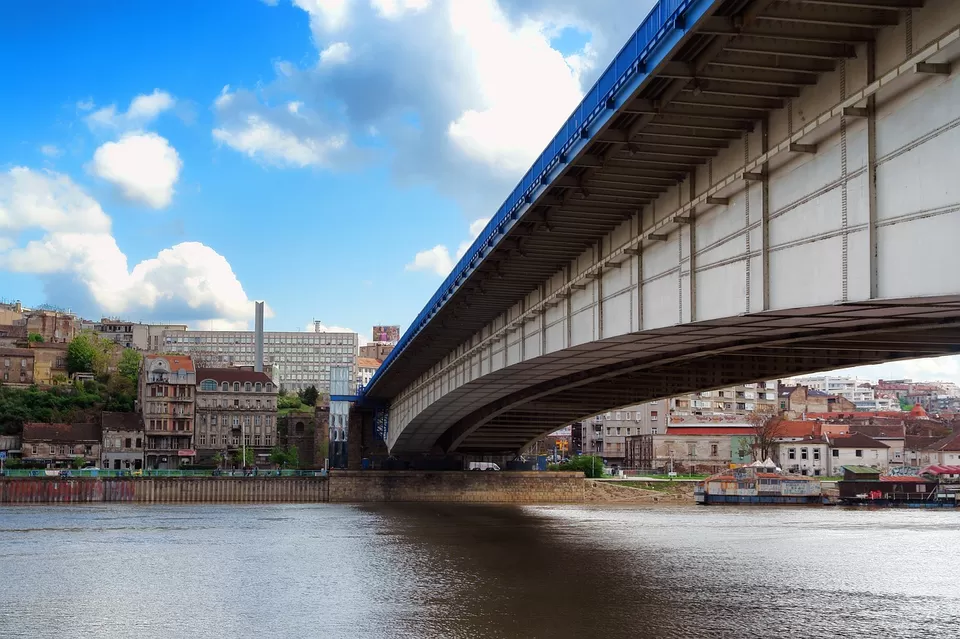 From the lingering walks along the streets dotted with minarets, stopping by the infamous monasteries and wine cellars, to watching sun set behind some of the most striking mountains and gorges to jiving yourself into the night, this European country is sure to rouse all your nerves. What makes it even better is that despite all this, Serbia is still not so much on the touristic radar, hence saving you from humongous crowds.
Here are some of the best reasons that will make you wanna travel to Serbia right away:
1. Hassle-free; visa free Serbia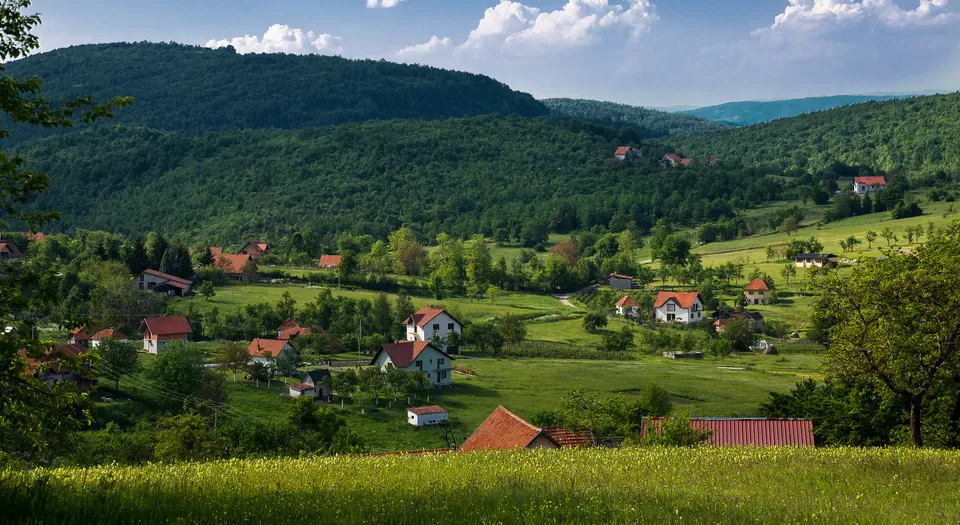 Yes you read it right, travelling to Serbia does not require via for Indians. Travelling to Serbia has always been hassle-free, except if you are from Kosovo. For stays within 90 days, citizens of EU countries, most other European countries, Australia, New Zealand, Canada, and the USA did not require tourist visas to visit Serbia. Recently the Government of the Republic of Serbia waived off visa requirements for Indian citizens as well. Indian nationals can now enter this southeastern European country, travel as well as stay without a visa for a 30 days duration, within a period of one year.
2. Night life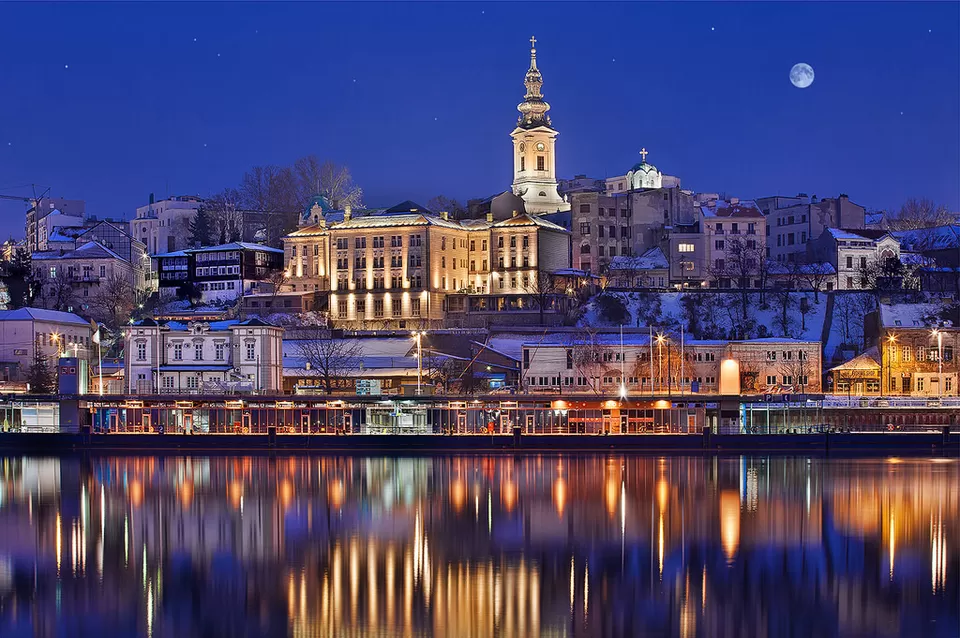 While the reason for the Serbian capital's transformation into one of the world's most desirable cities to party remains a bit of mystery, the resolute and reckless Belgrade is too busy raving once the sun goes down. Set by river Danube, Belgrade is the place to lift up your spirit no matter your choice of music. Be it in glamorous gatherings by the on-board pools or alternative music that's more funk, be it a bohemian vibe taking you back to 1899 or a lately in trend hipster set up is what you prefer. Electro, hip-hop, folk or less of it, live opera singing or just a late night stroll in a museum, Belgrade is one of Europe's most happening cities for a reason. Call it the itch to be edgy or insufficient space on land, even the river in Belgrade come alive at night. During summer, floating clubs line up the Danube and Sava rivers while many of the landlubber clubs close their doors and shift the base offshore. If you are visiting during May, do catch Noć Muzeja (Night of Museums), when over 60 cultural institutions open their doors till 2 am.
3. Art rush by the museums and monasteries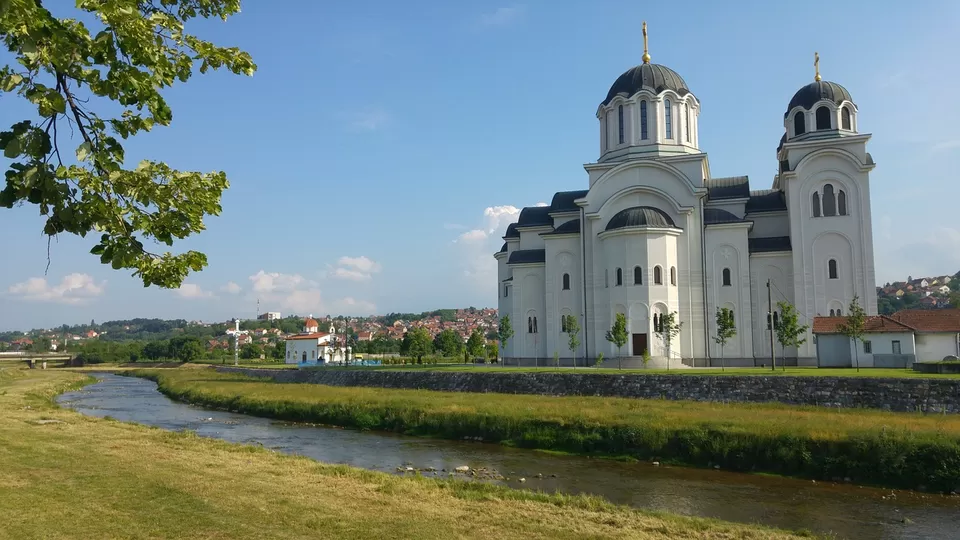 For the ardent artists, cultural connoisseurs and history buffs, Serbia offers a lifetime treat with its vibrant streets that speak volumes of a rich heritage. Serbia is the best place for some museum maneuver, most of which are situated in the capital city of Belgrade. Museums catering to contemporary art, history, science and technology, anatomy, applied arts, theatrical arts, aviation, books and travel, ethnography, diplomacy and avant-garde, Nikola Tesla, Yugoslav film archive, the former Yugoslav republic is a storehouse of thousands of archaic mementos and reserves of the times. The Šumarice Memorial Park narrates the 1942 massacre during the German occupation of Serbia where around 3000 civilians died. Not only museums, Serbia also has some of the most beautiful, ancient and sacred monasteries that showcase the vast artistic and classical heritage some of which were established as long ago as 11th century. There is also Drvengrad (Timber Toen) originally built for the 2004 movie "Life is a Miracle", is now an eccentric ethno village and the Belgrade Fortress, standing tall with the history of over 100 battles. Belgrade also has plenty art spaces that hold pioneering exhibitions, traditional theater, opera, ballet, art-house film screenings, etc.
4. Best of the festivals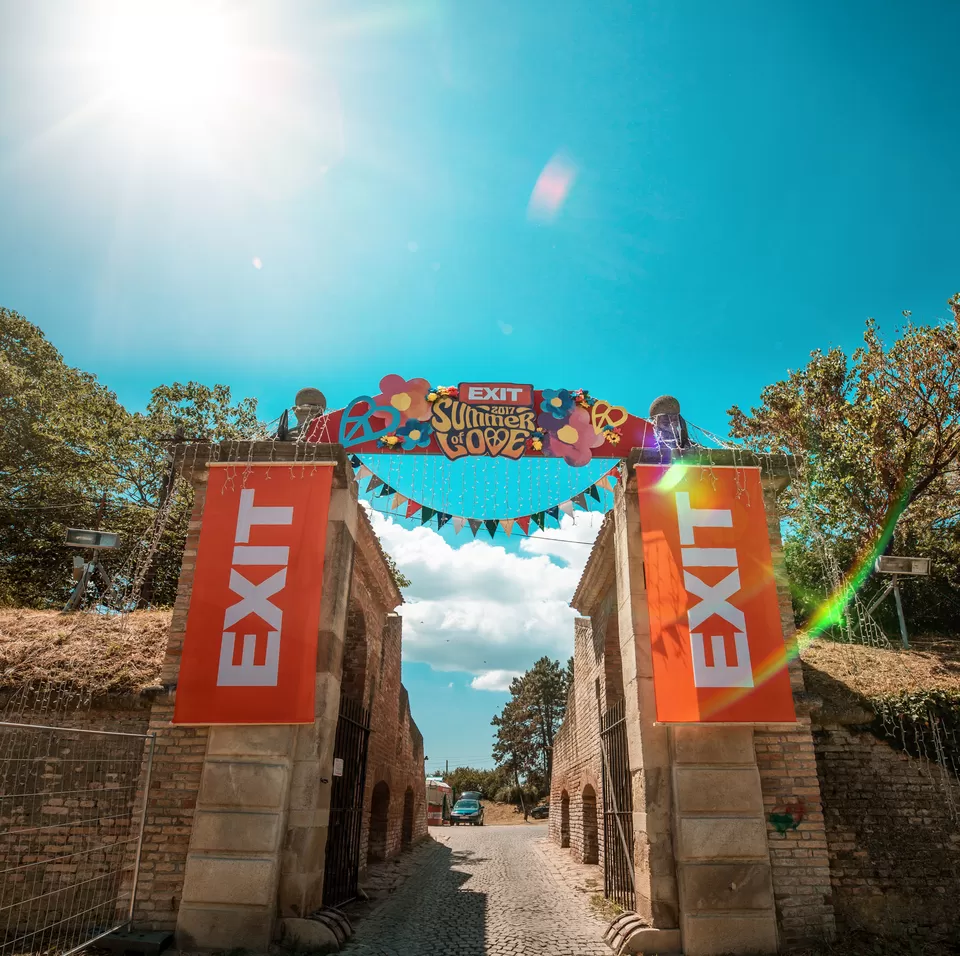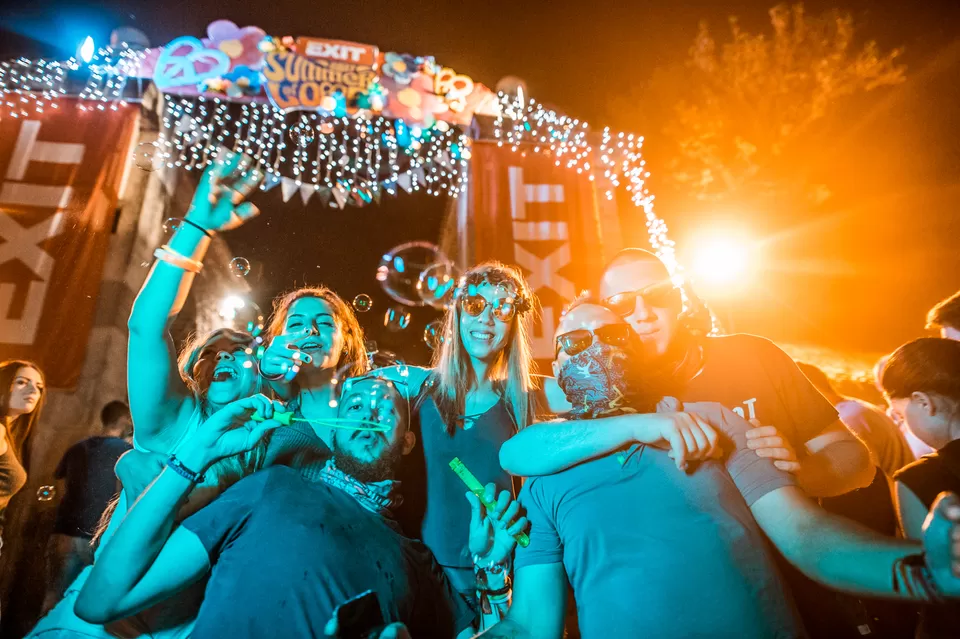 Serbia is the quintessential gala place simply for being the host to some of the supreme festivals across the globe especially during the second half of the year. One of the most renowned and an award winning music festival is held at the Petrovaradin Fortress in the heart of the city of Novi Sad. While the typical trait of Novi Sad is that of a low key place, it definitely wakes up from its slumber in July with the EXIT festival that will be feasting its 20th edition in the upcoming year, 2019. Since its inception, the festival has been graced by the eclectic likes of Prodigy, Gogol Bordello and Motörhead and lakhs of vivacious souls from across the globe. Another in line is the annual Trumpet festival held in Guca during August. The four day brass band festival presents the old European heritage, contagious music, food, outdoor feasts and uncontrollable energy on a platter. Apart from these two biggest festivals, Belgrade is the brimming pot of festivals with bohemian Mikser Festival in June at Savamal District, the Belgrade Summer Festival between July-August, the five day Belgrade Beerfest, Belgrade International Theatre Festival, Jazz Festival, Music Festival in October and international film festival in February.
5. Adrenaline rush at these arresting vistas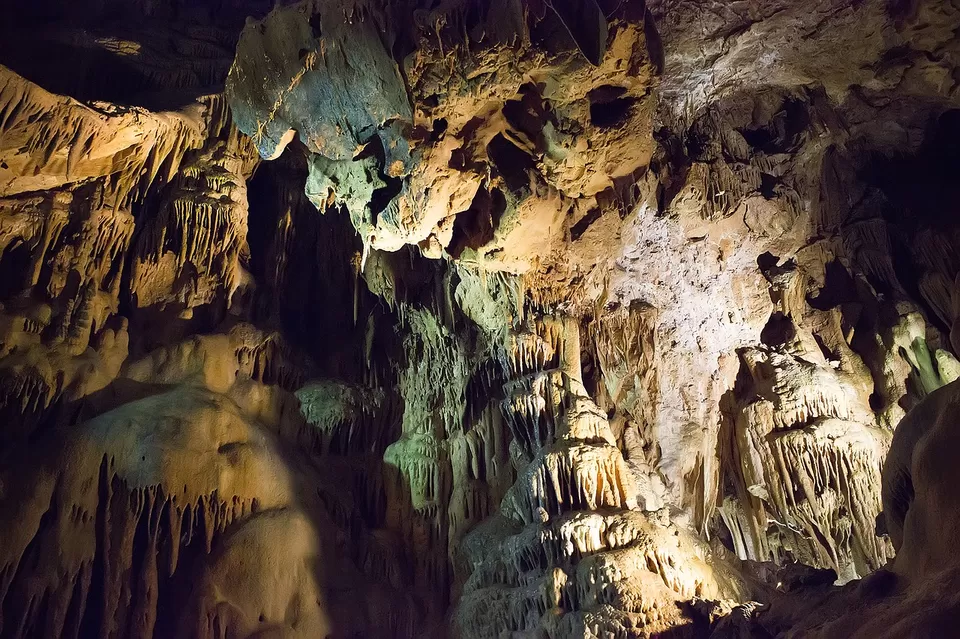 With rocky gorges, pristine outdoor pleasures, breathtaking natural formations, rustic hills and elongated rivers, Serbia is striking treat to one's eyes. From Europe's second longest river, Danube, stretching across the country to give it a silver lining to the eight-million-year-old Resava Cave catering a cruise through remarkable halls under the ground and vivid natural formations to the Uvac nature reserve in Southwestern Serbia at the astounding recoils of Uvac river. The emerald river slithers through limestone rocks forging an impressive visual and the reserve with a wide range of species of plants, fishes and birds and the endangered beloglavi sup (griffon vulture) also includes a 6-km long cave system. Serbia is also home to some of the most promising national parks. The Kopaonik National Park at the country's biggest mountain range makes up for the largest ski resort attracting a horde of people in winters to ski and snowboard. While Tara National Park is picturesque Serbia at its prime with astonishing mountains, gorges, sylvan slopes, dazzling waterways and draws those seeking expedition, rejuvenation and evasion. Serbia's largest national park, Đerdap National Park offers some of most impressive attractions that are both natural as well as man-made. That's not it, seated in southern Serbia is yet another natural occurrence, Devil's Town (Đavolja Varoš), that features some exceptional rock formations formed by natural erosion, most of which are capped by mushroom-shaped rocks. Serbia's rich and diverse natural panoramas not just promise sights to behold but also to catch your breath as your trek, stroll and rock climb through these live paintings.
6. Belgrade–Bar railway: the supreme Balkans excursion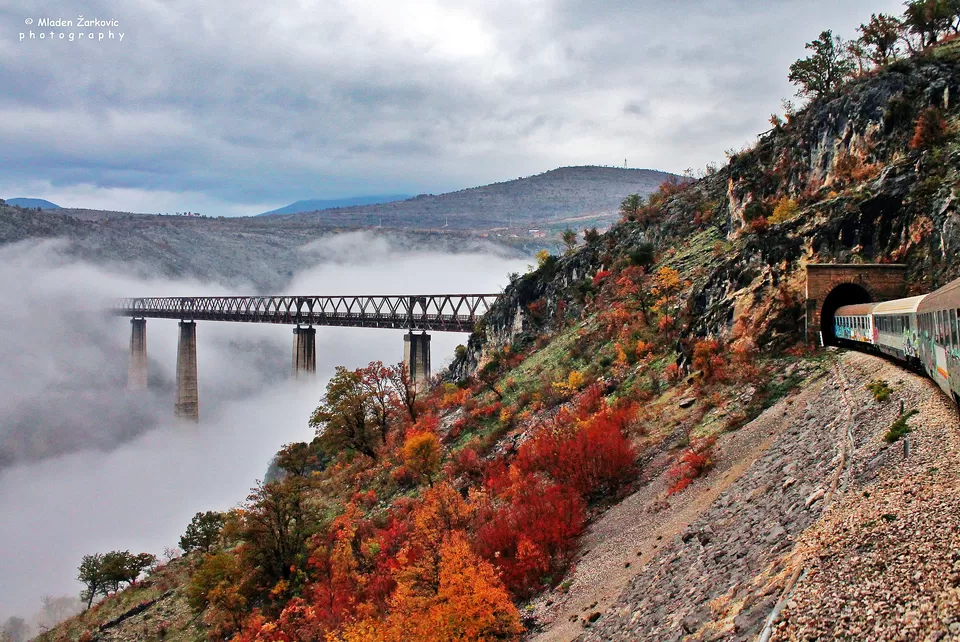 Impressive, startling, theatrical, thrilling, over-whelming are all terms synonymous with the paramount Balkans train trip through the Belgrade-Bar railway line. This moving museum will take you down the marvelous fairy-tale pictures, the spell bounding portraits, the entranced movie sets, geographical abundance, nature's miracles and bona-fide culture as it curves through large canyons, hefty mountains, Dinaric Alps, stilted briges, over gorges and tectonic lakes. Spanning from the Serbian capital to Montenegro's Adriatic Coast, the 12-hour journey will disclose to you one of the planet's highest railway bridges, Mala Rijeka Viaduct; the Balkan's largest lake, Skadar (or Shkodra), land of the world's oldest olive trees (over 2000 years old), Bar. As the sky and the landscape take the various shades of blue, green , crimson, amber, orange through the cliffs and terrains, the dramatic journey in the train offers the explorers, glimpses of the routes traversed by Greeks, Illyrians, the Roman, Byzantine, Ottoman and Austro-Hungarian Empires along the way. Initiating earlier from Belgrade's historic railway station until July 1 2018, the train now outsets from the Topčider Station south of the city centre and is an odyssey worth devouring.
7. Easy on your pocket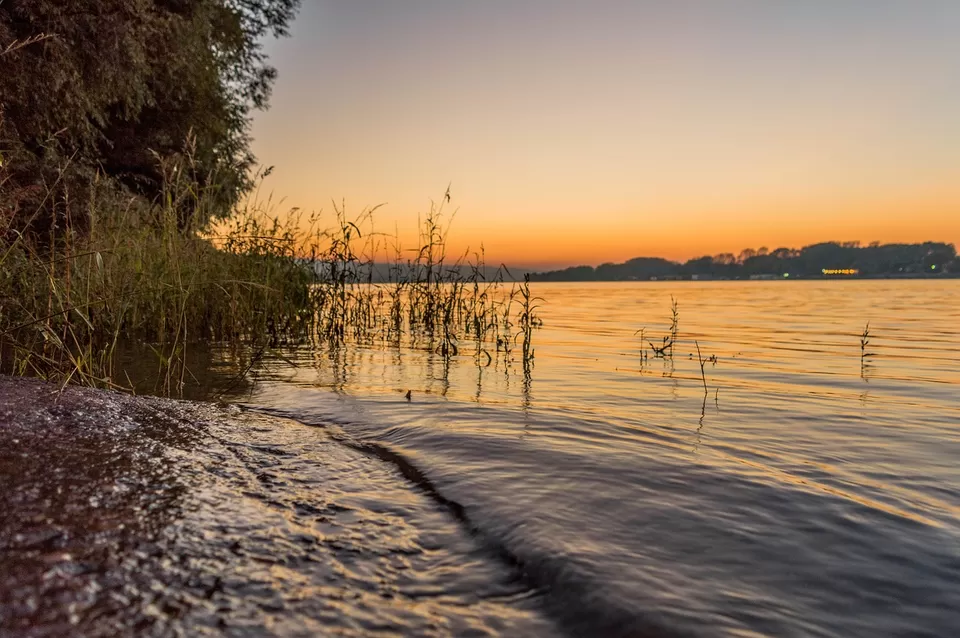 While each of the above reasons is sufficient in itself to let your plans for an international trip to kick-off, the most important and the basic concern of money almost always strikes at our mind but with Serbia even that is taken care of. Serbia's currency is Dinar (DIN). A budget trip can be done in Serbia withing 6000 DIN (i.e. around 4000 r) including stay, food, drinks and transportation, while a an opulent trip to this European nation with fine luxury in accommodation, eating, drinking and getting yourself some private tours is likely to cost you around ₹21,000 DIN i.e. within ₹15000.
Have you been to Serbia or a destination with floating night life and artistic days? Share your trip with Tripoto community and gain some credits for your travels.