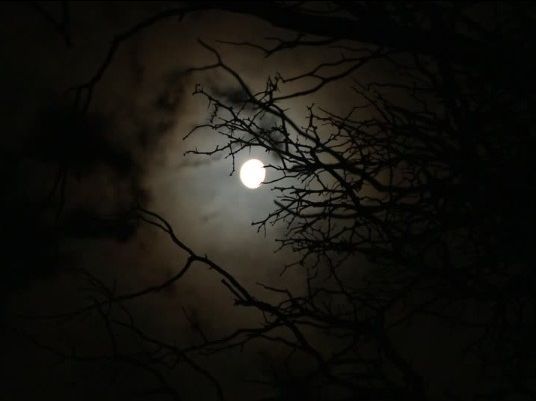 As it is truly said-ADVENTURE BEGINS AT THE END OF THE ROADS YOU KNOW,we are not mere exception.. WE, group of 6 friends when planned to visit COORG got to know about NIGHT MOUNTAIN RIDE which is best way to experience the nocturnal beauty of Coorg woods,but everyone were not sure how it might turn to.. AS ADVENTURE IS ALWAYS WORTHWHILE, added to it we had read positive reviews ,so we blindly booked in advance for the ride..We got to know about in a website called THRILLOPHILIA,where one can find lot more adventures to do... We scheduled it on 3day of our trip.
1...2....and 3...
RIDE BEGINS NOW..
We called the driver and he asked us to be at kakkabbe high school before 7:30 so that ride starts before 8pm.
As we were already excited ,we went there before hand(Thing rarely happens :p)
To our surprise the place is completely abandoned and can't even find a homosapien around us ,Just the trees, darkness and we six southindians left there.. But God blessed us with the mobile signals(much needed thing!!) .. Called the driver, he instructed us to come further inside.... With the fear filled heart I said OK with him, but not sure where we are going.. There were neither street lights nor indicators on the way.. I,in my mind had a thought that if we get kidnapped ,this world will never knows about us....
For few seconds I felt like returing back as we can't see a man, a vehicle nor a light.. How it feels for anyone to be in that place with zero security levels :(
But when we saw a small light far away,hope sprouted in us..(This might be a light of HOPE :D) we headed towards the light and we found a hidden resort there.That road is indeed an unplanned adventure for us..:).
After a while, driver approached us and we were about to get into jeep.,then he instructed us that the drive is for 40-60min, unlike other jeeps,this was designed with no seats ,people have to stand to completely get the feel and he told about the safety tips too. The thing which left us blank is, he said 'DON'T SCREAM', in the middle of ride...
We were very surprised, how can a adventurous trip completes with out screaming!?? .
Later we get to know it's not the screams that make a trip adventurous but the trip should be adventure enough to scream!!!
Initially we were not at all comfortable with his words,but gradually we enjoyed the silence in middle of forest, short whisperings between us, and TRUE SCREAMS when a soul feels the real thrill...!!!
GO WILD, FOR A WHILE...
Here it goes.......
Initially for 15min it was just like a city bus,the moment he turned off jeep lights everything turned out to be quite interesting for us..The mighty forest, a giant hill, darkness, moonlight, cool breeze and good friends,cranky jokes, what an adventure still requires!!??
As I don't want to reveal all the thrills, not explaining it in detail,even it is not a kind of ride to be explained but only to be experienced...
At the top of hill, we were privileged to have star gazing.That Moment ,the same stars turned out to be quite interesting and adventurous for us :D..Then we returned, but he is one of the best driver with his outstanding confidence levels..!!
It costs around 350bucks per head, but believe me it worths Every penny...
WHAT IS LIFE, BUT ONE GRAND ADVENTURE!!
BON VOYAGE..!!!