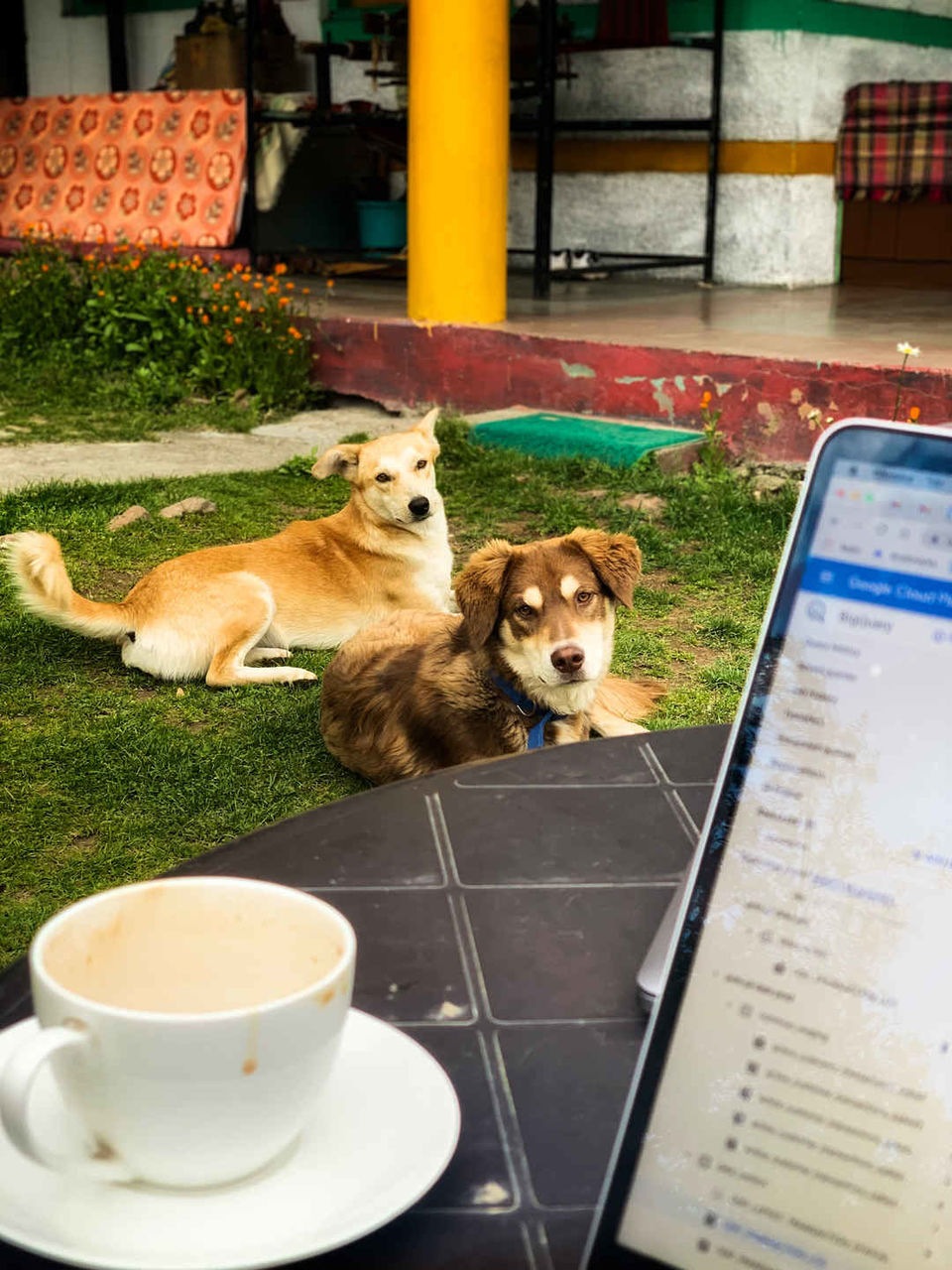 Due to COVID pandemic like many other people, I got the freedom to work from home. I decided to use this time and converted it to work from mountains instead. I have shifted to Himachal for 90 days (3 Months, Apr-Jun) and here I am sharing my experiences like stay, food and exploring offbeat places around on weekends considering COVID.
Why WorkFromMountains ? : Being born and brought up in city, I was always fascinated by village life and if it is a mountain village, it is like a dream come true. After spending first lockdown boxed up in Mumbai when things got bit eased up, I was very much into the idea of #workfrommountains to fulfil my long lost wish. If my office is coming with a mesmerising views, handful of sweet "pahadi" people of the village, two of the most cute doggies and weekend mountains trips/hikes, that is just straight out of dreams !!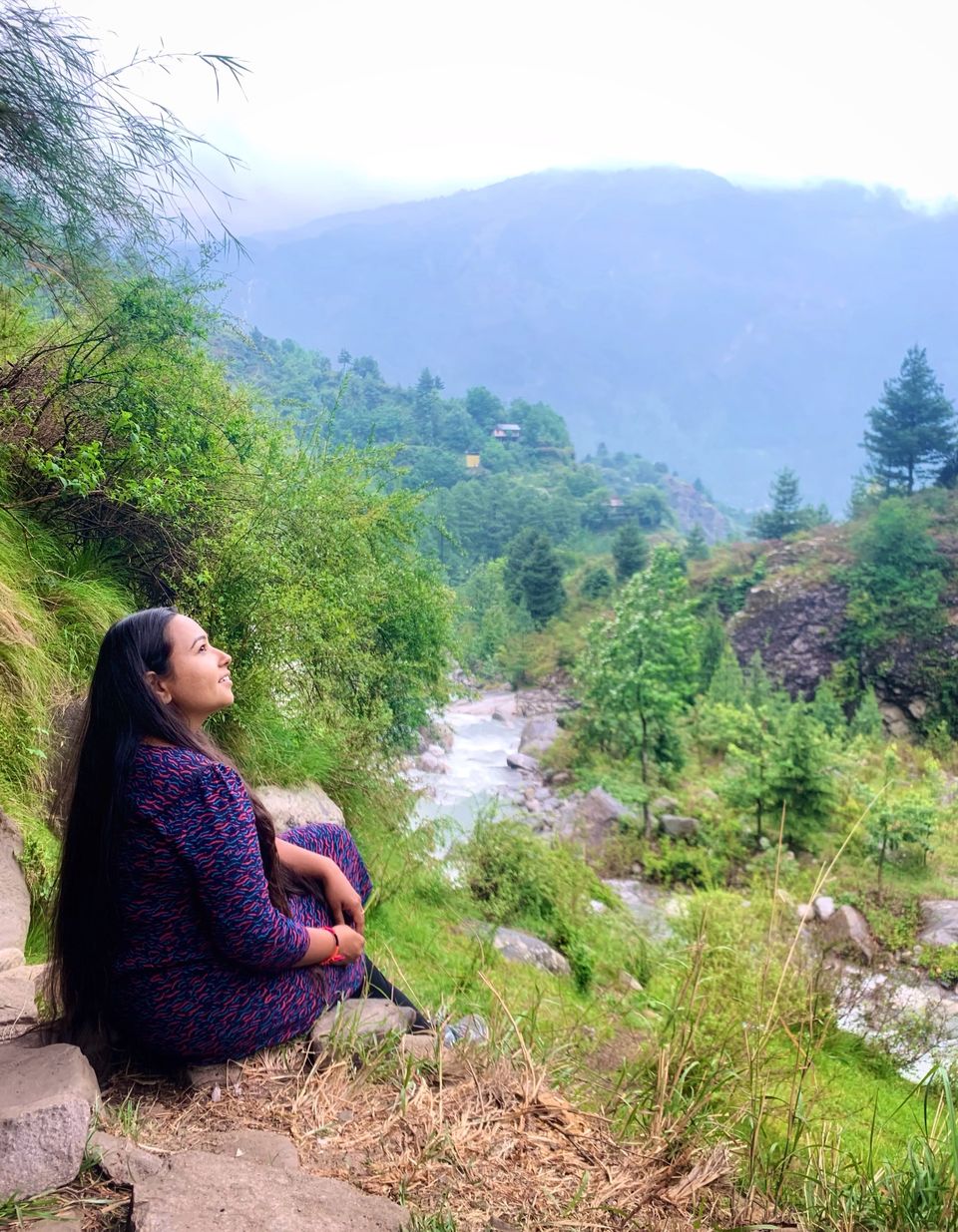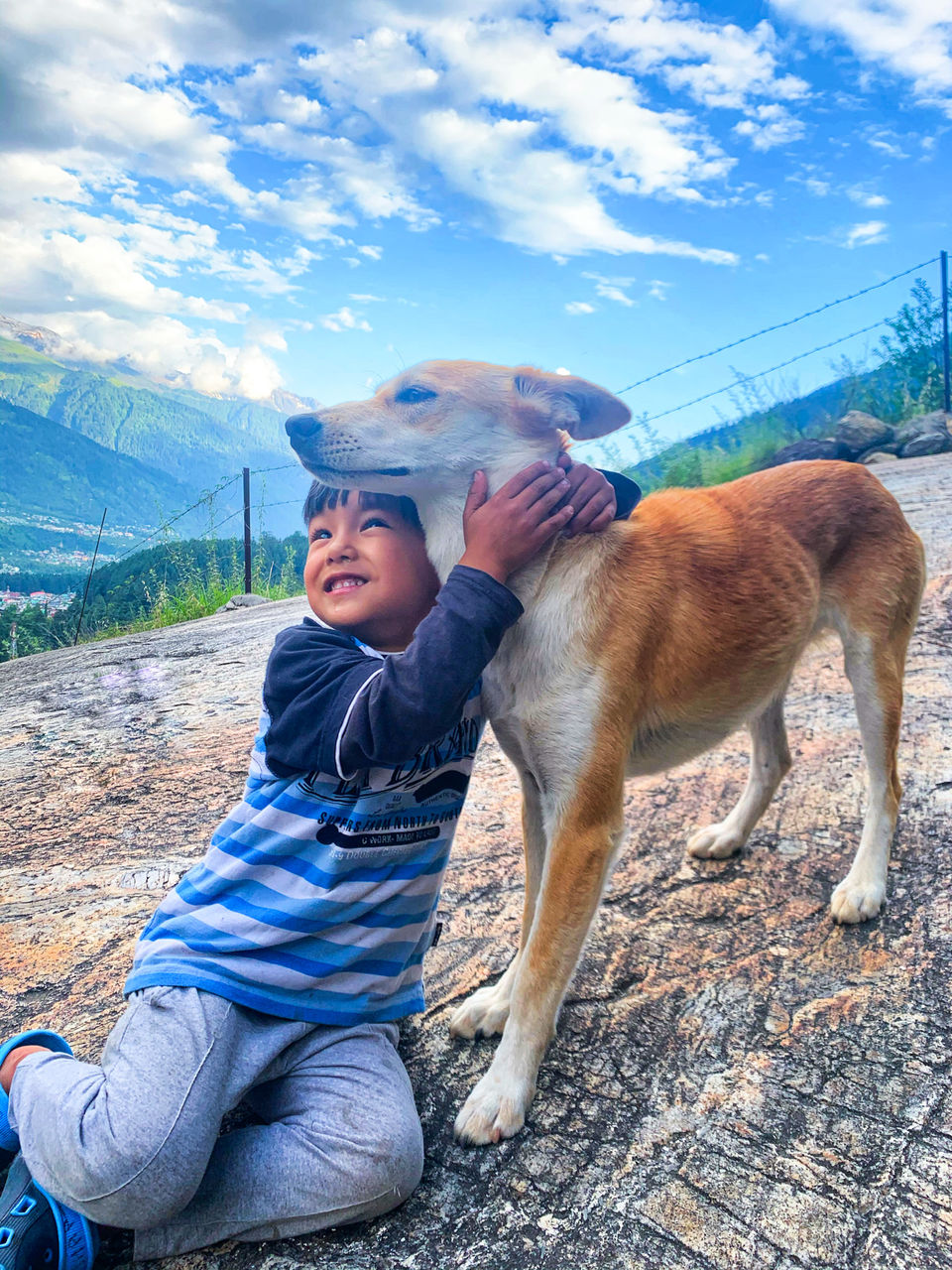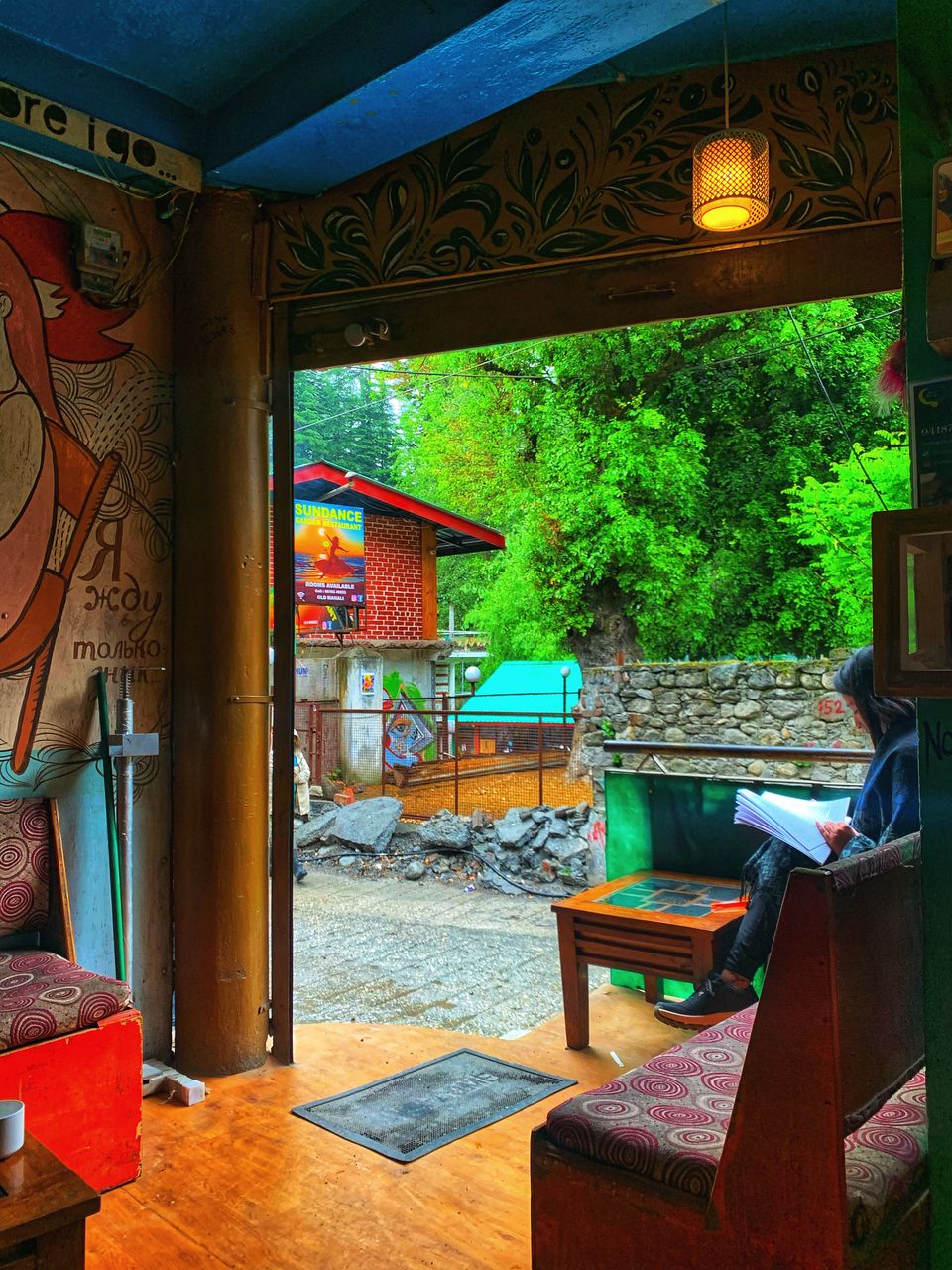 Why Manali ? : After considering a lot of options in Himachal, I chose Old Manali as my home for upcoming 3 months. Manali being a proper developed town there was no issue of electricity or internet which is most important part of WFM . For a foodie like myself, Manali have a lot of cafes/restaurants in case I want to indulge in a great food over weekends. I was planning for short trips and hikes over (long)weekends and Manali is a known hub for that. Also Manali itself is so beautiful place, especially because one gets to wake up to the views of the mighty Himalayas, and the sounds of the water gushing in the river Beas, that flows through Manali and Old Manali.
The only challenge was to find a place which is away from crowd and safe (specially due to COVID) but always at the walkable distance from market and offers great views.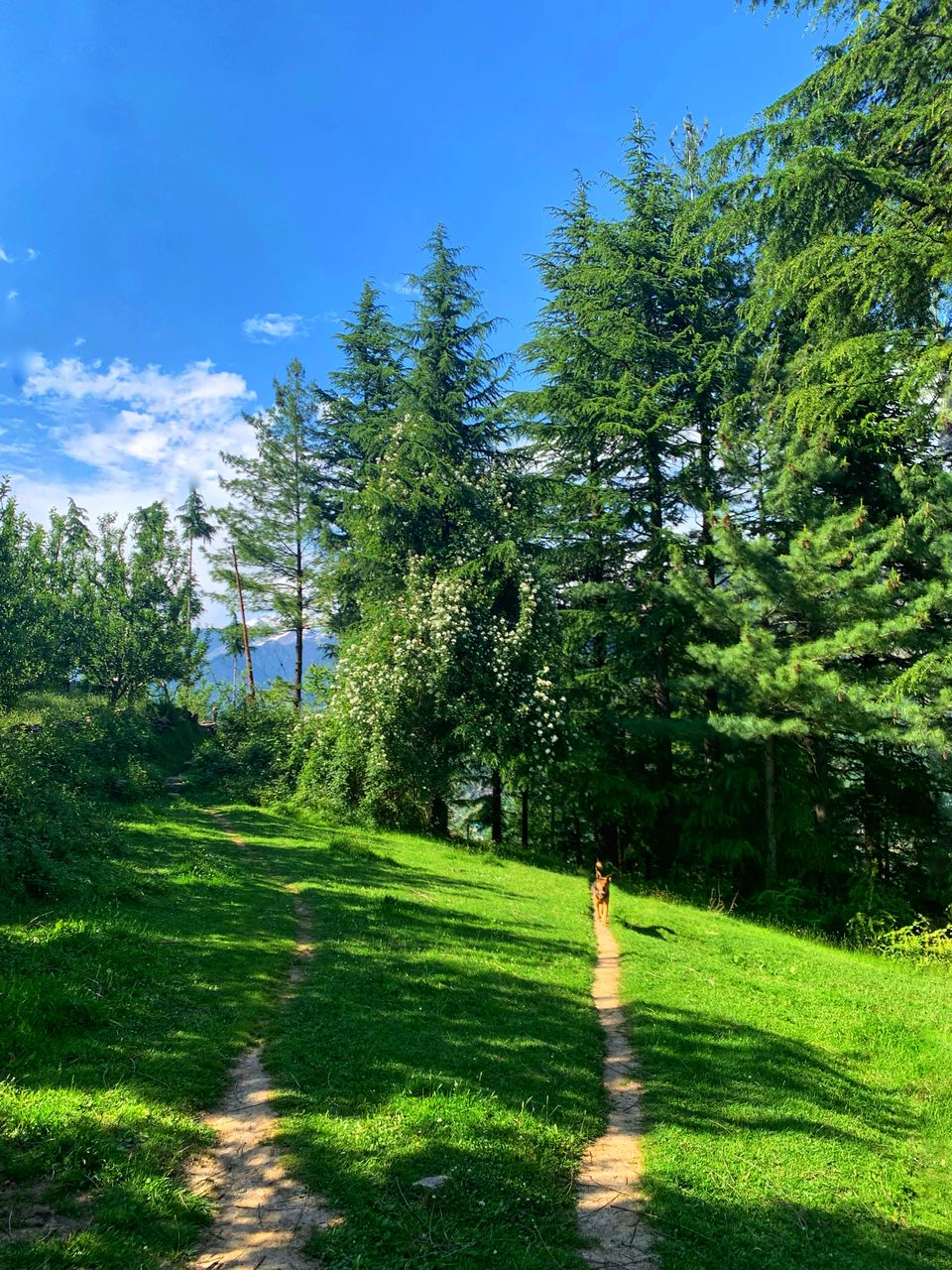 Where in Manali ? : I found home in Stayer's hostel. It is the last and at highest level hostel in Old Manali. It is just 5-7 mins hike away from very famous Rocky's cafe where Old Manali roads ends. Since there's no proper road and one needs to hike to reach here, it is so quiet, peaceful and the view is just spectacular !! This place have little garden with proper table-chair setup so we can work from cafe or garden or room as per the mood. Also lots of books and games to to enjoy after work hours.
I took up a private room with attached washroom. Also included breakfast and dinner in package itself as food hunting everyday is difficult along with work. Since the hostel have a rooftop cafe so random hunger pangs while working is not an issue. Long term stay rates (monthly) are generally cheaper compared to rates per night.
Anand Bhai, who runs the hostel took care of all our needs during our stay along with Akshu, Panku and Ronny bhai. It is like an extended family for me now. Not to forget Simba and Amore, my two cuties making our stay fun every moment.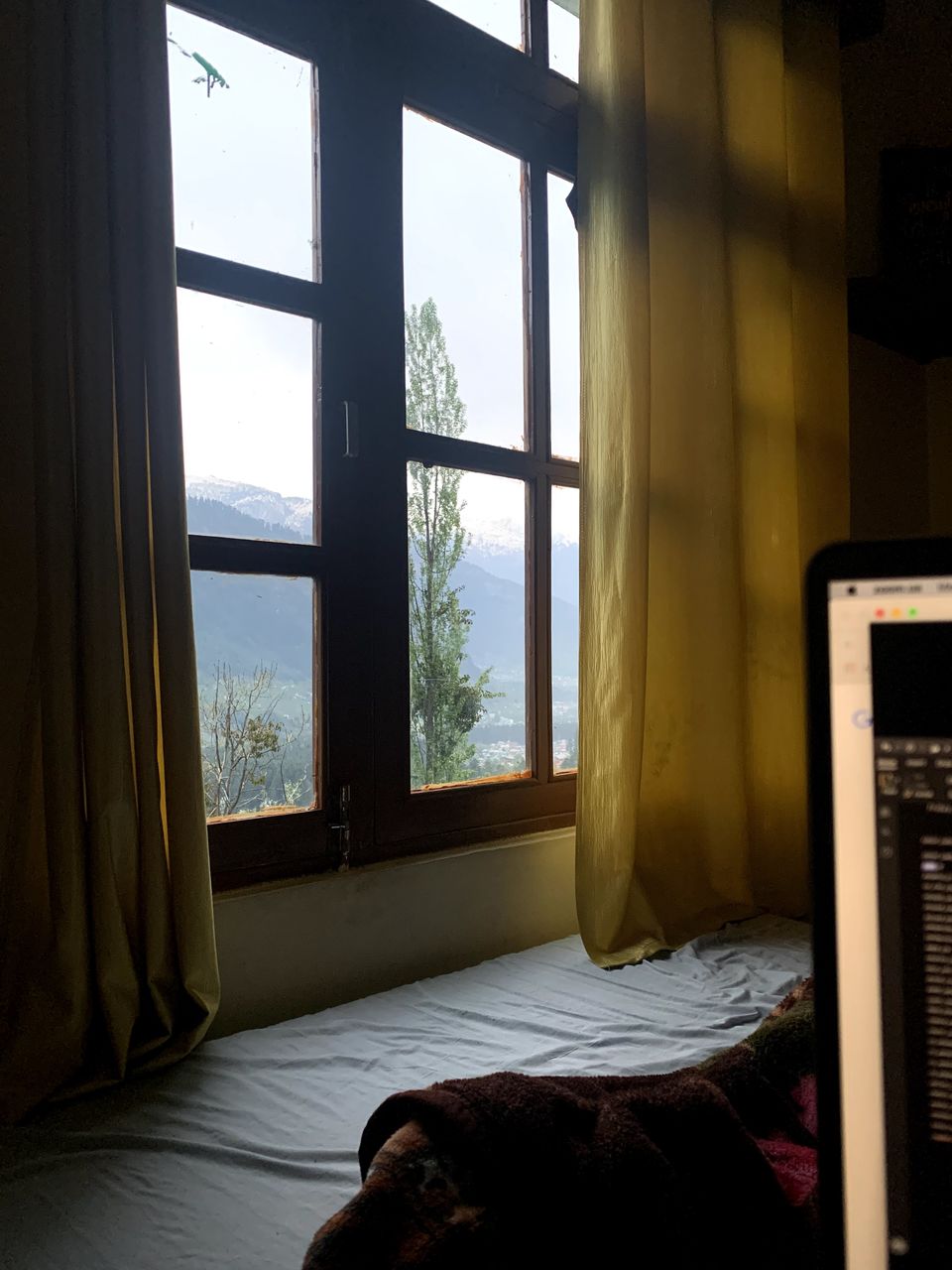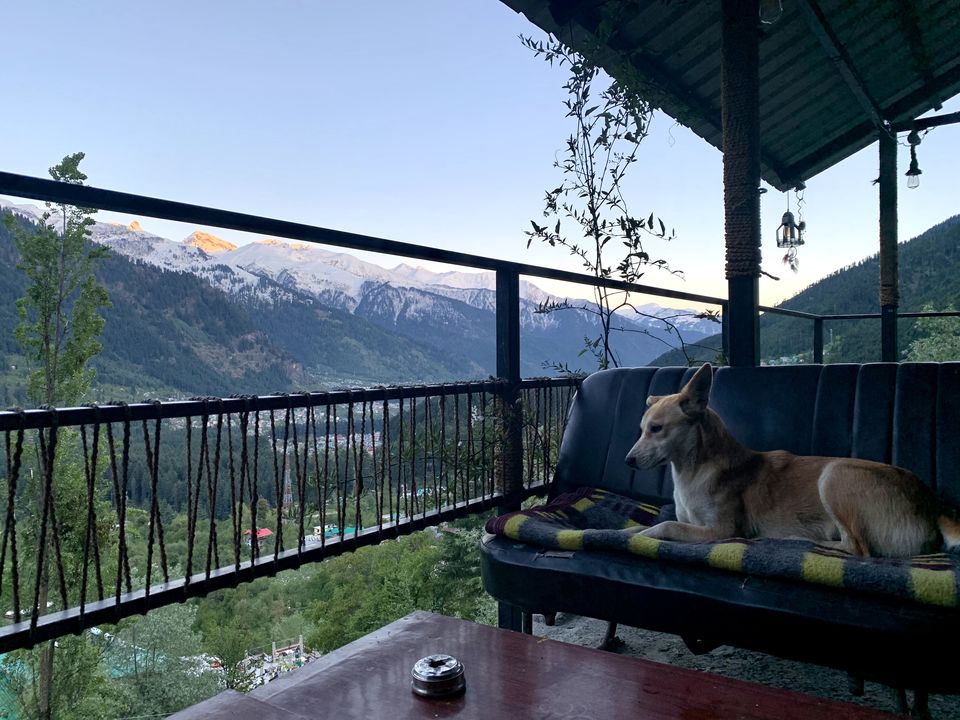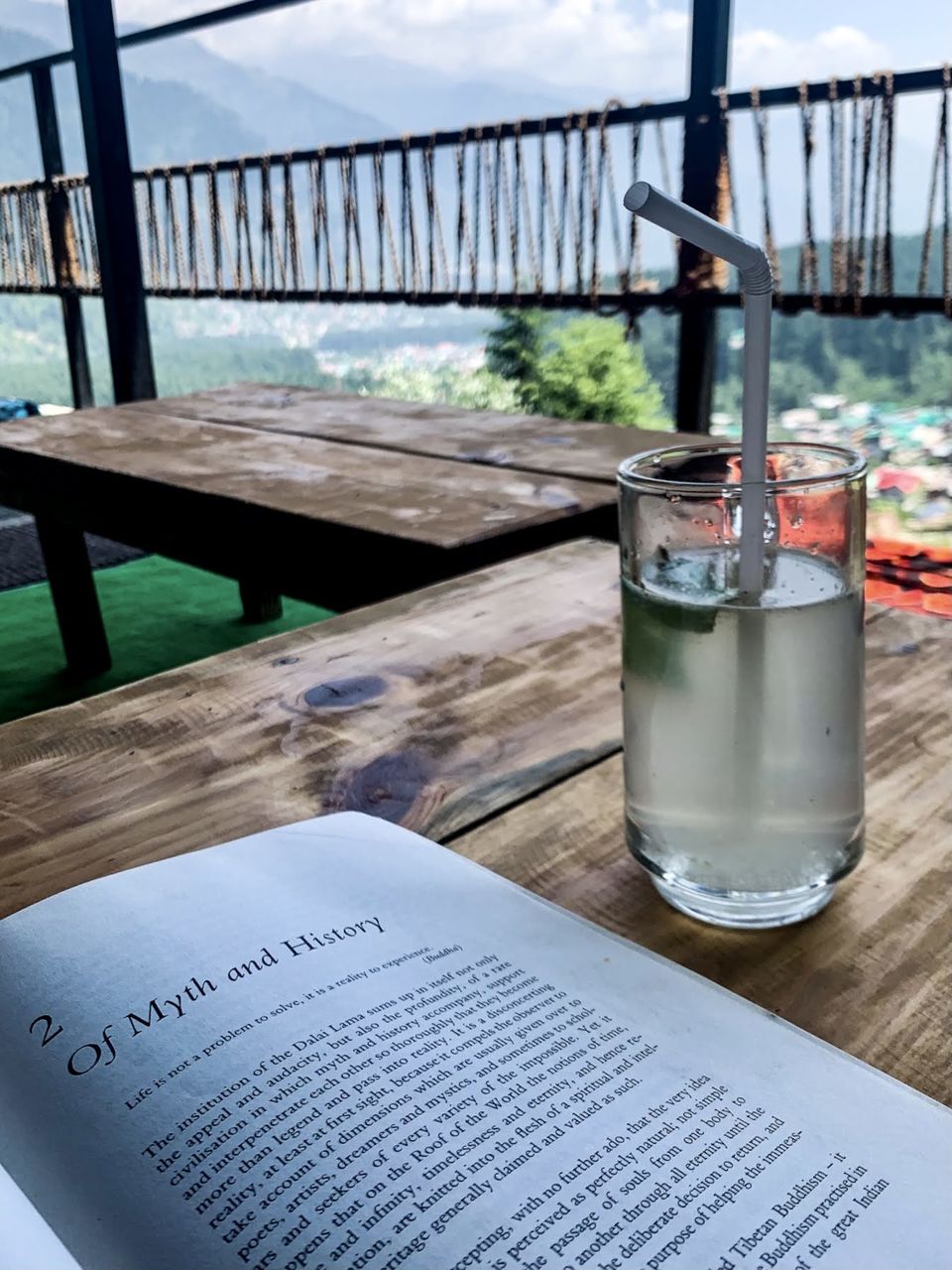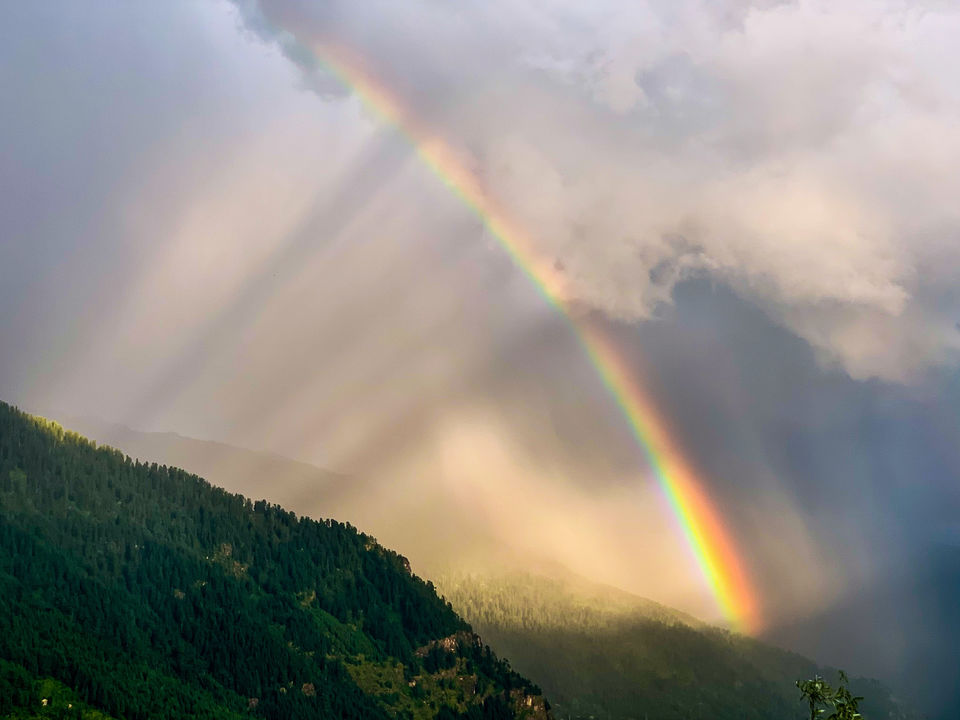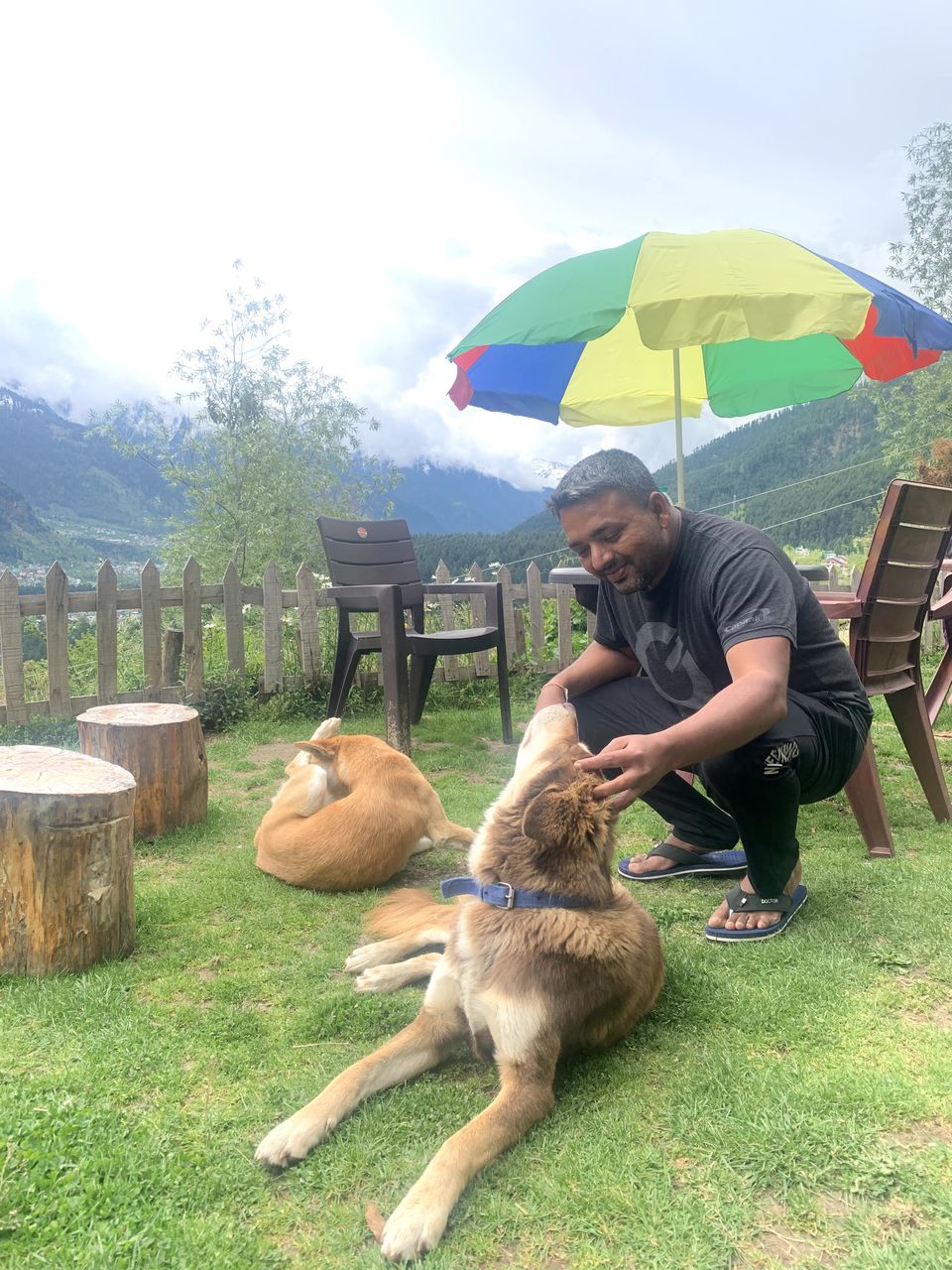 Why Hostel ? : For long stays, Hostels and Homestays are only options which is affordable and interesting both. Homestay is an amazing way to explore local culture and food. But hostel gives an opportunity to meet fellow travellers, share stories, work and play together and make friends for lifetime ! Stayer's Hostel is a combination of both. The owner family stays in same location and aunty cooks amazing 'Siddu' - local Himachali dish !!
Warm welcome of locals and delicious simple meals gave me a feeling of king size life. I couldn't decide where to sit and work, as every corner of the hostel offered a beautiful view of lush green Himalayas. I didn't felt any kind of distraction from my work, rather I felt I was more productive and enjoyed my working hours.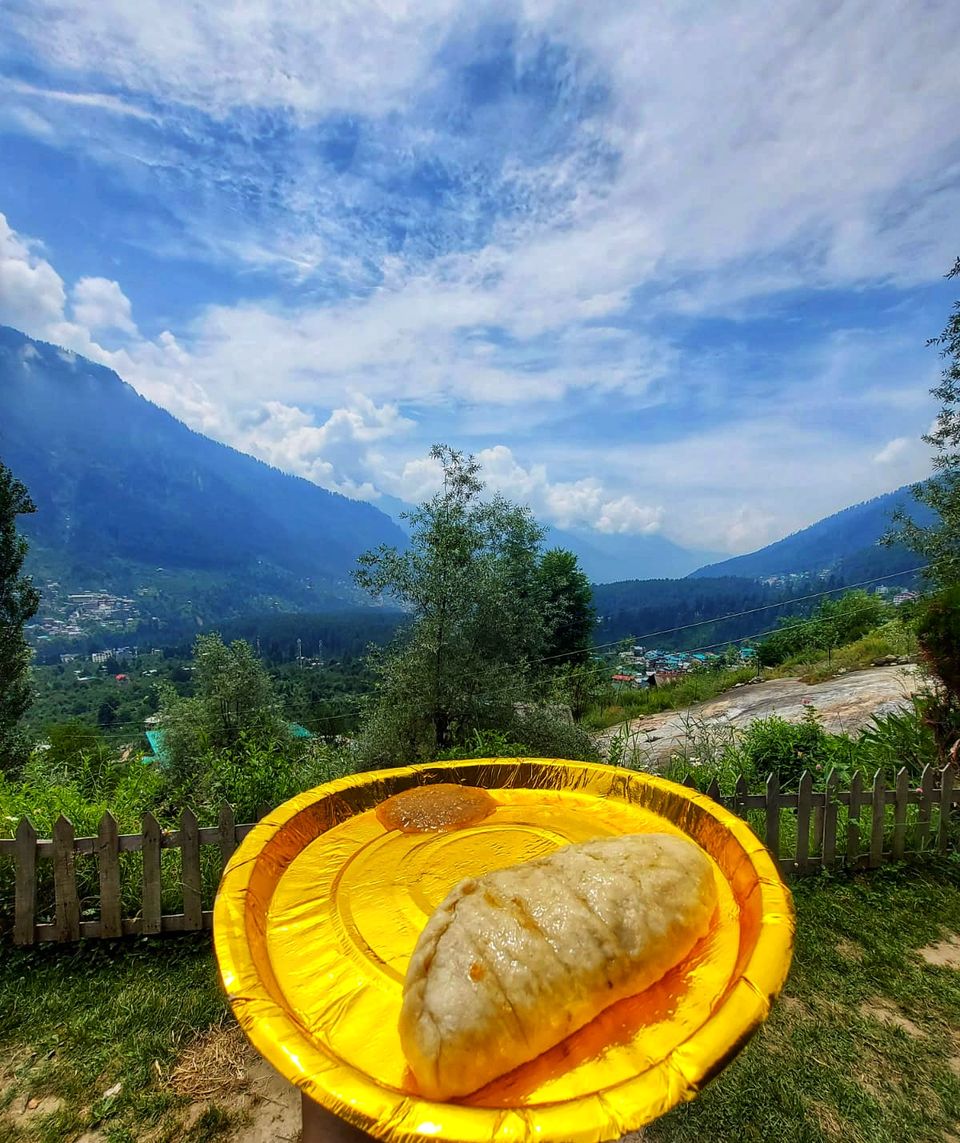 What to explore over weekends ? :
Manali is very famous among tourists for the mall road and various cafes/restaurants offering multi-cuisine food. But due to COVID we wanted to avoid any place with crowd. So we decided to skip usual touristy places and cafes in Manali and decided to explore the places which are close to nature, away from crowd and offbeat.
1. Explore around Manali : In addition to local sightseeing places like Hidimba temple, Manu temple etc., there are so many places around which is just couple of hours away from Manali, is a great ride with great views and can transport you to a different landscape altogether ! We went to Solang Valley, Rohtang Pass, Naggar, Sethan- Igloo village, Atal Tunnel, Lahaul and Jispa, Tirthan Valley, Jibhi and Kasol, Tosh, Grahan like villages in Parvati Valley. All these places can be covered in either 1D or 1N/2D. Getting bike/car on rent is just one call away. And drive is very scenic specially to Lahaul and Jispa via Atal Tunnel.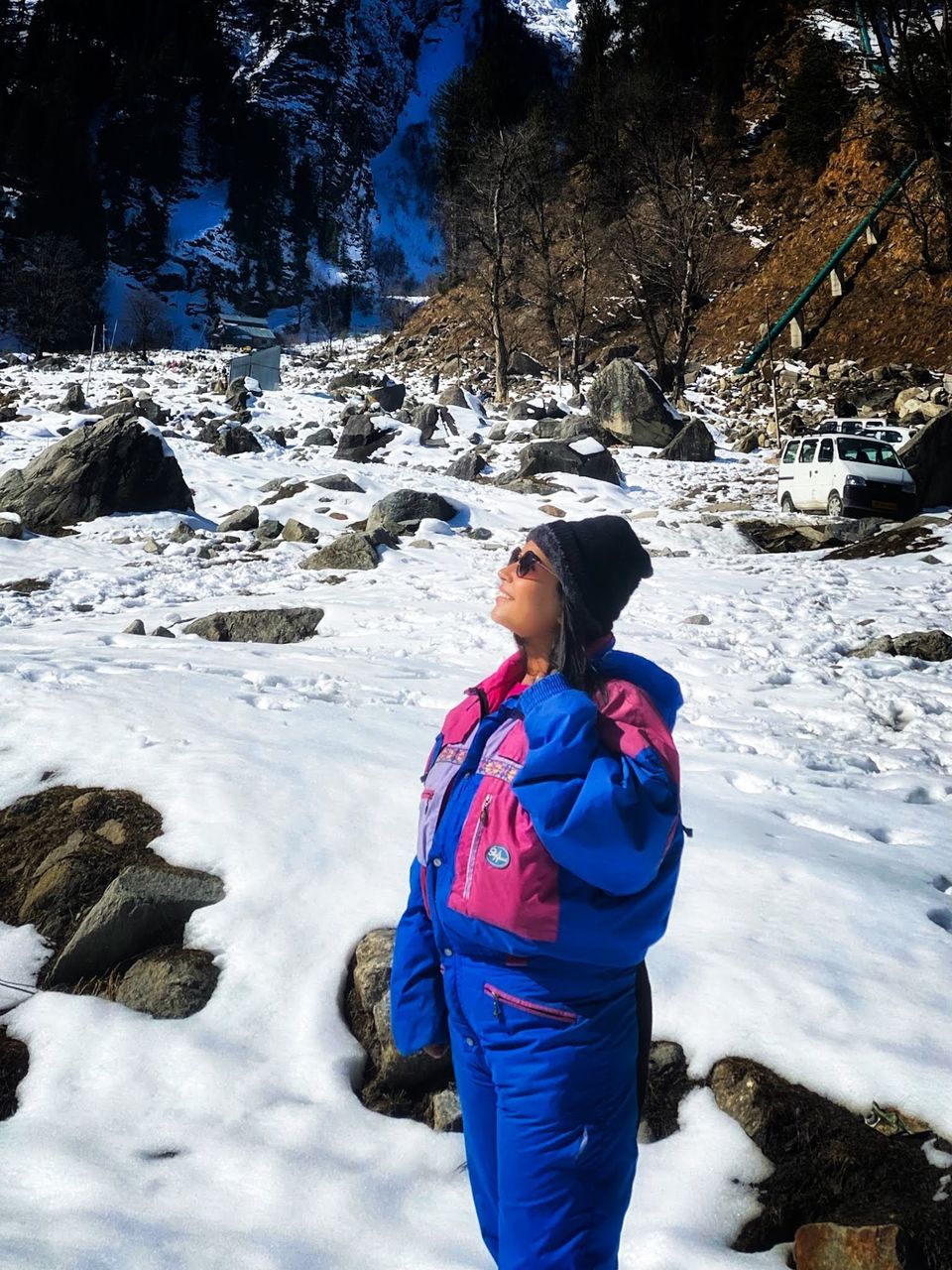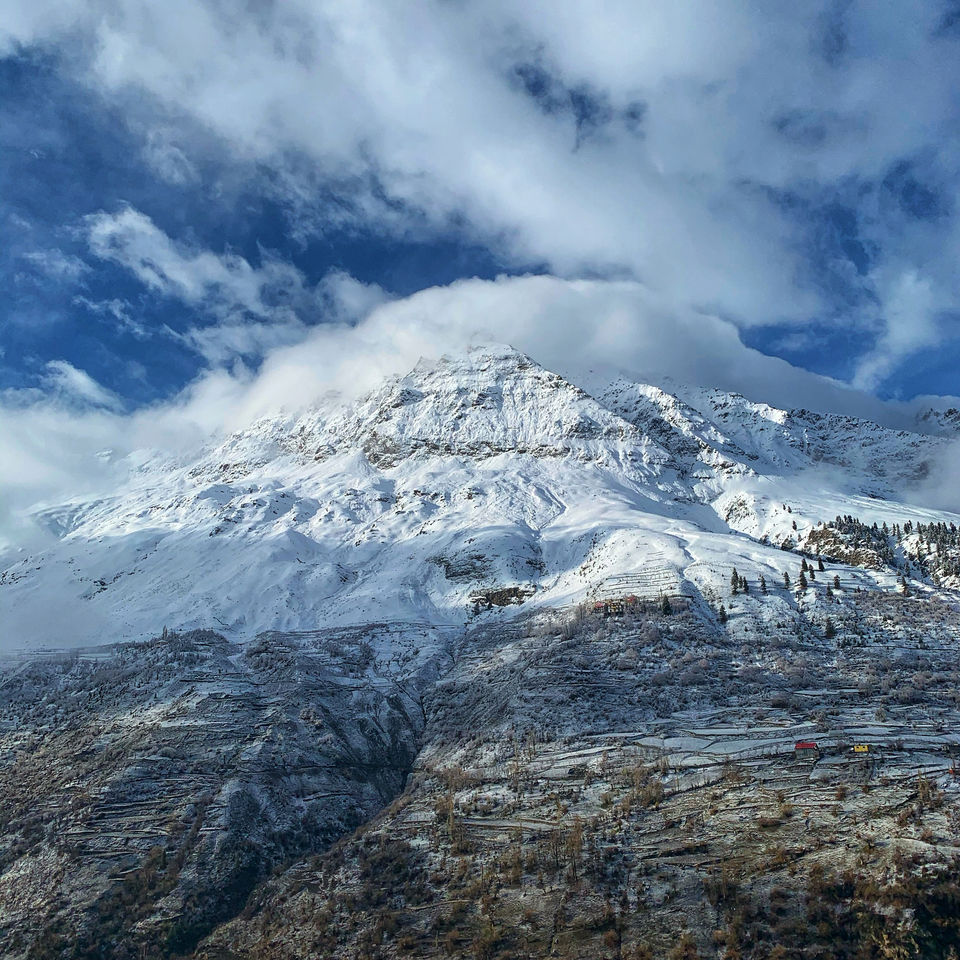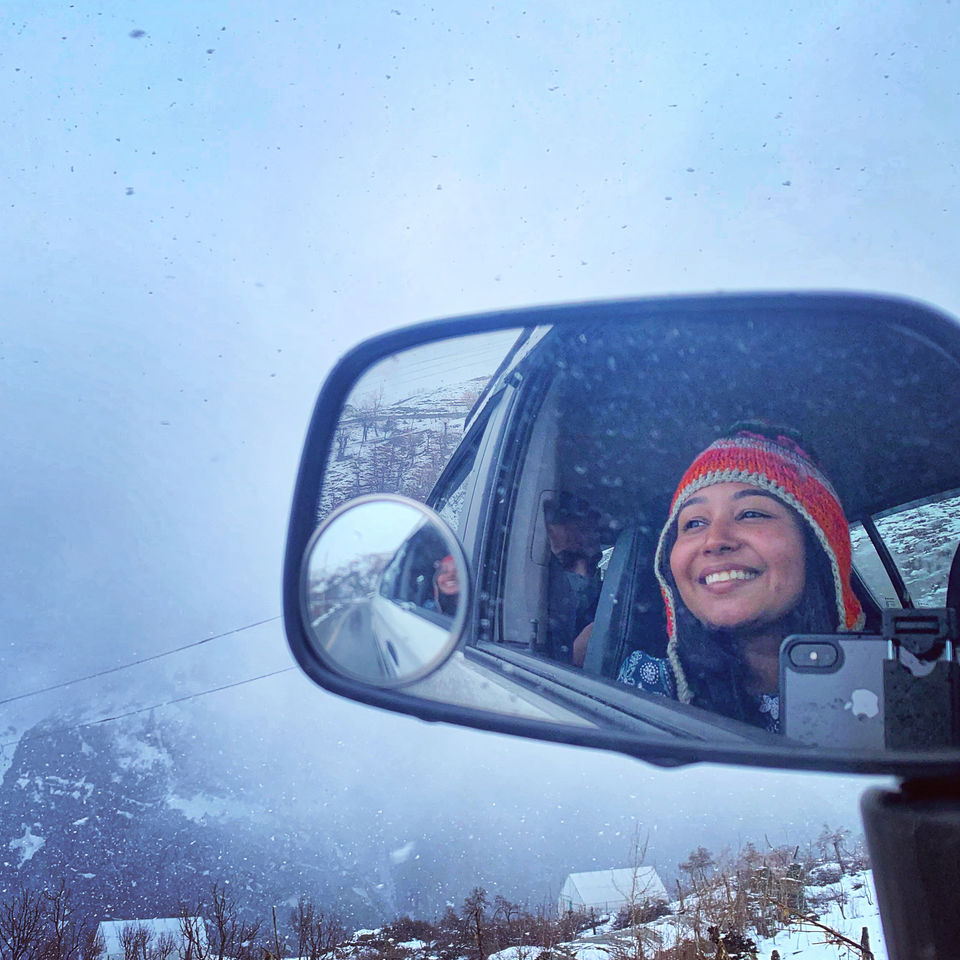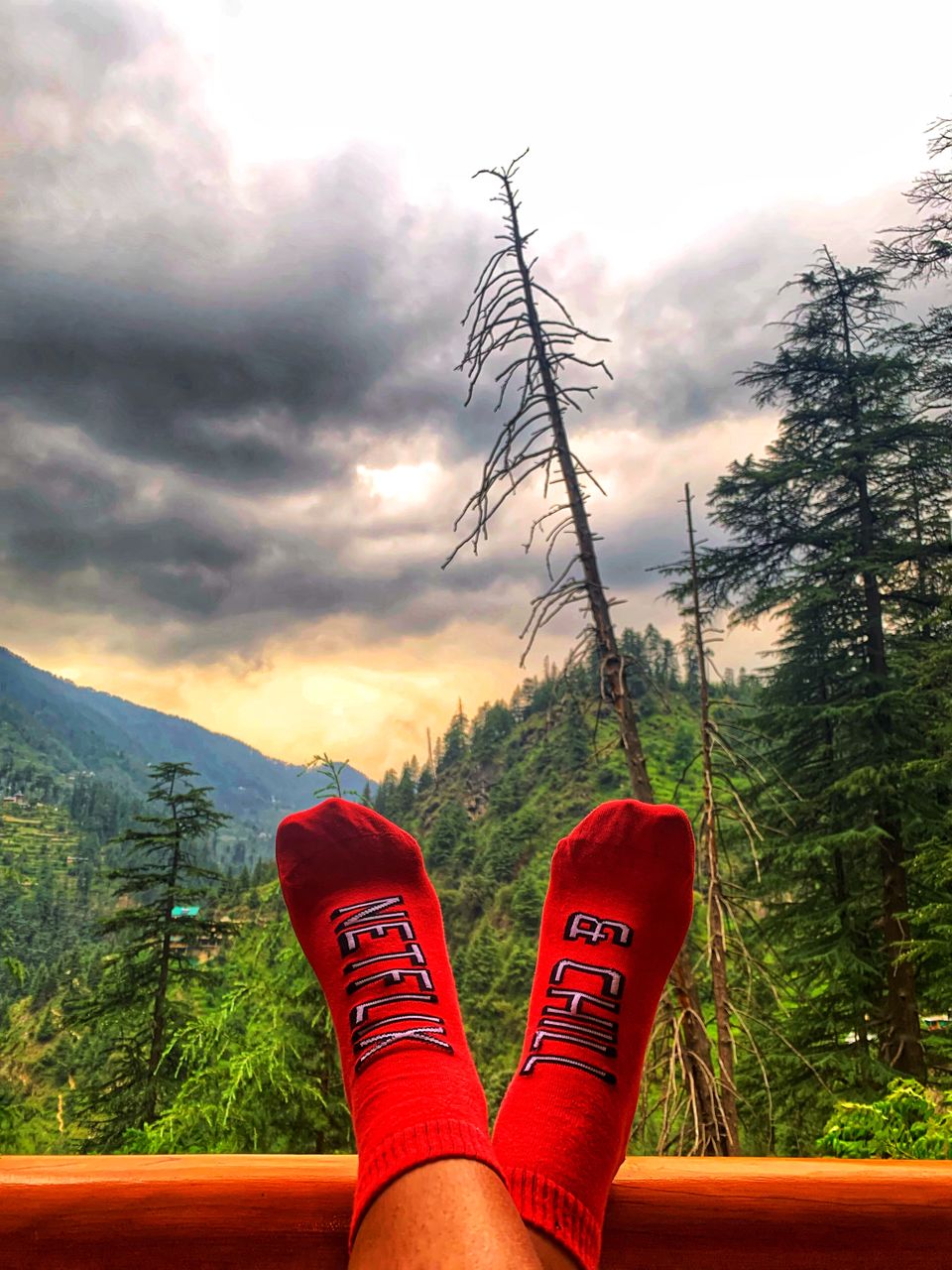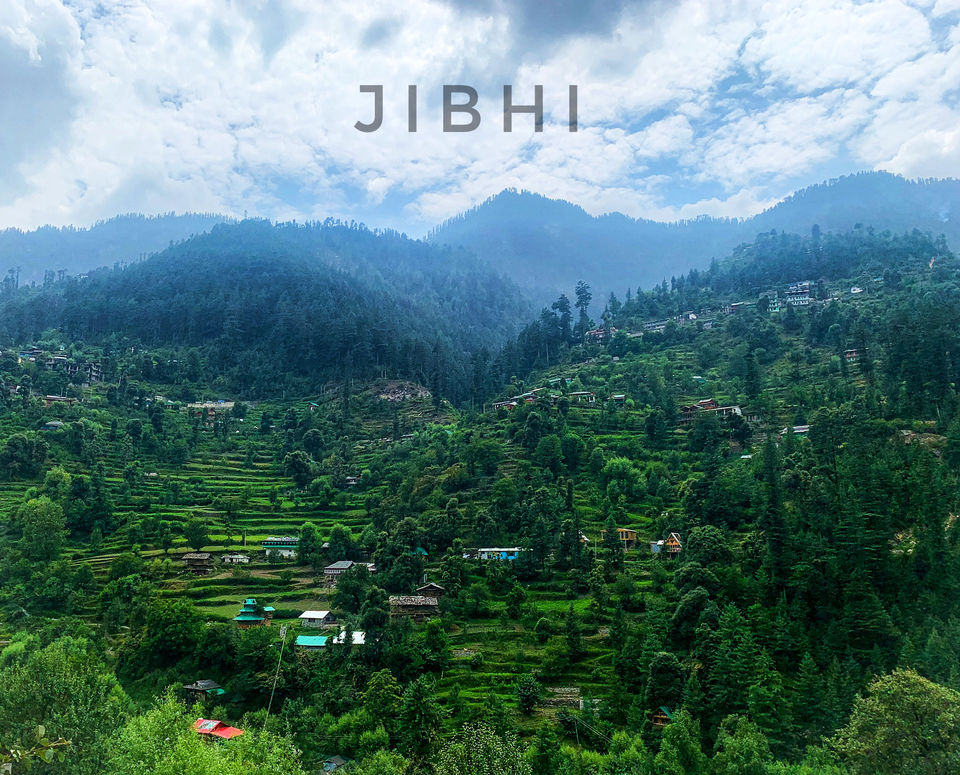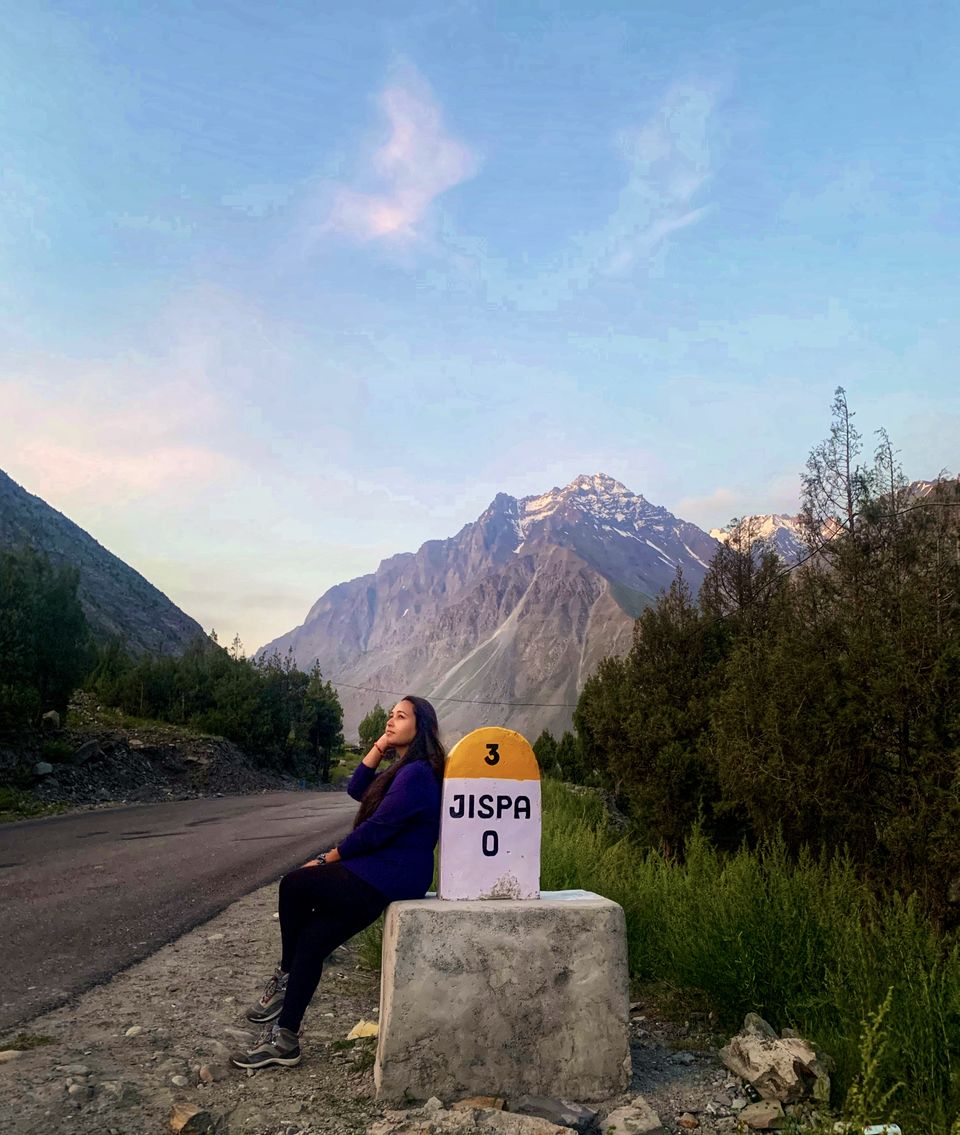 2. Go local : Manali is surrounded by so many beautiful villages, local mountains and waterfalls and any local will guide you to new peaks with the view that blows you away with entirely new perspective of the town. Meadows trek, river side trek, disco valley, jogini waterfalls and almost all random trails leading to beautiful places !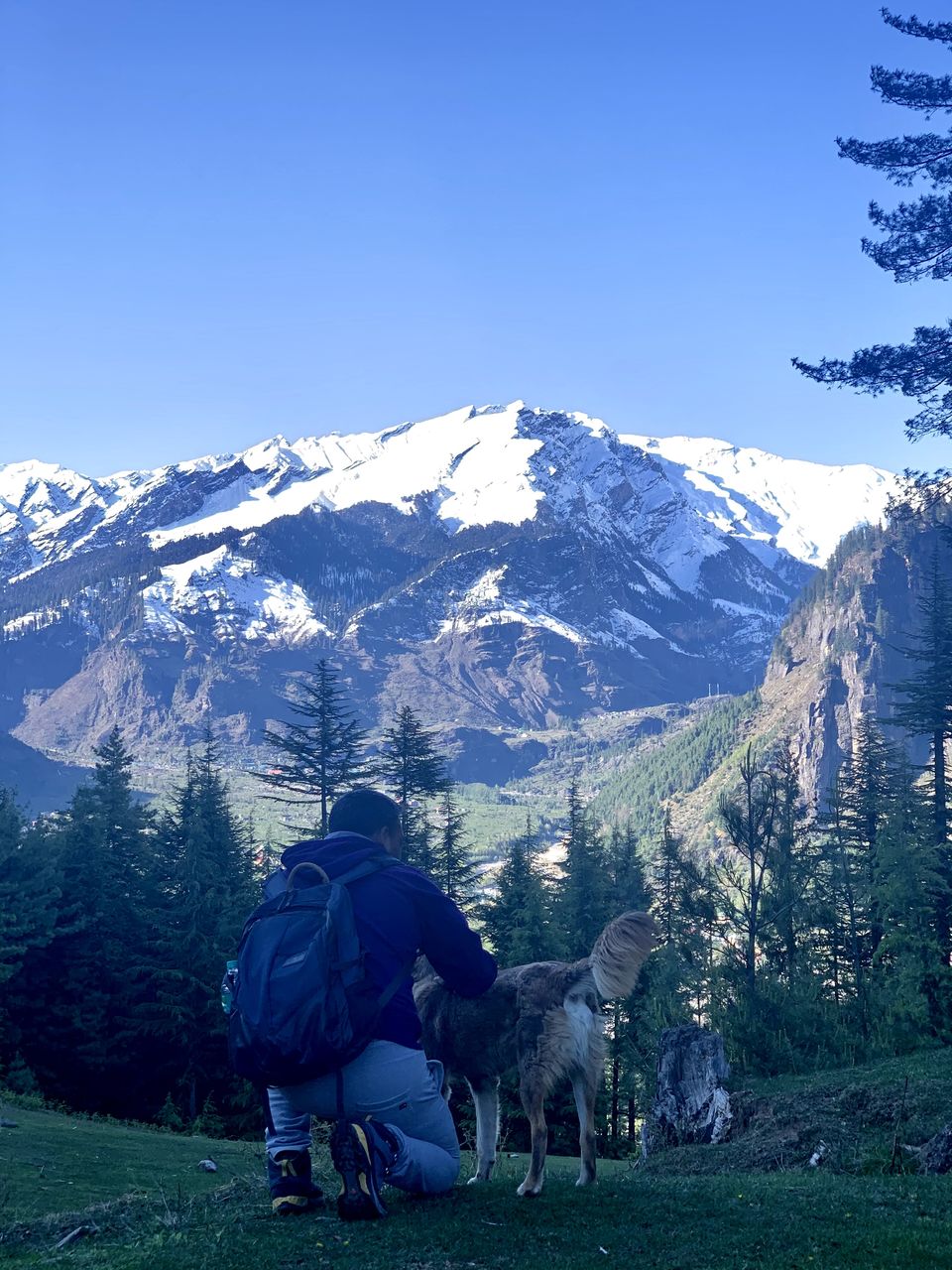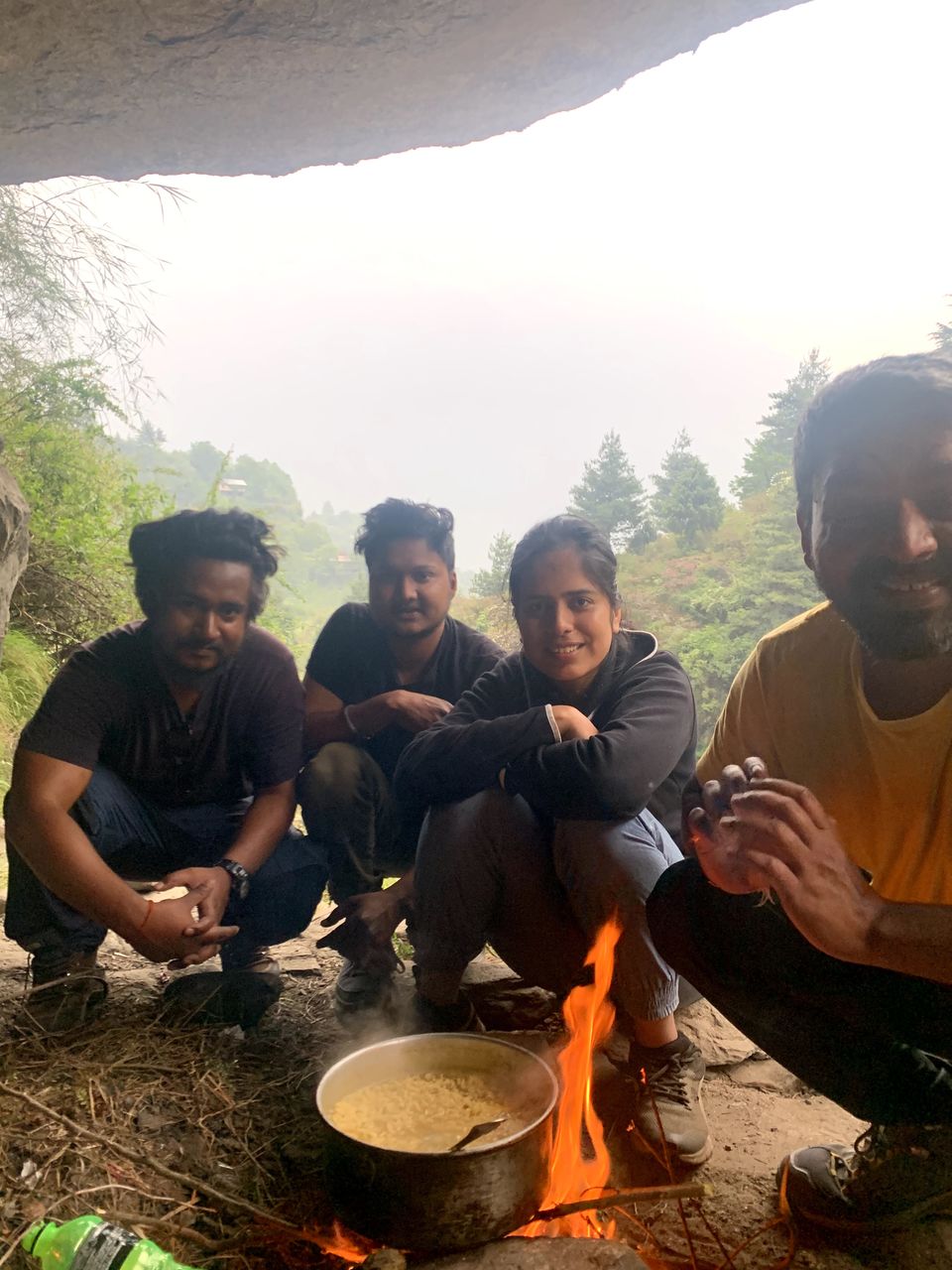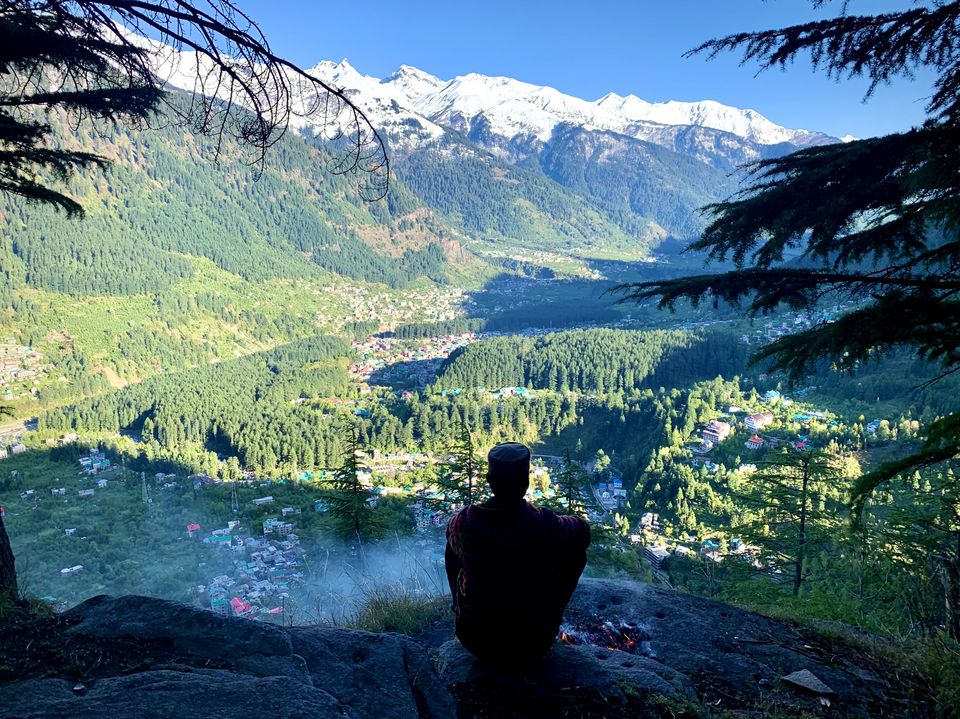 3. Treks : Manali is also base camp of so many beautiful treks and that's why trekker's paradise for the variety of options it offers for trekking. Extreme Snow Treks like Bhrigu lake,Rani sui lake , Rock Climbing Treks like Hamta pass and Meadows Treks like Beas kund, Jalori pass, Bijli mahadev. (This is specially starting from June when the trek seasons starts). Great way to maintain fitness while working and also explore the adventurous side of Manali.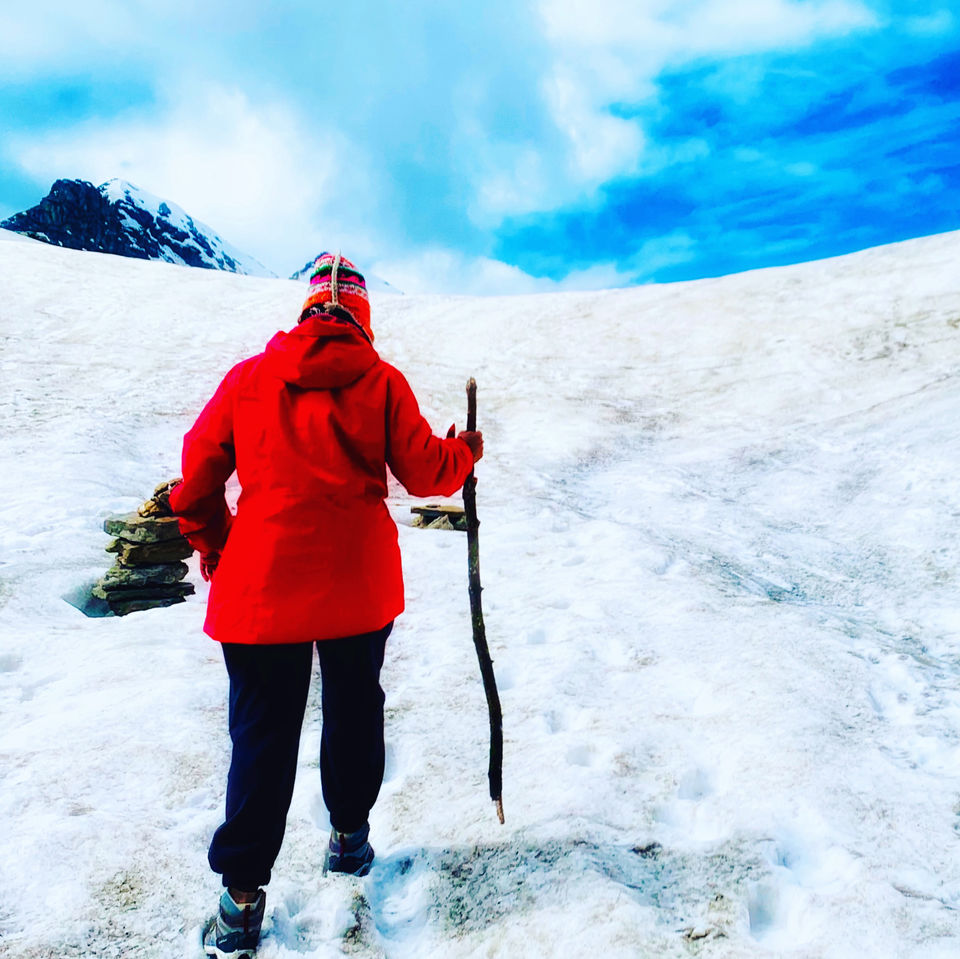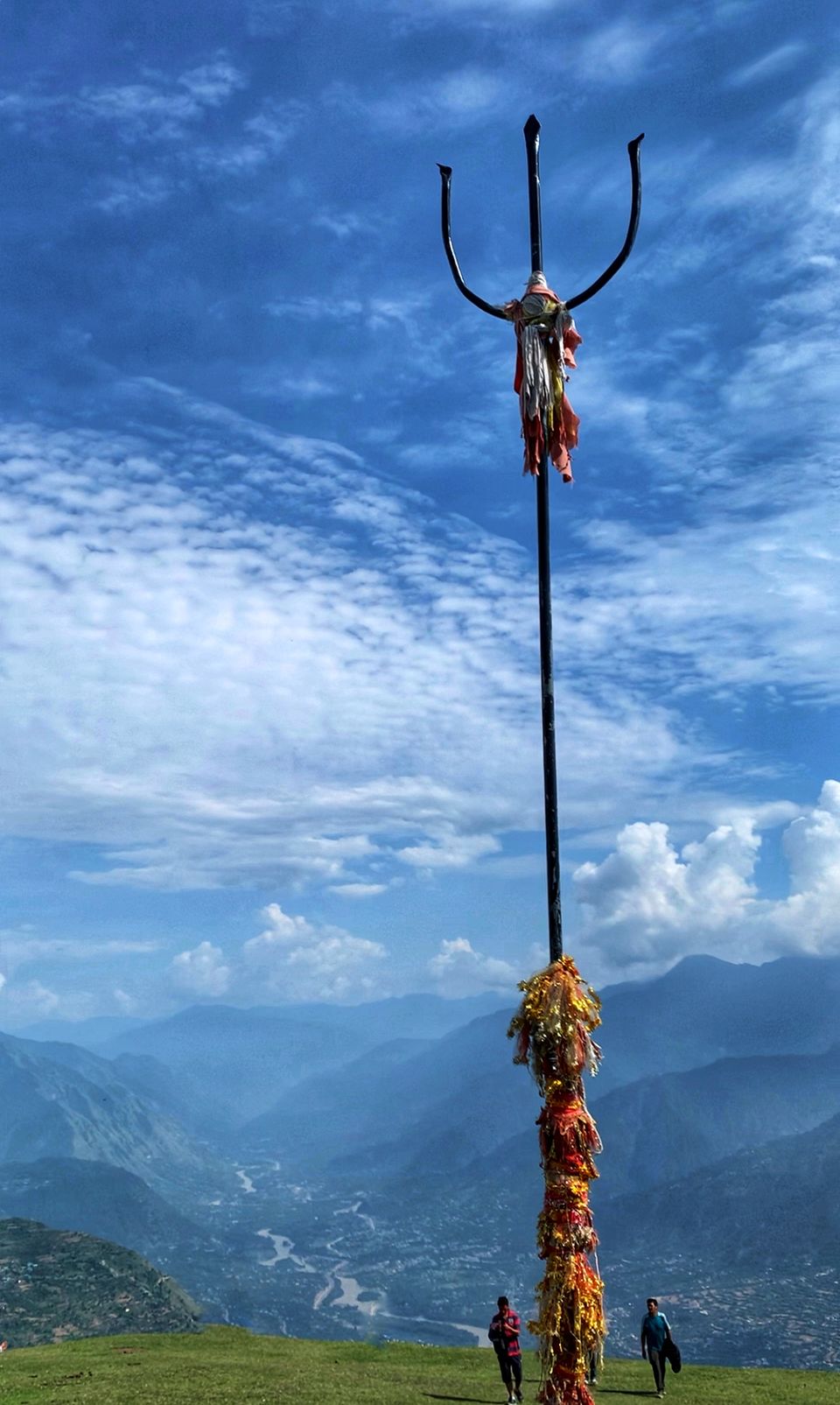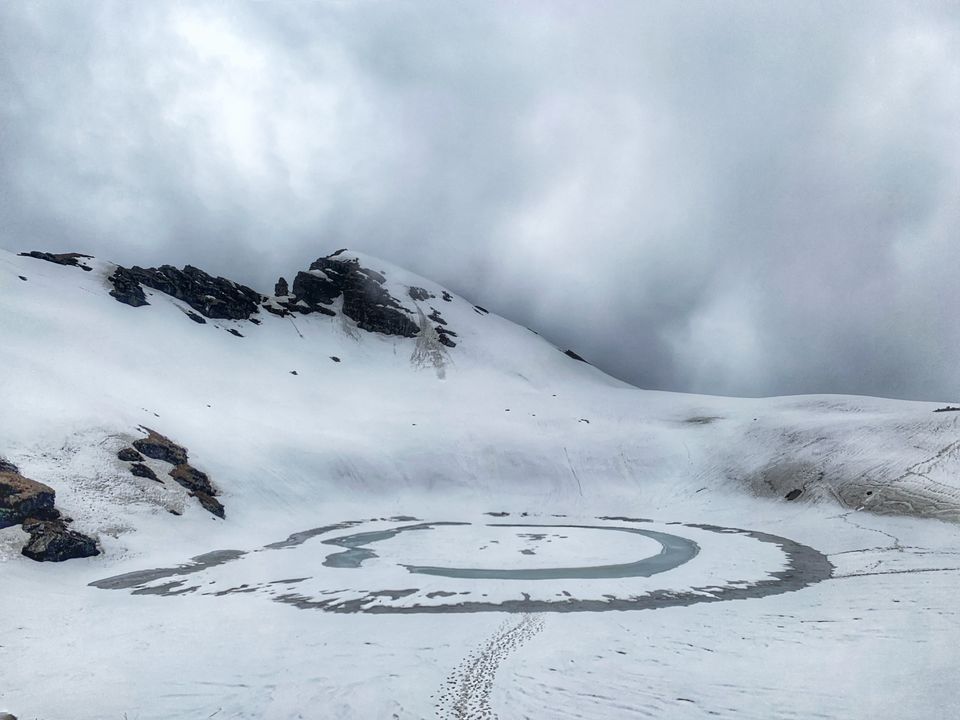 Any Tips while planning ? :
1. Airtel/Jio networks works fine in almost entire Himachal.
2. Include meal plans in your stay package as it's economic and hassle free.
3. As a precaution, always get your RTPCR done before going as mountain villages anyway have limited medical facilities.
4. Keep mountains clean and do not throw garbage around.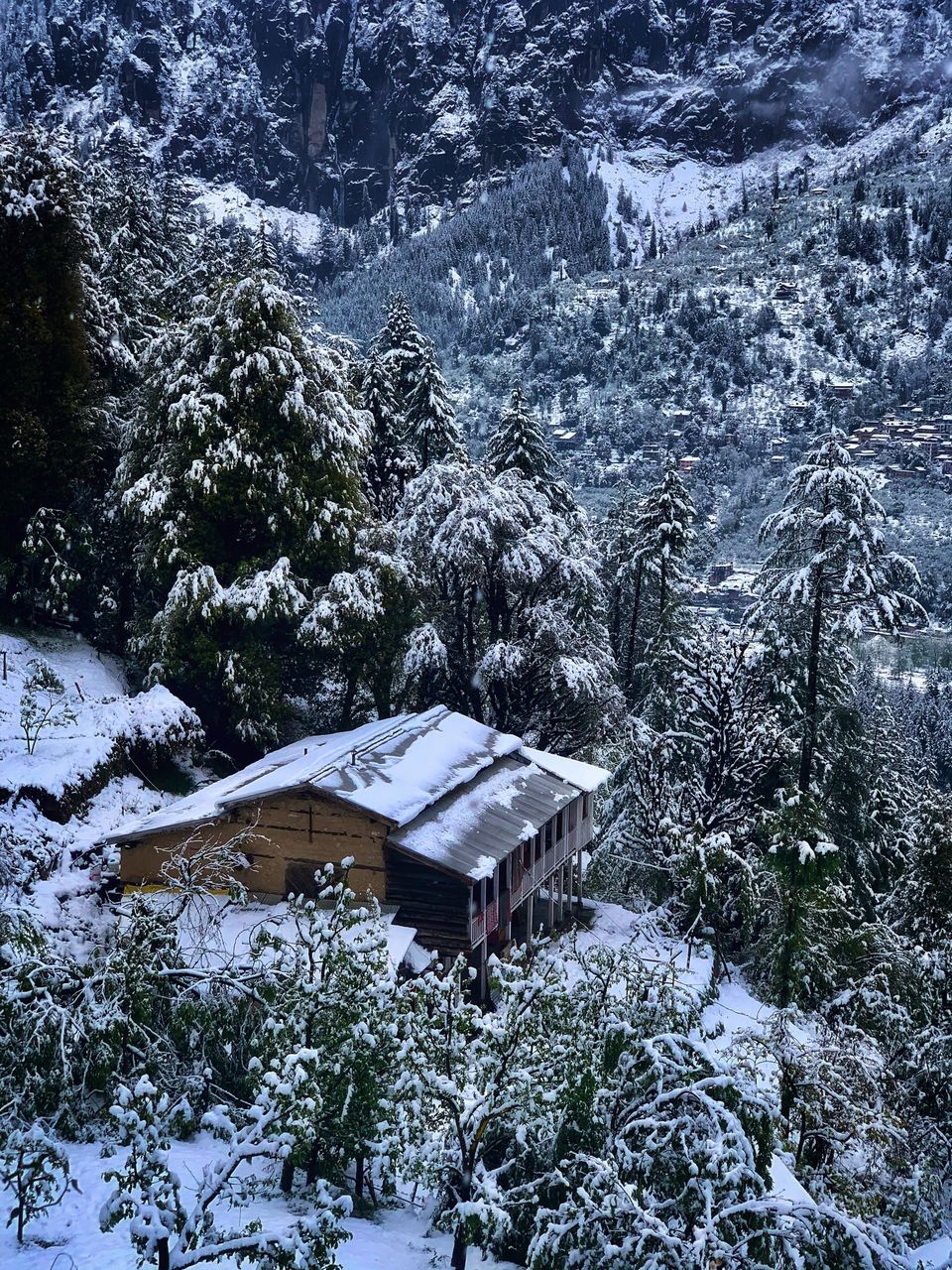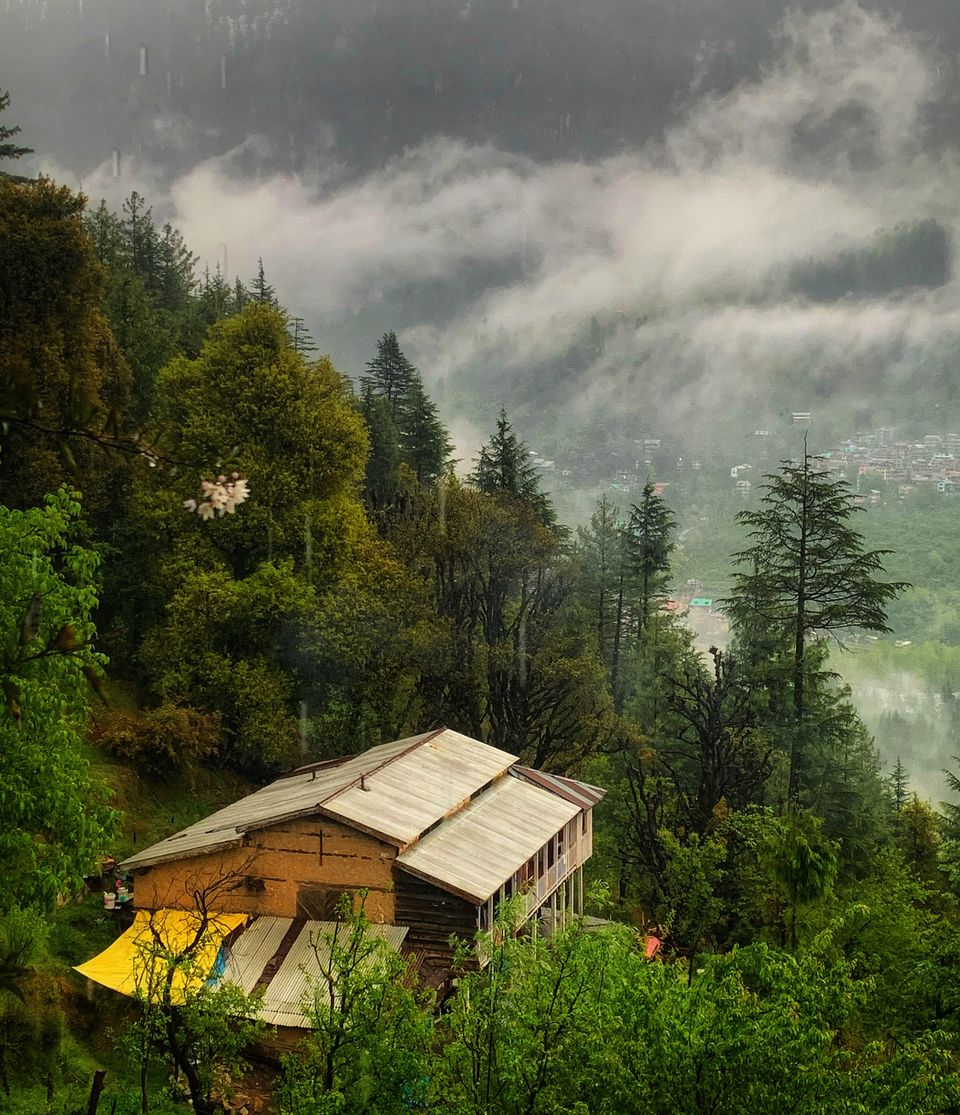 I found Manali just beautiful be it snow covered or taken over by clouds and fog !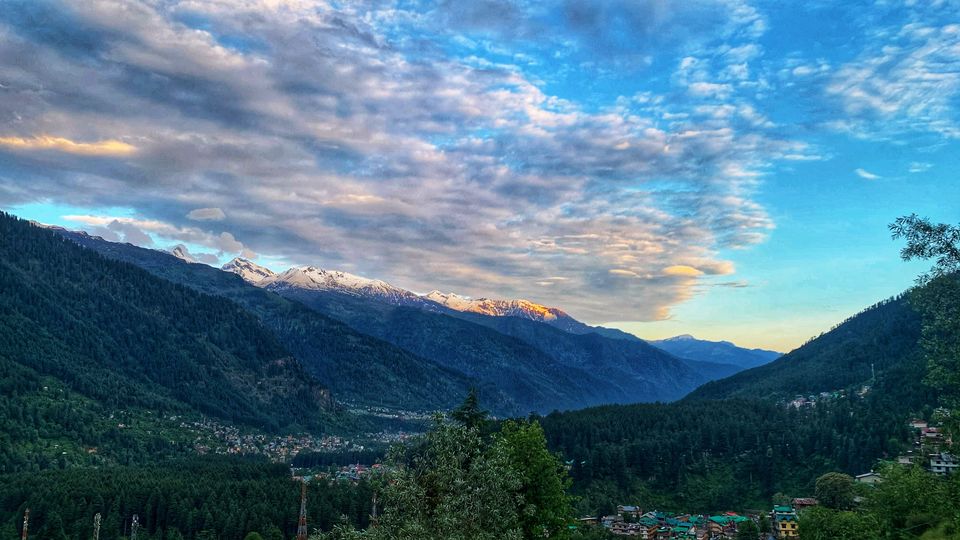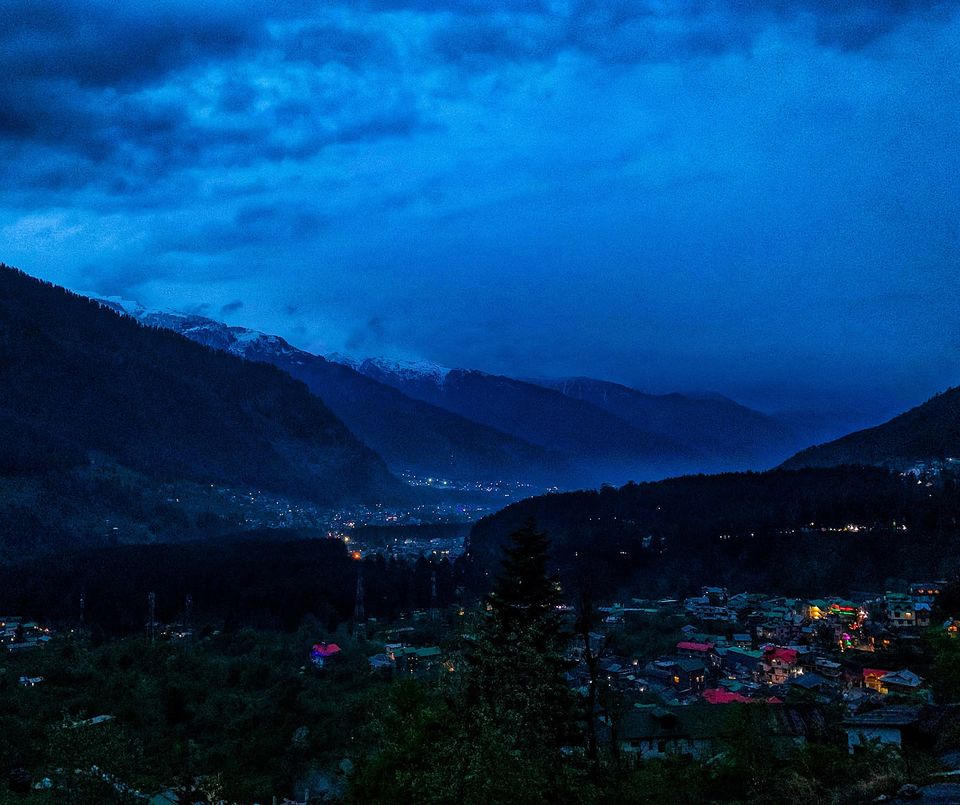 Be it bright sunshine or town slowly getting lighted up in dark, view will never disappoint you !
I had a time of my life experiencing some breathe-taking views, magical snowfalls, rains, rainbows and what not!! I would recommend this experience once in life for anybody having freedom working from home (WFH), specially mountain lovers. Himachal became my bliss in the pandemic times, home to my soul and family which is close to my heart 💓
Follow my entire photo journey on #shifting_2_mountains on Instagram !!