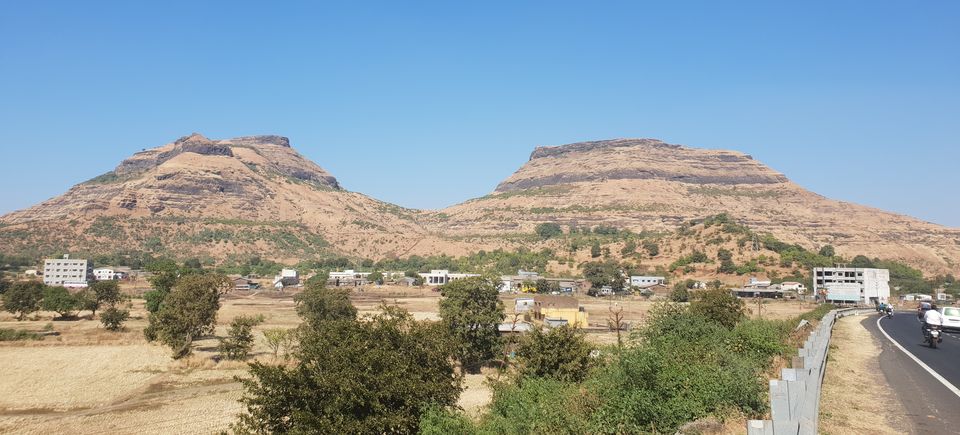 Among the tons of weekend getaways from Mumbai, one such favorite destination for us is Shirdi. Popular for the Sai Baba temple which was built in 1992, it's visited by at least 25,000 pilgrims a day (pre-lockdown era, of course). With the sacrosanct structures, spiritual air, soothing vibes, and sumptuous buffets, it qualifies to be that perfect place for an annual family trip!
Our 3-day visit to Shirdi usually starts off early in the morning. And within few seconds of our journey, we are already awaiting one of those highway dhabas- Kesar Baug, Kailash Parbat and Food Mall to be precise, to satisfy our ever-unsatisfied hunger pangs. If you happen to halt for lunch at Kesar Baug, do try their special Dal Tadka, super fresh and toothsome! Plus, this restaurant, placed amidst the vast acres of open farmland, is a setting to die for. Easily, one of the most exciting segments!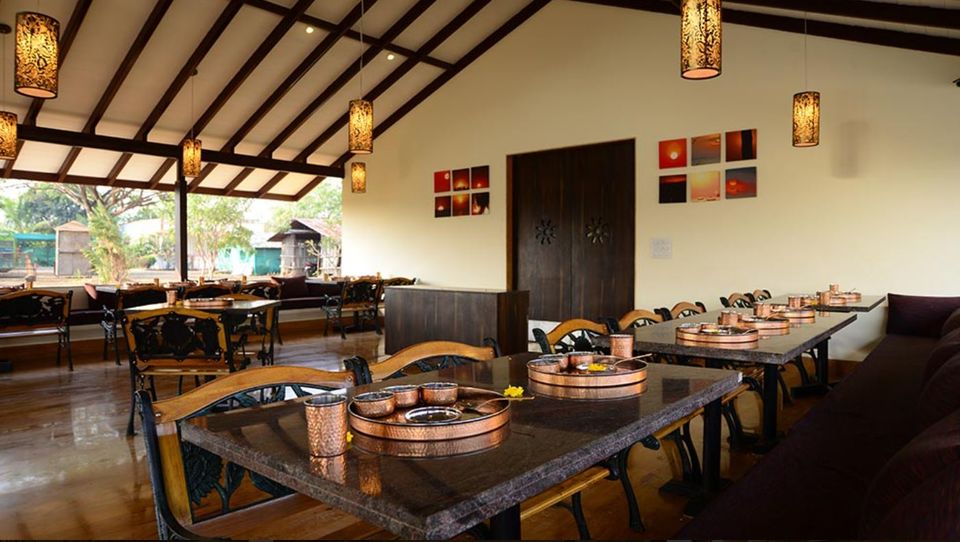 When our mind does get diverted from food, rest of the time is spent enjoying the scenic road journey with frequent debates on when to/when not to stop for a photograph (Yes, even when it's a recurring annual trip). For instance, we make it a point to drive slow by the windmills every single time, judging the wind speed sitting in an AC Car, akin to the analysis of a world class scientist. (sarcasm intended)
Oh, and not to forget the parley on whether to play old or new Hindi songs! We usually settle for an alternate arrangement until one team falls asleep, conceding self-defeat, haha!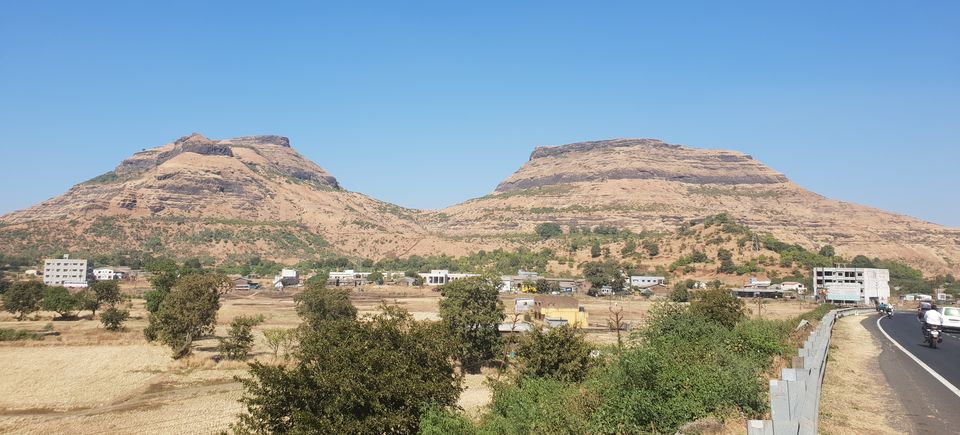 While a road trip is the most delightful way to reach Shirdi, flights and trains are also available. So, suit your convenience and plan! In fact, the airport and railway station with their state-of-the-art architecture and picturesque backdrop are tourist spots in themselves.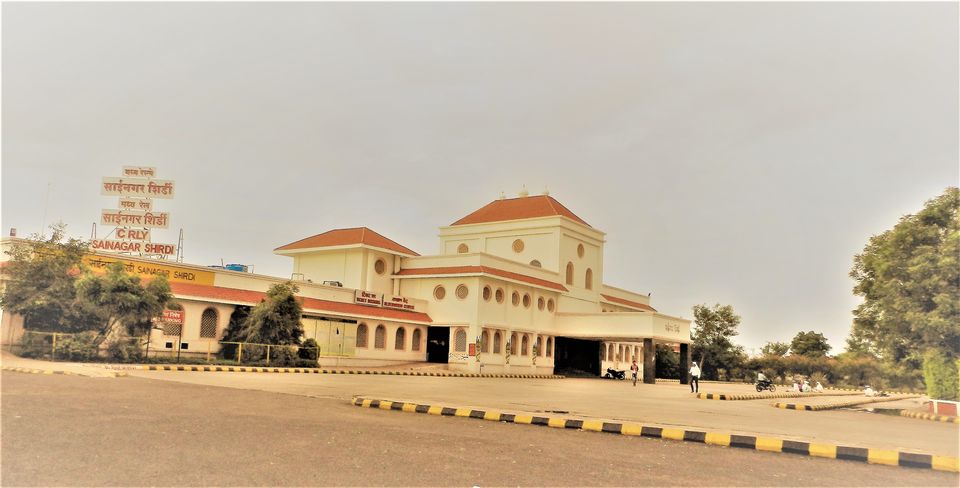 After the 5 hr (241 km) journey, there we are, at our all-time favorite resort – Sun n Sand! The staff remains unchanged since ages, the décor remains adorning and appealing as ever, the food remains delicious and the room feels home! No less than a customized holiday home, I'd say! Highly recommended for any family who's looking to make this trip more than just a temple visit!
Evenings at this bracing place are usually spent strolling in the lawns and sipping some masala chai with pakoras and green chutney. Ah, evenings to cherish!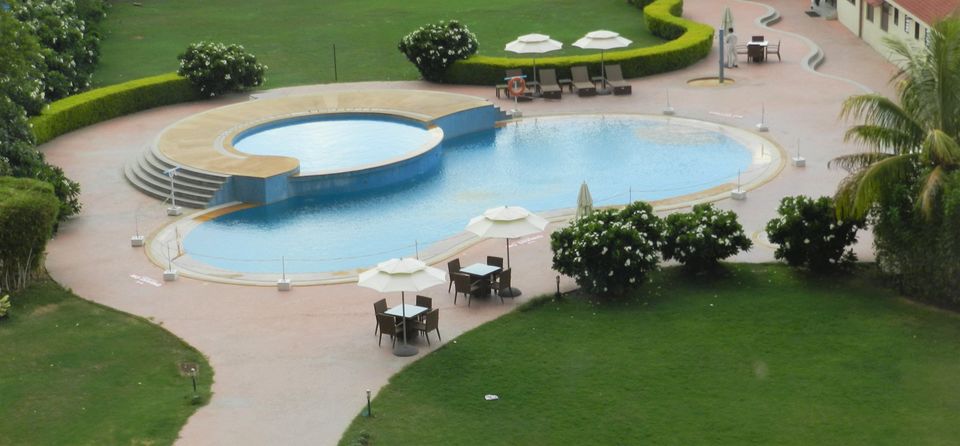 While this resort is recommended for a leisurely stay, there are plenty of other hostels and hotels from low priced to pricey ones, single room to suites, to fill each one's bill. Shirdi also boasts of a water park "Wet N Joy" in case families want to just let loose and unwind. Most of these accommodations are centrally located, tidily built and have modern amenities. So, suit yourself!
Thanks to such a luxury of choices, Shirdi is fast becoming a popular place for destination weddings too!
The second day is usually reserved for darshan. It takes roughly 3-6 hrs for darshan, with even higher durations during peak festivities. To avoid rush hours, a lot of devotees attempt to reach by 4 am, when the temple gates first unbolt. Mukh darshan is another alternative to seek His blessings in case you're short on time. Also, do make the most of the temple pick-up and drop service offered by most hotels. In fact, such is the friendliness that regardless of which hotel you belong to, almost any shuttle service will be willing to give you a ride to-and-fro the temple. Sai Darbar ki Jai!
Post the temple visit, you can indulge in some local Maharashtrian delicacies or an Andhra/Gujarati thali (prices starting at Rs.20/lavish thali!). There are countless local restaurants to satisfy all your taste buds. With the rotating crowd, be assured of the hygiene and freshness of the food. There's also a recently opened Sai Mall in case you're looking for some familiar food chain like Rajdhani's; Italian food lovers can always head to 'Little Italy' at Sun n Sand for some continental touch ups! But try local, I'd personally suggest. (You're welcome, in advance. 😊)
And remember, darshan is adjudged incomplete if you return before buying the luscious ladoo prasad for your loved ones. Luckily, the designated prasad counters are prominent (read: crowded) enough to be missed. To continue the pace of the long yet fast-moving queues, make sure to do the math and keep the exact cash ready in the interest of all!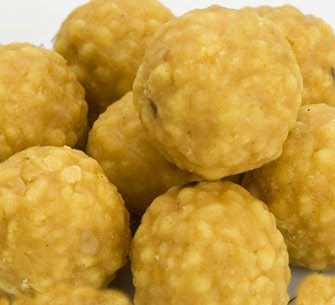 The second half is usually spent visiting Shani Shingnapur or the Shirdi theme park. Up to you, to prioritise your visit!
Shani Shingnapur is popular for the Shani temple. This temple which was once in the public eye for prohibiting women to enter the platform where the idol is housed, is now open to all. About 72 km from Shirdi, this road journey will give you complete rural Maharashtra feels, and you'll fall in love with the local culture even more. A village with no locks and doors, it reinforces faith in humanity like no other! On the way to Shani, around 28 km from Shirdi, DO NOT miss the splendid Agricultural university and its even more splendid cafeteria, notably seen on the main road. The place is best known to us for serving hot vada pavs with a kadak masala chai and.. plenty of organic, garden fresh foods to take home!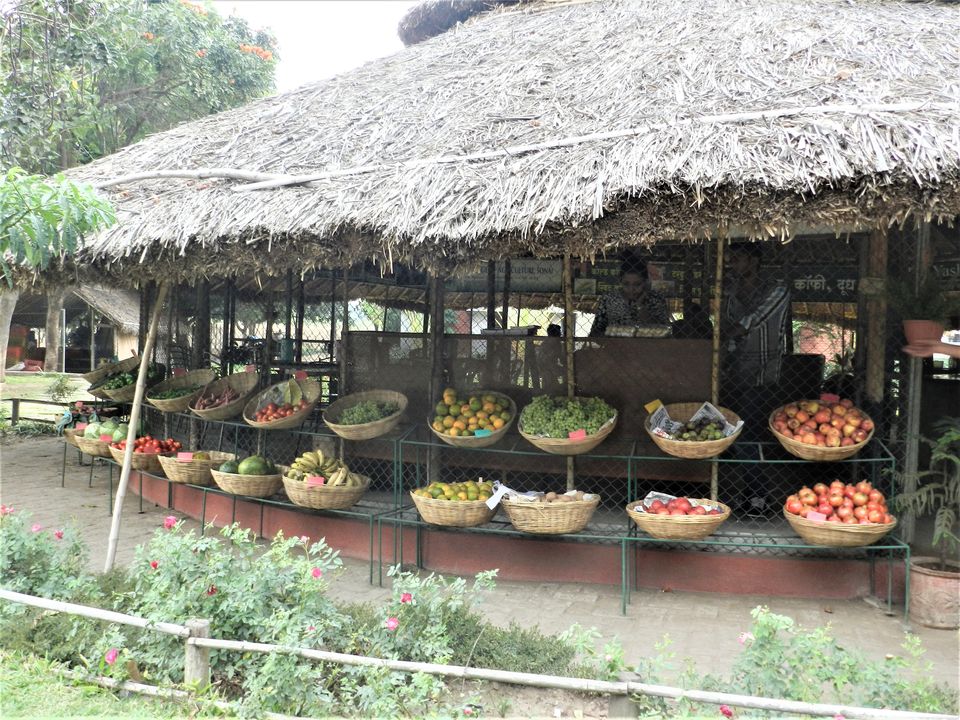 Shirdi theme park on the other hand, is highly suggested for kids/families who'd want a change and enjoy some light stuff. This park, recently established in 2018, is replete with rides, shows and short performances giving you a context of the place, the temple and the Gods. A must visit – India's first devotional theme park after all! The country's heritage has been so beautifully captured and presented.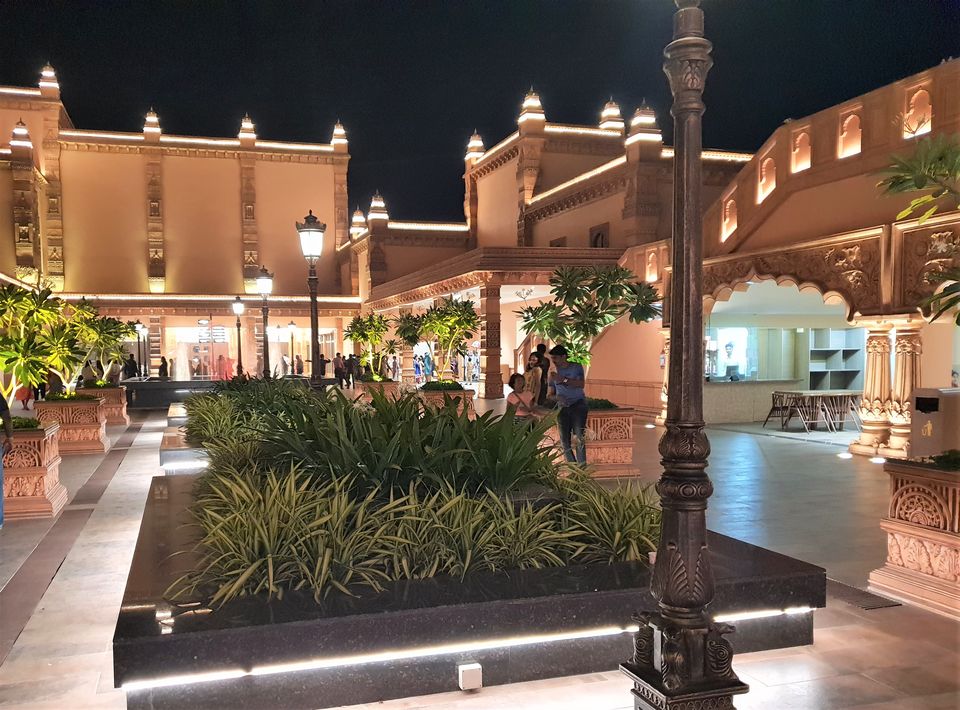 Last on the agenda is usually the shopping boutiques. How can a visit to such a classic city even be complete without this exercise, isn't it? Shopping for some kurtis, Kolhapuri chappals, temple items, agarbattis, and raisins is just the spark you need at the end of this tiring, yet fun-filled day.
No sooner had the trip started, than it already ended. While on your way back, remember to buy some fresh-from-the-farm onions/guavas to enjoy them back home and to keep the memories alive for as long as possible!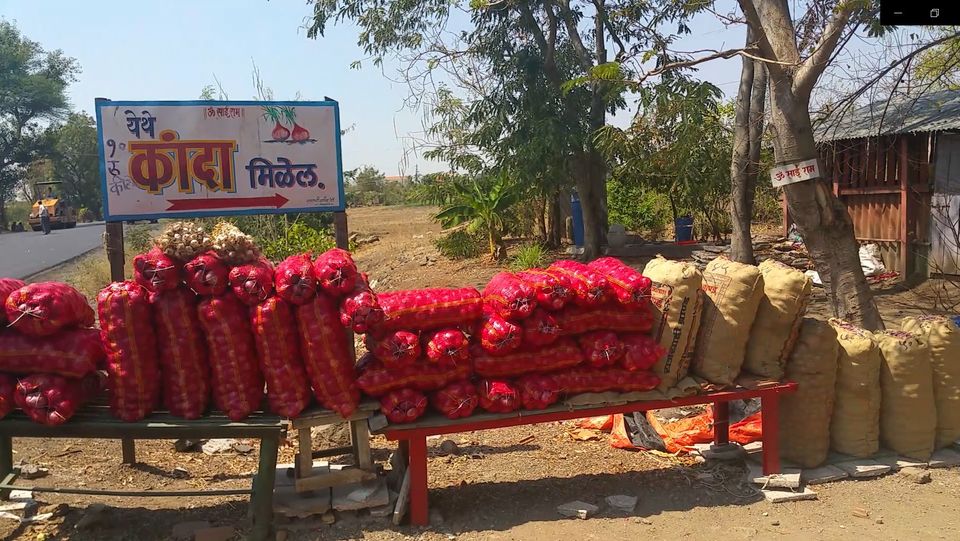 Cheers to one of the most unconventional yet conventional family getaways!