Aurangabad was our center for many tourist points. We stayed at Aurangabad for three days and visited Shirdi, Shani Shingnapur, Ajanta and Ellora. We skipped but one can also cover Lonar Crater lake from Aurangabad. On the first day we explored Ellora and Grishneshwar temple in first half and in second half we visit Shirdi Sai temple and Shani Shingnapur.
I went to Ellora without researching about it properly. This was my second visit as I have already been here with my parents but have memory of only Kailasha temple, so I allocated only half day for Ellora and it was my mistake. In a half day I only visited 17 caves out of 34 and people who are in love with archaeological sites should allocate one full day only for Ellora caves, otherwise who are not interested in details can cover few caves in a half day because for some people all of them are similar.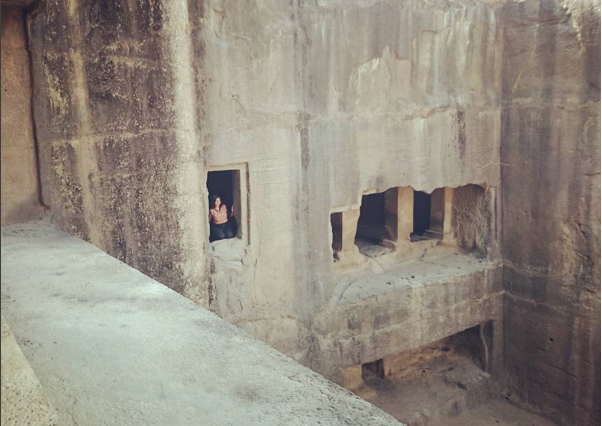 At Ellora caves the Kailasha temple, a chariot shaped monument dedicated to Shiva is the main attraction due to its unique architecture.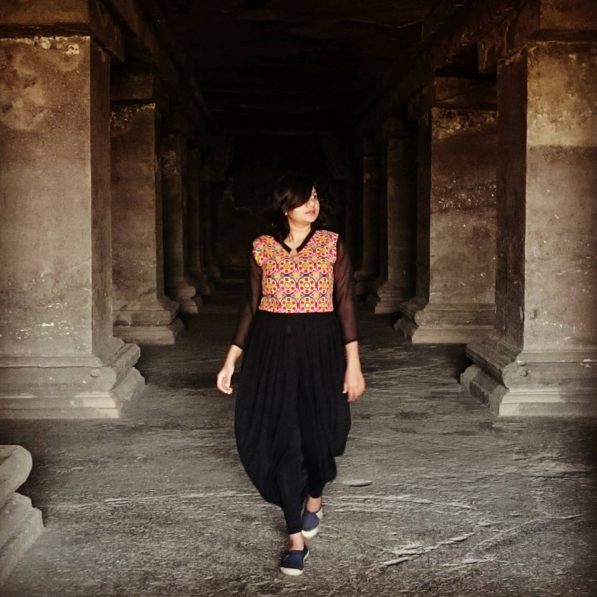 We had lunch at Vridavan restaurant who served Thali (buffet meal) and it was very delicious. The service was fast, quantity was more then enough and food tasted superb.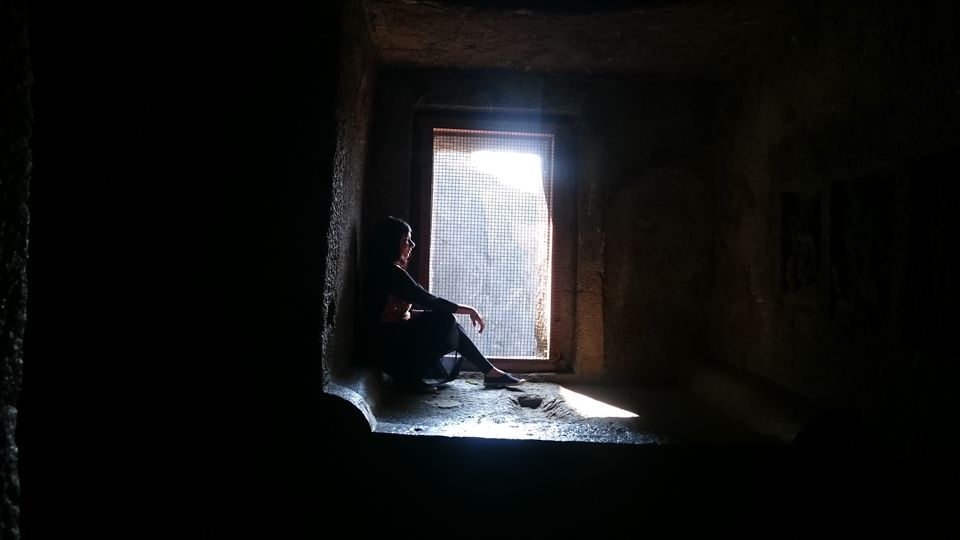 Next we visited Grishneshwar temple, the camera and mobile phones were not allowed inside the temple campus. The men are supposed to enter shirtless inside the main temple and as Grishneshwar temple is one of the 12 Jyotirling, you need to stand in long queues.
We reached Shirdi in evening, Shirdi is around 108 km from Aurangabad choose "Special Darsan" pass to save time. At both the places Shirdi Sai temple and Shani Shingnapur photography is prohibited.
On the way to Shani Shingnapur There were lots of sugarcane juice shops and the specialty of those shops were the machine they used to fetch juice from the sugarcane. It worked o